When the news bums you out too many days in a row, it's time to make art. That's what Joe Webbart is doing to help make sense of the "craziness of the modern world."
The artist shared with Bored Panda that he makes collages from newspapers, mixing up one image with another (all which are usually sourced from the same magazine), to examine the contrast which exists on planet Earth.
He says:
"All of my images are hand-made, without the use of computers. I find the images in newspapers, magazines given on trains, buses and bins.
My collages work to a basic rule of sourcing just two or three images. With these I can reinvent the original scene to communicate a new idea.
I suppose I've become fairly anti-technology. Although I now promote my art on websites, own an iPhone and use Facebook. It's confusing, I wish I had been born 100 years ago."
Each collage is incredibly thought-provoking, to say the least.
1) Thirst II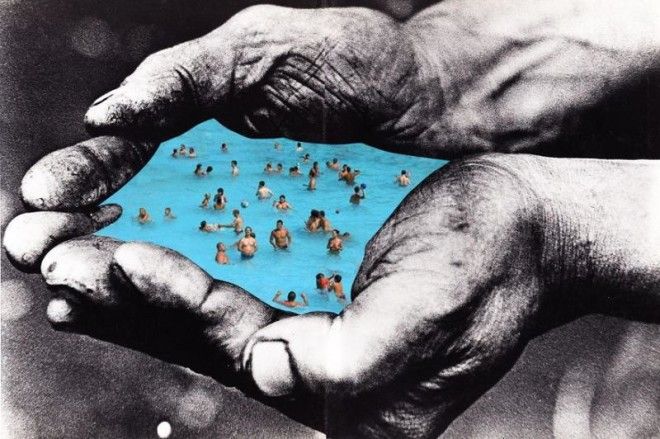 2) Covering The Cracks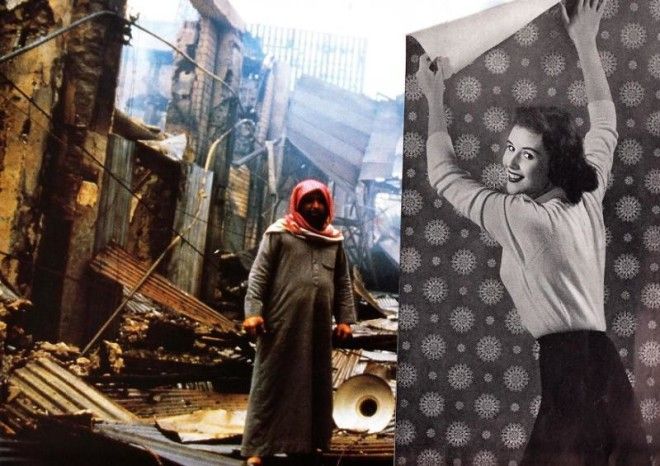 3) Camping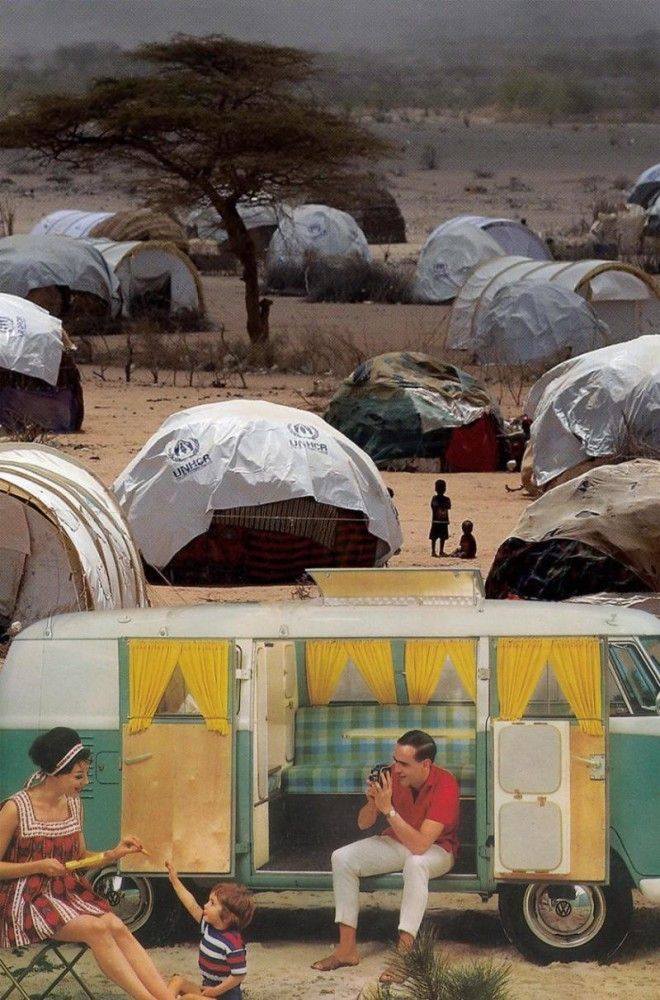 4) Cat Walk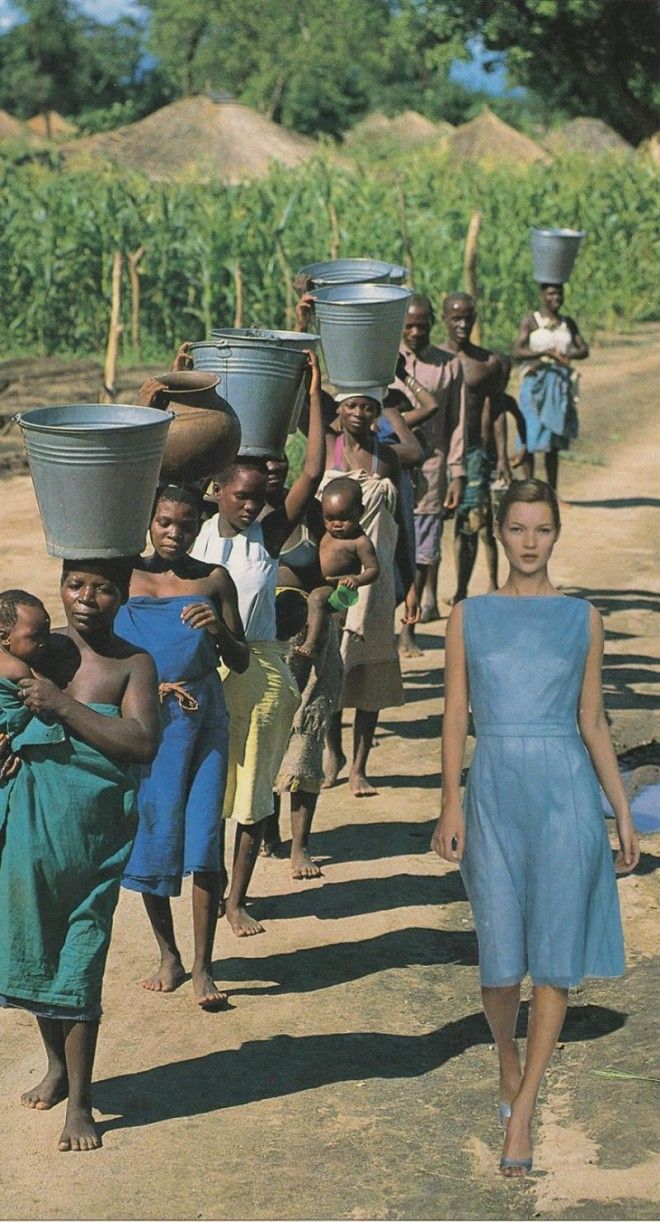 5) Park Life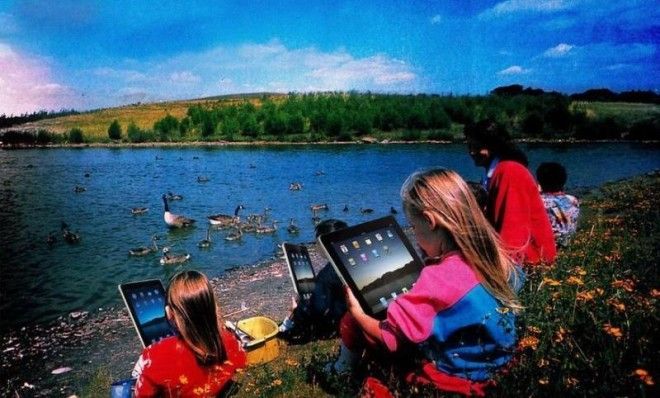 6) Thirst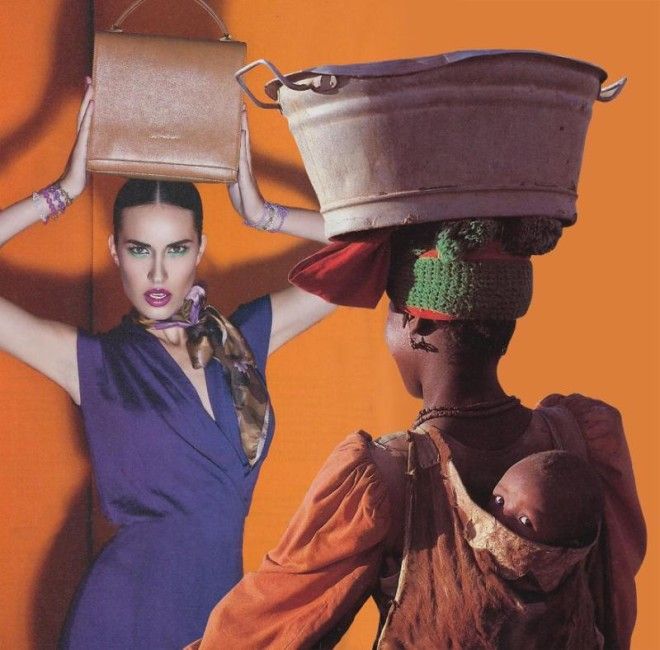 7) International Response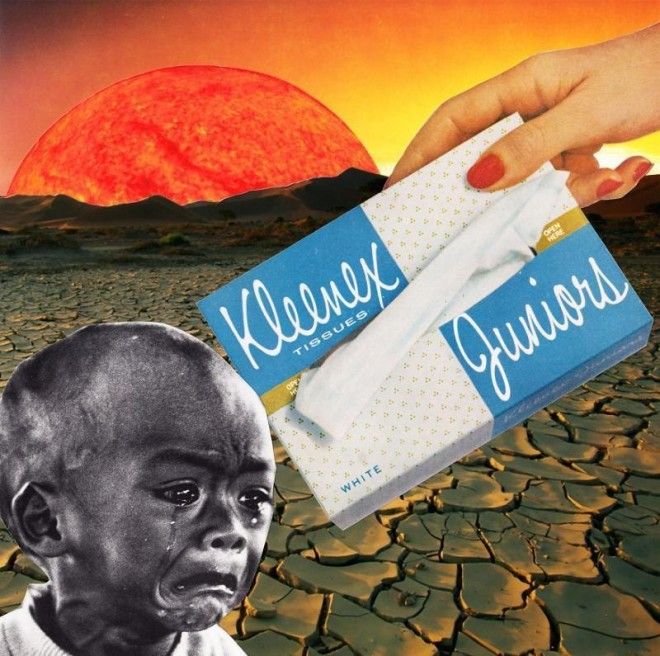 8) Mixed Up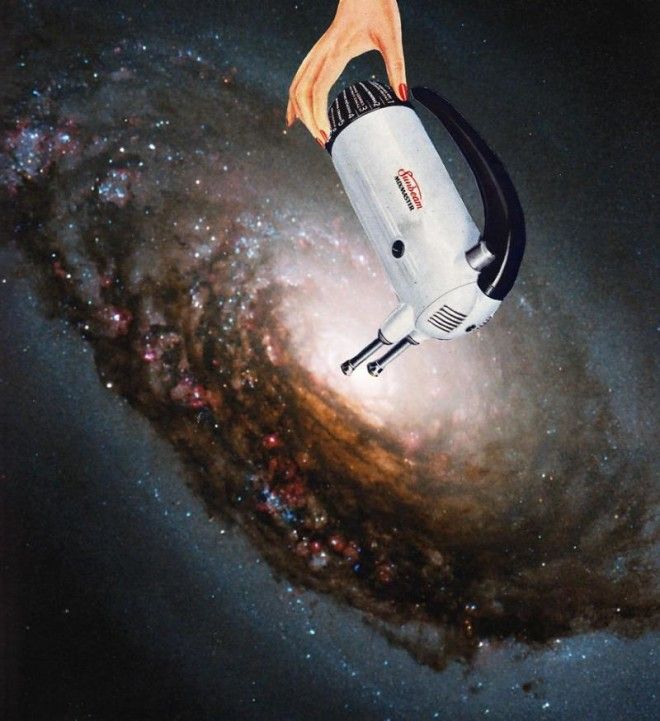 9) Arctic Tan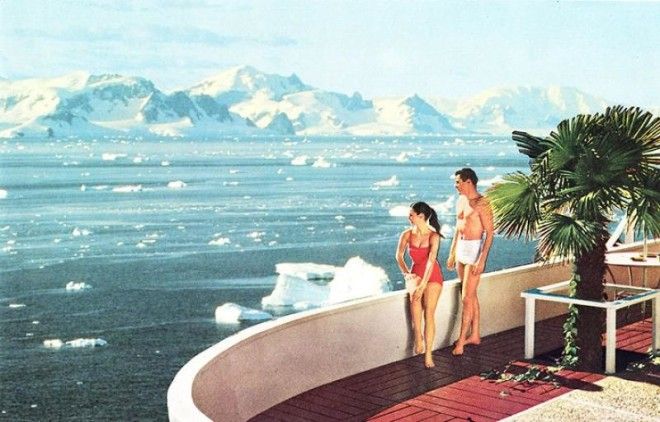 10) Distractions II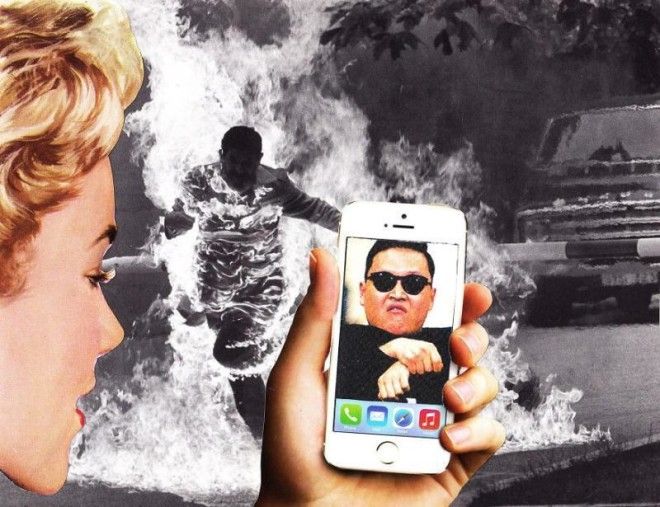 11) Atomic Tan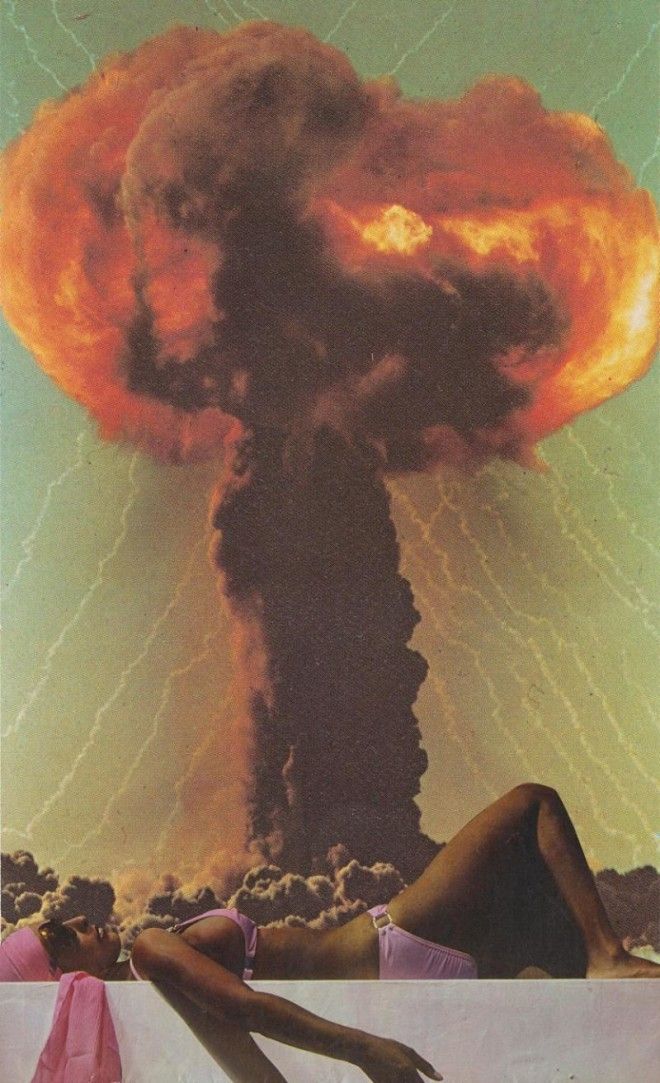 12) Tear Gass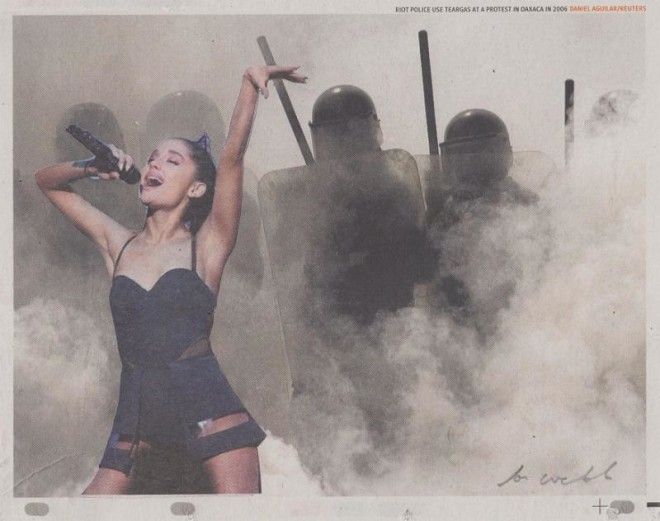 13) Meat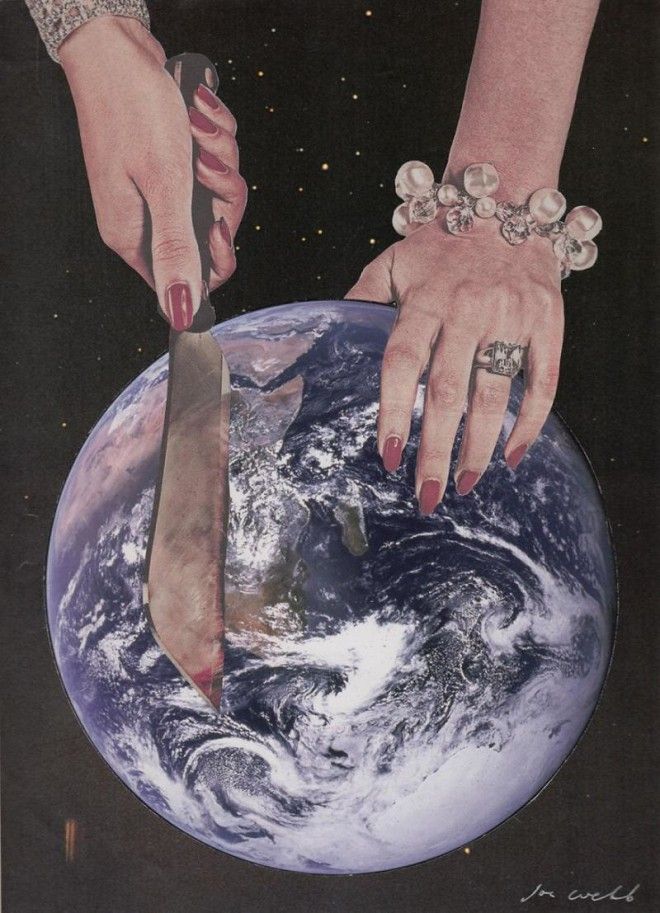 14) Thirst III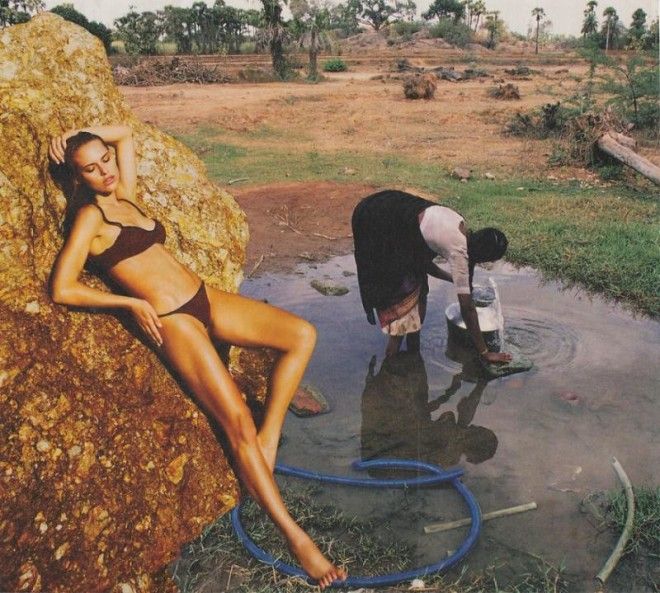 15) Gucci
16) On A Platter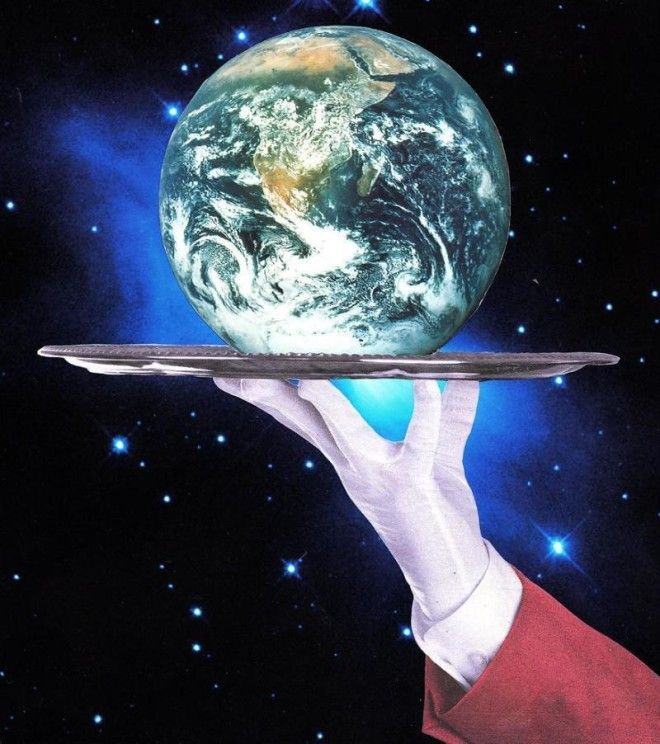 17) Entertaining The Troops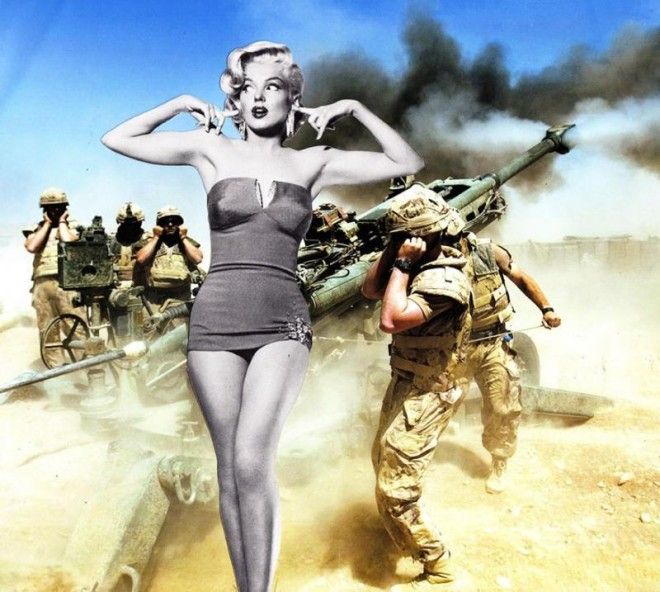 18) Jaws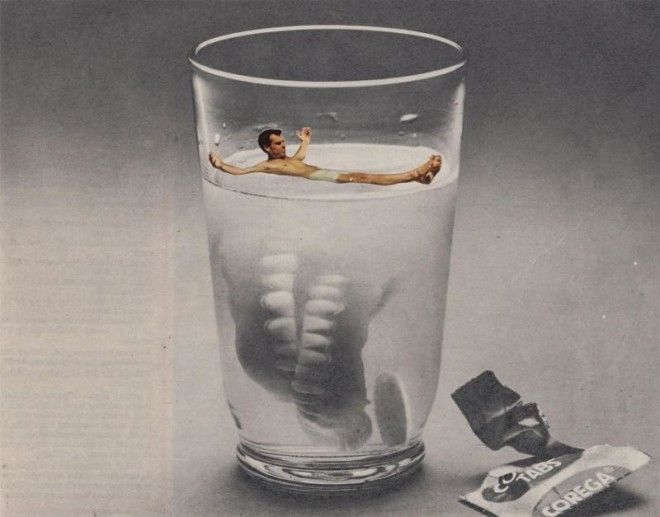 19) Real Estate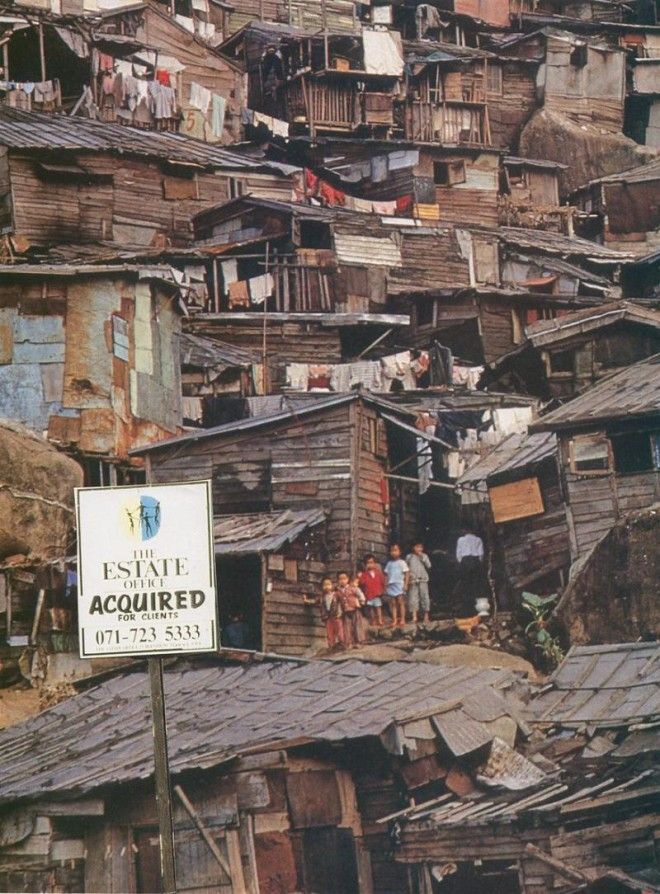 20) Home Sweet Home II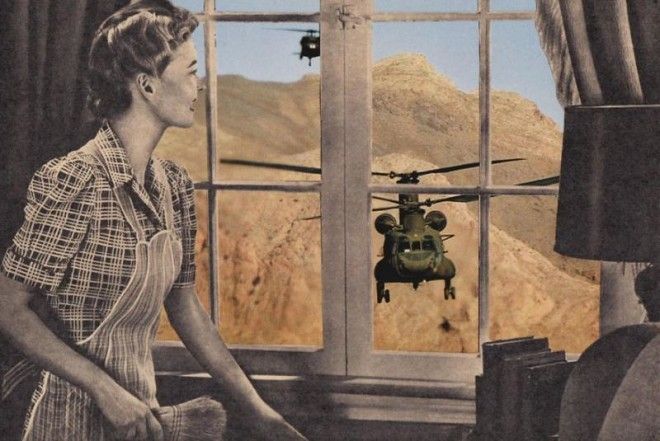 21) Treadmill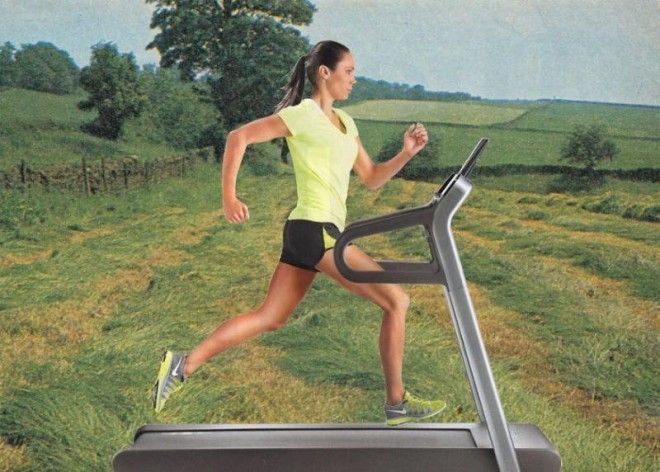 22) Thirst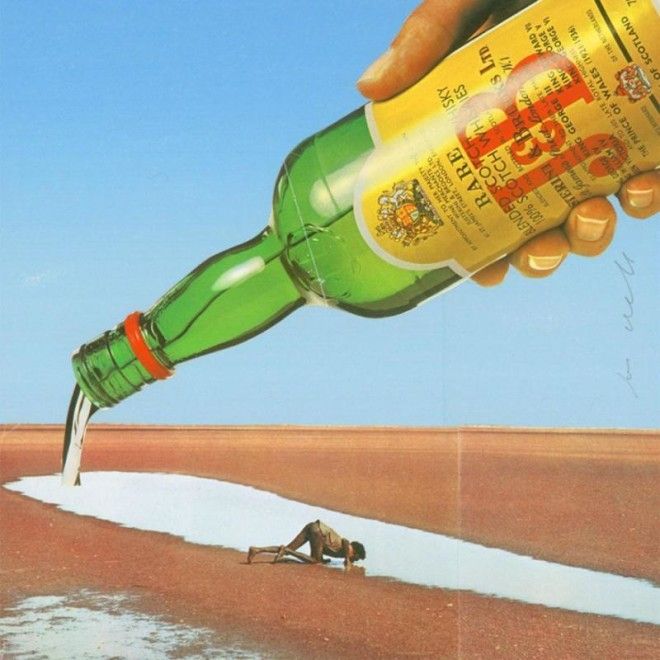 23) Fireworks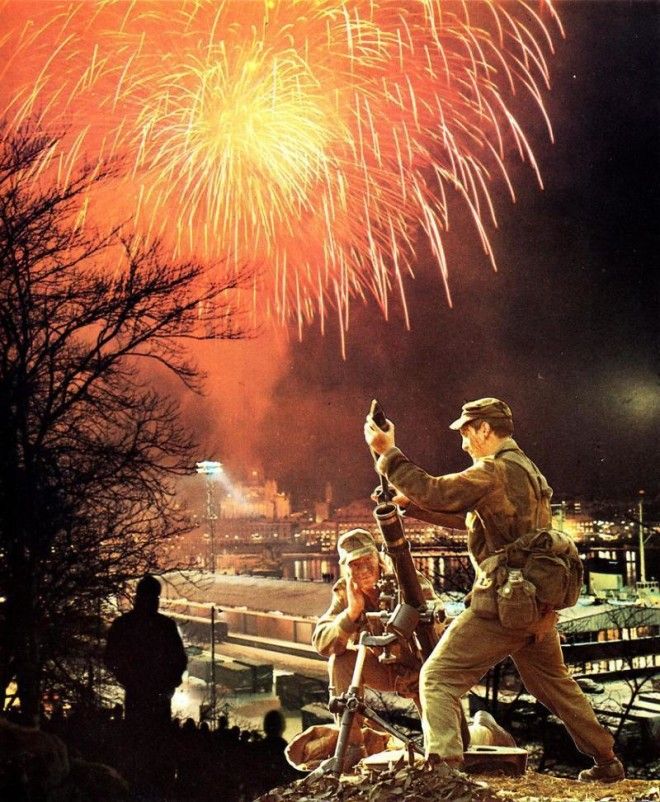 24) On The Beach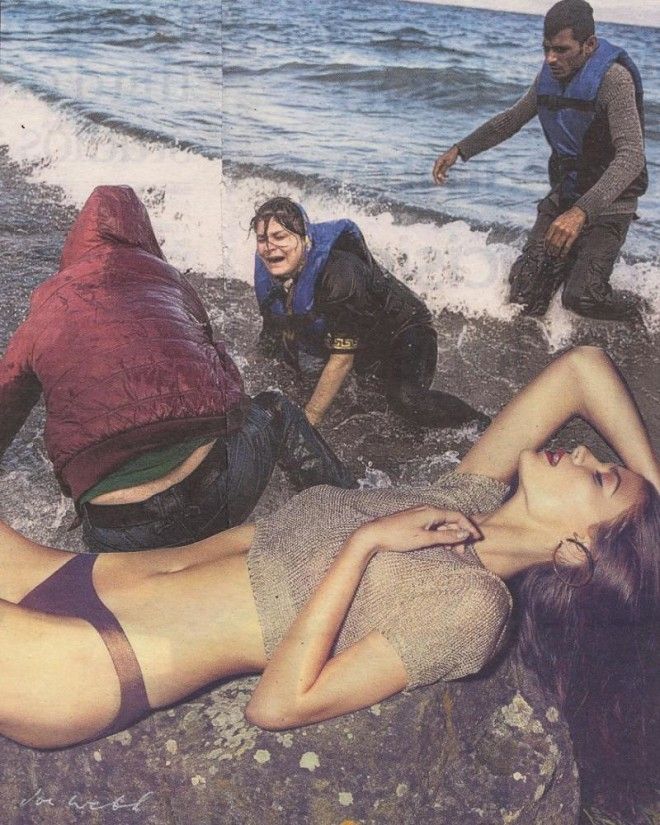 25) Harvest V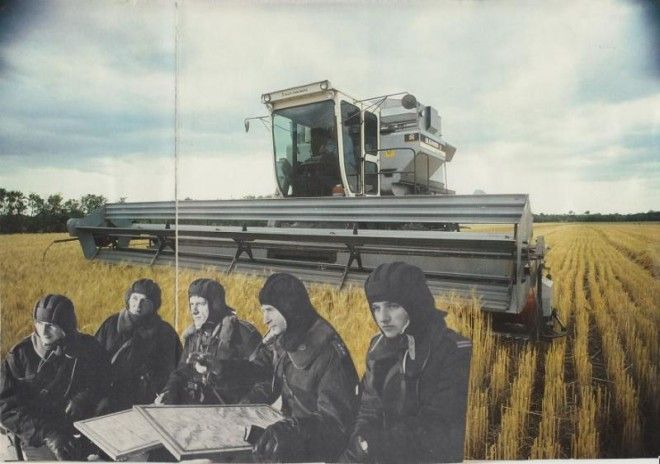 26) Seaside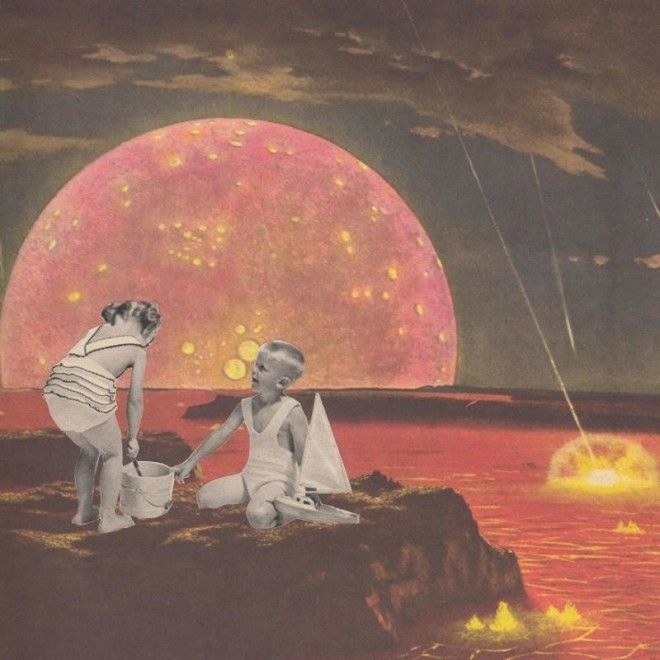 27) Home Sweet Home III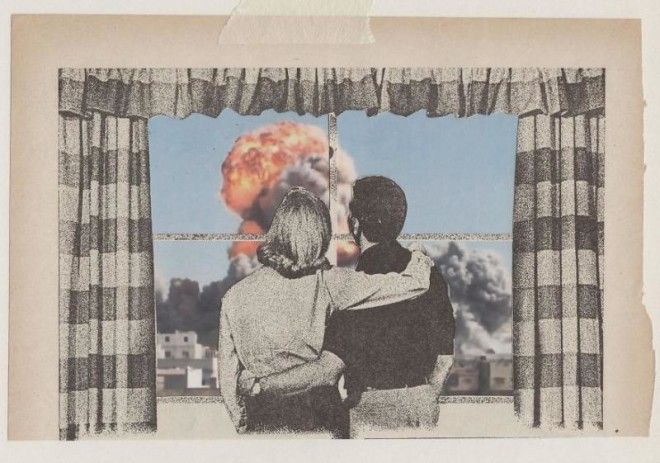 28) Tune In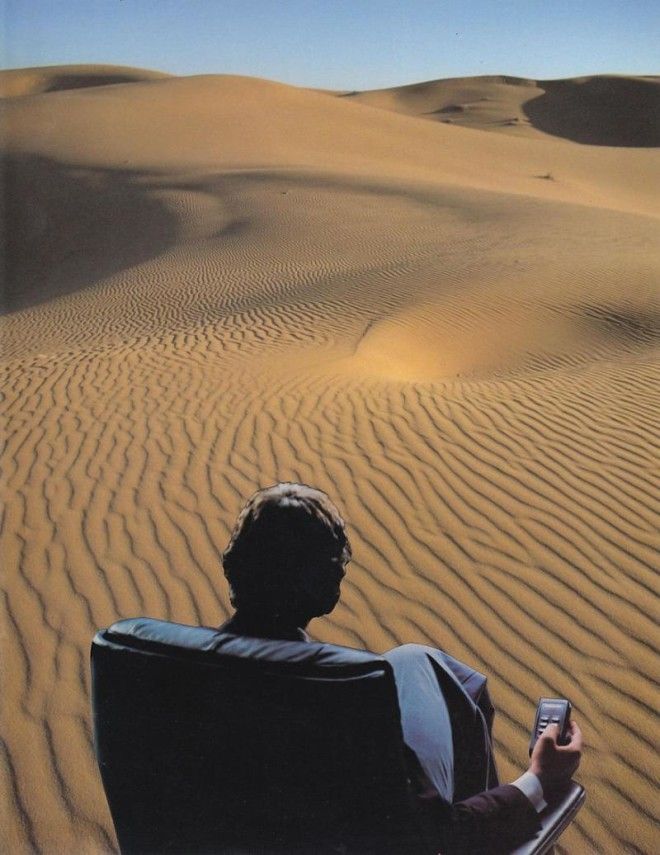 29) Freeze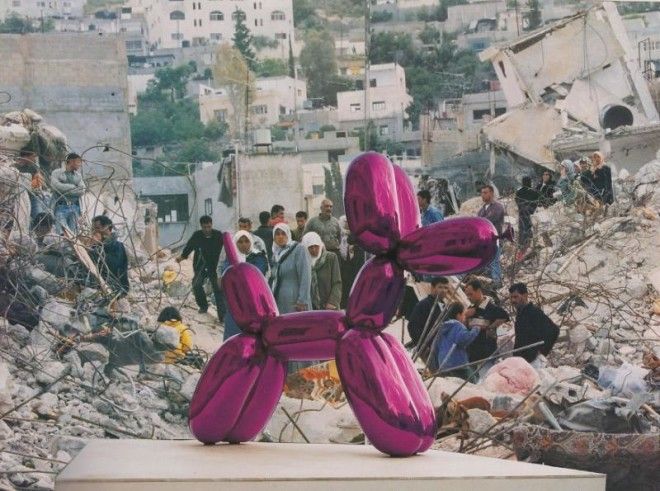 30) Distractions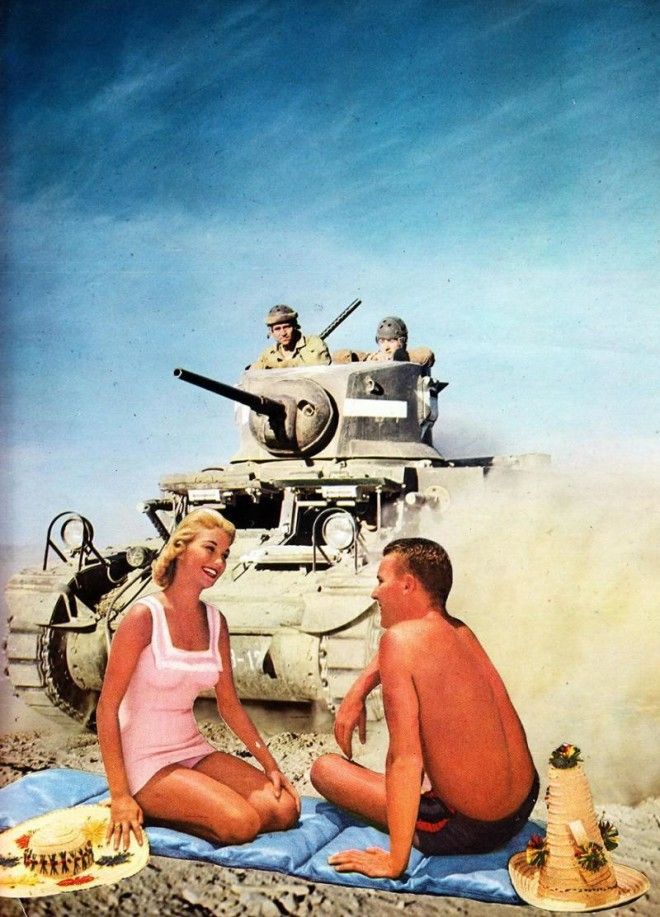 31) Life's A Beach II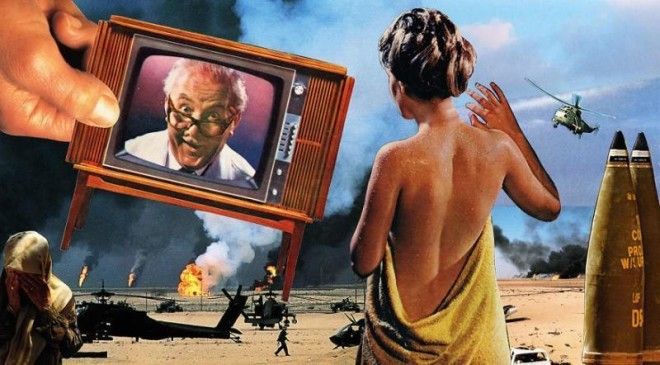 32) Advertisement Feature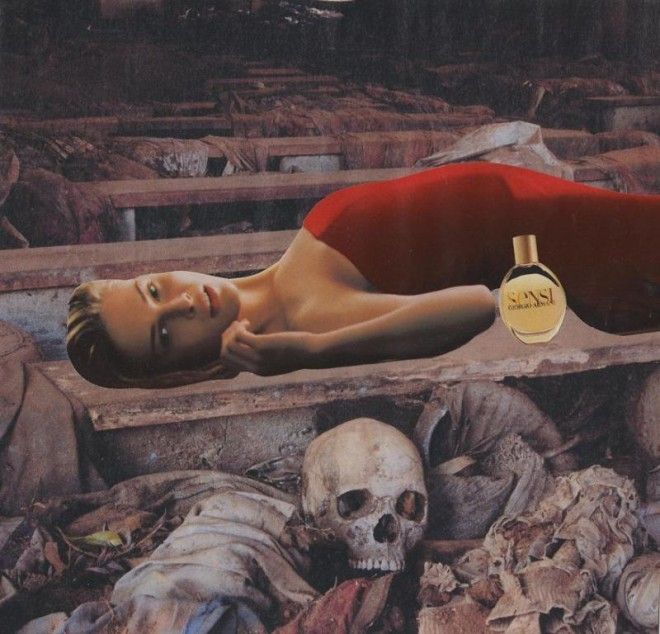 33) Home Sweet Home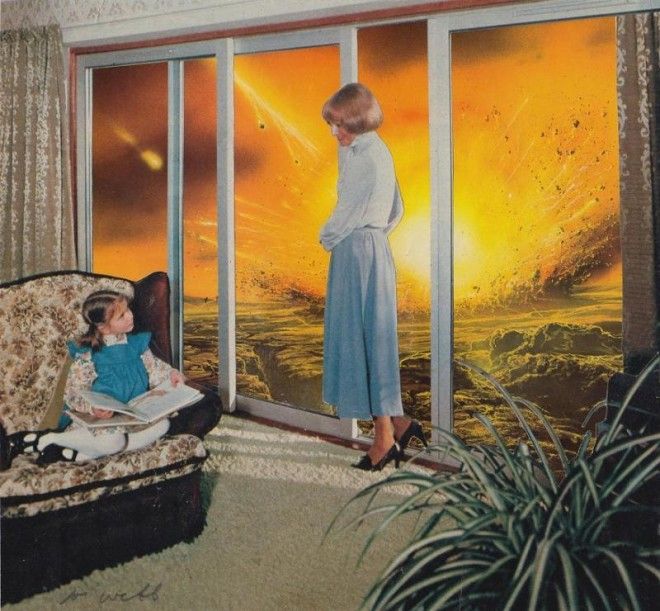 34) Life's A Beach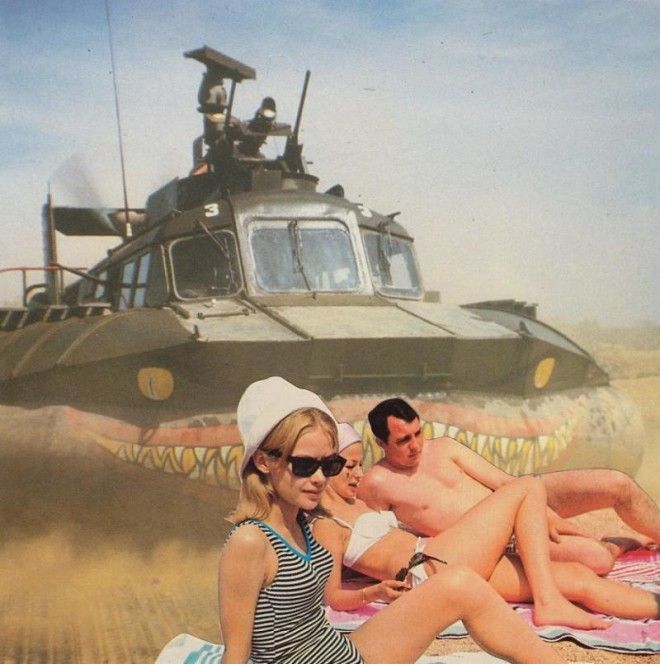 35) Cloud Eaters