It's cold outside. You're at some party. And you pour yourself a glass of cheap-o wine or beer.
Just like last year. And the year before that.
Regular old wines and beers are fine for a Thursday night in March, but this is the holiday season. Time to spice things up a bit and try something a bit more unusual.
And there's a lot to discover here.
Business Insider collected a list of outstanding but relatively unknown cocktails that would make a great choice at any holiday celebration.
All you have to do is shake and pour.
Suffering Bastard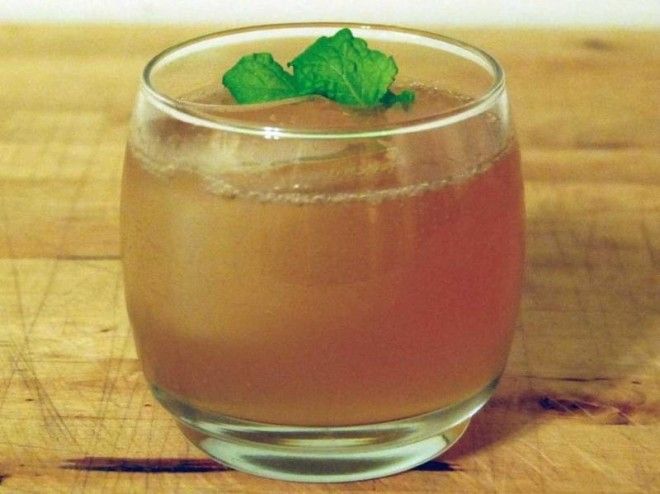 The Suffering Bastard was originally created as a hangover cure, hence the name. Although it's more likely to
give
you hangover than cure one, we still recommend taking a sip.
Ingredients:
Bourbon
Gin
Fresh lime juice
Angostura bitters
Ginger liqueur
Ginger beer
Vieux Carré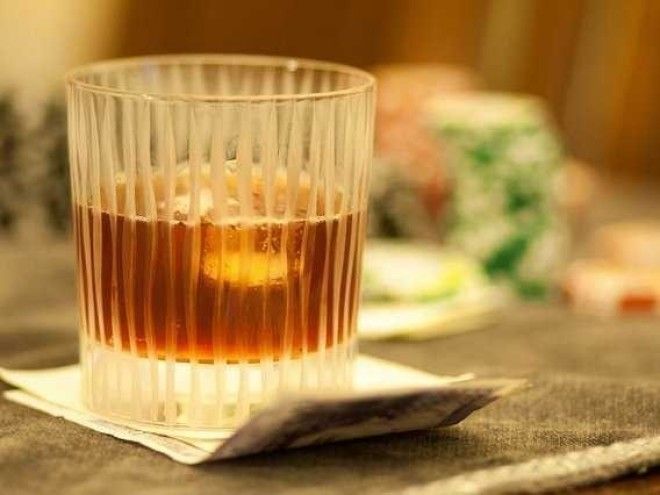 The Vieux Carré comes from 1930s New Orleans. There's a lot going on, but it's an incredible cocktail when properly mixed by a pro.
Ingredients:
Rye whiskey
Cognac
Sweet vermouth
Bénédictine liqueur
Peychaud's bitters
Angostura bitters
Income Tax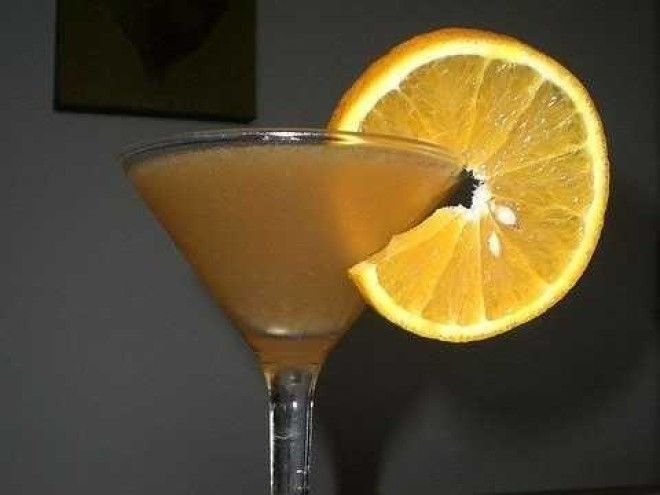 We can say with 100% certainty that this will be the only income tax that you'll ever love.
Ingredients:
Gin
Dry vermouth
Sweet vermouth
Orange juice
Angostura bitters
Orange twist for garnish
The Martinez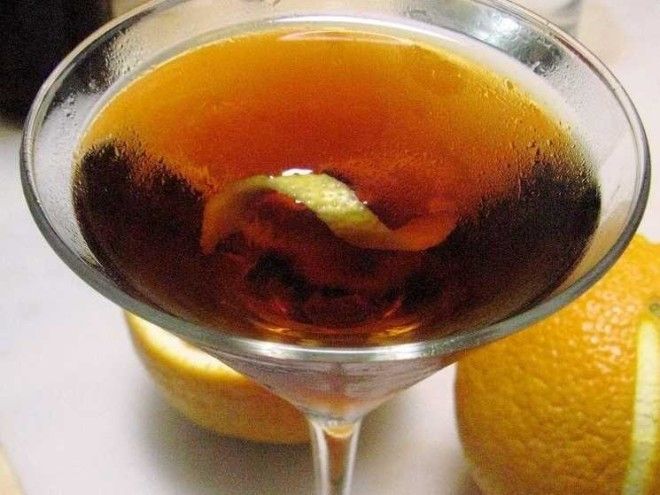 The Martinez came before the Martini. This one's good at any time of day because of its smoothness and sweetness.
Ingredients:
Gin
Sweet vermouth
Maraschino liqueur
Angostura bitter
Lemon twist for garnish
Monkey Gland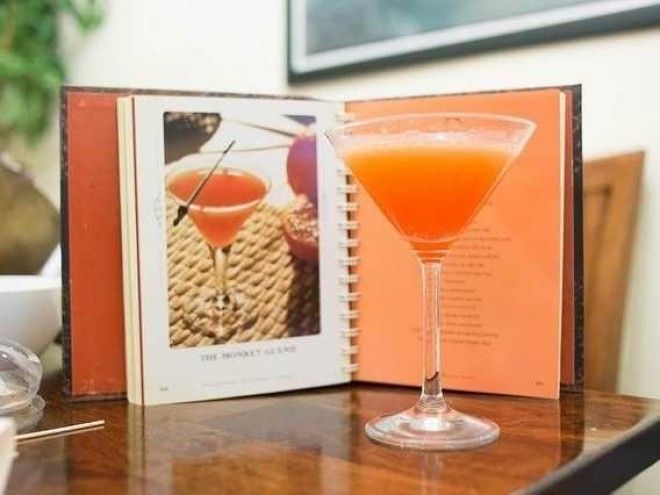 A French surgeon's unique experiments inspired the drink's name. The drink is well balanced — even gin-haters will enjoy the taste.
Ingredients:
Gin
Fresh orange juice
Grenadine
Absinthe
Ramos Gin Fizz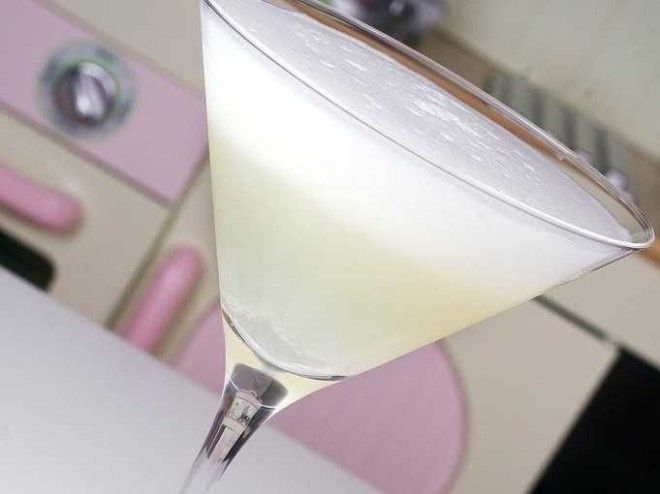 Here's another New Orleans gem. Henry C. Ramos, the drink's creator, originally demanded that the drink be shaken for 12 minutes. Luckily for everyone, that herculean effort is no longer required.
Ingredients:
Dry gin
Simple syrup or super-fine sugar
Fresh lemon and lime juices
1 egg white
Heavy cream
2 or 3 drops orange flower water
Sazerac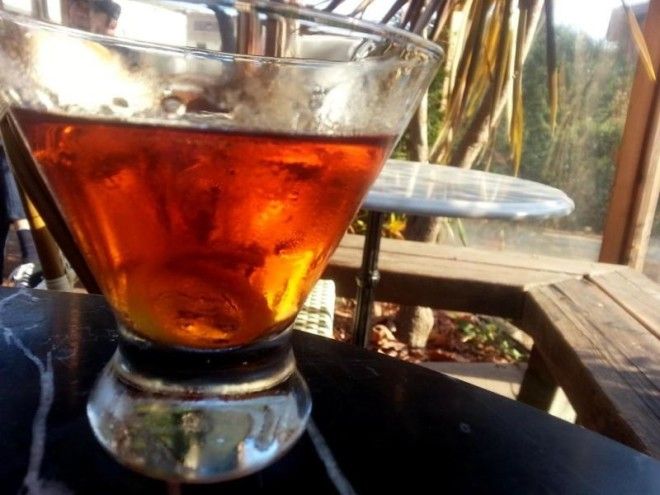 Back in the early 1800s, this drink was made with cognac. Nobody knows why, but somewhere along the years this was switched to whiskey. And by 1859, it was dubbed the signature of the Sazerac Coffee House in New Orleans.
Ingredients:
Rye whiskey
Peychaud bitters
Angostura bitters
Absinthe
Sugar cube
Lemon twist for garnish
Americano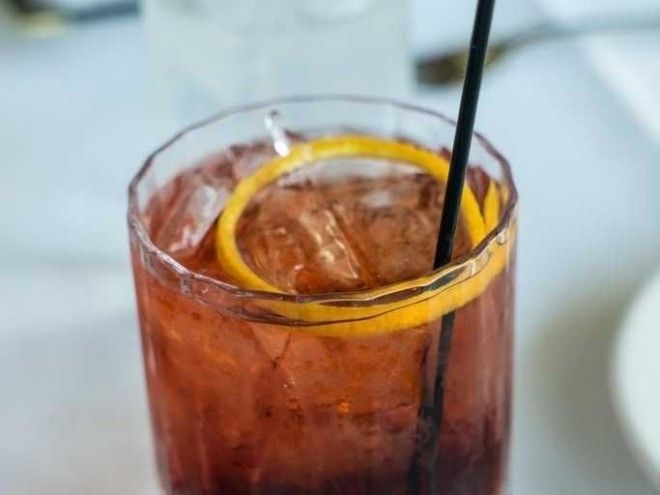 The Americano was created in the 1860s, although back then it was called the Milano-Torino. It was in vogue during Prohibition, and so it was later renamed the "Americano."
Ingredients:
Campari
Sweet vermouth
Club soda
Lemon twist or orange peel for garnish
Old Pal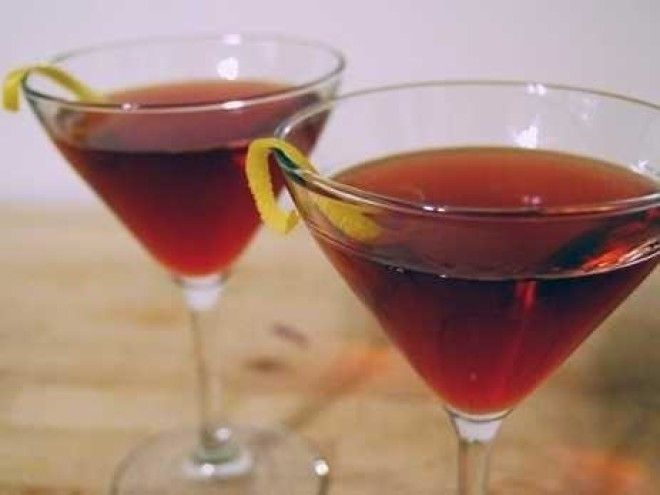 This is a classic, simple drink. The dominant whiskey and Campari are toned down by the dry vermouth. Experts warn, however, that if you've never had Campari, then you should not make this your first experience.
Ingredients:
Rye or Canadian whiskey
Dry vermouth
Campari
La Paloma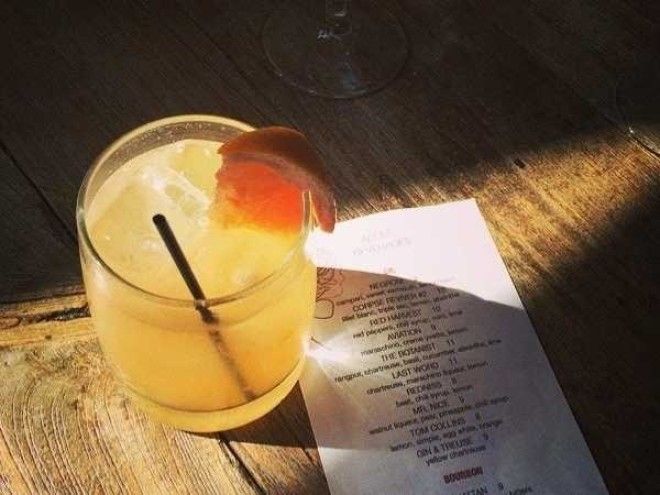 La Paloma is rich, refreshing, and more popular than the margarita in Mexico. Sold.
Ingredients:
Tequila
Lime juice
Pinch of salt
Grapefruit soda
Blood and Sand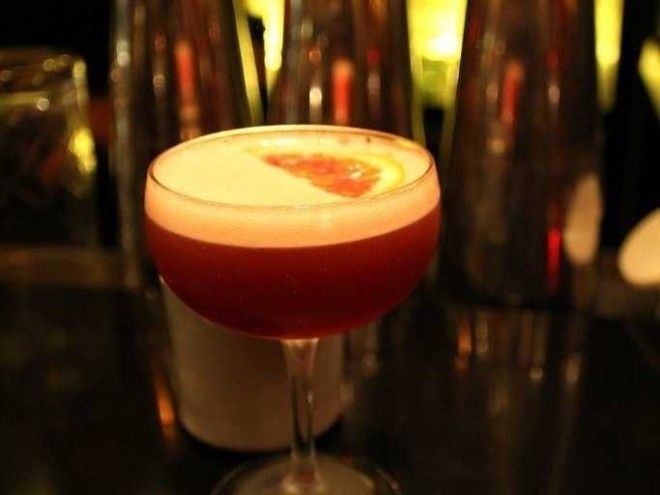 The Blood and Sand is named after a 1922 film. It's a sweeter cocktail, and some like to sweeten it even more with extra orange juice.
Ingredients:
Scotch whisky
Sweet vermouth
Cherry Heering
Orange peel
Aviation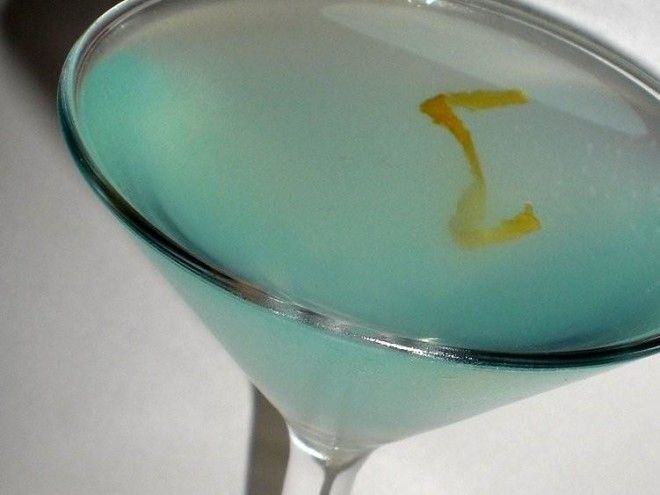 This is the only blue-purple cocktail you should ever drink. The color comes from the Creme de Violette, which adds light floral notes to the gin drink.
Ingredients:
Dry gin
Maraschino liqueur
Fresh lemon juice
Creme de Violette
Pisco Sour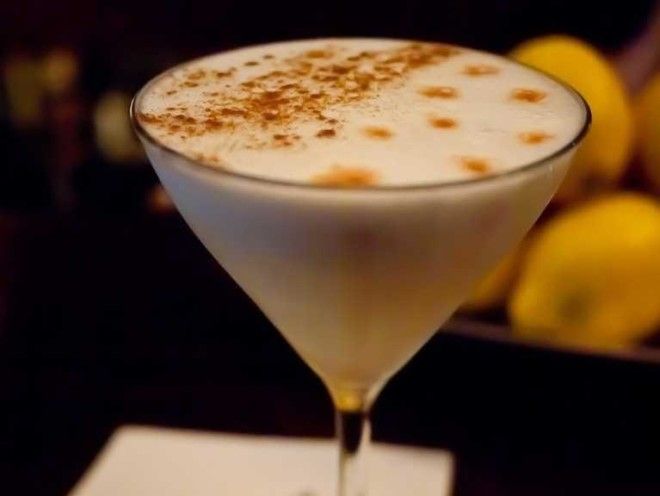 This drink is one of the most popular options in Peru and Chile, and it's made of (as the name suggests) pisco, which is an unaged brandy.
Ingredients:
1 egg white
Pisco Capel
Simple syrup
Fresh lemon (or lime) juice
Angostura bitters
Corpse Reviver No. 2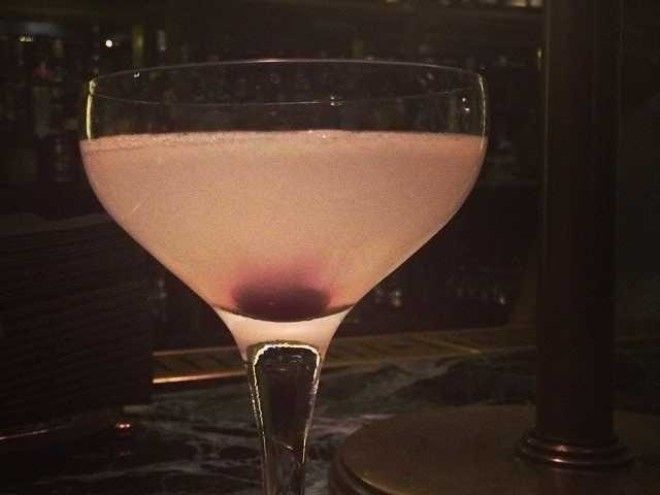 Gin lovers, rejoice. This one goes back to the heyday of gin cocktails — and while most have gone out of fashion, the Corpse Reviver No. 2 has remained a classic choice.
Ingredients:
Gin
Cointreau
Lillet Blanc
Fresh lemon juice
A dash of absinthe
Bijou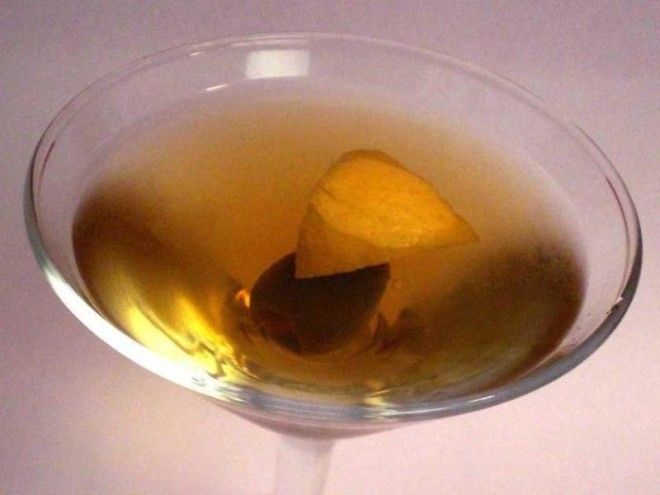 "Bijou" means jewel in French. Legend has it that this cocktail was called bijou because the ingredients represent jewels: gin for diamonds, vermouth for rubies, and chartreuse for emeralds.
Ingredients:
Gin
Sweet vermouth
Green Chartreuse
Orange bitters (extra)
Clover Club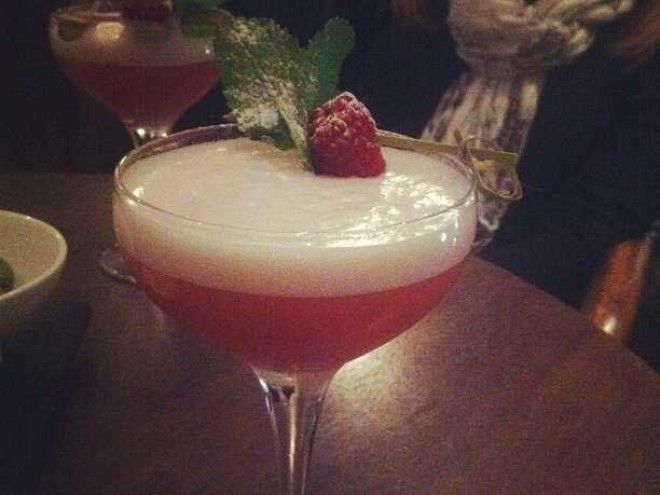 This drink predates Prohibition and was originally created at Philadelphia's Bellevue-Stratford, which at the time was a popular hang out "for literary, legal, financial, and business lights."
Ingredients:
Gin
Lemon juice
Raspberry syrup
1 egg white
Sugar
Hanky Panky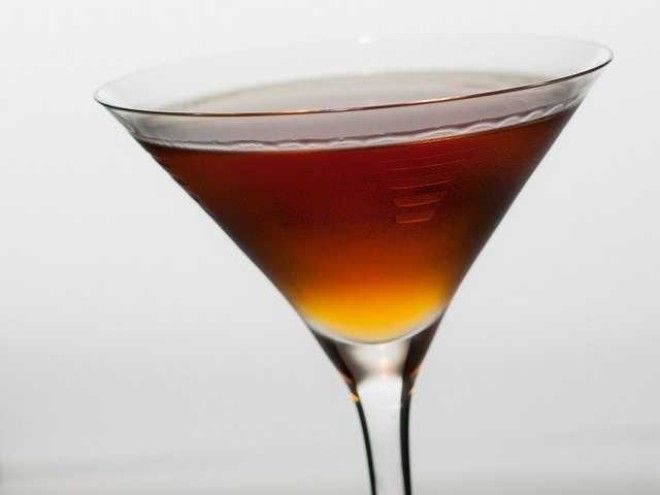 The Hanky Panky originated in at the American Bar at the Savoy Hotel in London. The vermouth and gin play off the Fernet Branca's blend of botanicals.
Ingredients:
Gin
Sweet vermouth
Fernet Branca
Orange twist
Seelbach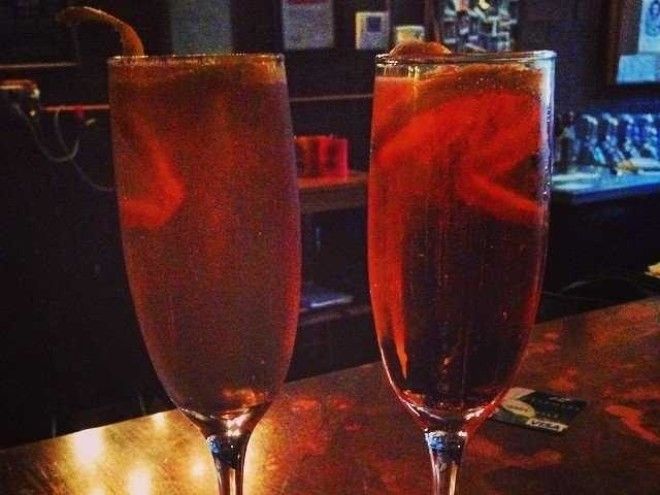 This drink was created in 1918, but somewhere during Prohibition the recipe was lost. In one of the greatest beverage comebacks, the drink was rediscovered in 1995 and has since become a favorite.
Ingredients:
Bourbon
Cointreau
Angostura bitters
Peychaud's bitters
Champagne
A flute glass
Penicillin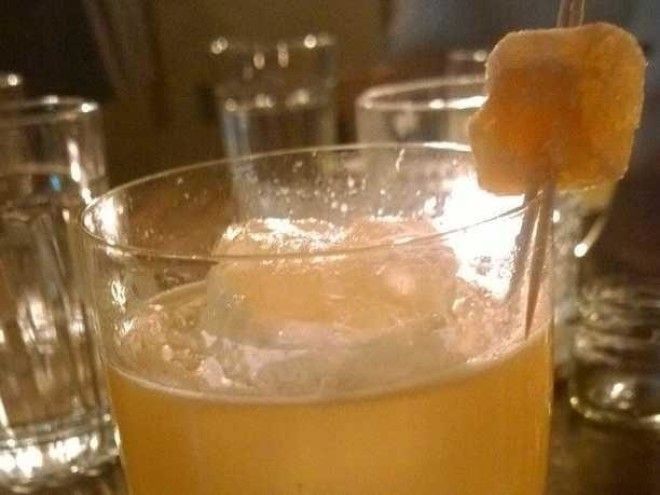 The Penicillin has been dubbed the "best 21st-century cocktail." It was created by Milk and Honey's Sam Ross.
Ingredients:
Scotch whisky
Fresh lemon juice
Honey-ginger syrup
Islay single malt Scotch