You shouldn't throw all of your Christmas decorations away after the holidays end. You can reuse most of the items. How? Redbook Mag has some ideas for you, and here they are:
1. Broken Ornaments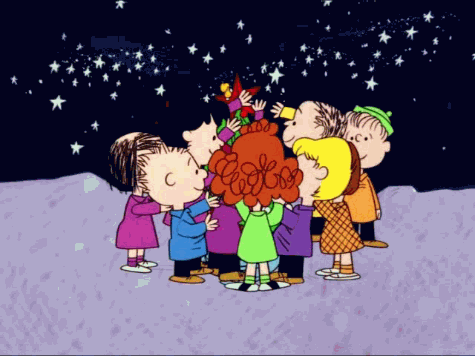 If you're going to keep your ornaments, you should be careful not to cut yourself. As long as you're cautious, try some of these ways to reuse broken ornaments from Country Living.
2. Burned out Lights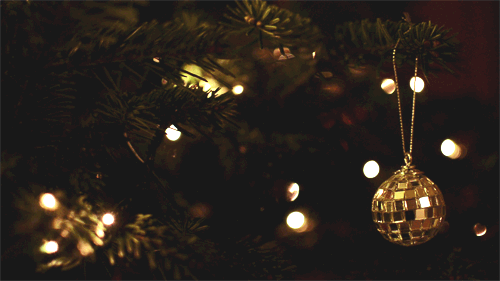 Your burned out lights won't be able to light up anymore, but you can still use them. You can try to create this adorable wreath from Mommy Is Coocoo.
3. Wrapping Paper Scraps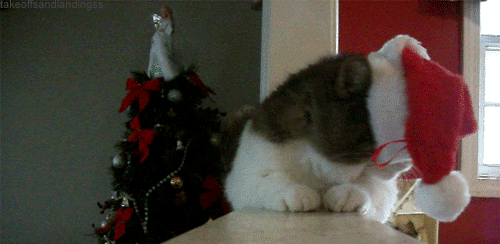 You know those tiny scraps of wrapping paper you can't wrap anything with? Well, you can use them to decorate your desk or to create strings of garland next year.
4. Tinsel Garland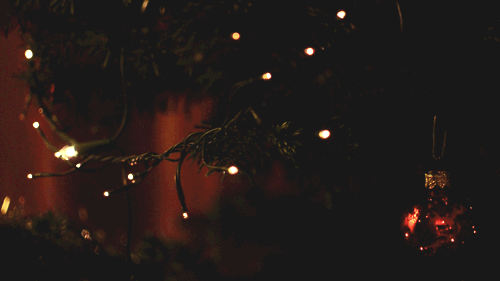 This doesn't have to be reserved for Christmas time. You can decorate your house with it on New Year's or on your birthday.
5. Empty Wine Bottles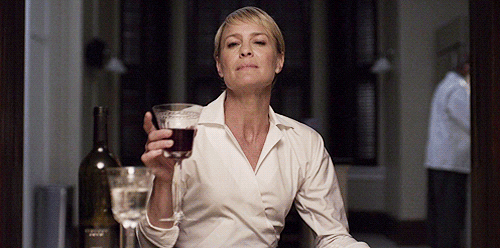 You can reuse these to create a centerpiece or candles. Find some ideas on Country Living.
6. Wine Corks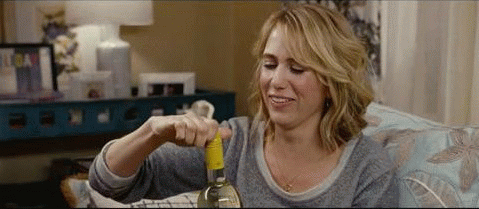 You can turn these into garden markers or place card holders. How? Country Living will show you.
7. Mini Candy Canes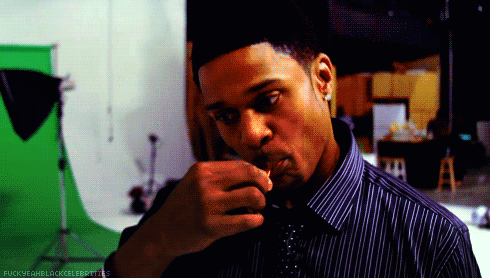 Don't throw out candy canes when you could turn them into a dessert. Check out these peppermint recipes: Country Living.