Turning 30 is a major milestone.
For many it means that you're no longer in the hard-partying, bad decision-making stage of your life, for better or worse.
Before you turn the big 3-0 — or even if you already have — here are 30 things you should do, from adrenaline-pumping activities to experiences that help you grow.
Travel somewhere truly exotic — anywhere that feels like the end of the earth.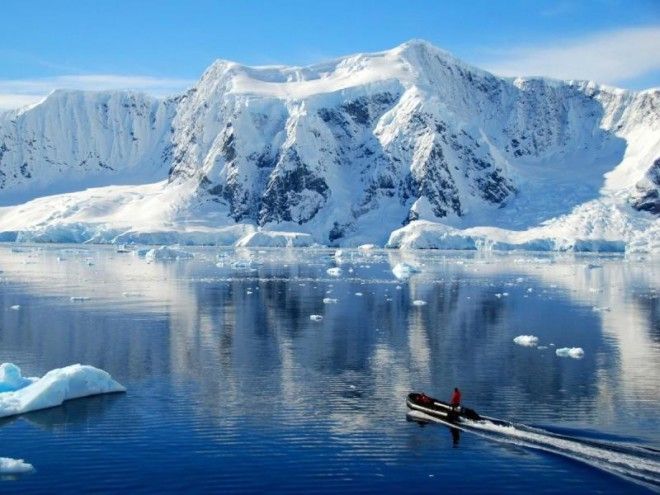 Run a half marathon — it's OK if you have to walk a little.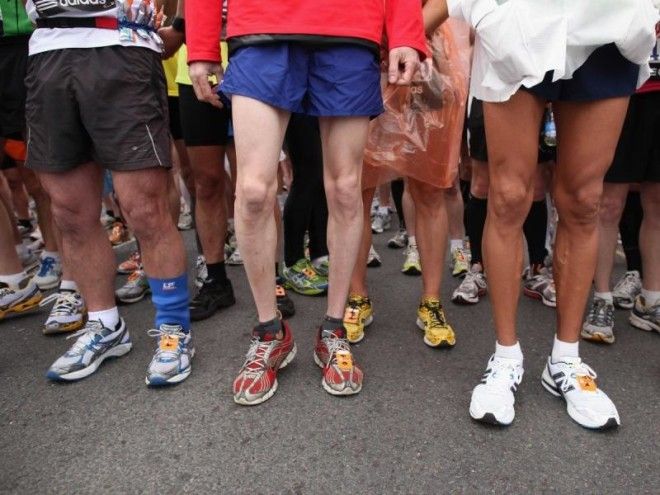 Buy tickets to a music festival and rage with the best of them.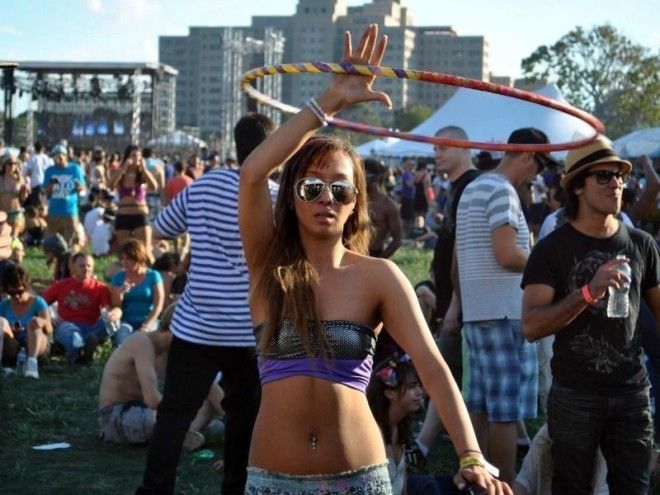 Go skinny-dipping.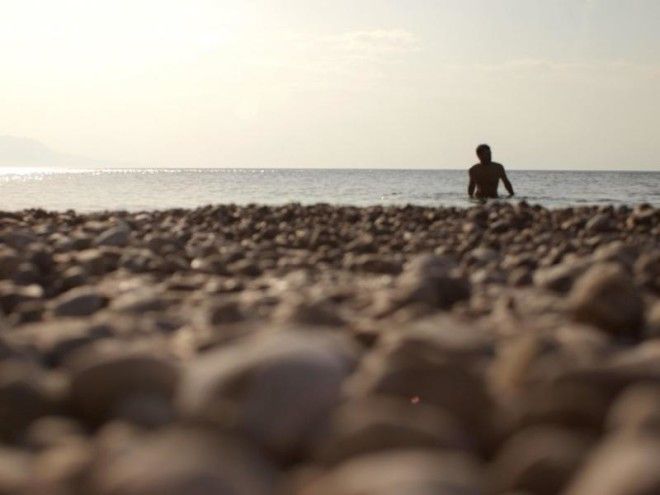 Splurge on a once-in-a-lifetime meal at a restaurant you've always wanted to try.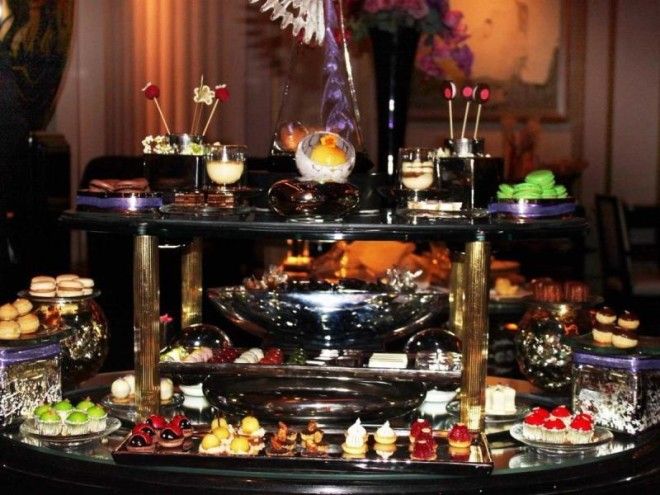 Learn to cook a signature dish, and impress your friends and family when you serve it.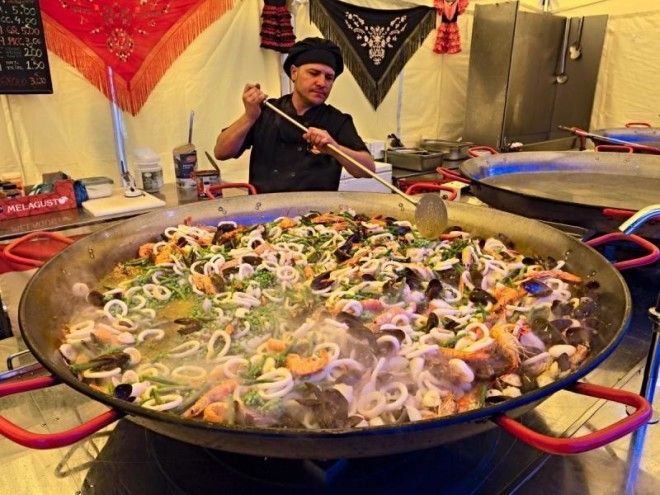 Test-drive your dream car.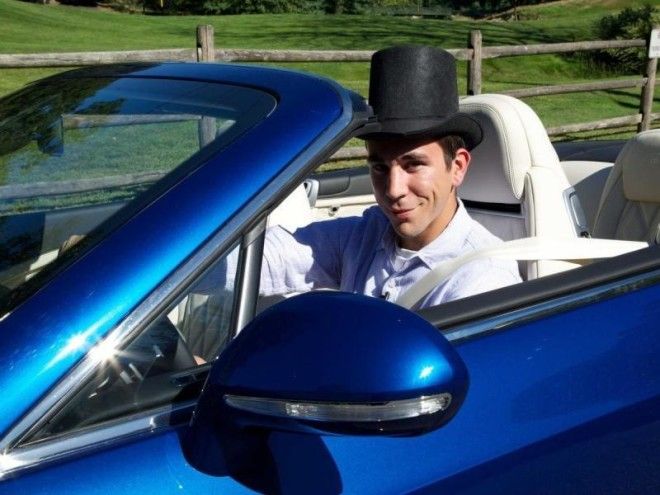 Stay up all night partying in a foreign city, and don't stop dancing until the sun comes up.
Go bungee jumping or skydiving — really, anything that involves heights and massive amounts of adrenaline.
Explore your family ancestry. You never know what unexpected relations you may find.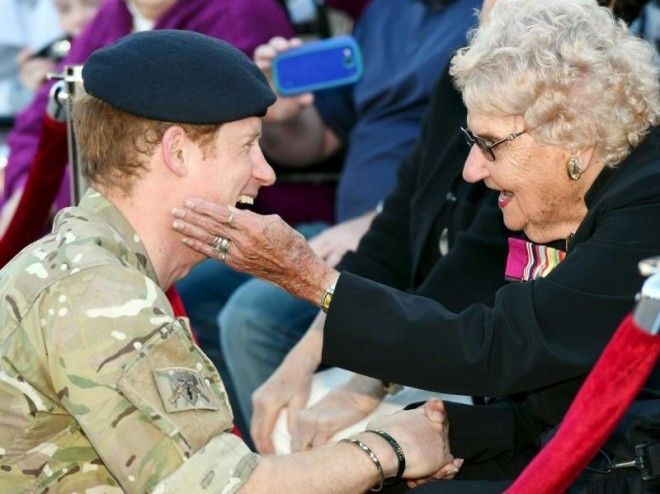 Read every book by your favorite author.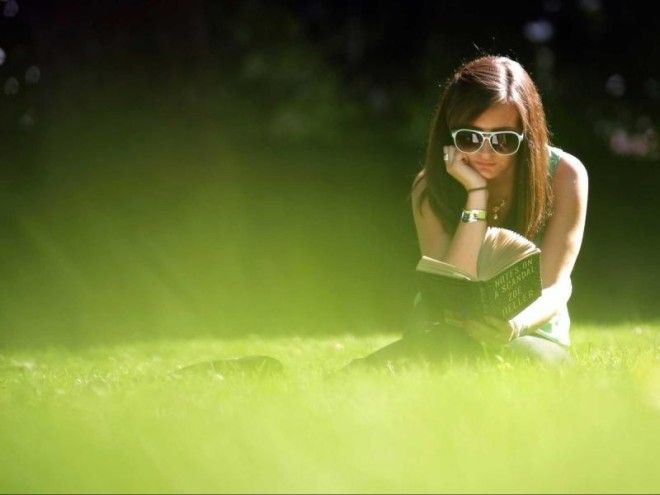 Climb a mountain — it doesn't have to be Mount Everest.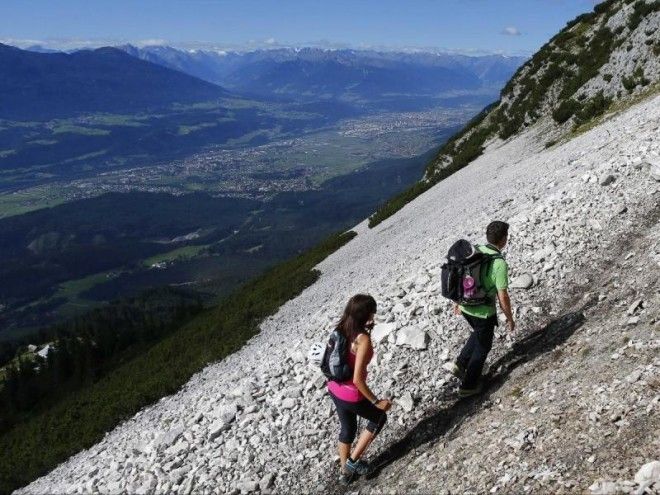 Get your personal finances in order — start contributing to your 401(k) and learn about smart ways to grow your savings.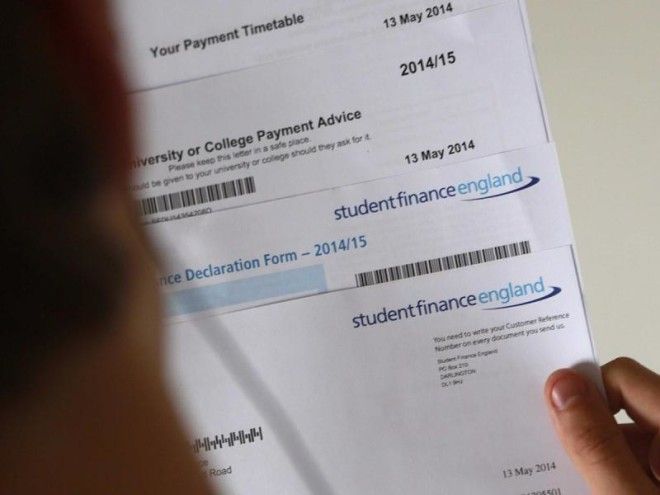 Learn to bartend.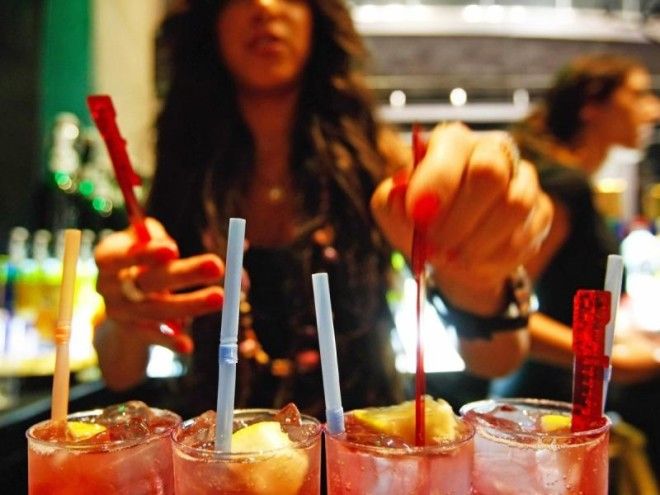 Go scuba diving, or at least try snorkeling.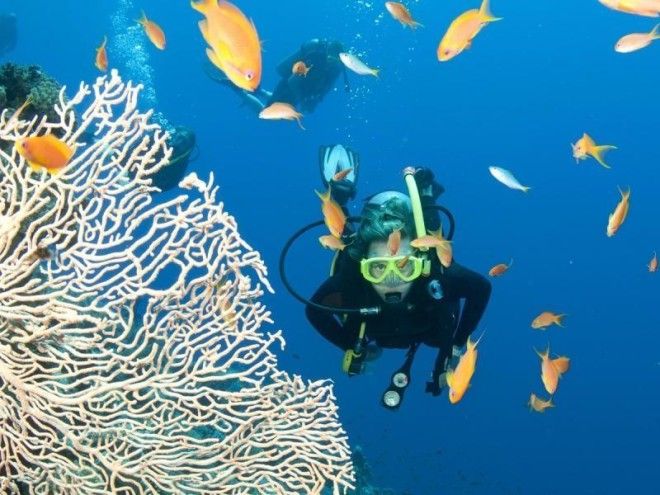 Grab the microphone and perform at a karaoke bar, even if you have stage fright.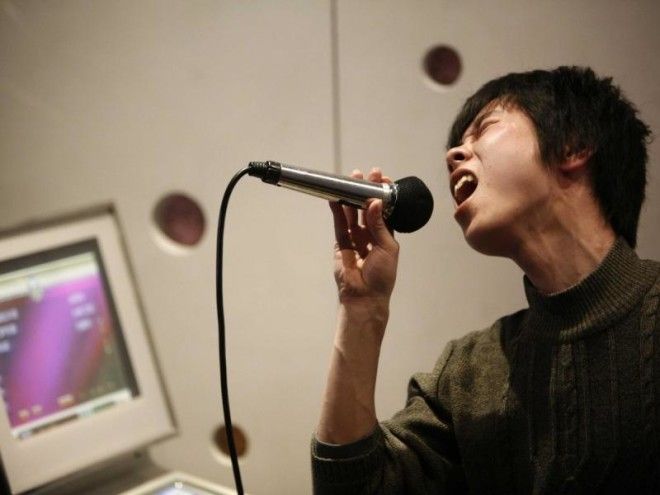 Travel somewhere all by yourself. It's not as scary as it sounds.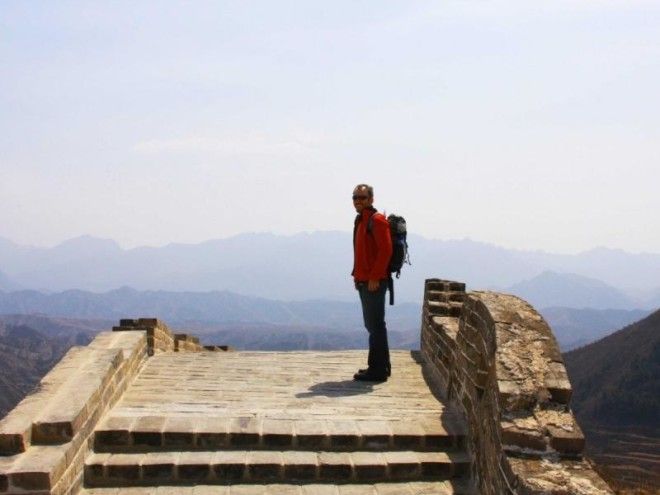 Learn to speak a new language.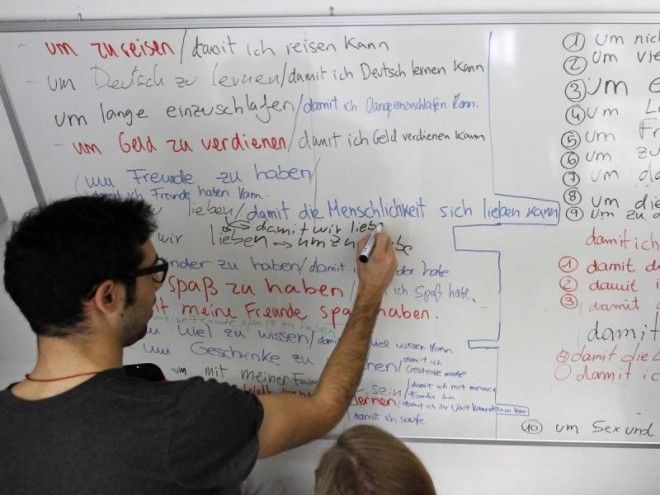 Spend a night — or two — camping under the stars.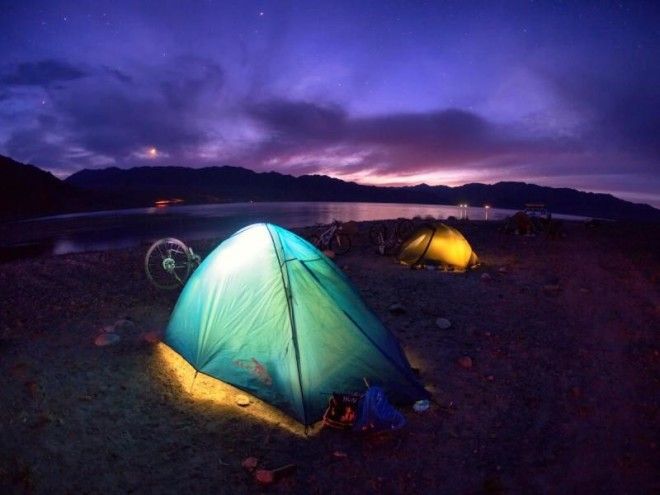 Get in shape — it's only going to get more challenging as you get older.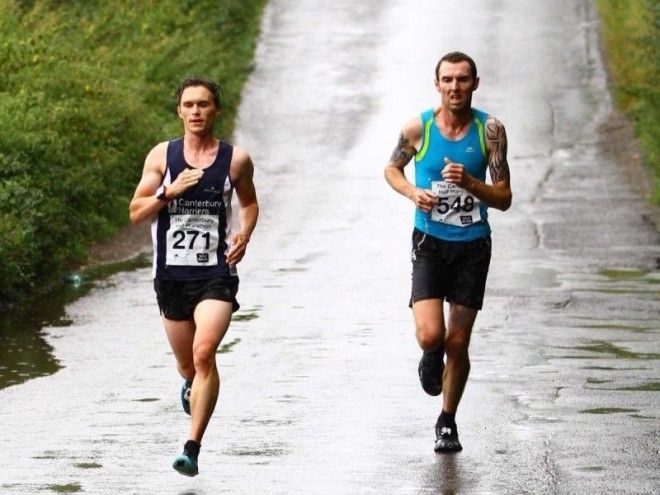 Splurge on an item that you technically can't afford, but that will last for years.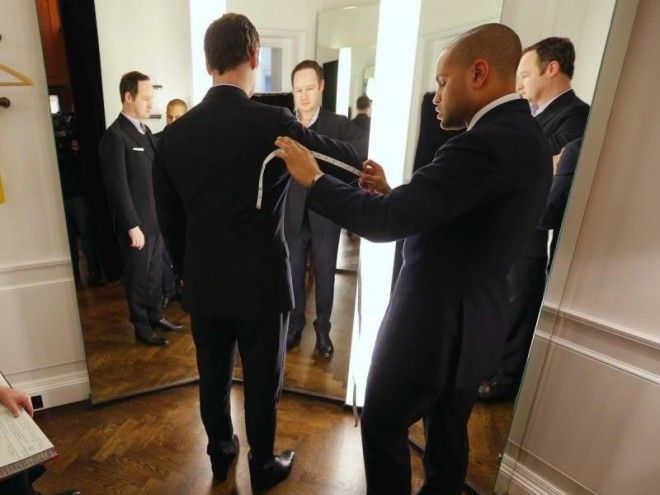 Join an intramural sports team, even if you're not an athlete.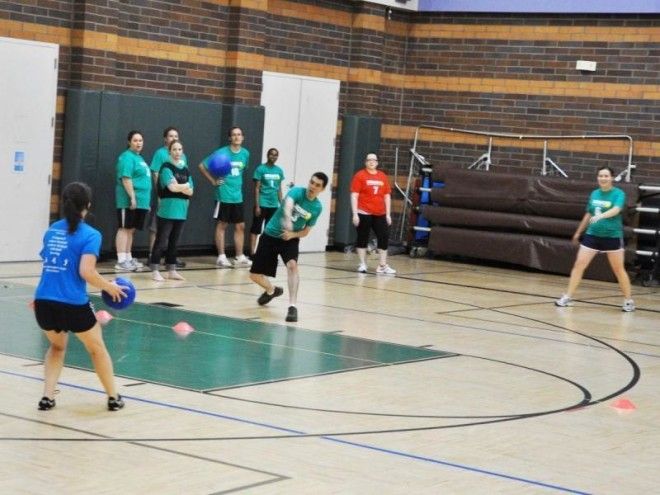 Get lost in a foreign country. Sometimes, that's the best part of the trip.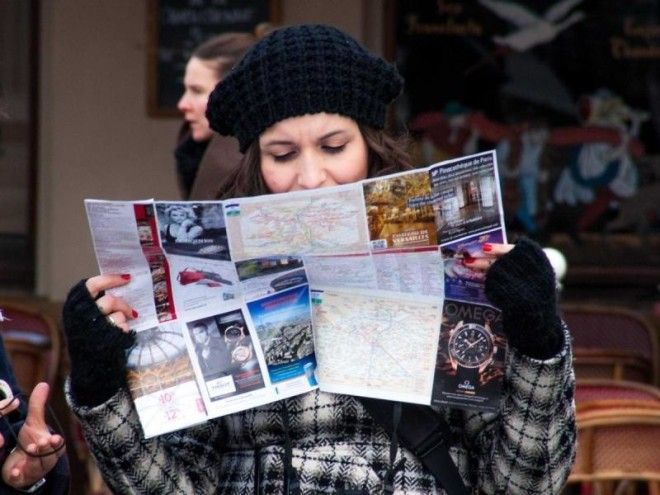 Sign up to be a mentor, or spend some time volunteering.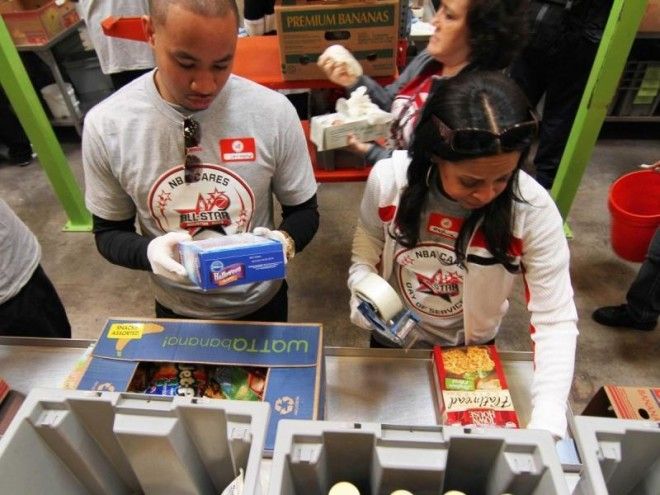 Apply for your dream job — there's no better time to try.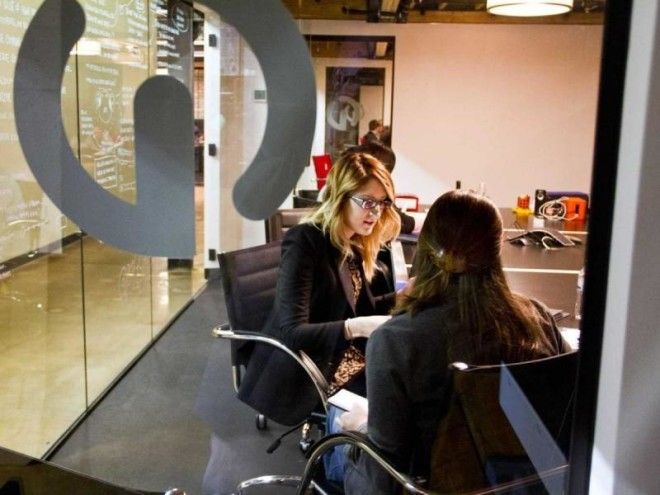 Take a cross-country road trip. Remember: It doesn't have to be across the US.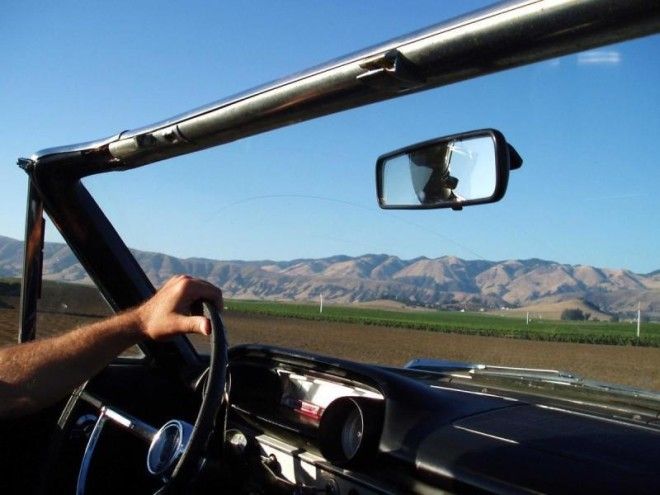 Attend a major sports event, whether it's the Super Bowl, World Cup, or World Series.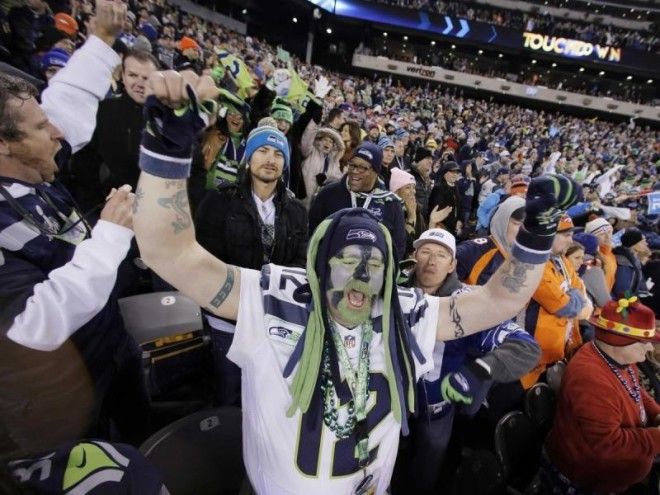 Sign up for a share at a beach, ski, or lake house. You're guaranteed to make new friends.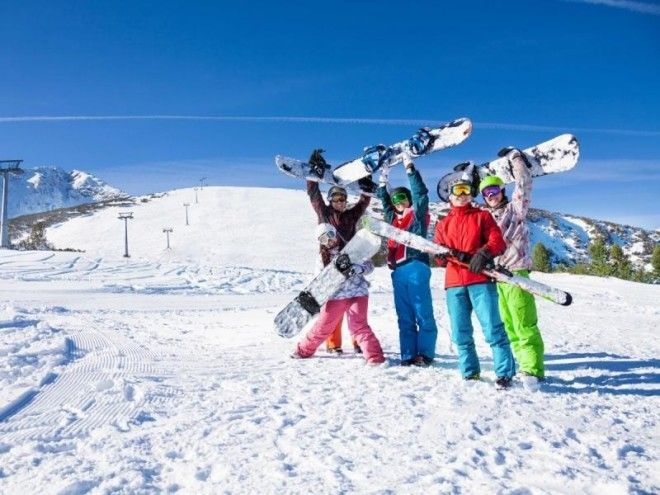 Take a class that's out of your element, like improv, golf, or pottery-making.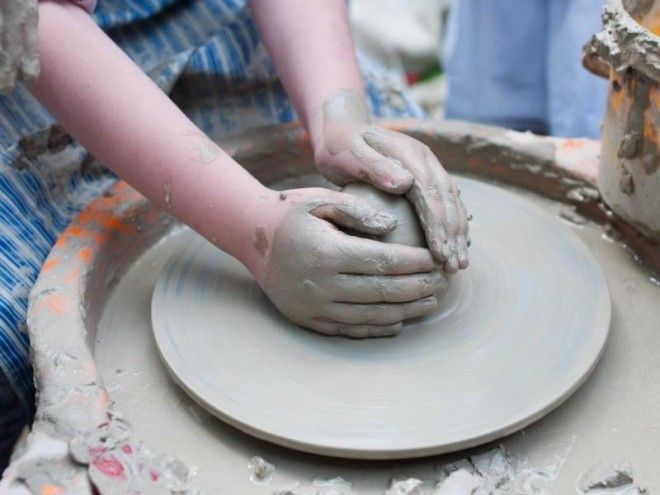 Unplug for a full day, or even a full week if you're feeling zen.