Saint-Barthélemy (also known as St. Barts or St. Barths) is a French-speaking Caribbean island that's popular among the rich and the famous.
It is home to an array of stunning beaches, luxury yachts, designer boutiques, and breathtaking restaurants that have helped it become a travel hotspot.
We've rounded up 15 photographs that display what St. Barts is like and some of its must-see destinations.
From the best places to party to restaurants with incredible views, here's why St. Barts remains a celebrity favorite.
A popular destination for celebrities, St. Barts has a variety of designer boutiques, an array of fine-dining restaurants, yacht and jet ski rentals, and breathtaking scenery like mountains, green hills, and glistening bays.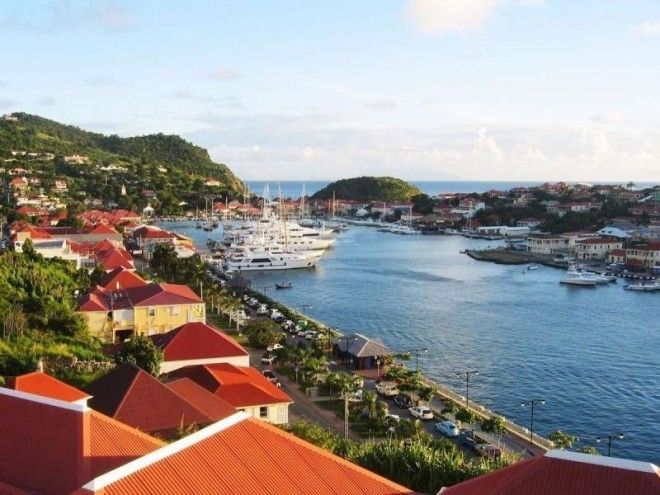 It's home to stunning beaches, most of which remain crowd-free even during the peak season. Some of the best ones, including Saline Beach and Colombier Beach (generally visited by boat), offer miles of white sands and peace and quiet.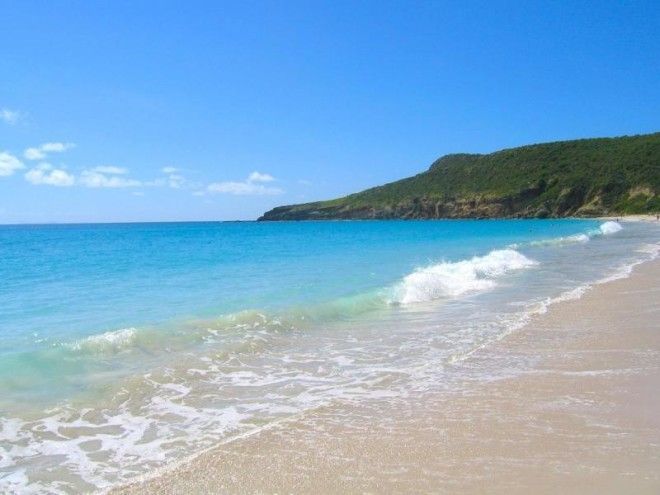 Yachts are a common form of travel here and celebrities can often be seen mooring their personal ships on the island. Travelers can also charter crewed luxury yachts, superyachts, and sailing yachts during their stay.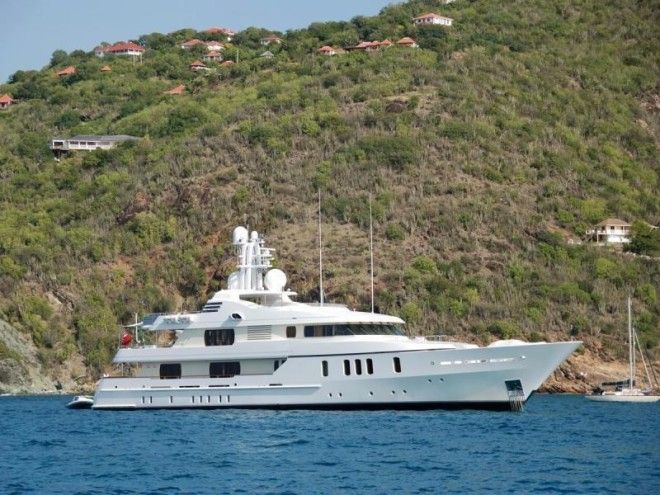 St. Jean is a popular beach for partying thanks to beach clubs like Nikki Beach, where you'll be doused with top-notch service, stunning ocean views, and wild celebrations throughout the day.
While you're there, enjoy the sunshine at the Eden Rock hotel, perched on the sands of St. Jean Bay. Grab a table at the Sand Bar and enjoy the beach scenery while sipping delectable cocktails or book a room at the resort, which is known as a favorite for the traveling elite.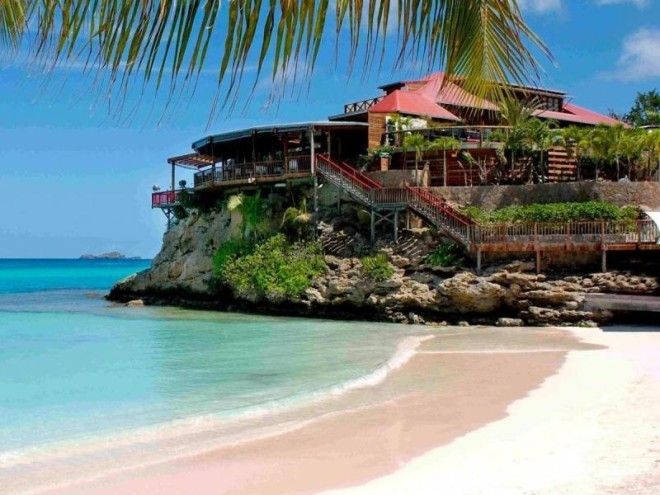 Guests can even request personal butlers to accompany them with any needs throughout their stay.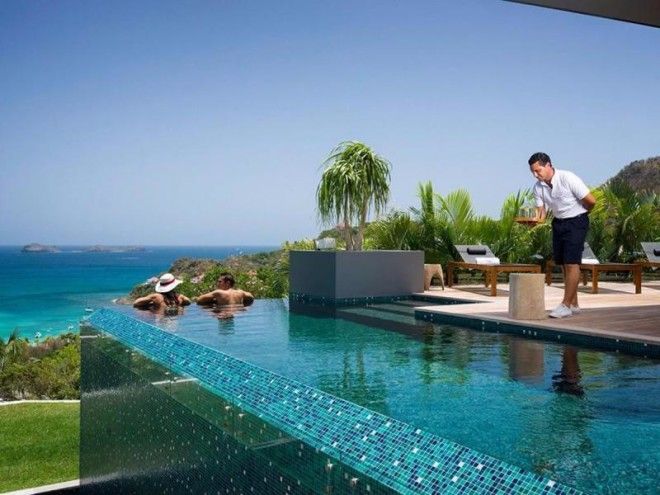 There are also villas available for rent, as many visitors prefer the additional privacy. St. Barts is home to hundreds of these villas, some spectacularly expensive, others relatively affordable.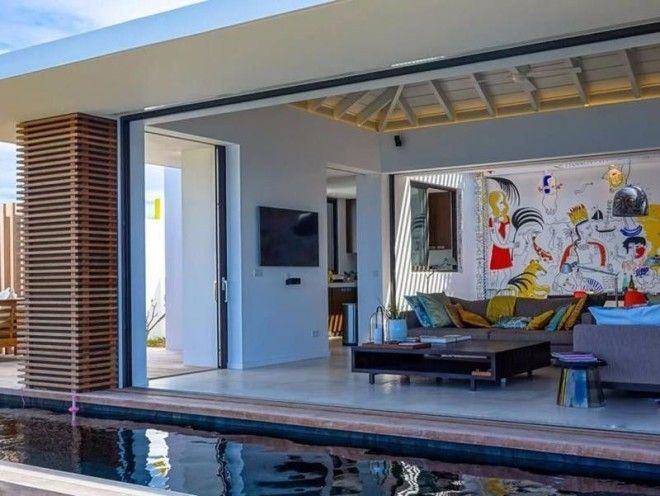 Head to one of the island's well-known spas and enjoy luxurious massages. The Guanahani spa by Clarins at Hotel Guanahani is considered one of the best spas in the Caribbean and incorporates traditional healing methods into its treatments.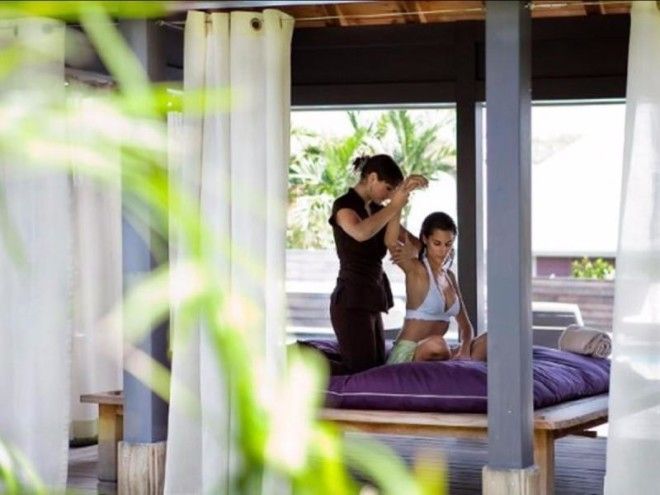 There are also more than 100 restaurants to choose from. One of the most famous is Maya's Restaurant, which has been serving a daily menu of succulent fresh seafood, chicken, beef, and lamb, since 1984.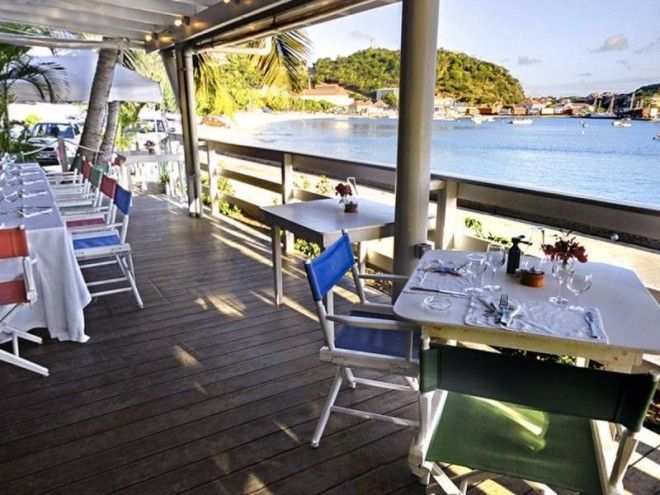 Another trendy hotspot is Bonito, which serves up French-Latin cuisine with impeccable views of the Gustavia Harbour. Sample mouthwatering ceviche or braised beef cheeks while listening to the sound of the waves at its dining room area, or enjoy a cocktail in its relaxed lounge section.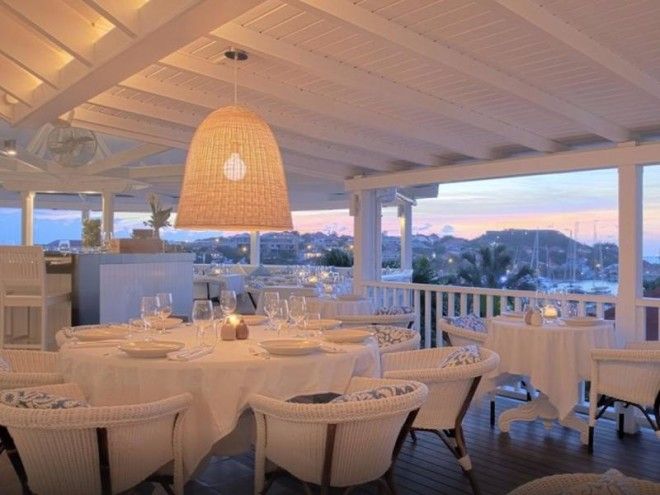 Speaking of Gustavia, here is where you'll find some of the island's best shopping (and it's duty free). Here you'll find designer shops like Hermès, Chopard, and Louis Vuitton.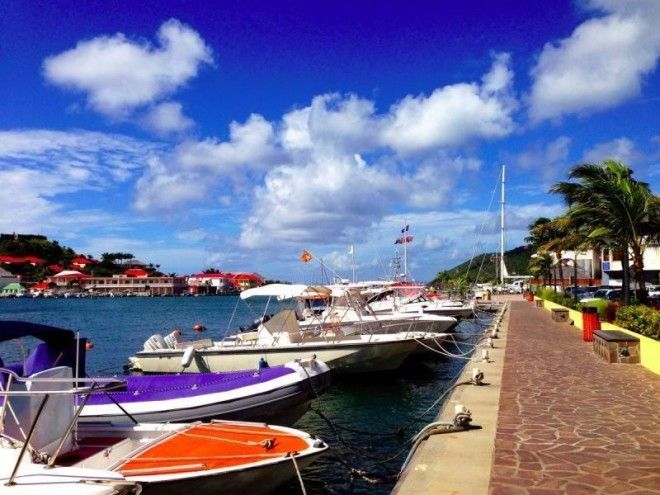 Even casual spots like La Langouste are known for their incredibly fresh seafood choices. Lobster lovers should be sure to sample the tender and juicy lobster here.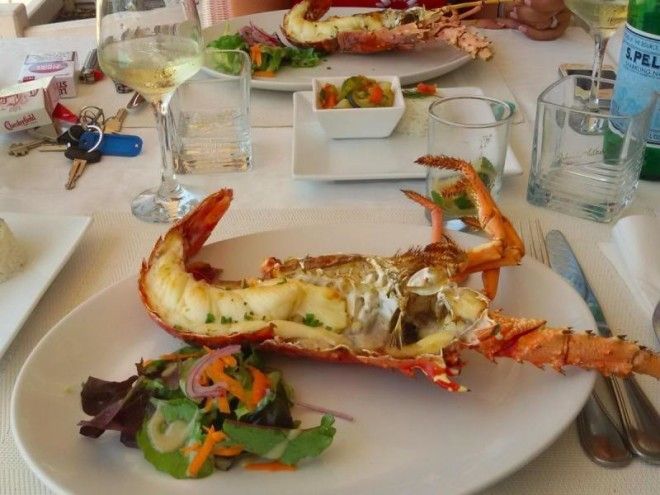 Plus there's plenty of partying to be had on St. Barts. The First is a trendy bar to start your evening off. Have a few cocktails with tapas and music before heading downstairs to the Yacht Club.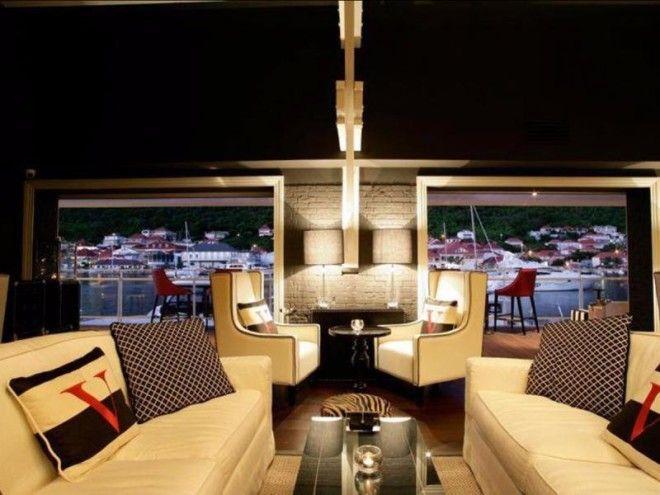 Or try the supper club La Plage, located at Tom Beach Hotel. Island regulars and occasional celebrities can be spotted at this chic hangout, where you'll be treated to tropical breezes and incredible views. Parties vary from upscale dining and live fire shows to afternoon beach parties and seaside barbecues.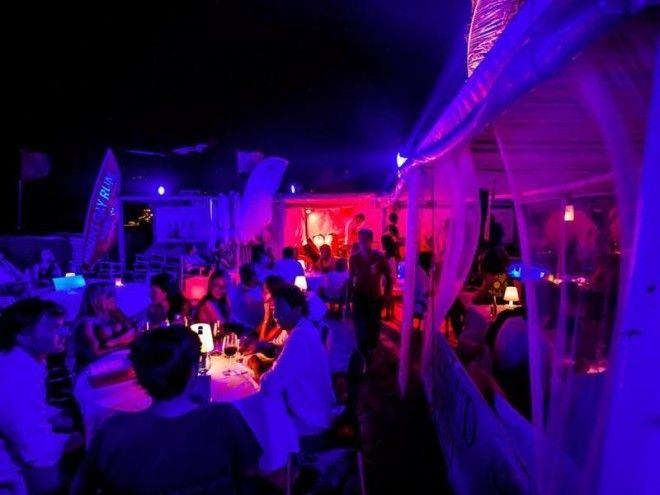 Finally, for a wild night head to Le Ti St. Barth, a funky hilltop spot adorned with a lounge area, a torch-lighted terrace, high-quality food, and parties that range from full-moon celebrations to cabarets.