Ever wondered what happened to some of soap land's biggest stars? Do you remember when these famous faces were on TV the first time around? From EastEnders to Coronation Street, to Neighbours and Hollyoaks, these are our favourite soap stars then and now! Before and after they made the big time on primetime TV!
Michael Greco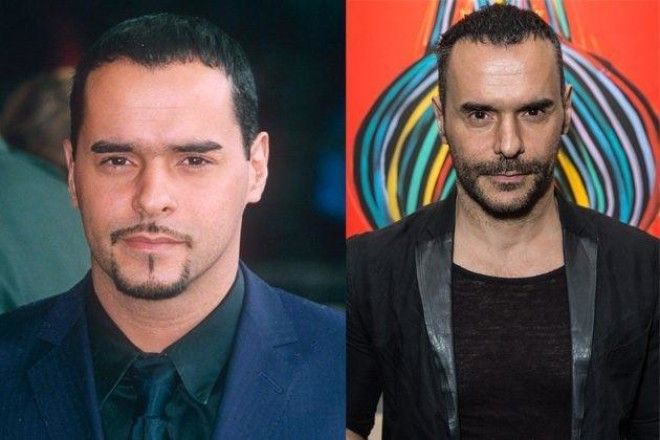 Michael played the role of womanizing Beppe Di Marco on EastEnders from 1998-2002. Since he left the hit show he's taken up playing poker professionally and now tours the world playing in tournaments!
Adam Rickett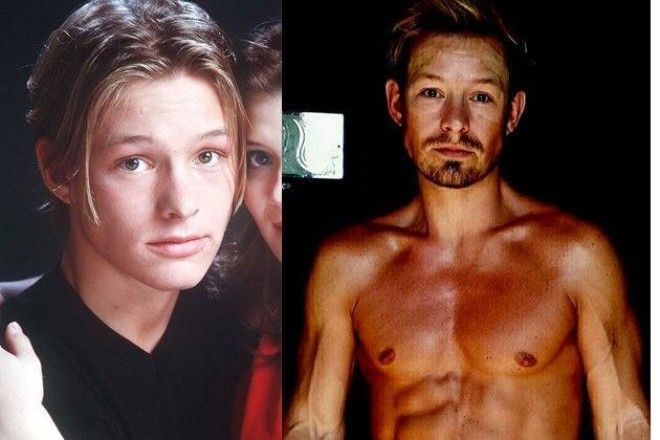 After playing Corrie's Nick Tilsley for years (he appeared in the soap from 1997 to 1999 and again from 2002 to 2004), Adam embarked on a pop career and is now part of the group 5th Story alongside Kenzie from Blazin' Squad, Dane Bowers from Another Level, Kavana and Gareth Gates! My how he's changed!
Dawn Acton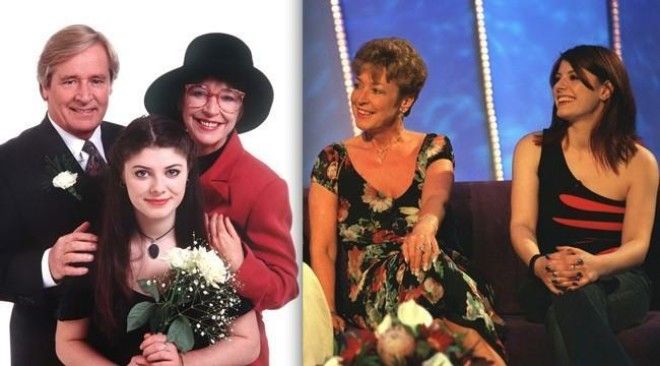 Who remembers the actress who played Tracy Barlow alongside William Roache and the late Anne Kirkbride? Dawn Acton played the child of Ken and Deirdre Barlow for 11 years on Coronation Street, but despite re-auditioning for a return to the role in 2002, she lost out to Kate Ford who has now taken over the role. Remembering her beloved co-star Anne, Dawn admitted she was shocked and 'upset' by the death of the well-known Corrie star, "She was very very genuine and down to earth, she'd talk to anyone and if we were out shopping she would just talk to everyone the same."
Ashleigh Middleton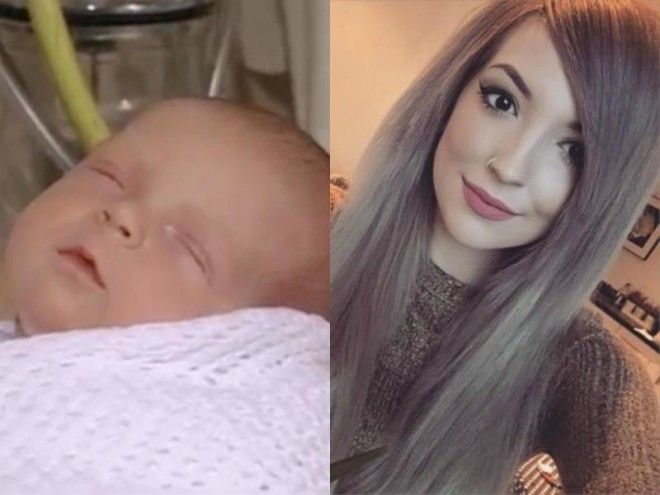 She might have been played by Brooke Vincent in recent years, but who remembers when Sophie Webster was born on-screen on Corrie in 1994? Well that tiny baby wasn't a doll, Sophie was played by a real-life little one – a young Ashleigh! Child actress Ashleigh Middleton played Sophie Webster from the character's birth until Emma Woodward took over the role in 1997. These days Ashleigh has given up acting, but she still works in the extended TV family, as she is a junior web designer with the BBC in Manchester!
Kylie Minogue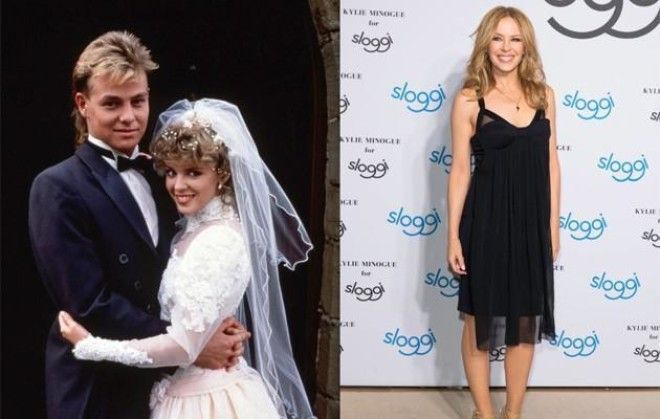 Scott and Charlene's romance captivated the nation when Jason Donovan and Kylie Minogue both starred in Neighbours back in the 80s, but can you believe it's been 30 years now since Kylie Minogue first appeared on the show?! The Aussie songstress has now gone on to be an international superstar, but she's never forgotten her start was in this ever-popular soap!
Anne Reid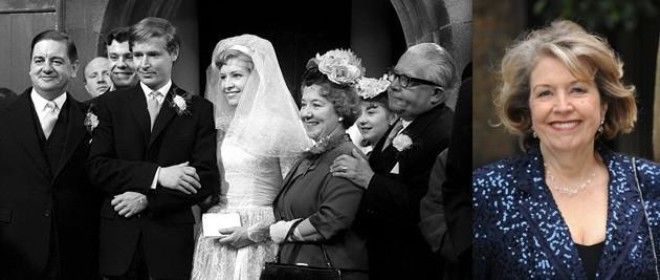 Now an award winning actress, Anne Reid got her first big break playing Valerie Tatlock in Coronation Street – the world's longest-running TV soap! Here she can be seen marrying Ken Barlow (a.k.a William Roache) on the soap in 1962!
Michelle Keegan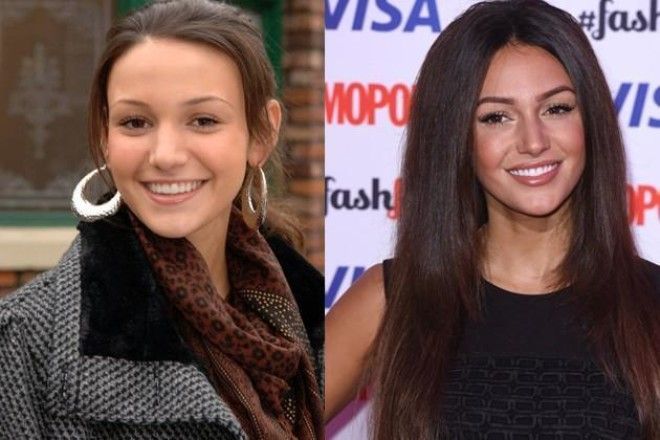 Before she was voted FHM's sexiest woman 2015, Michelle Keegan played Tina McIntyre in Corrie!
William Roache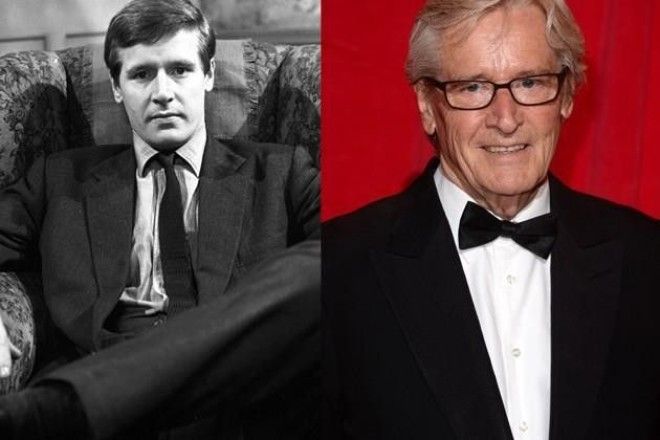 One of Coronation Streets longest running stars, William Roache who plays Ken Barlow was in the soap back in the 60s! He's hardly changed at all!
Denise Welch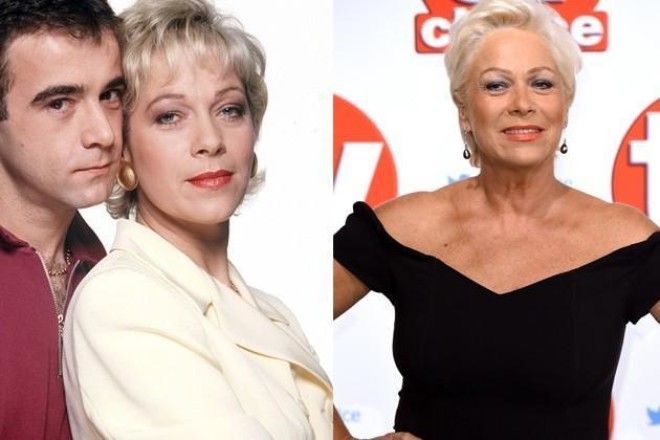 You gotta love her! Denise Welch was amazing in Corrie and became a household name thanks to her fab storylines and no nonsense character!
Jason Donovan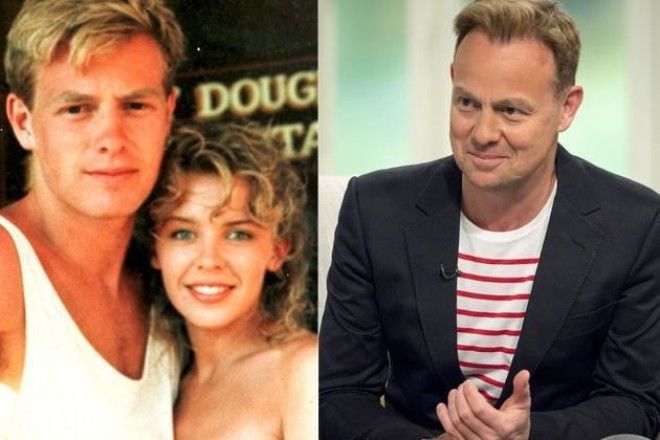 Everyone remembers Jason Donovan's iconic Neighbours character from the 80s right?! Plus, he got to 'marry' Kylie Minogue! Lucky man…
Natalie Cassidy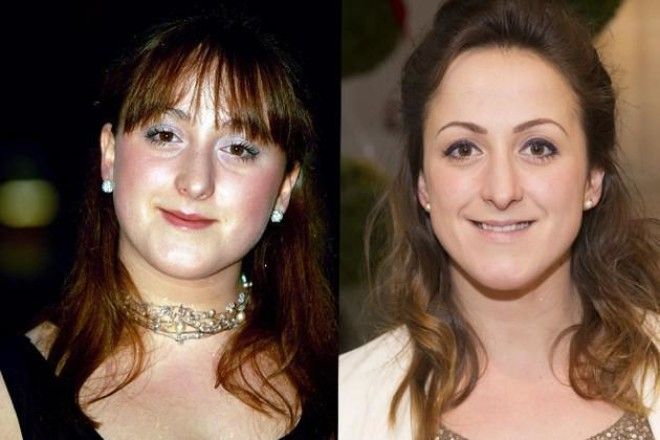 Natalie Cassidy grew-up playing Sonia Fowler in EastEnders, but she's hardly changed at all over the years!
Jack Ryder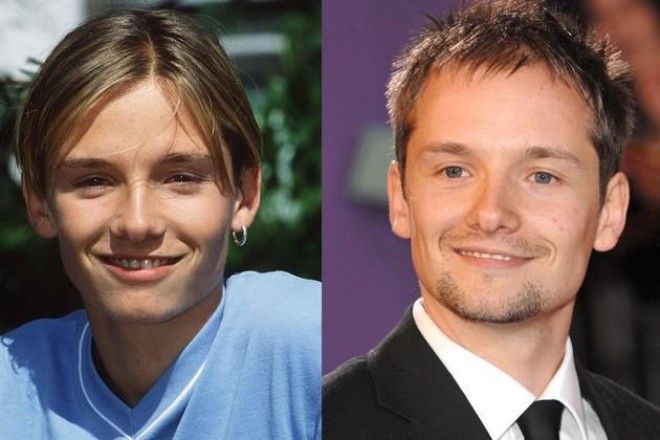 Jack Ryder had some brilliant storylines in EastEnders playing the role of Jamie Mitchell through the 90s, but today he does more directing than acting!
Letitia Dean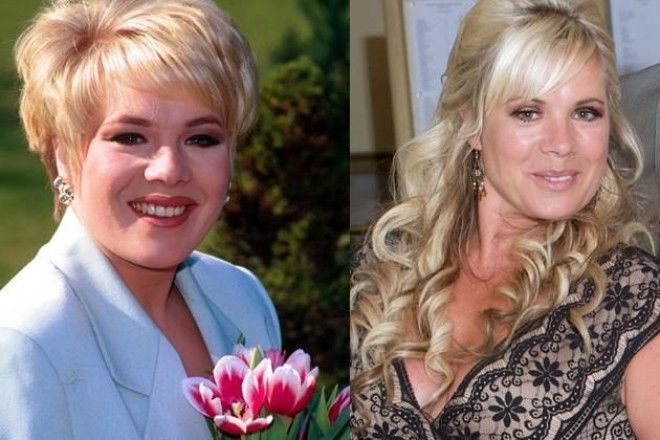 Christmas EastEnders' specials would not have been the same without Letitia Dean, aka Sharon Mitchell! She's pretty much grown up on the hit show and now she's back AGAIN!
Patsy Palmer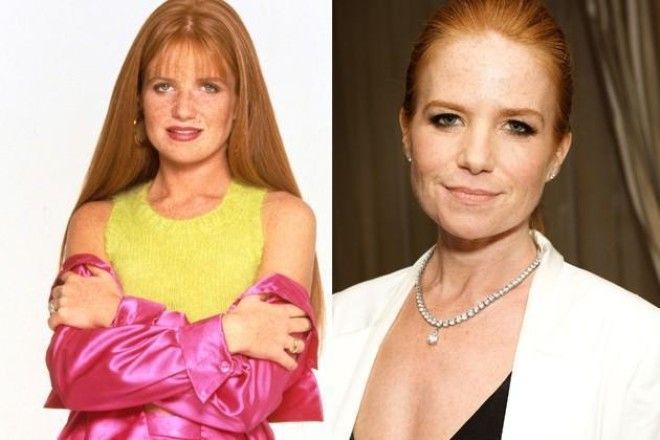 Patsy Palmer had some of Walfords best ever storylines and Bianca was one of our favourite Enders characters. She's aged amazingly well don't you think for a working mum!
Will Mellor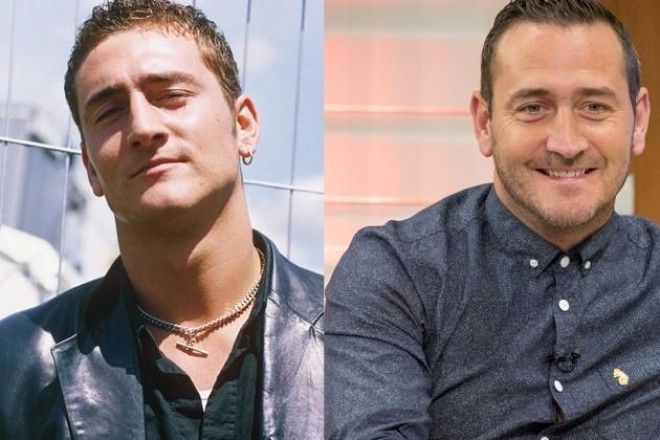 Ahh Hollyoaks heartthrob Will Mellor had us all cooing in the 90s! Who remembers him in the Channel 4 soap?
Jessie Wallace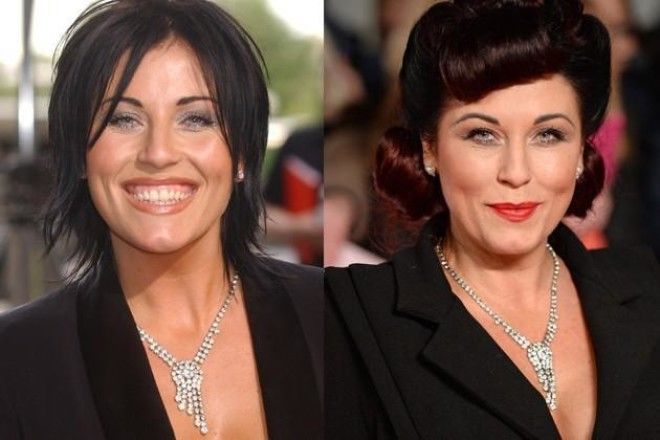 There would be no EastEnders if it wasn't for Kat and Alfie, and Jessie Wallace plays the part of Kat perfectly! In the last 13 years the actress has hardly changed from her on-screen look to today's red carpet! She even still wears the same necklace!
Russell Crowe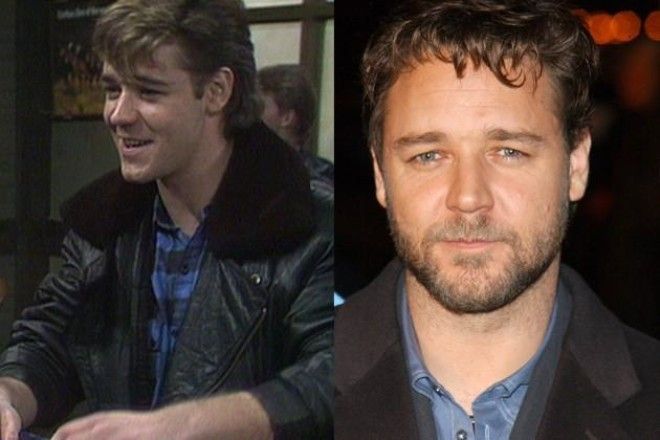 You remember Russell Crowe in Neighbours right? Exactly – who does! The heartthrob actually started out in the Australian soap before making it big in Hollywood.
James Alexandrou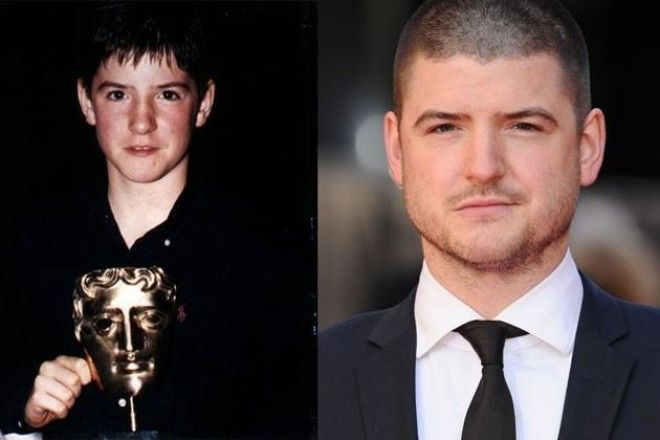 James Alexandrou became a household name playing Martin Flower from a young age. He's since been a TV presenter and appeared on the stage!
Nick Pickard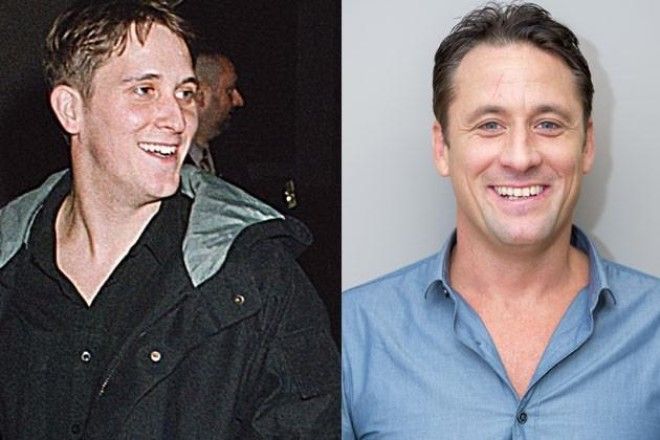 Nick Pickard has been in and out of Hollyoaks for over a decade but he was one of the original cast! If you grew up in the 90s then you will definitely remember Nick's up and down's on the hit show.