Kiteboarding is one of the Dominican Republic's most popular activities.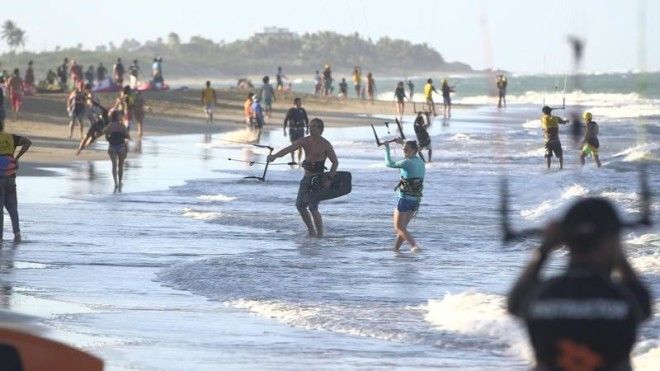 Pro surfer Cameron Dietrich moved to the country in 2011 to grow the sport. His resort, Kite Club Cabarete, trains tourists over the course of three days to become certified in kiteboarding.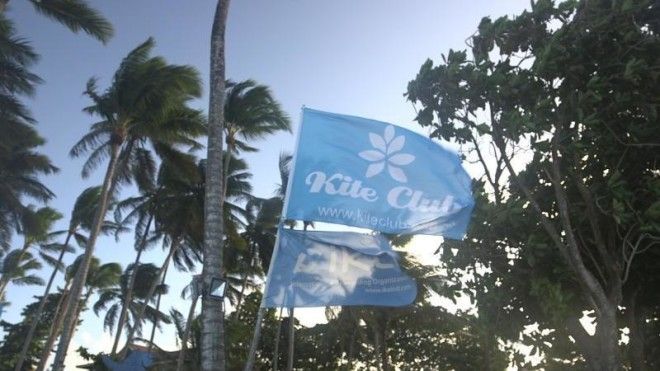 Before coming to the Caribbean island, Dietrich grew up surfing, and competed professionally in Hawaii.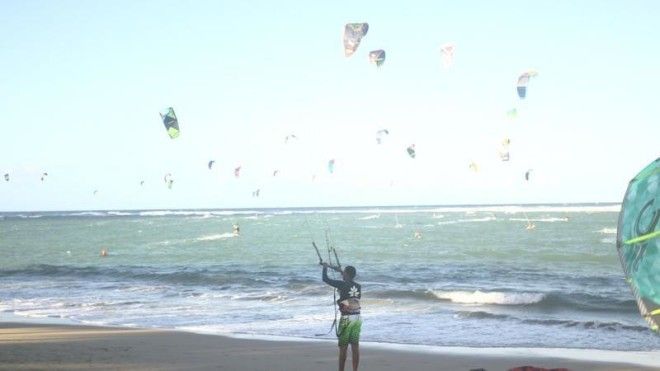 His shop features kites he helped design. Travelers can get trained and certified for around $350.