London has become synonymous with rising house prices because of the major housing shortage in the dense capital city. Even worse is that property-price growth is set to keep rising over the next five years by various estimates.
But according to the latest report by the residential and commercial property consultancy Knight Frank, titled "Prime Cities Forecast," there are numerous major cities, many of which are financial capitals, that will see greater property growth.
So, Business Insider decided to take a quick look at which major cities around the world will expect to see the biggest increases in residential property prices over 2016.
6. (tie) London — Home prices in Britain's capital city are forecast to rise by only 2% because despite the huge housing shortage, "a rise in transaction costs, political risk around the mayoral election, and ongoing affordability" muted Knight Frank's prediction.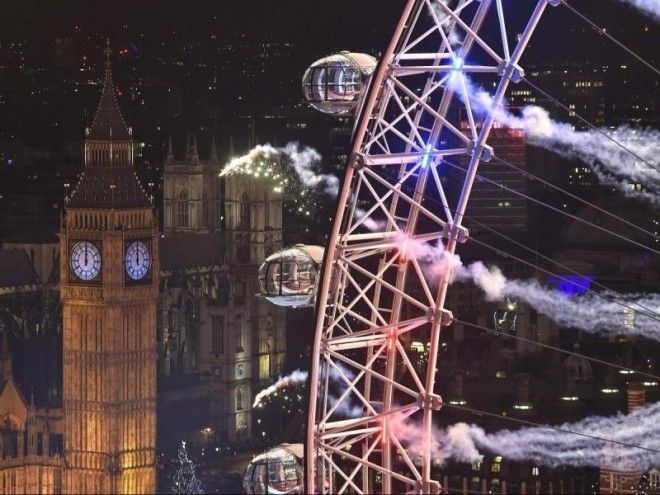 5. (tie) Miami — Knight Frank actually cut its growth forecast for the US coastal city to 2% for this year, from 4% in 2015, because the weakened US dollar against key South American currencies and the euro is expected to hit demand.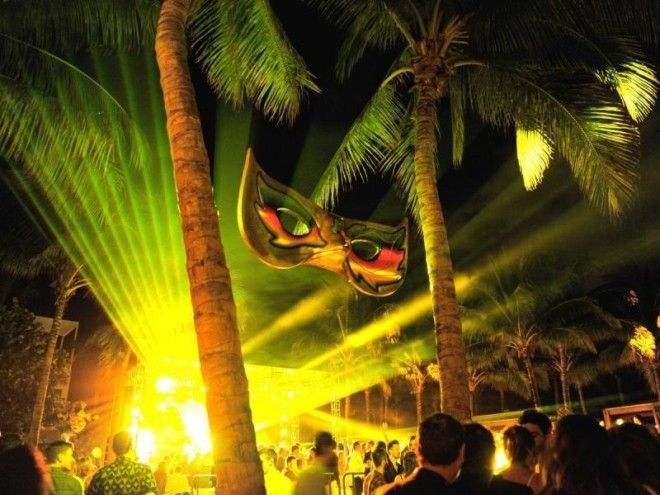 General view of atmosphere at the Black & White Masquerade Ball at WET W South Beach Hotel & Residences on Friday in Miami Beach, Florida.
4. (tie) Monaco — Residential property prices are set to grow by 5% this year, mainly because the world's wealthiest people have to compete for space in this tiny principality.
3. (tie) New York City — The financial capital of the US is set to grow by the same amount as in 2015, but Knight Frank noted that "demand for New York's luxury homes cooled from the frenetic pace observed in 2013 and 2014."
2. Shanghai — Knight Frank predicts house prices rising by 4%, but it relayed a major warning over the risks of slower-than-expected national growth dampening a rise.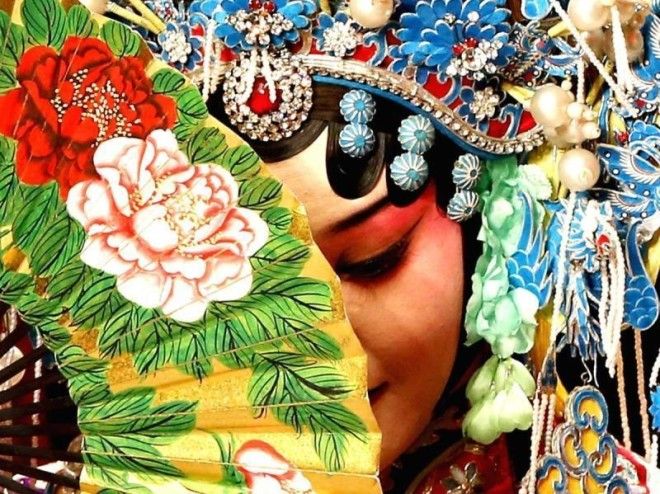 1. Sydney — The city's residential property prices are set to grow by 10% in 2016. Knight Frank, however, noted that Sydney was experiencing a price-growth slowdown from 2015's 15% because "Australia's economic slowdown, weaker stock market performance in recent months, and the introduction of foreign investment fees" were starting to hurt.