Hidden away from the hustle and bustle of the perennial spring breakers' favorite, Cancun, the Mexican town of Tulum has become a popular travel destination with celebrities and the fashion elite.
It was recently named the top global destination on the rise by TripAdvisor travelers.
With white sands and beautifully clear waters, top-notch restaurants and beach clubs, and activities that range from swimming in stunning cenotes to visiting preserved Mayan ruins, it's clear to see why Tulum ends up on so many bucket lists.
We've put together a collection of 20 photographs that will convince you to add Tulum to yours.
Unlike the bustling party town of Cancun, Tulum offers travelers a more relaxed beach getaway, with miles of pristine white sands and glistening waters. Still, there's plenty here to explore.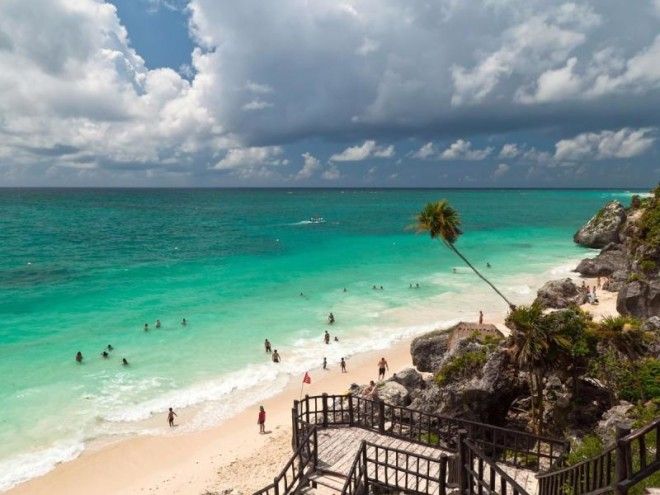 For an incredible display of natural beauty, head to the Sian Ka'an Biosphere Reserve, which remains the largest protected area in the Mexican Caribbean. The UNESCO World Heritage Site is home to tropical forests, marshes, animals ranging from monkeys to flamingos, plus more than 300 bird species.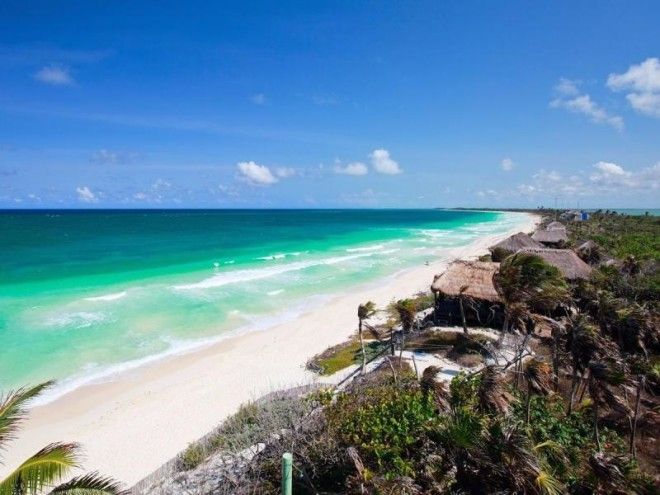 Travelers will also find some of the region's best reef diving and snorkeling locations in its world-famous cenotes, which are freshwater pools that connect via underground rivers. Some of the cenotes are extremely clear, offering more than 300 feet of underwater visibility.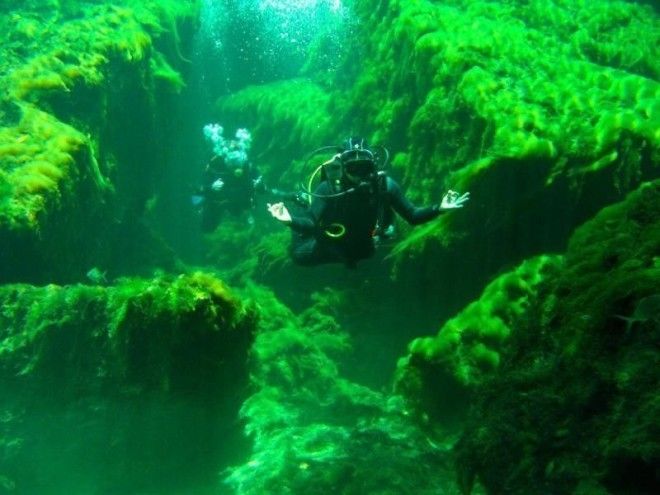 One of the most popular is El Gran Cenote (or Grand Cenote), located a little over two miles from Tulum on the road to the Mayan ruins of Coba. The large cenote has caves where swimmers can snorkel and dive, and a snorkeling area that offers up-close views of large stalactites.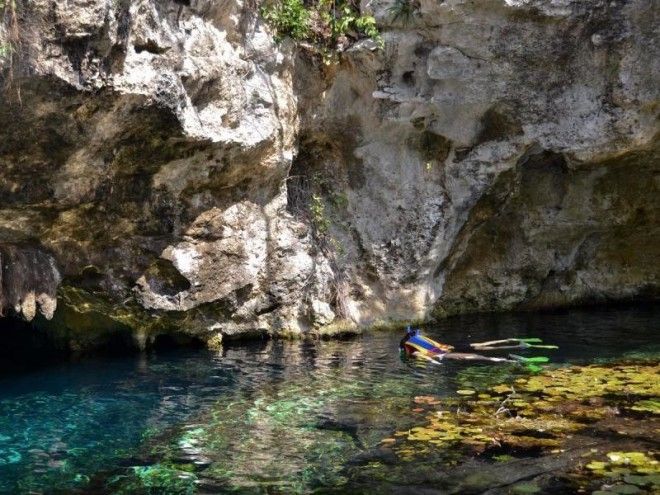 Travelers will also often venture out to Dos Ojos, a flooded cave system located 10 miles north of Tulum. One of the top 10 longest underwater cave systems in the world, Dos Ojos has the deepest known cave passage in Quintana Roo, at 396 feet under the surface. It also has a bat cave that visitors can explore.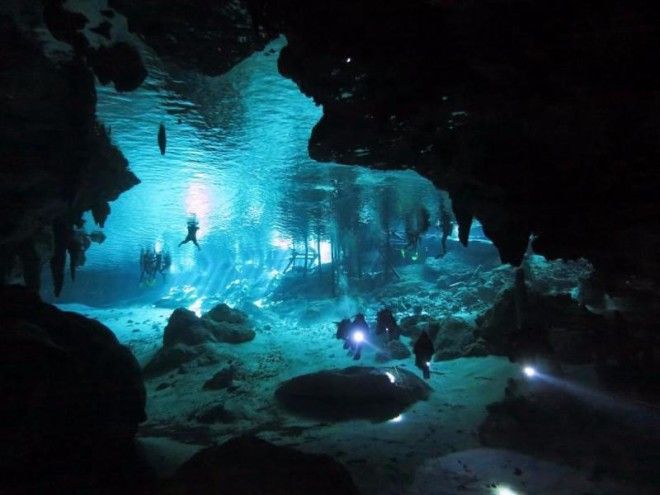 As a site of significant archaeological importance, Tulum is home to a large number of traditional Mayan buildings that have managed to stay intact for years. Today, the famous ruins include a castle that sits perched on the edge of a limestone cliff overlooking the Caribbean sea.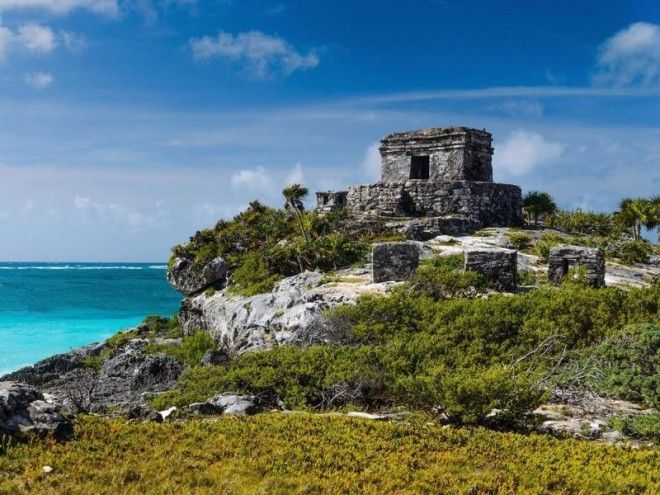 In addition to its array of activities, Tulum has some pretty fantastic food. Eating healthy is remarkably easy here, with eateries like Co.ConAmor, which serves vegan and vegetarian dishes that range from fresh guacamole and soba noodles to rich smoothies and scrumptious veggie burgers.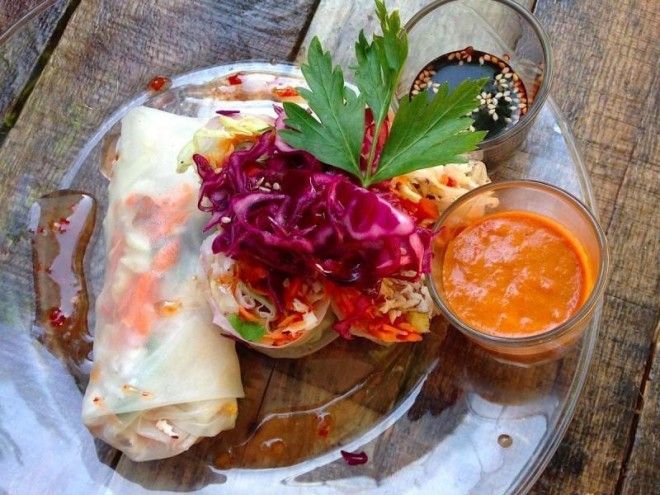 El Camello Jr. is a favorite spot for seafood lovers. Its incredibly fresh ceviche is filled with shrimp, octopus, and a variety of fish.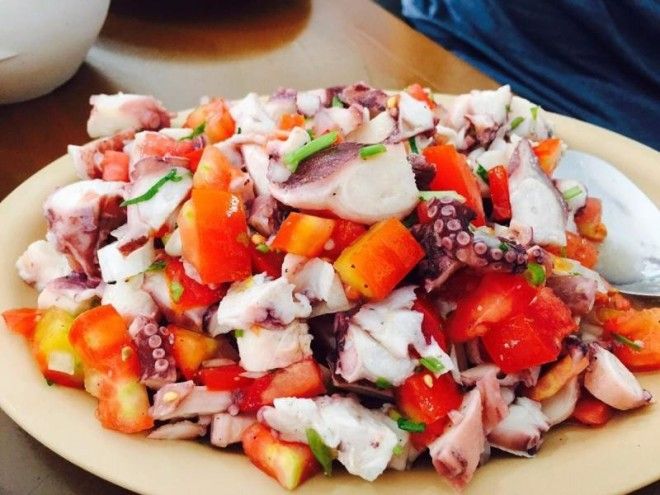 Hartwood is one of the area's most popular restaurants and a must-try while in Tulum. With a menu that changes daily, Hartwood prepares each dish using their hand-made, wood-burning oven and grill. All fish is hunted within the Caribbean and the Lagoons of the Boca Paila, and produce is collected from nearby Mayan farms to produce high-quality cuisine.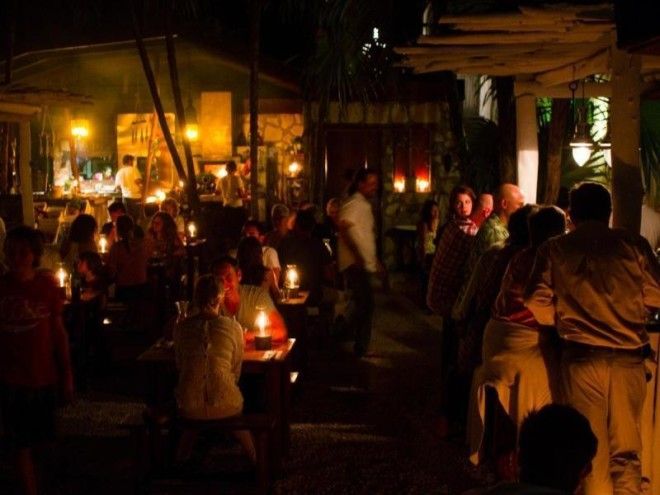 But it's not only about the seafood. Divine al pastor pork tacos can be found at Antojitos La Chiapaneca, a casual little taqueria that's famous for its food.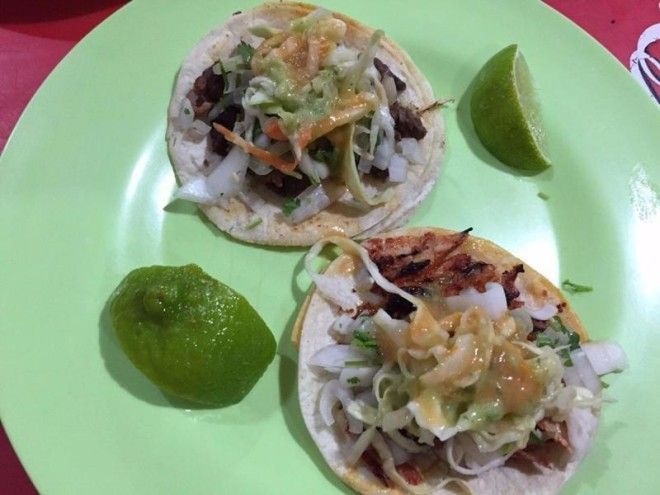 For unforgettable food accompanied by magnificent beach views, head to Zamas, a hotel, bar, and restaurant dotted with bright pink, blue, yellow, and teal tables. Whether starting off your meal in the morning with a plate of huevos rancheros or indulging in the lobster for lunch, you won't regret stopping by this renowned dining establishment.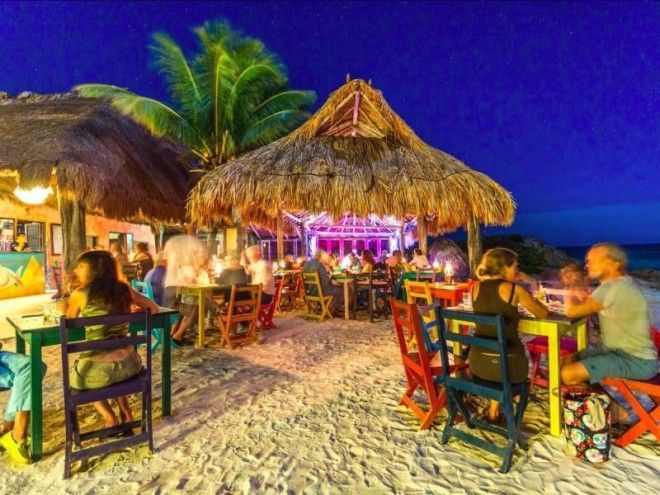 Mix food and fun at Casa Jaguar, located in the jungles of Tulum. You might spot a few celebrities at this chic spot, which has European-style lounge music, cleverly crafted cocktails, and dancing.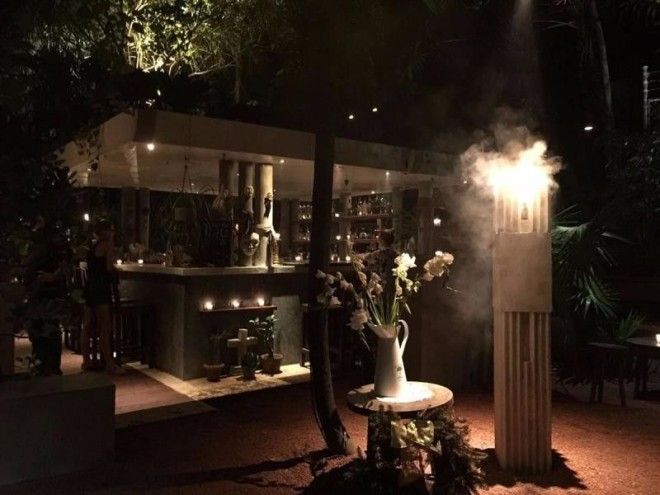 Tulum is also home to stunning private hotels. The Mezzanine Boutique Hotel has just nine rooms, where guests are treated to fresh coffee delivered straight to their room, baths with local Yucatan toiletries, plunge pools, and an array of snorkeling sites located near the hotel's beach.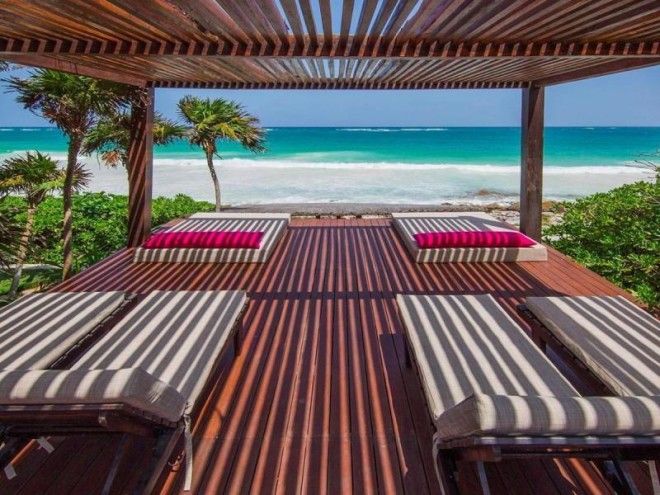 Another popular choice is the Maya Tulum Resort, a seaside wellness resort that offers guests an array of activities to keep them in shape while they enjoy the relaxing ambiance of the Yucatan Peninsula.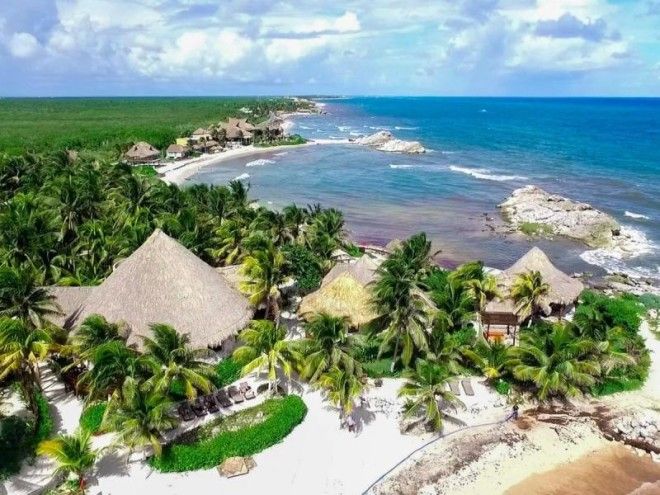 Yoga is a popular activity in Tulum, and the Maya Tulum Resort offers classes in some pretty creative settings, from the beach to your paddleboard.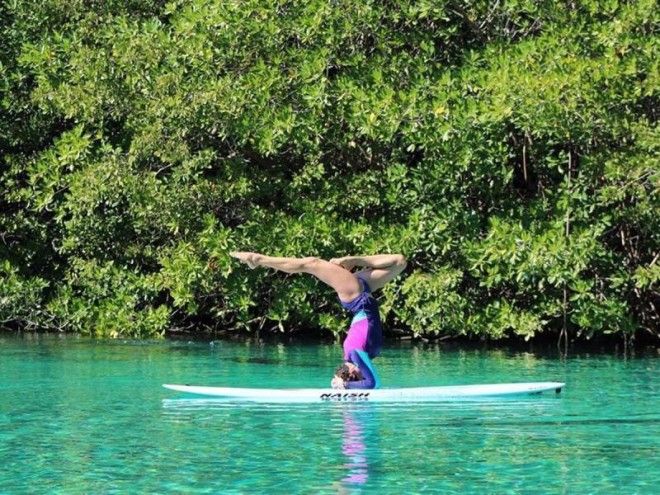 Plus, the white sands, emerald waters, and lovely breezes of Tulum's coastline make it one of the top beaches in Mexico.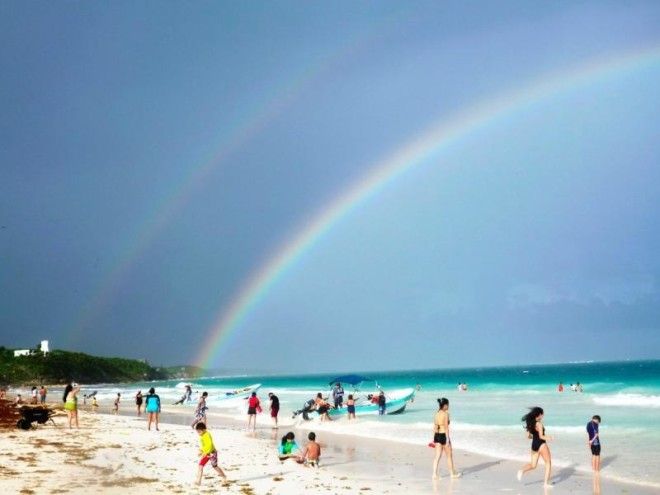 The nearby Akumal is famous for its large population of sea turtles. Take a day trip here and go snorkeling for up-close views you'll never forget.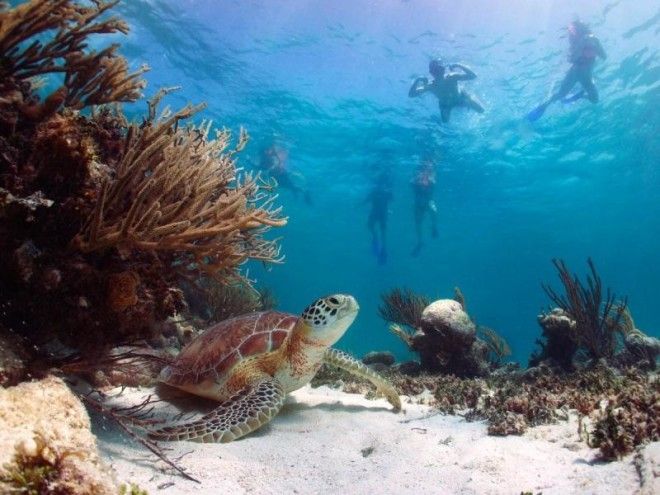 Tulum is also home to prime shopping. Small boutiques like Mr. Blackbird (pictured here) sell luxury jewelry pieces, leather goods, and an array of clothing. Whether you're looking for brightly colored dresses or bohemian-chic ensembles, you'll find it here.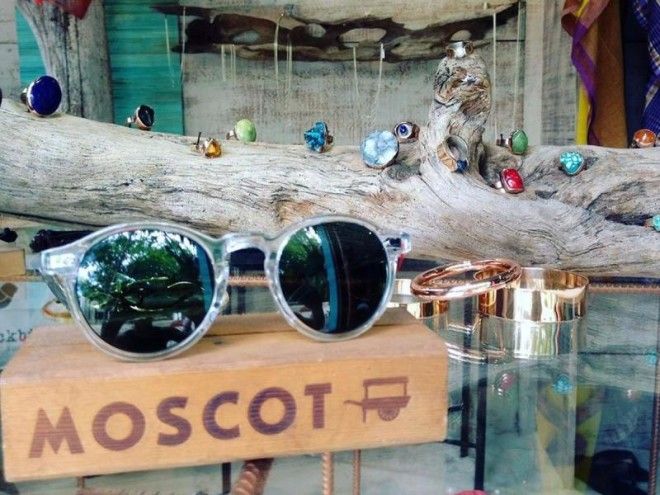 Those looking for a memorable night out have plenty of hot spots to choose from in Tulum. Gitano Tulum, a bar set in the jungle, is a top choice for those looking to sip on delectable cocktails while dancing to techno beats.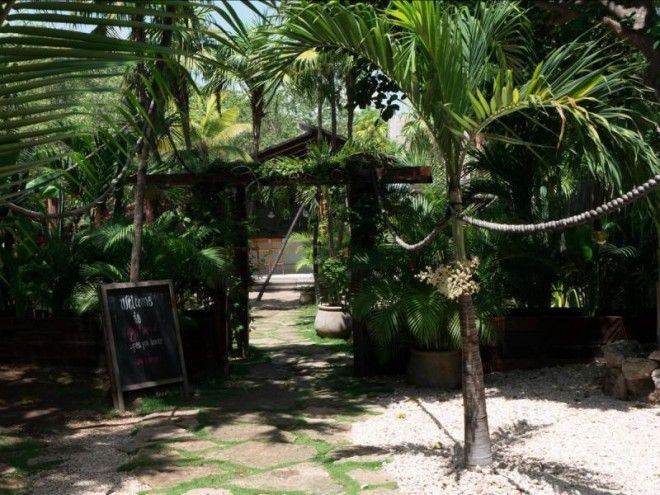 For a more casual vibe, Ahau Tulum has a hip bar that has become a staple for the Burning Man crowd. Head here for beach gatherings filled with friendly folks.