Just because you wear glasses doesn't mean you can't still look hot. In fact, some hairstyles just look better when paired with a great pair of glasses. I wear contacts, but on days when I want to wear my glasses, it's nice to have some fantastic options for my hair. Here are some that I think you will love as much as I do.
1. Adorable Pixie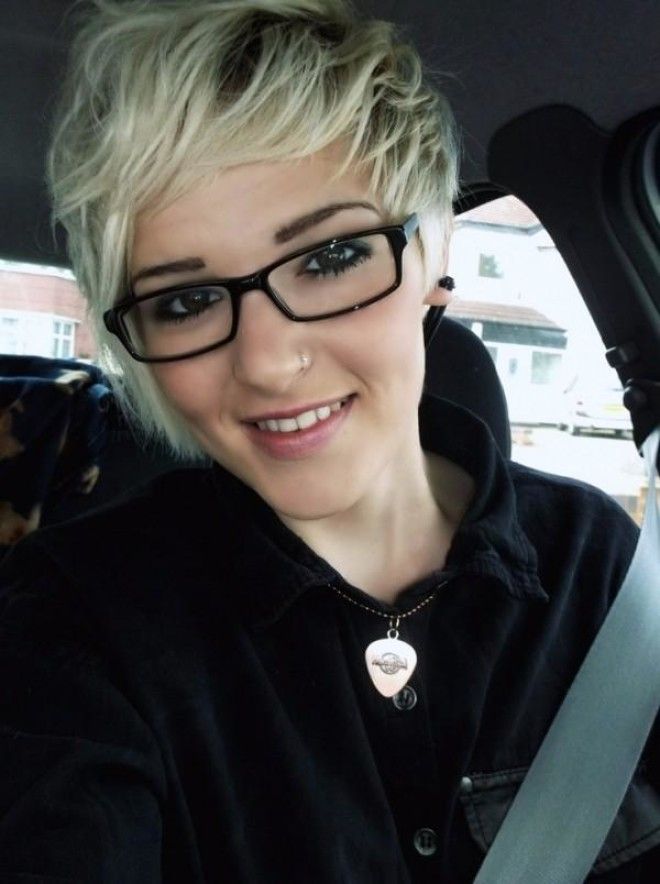 A side swept pixie is perfectly balanced with a cute pair of frames.
2. Long Bangs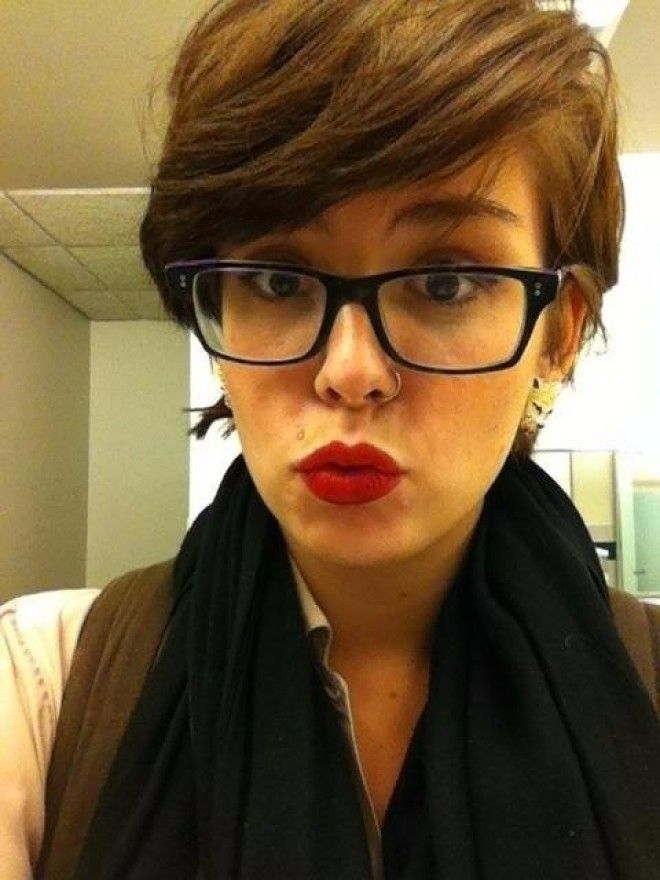 he long bangs help ensure that the glasses aren't the only thing you see.
3. A Fabulous Color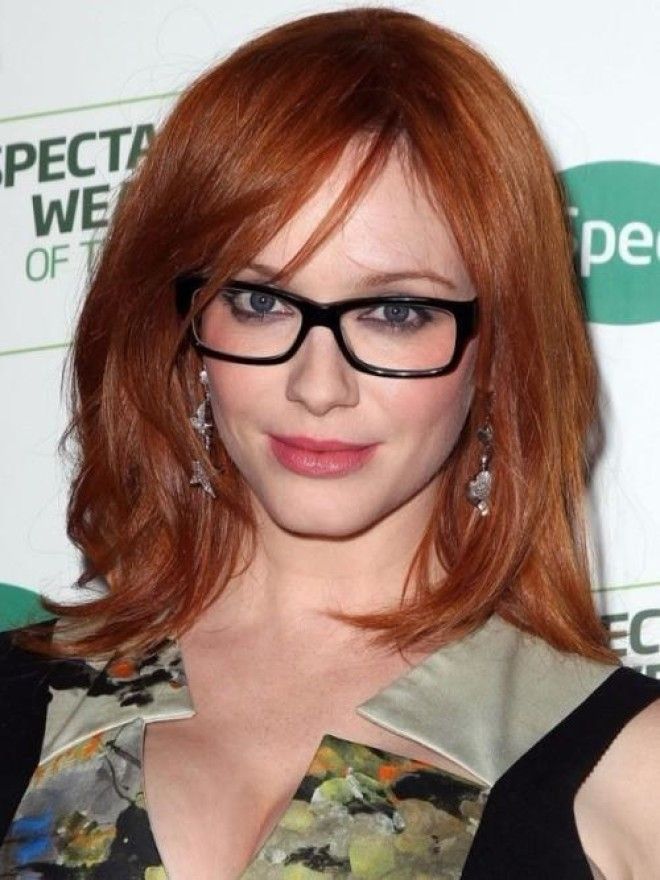 Your glasses will look awesome if you get a fantastic color like this one.
4. Long with Bangs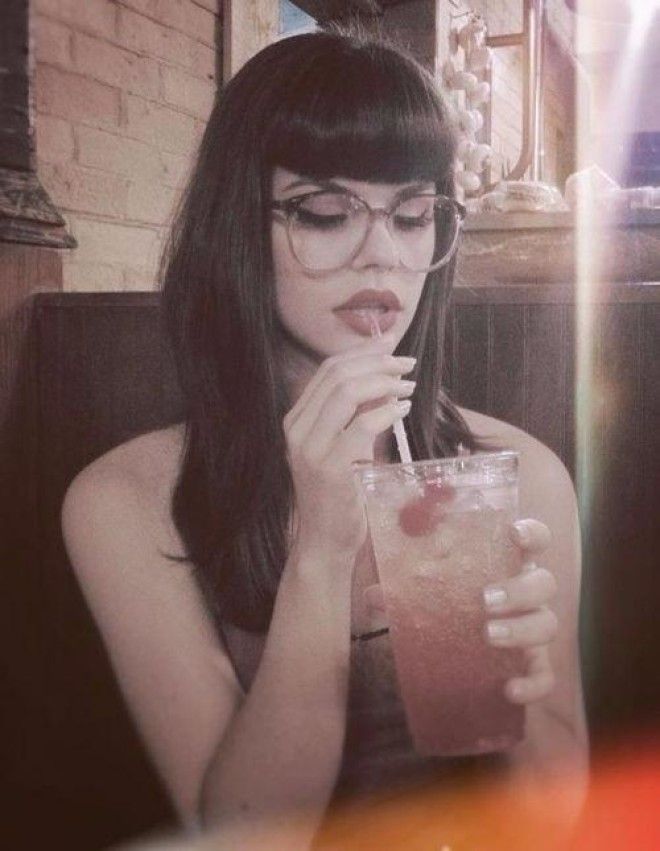 Don't tell me you don't love this look.
5. Parted down the Middle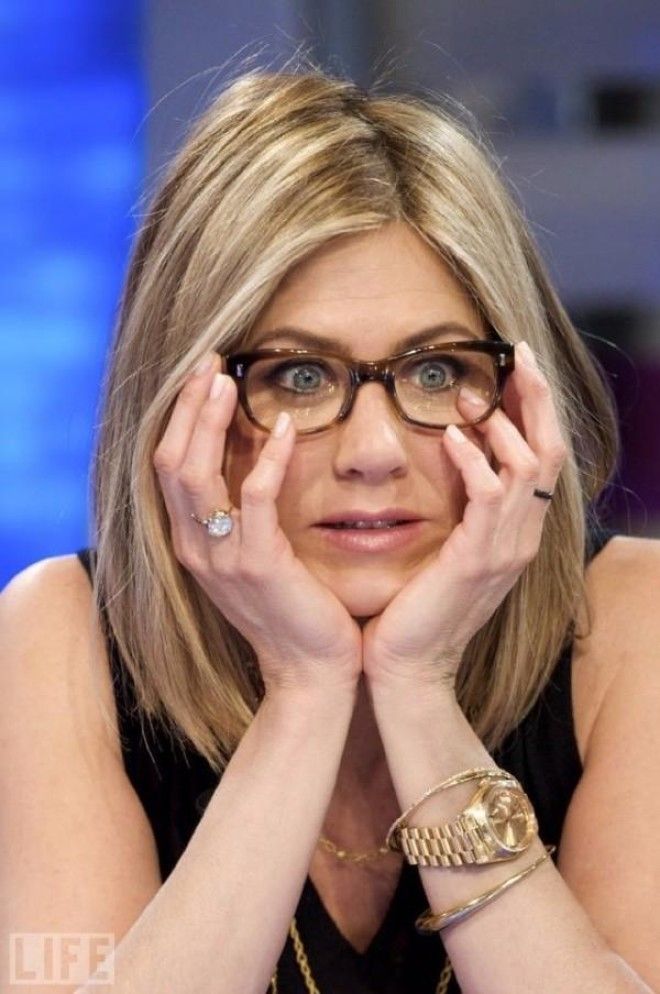 This gorgeous look will never go out of style.
6. Pulled Partway Back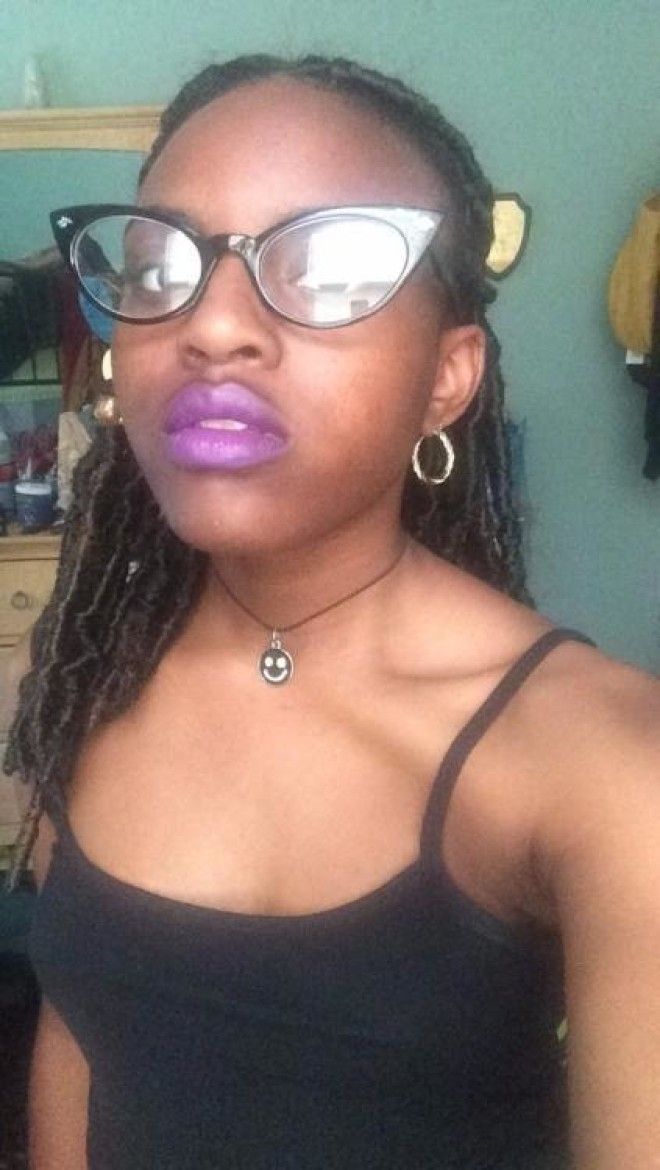 This easy style looks great with glasses and can be done on virtually any length or texture of hair.
7. Pulled up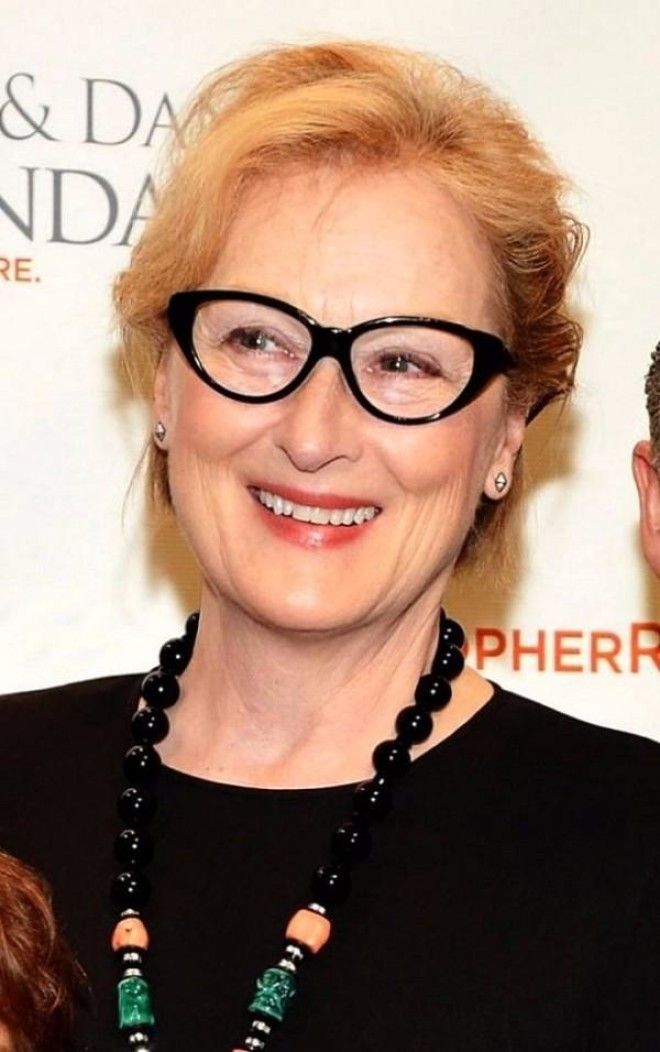 Take a cue from Meryl Streep because she looks marvelous.
8. Ombre Color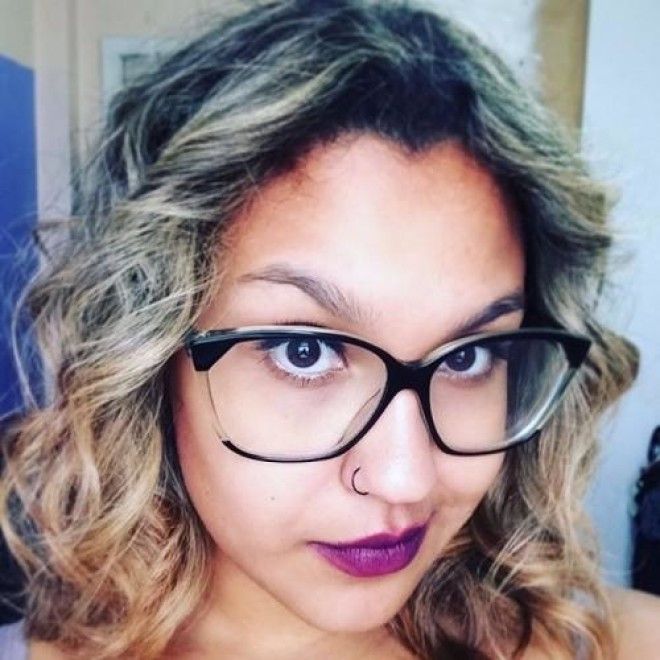 This ombre color looks fabulous with the black frame lenses of her glasses. Love it!
9. Keeping It Simple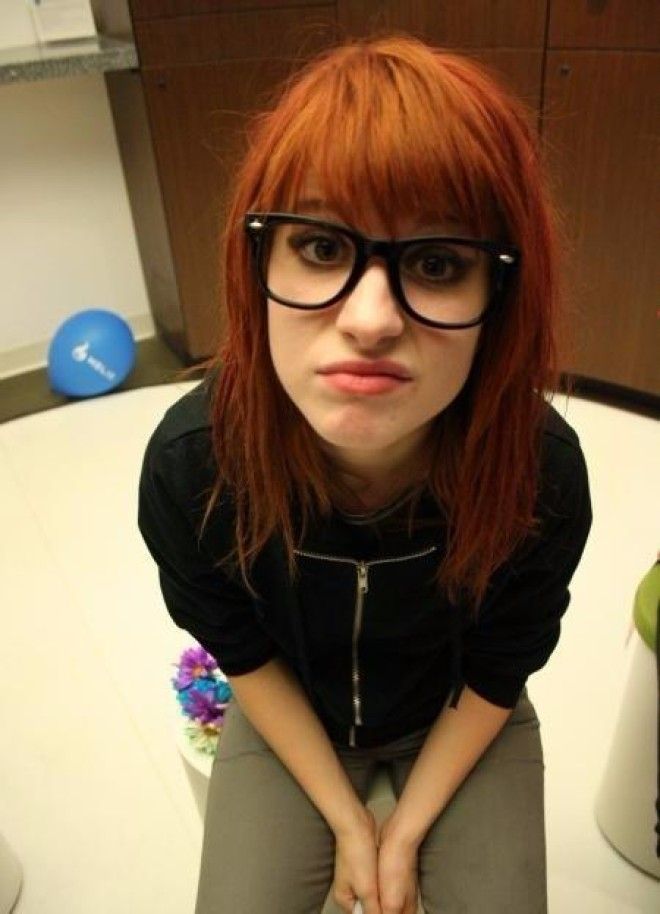 This look is easy to pull off and it looks absolutely gorgeous with the glasses.
10. Long and Flowing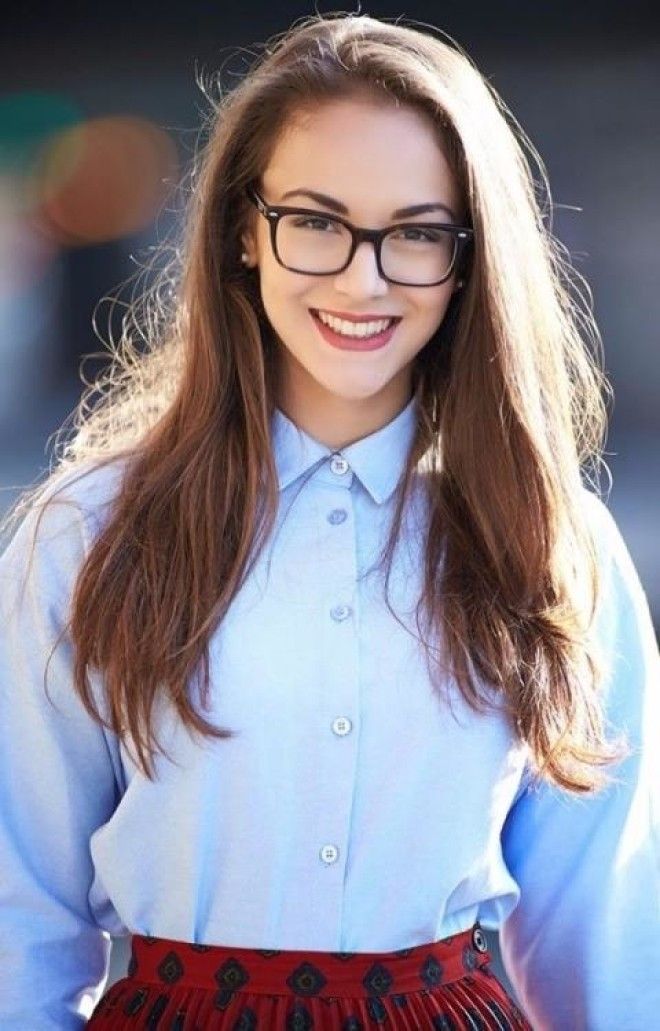 This timeless long and loose hairstyle looks wonderful with glasses and without.
11. Paired with a Headband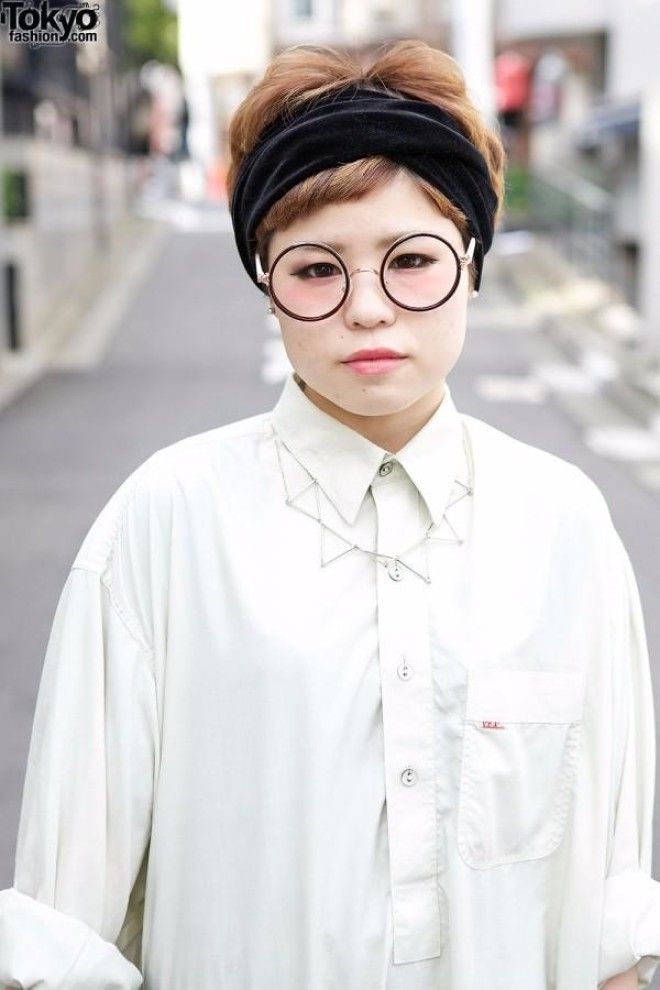 What do you think of this? Could you pull it off?
12. A Little Bit of Curl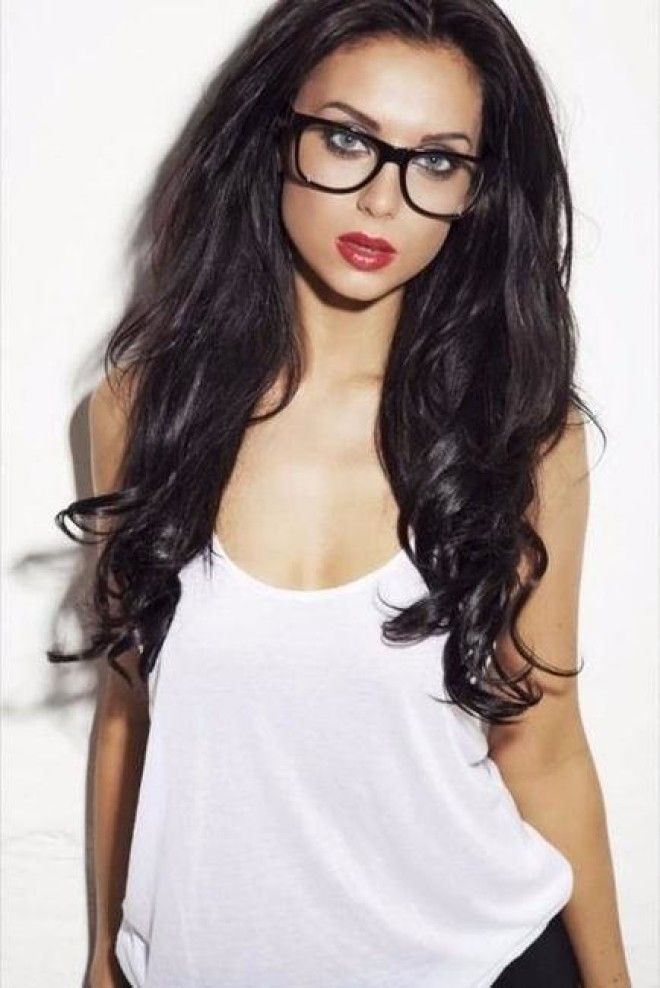 The curl and color of this cut looks fab with the glasses. The red lipsticks are perfect too.
13. Perfect Blond with Black Frames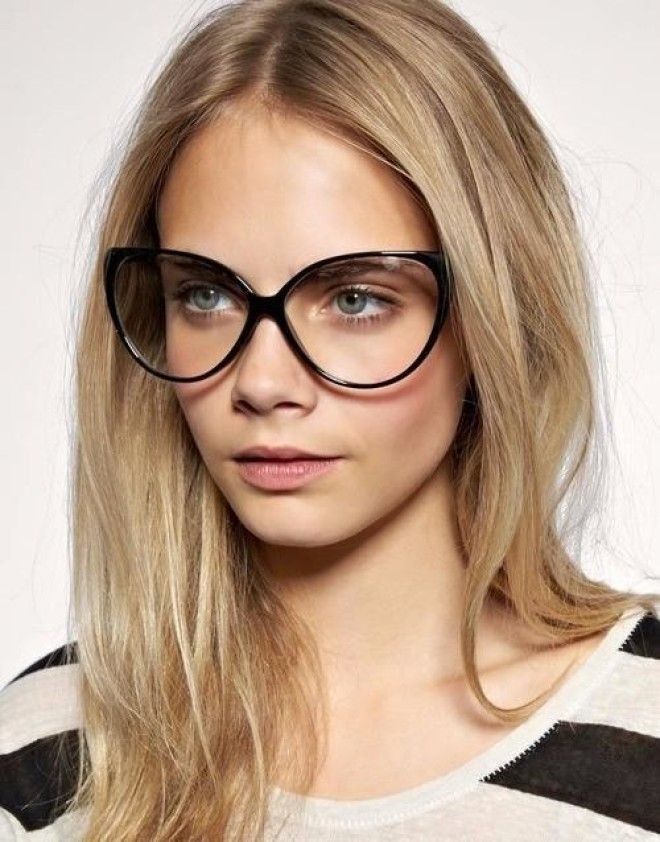 This just works in the best way, don't you think?
14. Bohemian Chic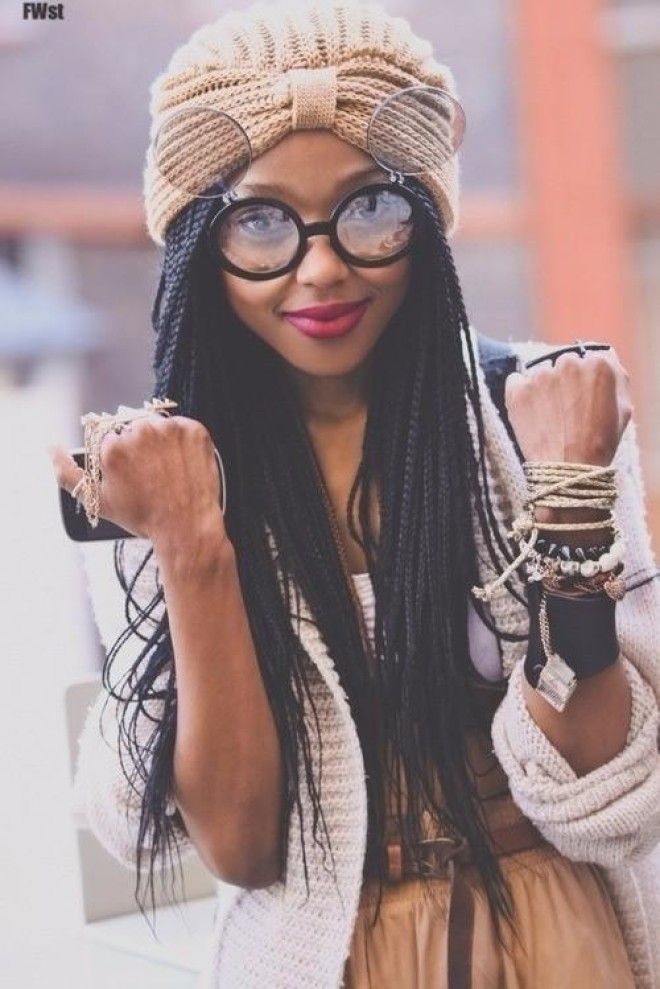 The glasses and the hair are beautiful, but the rest of the outfit is pretty awesome too.
15. Straight Hair, Small Frames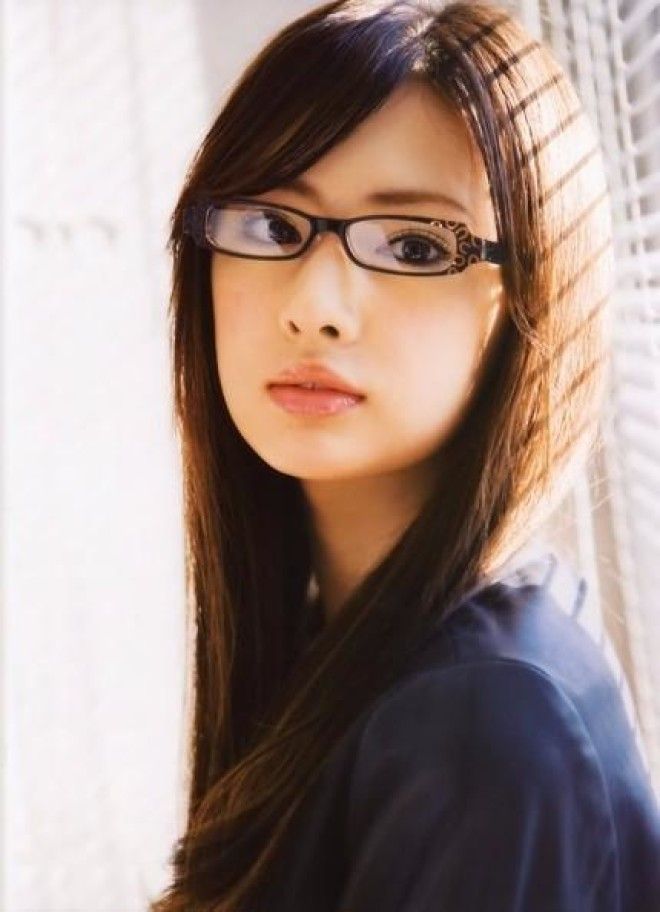 Big frames are having their moment right now, but these smaller ones are great with the straight hair.
16. Up in a Bun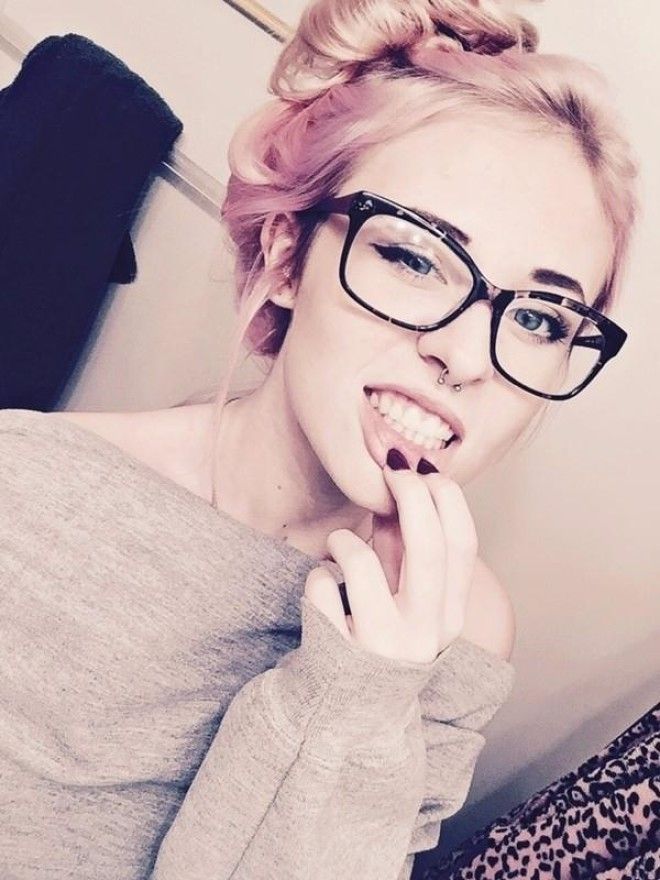 Glasses look particularly wonderful with an updo. Don't you agree?
17. Colored Frames with a Headband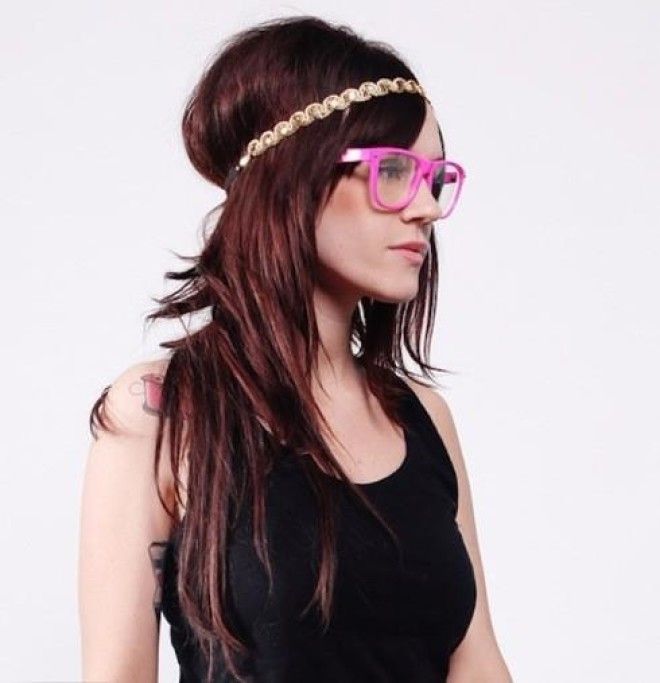 There's nothing about this that I don't love!
18. Short and Tousled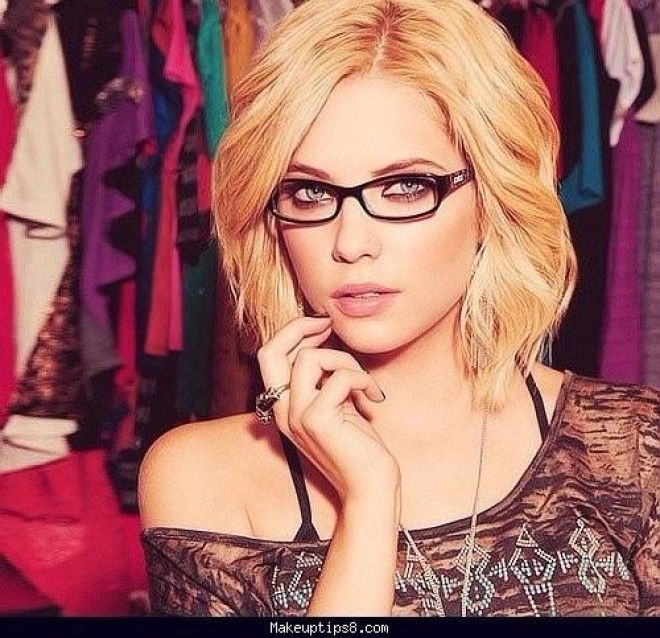 There's something about short tousled hair and glasses that is just so stunning.
19. Pulled Back with Wispy Pieces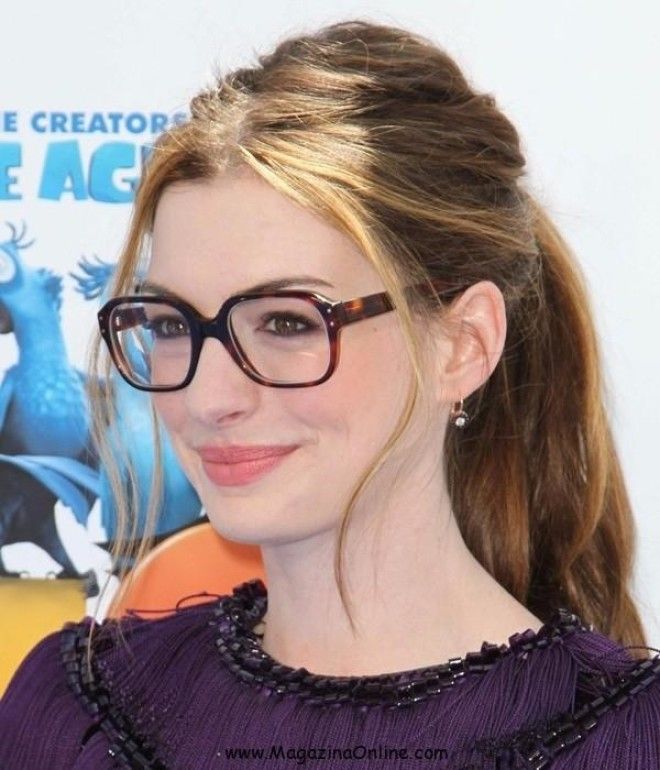 You'll definitely turn some heads with a look like this one.
20. Adorable Top Knot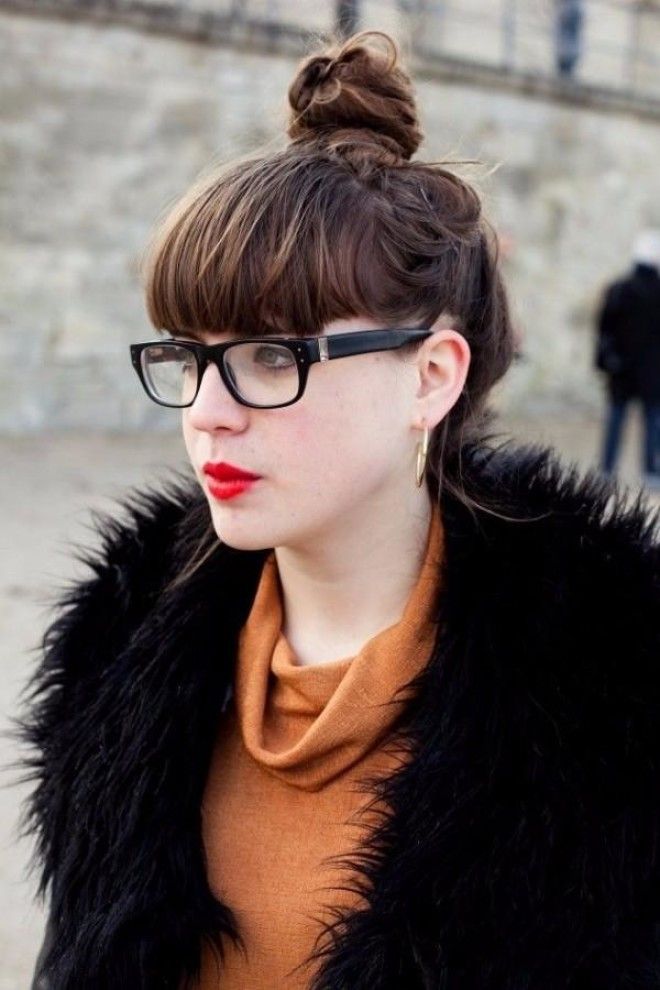 Where would you go sporting this style?
21. Everything is Perfect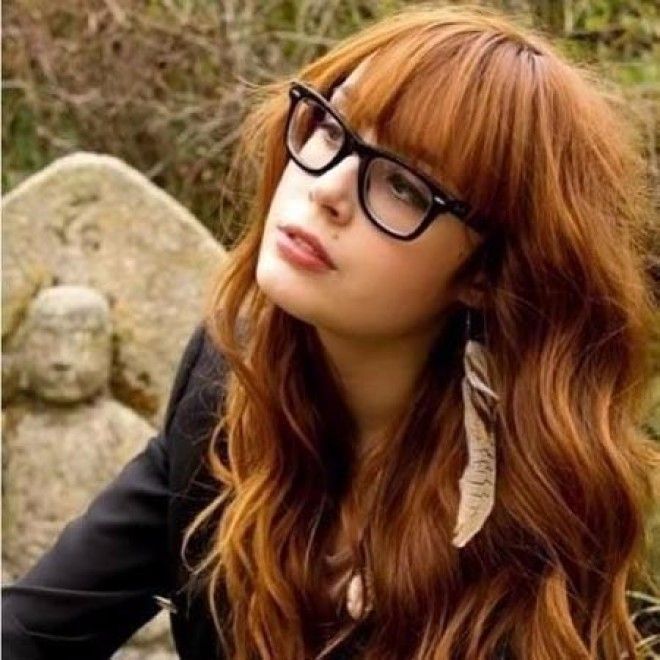 From the cut to the color to the style, this is just about as perfect as it gets.