Showcasing its new Airbus 380 at the Dubai Airshow a few weeks ago, it is clear that Emirates wants to start off 2016 with a bang. The leader in jumbo jets just revamped one of there aircraft models, the A380 to be even bigger than than the original 517 passenger occupancy. Emirate's A380 was already the world's largest passenger plane, but thanks to some remodeling of the plane's infrastructure, they achieved adding 98 additional seats to the plane.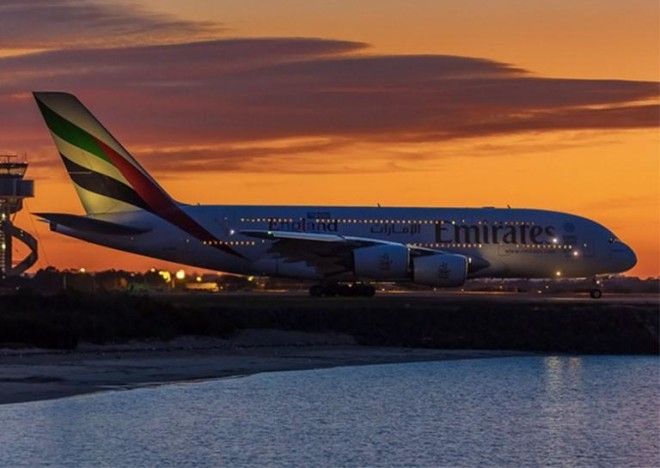 To fit these additional 98 passengers they had to modify some class arrangements, while also eliminating some completely. That's right, the Airbus 380 completely cut out all 14 passenger seats in the lavish first class, while also downsizing business class from 76 to 58 passenger seats. Eliminating the first class and the 18 flat bed seats allowed for more room in the economy class, where it seems that Emirates wants to place more priority. Assuming all of these initiatives are based on class sales, the Economy section of the A380 is now a very stacked 13 rows of 10 seats.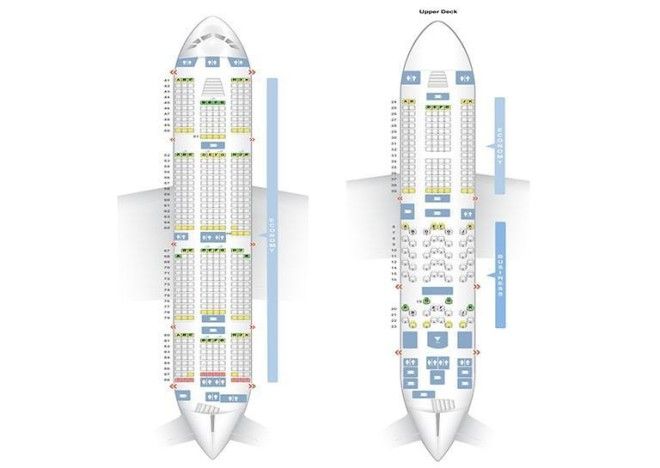 Good news for those privy to flying Economy on Emirates's new model is that you will not be sacrificing any leg room. Seat width will lose half an inch from the original 18 inches to now 17.5 inches while the pitch (the space between a seat and the seat in front of it) will also remain at 32-34 inches.
Either way it is quite telling that Emirates is making moves to draw in more Economy flyers. Emirates still proves to have the best in-flight features and entertainment, one of the major perks of flying this specific airline. Their award winning perks include over 500 films to choose from, and allowing passengers to tap into camera footage of the pilot's view as well as the view of the ground below.