Everyone, and I mean everyone, looks fierce with slicked-back hair. If you're not sure you can pull it off, I'd like to prove you wrong! Here are some shots that show us every woman can rock the look.
1. Rosie's Half-up do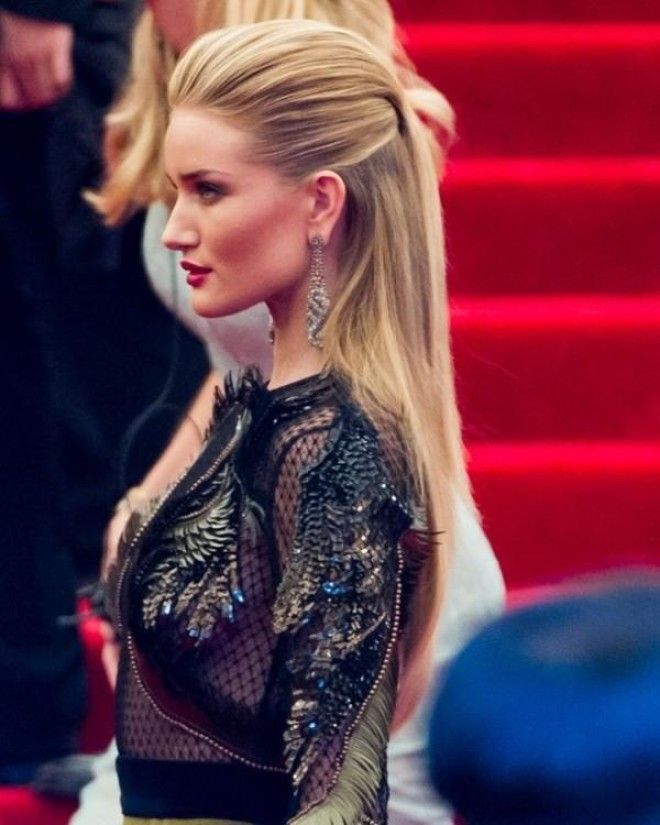 2. Kendall's Hair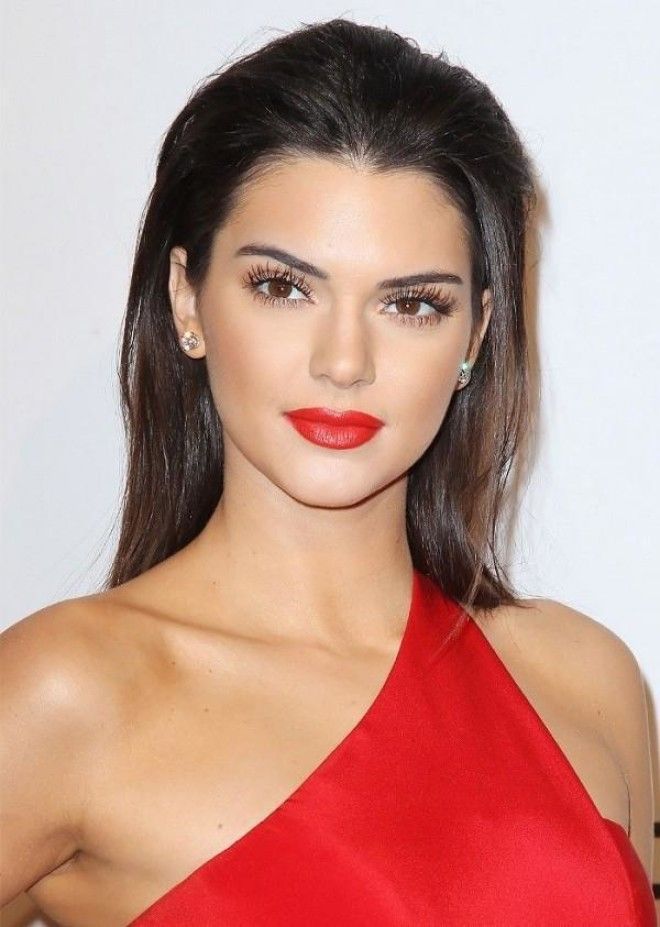 3. Kim K's Hair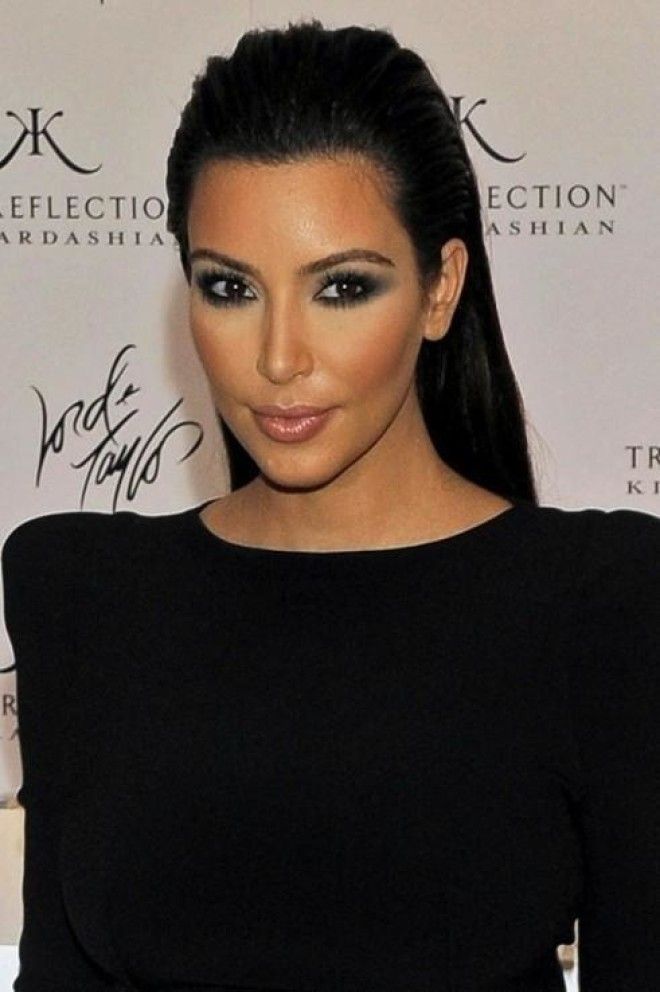 4. How-to: Five Simple Steps

5. Gwen's Side Part Slickness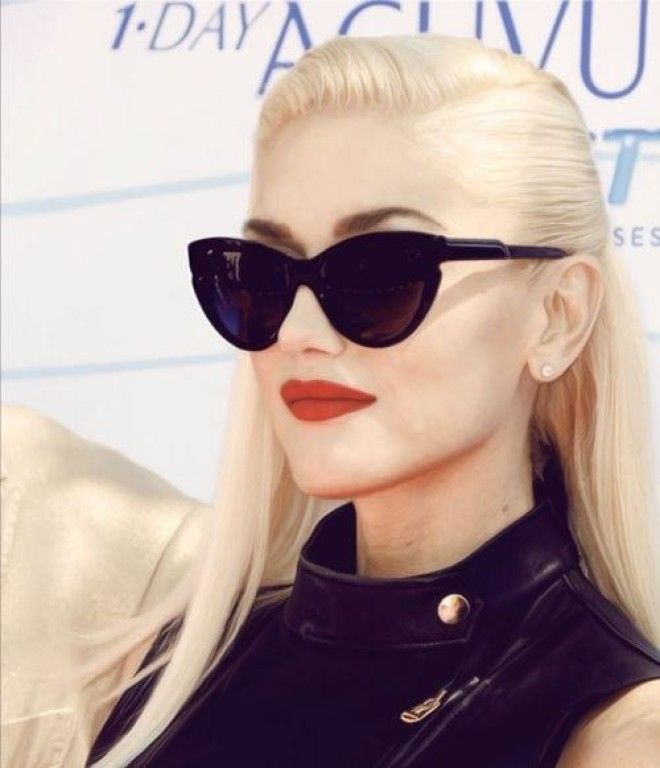 6. The Recipe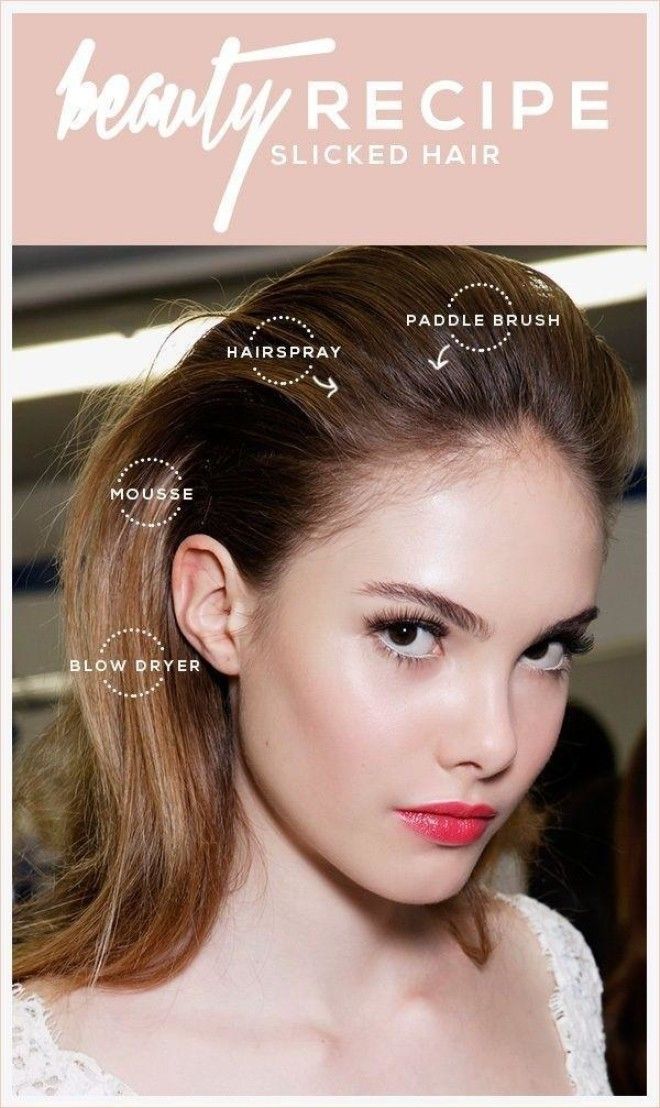 7. Gemma's Style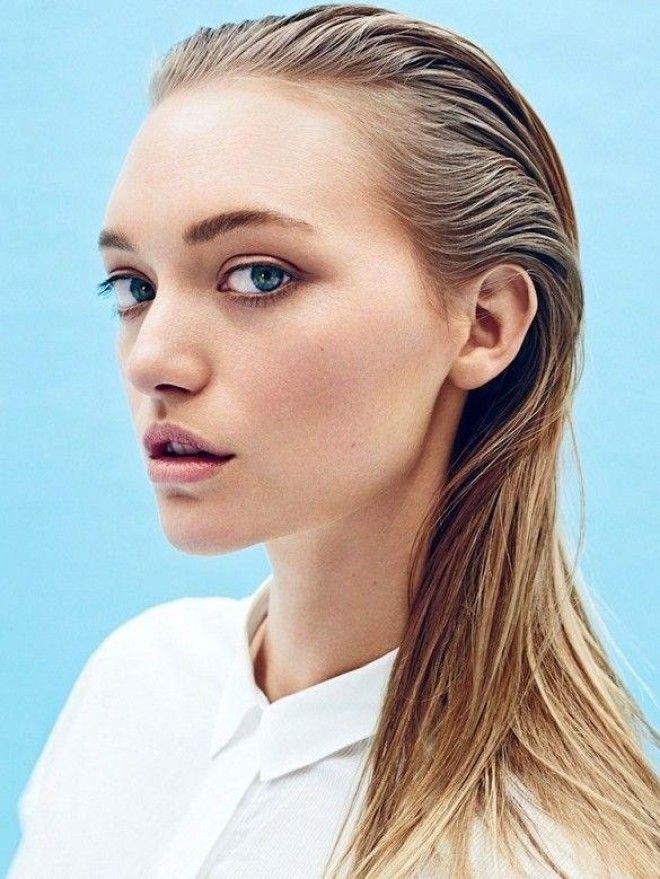 8. Kim K, the Blonde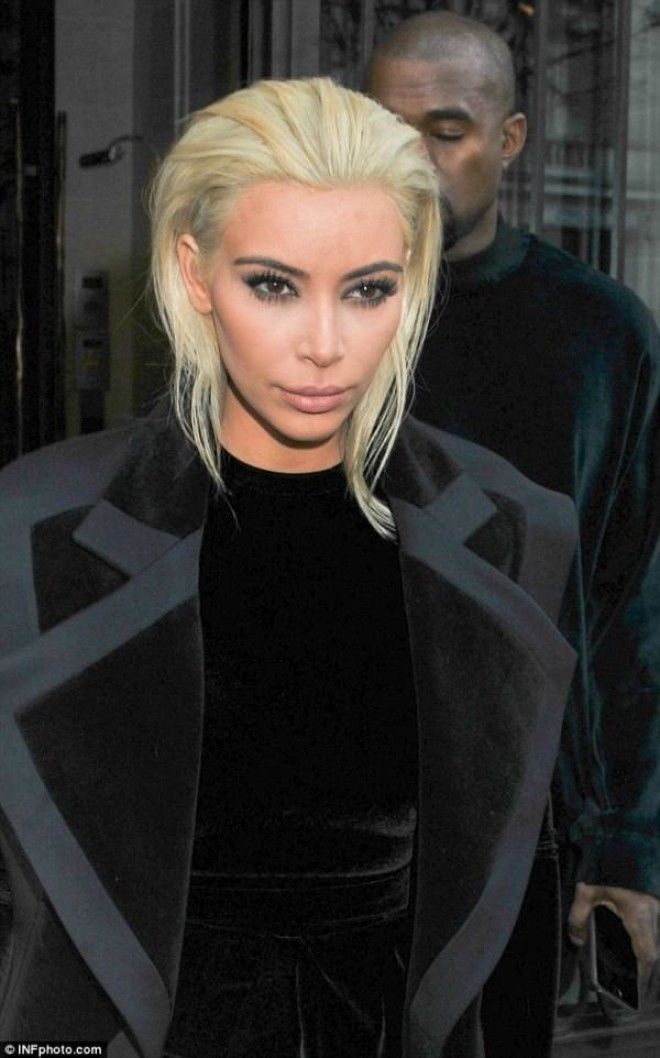 9. The Wet Look (or is It Just Actually Wet?)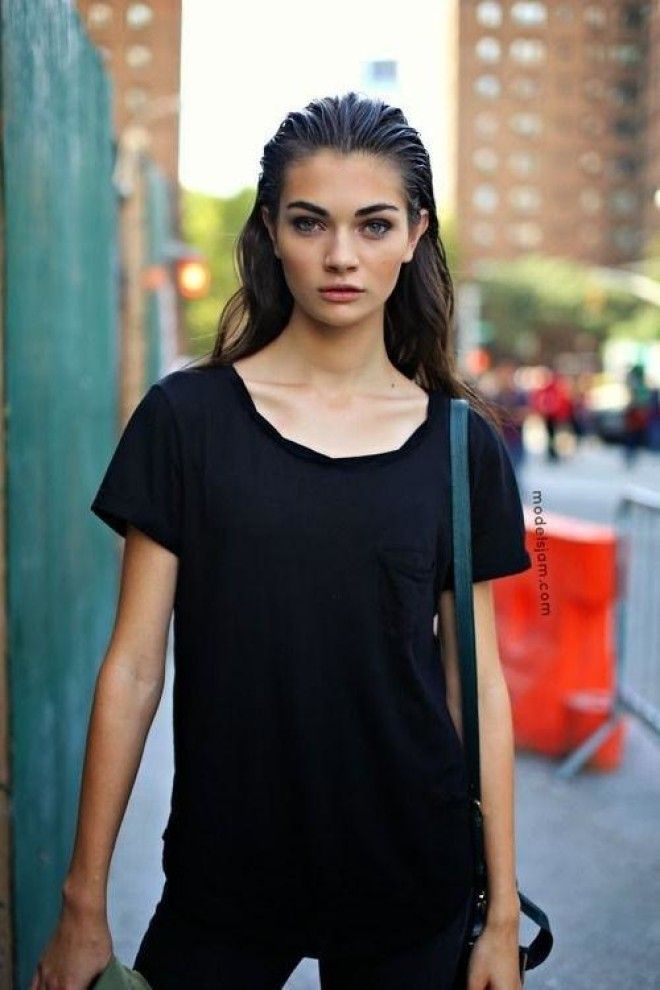 10. Slicked Back Bob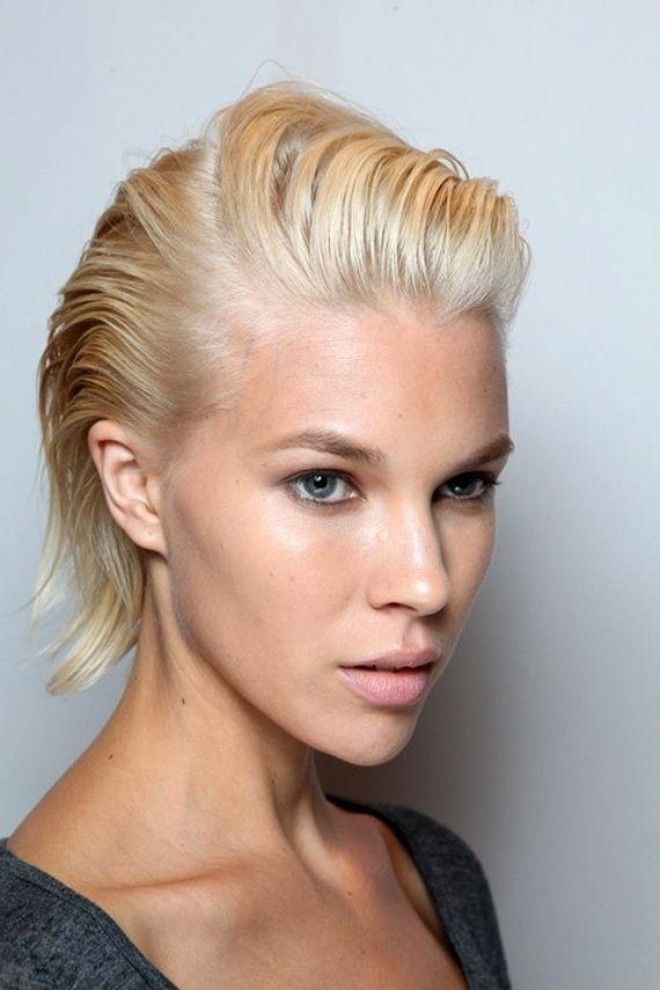 11. Beyonce's Sleek Ponytail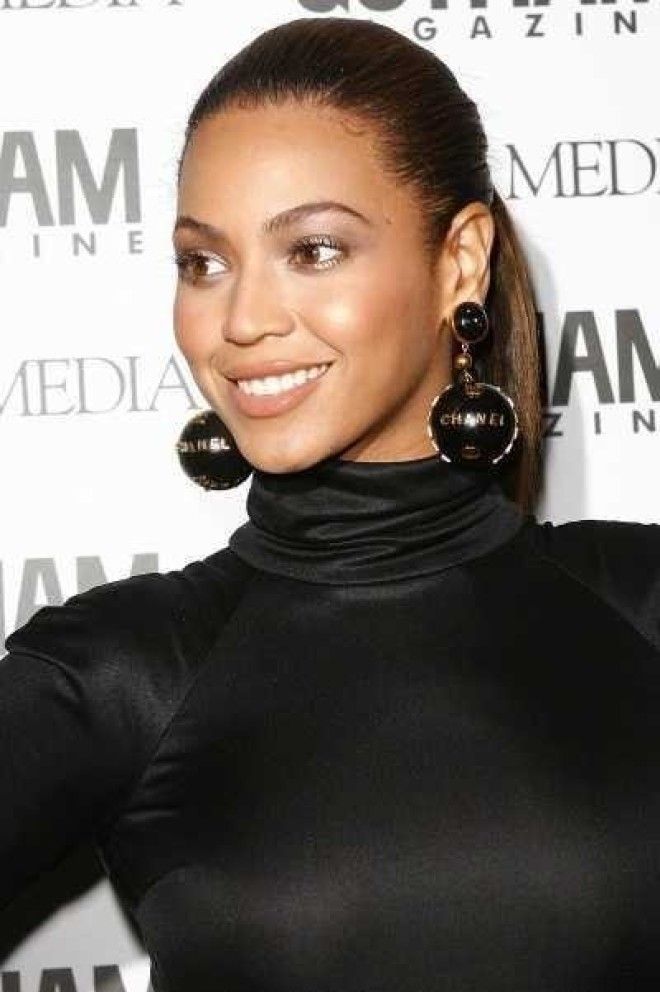 12. Gigi's Sleek Style
13. Emma's Gorgeous Hair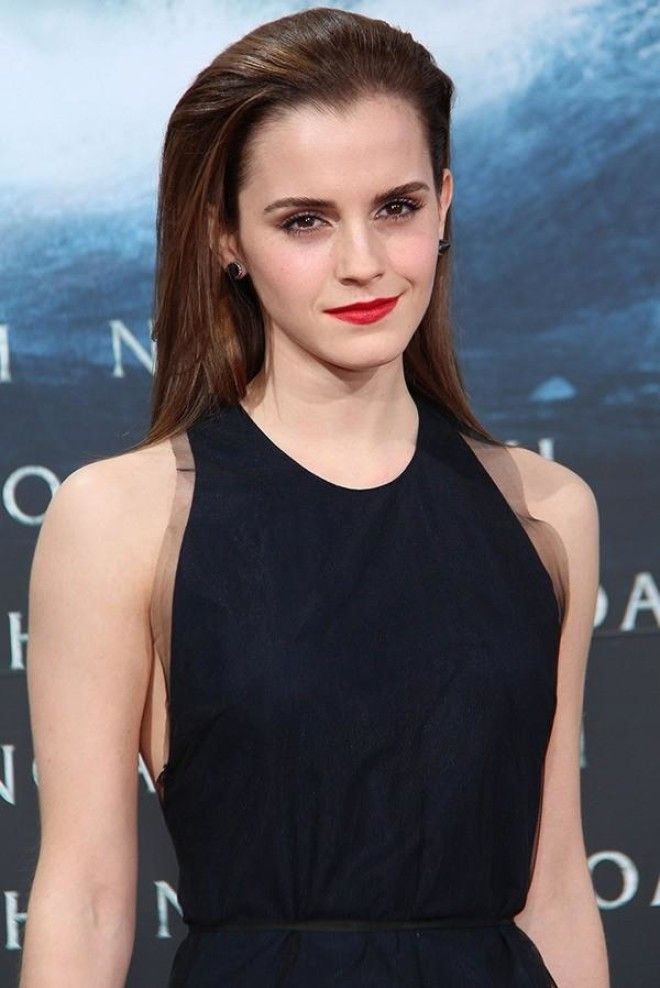 14. Hayden's Hair
15. Kristen's High-Volume Hair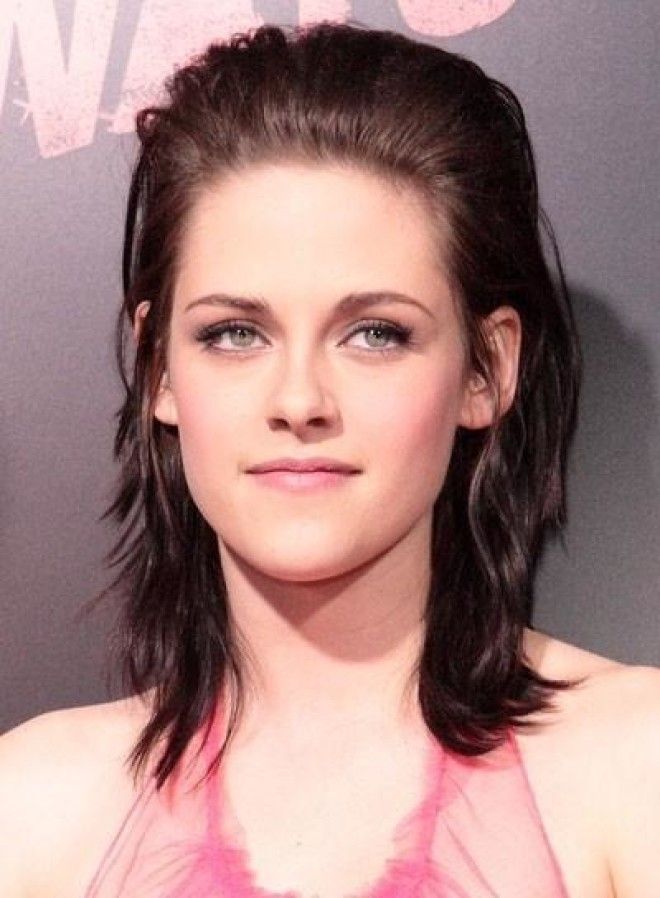 16. Slicked Back with a Low Bun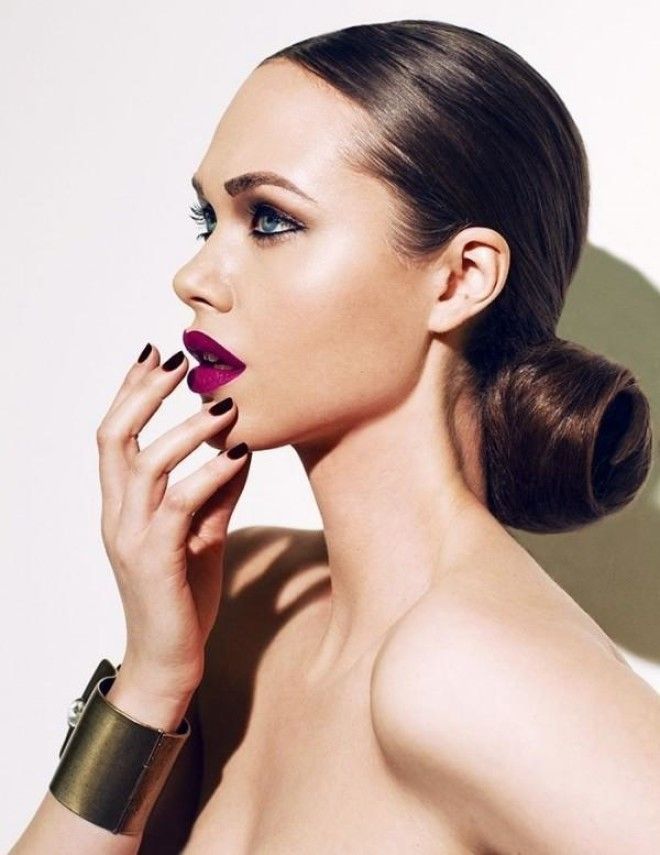 17. Gigi, the Golden Goddess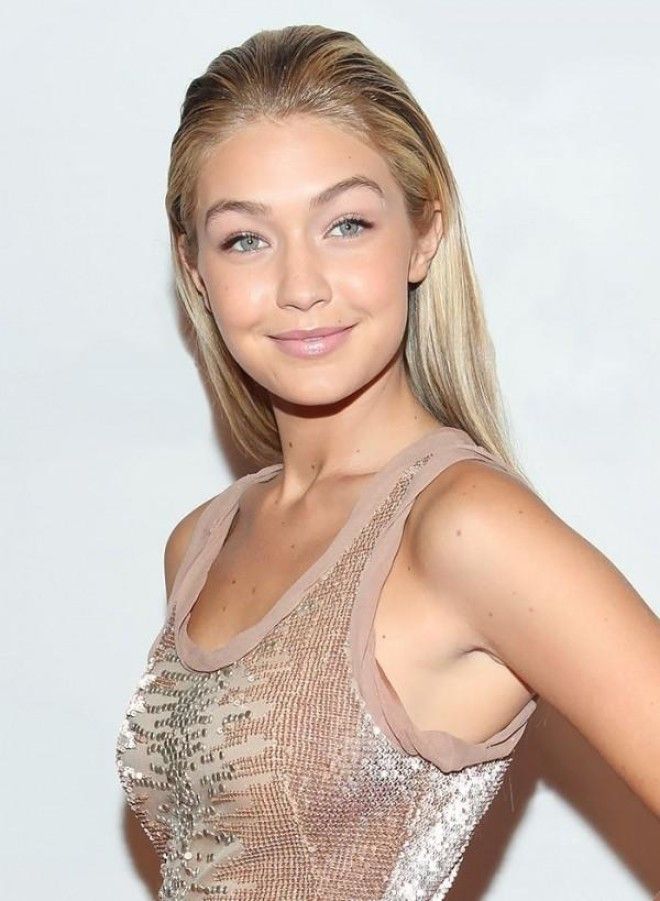 18. Demi is Bad-ass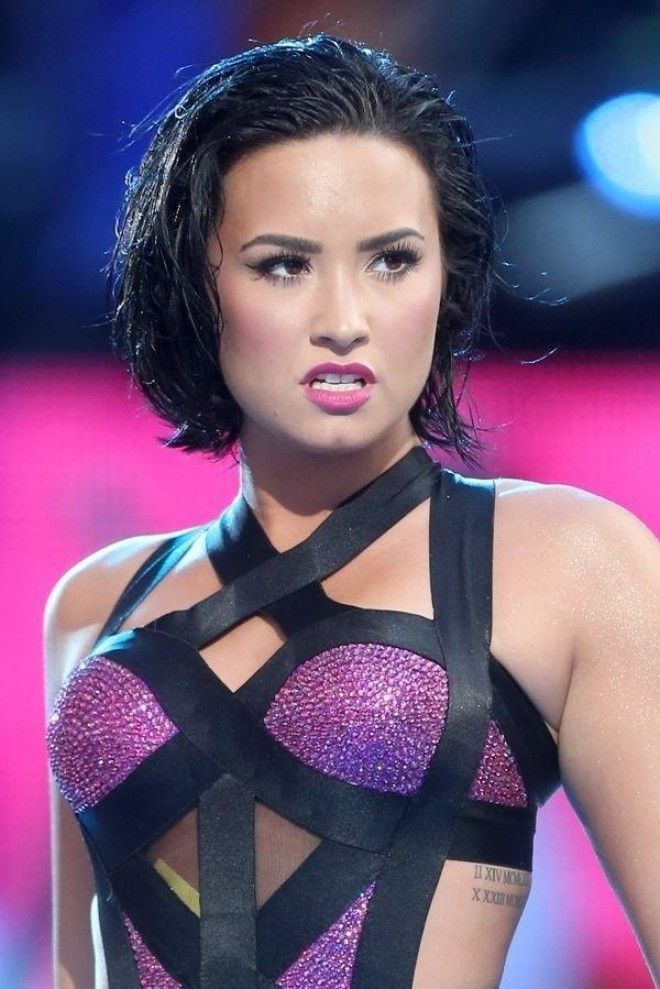 19. Olivia's Sleek 'do
20. Rachael's Ravishing!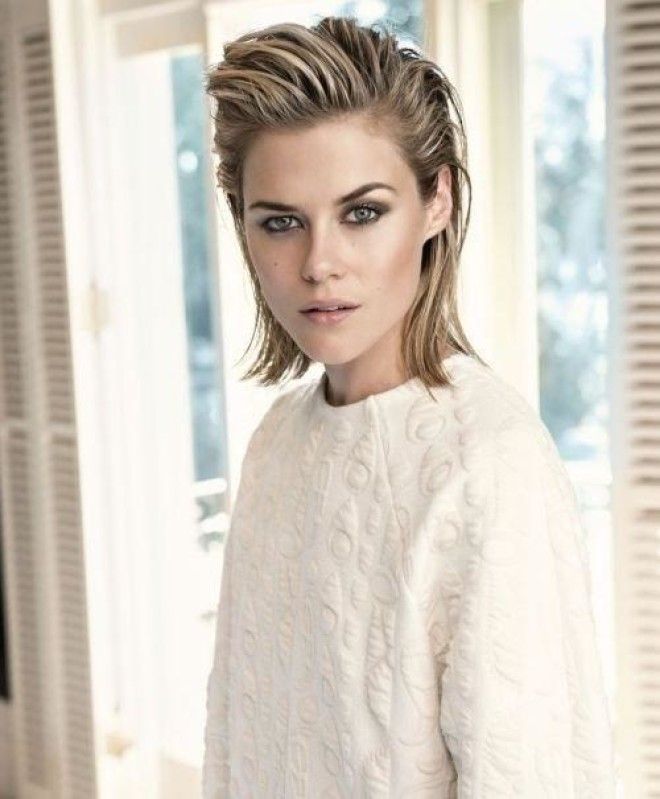 21. Just Gorgeous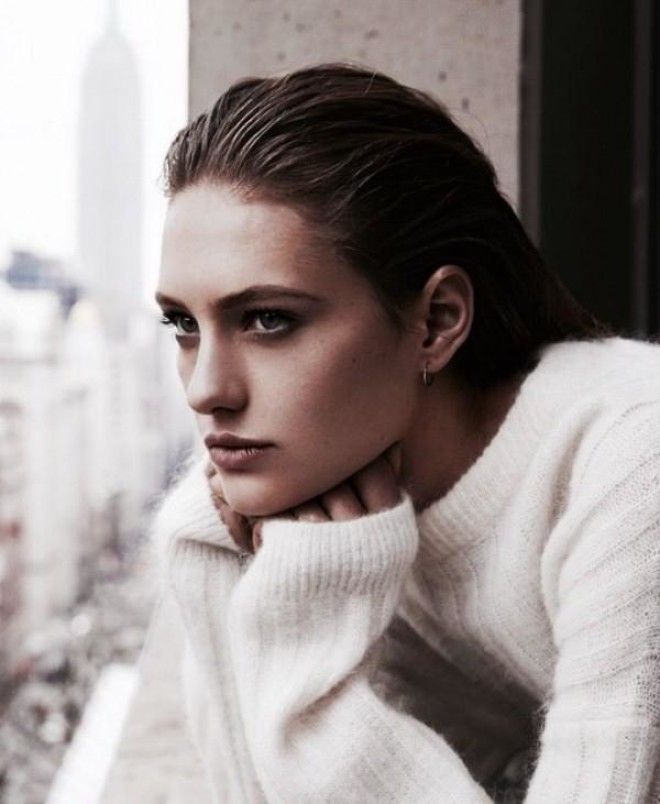 22. Slicked-back Hair at Balmain, S/S '15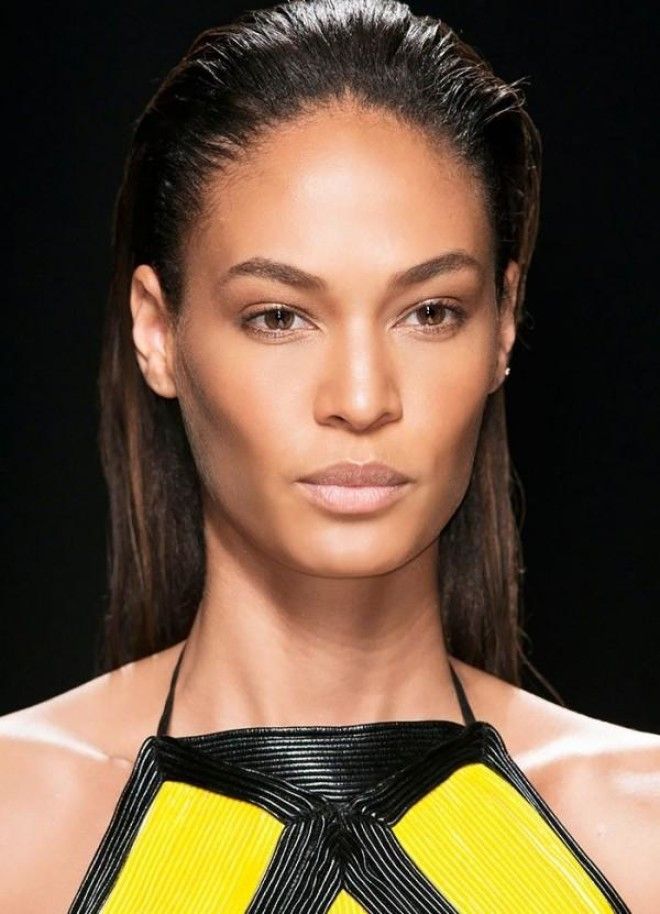 23. Kendall, Again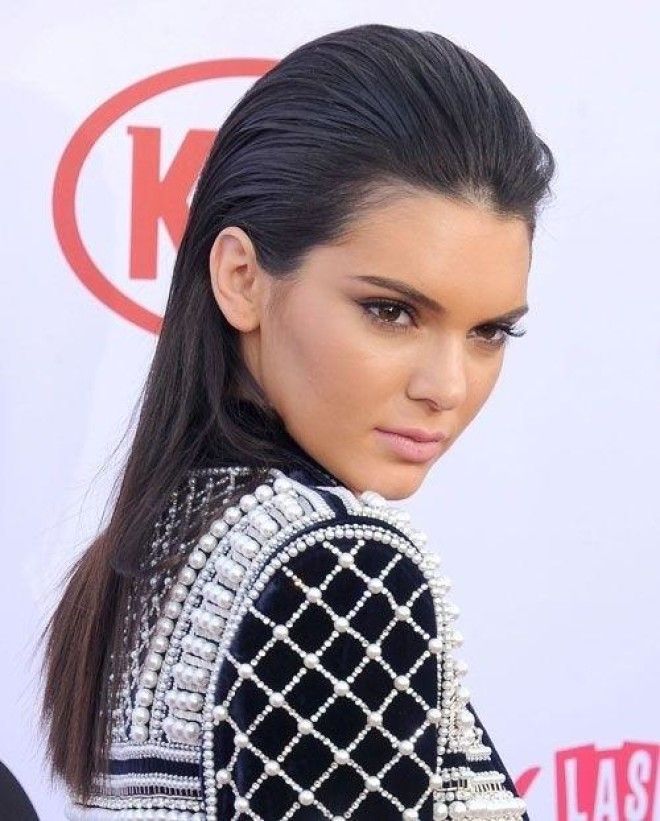 24. Scarlett's Short Hair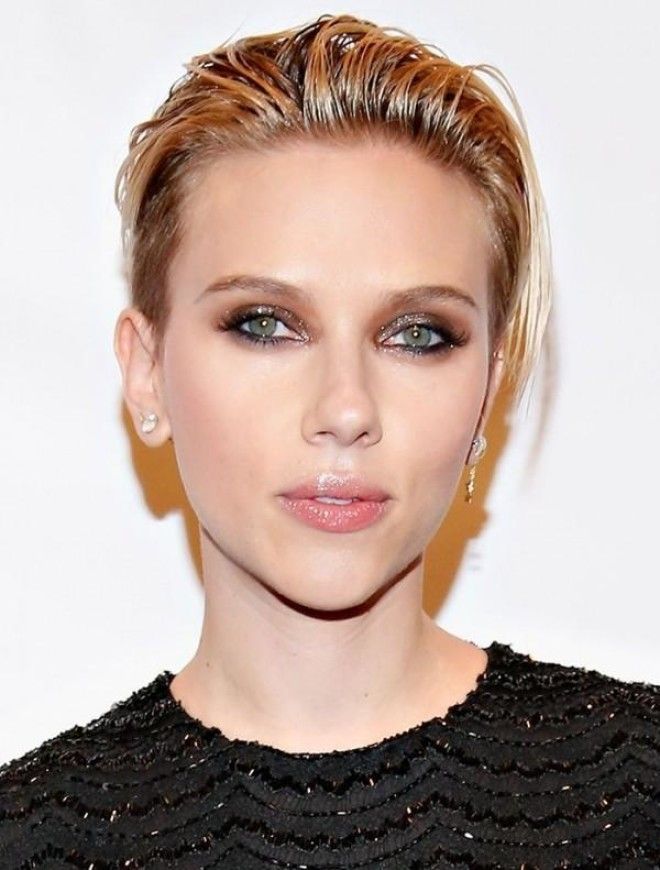 25. Willa's Hair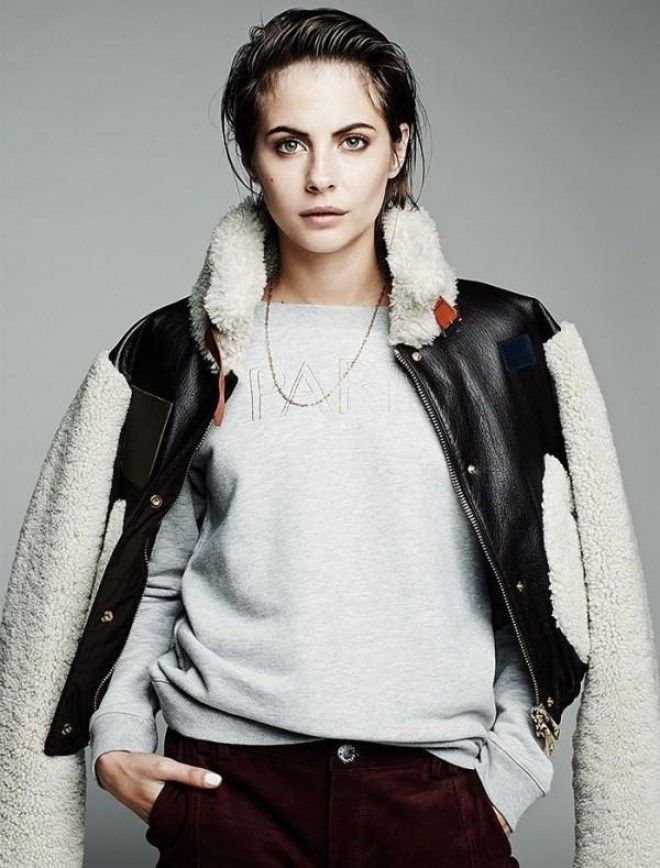 26. This Style Blogger