Braids have been big for a while now - thanks Elsa and Katniss! - but the new twist is the flower braid. They're so pretty, and there are so many ways to do them! Here are a few ideas - thanks Instagram!
1. Half-up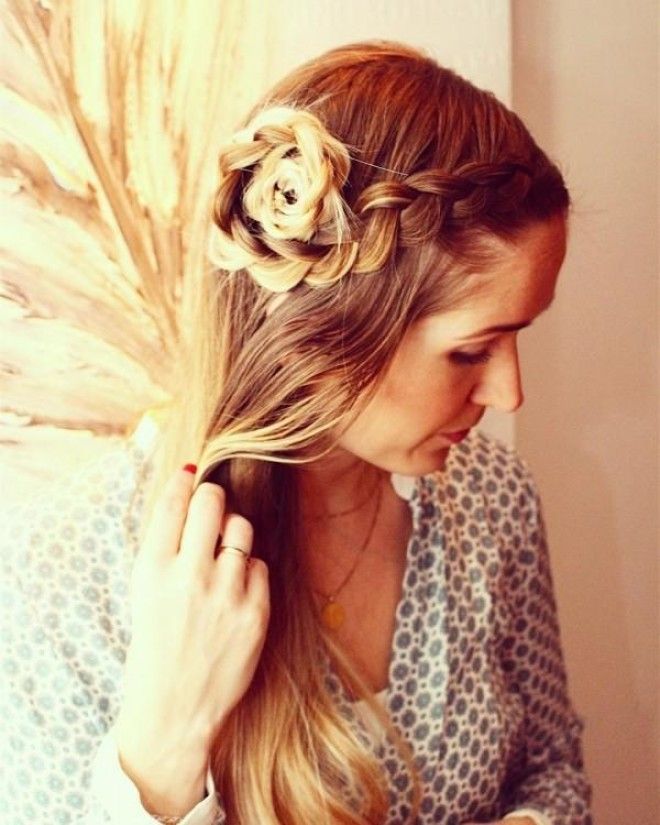 2. Messy, but Soooo Pretty!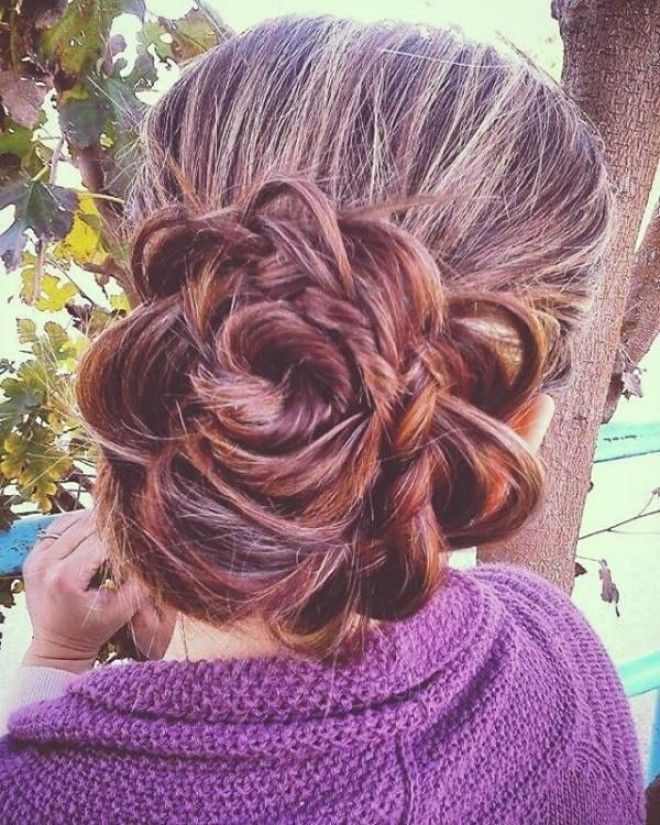 3. Low Chignon-style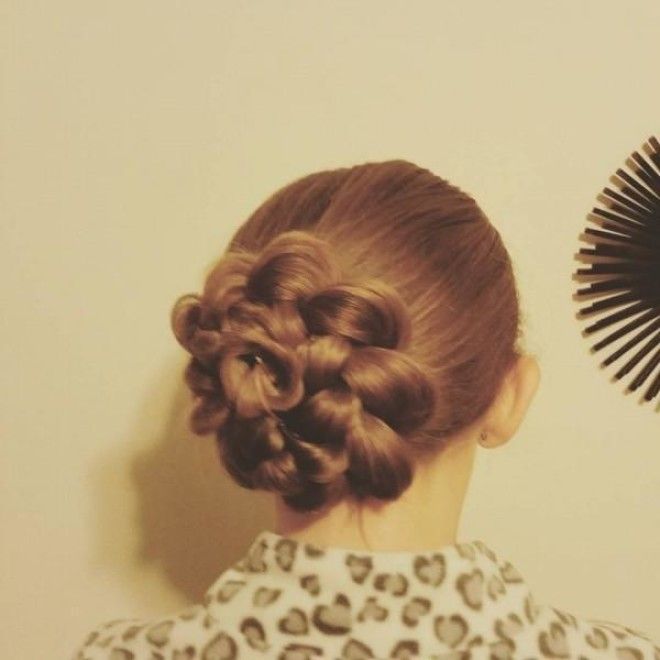 4. With an Actual Flower, Too!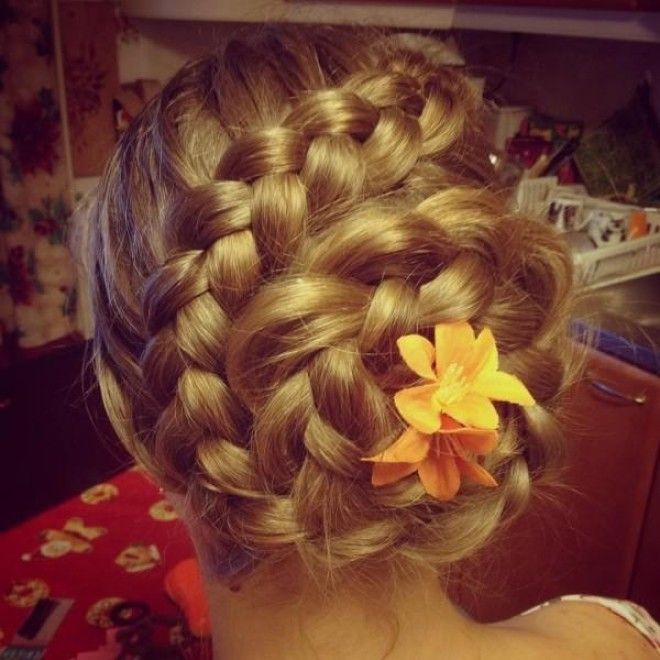 5. She's so Boho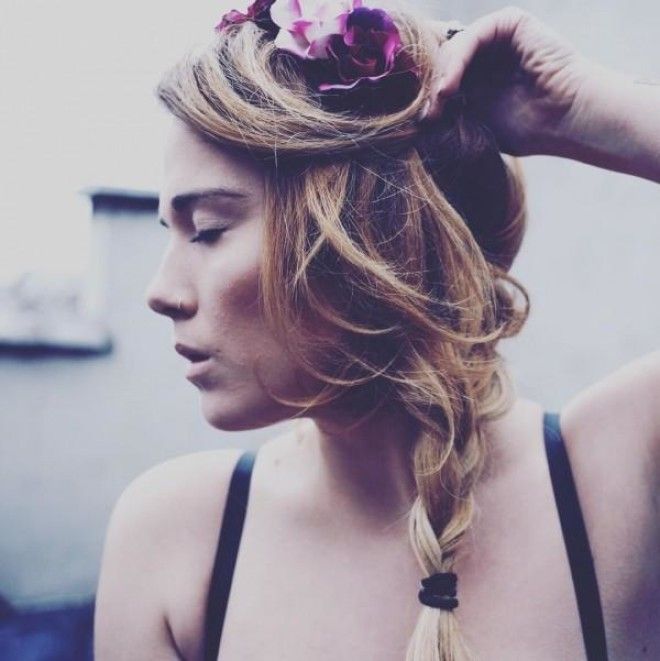 6. Flowers + Feathers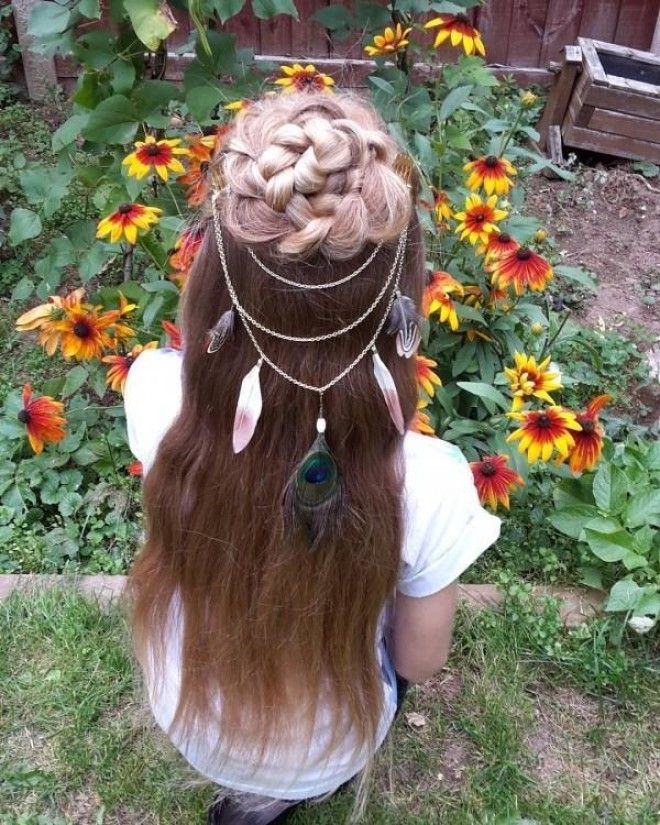 7. Her Hair is so Thick!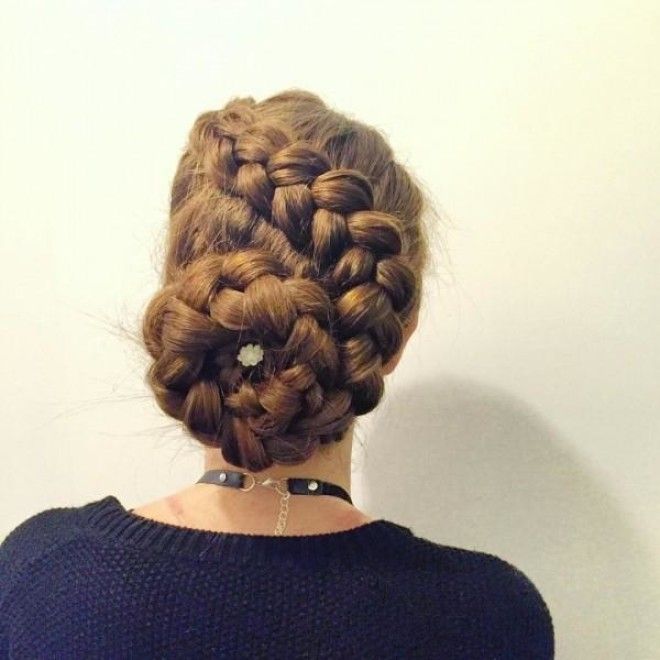 8. Braided Beauty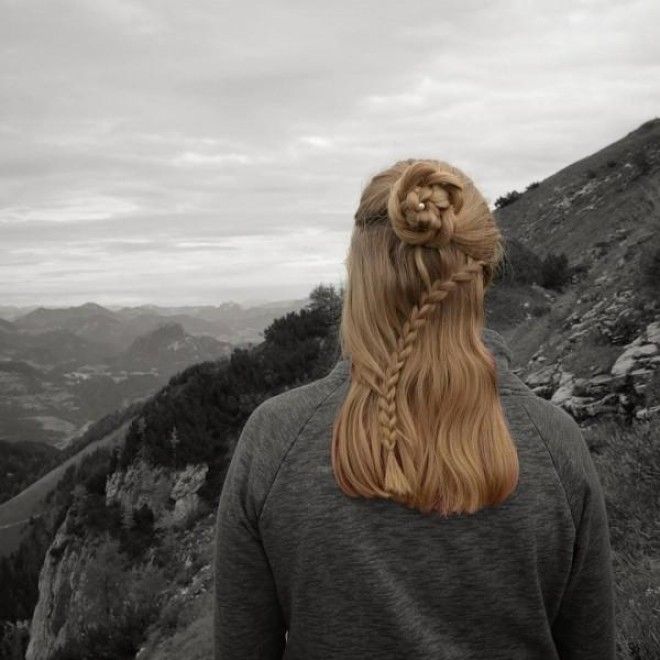 9. Dutch Flower Braid
10. On the Side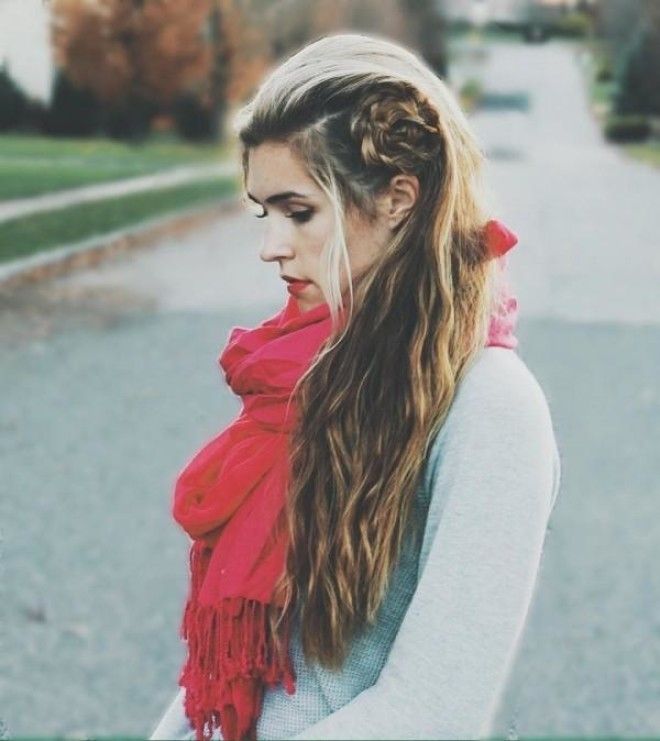 11. Loads of Braids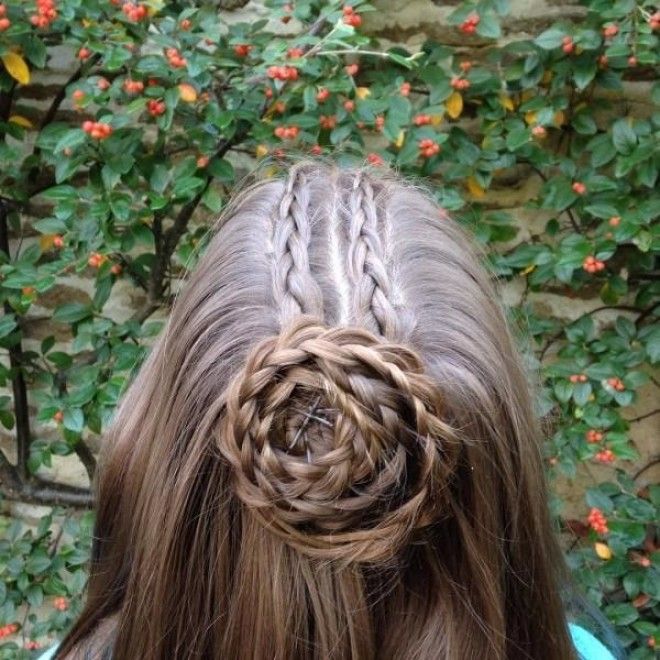 12. Prom Perfect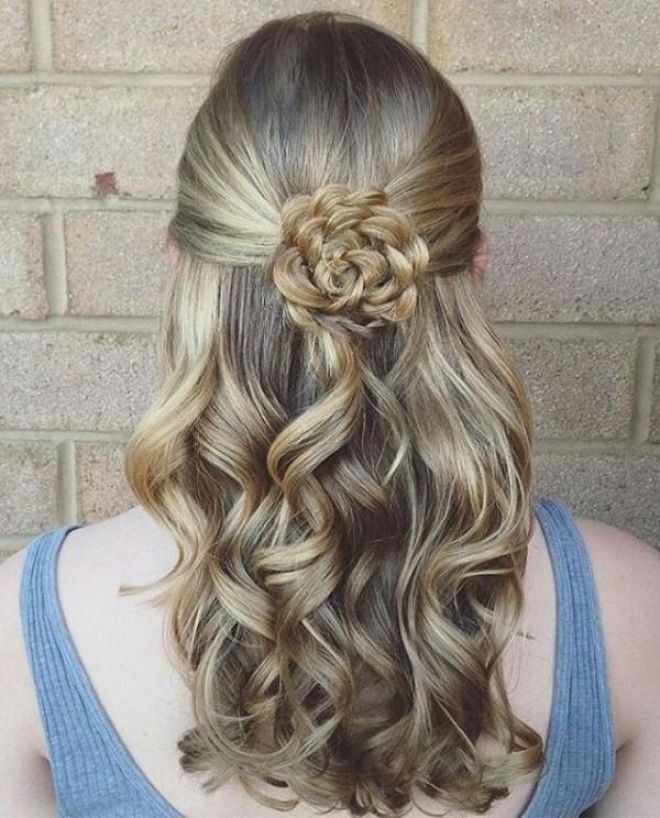 13. With Rainbow Hair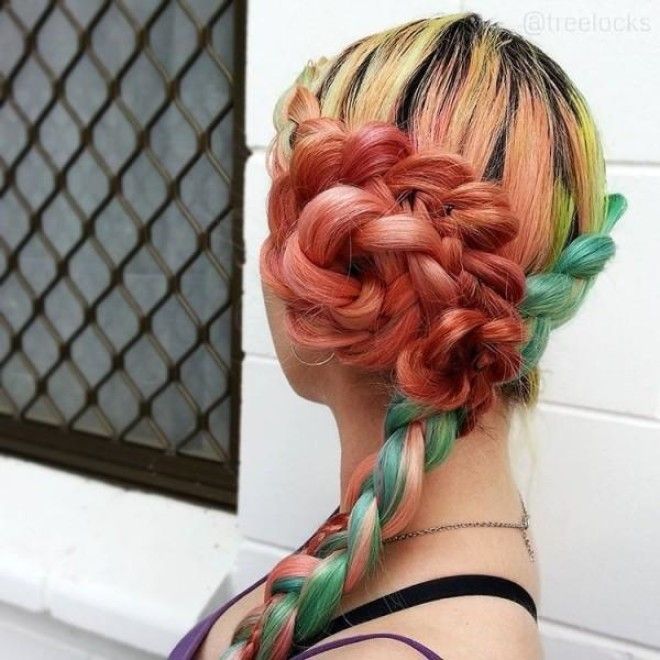 14. With a Waterfall Braid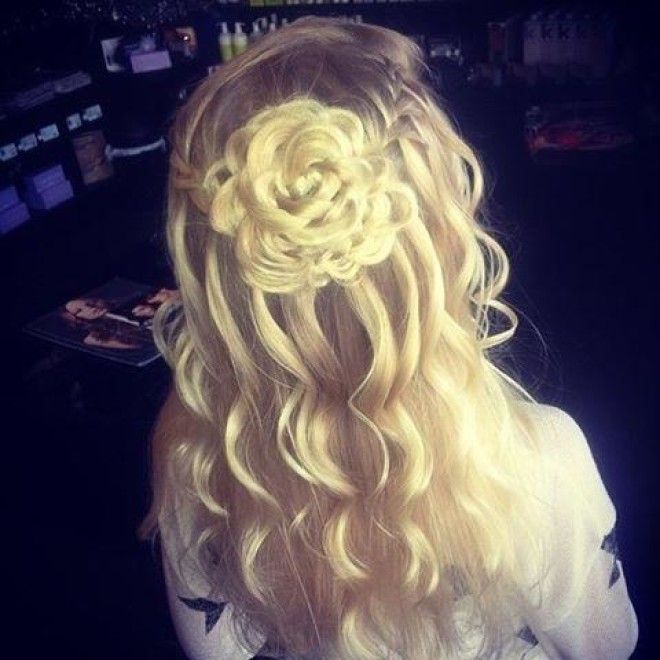 15. Shell Braid? or Flower Braid?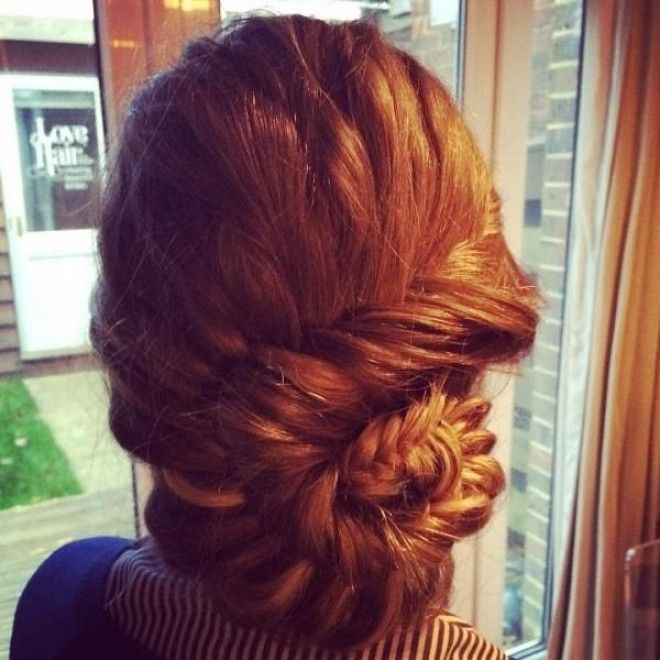 16. One Little Flower in Rose Gold Hair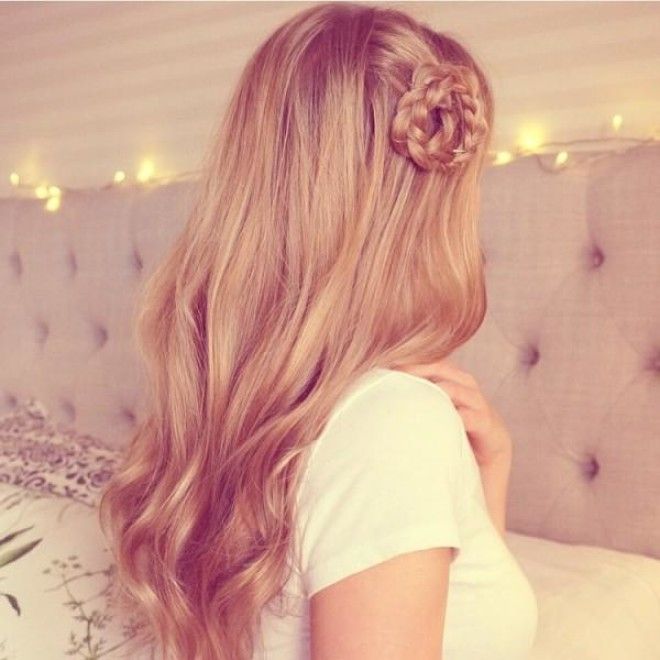 17. Little Girl's Double-Flower Braid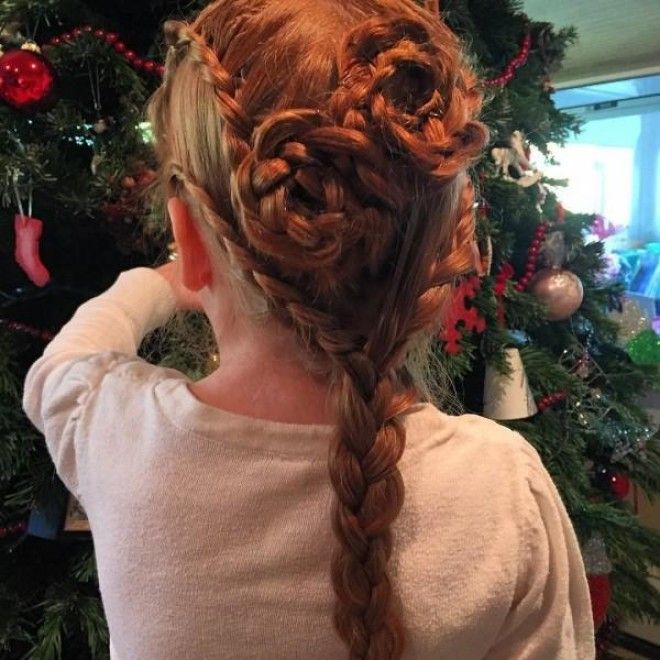 18. French Braid with a Flower in the Middle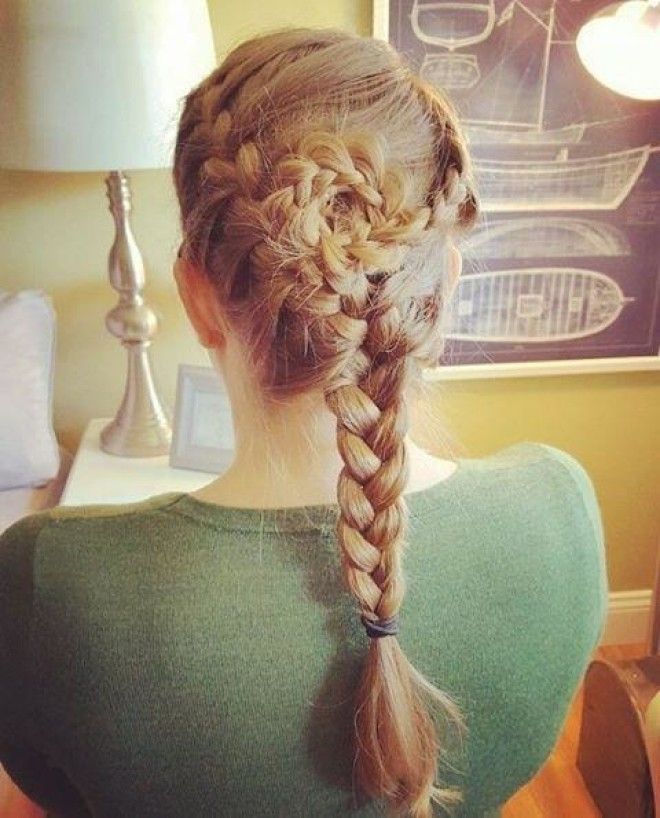 19. Mermaid Braid + Flower Braid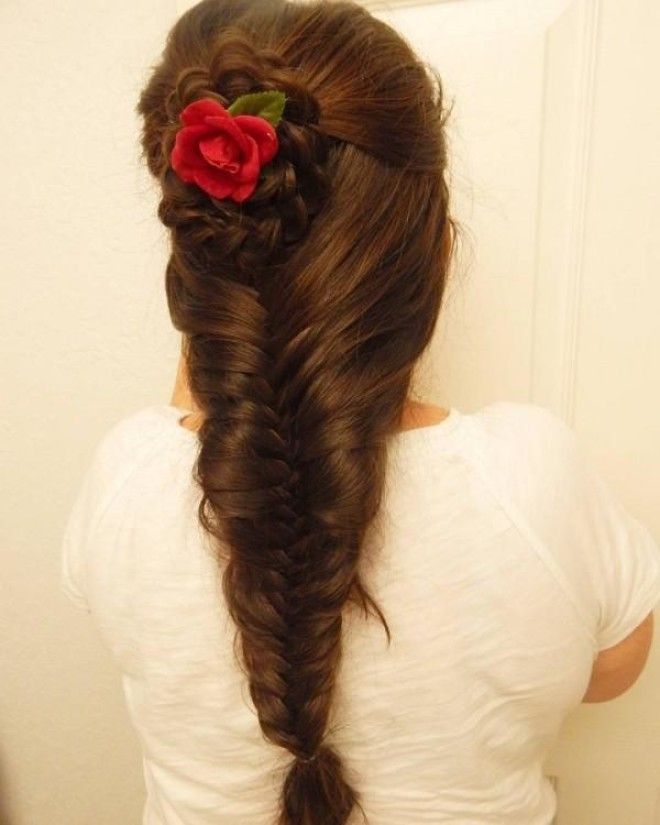 20. So Pretty!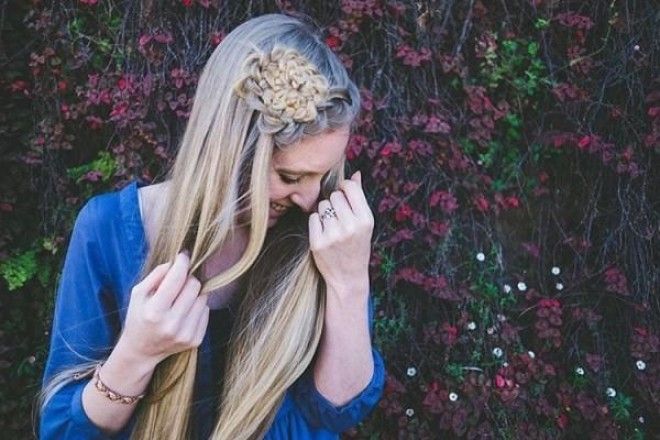 21. I Had to Include It Anyway...