Jennifer Lopez is the latest celeb to appear on James Corden's Carpool Karaoke segment, and it definitely did not disappoint.
This aired on The Late Late Show on March 29.
The duo belted out J. Lo's classic hits, like "Jenny from the Block..."
...sang her recent hit "Booty," where we also learned that her butt is most definitely not insured.
She also taught James how to dance for a J. Lo video, and we're without a doubt expecting a cameo from him in her next hit.
James then decided to creep through J. Lo's phone, and found out she's got
tons
of A-list celebs' phone numbers, including Demi Lovato, Cristiano Ronaldo, Bradley Cooper and...LEONARDO DICAPRIO ????.
So James did what all of us have been wanting to do since the beginning of time: send Leo a text.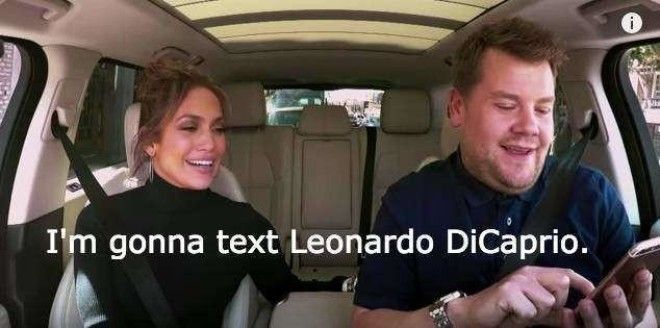 Of course, J. Lo had to step in and make sure James wouldn't blow his cover. Apparently, she doesn't call him Leo...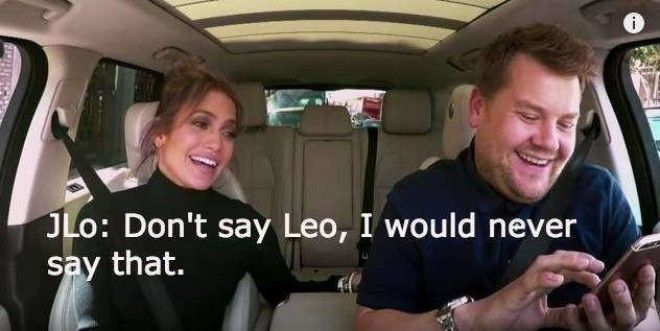 ...nope, she calls him BABY.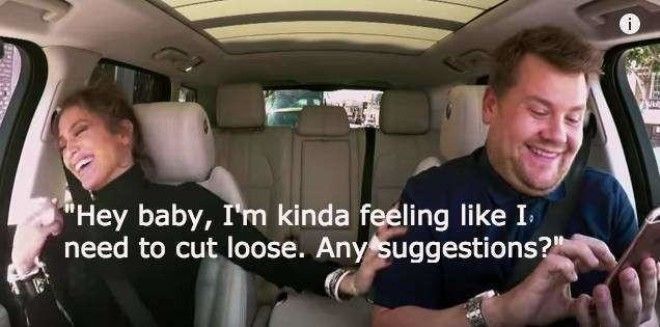 And after belting out "On the Floor" J. Lo gets a text back from Leo and his response is just TOO GOOD.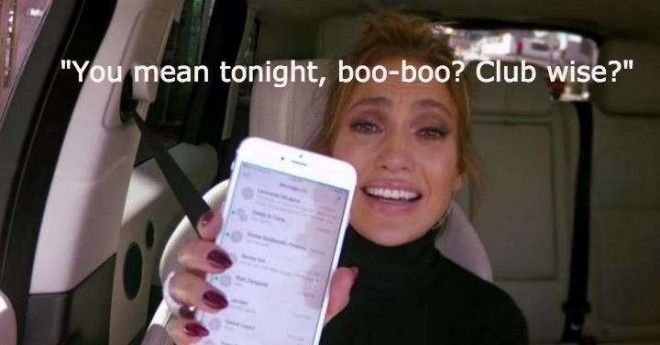 Sooo, we're all just living vicariously through J. Lo now? Yeah? OK, COOL.