As a lifelong runner and fitness enthusiast there is nothing I love more than exploring the sights on foot while I run in the best places in the world. On these running journeys I get to take in the breathtaking sights as I feel the surge of endorphins. It is my absolute favorite thing to do and you should most definitely experience this too. Life is all about the moments in time that we create. So create your own running story as you explore the world on foot. Here is the best places in the world to run!
1. Coronado California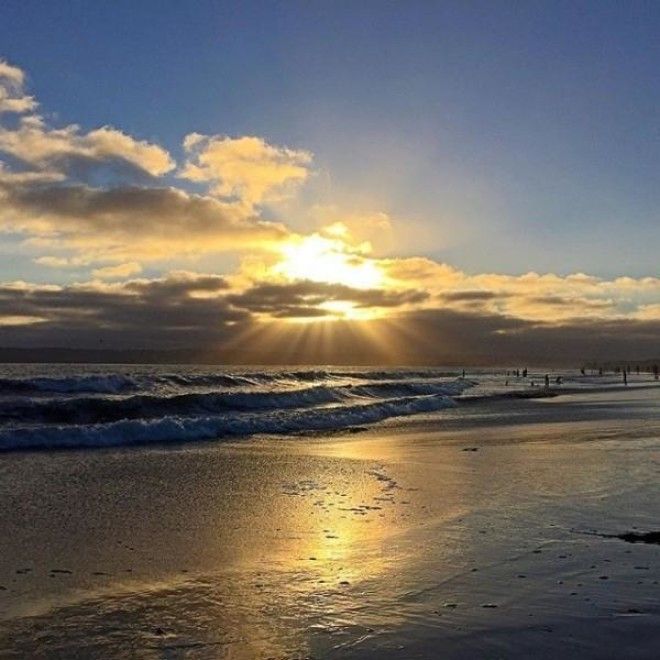 After visiting Coronado for a vacation and to run a marathon in San Diego, I fell instantly in love. One of the main reasons for my affinity with this area is running along Silver Strand State Beach. The serenity, peace and beauty is simply breathtaking. And as you run you get a free tour of the U.S. Naval Amphibious base with the perfect weather of 60 degrees almost year round. This is seriously one of the best places in the world to go for a run!
2. Central Park New York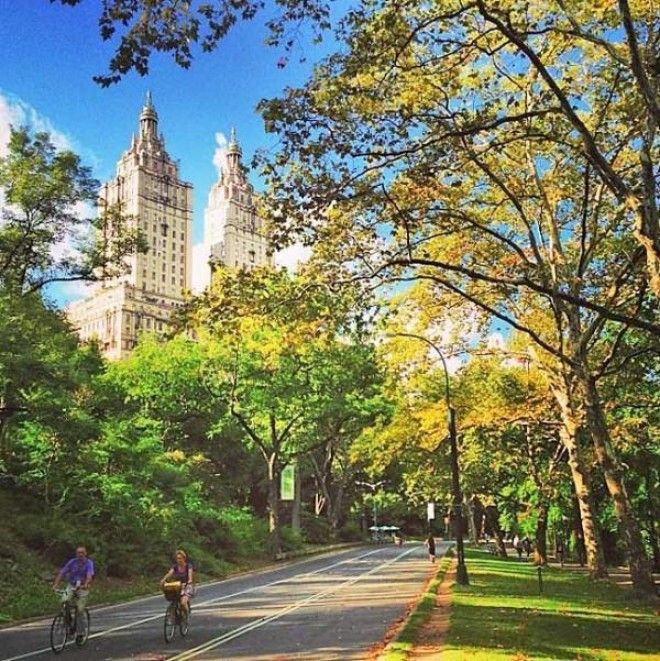 After running the New York City marathon numerous times and finishing in famous Central Park, it is for sure motivating. The park has a variety of terrain, excellent scenery and the course allows a runner many paths of ranging difficulty to choose from. So the next trip you plan to NYC, do not forget to head to Central Park for one of the memorable runs of your lifetime.
3. Florence, Italy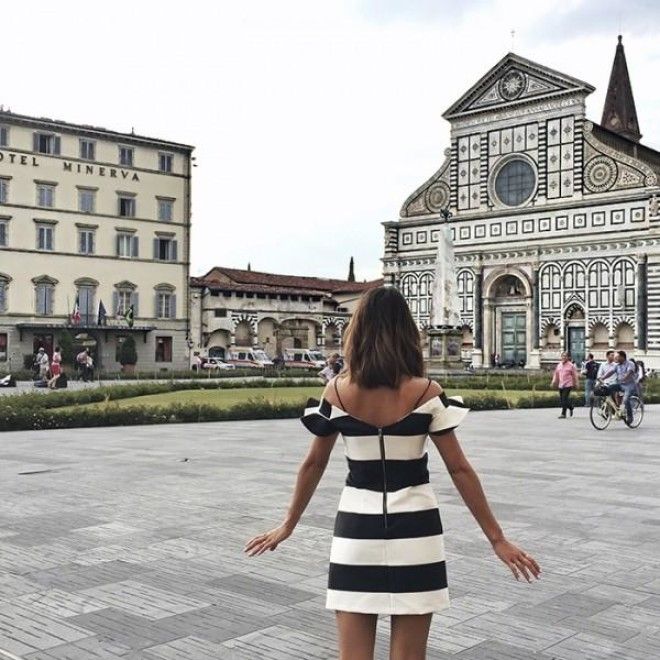 Rise before dawn and run on the empty streets of beautiful Florence. Due to its historical sights, there is something magical about Florence. It is a Renaissance city that I absolutely love to run in and so should you! Visit Florence to enjoy and run to take in the sights!
4. Amazon RainForest, Brazil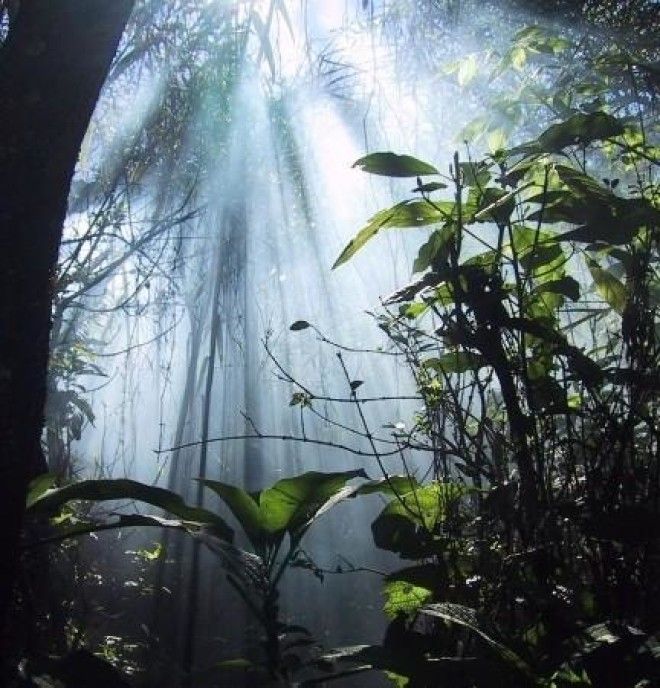 With oh my goodness it is hot humidity, sky-high temperatures, snakes, caimans, leeches, river crossings and the smothering darkness of the #Amazon rainforest, it is worthwhile to explore Brazil and run while you are there. If you are for it, you should run the Jungle Marathon. This must be one of the most hard-core marathons in the world, but it's oh so beautiful. For those tough enough there is a race that is held each October and there are three distances available to runners: a marathon, a 78-mile and a 157-mile race (the latter two are split into four and six stages respectively).
5. Cape Town, South Africa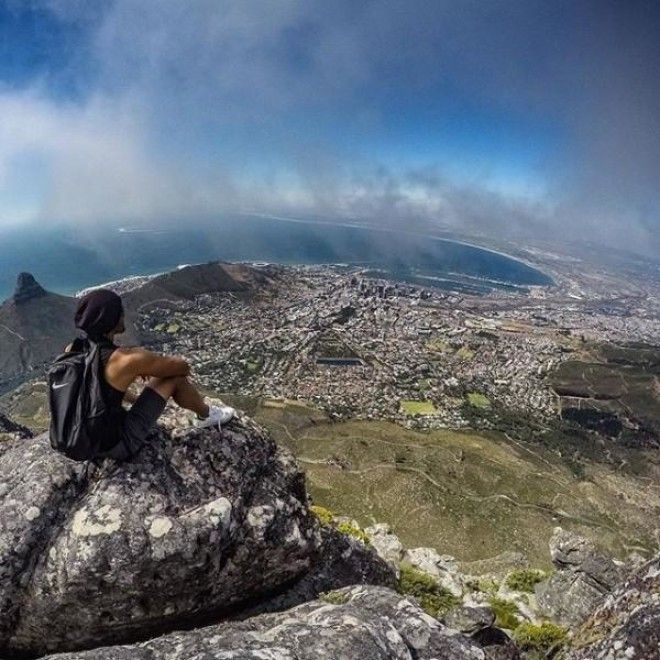 Cape Town is said to be one of the most beautiful sights in the world. Along the coast of Cape Town you will run along both the Atlantic and the Indian Ocean. A real highlight is Chapman's Peak, which is one of the most scenic stretches of coastline in South Africa and you can't help but be amazed.
6. Norway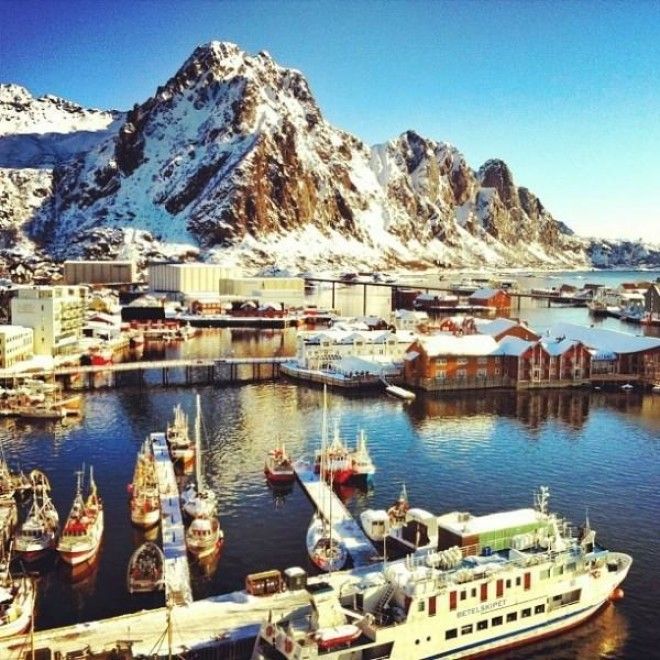 Visit Norway in June to take advantage of the long daylight hours with evening runs when the sun is still low in the sky. Run in amazement of the icy view. And despite the incline, running across the Tromsø Bridge is a favorite experience for most. This will afford expansive views of the town and its icy surroundings. Head to Norway for a run of a lifetime!
7. Mount Fuji, Japan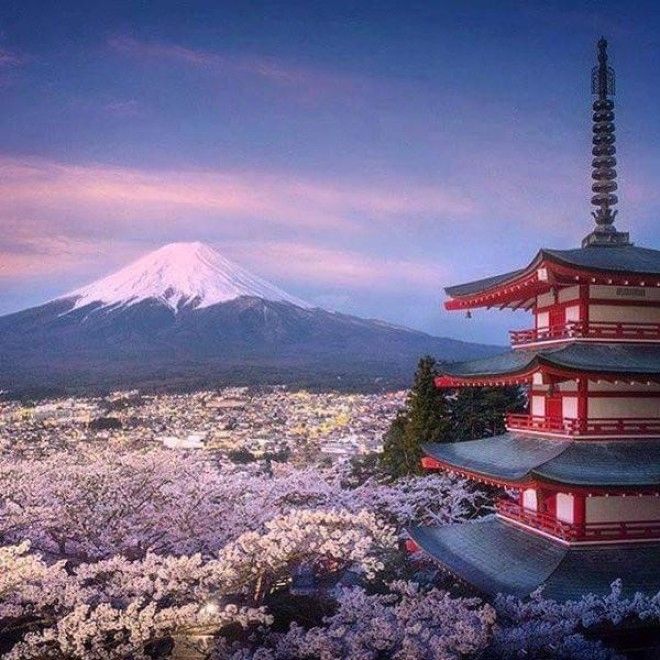 Take a journey to Mount Fiji to enjoy the crisp, cool weather conditions and challenge yourself to running the incline. This is definitely one of the toughest runs and if you head there in November you can also pass autumnally colored trees and beautiful blue lakes. Breathtaking, beautiful and one of the best places to run!