It's January, so it must be time for the biggest auto show of them all to pull into the Motor City.
The Detroit Auto Show — its official name is the North American International Auto Show, or NAIAS — is usually where the automakers roll out their best and brightest, their most exciting new vehicles and their coolest concept cars.
Of course, the Detroit Big Three — GM, Ford, and Fiat Chrysler Automobiles — and all the other companies in attendance are also aiming to attract customers. That's why we're going to see SUVs and minivan reveals in Motown, to go along with the more exotic stuff.
And if the 2016 show is anything like the Consumer Electronics Show or November's LA Auto Show, we should expect driver-assist technology to be a big theme once again, despite Tesla's absence from the program.
Jaguar, Land Rover, and BMW's Mini brand have also ducked out, though Aston Martin will return to the show for the first time since 2009. The show will be open to the public January 11-24, but we'll be on the ground for press previews earlier in the week.
Here's what we can't wait to see.
Porsche will introduce the next-generation 911 Turbo and Turbo S. The 911 lineup is already among the most extensive in all of high-performance motoring.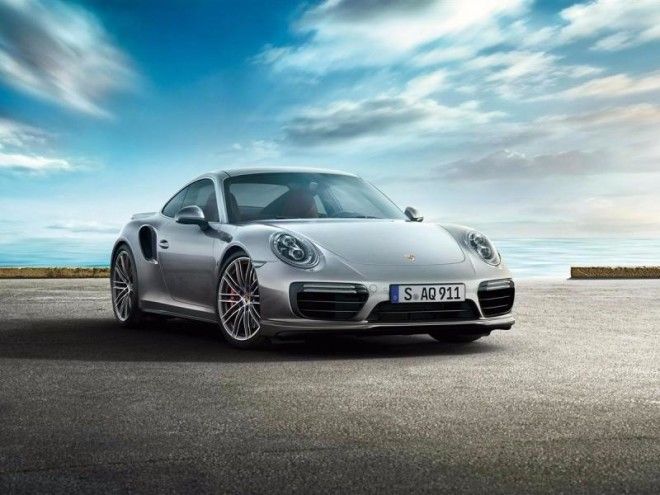 The Fisker Force 1 will also be revealed — as a concept for a possible American-made, $300,000 supercar with a Star Wars-appropriate name. It's the brainchild of Henrik Fisker, whose previous venture went out of business. This is his comeback.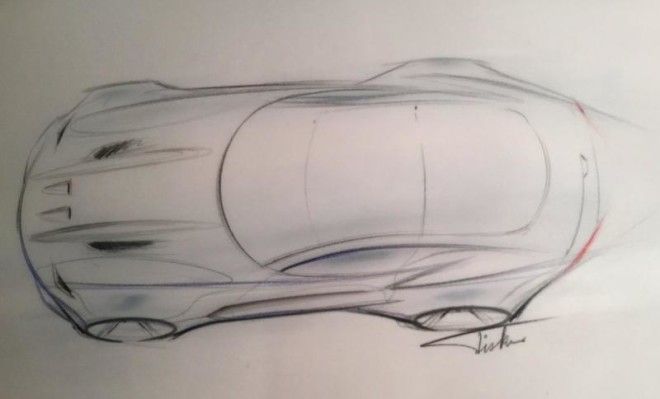 The production Lincoln Continental will finally debut. We saw the concept at the New York Auto Show in 2015. It was very impressive.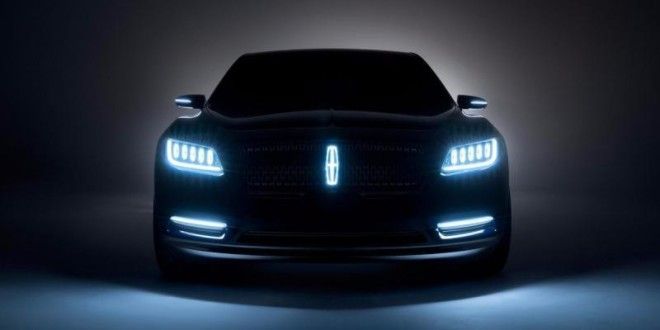 Will the Continental's interior retain the same luxurious flourishes as the concept car? We'll find out.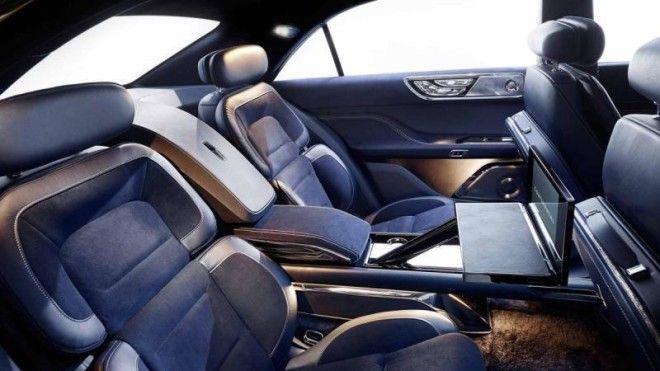 Audi will pull the cover off of the American-spec Audi A4 sedan ...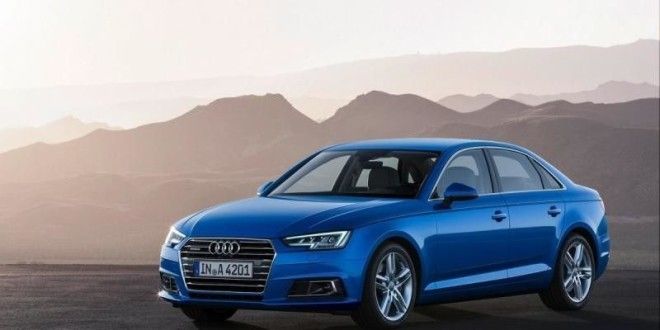 ... while BMW's M2 coupe will also break cover. If you like to drive, you're excited about this machine.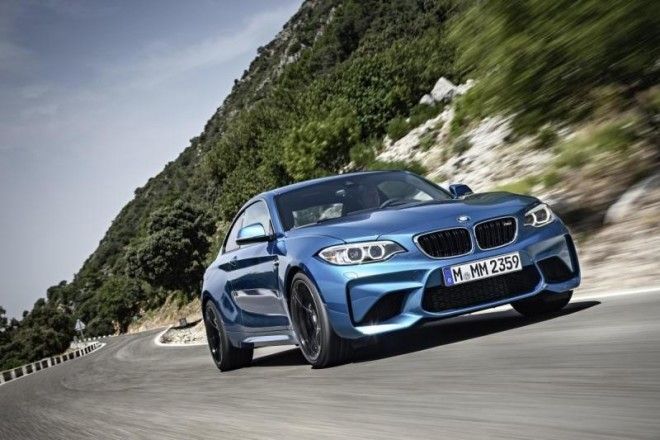 Speaking of Germany, Mercedes Benz will host the world premier of the new E Class, packed with some incredible technology ...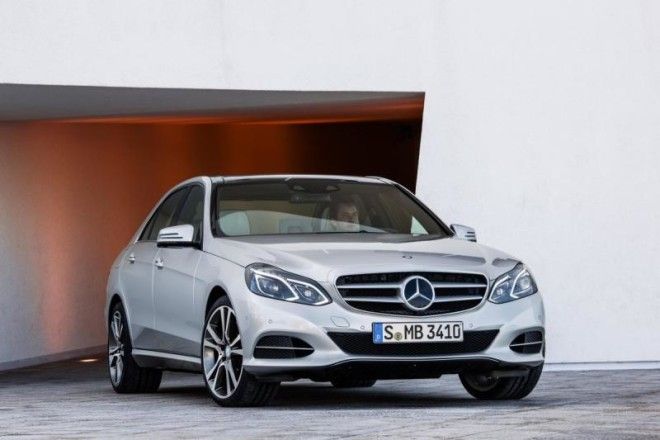 ... but watch out for the new Volvo S90, which will solidify the Swedish car maker's transformation into a luxury brand on par with BMW, Audi, and Mercedes-Benz ...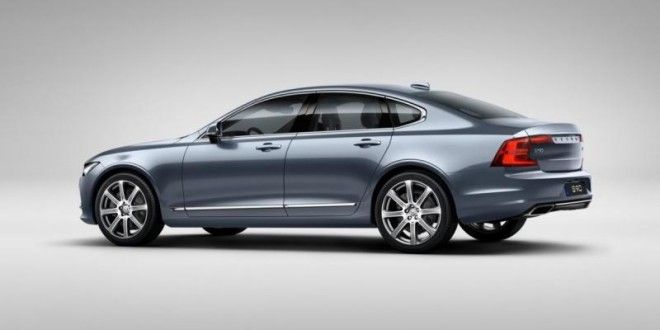 ... and will be the first car ever to include semiautonomous driver-assist technology as standard.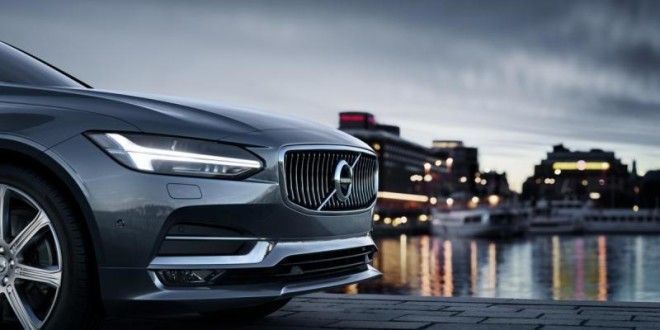 Lexus will reveal the LC grand tourer, likely based on the LC-LF concept vehicle from 2012 and perhaps the first true successor to the incredible LFA supercar.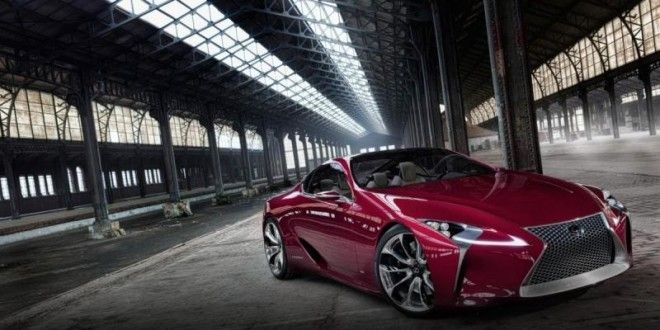 Hyundai's luxury spinoff brand, Genesis, will premier the G90 sedan.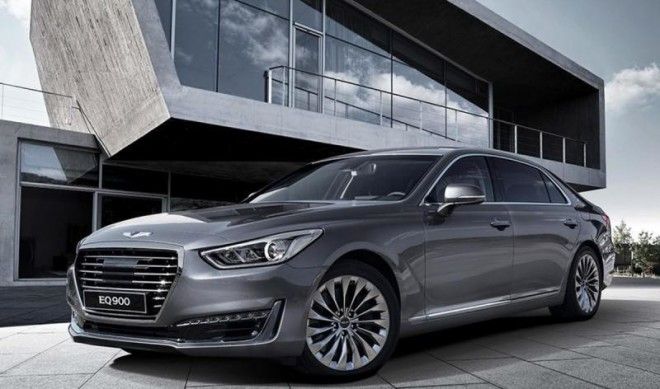 Also from Japan, Acura's Precision concept may signal a step into a higher market slot ...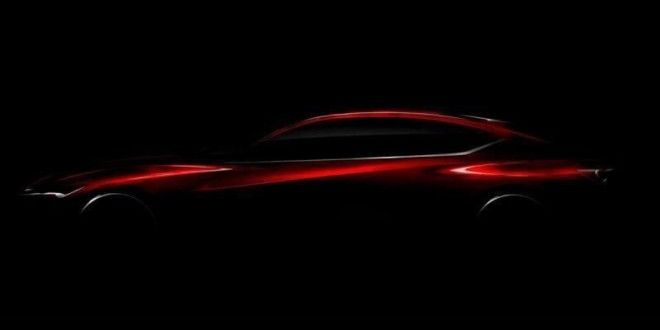 ... while Infiniti claims their new Q60 Coupe concept vehicle has styling inspired by Formula One cars. We aren't sure about that.
Kia has already teased this very shiny crossover concept that may slot above or replace the Sorento.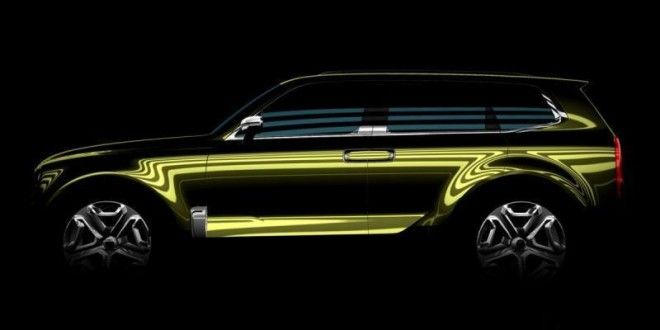 Chrysler will reveal the 2017 Town & Country minivan, which may take styling cues from their interesting 700 C concept.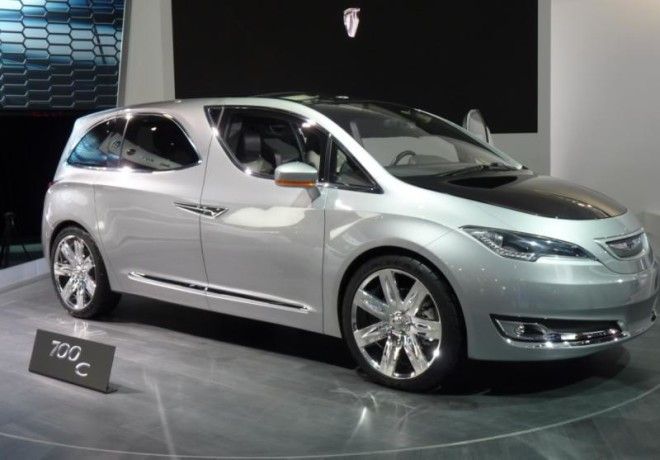 In truck news, Honda's Ridgeline pickup will have its world premier. This offbeat pickup has a cult following.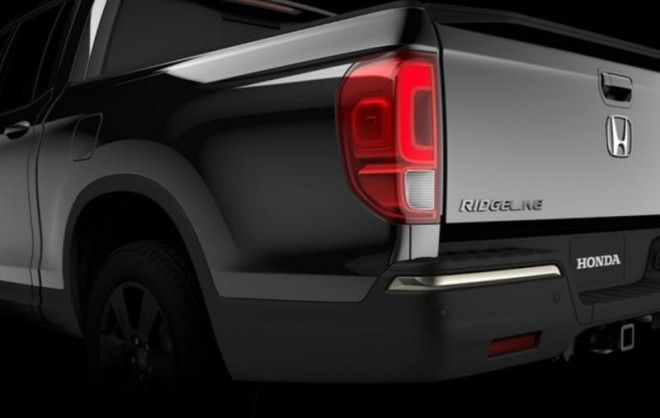 And the new Chevy Cruze hatchback will make its first public appearance.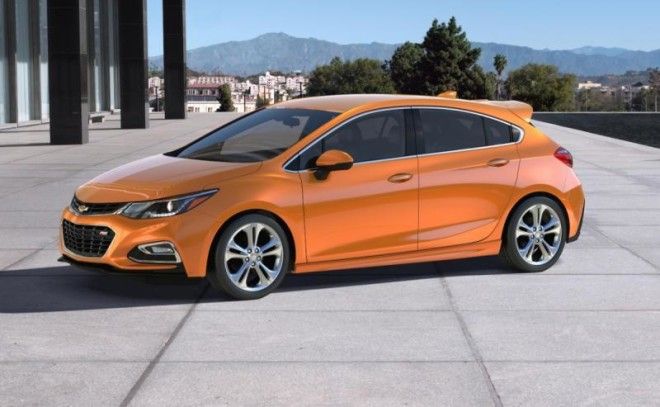 Chevy's new Bolt may be the first affordable all-electric car that can deliver 200 miles to 300 miles of range. It was rolled out by none other than GM CEO Mary Barra at CES.