1.
Freaks and Geeks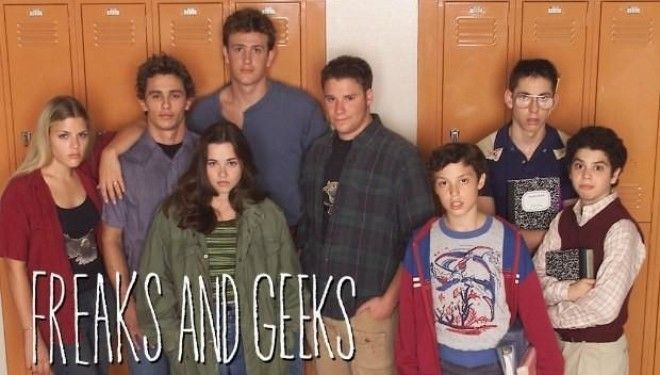 This show has gathered quite a cult following since it aired back in 1999. It's about a bunch of misfits in high school and how they get by day-to-day. The Judd Apatow comedy stars some big-name actors like Seth Rogen, James Franco, Linda Cardellini and Jason Segel.
2.
Undeclared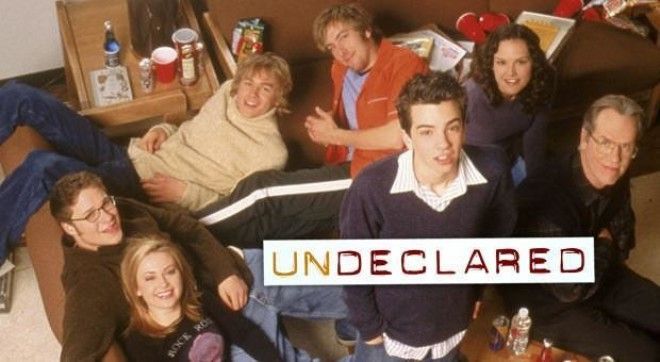 Another Judd Apatow classic,
Undeclared
is a half-hour comedy about slightly dorky college students in California. There are some pretty great guest stars who appear randomly, like Amy Poehler, Ben Stiller, and Adam Sandler playing Adam Sandler.
3.
Selfie
Look.
Selfie
isn't the greatest show, by a long way. But it is a lot of fun. A modernised version of
My Fair Lady
, it follows Eliza Dooley, a social media junkie, on her quest to be more ~in touch~ with the real world. Plus, it stars Karen Gillan and John Cho, so there's that.
4.
Firefly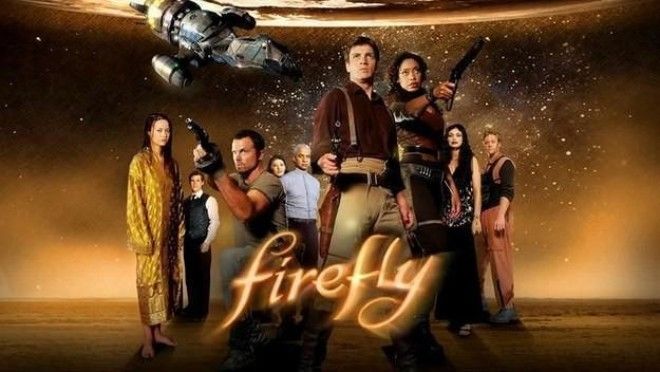 Firefly
is a pretty great sci-fi show created by Joss Whedon, the mastermind behind
Buffy.
It's set 500 years in the future, when a crew of humans travel around the galaxy in a spaceship, avoiding war and bad guys who are out to get them. It had a pretty huge following while it was on, and after it was cancelled, a continuation standalone film,
Serenity
was released to placate angry fans.
5.
My So-Called Life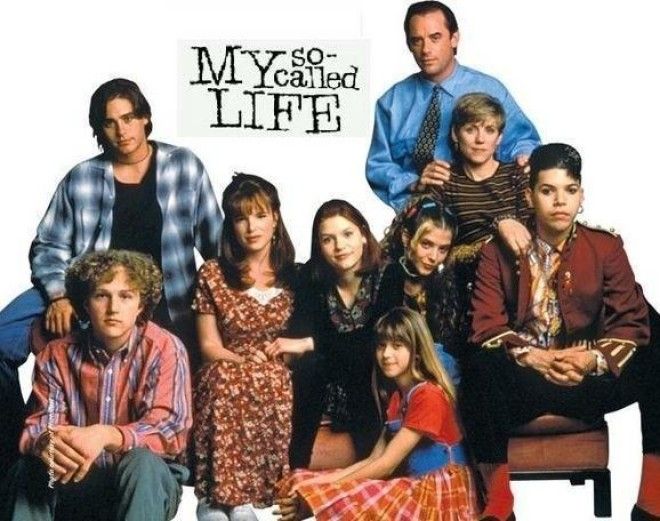 An iconic teen show from the early '90s,
My So-Called Life
follows the emotional rollercoasters associated with being a high schooler. The lead character is played by Claire Danes, pre
Romeo + Juliet
days, and also stars Jared Leto.
6.
Trophy Wife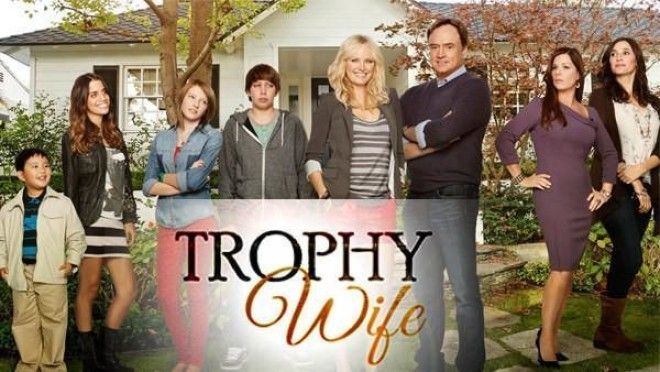 This half-hour comedy is a bit like
Modern Family
, but with an unfortunately awful show title. Led by Malin Ackerman, the show revolves around Kate, who has to deal with her new husband's two ex-wives and his three children. It was cancelled after one season, but it's actually really good, we promise.
7.
Terriers
This gritty drama is about Hank, an ex-cop, teaming up with his best mate to start an unlicensed PI business, while dealing with his own alcoholism. Despite critical appraise, it was canned after just one season.
8.
Life As We Know It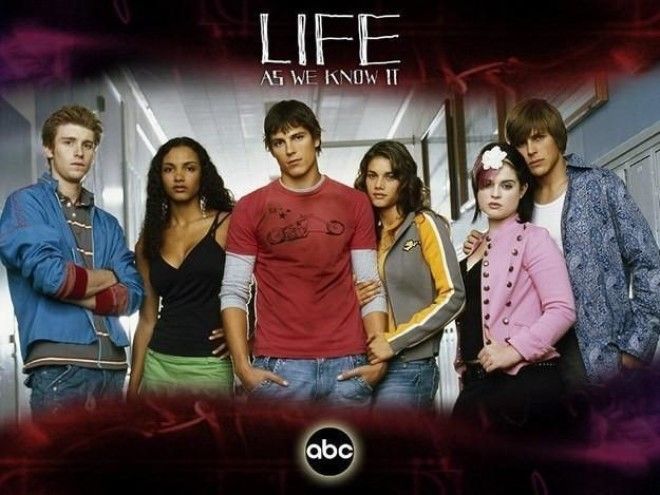 Yes, that's Kelly Osbourne. Based off the novel
Doing It
, this show is another teen drama dealing with issues like school, relationships, family, and sex. What made it interesting was that characters regularly addressed the camera mid-scene.
9.
Wonderfalls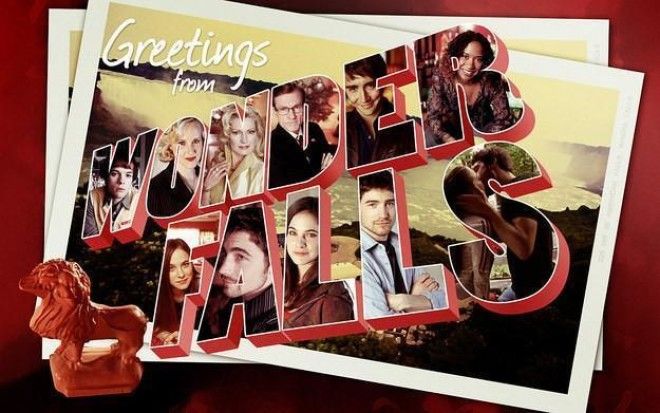 A recent graduate from Brown University finds herself working in a gift shop in Niagara Falls. Suddenly, the faces on the souvenirs start talking to her, telling her what to do. It sounds weird, but it's a charming little show with a great cast, and comes from the mind of Bryan Fuller who brought us
Pushing Daisies
and
Hannibal
.
10.
The Black Donnelleys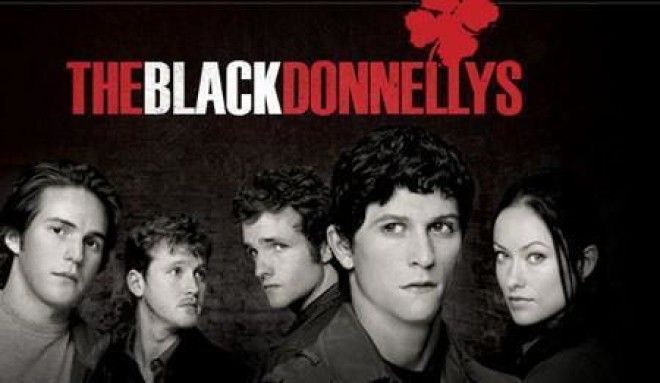 Four Irish-American brothers living in New York's Hell's Kitchen, are caught up in the gritty world of organised crime. They will do anything to protect each other and the show revolves around their lives and how quickly they can change. It is the second-highest streamed show on NBC, just behind
Heroes.
So it must be good.
11.
Clone High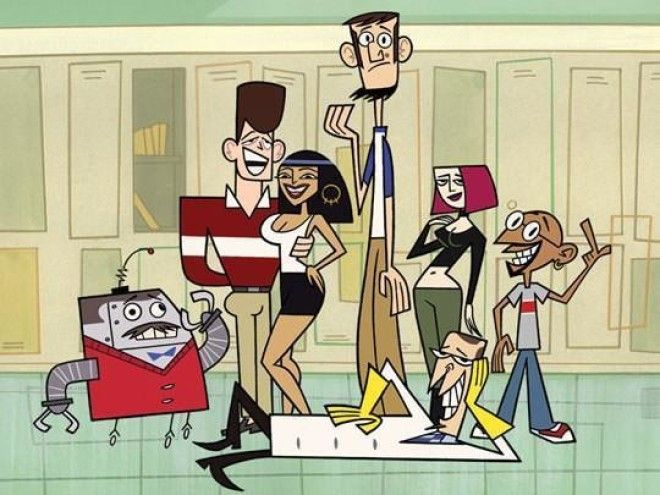 It sounds silly, but stay with us. Basically, the US government has cloned a bunch of famous historical figures, and stuck them all in the same high school as a military experiment. Characters include Joan of Arc, Cleopatra, JFK, Mahatma Gandhi, and Abraham Lincoln.
12.
Bunheads

Created by Amy Palladino, who created
Gilmore Girls
, the show centres around a ballet dancer turned Vegas showgirl. She ends up marrying a rich suitor and moving to California, where she finds herself teaching at a dance school with her new mother-in-law. For a teen dramedy on ABC Family, it's actually pretty great.
13.
Rubicon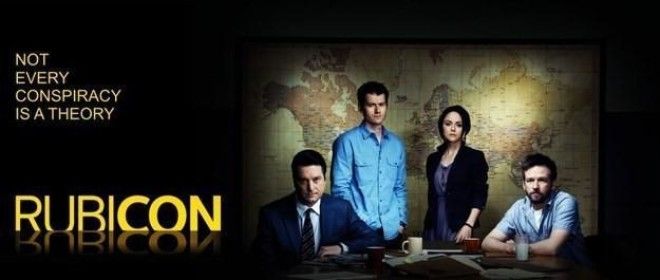 In this AMC drama, a federal intelligence investigator based in NYC realises that he might actually be at the centre of a secret organisation which manipulates world events. It's a wonderful show, if not a little slow moving, which led to its cancellation.
14.
Jack & Bobby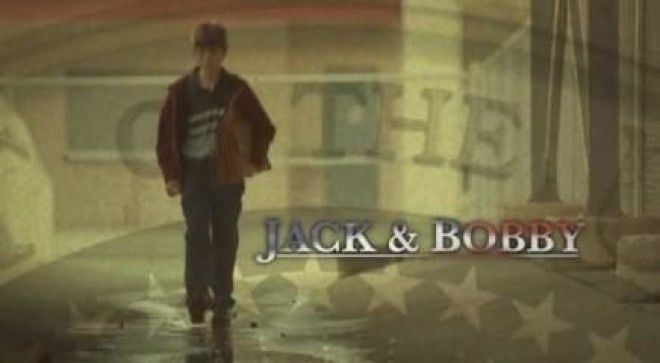 Jack & Bobby
is a mock documentary series about two young brothers growing up in Missouri, one of whom will grow up to be President of the United States in 2041. Keep an eye out for a younger Bradley Cooper.
15.
The Jinx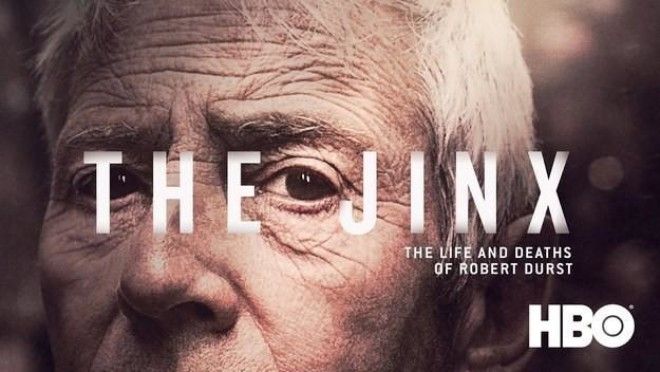 This HBO documentary miniseries is perfect for anyone who loved
Making a Murderer.
It documents the life of accused murderer Robert Durst, and includes a bunch of interviews, some with Durst himself. The story is captivating and thrilling, perfect to watch all in one go.
16.
Happyland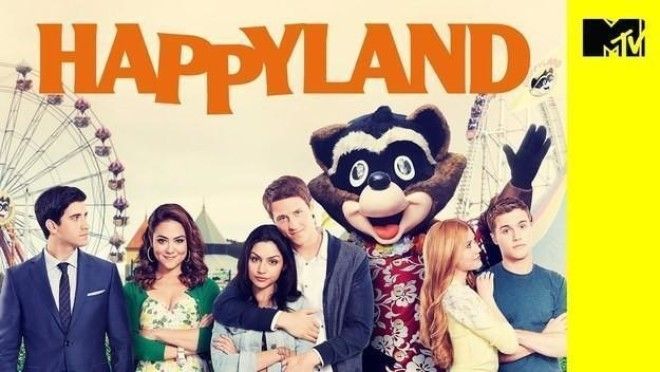 Another MTV one-season wonder,
Happyland
follows Lucy, a teenage girl whose mum works as a fairytale princess at one of America's most popular theme parks. She starts dating one of the park's employees, not realising that he's actually her illegitimate half-brother. That old chestnut.
17.
Awake
After surviving a car accident that killed one of his family members, a police officer lives simultaneously in two different worlds. When he goes to sleep in one, he wakes up in the other. In one world his wife died in the crash, in the other, it's his son, and he doesn't know which is real. It's a very intriguing show, but unfortunately ends without a lot of closure.
18.
The Good Guys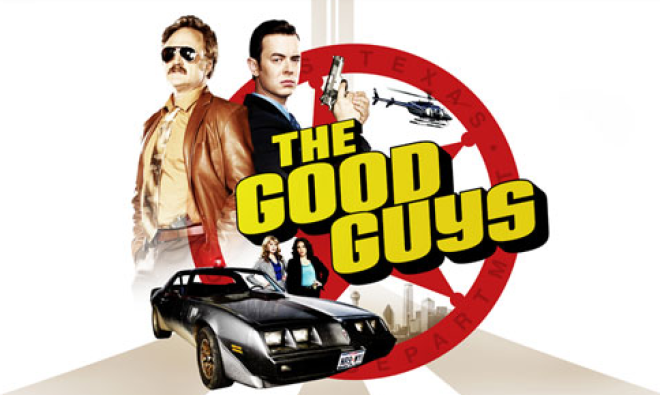 This comedy/action/cop show, comes from the guy who gave us
Burn Notice.
A straight-laced, rule-abiding detective is partnered with a washed-up cop who saved a governor's son many years ago. Don't watch it expecting a thought-provoking or serious show, but it's great fun.
19. FlashForward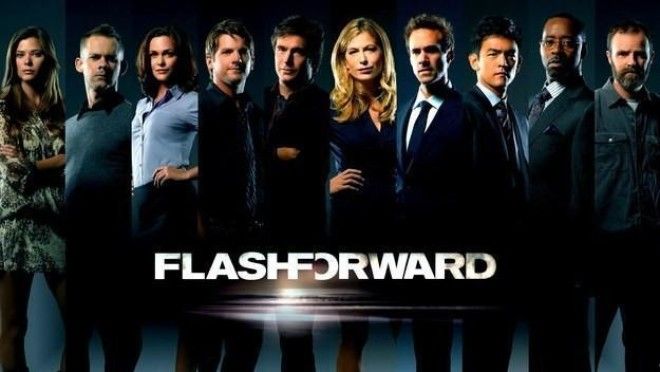 OMG this show was so great. Every person on Earth blacked out at the same time and had a vision of the future. The FBI assembled a special task force to find out what happened, using their visions to shape their investigation. Season one ended on a cliffhanger, which makes its cancellation even worse.