Imagine a small medieval town behind a high wall. A castle stands on one end, and all around are vineyards and fields of wheat. Imagine that within the walls the entire town is devoted to reading and writing. Imagine that the entire town is, in essence, one magical bookstore.
One of many European wonders, this fairytale for bibliophiles exists in Spain. The place is called Urueña, and it is only a two hour drive northwest from Madrid. The town sits within a medieval wall, surrounded by vast plains, in the region of Castilla y León. In recent years, it has transformed itself into a
Villa del Libro
, a village that celebrates books.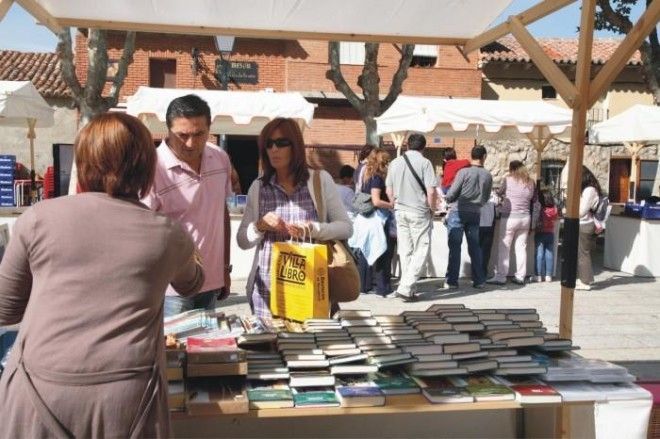 Fewer than 200 people live in Urueña, according to the 2014 census. But these few villagers run 12 different bookstores, meaning that there's one bookstore for every sixteen or so people. Some are general interest shops; others specialize in old and rare books. One focuses on the region of Castilla y León, another on children's books. A shop called El 7 Bookshop specializes in books about bullfighting.
Another concentrates its collection on books about wine, and this one is called The Cellar. In addition to the bookstores, Urueña is home to an institute of ancient calligraphy that offers classes in the old writing techniques found in medieval handwritten tomes. Similarly, the Artisan Book Binding Workshop of Urueña holds seminars on how to physically create and unite the spines, covers, and pages that make up books.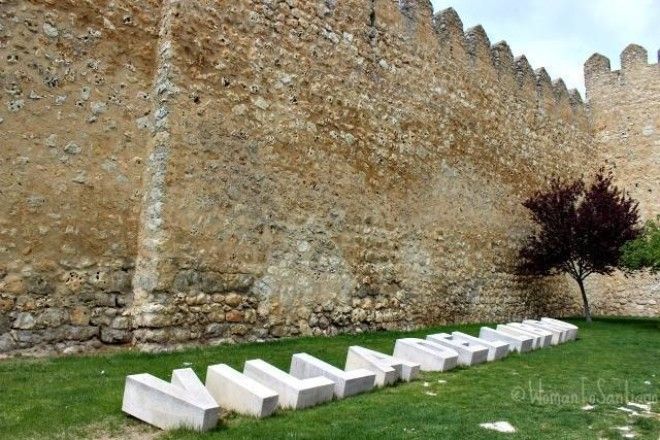 Urueña also boasts five well-run museums. Naturally, there's the Museum of the Book and Writing and the Story Museum. But there is also the Ethnographic Museum, run by a local scholar of regional folklore, Joaquín Díaz, that's set in a 18th century mansion. The nearby Museum of Music houses ancient and valuable instruments from across Europe and around the world. Finally, the e-LEA Centre hosts exhibits and lectures on literature and writing.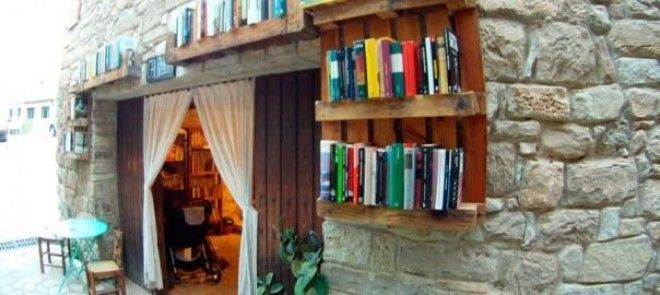 While already a center of learning and history, Urueña made a conscious decision to become a
Villa del Libro
in 2007. It joined the International Organization of Book Towns and modeled its re-branding after cities like Hay-on-Wye in Wales or Brevedoort in the Netherlands where tens of thousands of tourists come every year for literary festivals or simply to look through the second-hand shops. So far Urueña is the only internationally recognized "book town" in Spain.
At present, Urueña attracts 40,000 bibliophiles to its narrow medieval streets every year. They cross the vast plains of Castilla to search through old tomes; listen to lectures on writing and take classes in calligraphy, and of course to talk to one another about the pleasures found in books.