There are two Pantone Colors of the Year for 2016. One is rose quartz and the other is serenity. As beautiful as its name suggests, serenity is a cool and tranquil shade of pale blue. It is described as "weightless and airy, like the expanse of the blue sky, bringing feelings of respite and relaxation even in turbulent times." If you've already embraced the unnatural hair color trend or are ready for a change here's serenity hair inspo that won't leave you feeling blue.
1. Serenity Blue in All Its Glory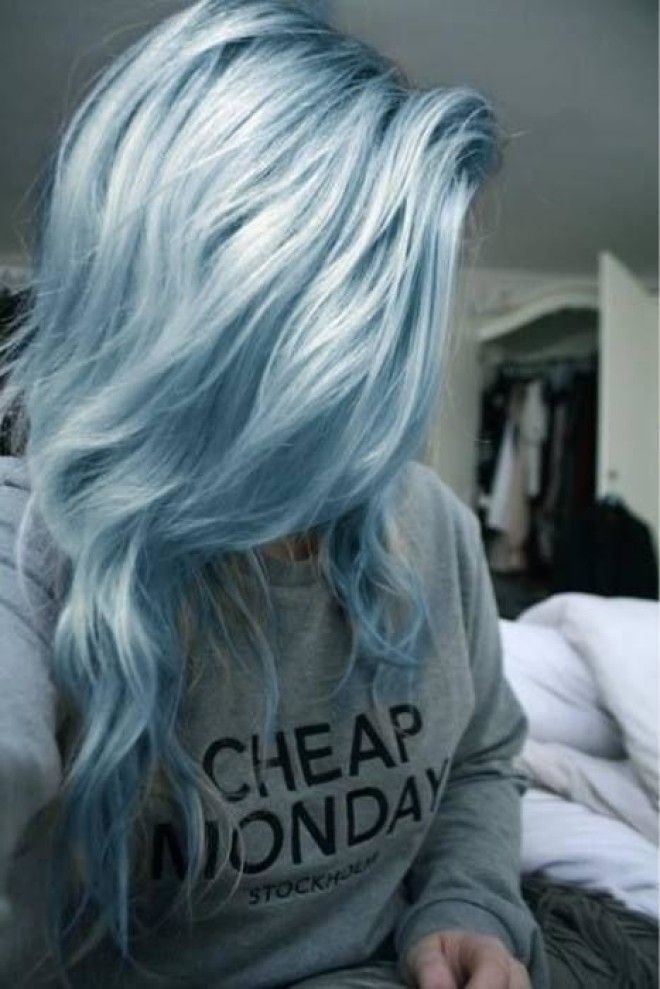 Not sure what shade of blue serenity is? Here you go!
2. Multi-colored Blue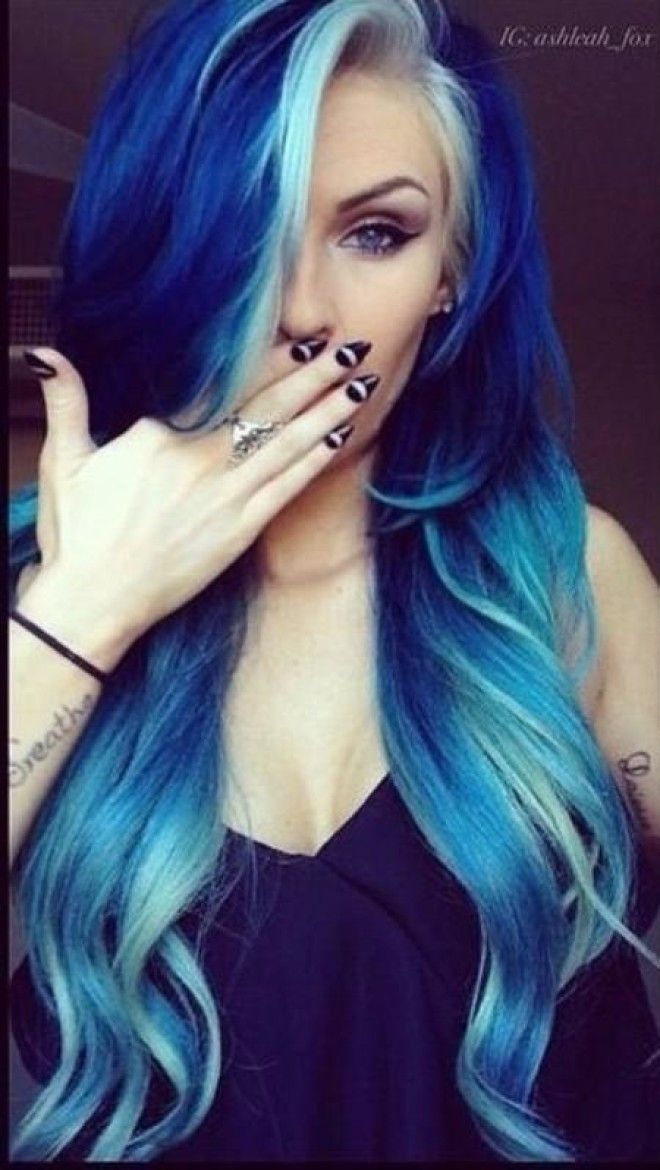 Serenity is the perfect foil for other deeper shades of blue.
3. Beautiful Blue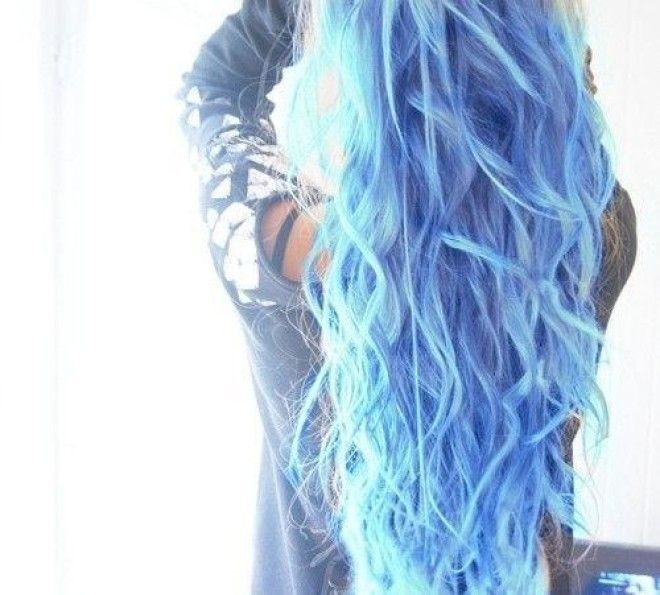 And it lends itself perfectly to beachy waves when you want to evoke the colors of a tropical lagoon.
4. Hi Ho Silver (and Blue)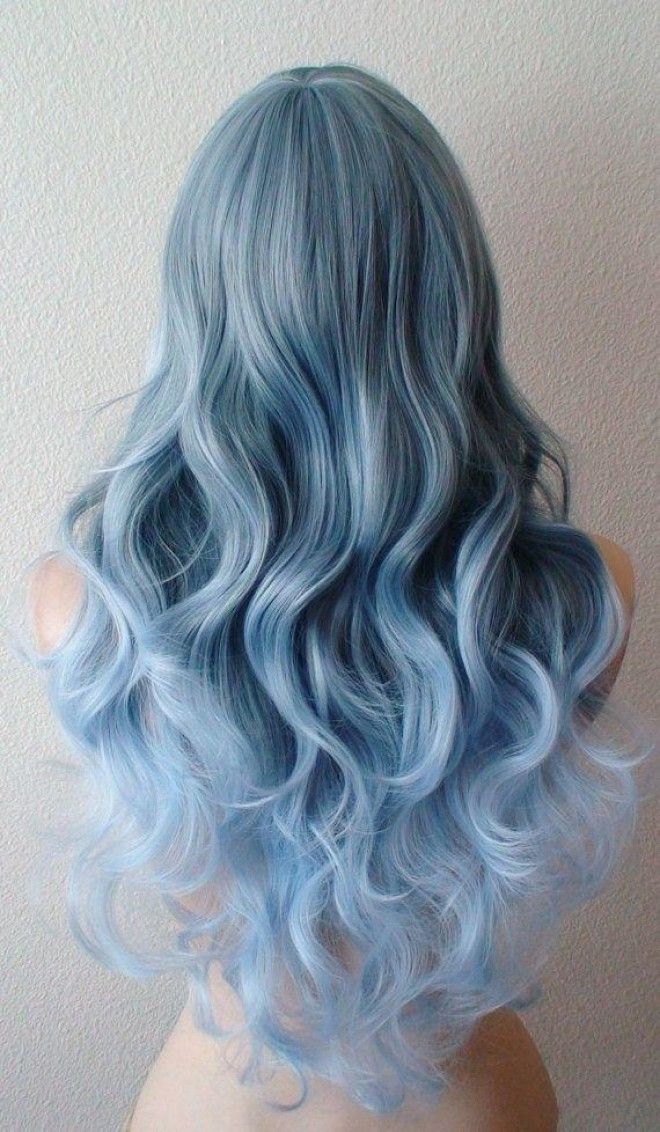 Serenity's pale coolness segues wonderfully into silver.
5. Sea Foam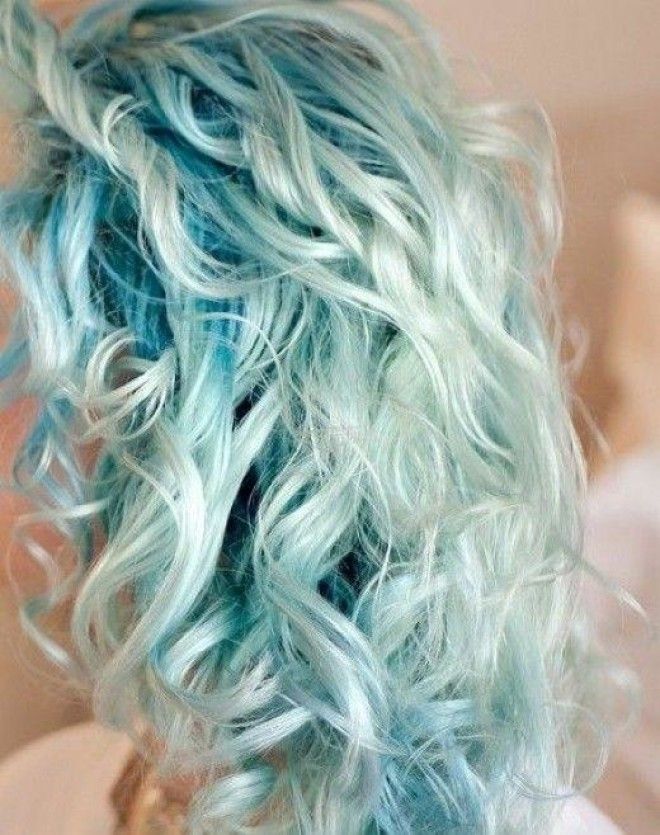 Are you thinking of white horses (wave crests) on the beach?
6. To the Edge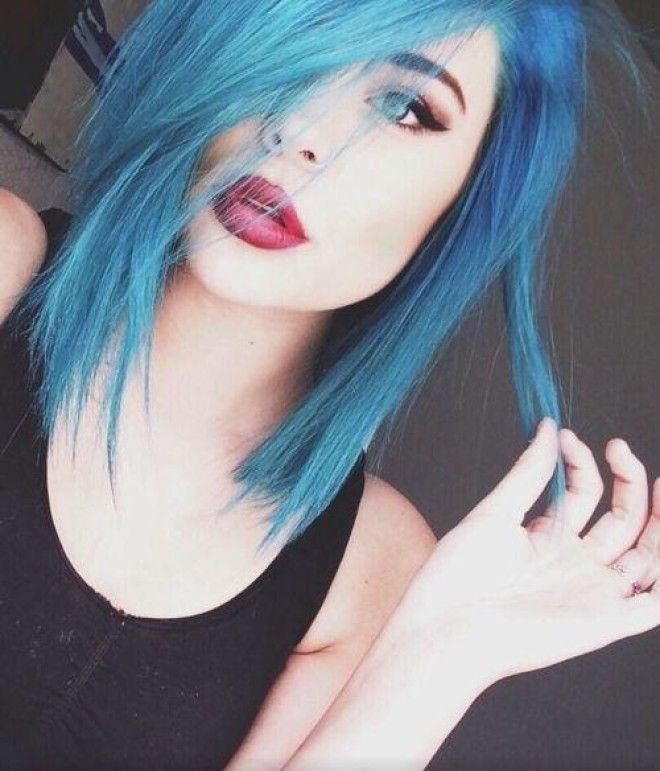 The palest shade shown here is about as far you can push serenity before it becomes a different color.
7. Electric Blue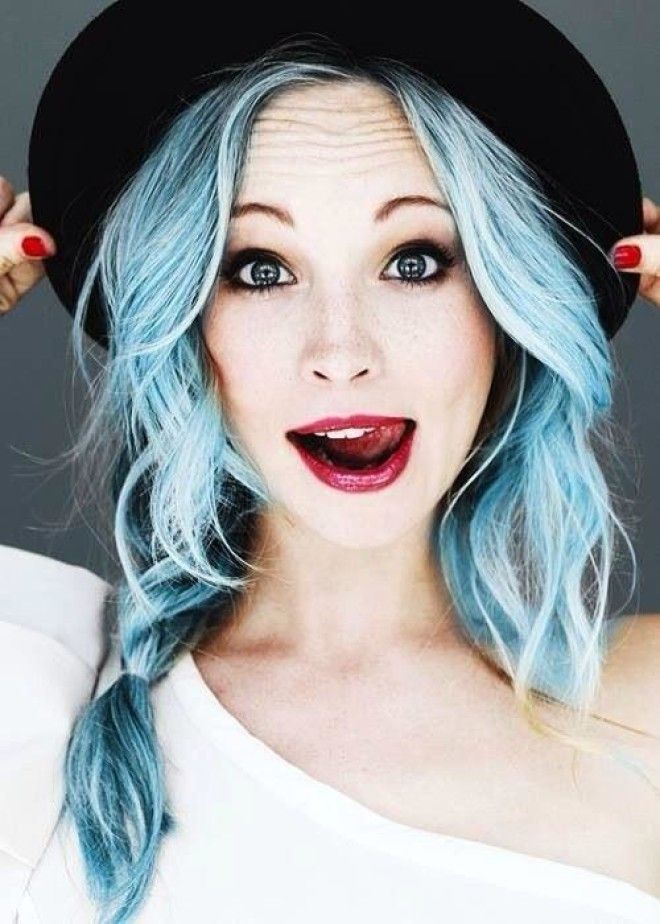 Even though described a cool and tranquil shade, it can still be electric.
8. Black and Blue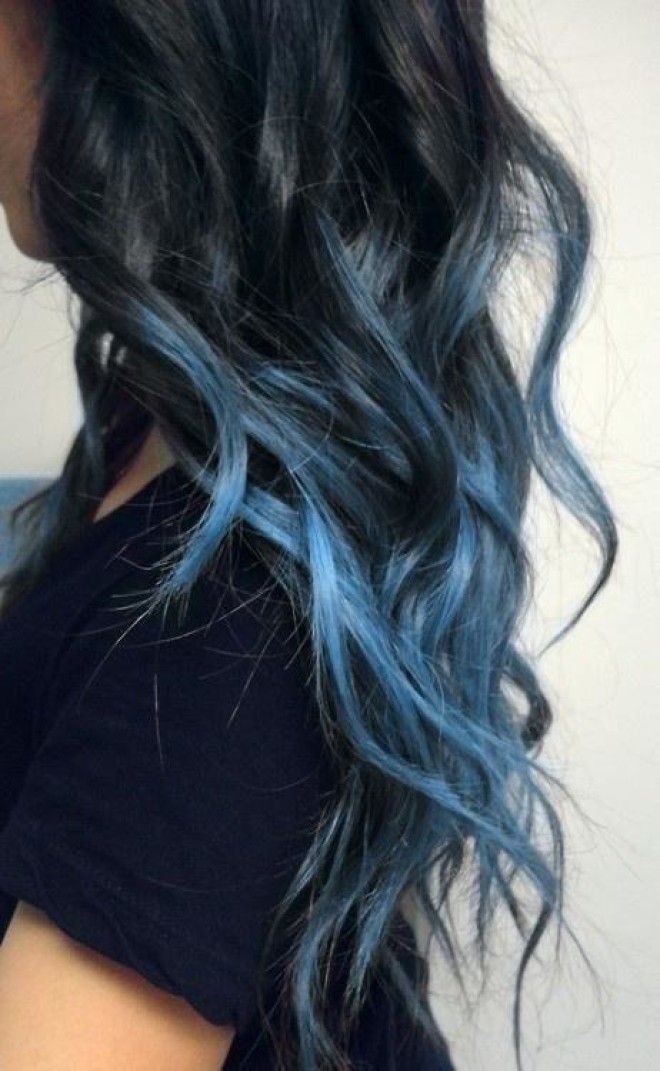 Pale blue adds drama to black hair.
9. Pale to the Max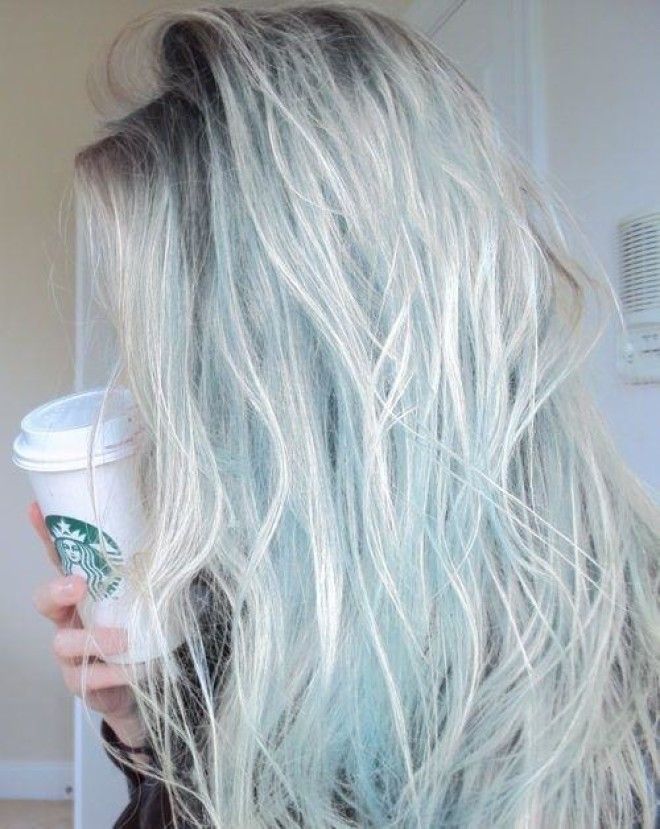 This is as far as you can push serenity to the pale edge.
10. Blue Hair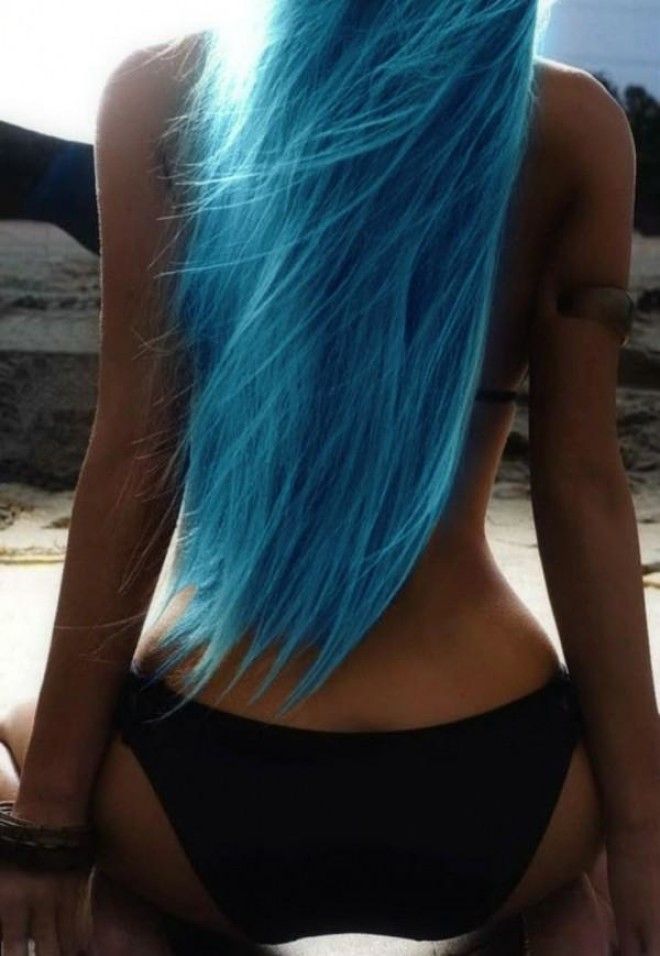 Own it like a mermaid.
11. Blue Meets Punk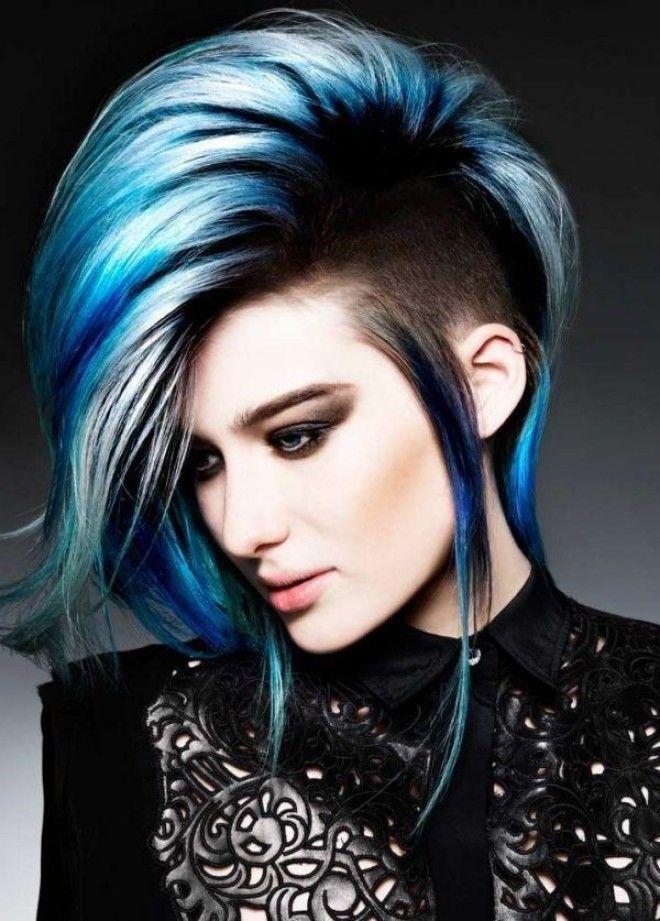 For girls who like the edge
12. Blue Ombré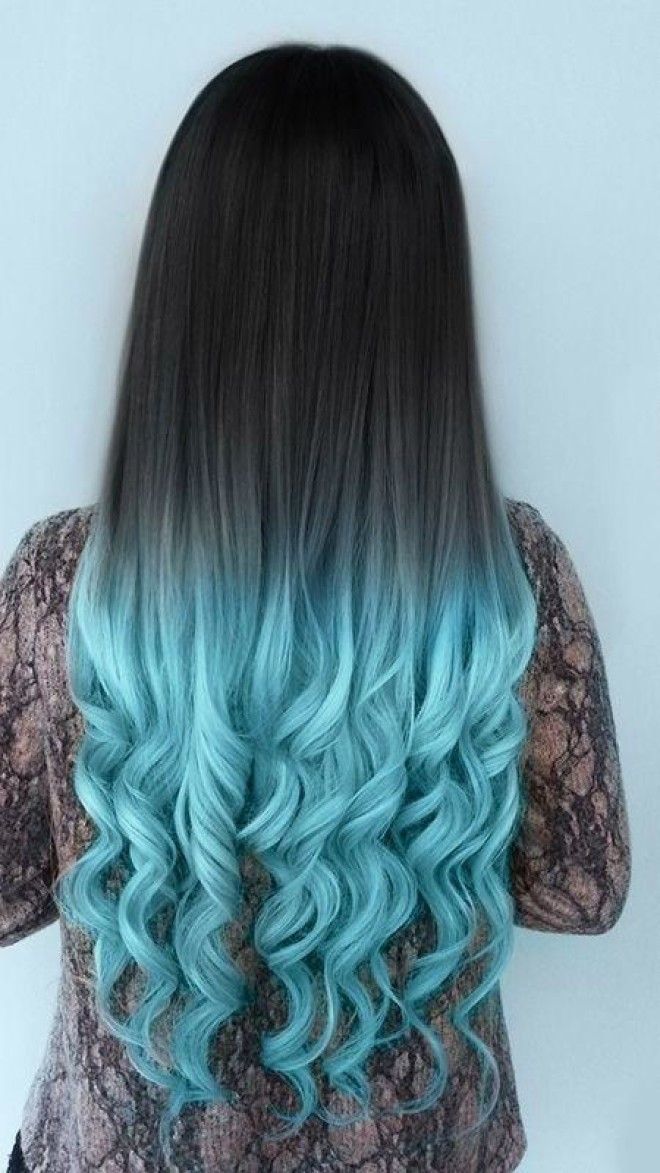 The perfect shade for the tips of an ombré.
13. Blue Color Melt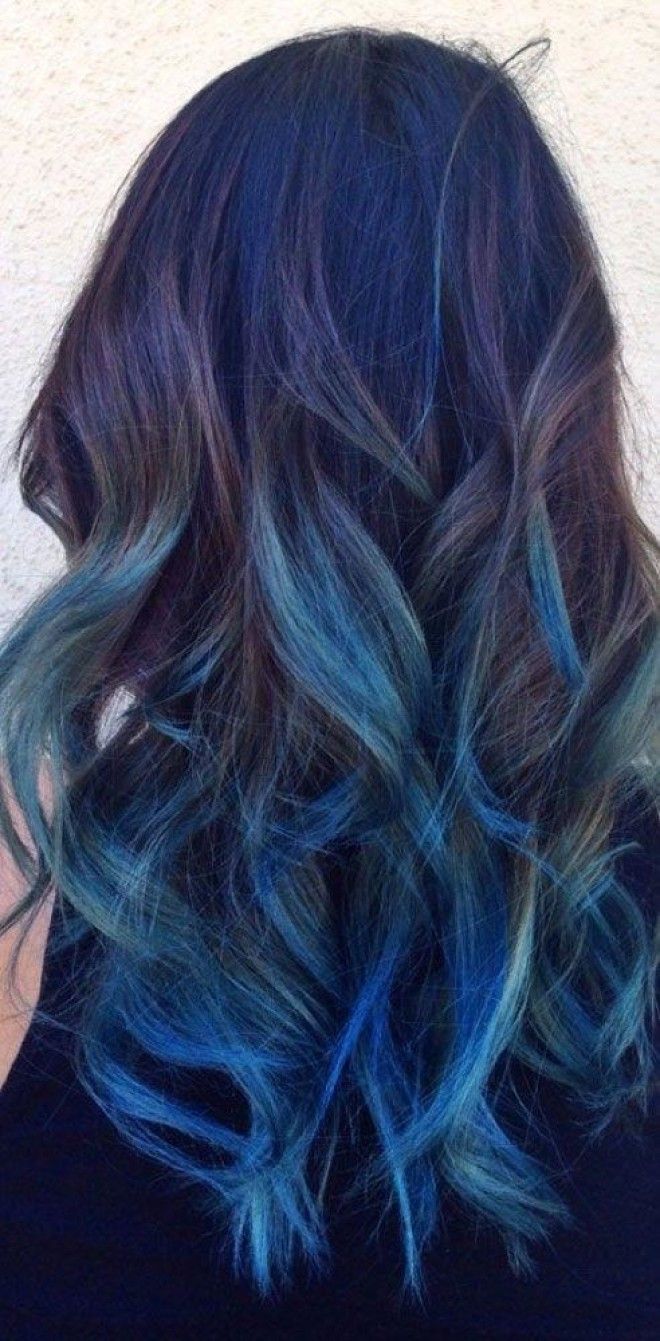 It so belongs in here - don't you agree?
14. Blue Dip-dye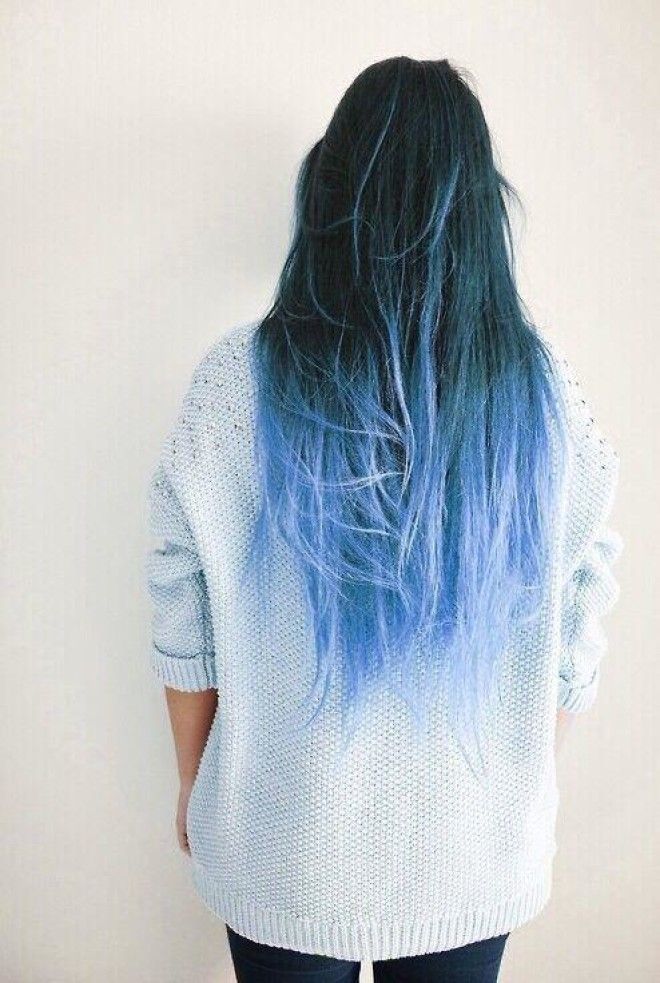 This is one of my favorite effects.
15. Short Blue Hair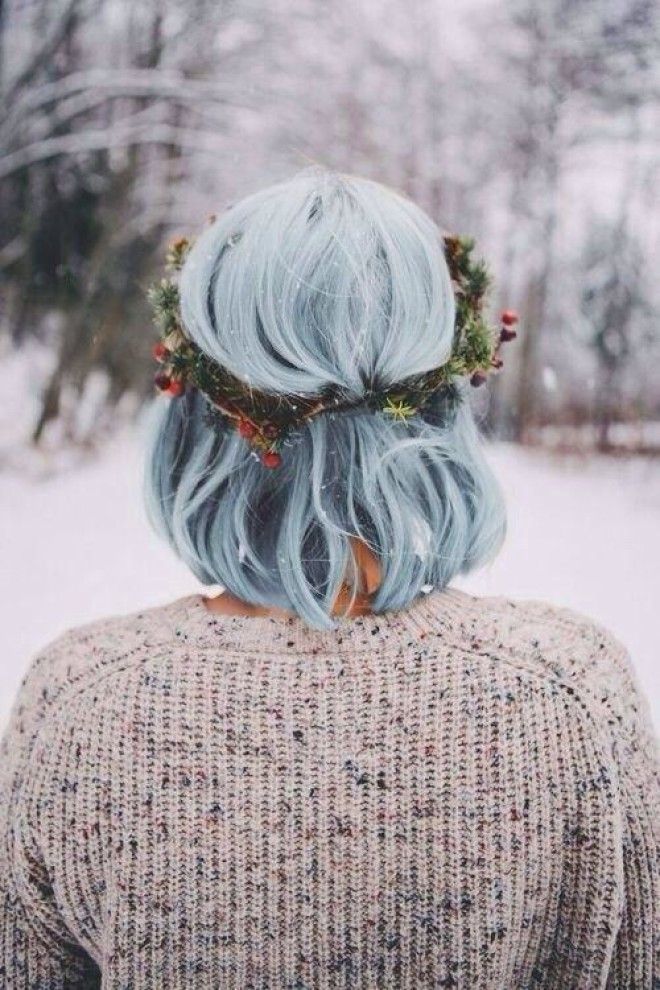 It's a shade that looks fabulous on all lengths. So ...
16. Blue Bob ...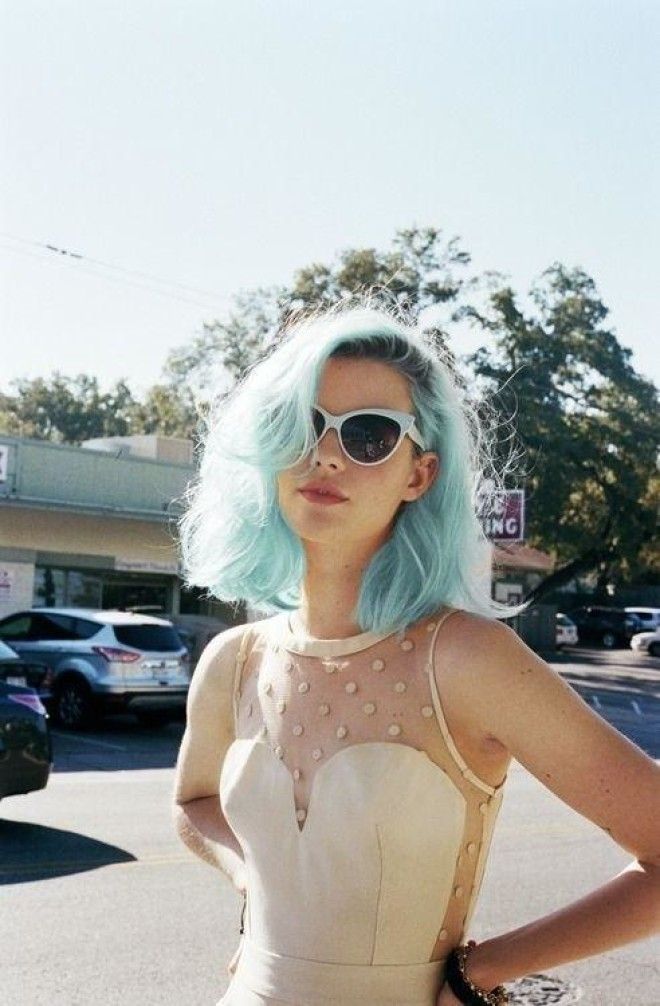 ... is a charm.
17. Cool Blue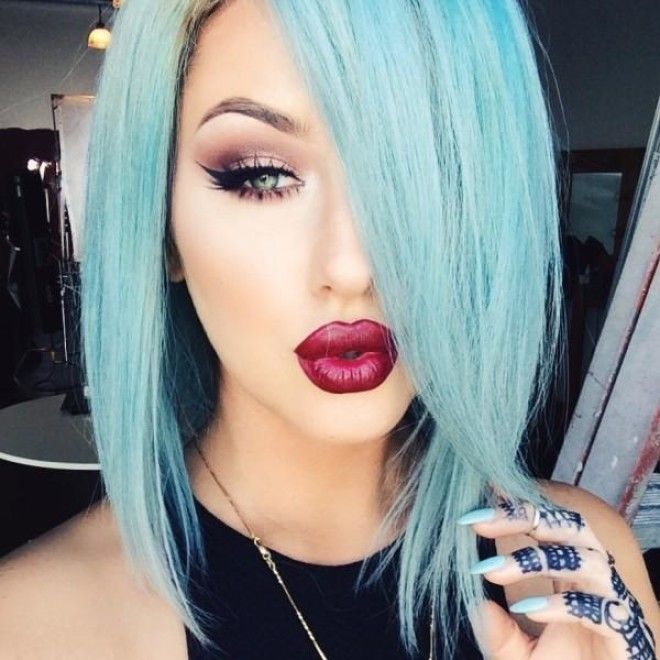 Serenity on its own is ... serene .. truly.
18. Lilac to Blue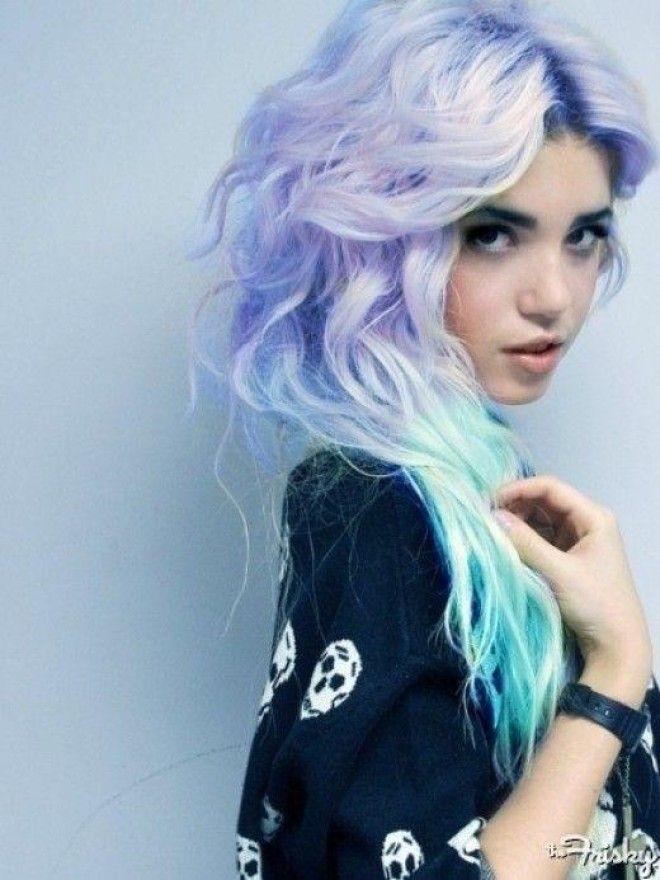 Do you love this color graduation as much as I do?
19. Blue Roots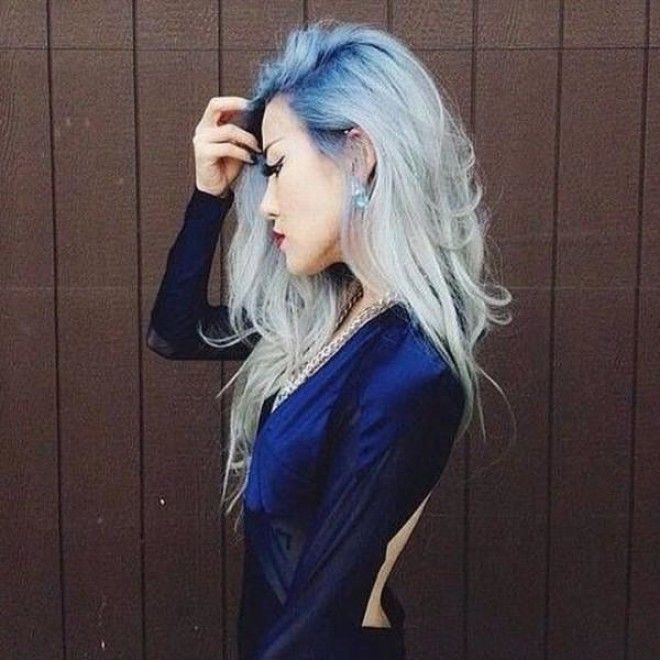 Pair your Serenity-inspired locks with a rich hue in the same shade for double the impact.
20. Wild at Heart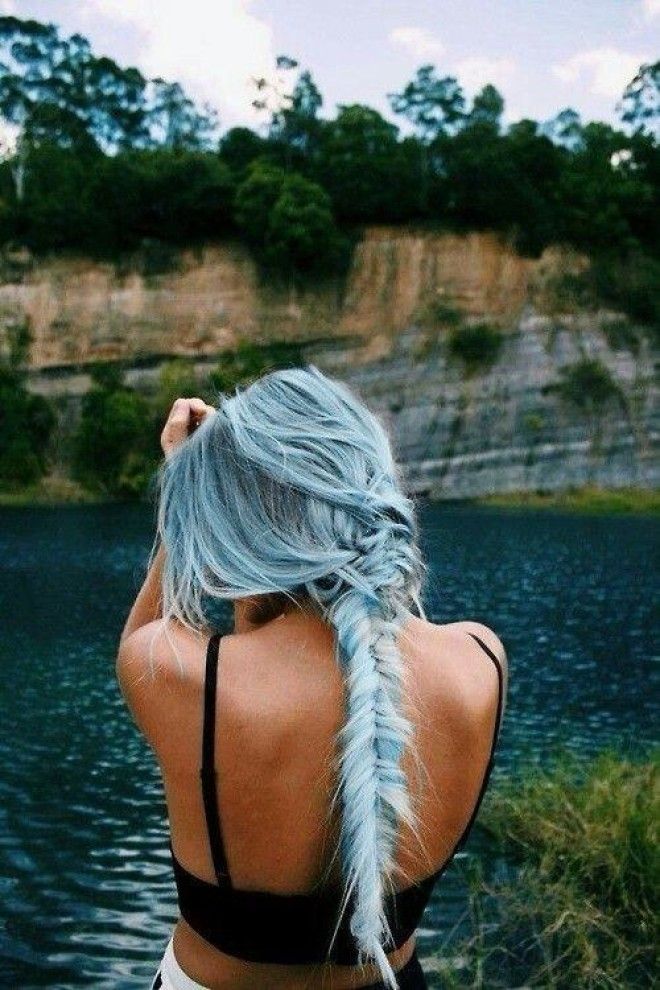 Can hair give you wanderlust? I say yes!
21. Blue Drama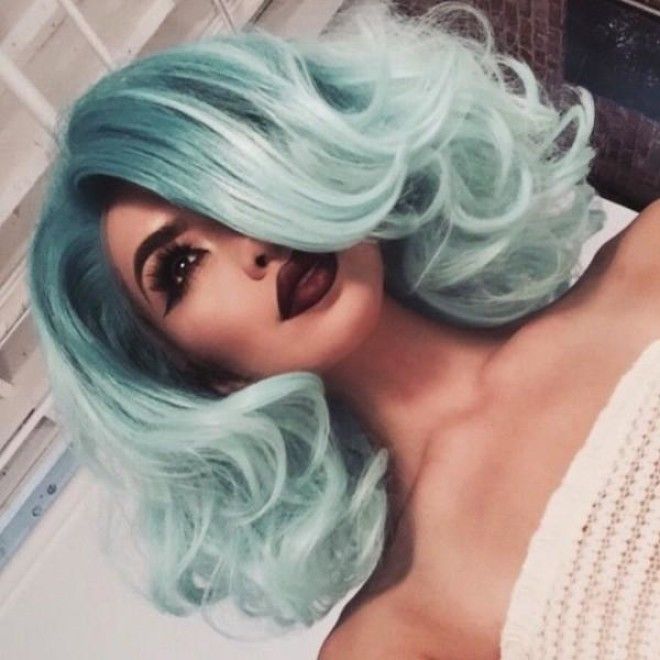 What is it about colored hair that adds drama to a hairstyle?
22. Stormy Blues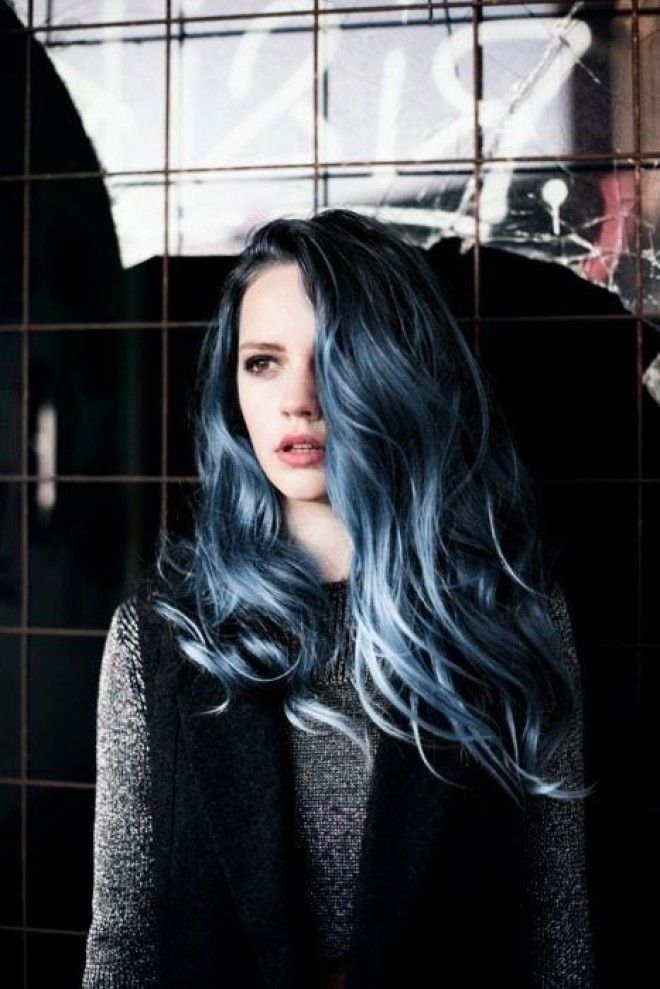 I am seriously loving serenity with black.
23. Brown to Blue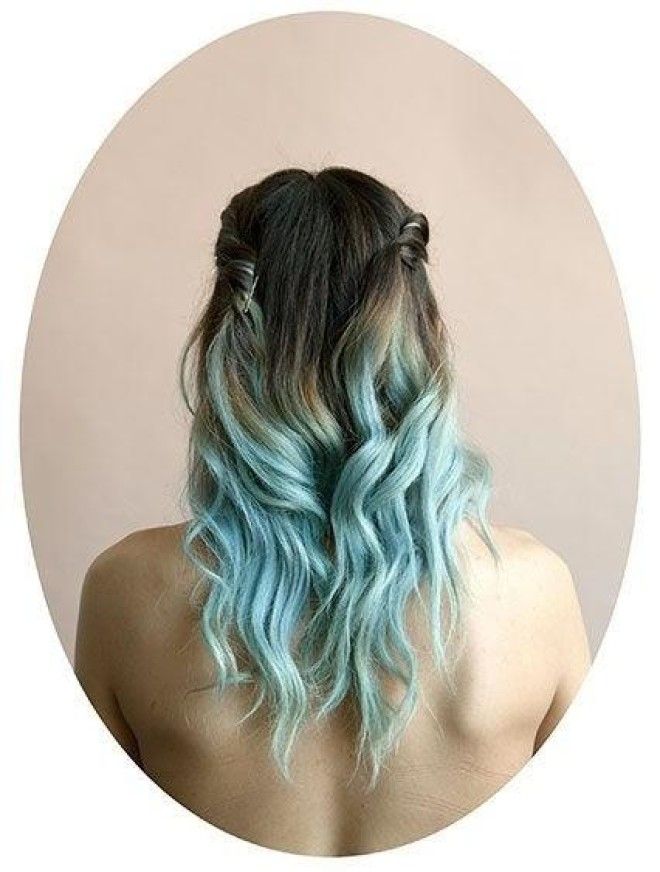 The brown at the crown is my hair color. Should I go blue?
24. Through the Blues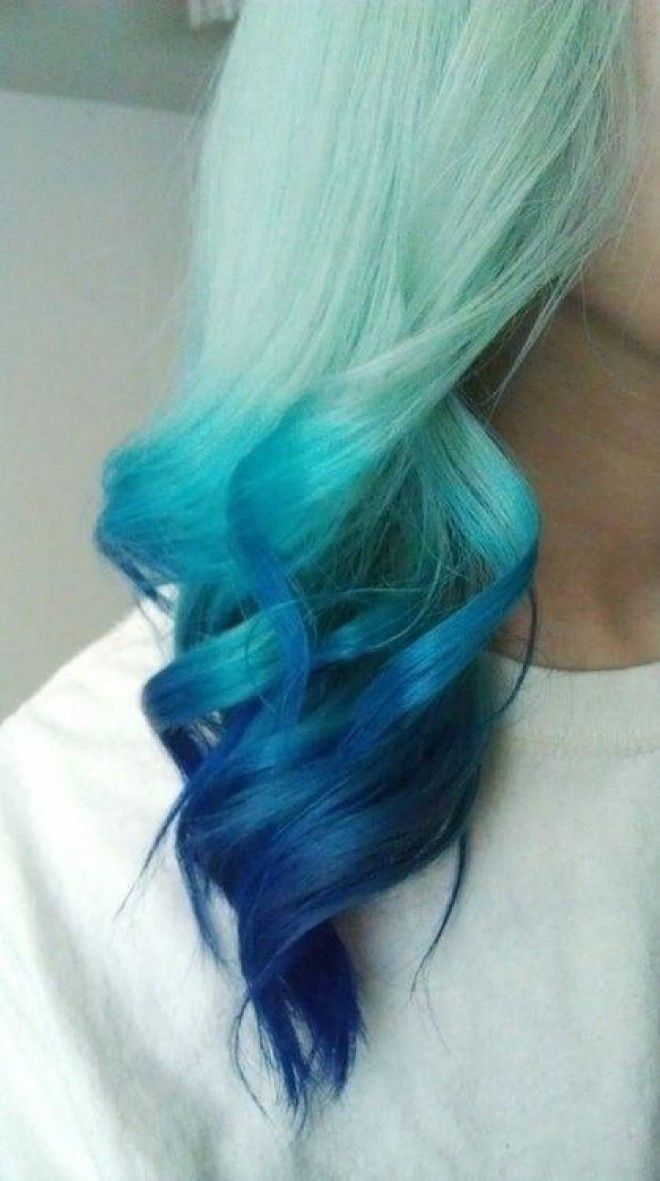 Serenity through turquoise, through teal through indigo. Beautiful blues.
25. All the Blues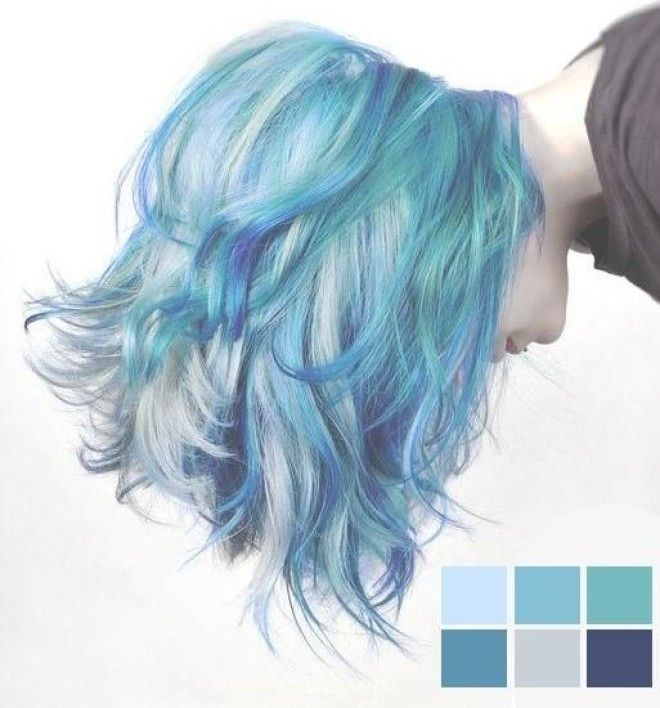 Check out that palette!
26. Opal Hair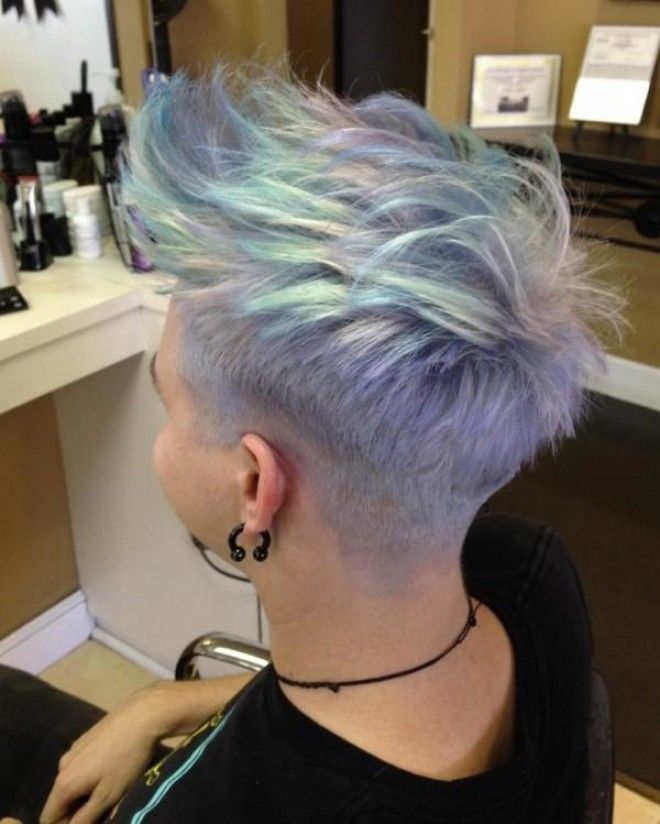 You can't capture the flashes of opals without serenity.
27. Sleek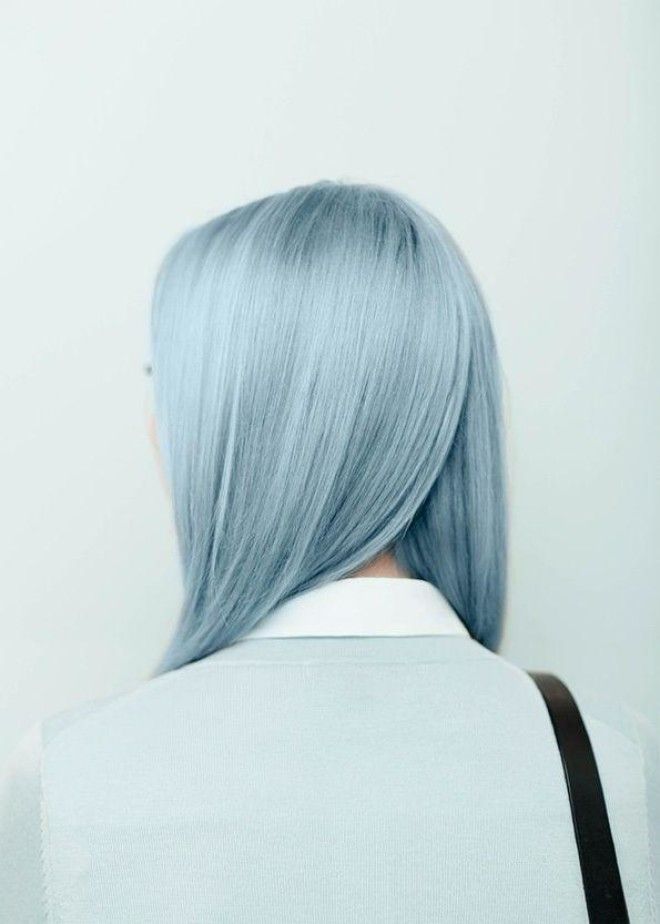 A showcase of a stunning color.
28. Blue Beauty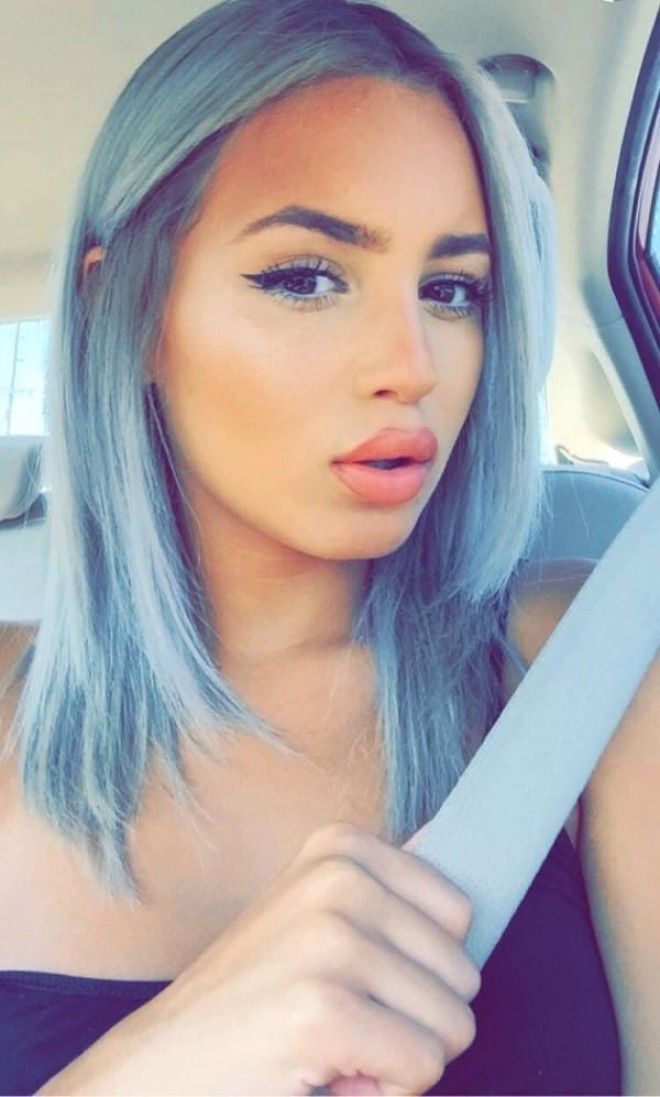 The more I see, the more my courage to go blue is building.
29. Blue Ombré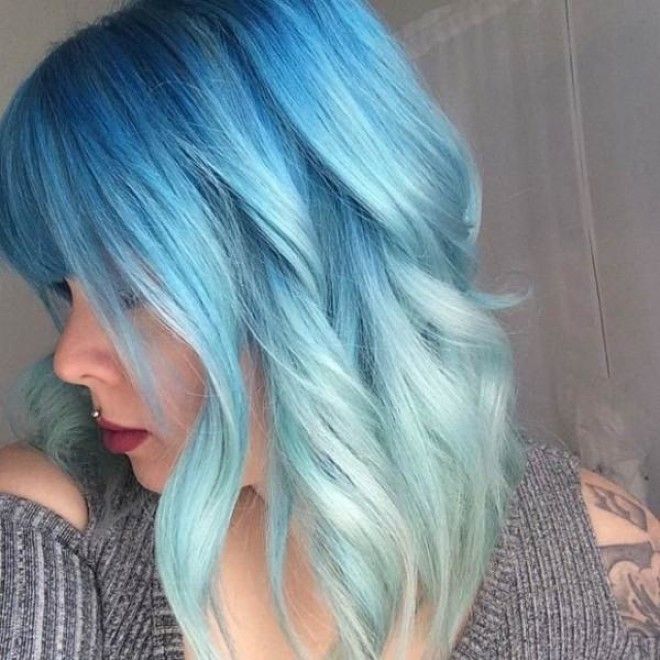 So pretty. Don't you think?
30. Split-Dyed Hair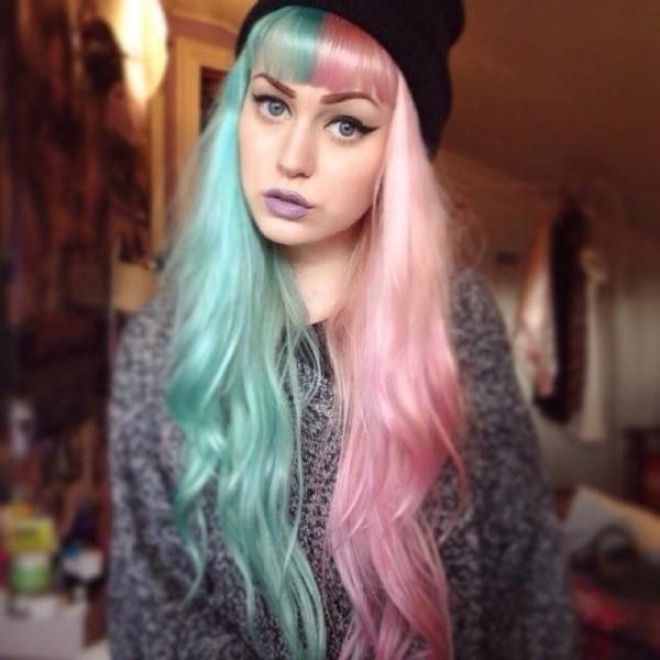 I just had to include this because it has the two Pantone Colors of the Year for 2016
31. Celebrity Inspo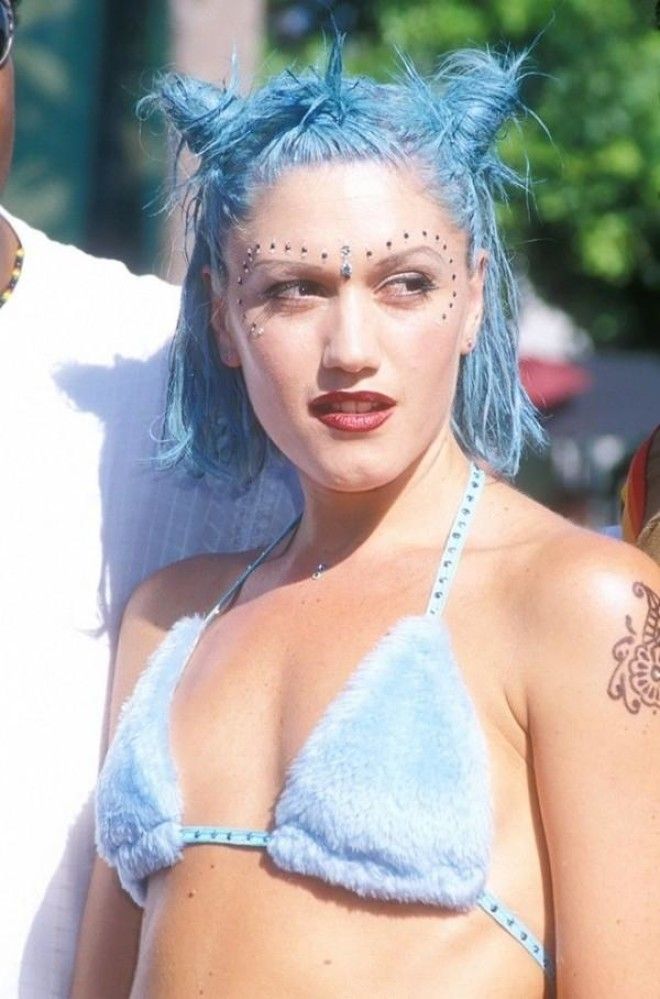 Gwen Stefani showcased blue hair styled in three mini top knots way back in the '90s