Gone are the days of pink and red nail polish and never trying anything new. The nail polish industry has exploded and manufacturers everywhere are trying fabulous new shades all the time. Whether you use these colors to create nail art or you just paint them on your nails, you will love how much personality you get get from trying something funky and new. Add these colors to your collection and you'll see just what I mean.
1. Venice Beach Venus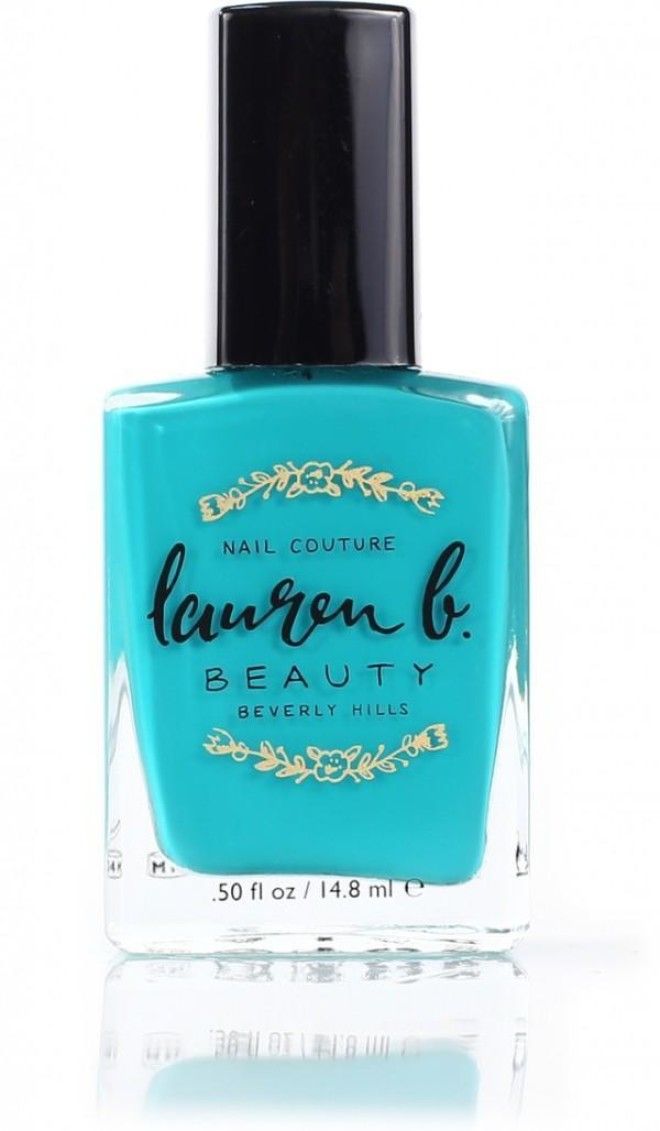 $18.00
This beachy blue will make you the talk of the town.
2. Christmas Gone Plaid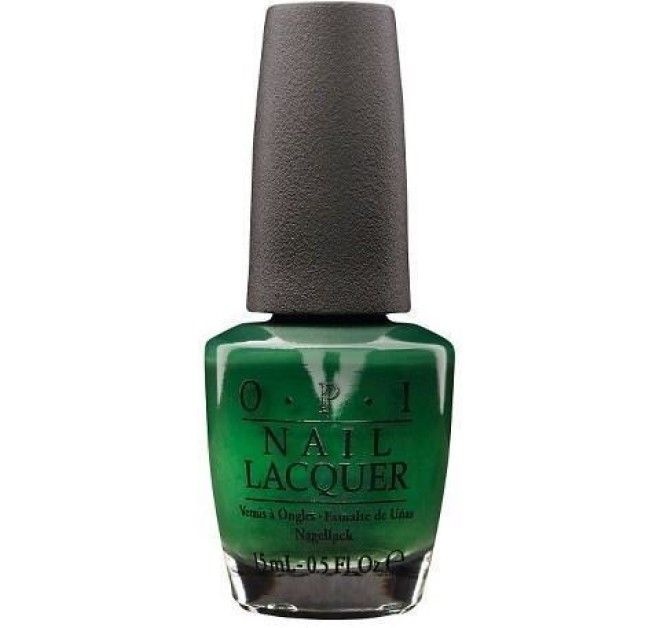 $10.00
This is the perfect green color to use all year long.
3. Russian Navy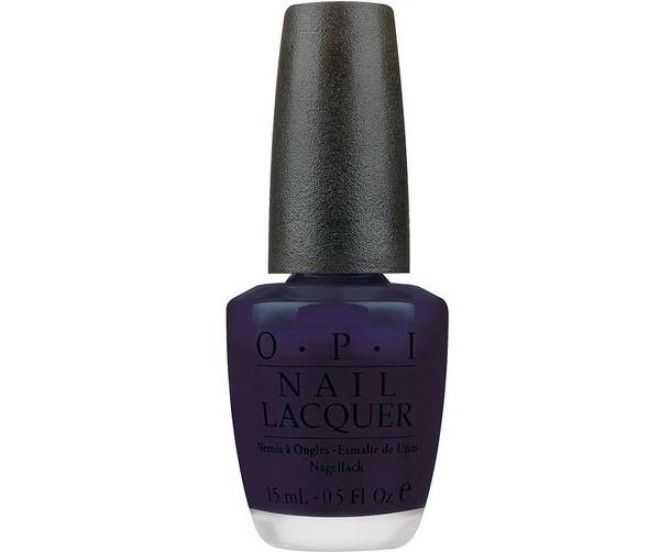 $9.00
Do you love this color as much as I do?
4. Apres Chic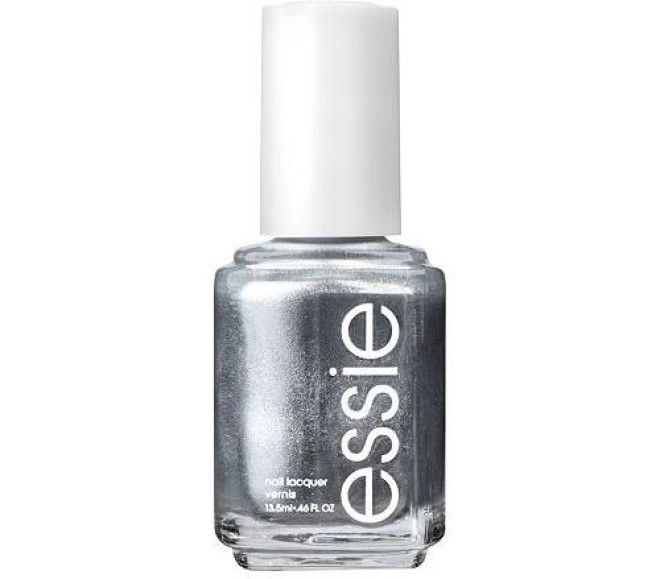 $9.00
You're definitely going to shine when you wear this silvery polish.
5. Black Fire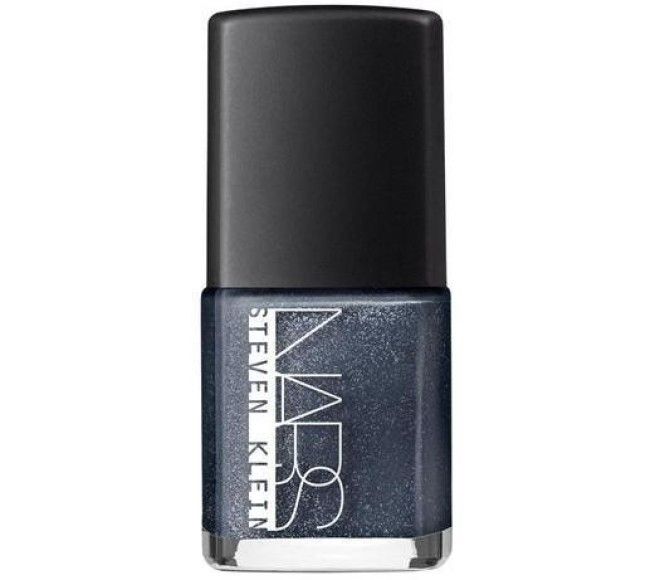 $20.00
Go ahead, harness your dark side a little bit.
6. Good Man Darin is Hard to Find
$18.00
No nail polish collection is complete without at least one bottle of orange.
7. Leggy Legend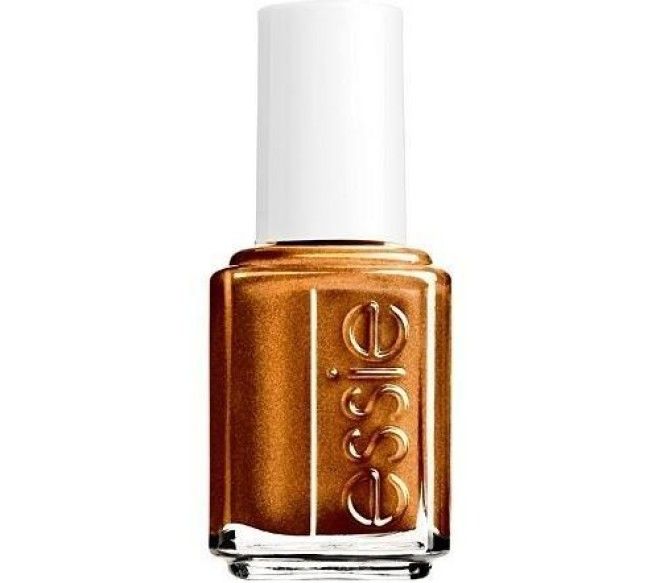 $9.00
I love this unique shade of coppery polish, don't you?
8. The Daisies Go by Quickly
$7.00
Any day is more cheerful when you're wearing yellow nail polish.
9. All Access Pass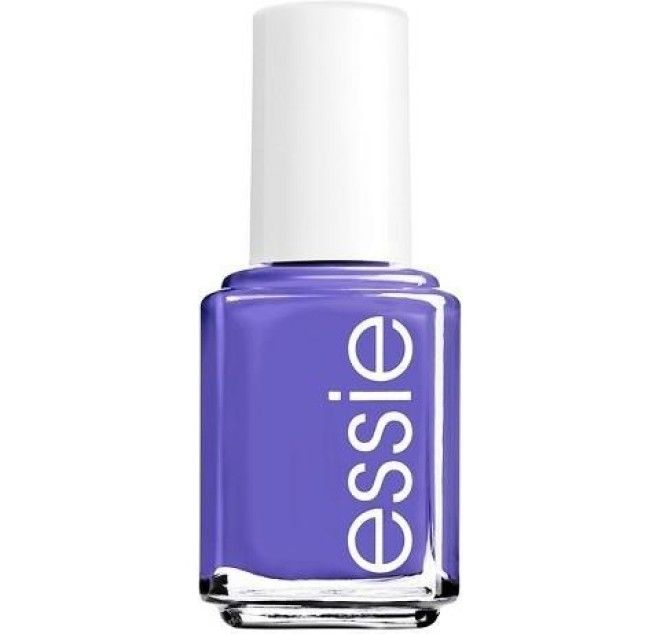 $9.00
You'll get everyone talking when you slick on this shade.
10. Vibrant Vibes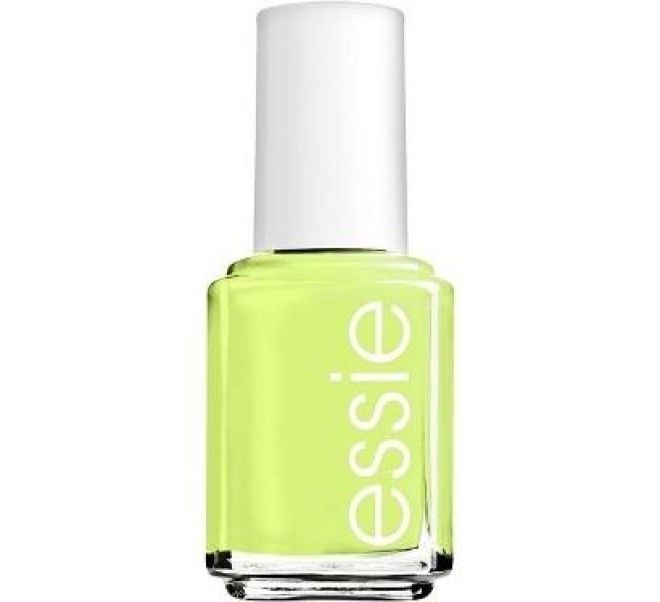 $9.00
Need some neon in your life? This is the shade for you.
11. Misty Morning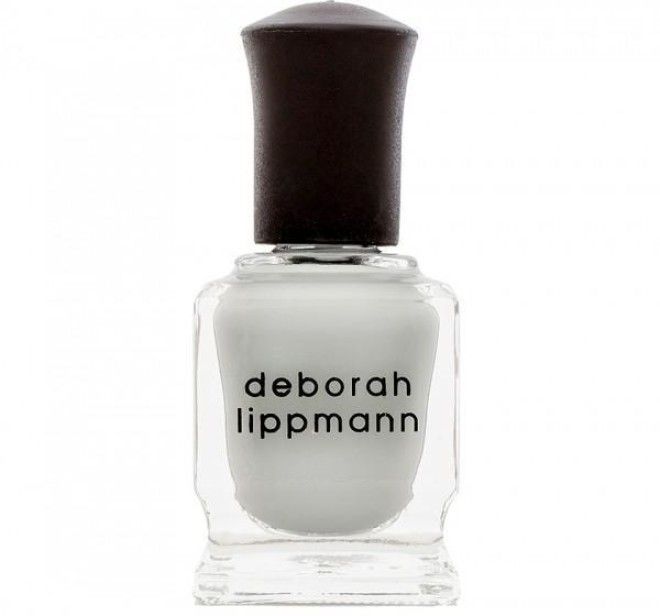 $11.00
Never underestimate the power of a great pearly white nail polish.
12. Walking after Midnight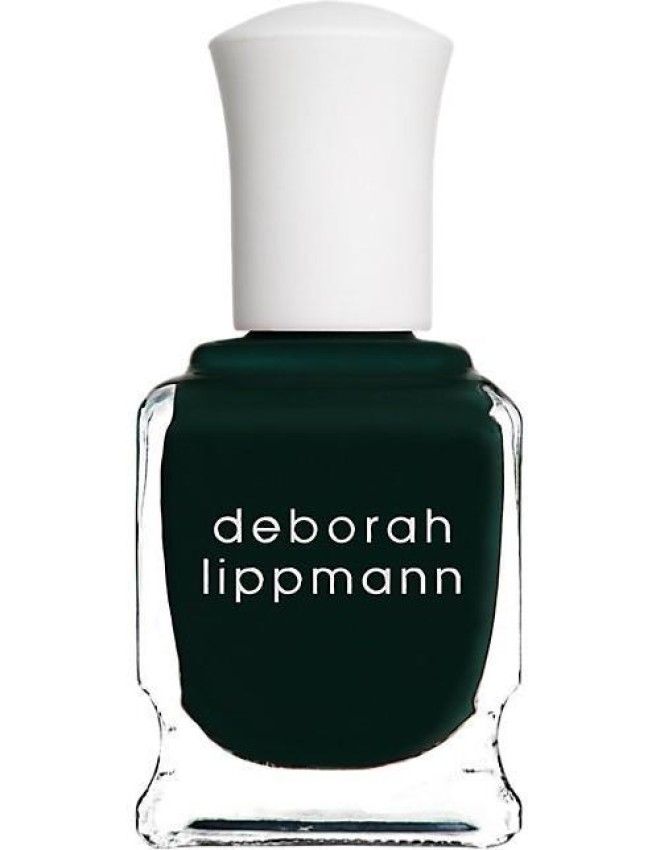 $22.00
Wouldn't you love to wear this fabulous color of nail polish?
13. Tiramisu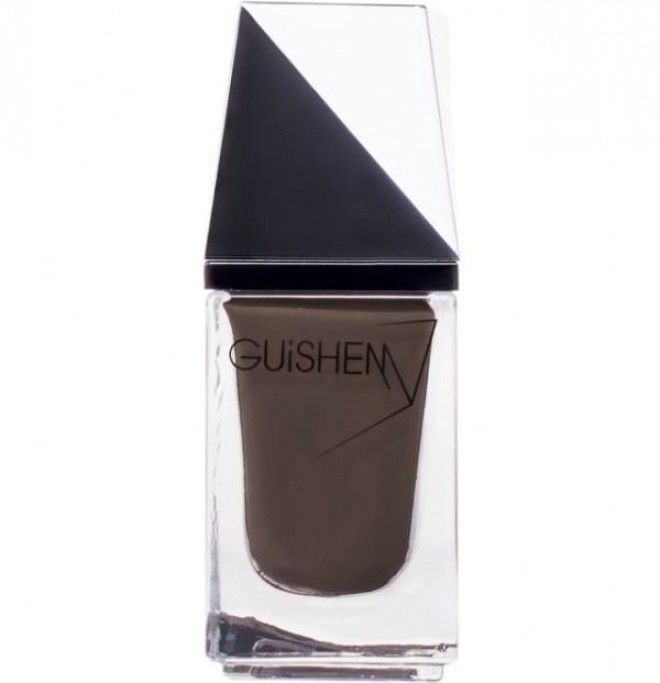 $14.00
This one is definitely going to make your mouth water.
14. Jaune Expression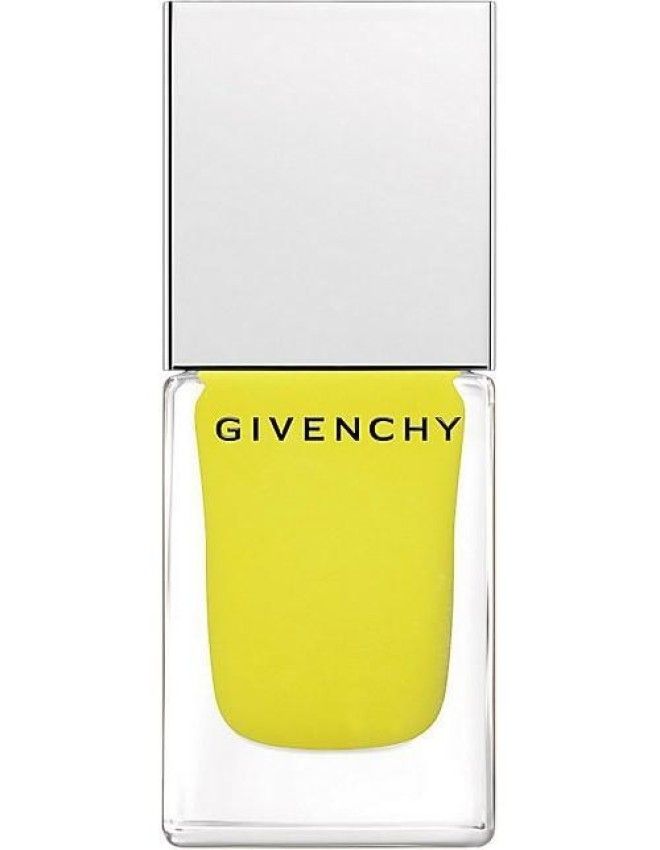 $22.00
Doesn't this color make you happy?
15. Melody Maker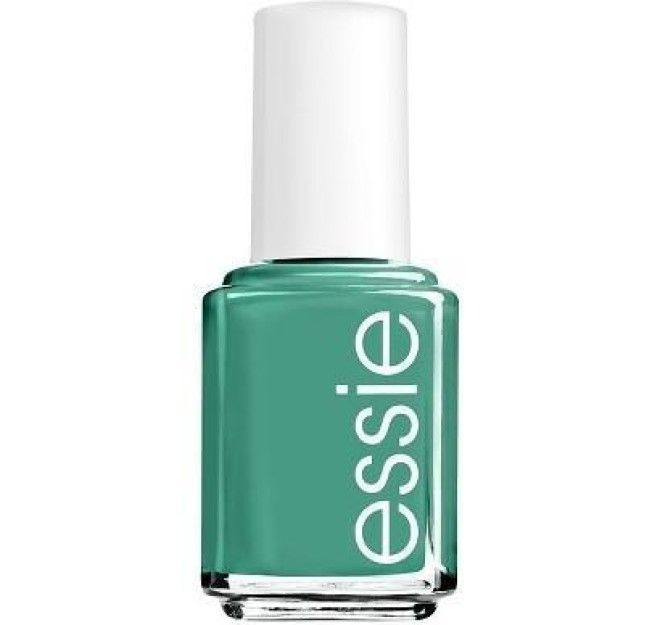 $9.00
Here's a blue-green shade that I think you're totally going to love.
16. Night Purple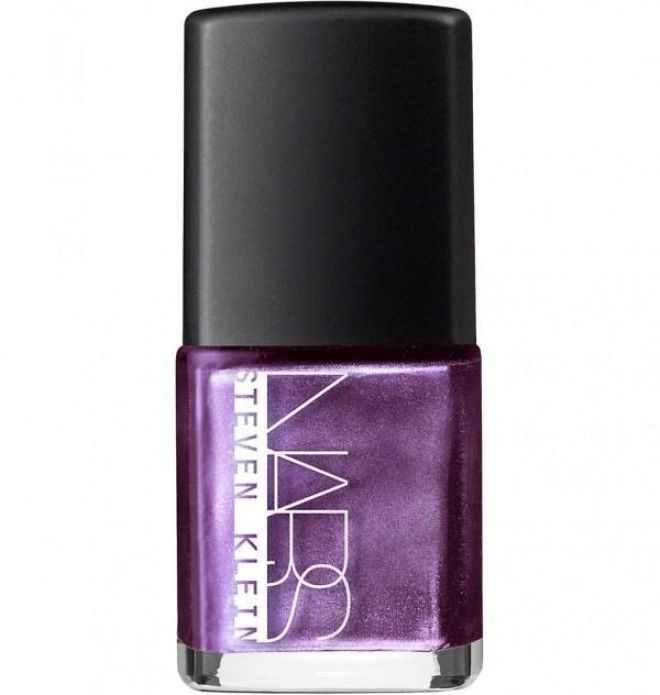 $20.00
You can't go wrong with a great bottle of purple nail polish.
17. Chillato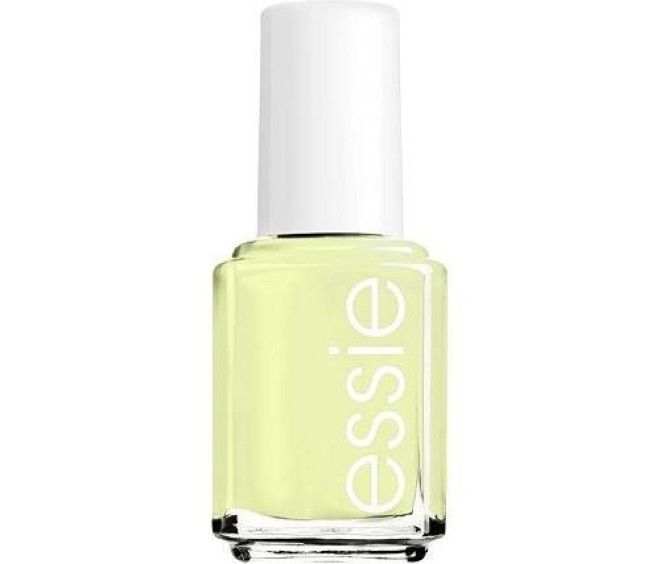 $9.00
What do you think of this quirky color?
18. Night Fever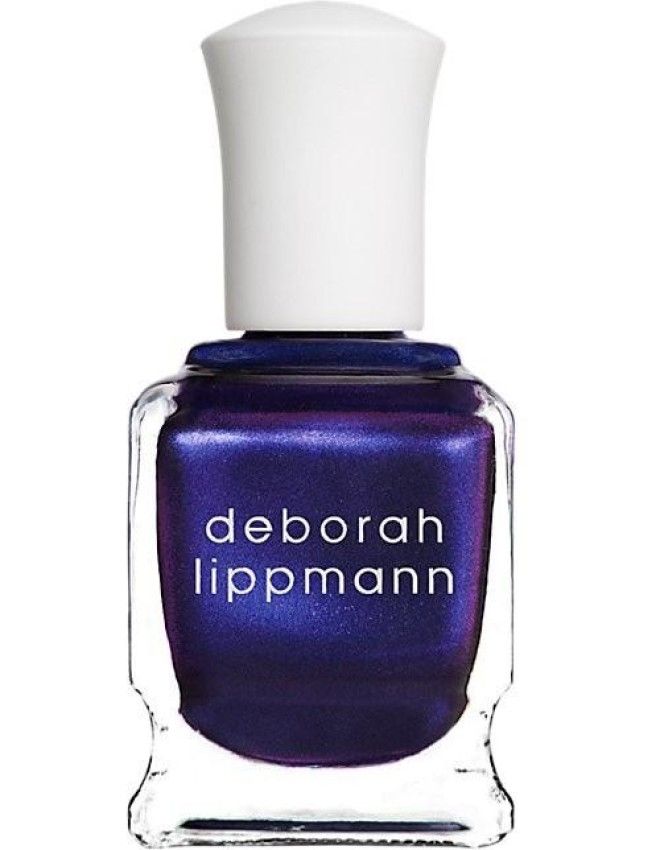 $22.00
If you're looking for a great shimmery blue color, this is the one for you.
19. You're Such a Budapest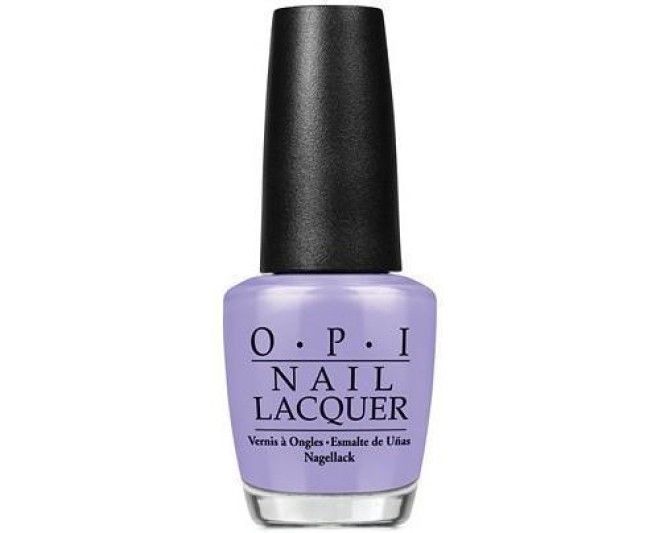 $10.00
This lavender color is perfect for completing any nail polish collection.
20. Whisper Mint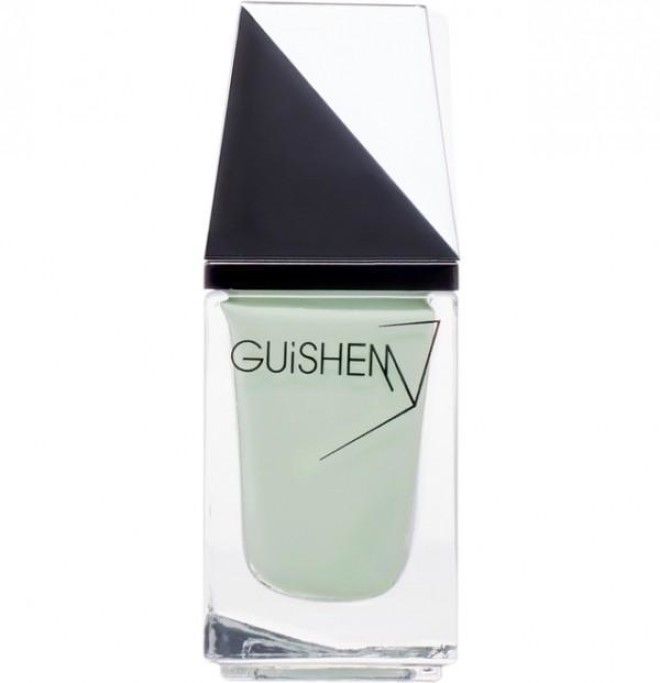 $14.00
This minty color is trending in a huge way so you've got to try it on your nails.
21. Teal the Cows Come Home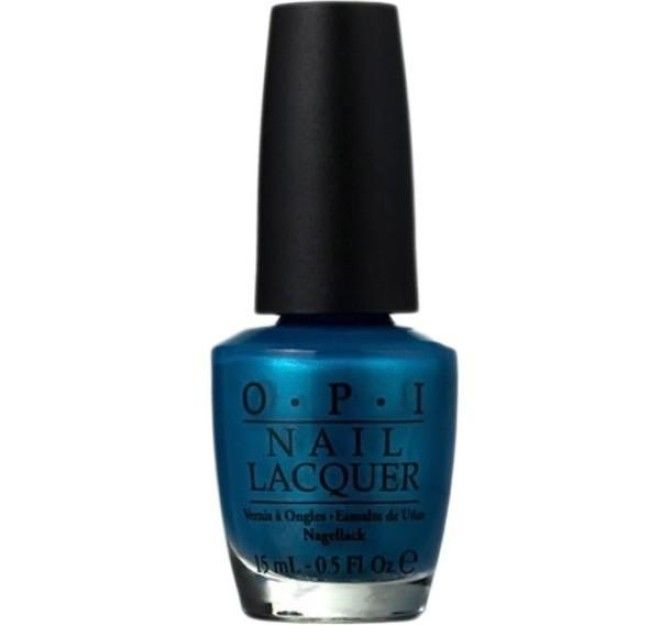 $9.00
Teal is a color you can never go wrong with!
22. Mermaid's Dream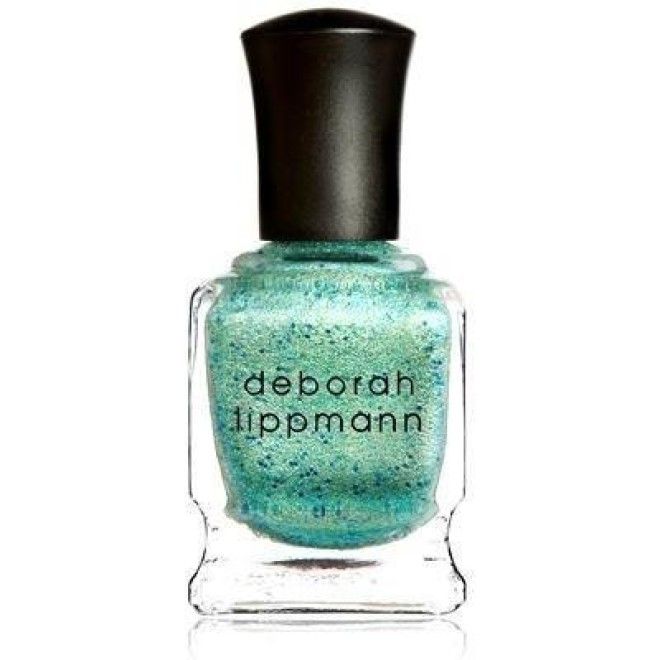 $24.00
We all want to be a mermaid, don't we?
23. Oy - Another Polish Joke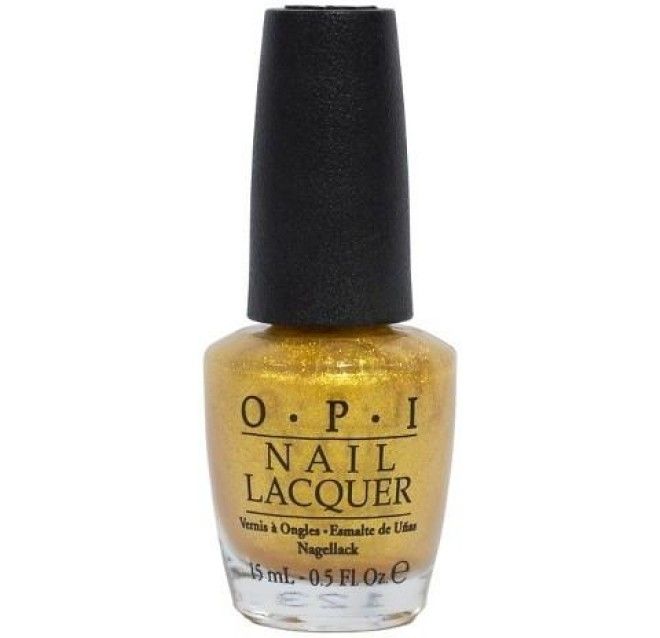 $10.00
Here's a color you can bet that not everyone is going to have.