The Mumbai Police has identified 15 dangerous spots across the city where clicking selfies will be banned. The move comes after two people drowned in the sea in a selfie-related accident.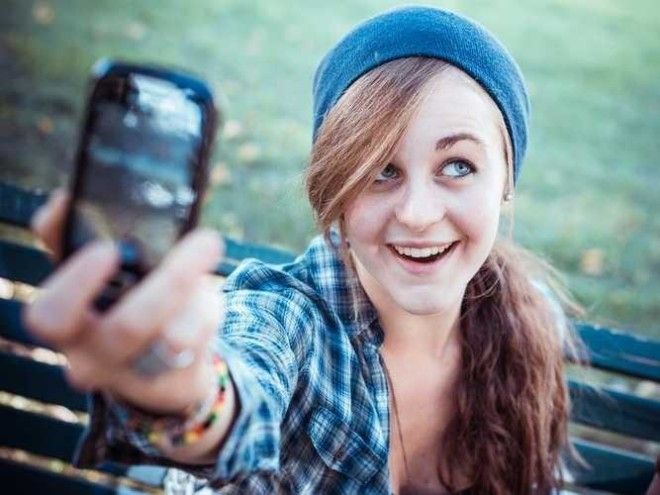 The 'no selfie' zones include some of the city's most famous seaside attractions, such as Marine Drive, Chowpatty Beach, Bandra Bandstand, the forts at Worli and Bandra, and the beaches at Dadar and Juhu.
These spots will soon have signboards warning visitors not to take selfies, along with lifeguards manning the waters. There is no clarity, however, whether people caught clicking selfies in a 'no selfie' zone would be fined or not.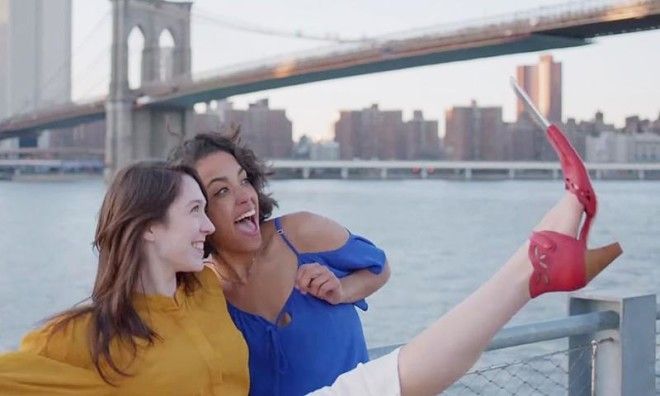 Last September, the Maharashtra state government officials had created 'no selfie zones' for fear of stampedes at the
Kumbh Mela
in Nashik, a major pilgrimage that attracts millions of people.