Makeup is something I rarely leave the house without. I just don't feel ready to face the world until I have my face on. Are you the same way? Then chances are that you love trying new makeup as often as possible. Me too! If you're stash needs some padding, these are definitely the hot items you should think about adding to your makeup bag.
1. Prep + Prime Skin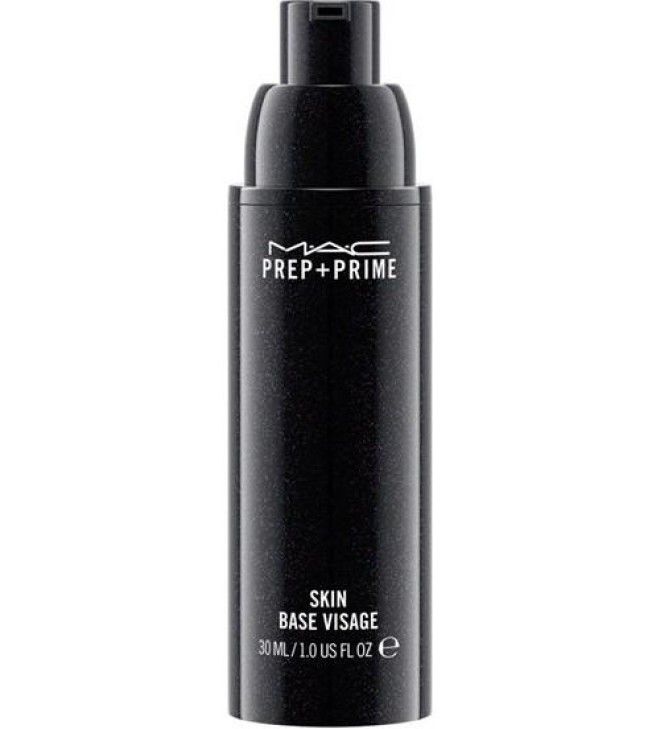 $31.00
Use this fabulous stuff to get your skin ready for a flawless makeup finish any day.
2. Glitter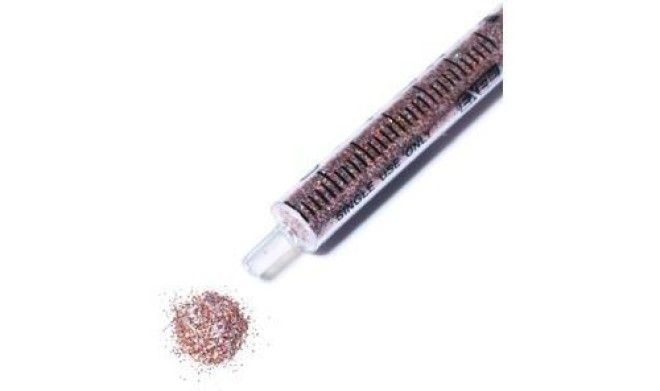 $10.00
These single use glitter packs are perfect for adding some sparkle to your day.
3. Sequin Eye Shadow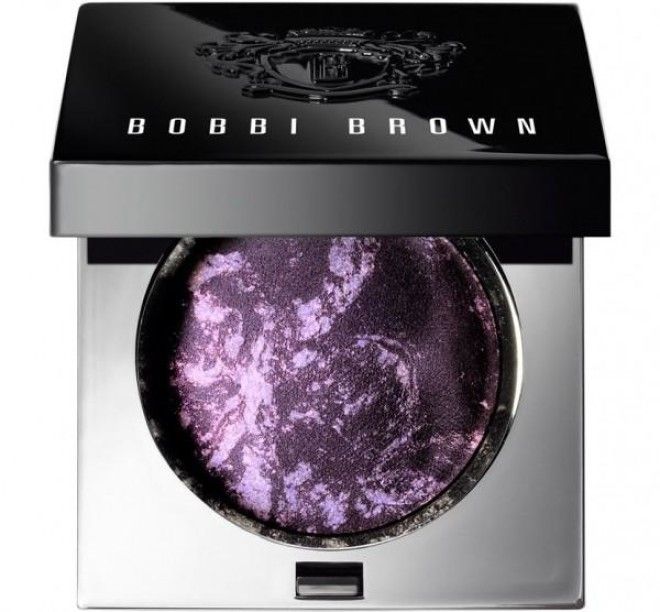 $37.00
This looks just as fabulous on your eyelids as it does in the container.
4. Fun Eye Colors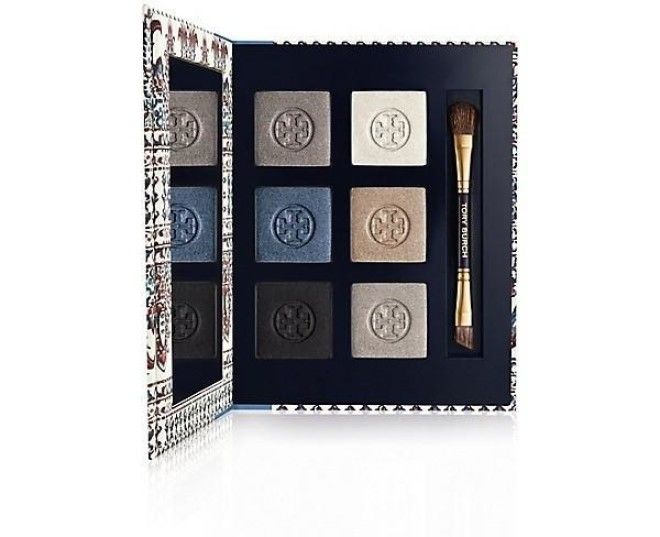 $60.00
Here are the best neutral colors to round out your cosmetic bag.
5. Airbrush Luminizer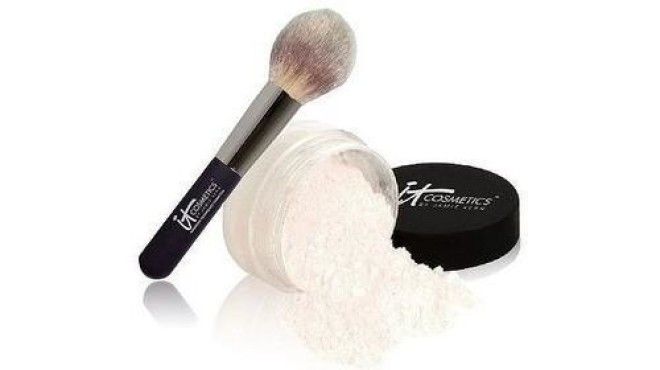 $49.00
This fab luminizer is perfect for contouring and making you look gorgeous all day long.
6. Photo Perfection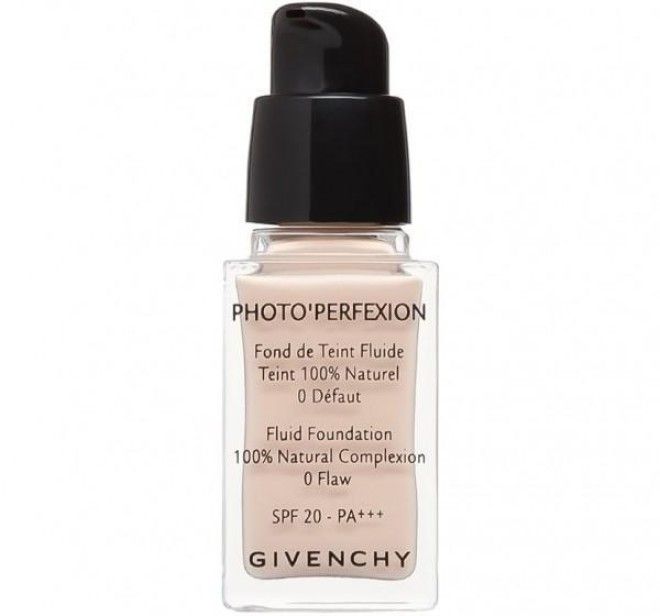 $50.00
This blemish erasing product will make your face ready for a close up in no time.
7. A Little Bit of Everything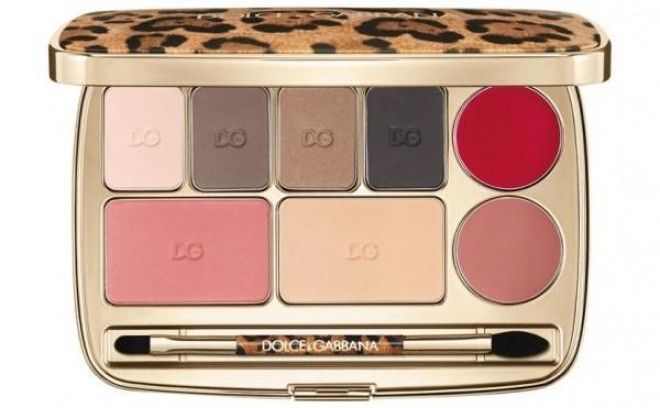 $155.00
Thanks D&G for giving up this multi-purpose palette with everything in one place.
8. Scented Powder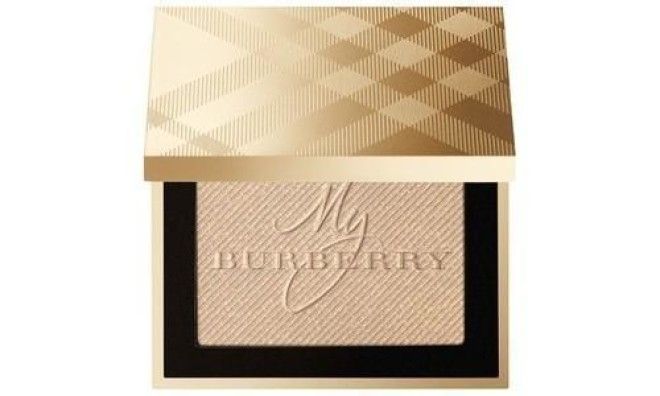 $68.00
Not only does this provide outstanding coverage, but it also has a lovely scent at the same time. Perfect!
9. Brightening Brick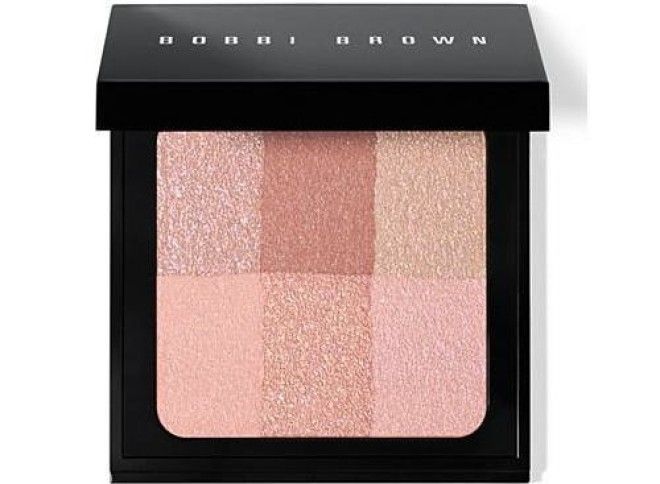 $46.00
This little gem will give you a bright and youthful complexion anytime you use it.
10. The Perfect Smoky Eye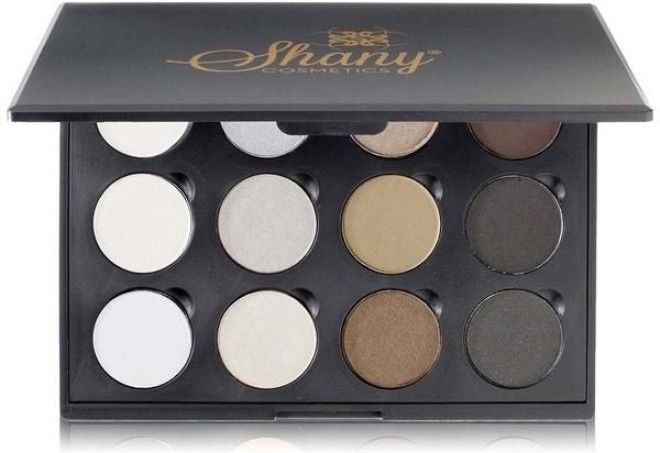 $16.00
Use this wonderful set of shades to create the most perfect smoky eye anyone has ever seen.
11. The Perfect Red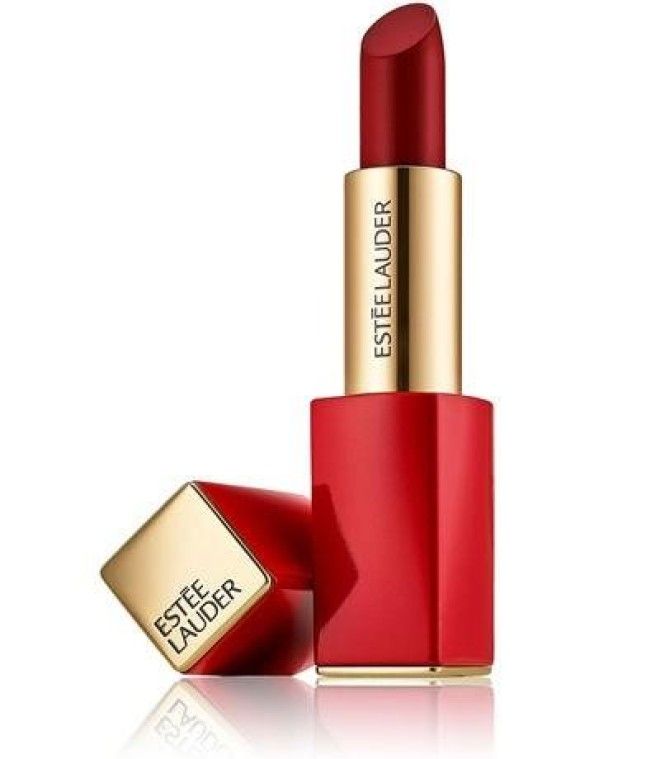 $30.00
Every girl wants their perfect red and this one is a fab choice.
12. Something Shiny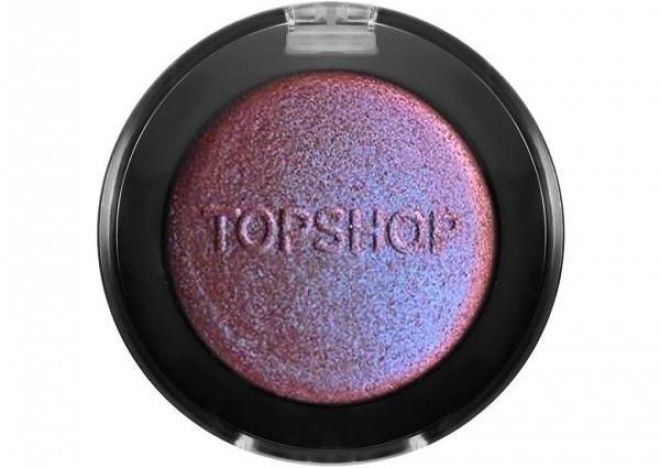 $12.00
This shimmery color is wonderful for a brand new look on your eyes.
13. Fat Lip Penci
l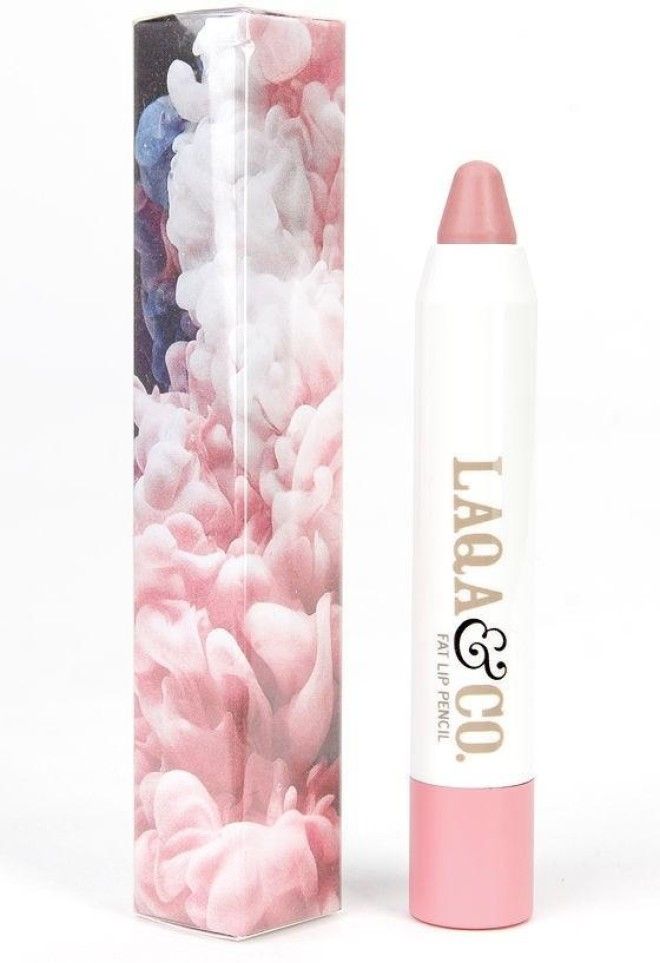 $20.00
Wouldn't you love having this in your cosmetics bag?
14. Loose Color Pigment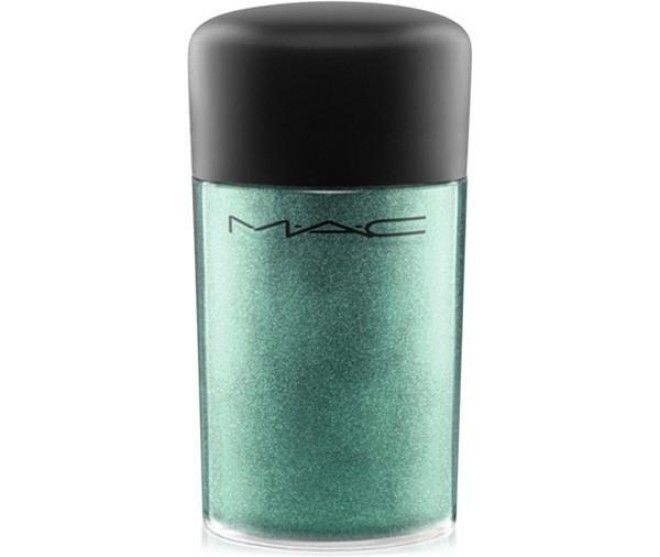 $22.00
This awesome loose color powder is fun for creating a unique look on your eyes. Get ready for some compliments!
15. Makeup Blending Sponge

$7.00
Use these marvelous makeup sponges to get the most flawless finish you've ever had.
16. Something Blue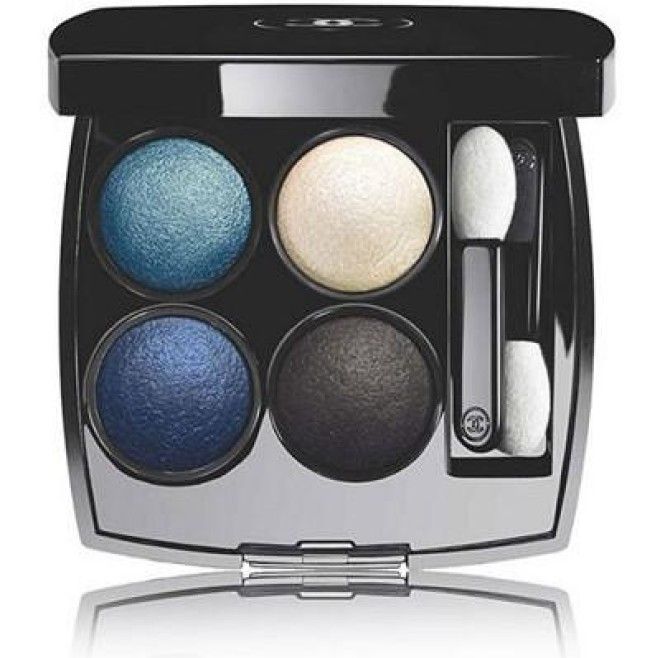 $61.00
These blues are perfect if you want to try something new.
17. False Lashes Mascara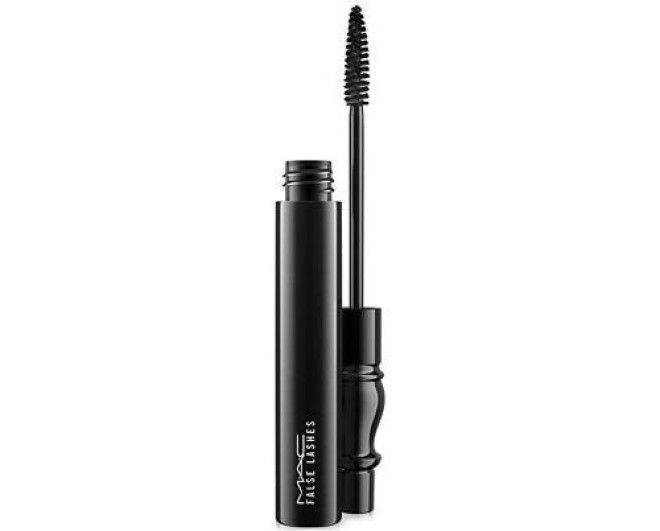 $22.00
Skip the false lashes, but still look like you've got them on with this mascara.
18. Lip Crayon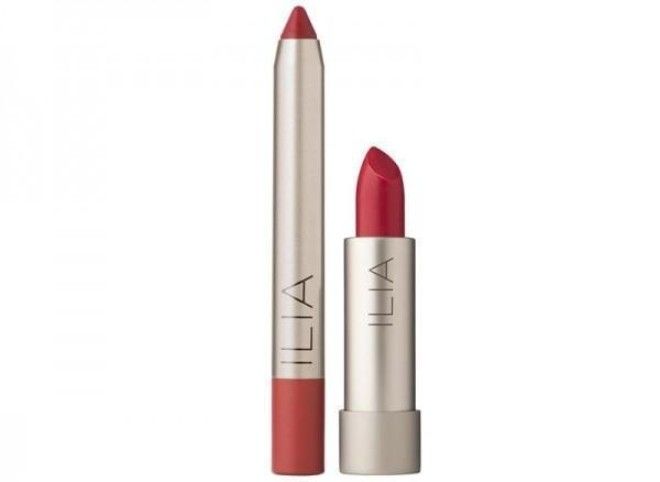 $50.00
This little set is totally going to change the way you put on makeup.
19. Dark Desires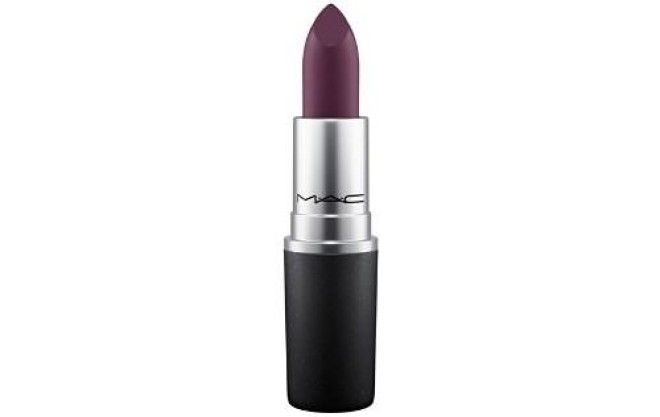 $17.00
Ready for something really dramatic? This is the product you need.
20. So Many Colors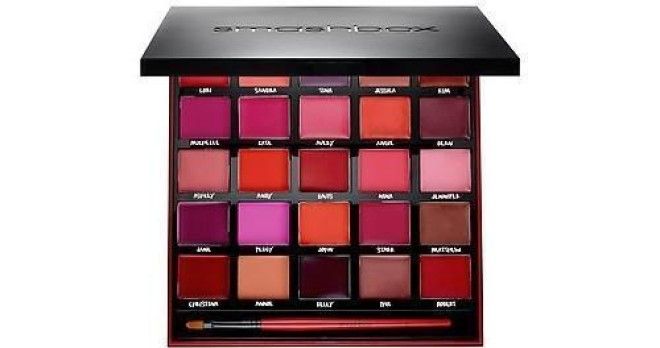 $75.00
You'll never be without the perfect color when you have this collection.
21. Pink and Gold Glitter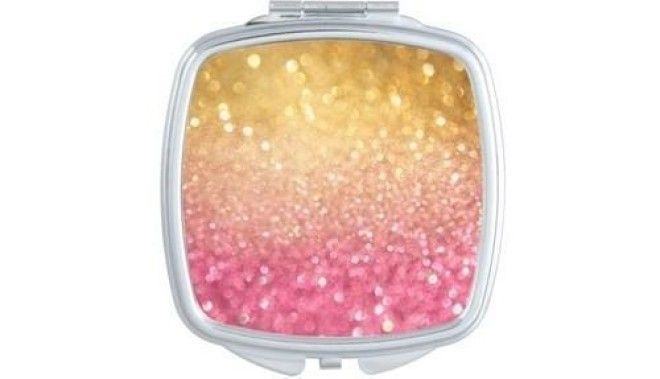 $17.00
You are going to love what this glitter does for your look!