Digno Rafre is Kyocera's new smart phone, and the first one in the world that can be washed with hand soap and water without any risk to its internal components. The device has specific features, such as the absence of speaker and a touch screen that identifies commands even underwater, in order to make it completely waterproof.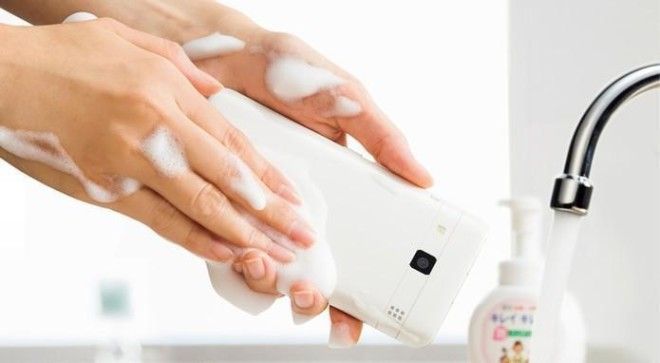 Instead of ordinary speakers, Kyocera's phone has a smart sonic receiver that transmits sound directly to the screen itself. Kyocera offers the device as an ideal phone to be used by anyone in various types of environments. Even if it gets dirty, the device can be washed under running water using hand soap. The display is touch sensitive even under running water. In addition, following LG's footsteps, the Digno Rafre uses a system to correct damages caused by scratches on the display.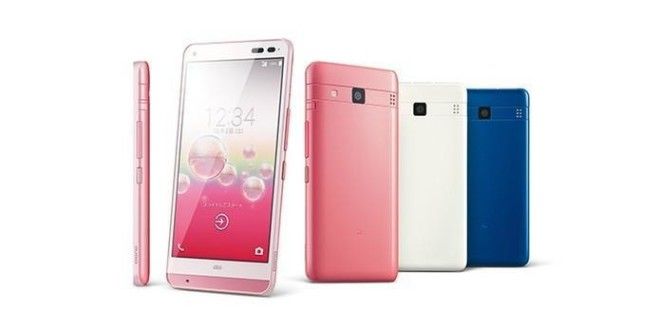 Kyocera's smartphone runs Android 5.1 (Lollipop) with a Snapdragon 410 processor, HD resolution 5-inch screen. It has a built-in waterproof 13 MP camera, 2 Gb RAM, 2 MP front camera, and is only 1.1 cm thick.