Istanbul's Grand Bazaar is one of the oldest covered markets in the world.
With more than 3,000 shops taking up a total of 61 streets, it's a major tourist hub — it had more than 91 million visitors in 2014 alone, making it the number one tourist attraction in the world.
More than 26,000 people are employed at the bazaar, and many shops are family-owned.
Getty photographer Chris McGrath recently paid a visit to the market, taking portraits of the shopkeepers in front of the most elaborate storefronts he saw.
They were all packed to the brim with majestic items.
Hasan Ayazgok sells traditional ceramics.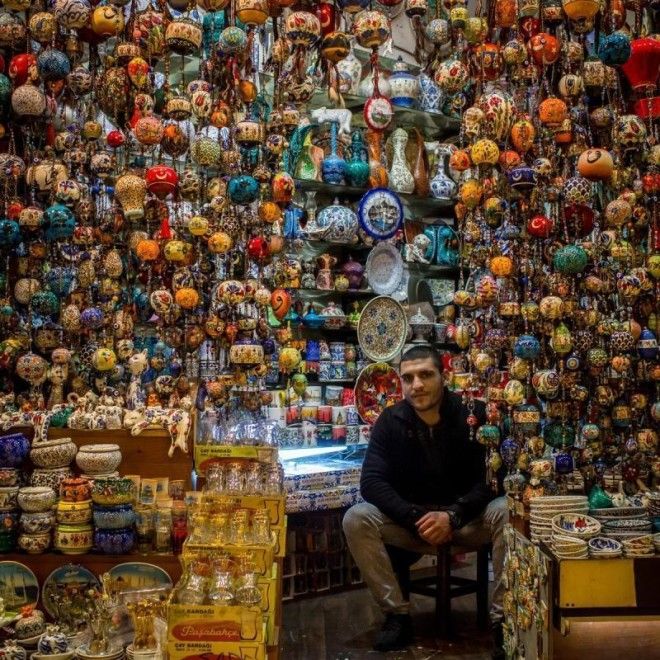 Hasan Ramo sells traditional sweets and Turkish delights.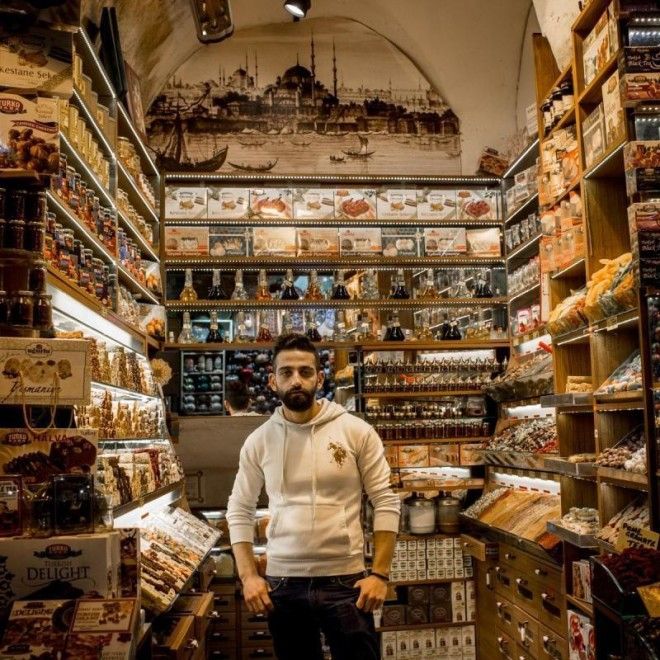 You'll find traditional ceramics at Huseyin Erdogan's stall.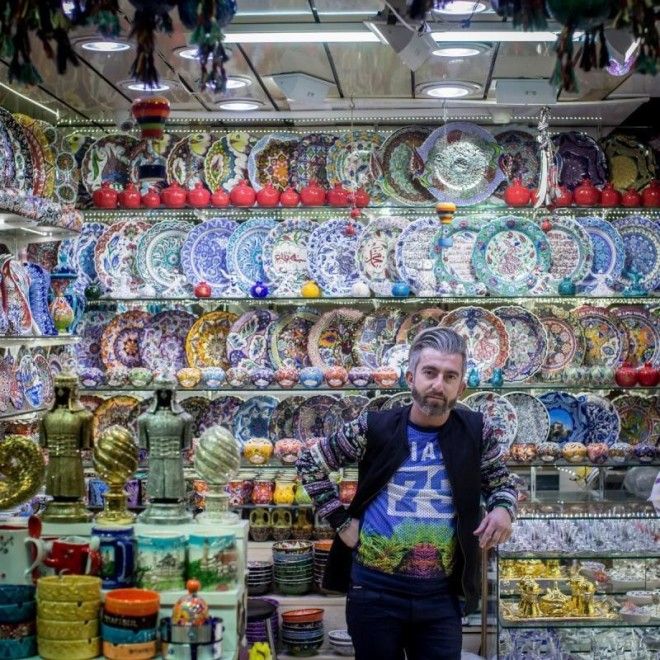 Dogan Mert sells traditional Turkish gifts.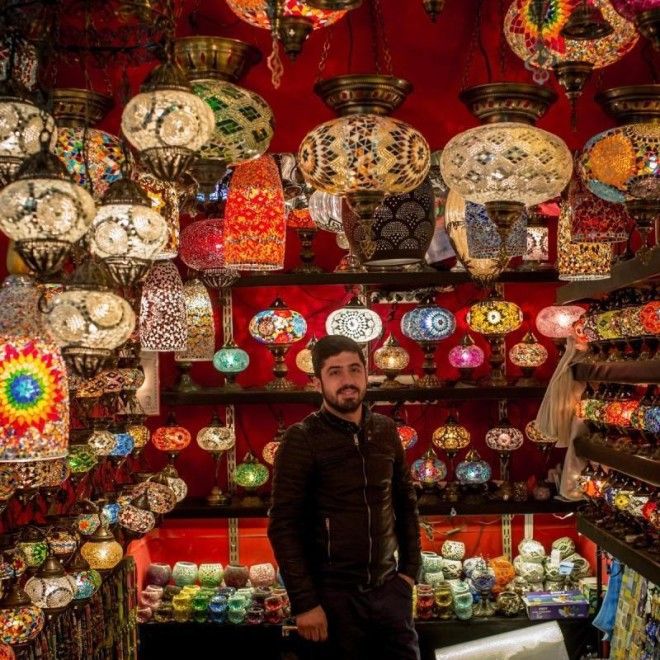 You can also find traditional Turkish gifts as Murat Demirci's shop.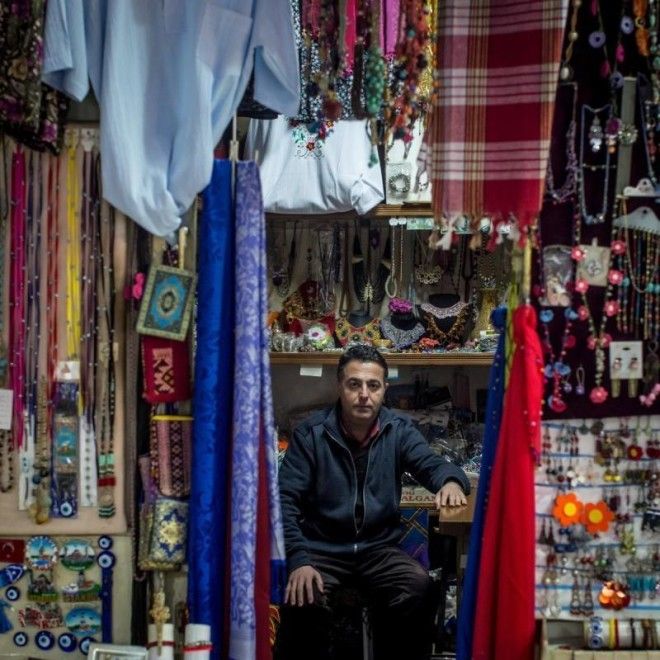 Ekrem Turkmen sells traditional Ottoman clothing.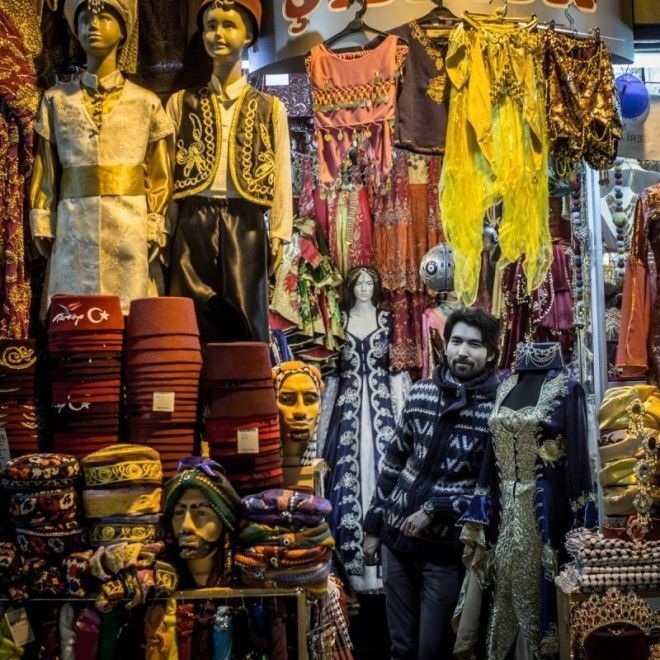 Taner Erguder sells Sufi and traditional paintings.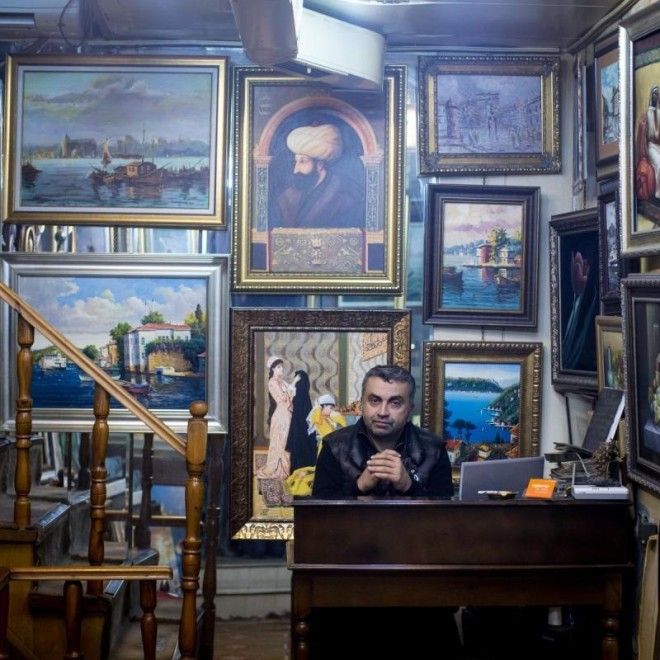 Serkan Almaz sells handmade backgammon sets and chessboards.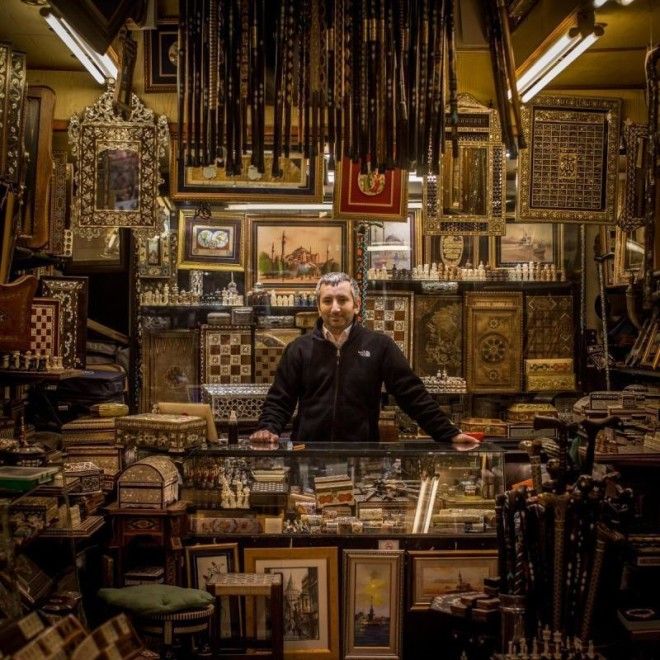 Mehmet Onlu has a selection of silver jewelry.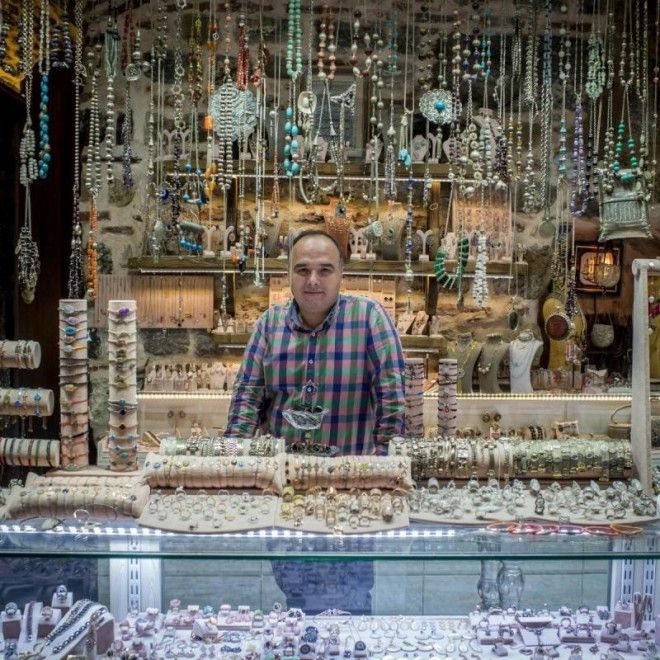 Ismail Genis sells traditional ceramics and handmade tiles.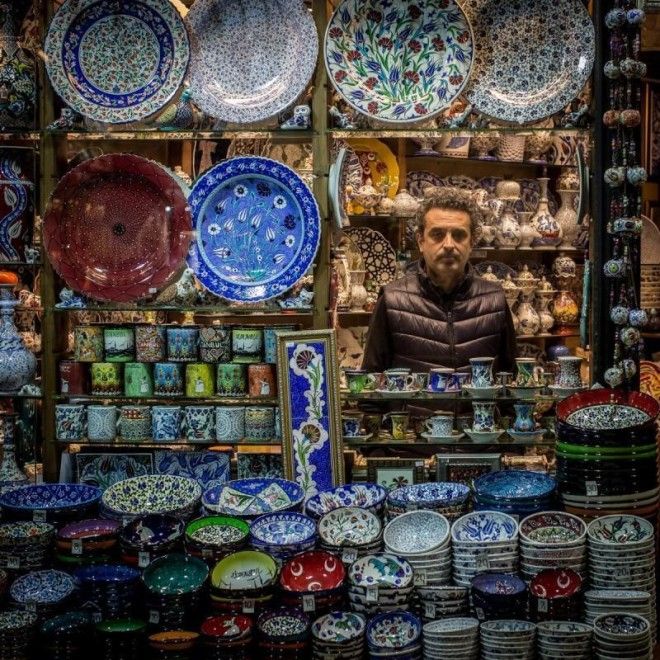 Yasin Kizilkaya sells traditional rugs and fabrics.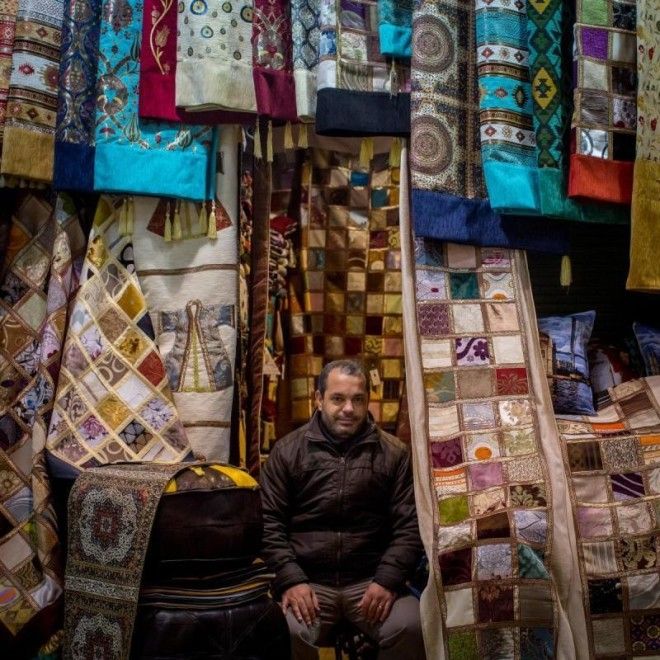 Kenan Kalmaz has a colorful selection of traditional fabrics.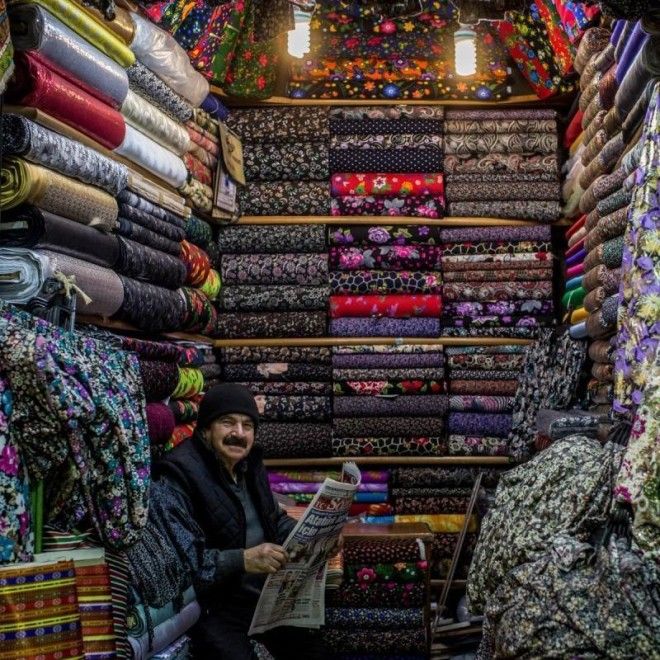 Adem Sad'c sells traditional rugs and fabrics.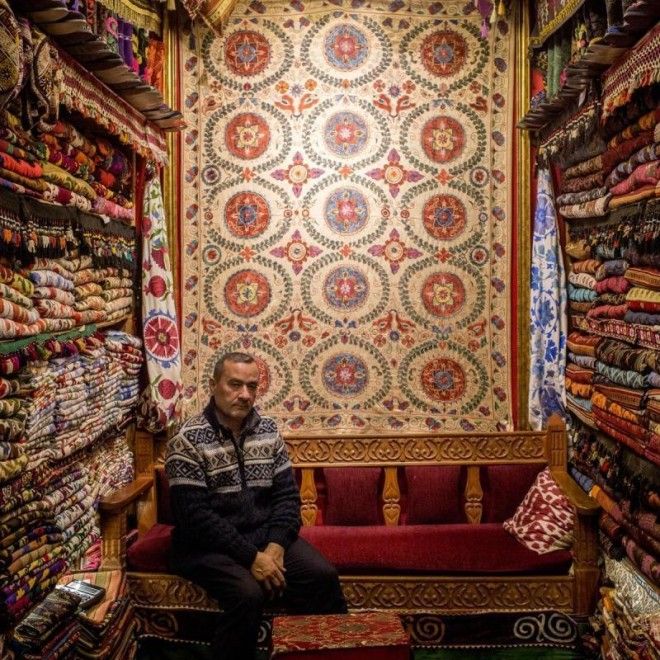 You'll find handmade cottons and headscarves at Murat Hashas' stall.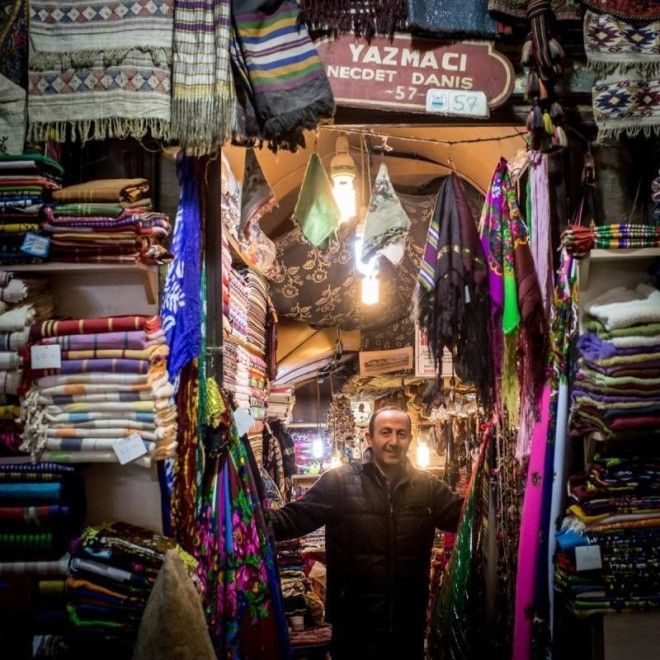 Murat Akca sells traditional gifts.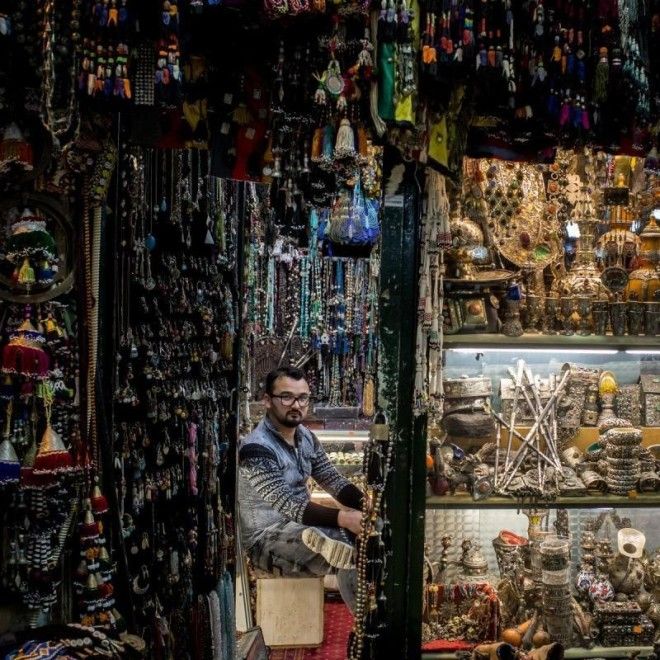 Ahmet Tan sells pipes and musical instruments.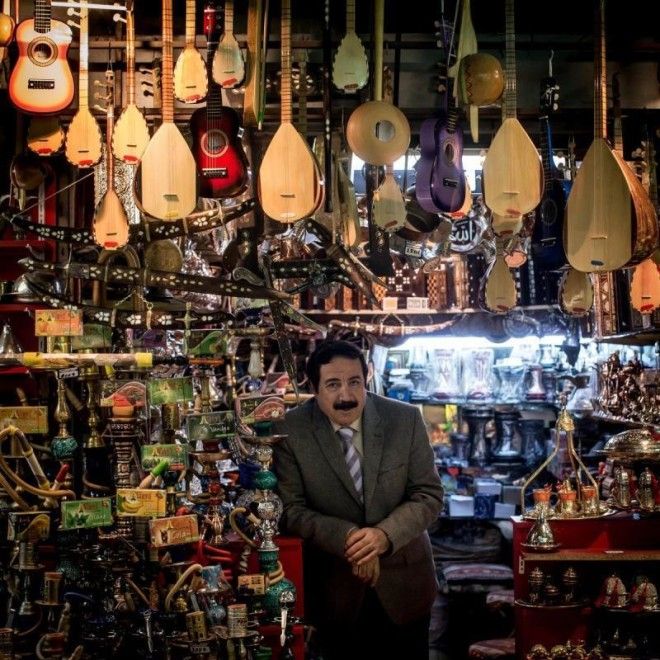 Huseyin Balci sells traditional bath towels and fabrics.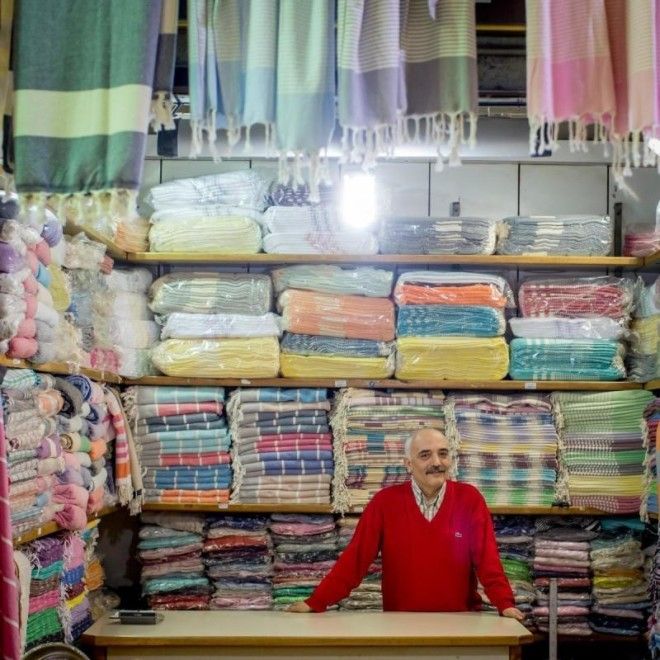 Burak Erdogan has a selection of cashmere clothing and fabric.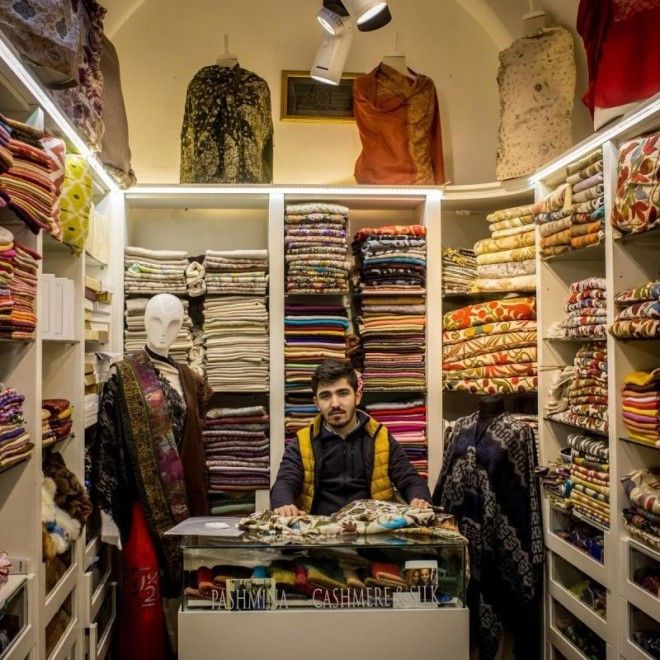 Timur Yildirim sells antiques.