Reaching out via email can be direct and professional. Emailing has proven to deliver results, be it with cold emailing or building an active email marketing campaign. Even when sending an email informally you want your email to be read and responded to in a prompt fashion. Yet many do not understand the importance of the words they use when trying to reach out to a recipient. The truth is that words can be powerful or weak. It all depends on what words you use and how you direct them at the recipient.
The inbox of any recipient can be hostile as every email is on a mission to get their attention. If you make the email too impersonal/overly personal it won't be difficult for the recipient to be aware of this and send your email to their junk folder. This is why it is essential not to use words that only hype rather than connote relevance and directness. When you make your words targeted and relevant in your email, they will be perceived as special, great and important.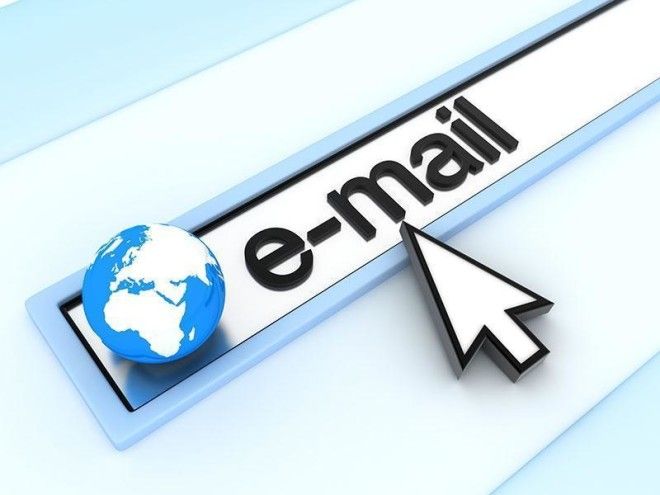 So how do you make your email stand out and what words do you need to use to achieve the needed impact you desire. Here are eight words you should start using in your emails today.
Relevant
The word
relevant
can have more impact than
important
or
essential
. This word makes the reader understand that the item is closely connected and suitable to what is being explored and is suited to their interests.
Proven
This word shows that you are assertive and you are assured about how vital an item is for a recipient.
Proven
exerts a force to make the reader understand that what has worked before will certainly work again. It justifies your claim and removes the fear of the unknown.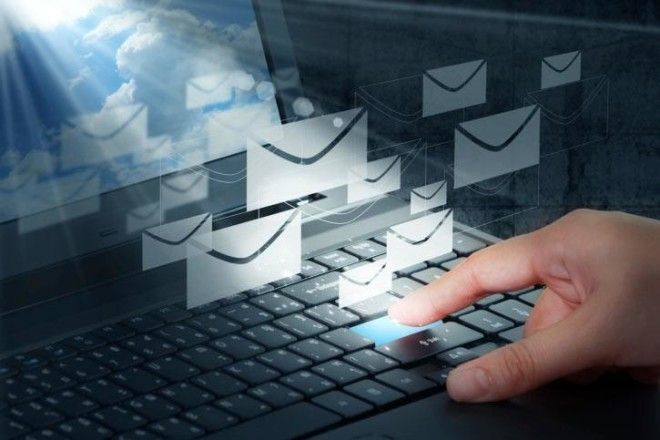 Immediately
When you use such a word in your email it means you want to take care of something as soon as possible. It means you have a timeline in mind to take an action and as such it carries serious power for the reader, especially if they are in need of something done efficiently and quickly. The truth is that online instant gratification is the general expectation– and the word
immediately
represents this.
Guaranteed
This word allays the recipient's doubts and makes them aware that what needs to be done will be done. This is such a formidable word because it offers the reader assurance and provides no alternative or options. It is a word that presents an iron-clad offer.
Instantly
Instantly
can serve as a more active word than
immediately
, especially if you have used the latter word too many times already in your email.
Instantly
makes the reader understand that you mean business and have a goal to meet their needs as your top priority, without them having to worry about you letting this slide to second place. Meeting their expectations has to happen now and not later.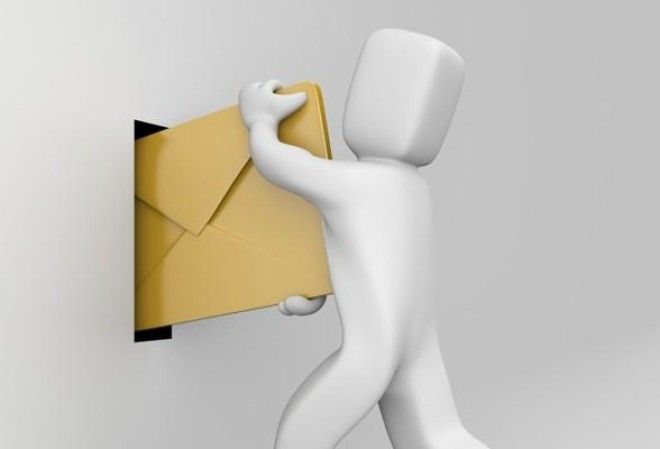 Effective
Using
effective
in your email makes the reader know that you are presenting reliability to them. It shows solidity and appeals to the basic human need of being able to trust that they are getting something that is required/desired.
Reduced
At the end of the day, we all love a bargain; it is just human instinct to want to give less for more. And how better can you appeal to such an instinct than using the power word
reduced
? It is a reminder to the recipient that they are saving something and getting a bargain.
New
What is new is always attractive and appealing. Using the word
new
means that you are willing to appeal to the basic human curiosity and desire to seek novelty. What is new is always exciting and always garners attention.