We are all familiar with the saying "dogs are a man's best friend," but what about "dogs are the best travel buddy"? To some it may sound like nonsense, but the adventures of Hunter Lawrence, his wife, and their Golden Retriever Aspen may just bring that second saying into our global vernacular.
Aspen lives in Colorado with his owners, but never hesitates to hit the road and be an integral part of any and all adventures that they set out on. These adventures have been, and continue to be, photographed and shared via social media to the delight of everyone who has the good fortune to stumble upon them.
Here are some of the pictures from Aspen's incredible adventures: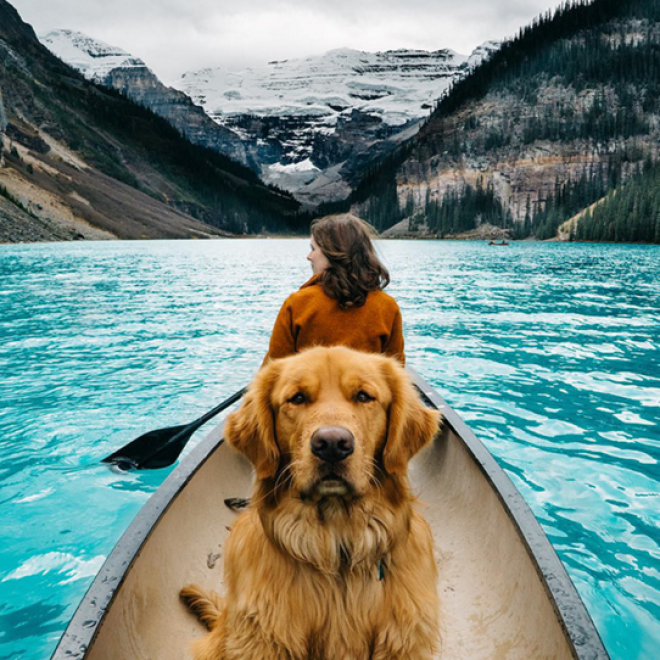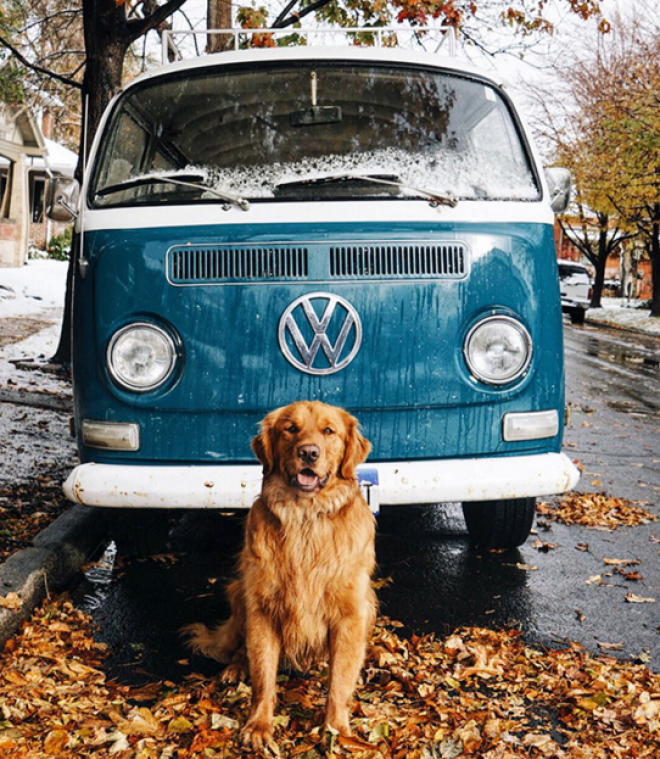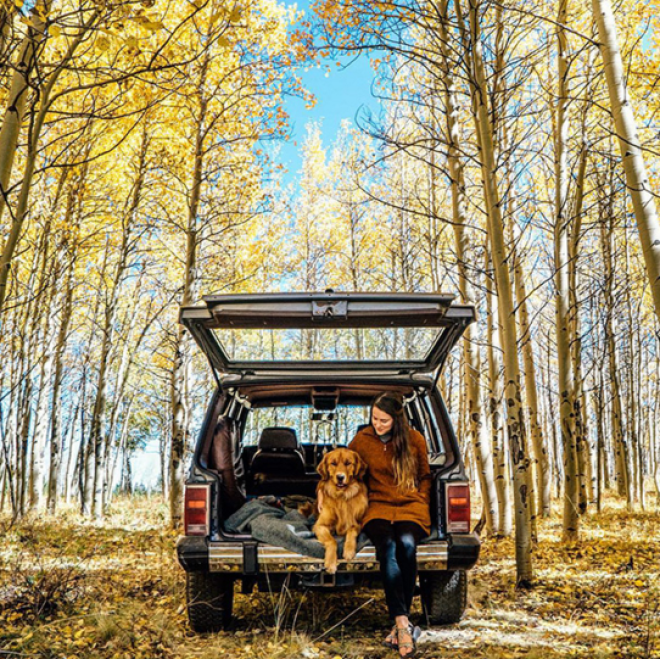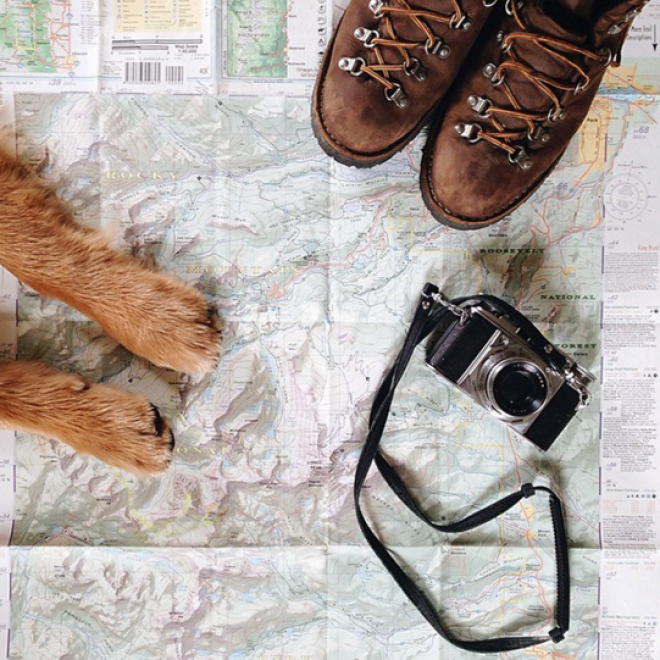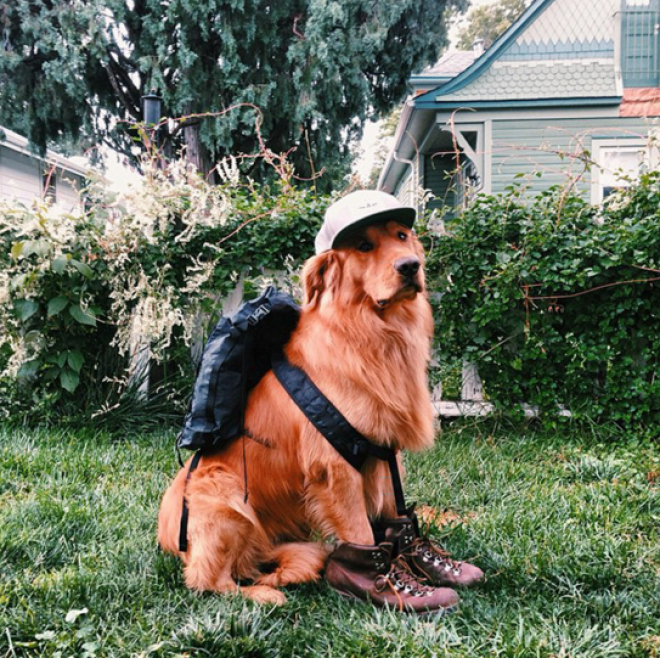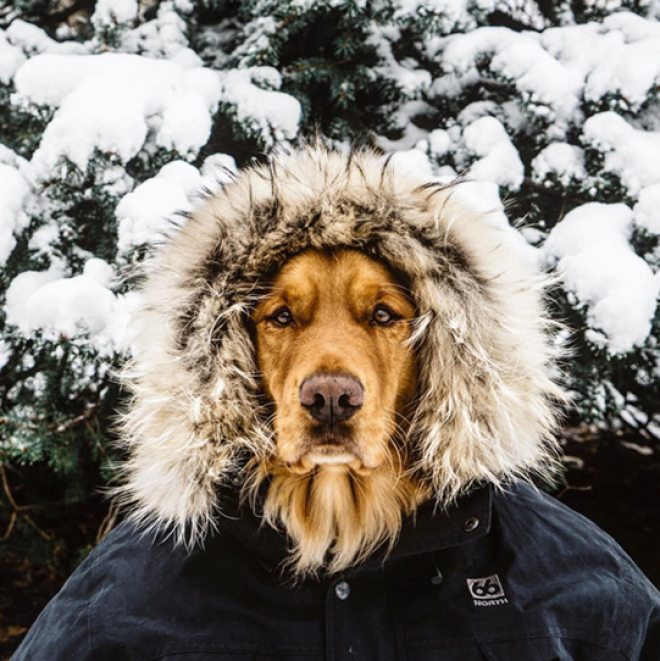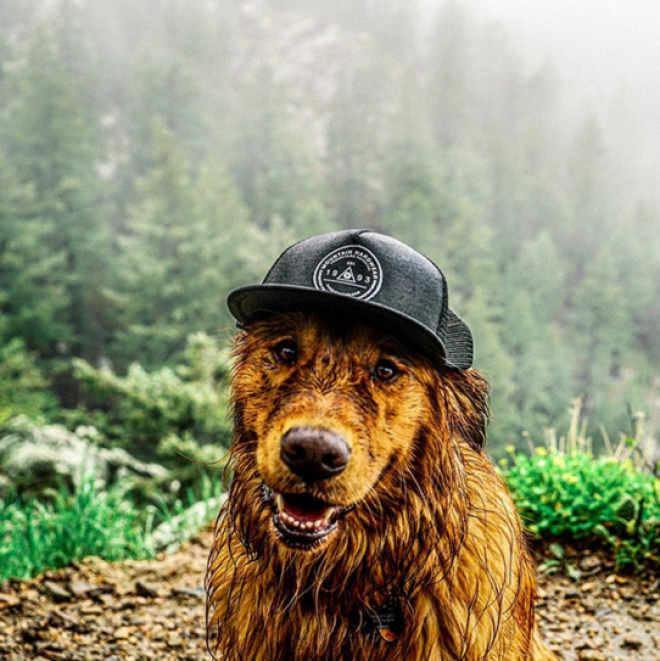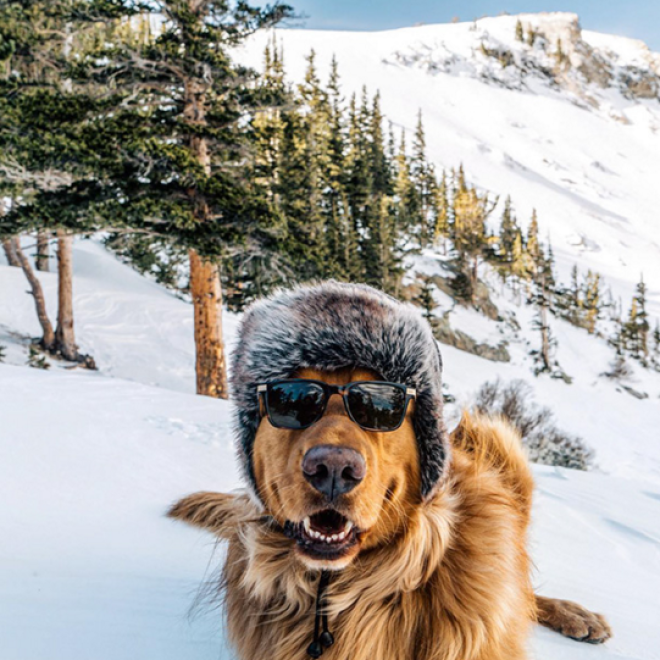 Be sure to check out the following links to further follow the work of Hunter Lawrence and the adventures of Aspen.