Ferrari is the undisputed king of the collector-car market. Take a look at this collection of beautiful Ferraris to be auctioned off next week at a Gooding & Co. auction in Arizona, and you'll know why.
The 1950 Ferrari 166 MM — for Mile Miglia — is an essential vehicle in the history of the company. It gave the team their first streak of international victories in what would become an epic and unrivaled winning tradition.
The 1960 Ferrari 250 GT Series II Cabriolet: Just about every Ferrari in the 250 line is worth well into the seven- or eight-figure range, ...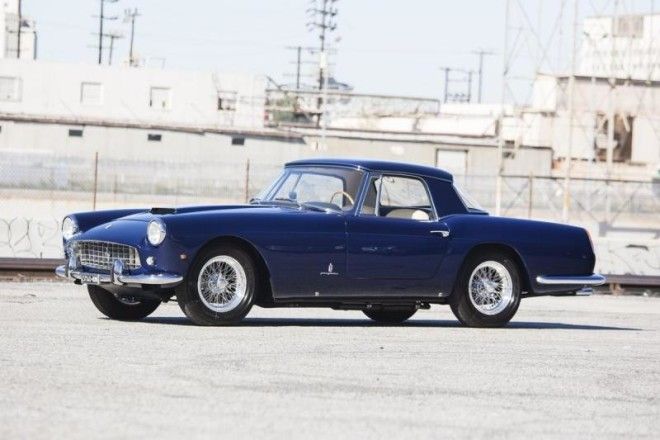 ... like this 1964 Ferrari 250 GT "Lusso," which is Italian for "luxury."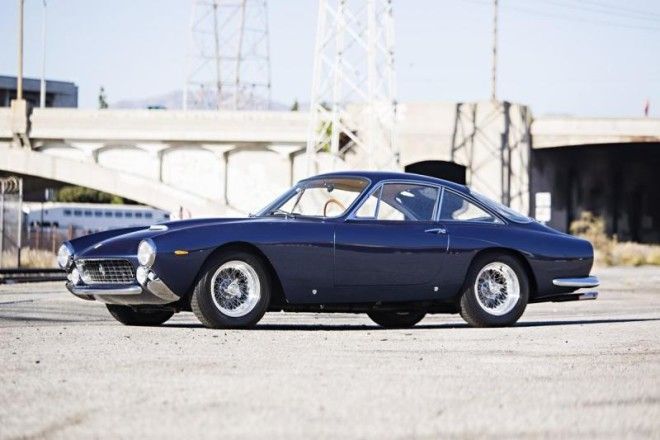 Enzo Ferrari always assured the press that he only built road cars to subsidize his racing efforts. But looking at cars like this 1966 Ferrari 330 GTC Speciale makes it difficult to believe his attention was ever split.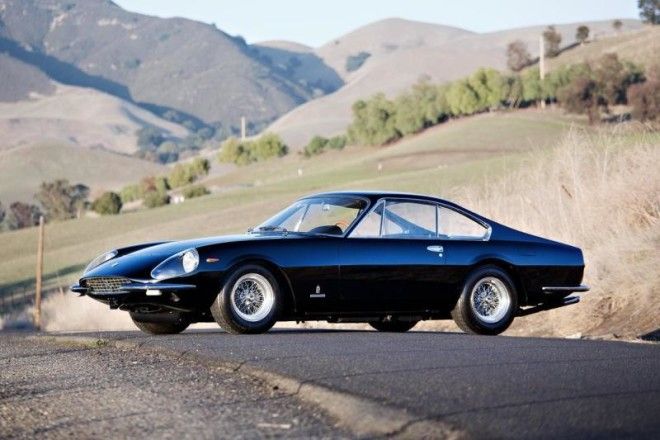 Don't believe me? Just look at this 1967 Ferrari 275 GTB Long Nose, ...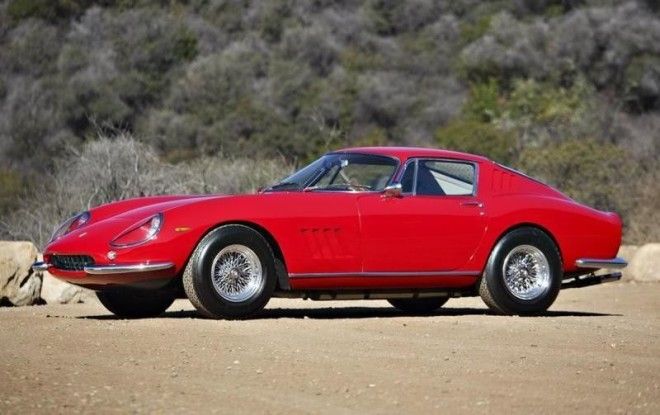 ... or this 1969 Ferrari Dino 206 GT, named for Enzo Ferrari's son and heir, who died at 24, ...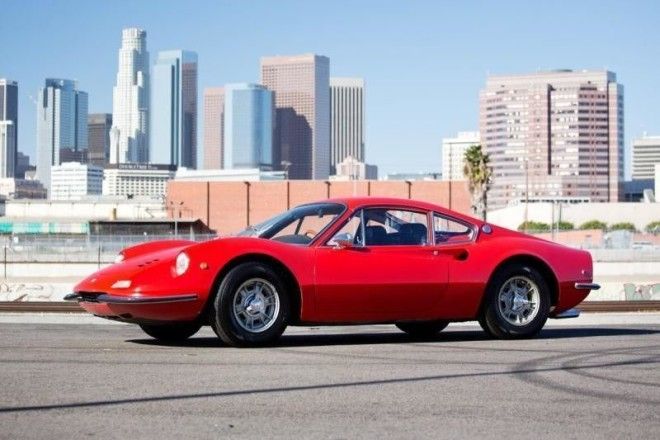 ... or this 1972 Ferrari 365 GTC/4, a 2+2 version of the famous Daytona and the embodiment of 1970s European chic.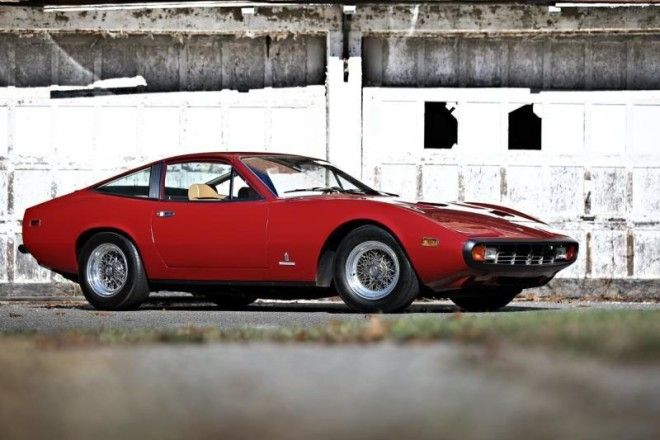 The 365 GT4 Berlinetta Boxer was built to rival Lamborghini's Miura and Countach, ...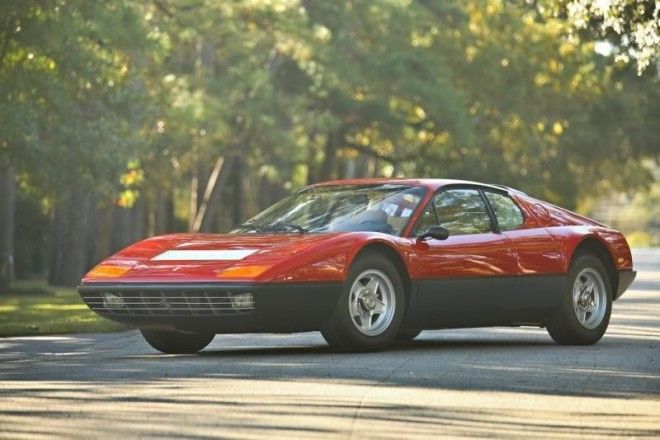 ... and this 1988 Ferrari 328 GTS has every definitive characteristic of 1980s Ferraris, just like ...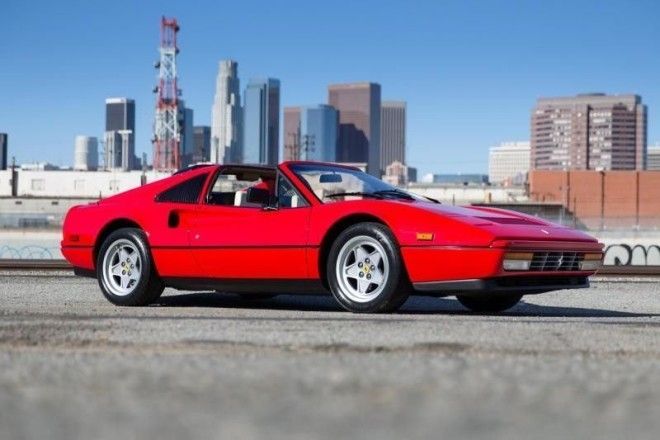 ... this 1984 Ferrari 512 BBi — "BB" for "Berlinetta Boxer," "i" for fuel "injected." The car was powered by an unusual flat-12 engine.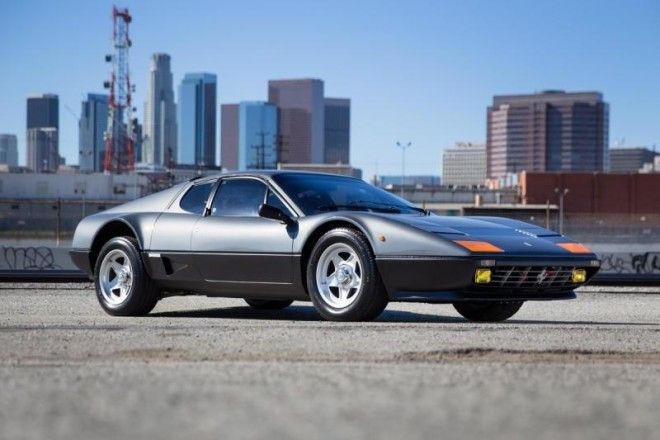 The Ferrari 288 GTO was built to compete in the Group B rallying category. The series was ultimately determined to be too dangerous, however, and the 288 GTO would never get to race.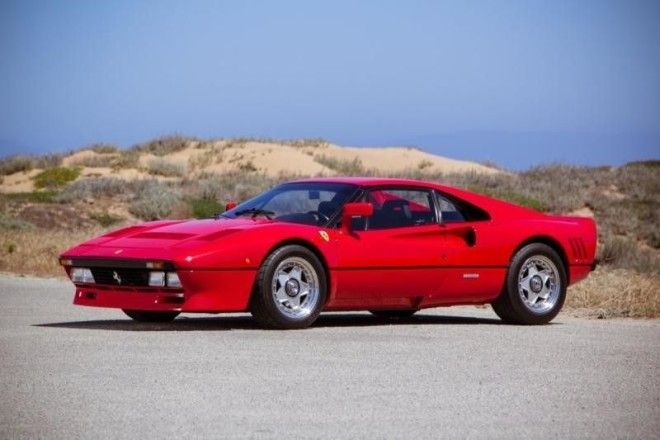 A 1990 Ferrari F40, the last car Enzo Ferrari ever personally approved before his death.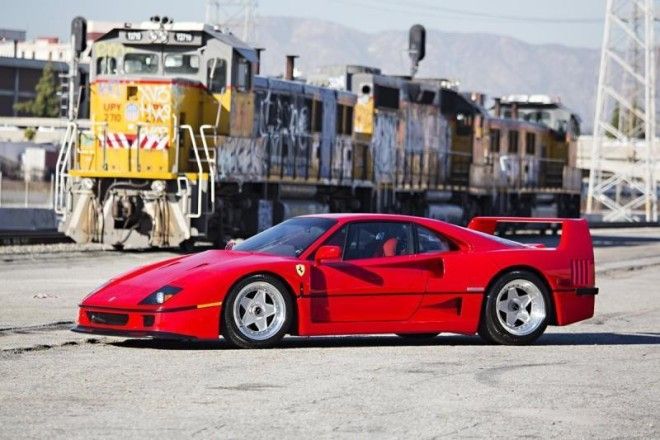 Yes, a green Ferrari. This 1996 F355 Spider is also one of the last manual Ferraris, putting it into a category of cars that are rapidly increasing in value.
An F50, which attempted to follow the highly successful F40.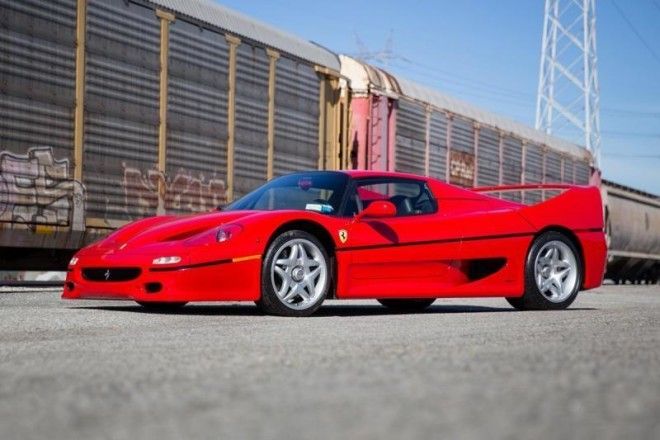 Ferrari entered the 21st century swinging for the fences with the Enzo. That they named the car after their beloved founder showed their faith that it would set a new standard of performance. Which it most certainly did.
Here's the entire Tony Shooshani Collection, which includes some of the most exclusive Ferraris in history. Shooshani is a Ferrari client.