The Academy of Motion Picture Arts and Sciences on Friday announced "sweeping" changes to its membership rules that aim to make the Oscar voting body more diverse, including adjustments to its lifetime-membership model that would take votes away from those not active in the industry after 10 years.
The goal is to double the amount of women and minority members in the Academy by 2020, the statement reads.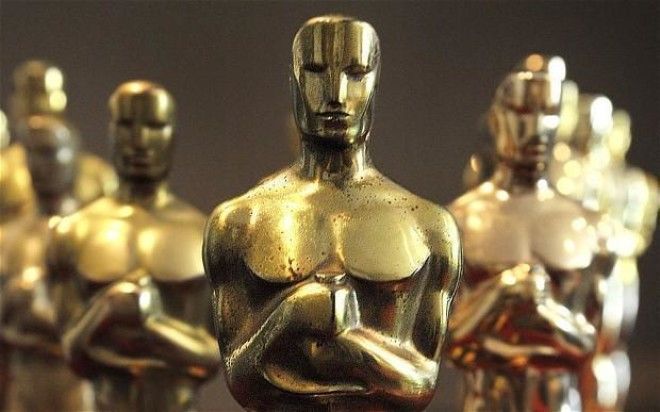 "The Academy is going to lead and not wait for the industry to catch up," said Academy President Cheryl Boone Isaacs. "These new measures regarding governance and voting will have an immediate impact and begin the process of significantly changing our membership composition."
The board made a unanimous vote to make changes on Thursday night.
The changes include these new membership guidelines:
"Each new member's voting status will last 10 years, and will be renewed if that new member has been active in motion pictures during that decade. In addition, members will receive lifetime voting rights after three ten-year terms; or if they have won or been nominated for an Academy Award. We will apply these same standards retroactively to current members."Members who don't meet "active" status will be moved to "emeritus" status.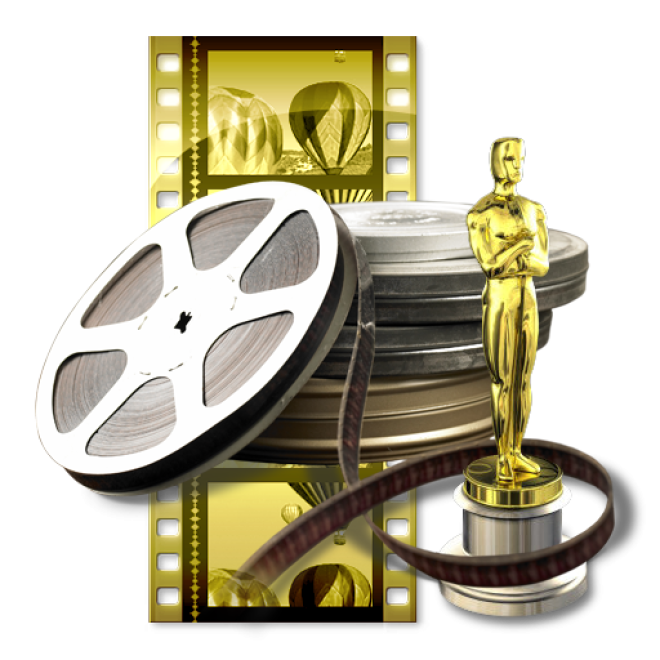 "Emeritus members do not pay dues but enjoy all the privileges of membership, except voting," the statement reads. "This will not affect voting for this year's Oscars."
Here are some other actions the Academy will take:
Launch a global campaign to add members "who represent greater diversity."

Add three new, three-year term governors seats to the board, who will be nominated by the President and confirmed by the board.

Add new, non-governors to the executive and board committees, "where key decisions about membership and governance are made."

The changes will not affect the upcoming 2016 Oscars, which saw zero nonwhite acting nominees for the second year in a row. The lack of nonwhite nominations has caused many to reuse the popular #OscarsSoWhite hashtag across social media. In addition, high profile actors have spoken out, including David Oyelowo, Lupita Nyong'o and Mark Ruffalo, among others.
Jada Pinkett Smith asked viewers to boycott the Oscars, sharing that she wouldn't be watching or attending the 88th annual awards ceremony.
She was later joined by husband Will Smith, who said he wouldn't be watching or attending this year's show either.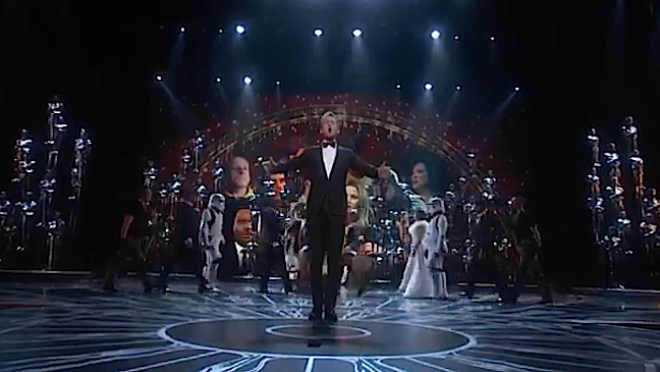 "I think that I have to protect and fight for the ideals that make our country and make our Hollywood community great," the two-time Oscar nominee explained.
Many have also asked this year's host, Chris Rock, to boycott the awards show as well, but he has not announced any decision to do so. Rock did, however, release a promo video jokingly calling the Oscars the "White BET Awards."
Academy president Cheryl Boone Isaacs formally responded to the controversy on Monday, releasing a statement about how "heartbroken" she is about the lack of inclusion in this year's nominees and promising to take swift action.
"This is a difficult but important conversation, and it's time for big changes," she said. "The Academy is taking dramatic steps to alter the makeup of our membership."
This year's awards ceremony will take place on Feb. 28.