Animal print has been popular for a long time and it probably isn't going anywhere anytime soon. If you're not ready to go all out with the wild stuff, consider giving it a try on your nails. Nail art is trending big time and since it's probably here to stay for a while too, combine it with animal print for a spot on look that will get you loads of compliments.
1. Perfect Cheetah Print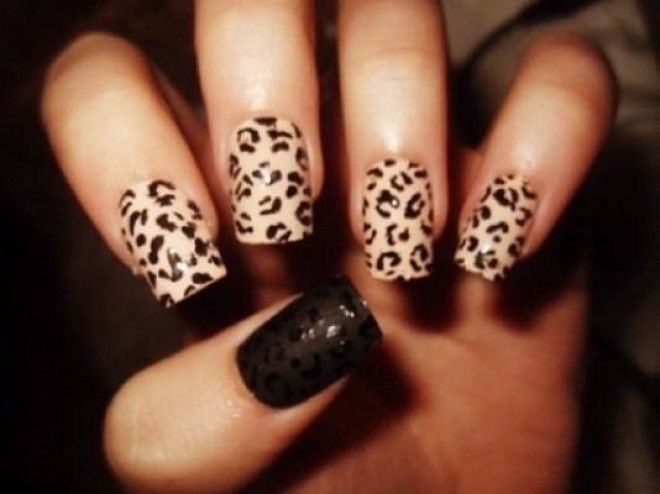 2. Pastel Prints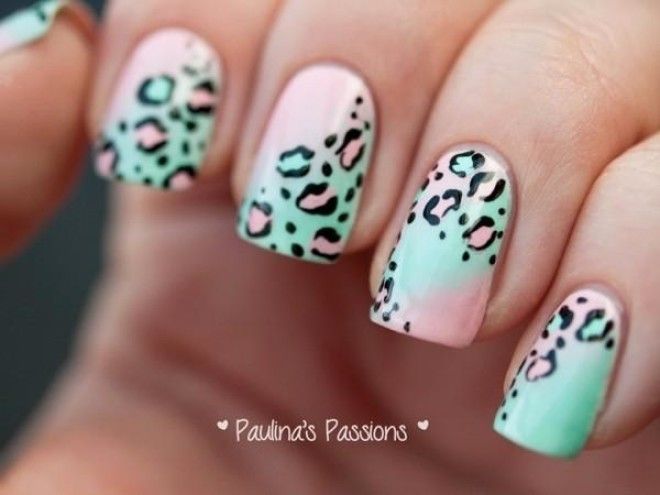 3. Each One a Little Different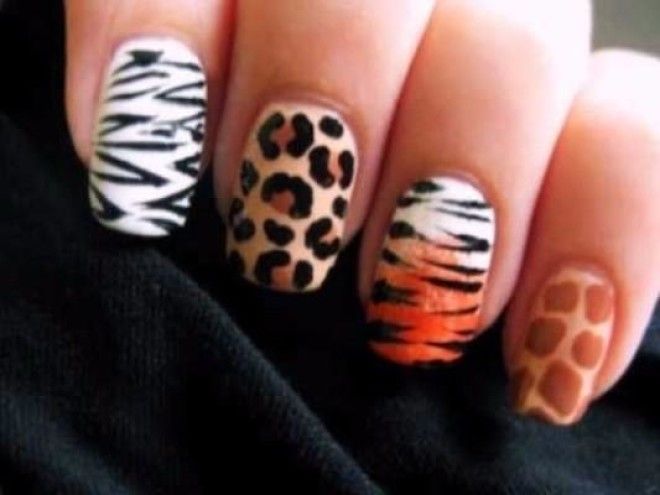 4. Look at All That Color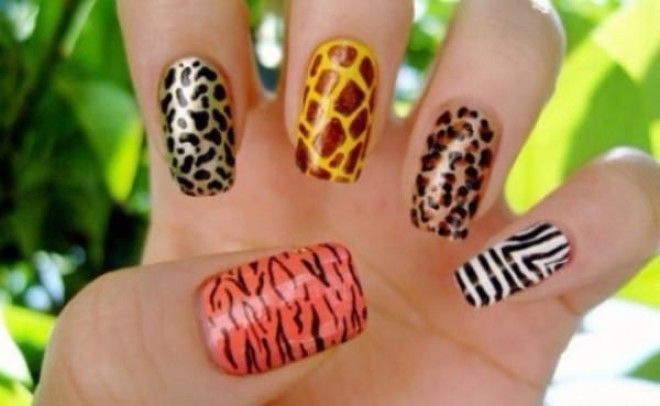 5. How about Some Neon?
6. Fantastic Zebra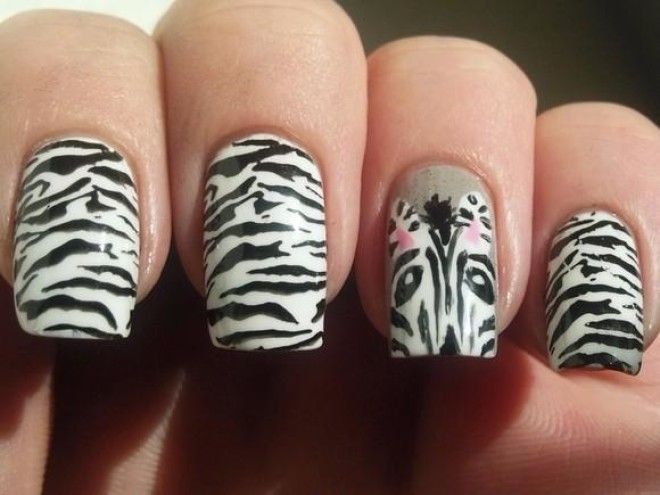 7. A Little Bit of Glitter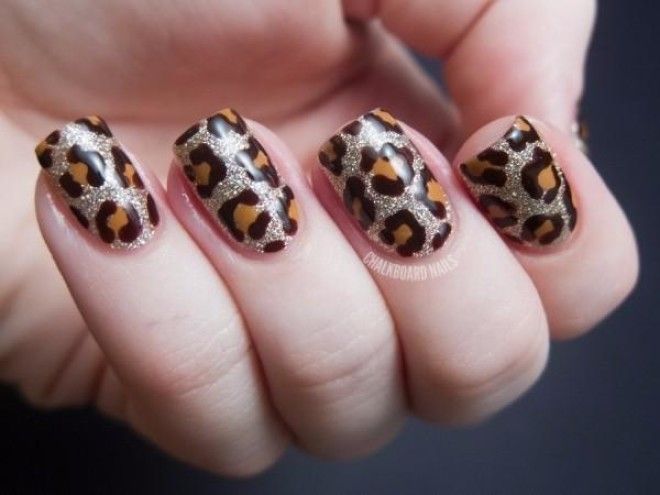 8. How Adorable!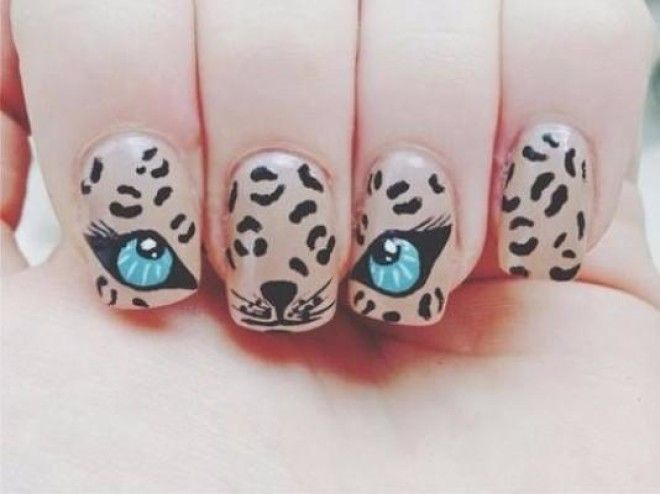 9. Try Bright Red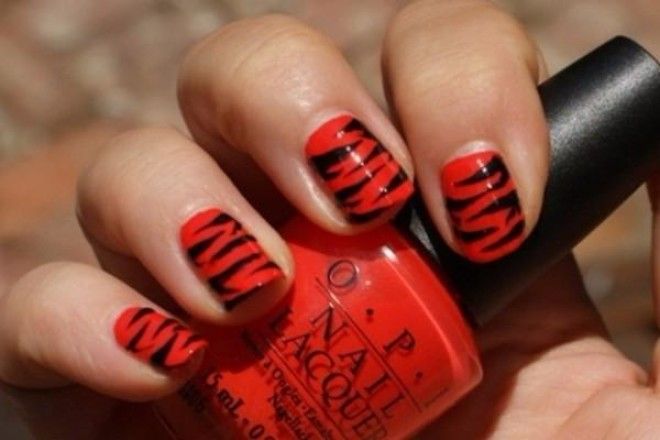 10. Ombre Effect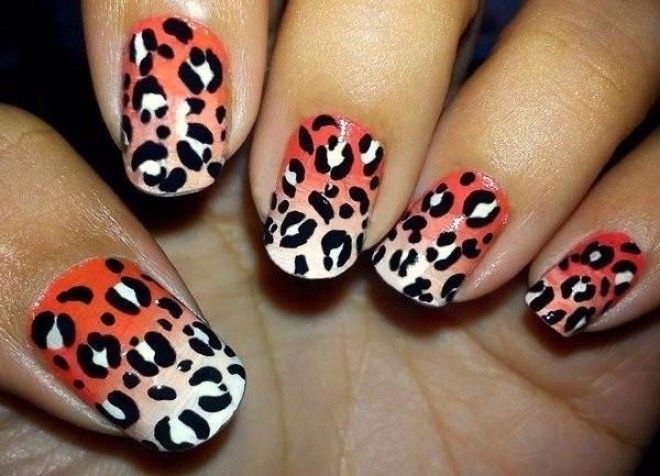 11. Gold and Shiny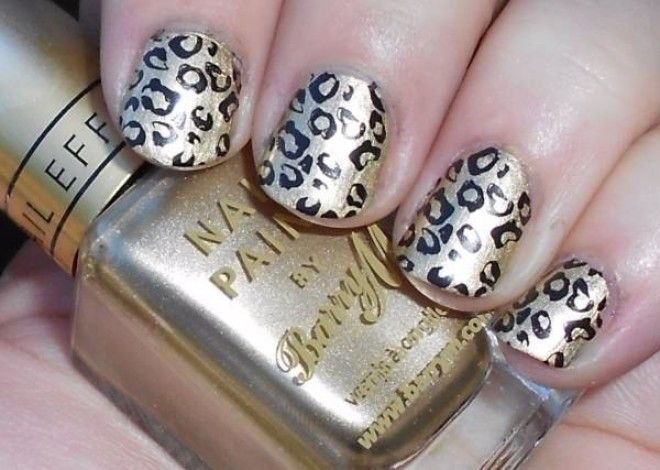 12. Colored Spots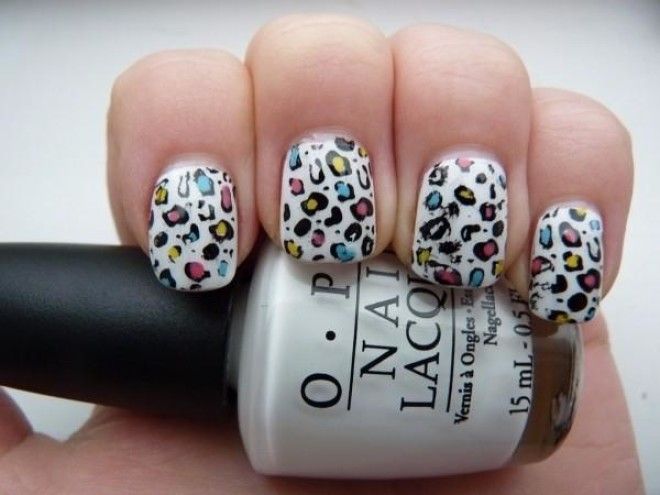 13. Colorful Zebra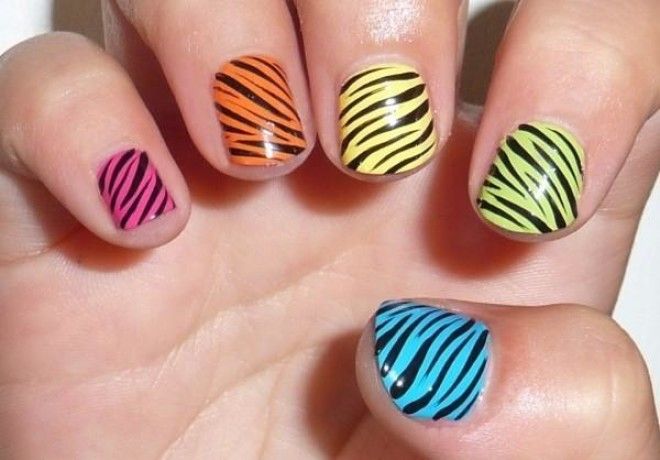 14. Purple and Pink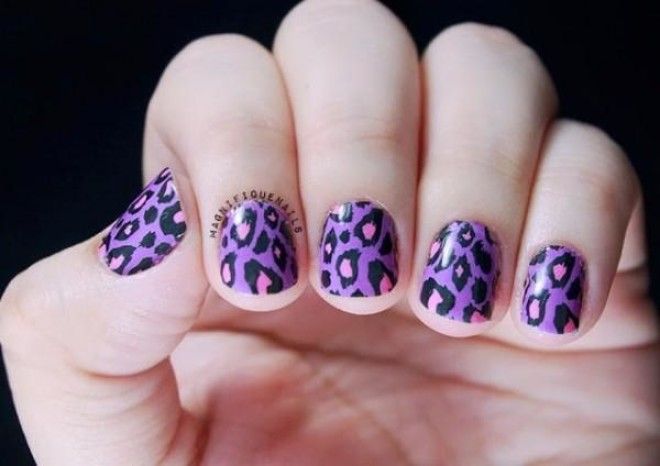 15. A Pop of Red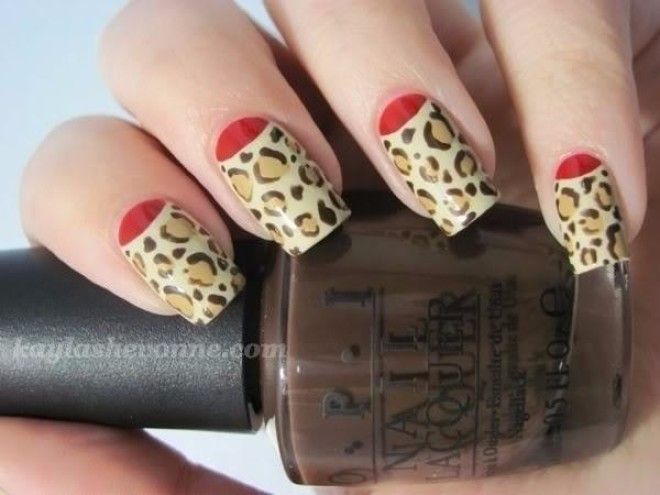 16. Lots of Pink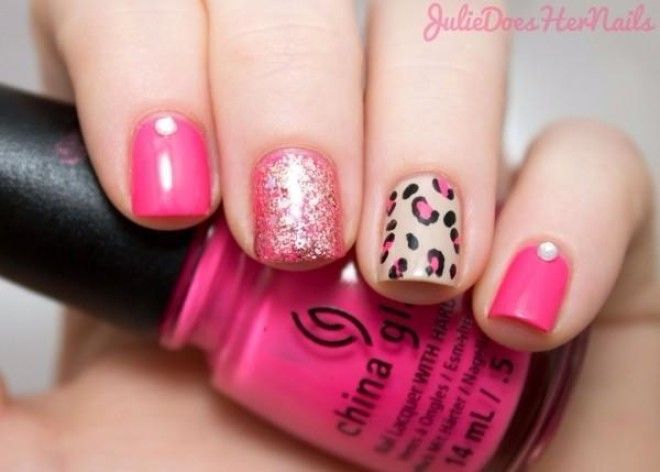 17. Check out This Peachy Color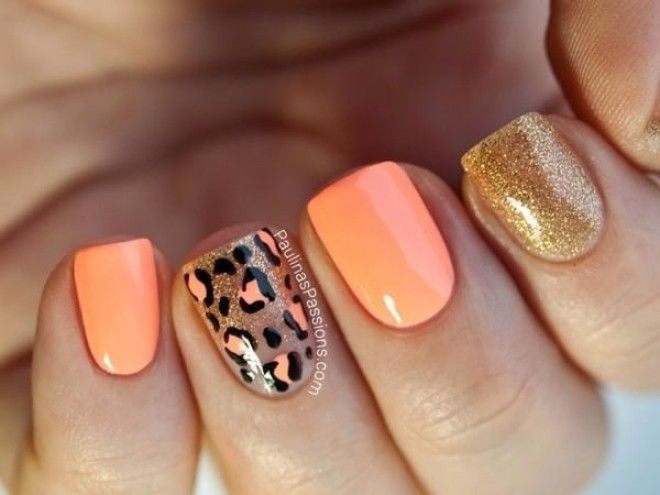 18. Black and Silver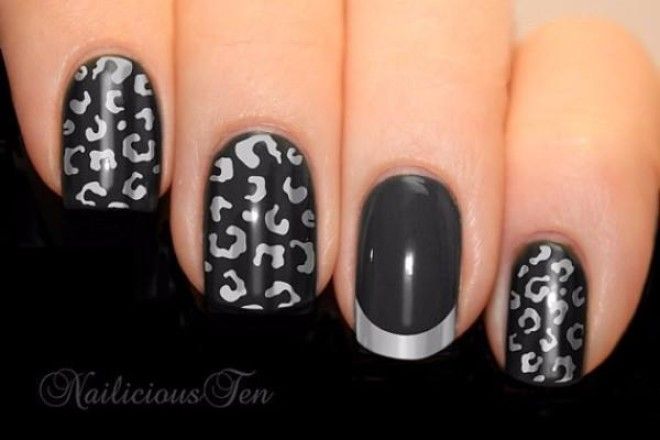 19. Neon and Nude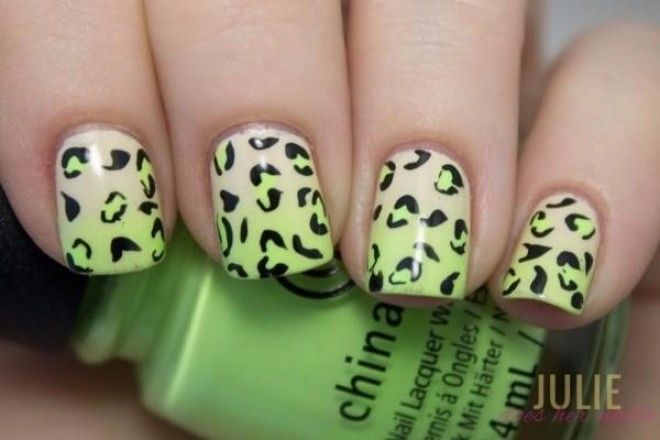 20. Something Really Different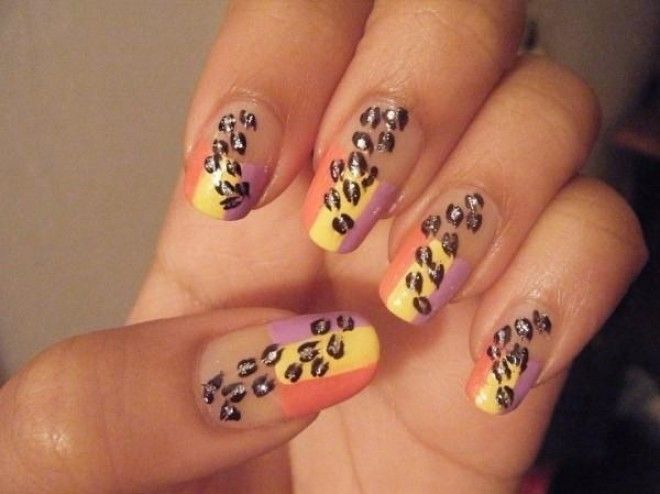 21. Totally Perfect