A living room needs to be livable. It's obvious in the name.
Unfortunately, too many guys treat their living rooms as afterthoughts, stuffing them with futons and not putting the proper care into making it a space worthy of spending such a large amount of time in.
Make sure that's not the case for your living room by ensuring you have all of these 12 essentials.
A real, authentic, honest-to-goodness sofa.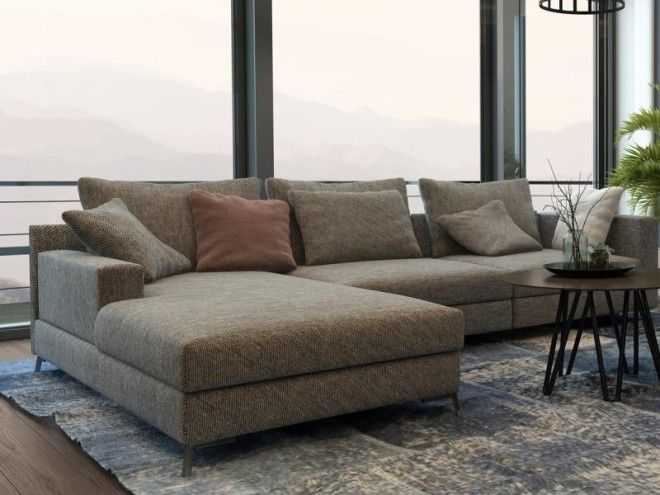 There's nothing more necessary to a living room than a sofa. It's a cornerstone. And no — a futon doesn't count.
Without accent pillows, your sofa will look pretty boring.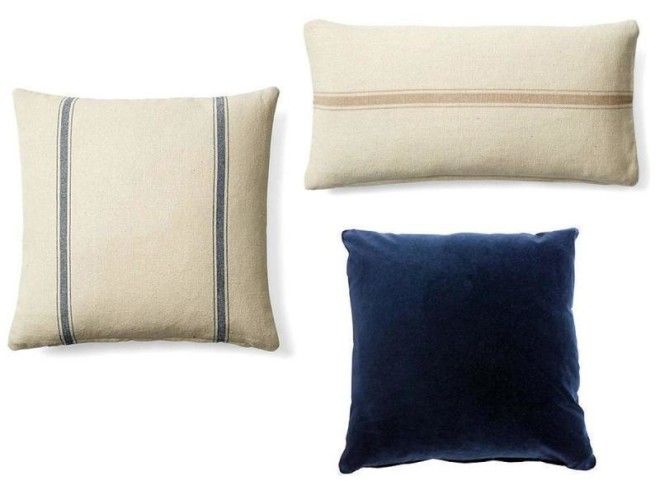 Spice it up with an interesting color combination. These pillows from One Kings Lane can turn any drab couch inherited from your relatives into something that might actually look like it belongs in your apartment.
A chair to go along with your sofa.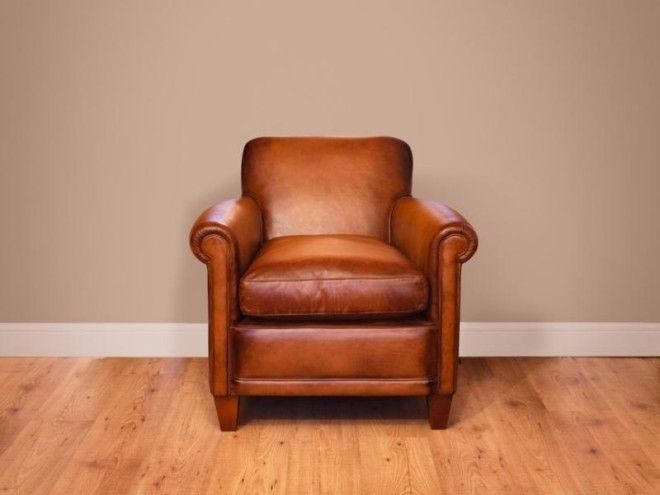 Unless there's actually no extra room, a chair is an absolute necessity to go along with your sofa. It completes the look of the living room area, and provides a nice L-shape where a rug can sit.
A rug to cozy up the space.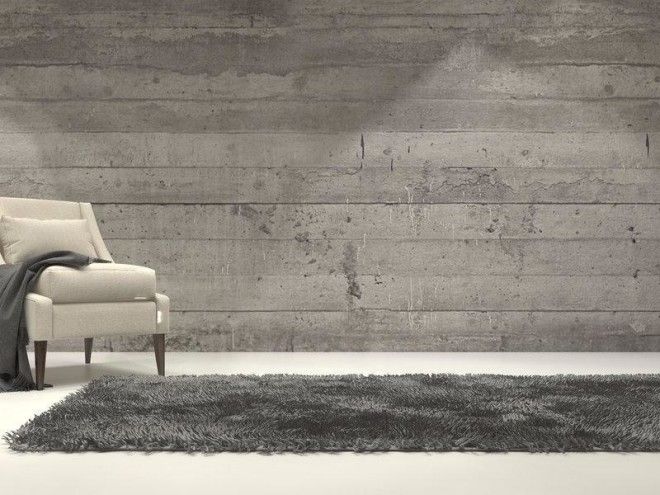 If you live in an apartment, you likely have hardwood flooring. That won't create the warmest atmosphere. Make your living room more livable with an area rug that ties the room together.
A coffee table on top of your rug is a practical decision.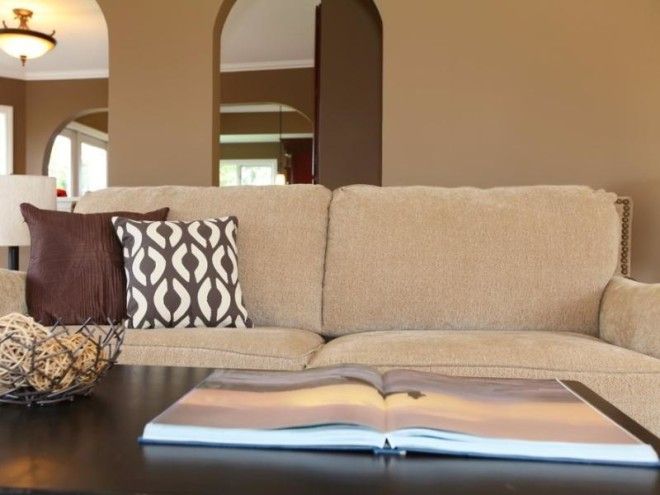 You're going to want to put something down at some point. Give it a home with a coffee table.
Show your varied interests with some coffee-table books.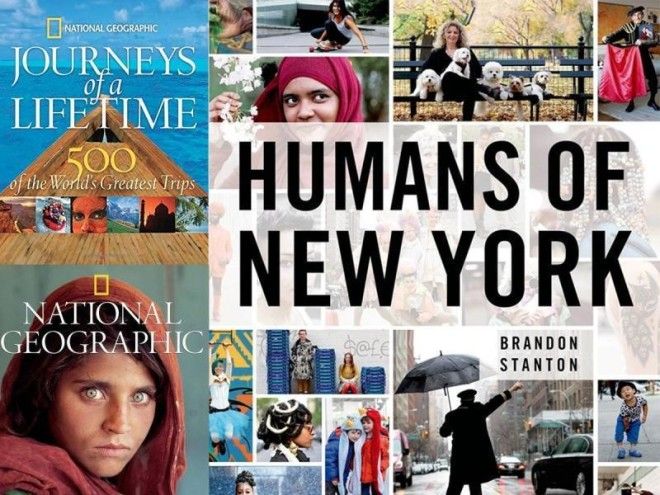 Love to travel? Appreciate architecture? Have an interest in goldendoodles? Say it all with a book that is kept squarely on your coffee table for all to observe and enjoy. This is the perfect opportunity to say what you think is important and show all who visit your living space what you value.
A floor lamp to shine a light on things.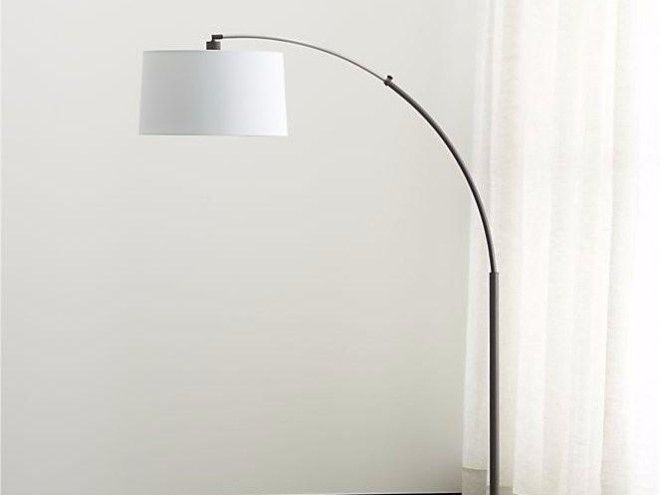 It's likely your living room already has some kind of overhead light, but that's not always going to be the kind of mood you want to set. Warm it up with a shaded floor or table lamp to create a soft, warm glow. This one from Crate and Barrel is especially homey.
At least one plant, so it looks like you care about more than yourself.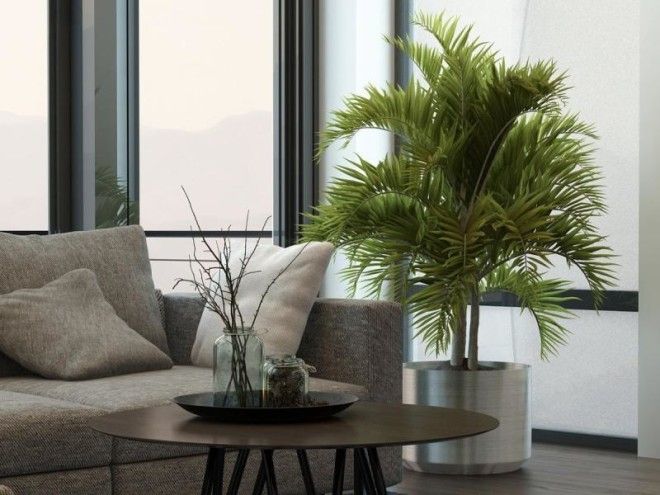 Large plants don't just look nice in a living room — they also have serious practical benefits. They show to anyone who notices that you are responsible enough to remember something other than yourself — in this case a poor, defenseless plant.
We assume you already have a TV — make sure you have something that can provide content.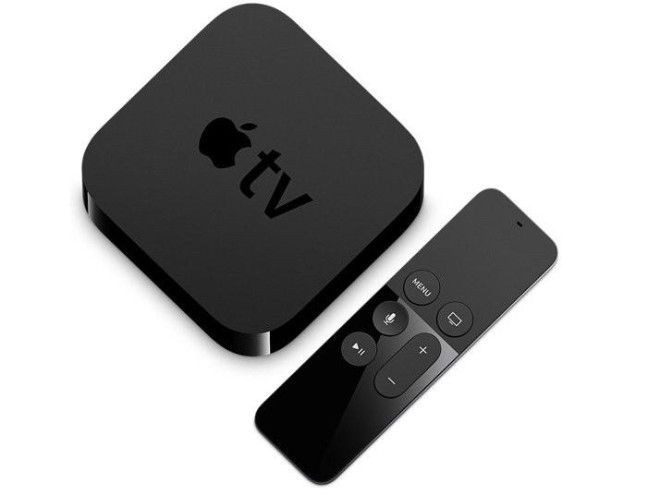 Cable is passé. The latest Apple TV supports all of the main streaming platforms and does it in a stylish and practical package. Trust us, you'll never run out of content to watch.
Make sure it all sounds good with a sound bar.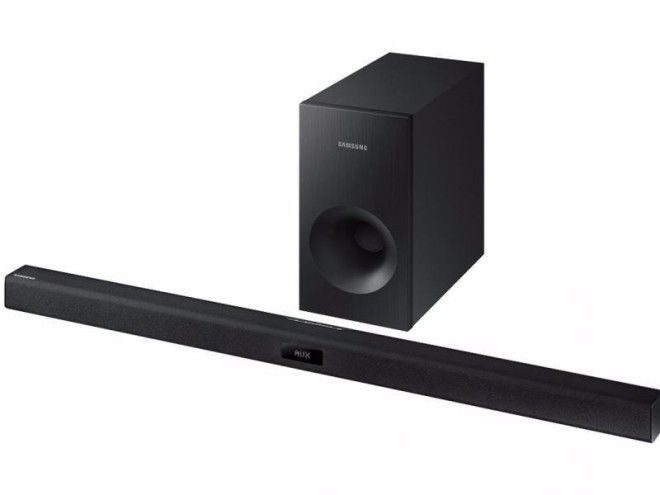 Stop using the speakers on your TV — they're terrible and can sap enjoyment from even the least sound-heavy entertainment. A sound bar is an unobtrusive and relatively cheap way to give your home theater a serious injection. Pictured is the Samsung HW-J355 2.1 system.
The entertainment doesn't stop with your TV.
No one wants to stare at blank walls. Make sure your walls have some type of visual interest with a selection of your favorite works of art. They don't need to be expensive.
A bookshelf full of your favorite novels.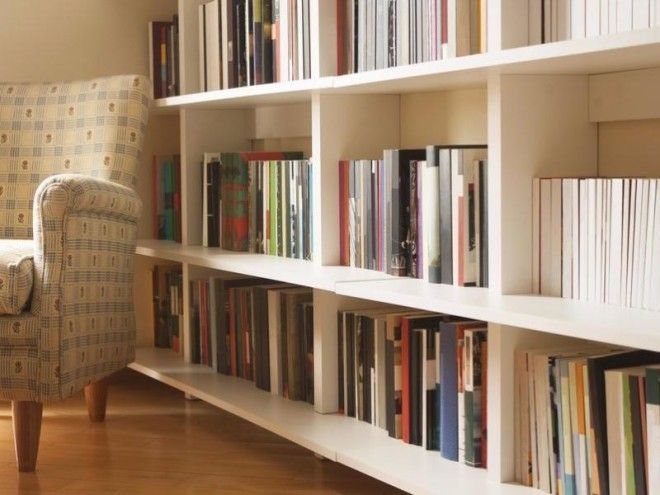 There's no need to get pompous here — just a well-organized bookshelf full of your favorite books. It's a prefect conversation starter and is a nice, personal addition to a well-stocked living room.