Yoda the llama of New York's Farm Sanctuary is one happy guy.
The llama was rescued by Farm Sanctuary after being found on Craigslist.
Not many people can truthfully say that one of their close friends at work is a llama. Farm Sanctuary staffer Danielle...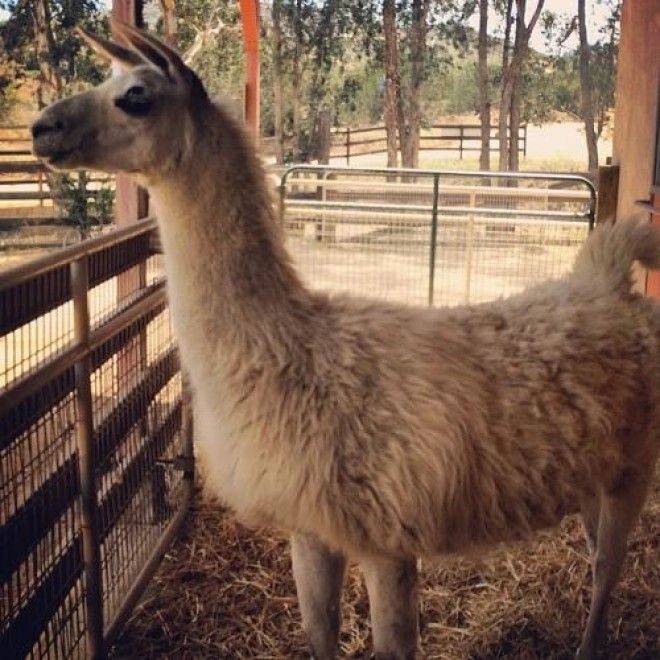 According to the website, "Yoda's guardian was losing her home. She'd found a boarding facility for her two horses, but none that would take a llama; she'd also reached out to friends with land, but they also refused Yoda. She was desperate and running out of options, so she placed an ad on Craigslist, hoping for the best."
Fortunately, the best was yet to come for Yoda. He ended up getting a whole new family.
The "humanimals" of Farm Sanctuary just can't get enough of Yoda! Meet our wonderful, unique llama resident.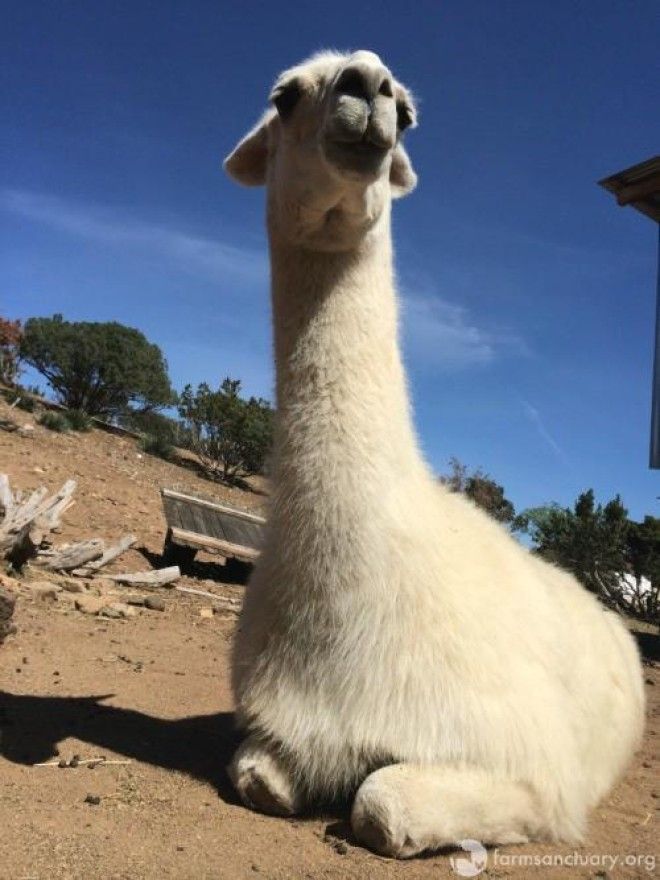 Yoda is now the happiest llama in the world and his contagious smile is regularly captured on camera.
Yoda: Our magical, goofy, downright magnificent llama friend! This special boy spends his days winning hearts and...
He's just so happy to have a forever home.