When it comes to hitting the slopes, Iran is probably not the first place you'd think of. But at Dizin ski resort, located about two hours north of Tehran by car, you'll find some of the highest quality snow in the Middle East.
Tourists and locals are welcome to ski all season, which runs from late November to late May.
The ski season is longer than the average American and European season because the base of the mountains sits at 9,000 feet above sea level, with lifts running as high as 12,000 feet.
Ticket prices run from $20 to $25 per day.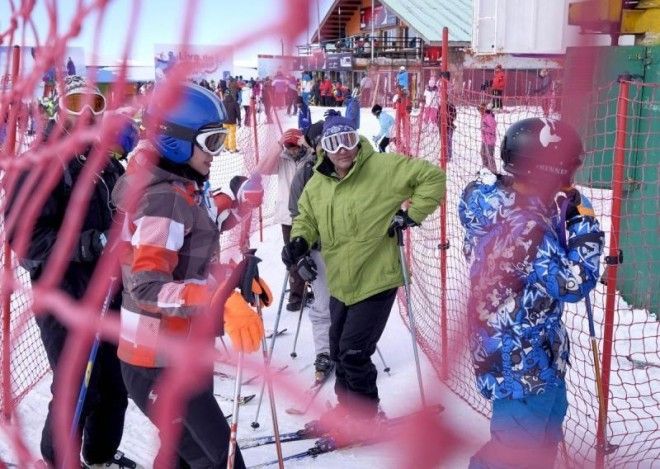 Because of the high altitude, it snows regularly throughout ski season — creating the perfect powder conditions.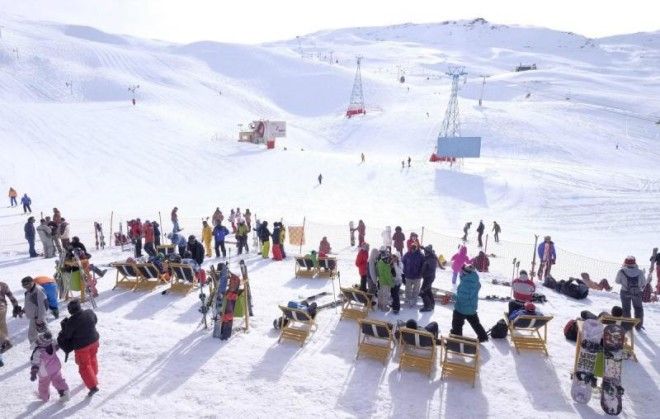 Dizin is ranked among the 40 highest ski resorts in the world. To get there, tourists can drive north from Tehran — it's a 74-mile journey through steep hills.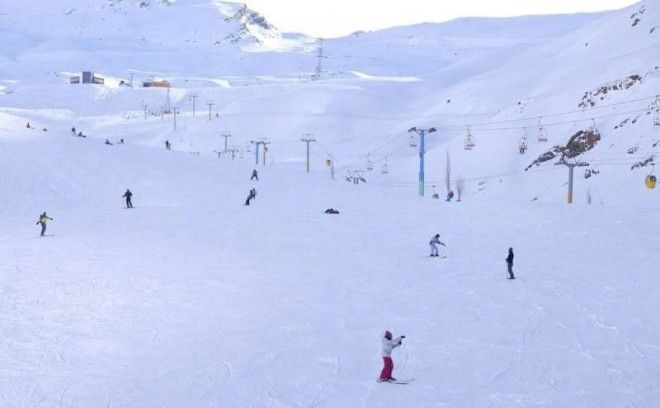 The resort is also the largest in the Middle East, with 23 runs, three gondolas, and 12 chairlifts.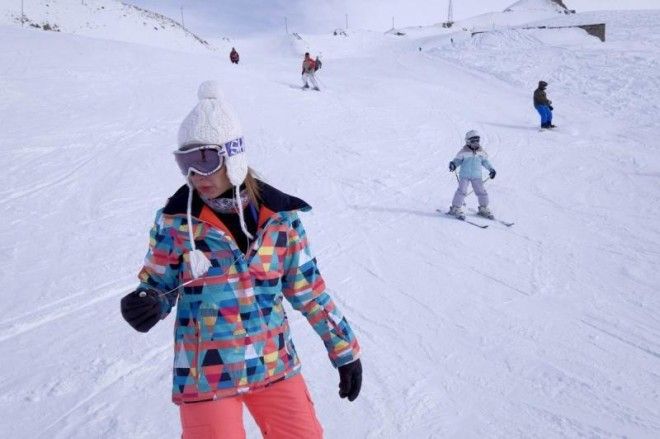 The average temperature ranges from nine to 19 degrees Fahrenheit during the winter, and it can see up to 2,000 visitors each week.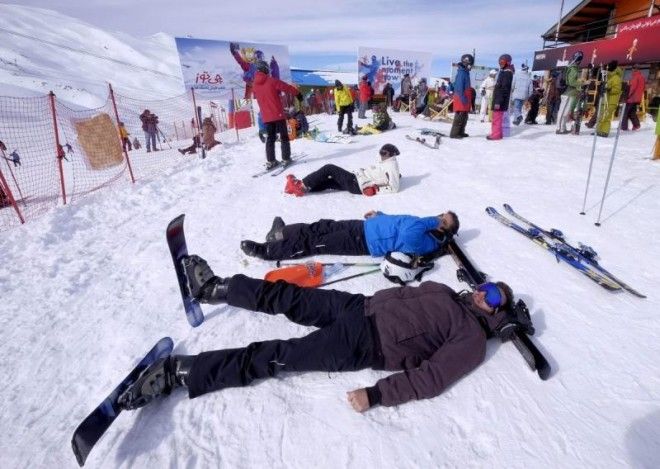 Dizin has a variety of different restaurants, coffee shops, and snack bars for when you're ready to take a food break.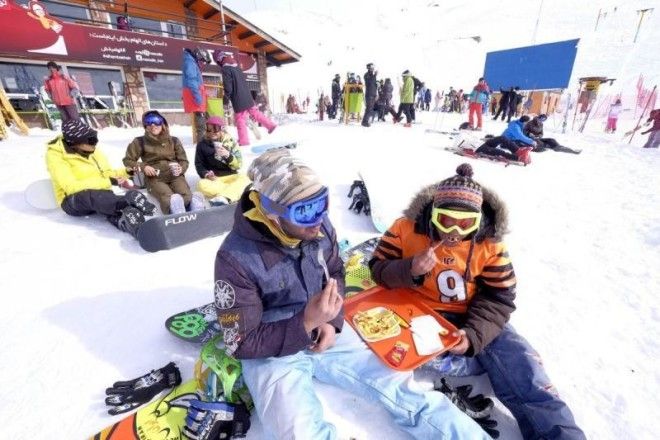 There's indoor dining as well.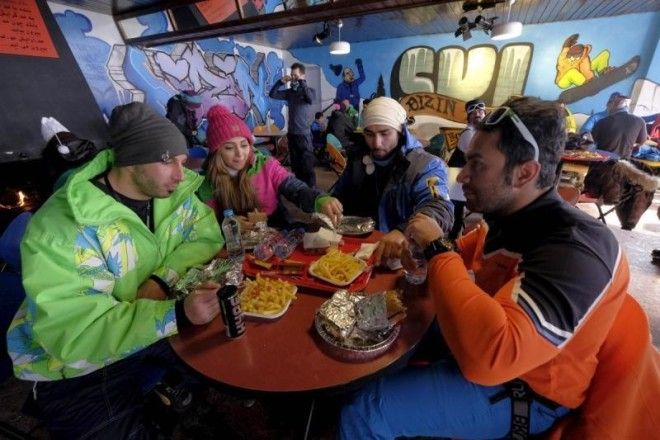 Dizin is a family-friendly resort. Children under the age of three get in for free.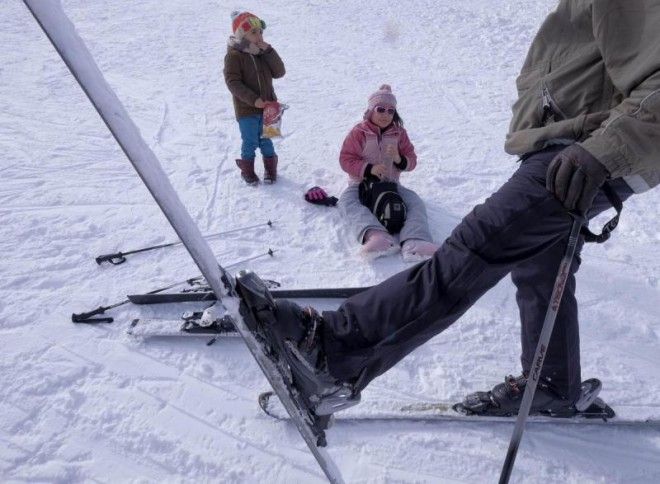 Snowboarders are also welcome to enjoy the slopes.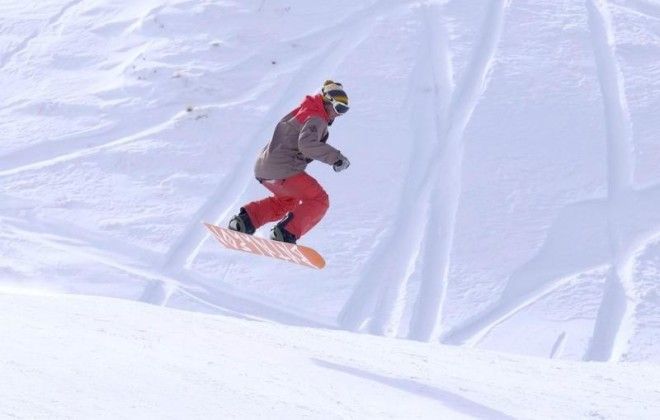 When you get too tired, feel free to take a break with your friends. You can also rent a room in one of the two hotels the resorts offers.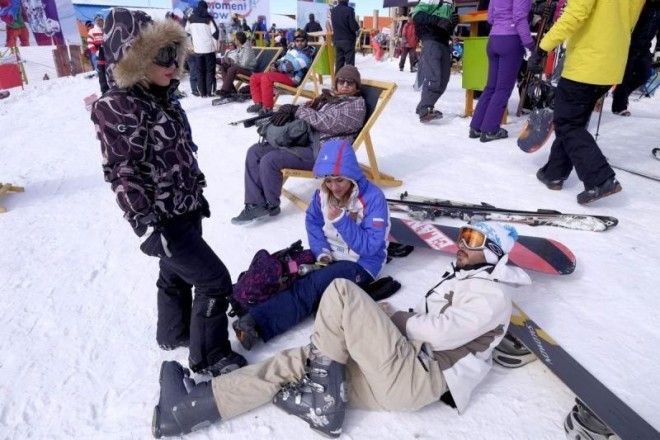 The resort has gear that you can check out so you don't have to bring your own.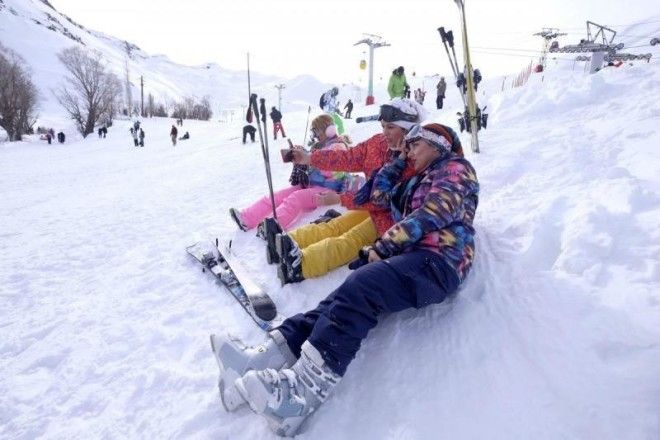 They also provide ski lessons, with an additional charge, if you're new to skiing.