Millions of GoPro cameras all over the world travel with their owners, extreme or not, to shoot the most beautiful, atmospheric, fascinating and cool moments of life.
The best photo on GoPro, according to GoPro itself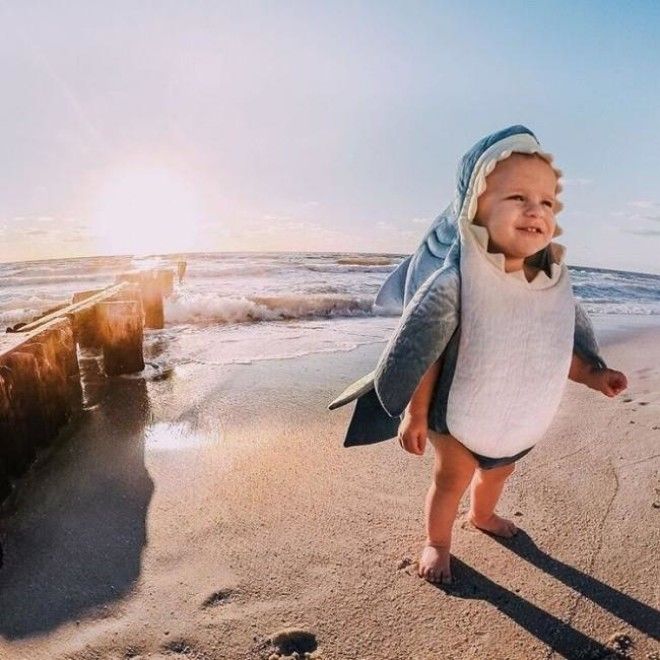 Just think to yourself for a moment: the best picture is not of a snowboarder on a dangerous slope, or a surfer riding a huge wave, or not even a climber conquering unbelievable peaks.
It's just a child on the beach dressed as a shark, whose sincere smile is better than the most extreme adventures.
Aloha from the top of the Avaawapuhi trail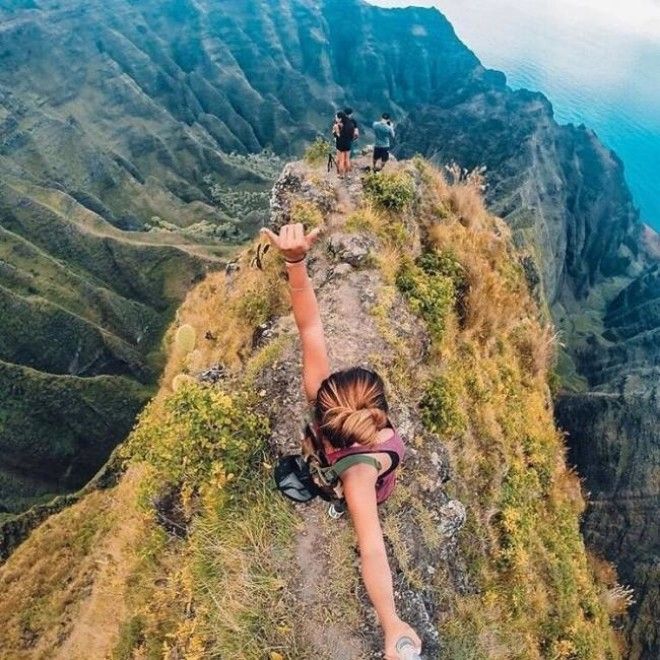 Lay off, I'm hungry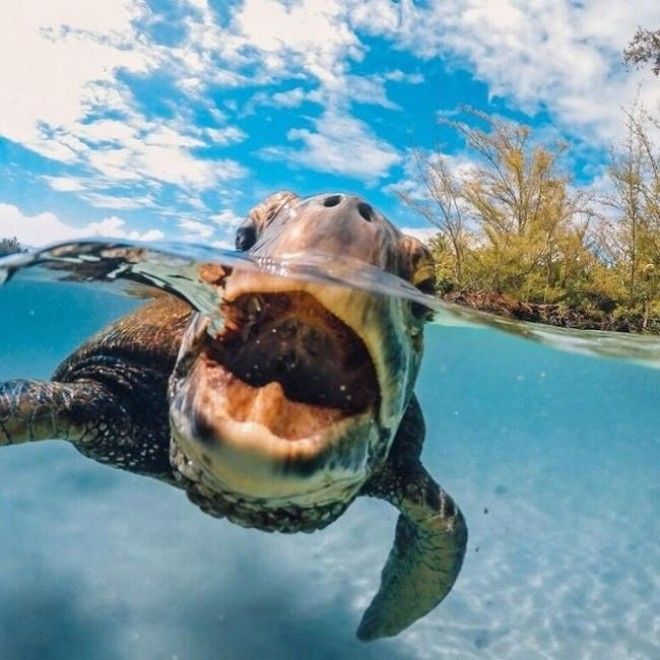 Hard to get there, but the view's amazing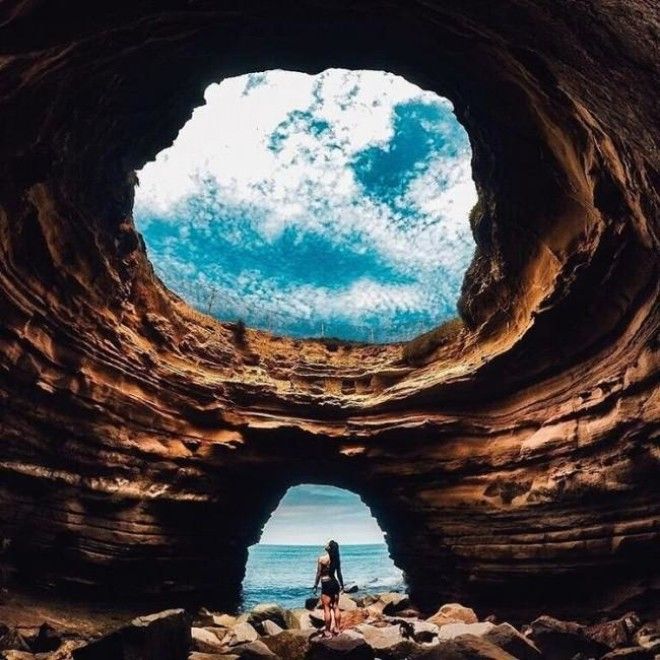 Tropical nirvana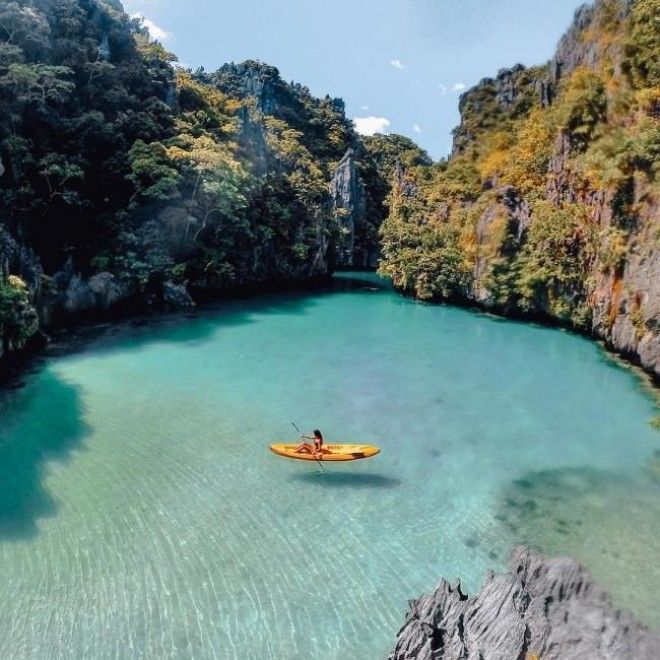 On the line of two worlds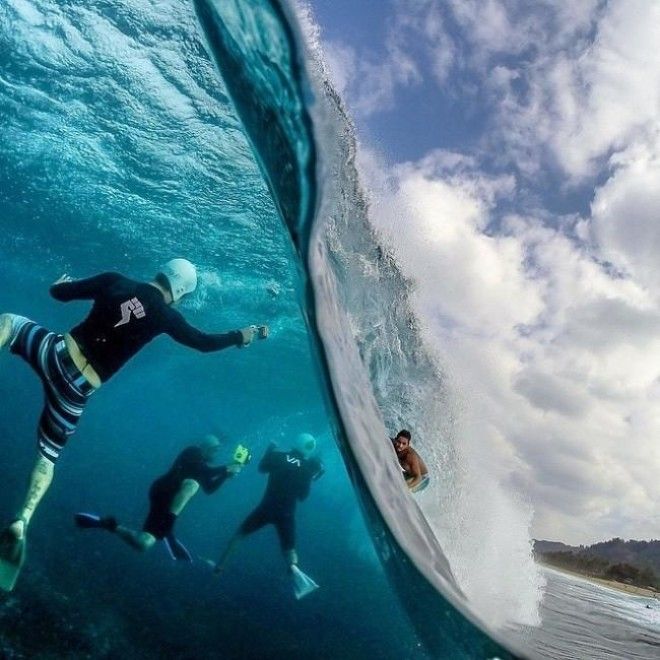 The steel expanse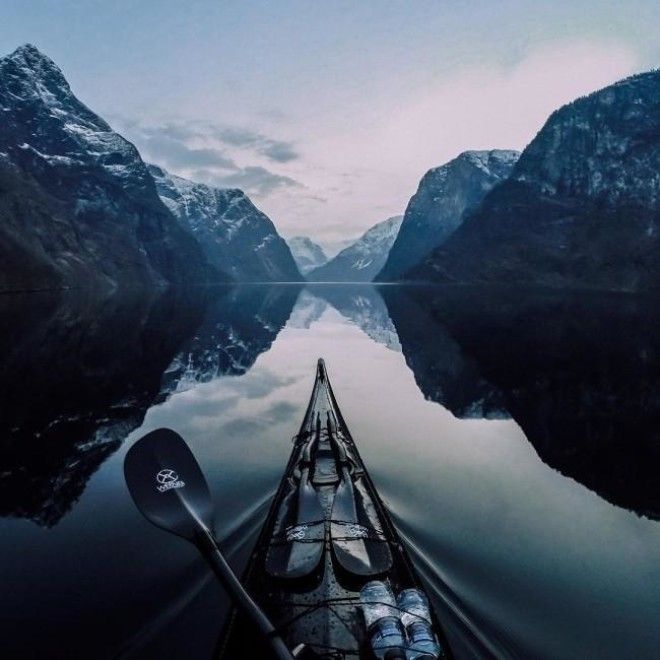 Just a really good morning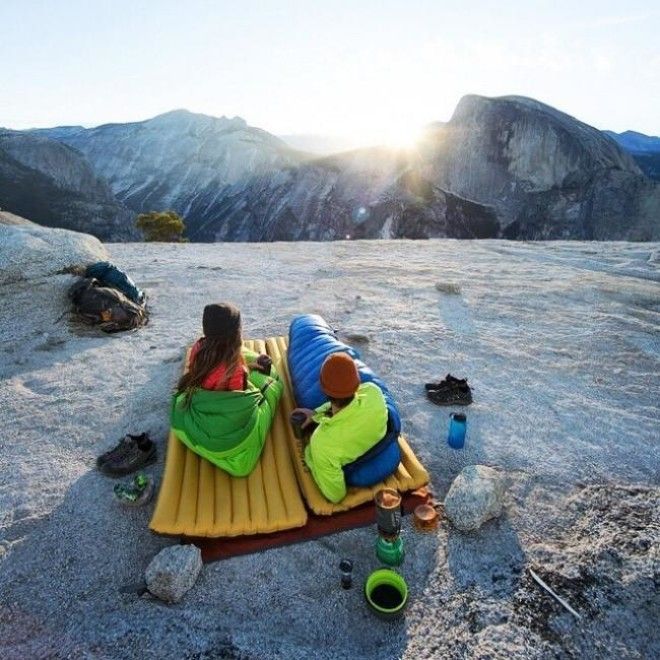 A crazy descent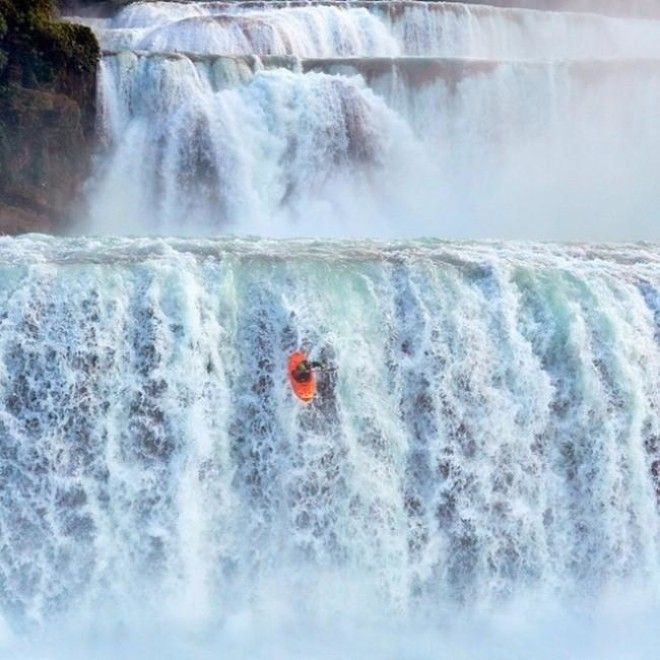 Winter quietness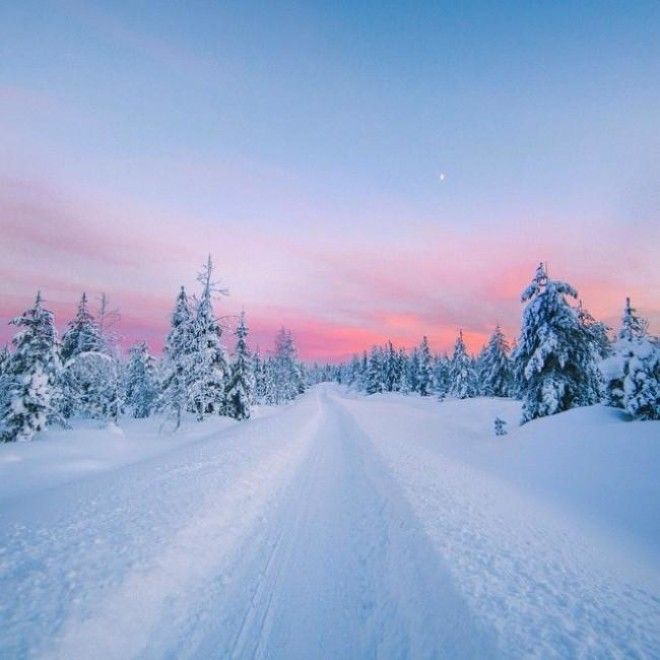 Pure happiness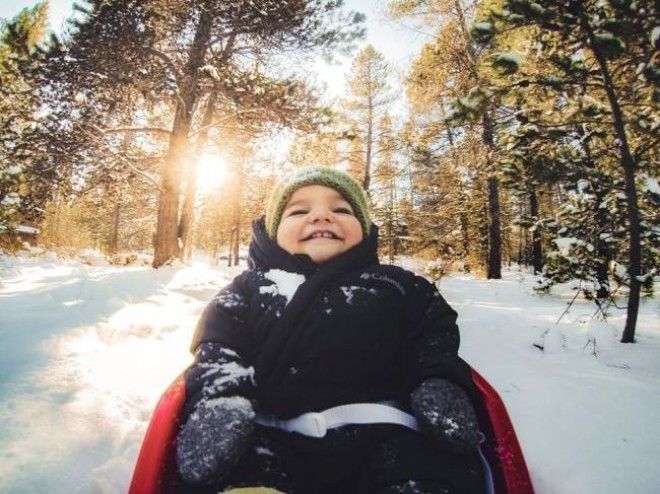 Better not stumble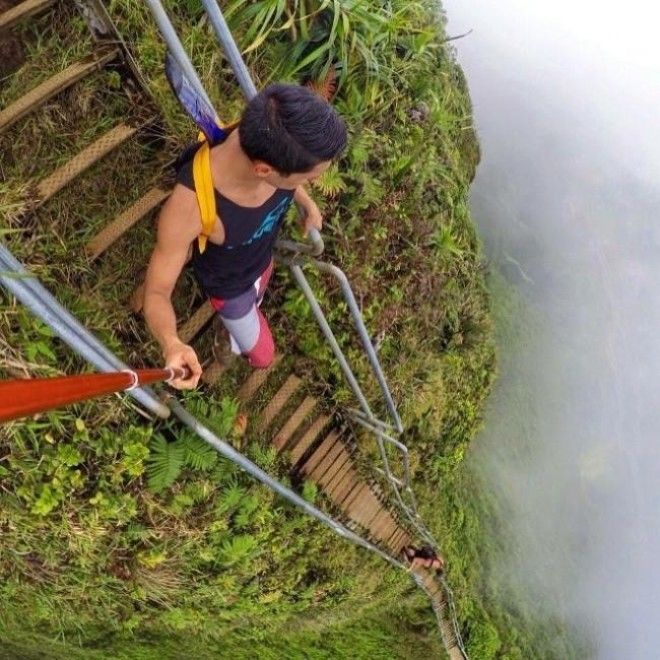 True friends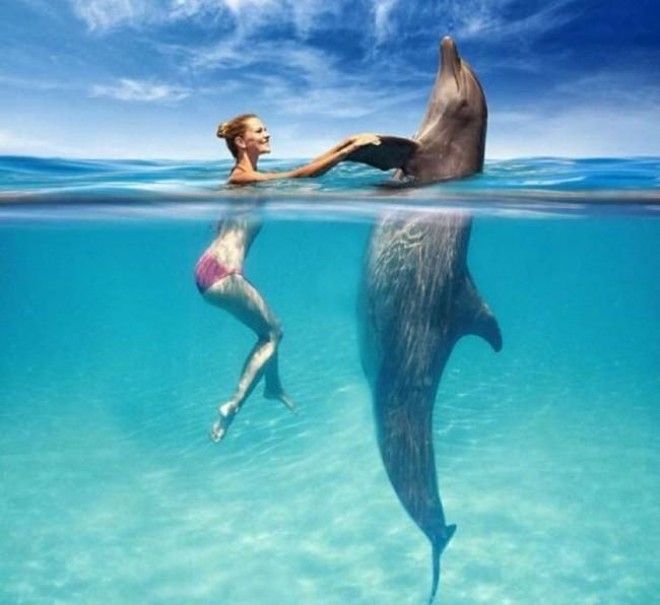 On the roof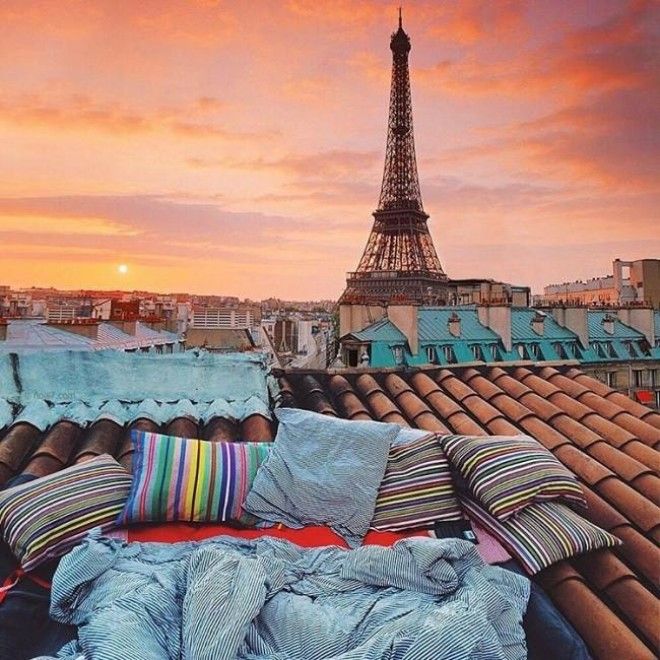 100% harmony