In the words of Adele, "Sometimes it lasts in love, but sometimes it hurts instead". But when it does last, it is simply beautiful, as proven by these amazing couples.
1. Recreating a Beach Memory after 51 Years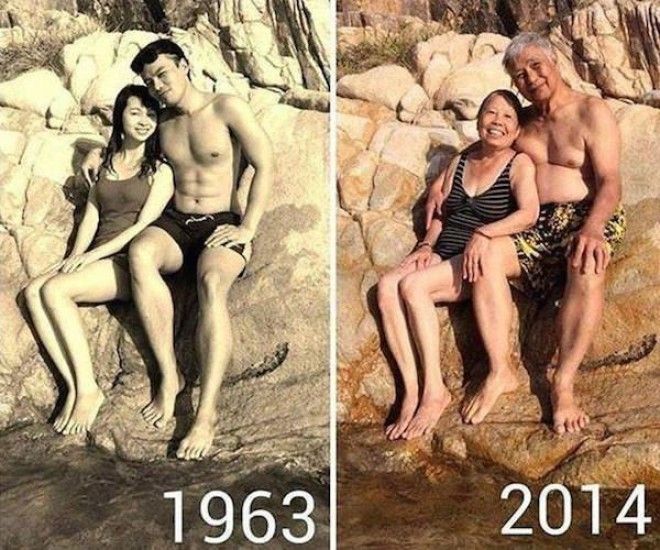 2. 19 Years and Counting...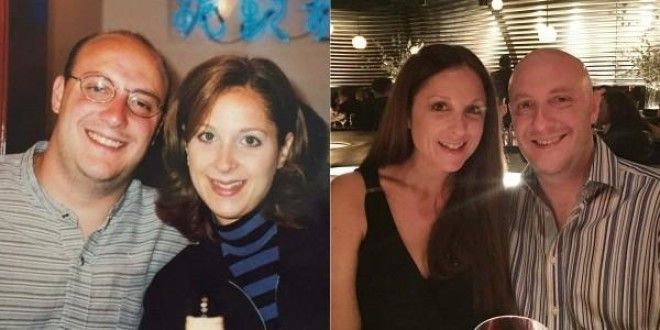 3. 60 Years Later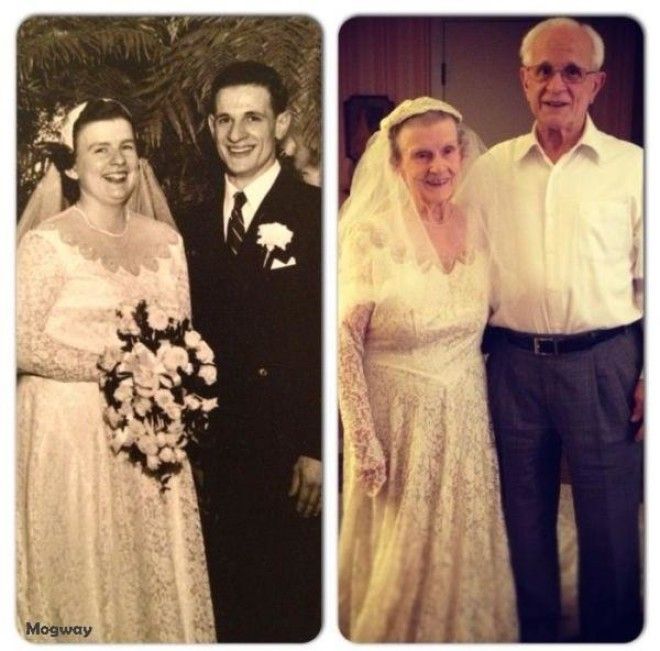 4. They Still Seem to Be so in Love!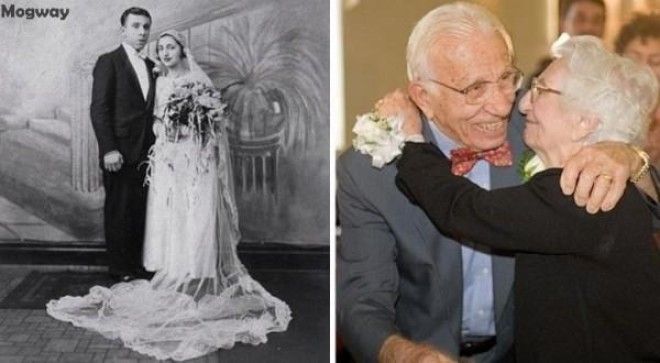 5. These Two Met when They Were 4!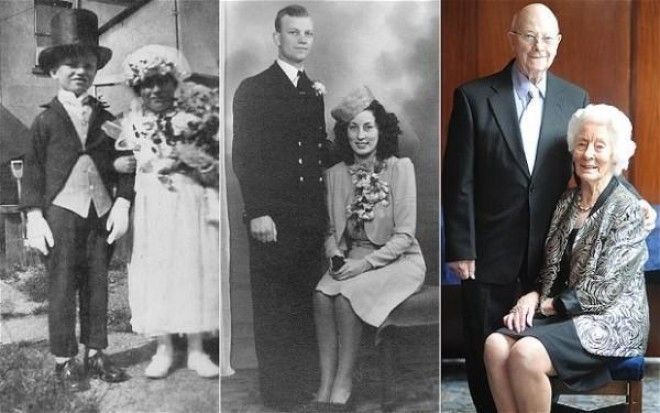 6. Beautiful Couple!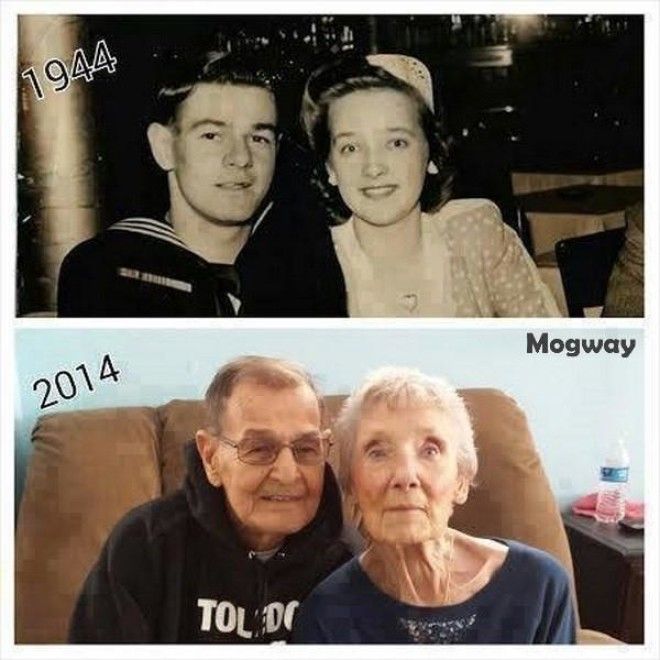 7. Their Couple Style Game is so on Point!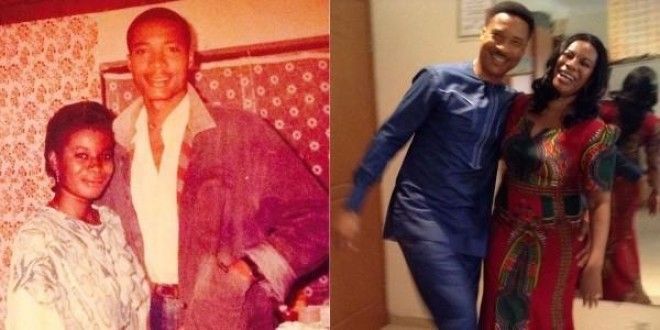 8. Aww!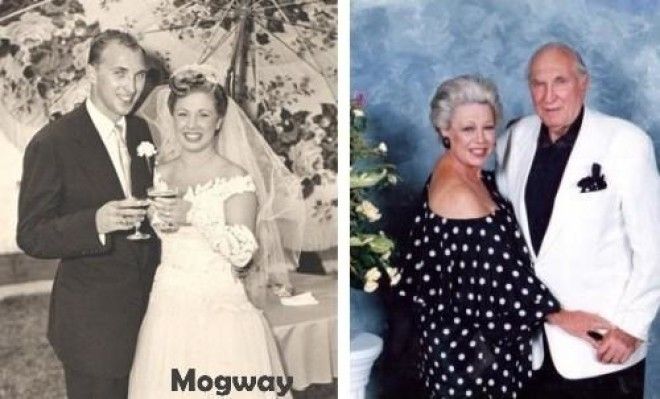 9. What a Neat Idea!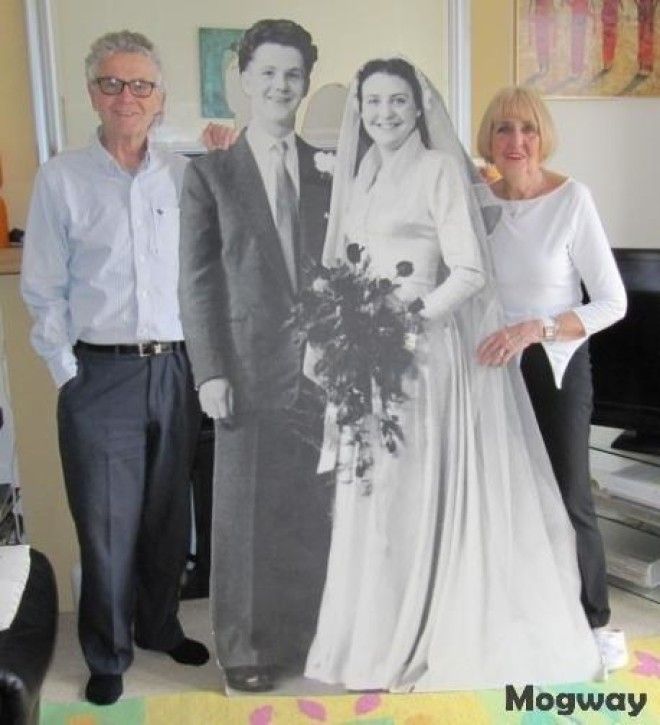 10. Love How His Smile is Exactly the Same...
11. Kurt Russell and Goldie Hawn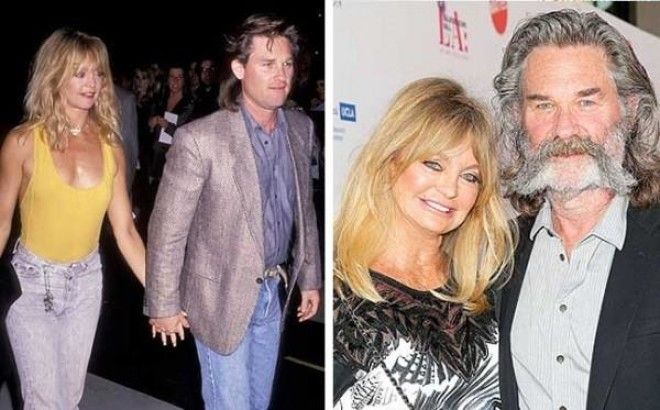 12. The Royal Kind of Love...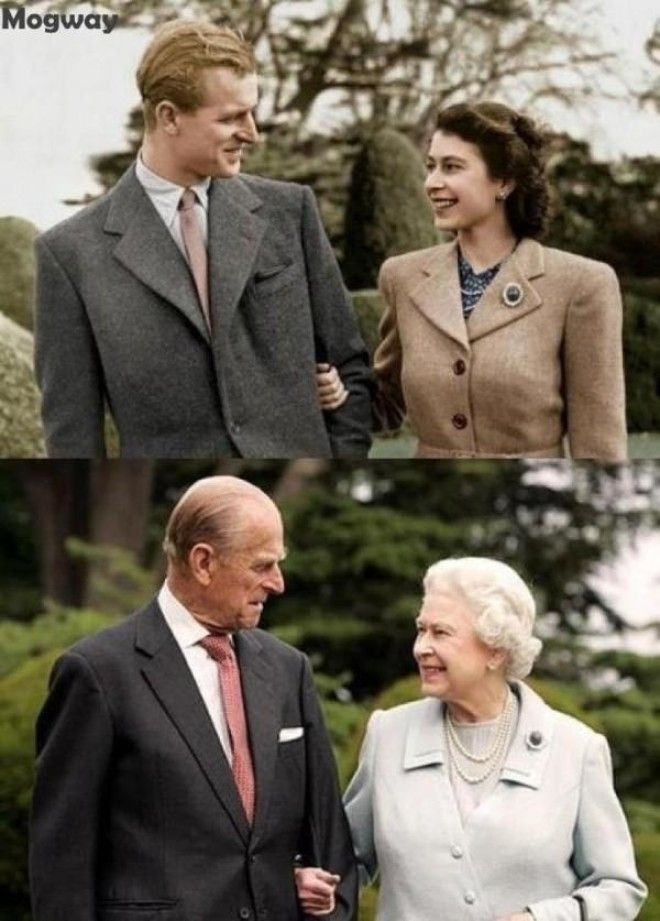 13. These Love Birds of 29 Years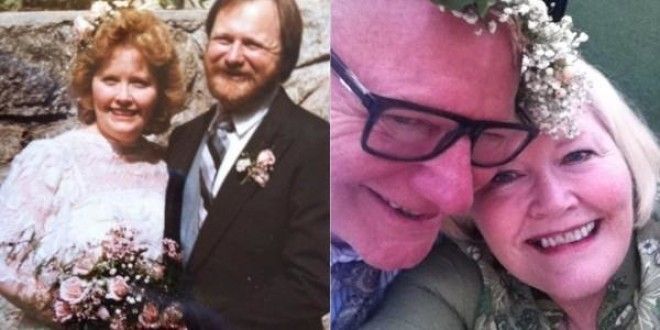 14. Keeping the Passion Alive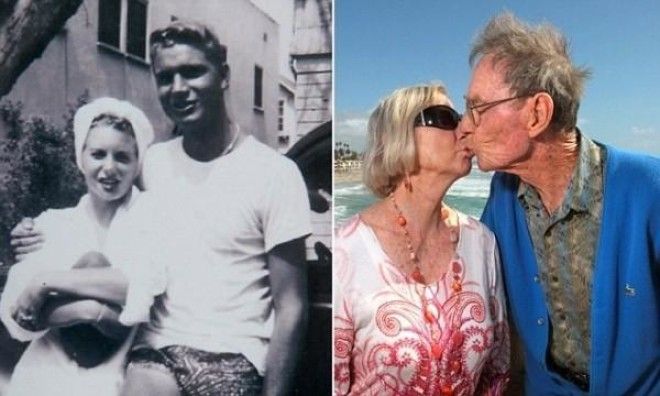 13. This High School Romance That Lasted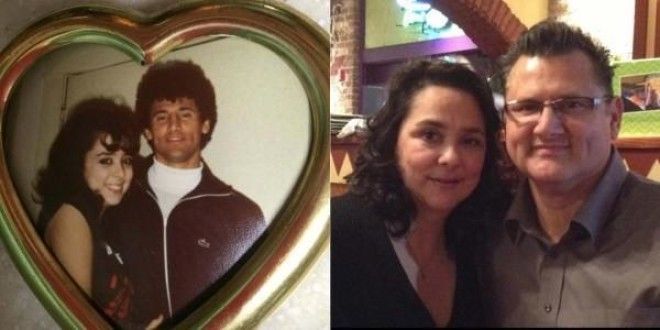 14. So Cute!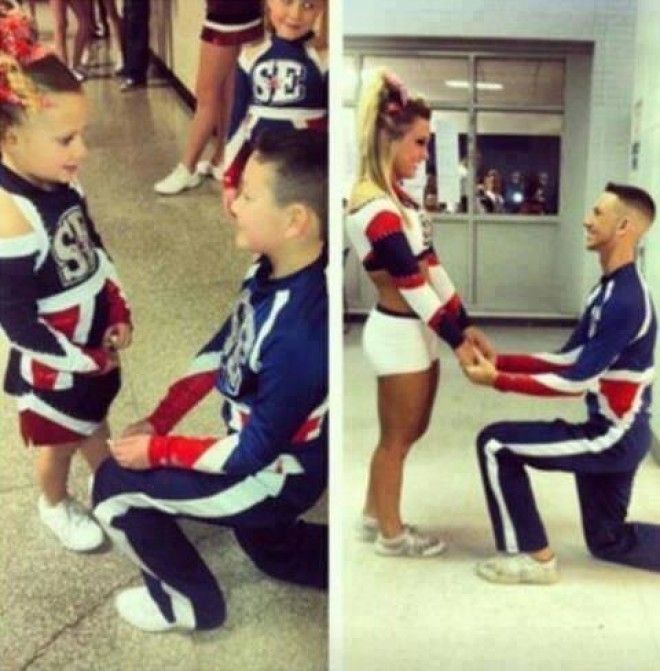 15. Over Three Decades of Togetherness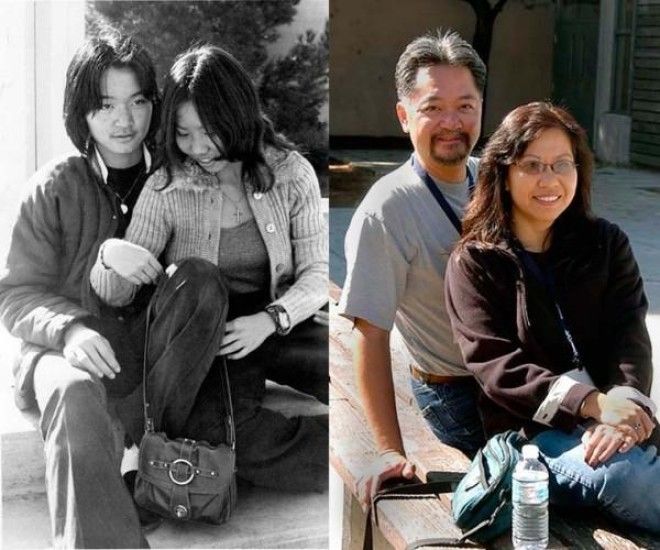 16. At the Same Church 31 Years Later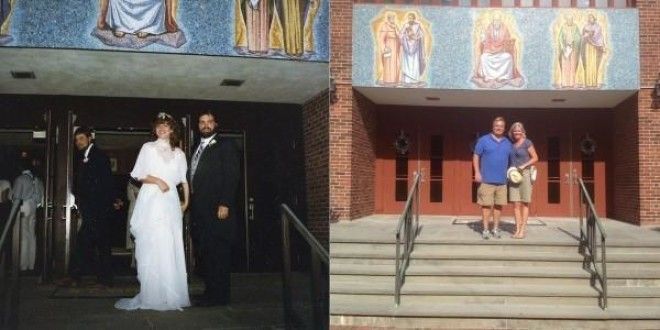 17. Tom Hanks and Rita Wilson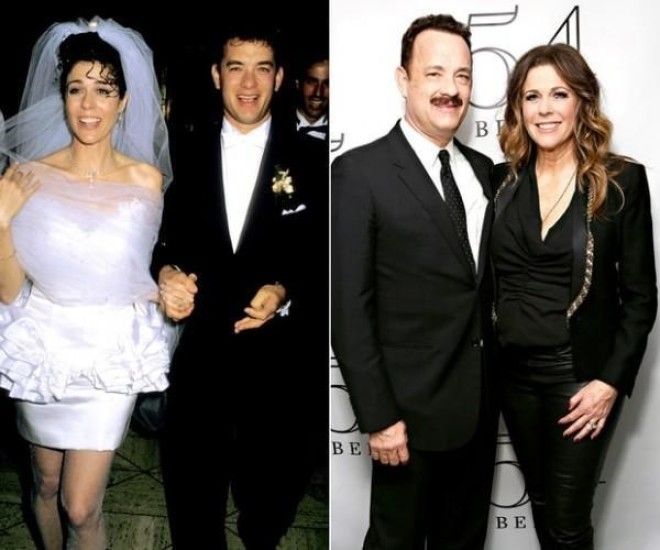 18. Soulmates for Life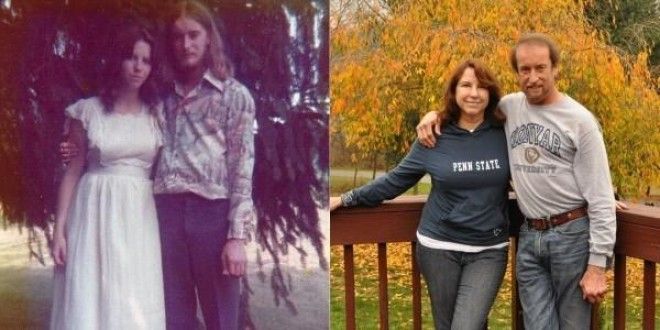 19. Meryl Streep and Don Gummer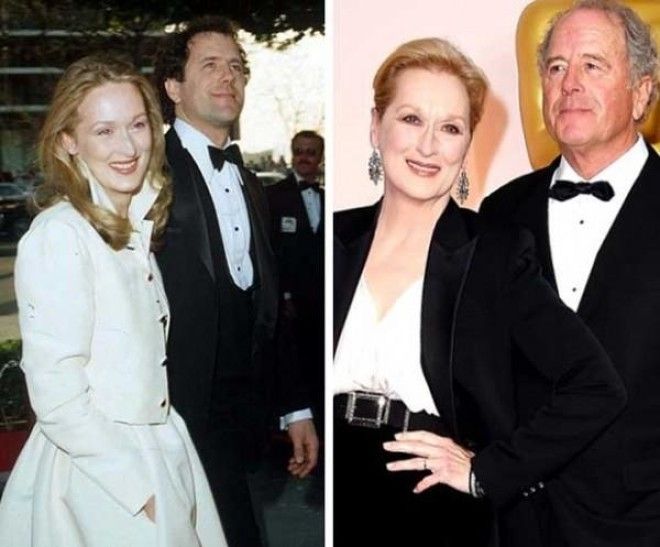 20. These Two Know the Importance of Laughter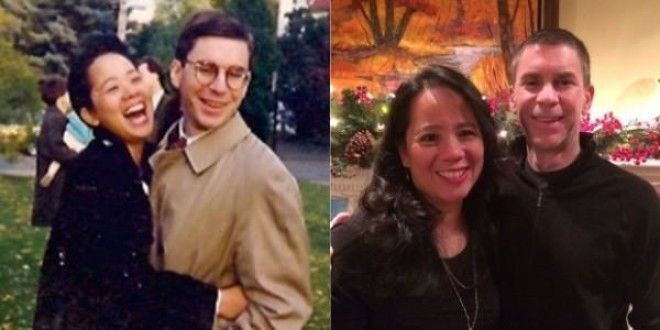 So many feels!!!