Sometimes we just need an update in our closet but don't know where to start. If you're looking to update your wardrobe but can't figure out what direction you want to go, check out this list. It will completely give you so many different ideas for your best style ever!
1. Striped Midi Skirt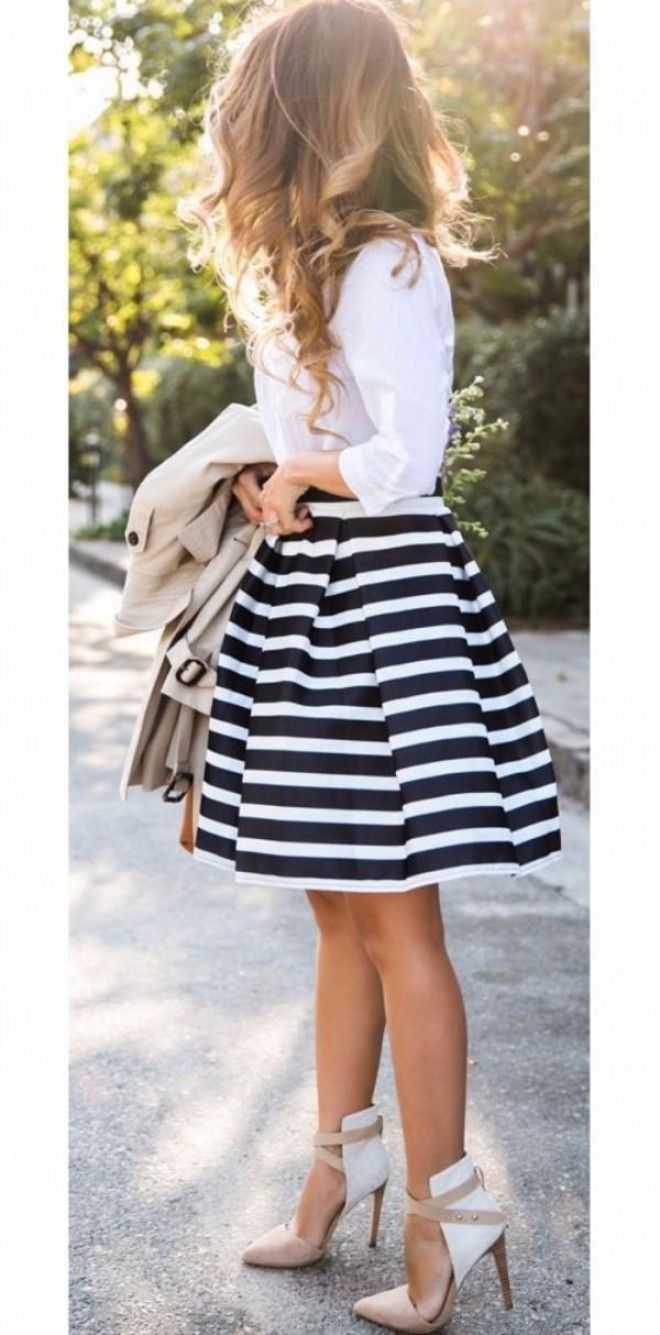 This dramatic midi skirt is so chic!
2. Dark Plaid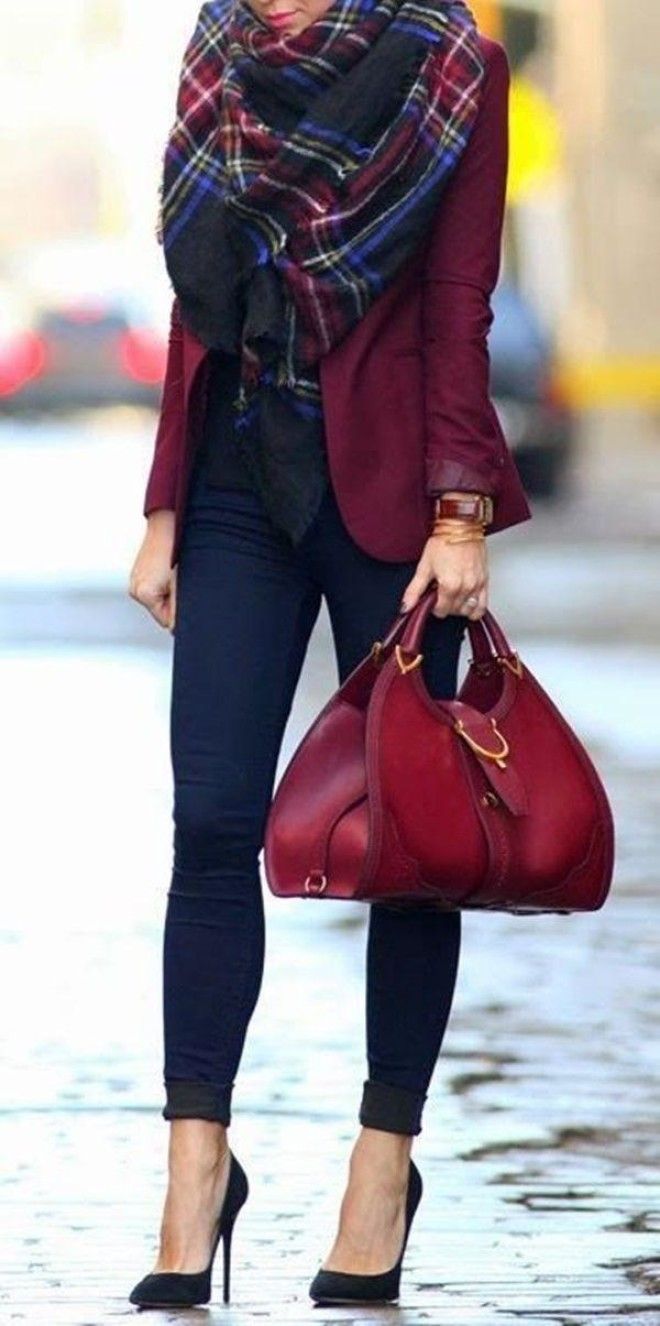 Isn't this maroon blazer beautiful against the dark plaid scarf?
3. Denim Shirt and Floppy Hat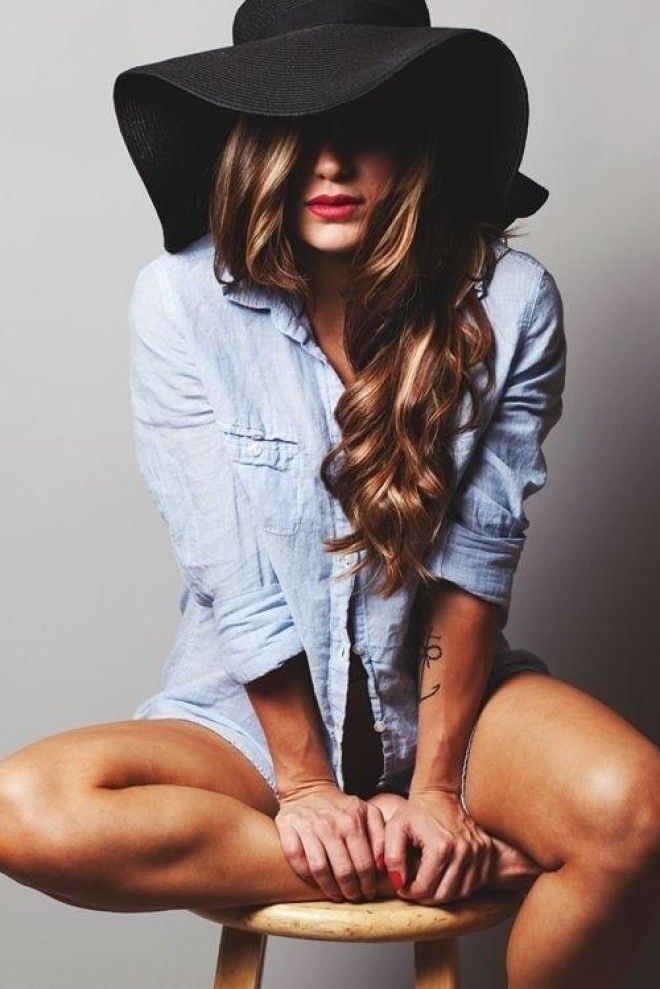 This denim shirt and floppy hat combination is so stylish!
4. Leather Leggings and a Black Crop Top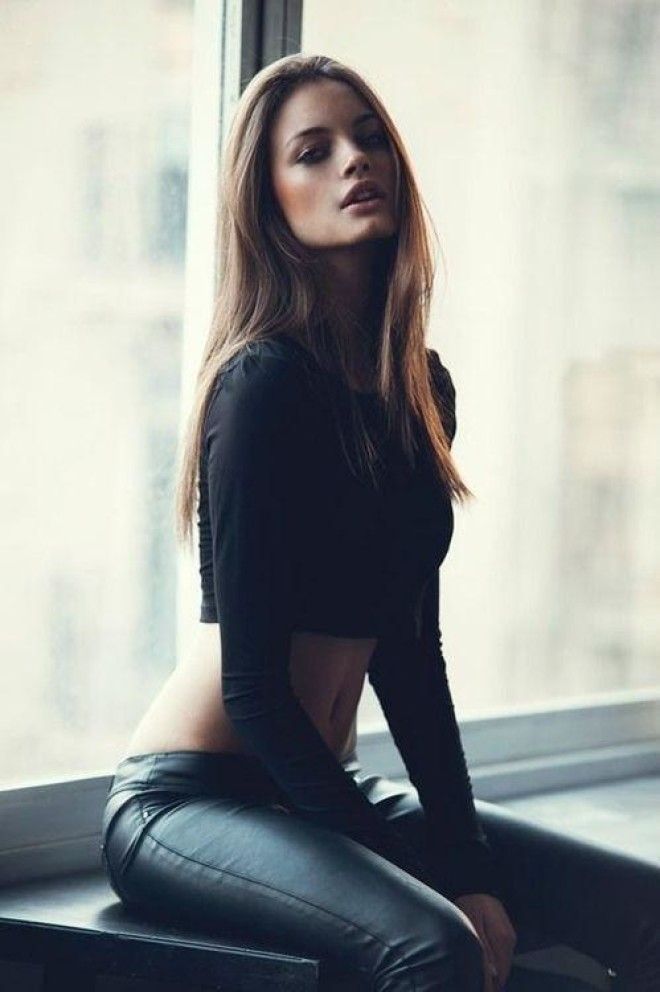 If you want to look like a Kardashian, this is a great outfit to pull off the look!
5. Audrey Hepburn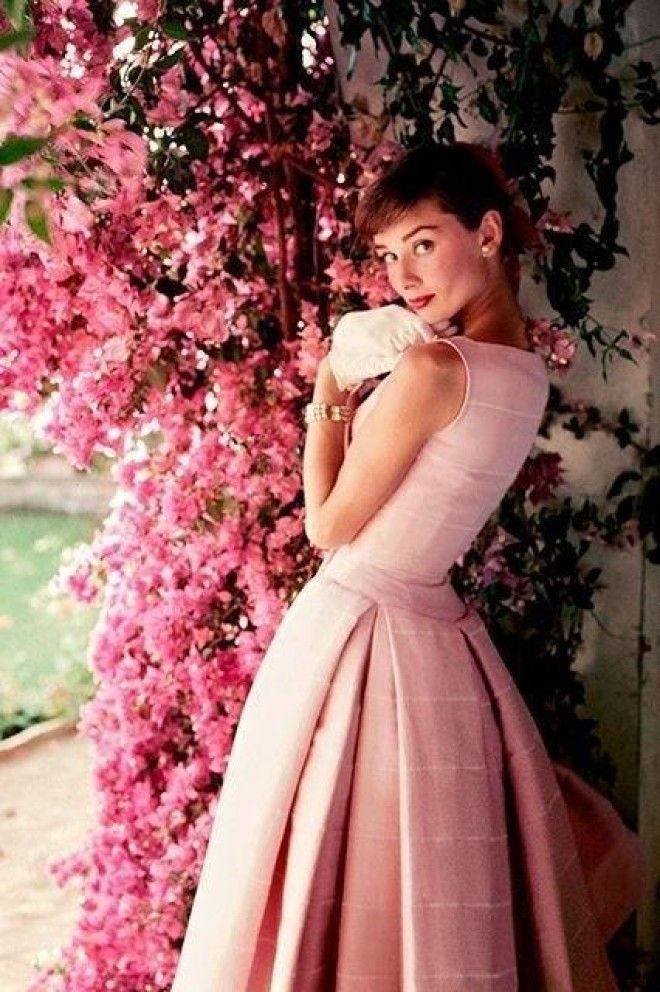 This dress Audrey Hepburn wore is absolutely timeless!
6. Blanket Scarf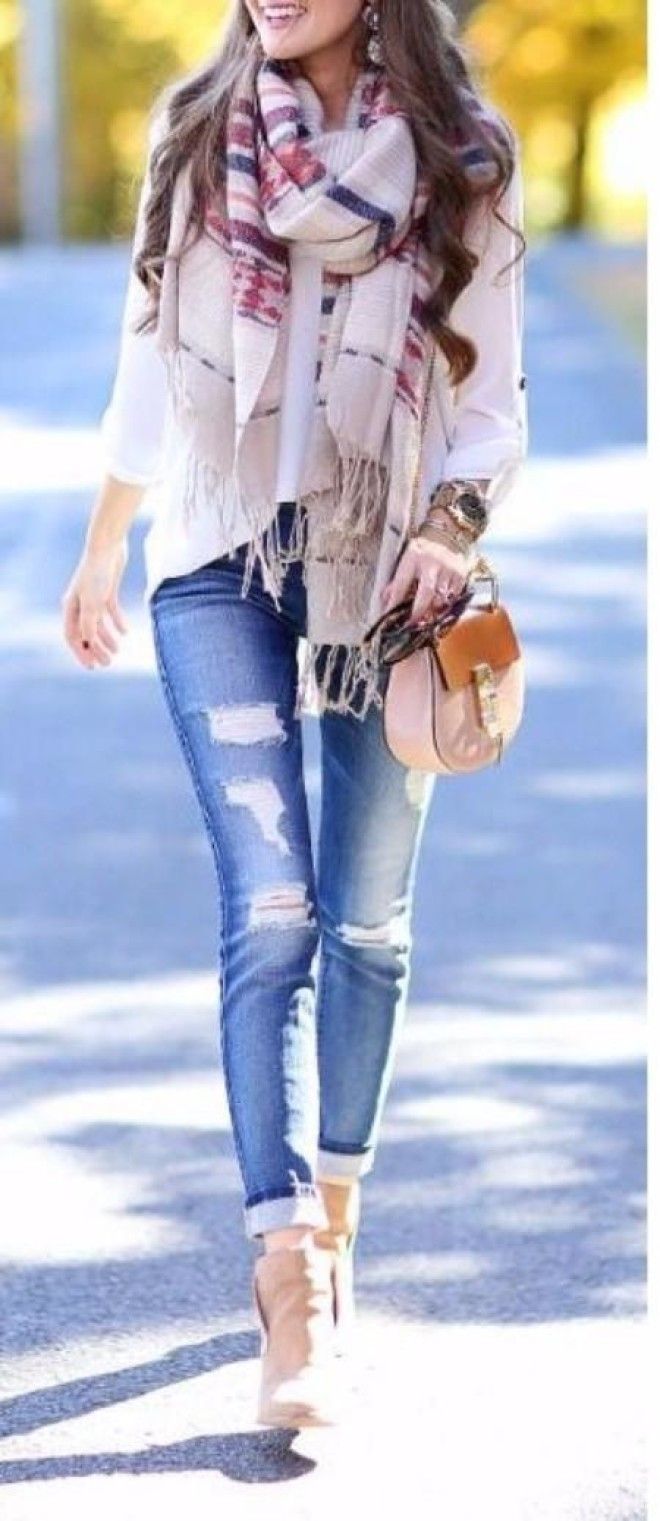 The pink hues in this scarf make it such a cute neutral outfit!
7. Modest Coral Dress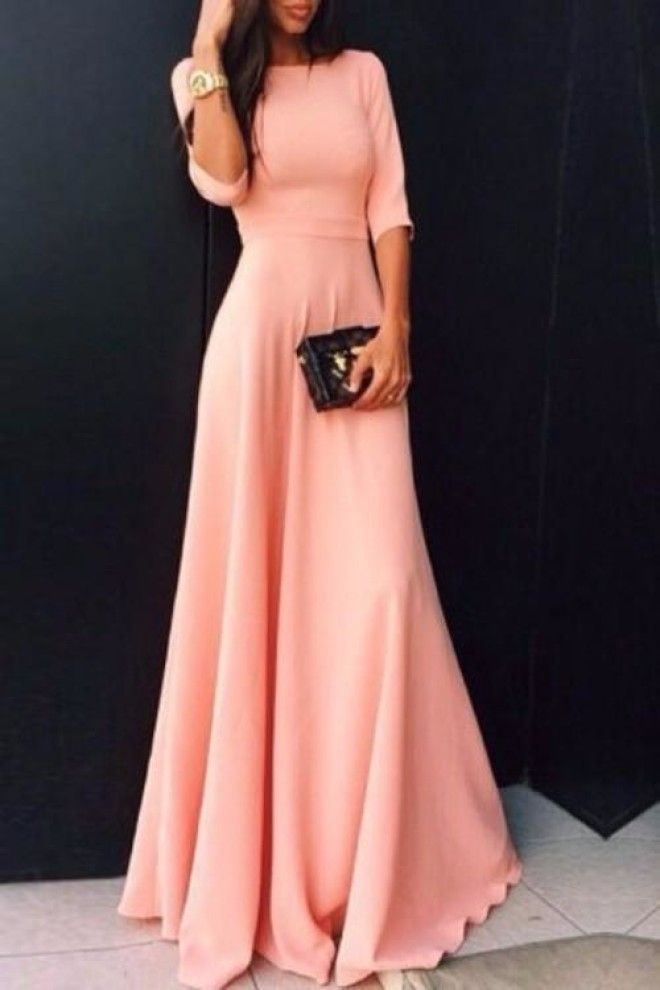 The coral hue and three-quarters length sleeves are so classic!
8. Tulle Skirts and Pumps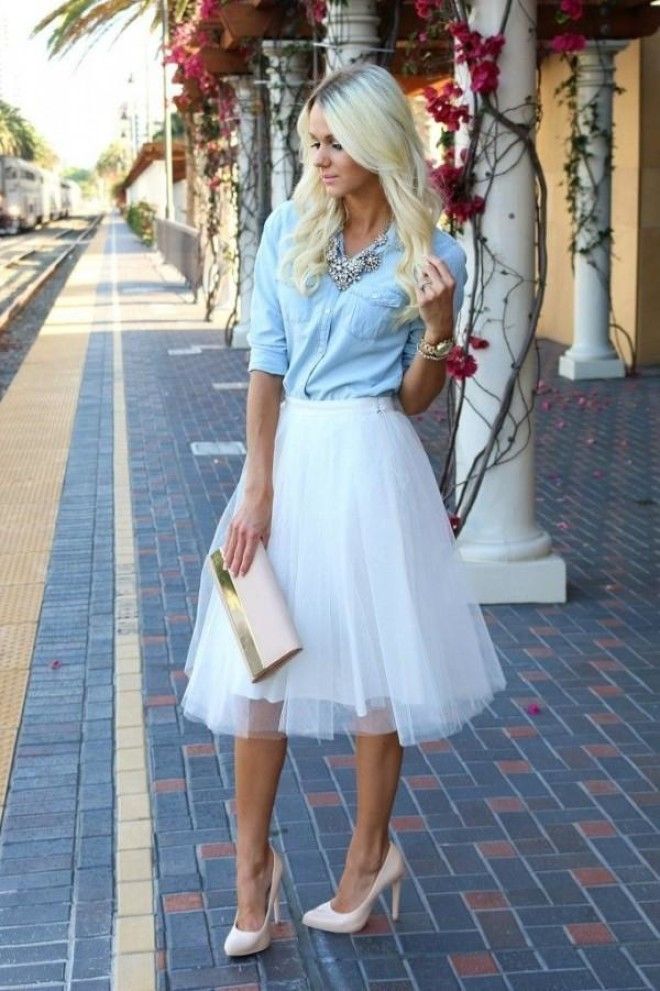 Tulle skirts are so beautiful, especially when paired with chic pumps!
9. Sweatshirt and Tulle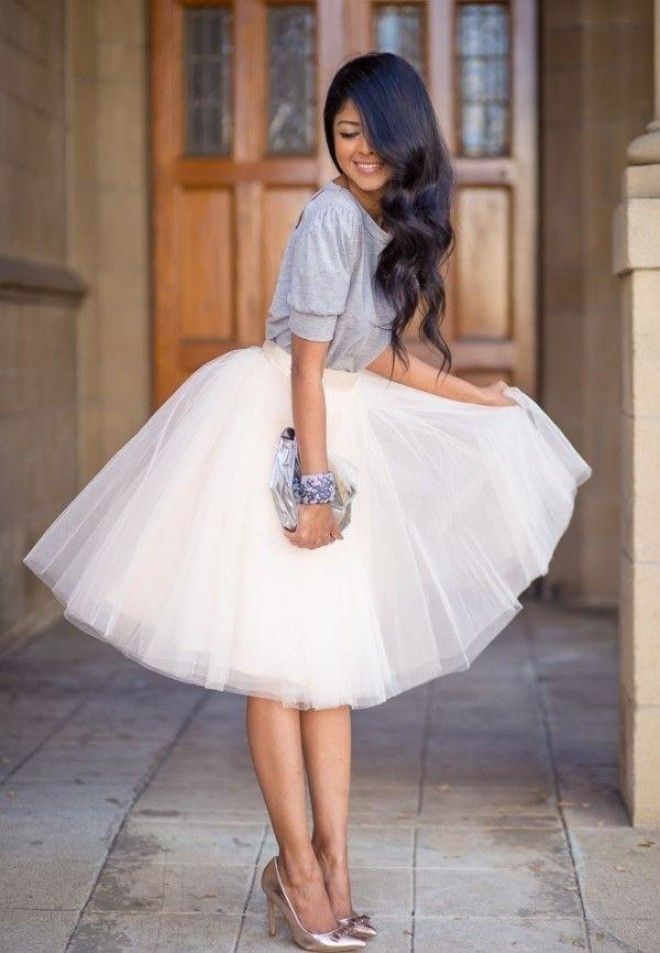 Make a dramatic skirt a little bit more comfortable with a cute sweatshirt!
10. Layer Everything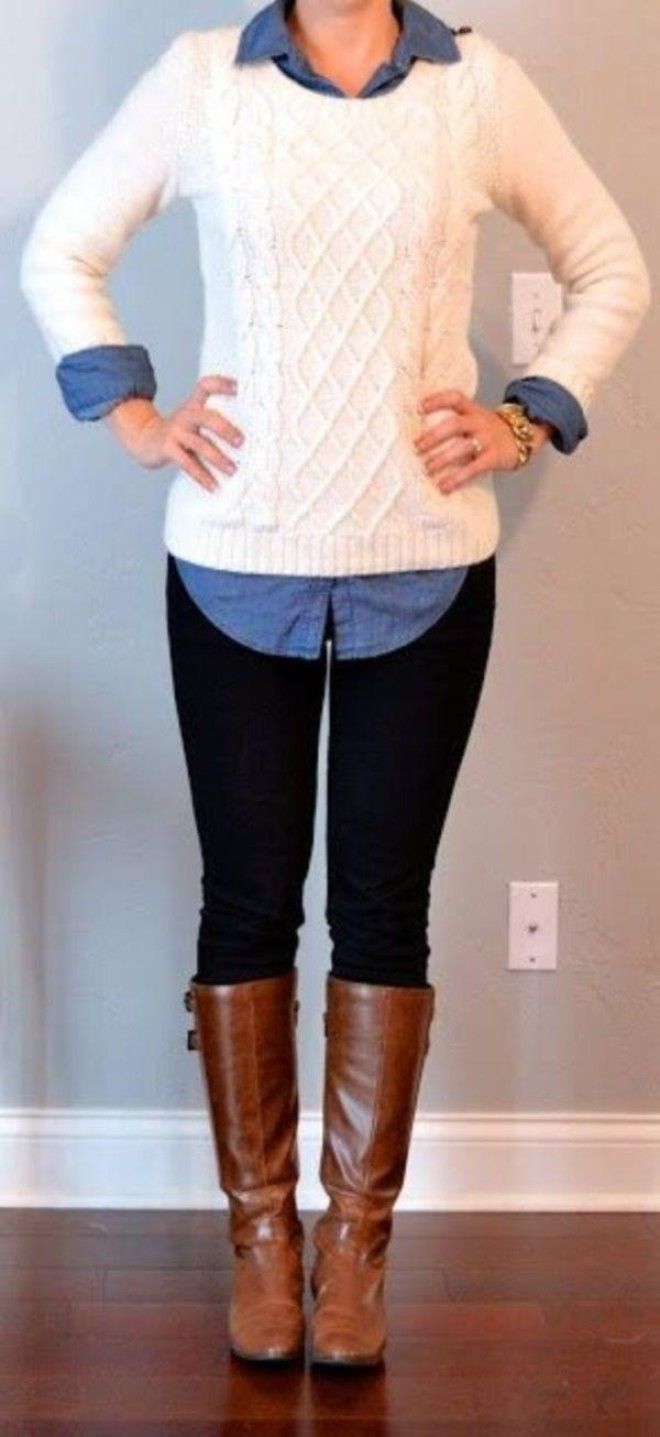 Layer pieces that you wouldn't even think to layer like this outfit!
11. Classically Chic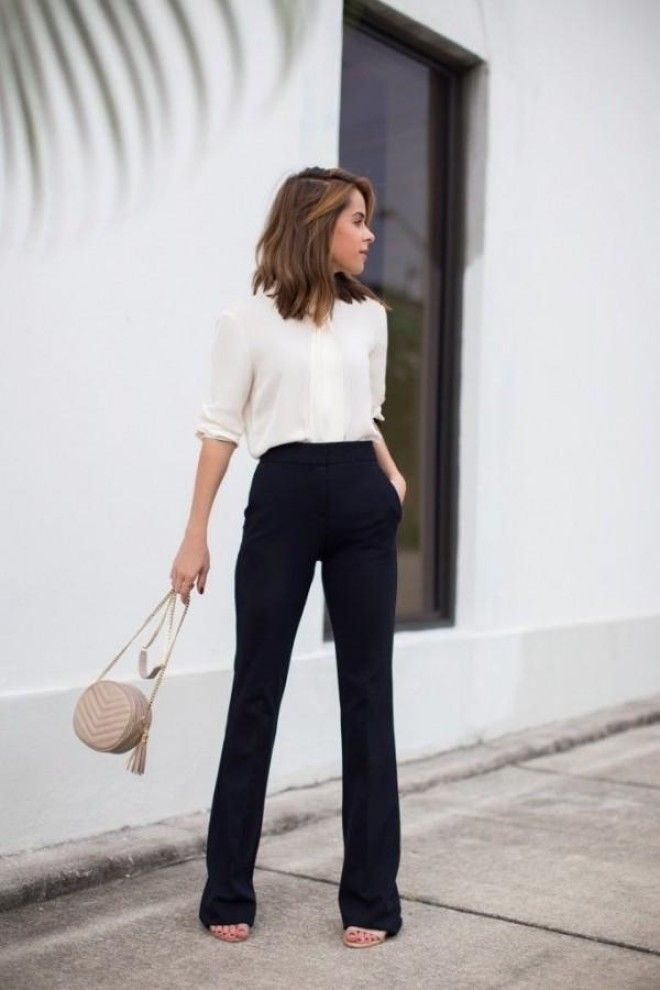 This simple look will never go out of style!
12. Leather Jacket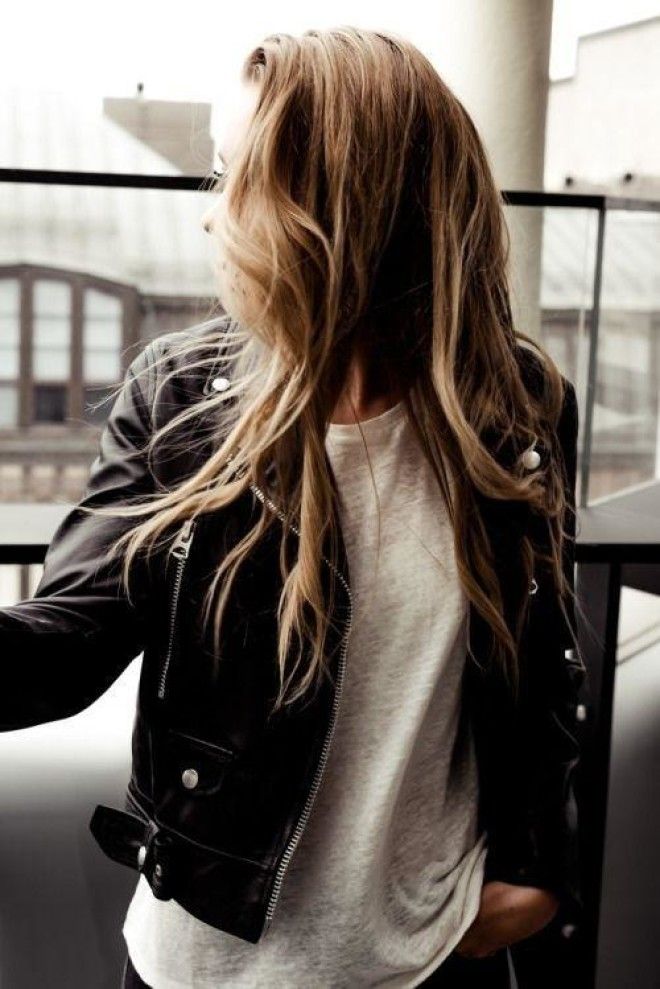 Does it get much hotter than a chic leather jacket?
13. Romantic Pink Skirt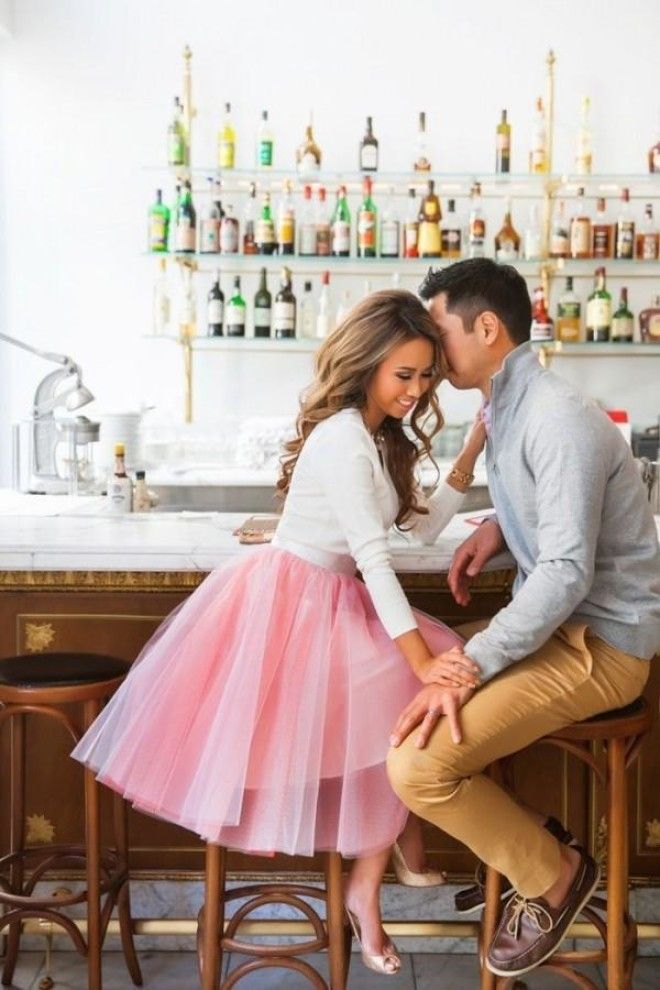 Wear this pink tulle skirt on your next date!
14. Slouchy Sweater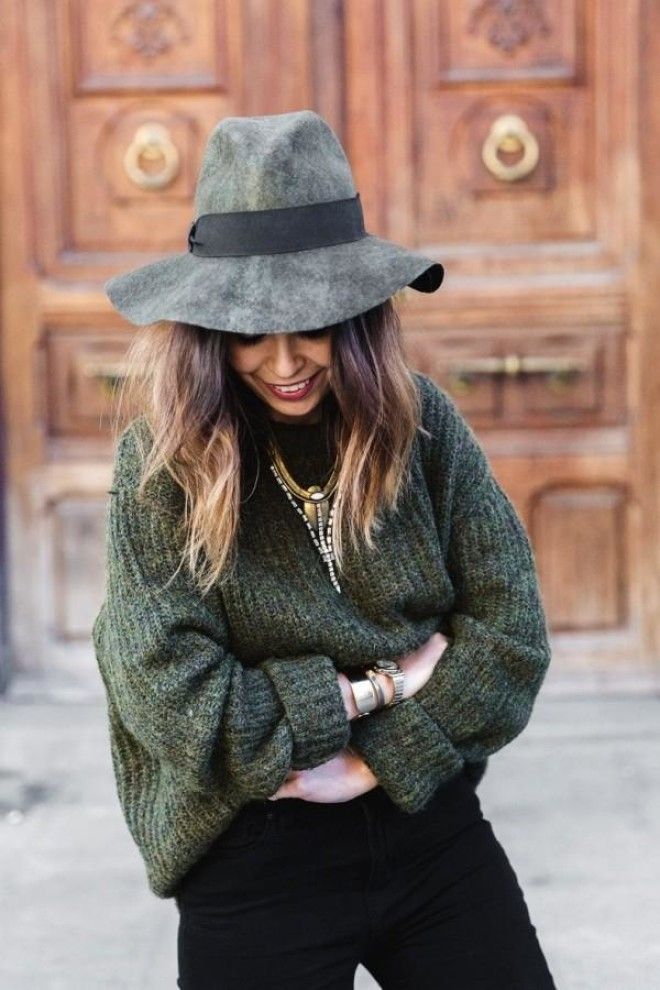 Be comfy and stylish in this green sweater and hat!
15. Open Sweater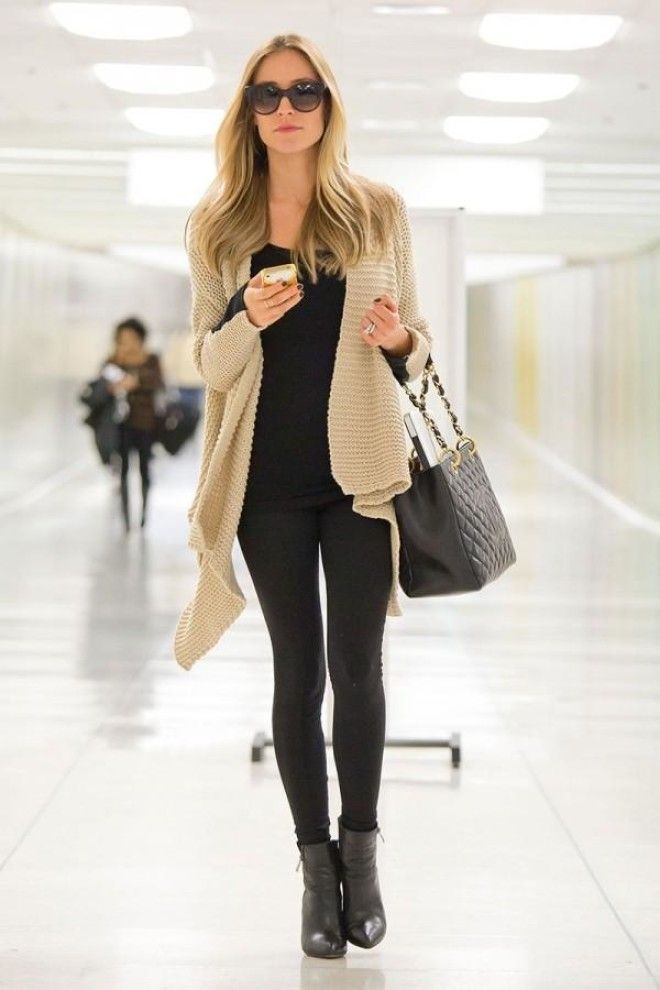 This is the perfect airport look!
16. All Red Everything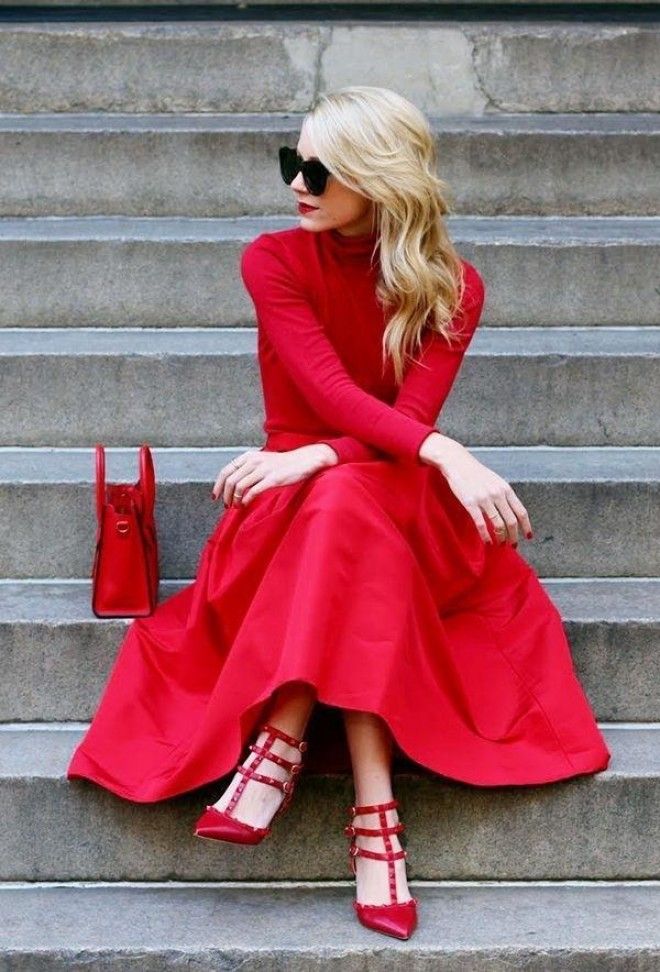 This red outfit is perfect for the bold girl!
17. All Black Chic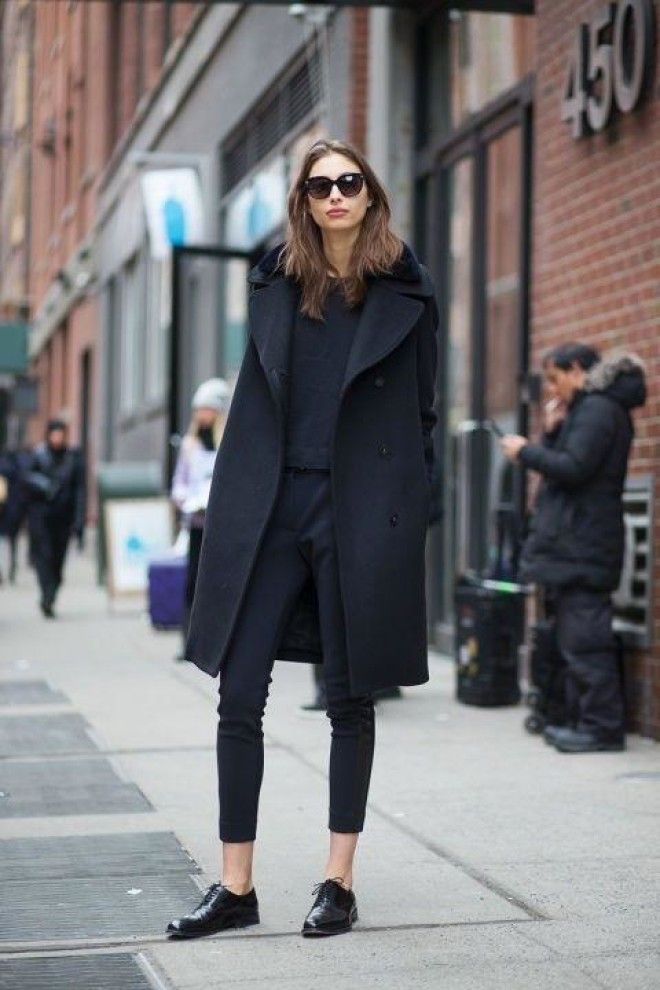 You'll look like you belong on the runway in this black ensemble!
18. Floral Jacket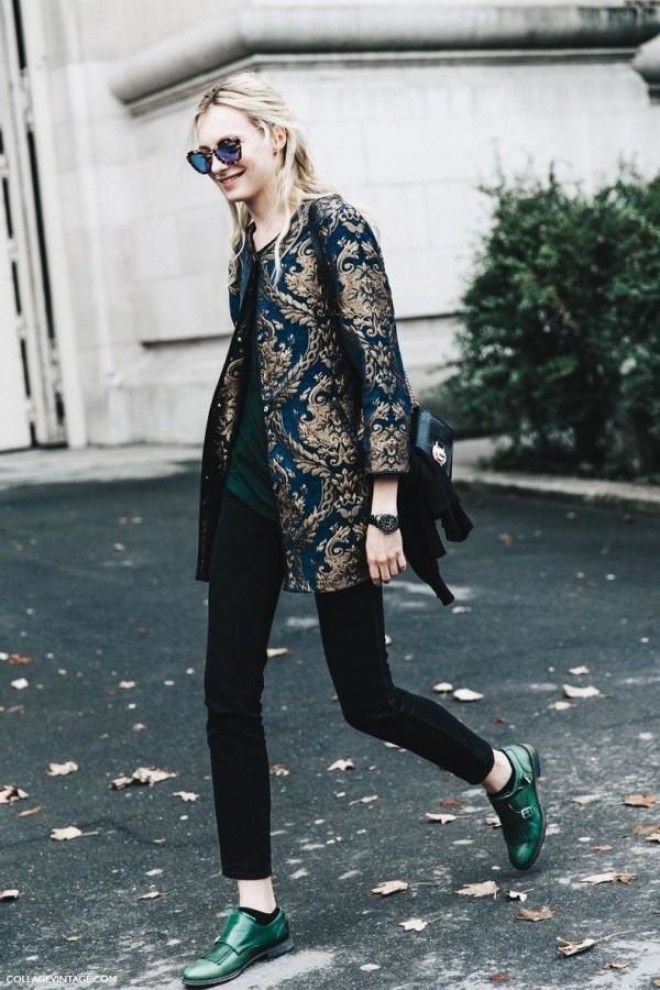 Go bold with this jacket instead of another, more expected statement piece!
19. Simple with Neutrals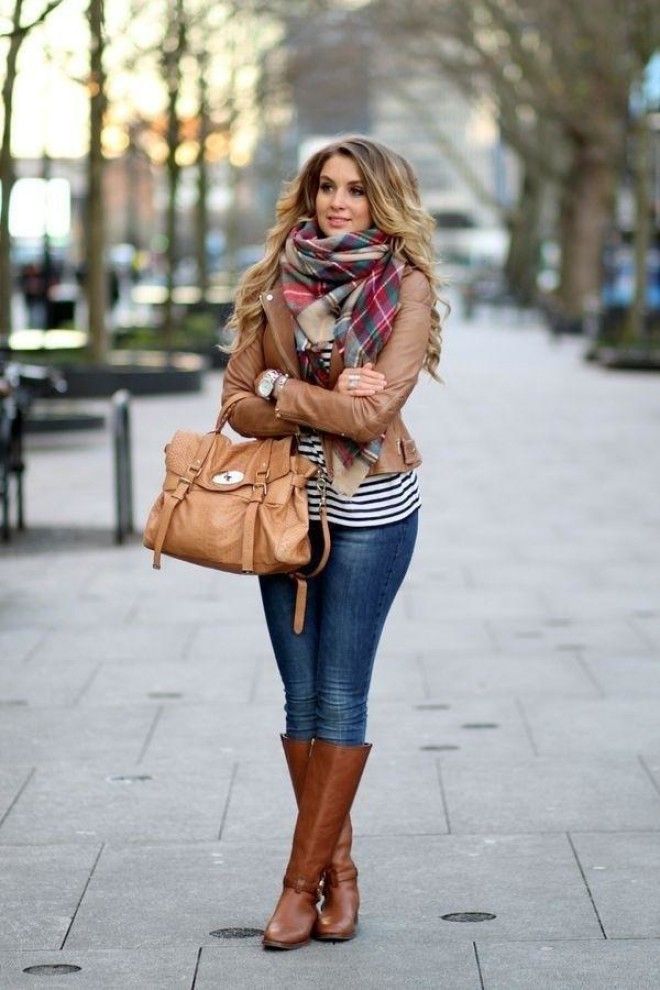 This is the quintessential fall look!
20. Dramatic Floral Skirt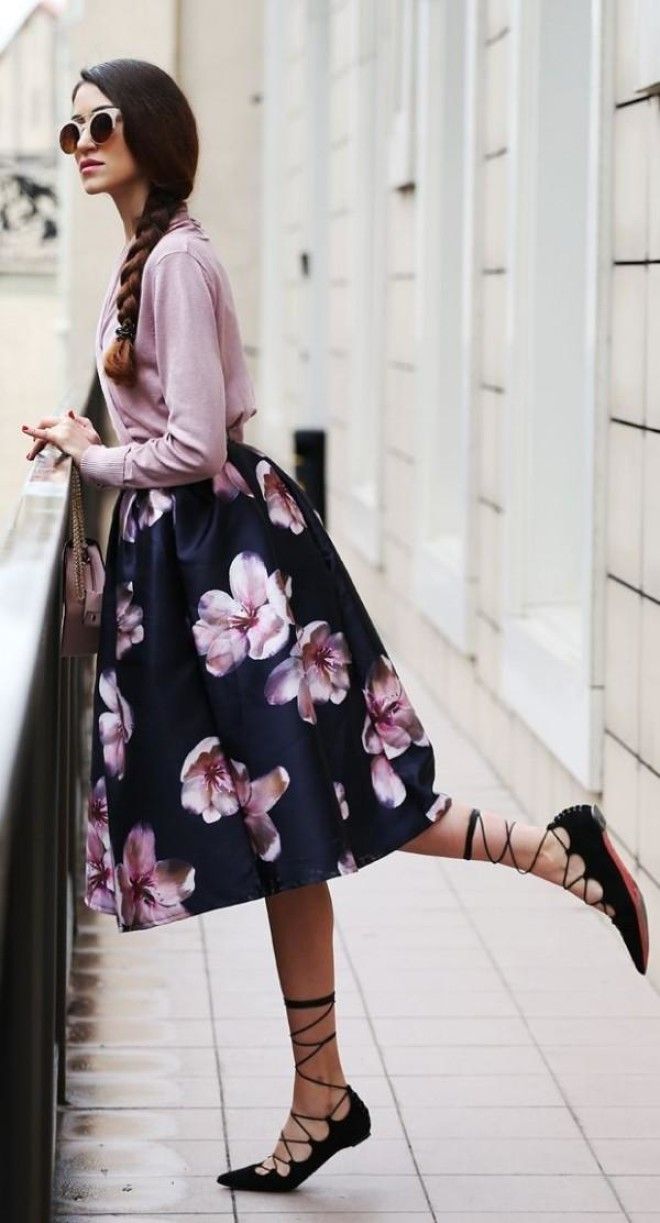 These colors are so beautiful together!
21. Calvin Klein Casual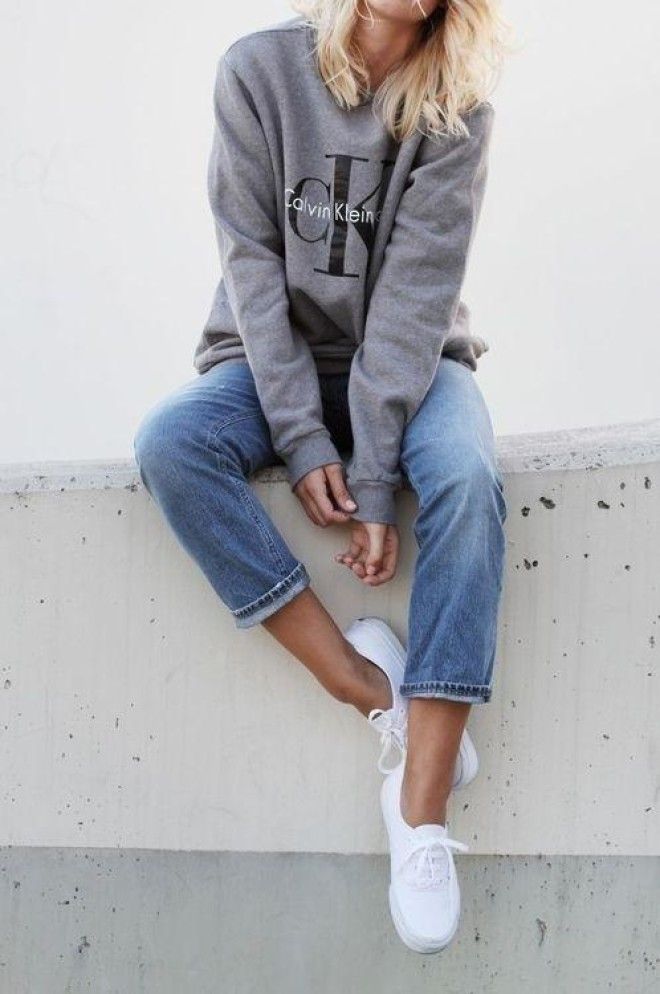 Relax but stay stylish in this casual Calvin Klein look!
22. Black and Neutral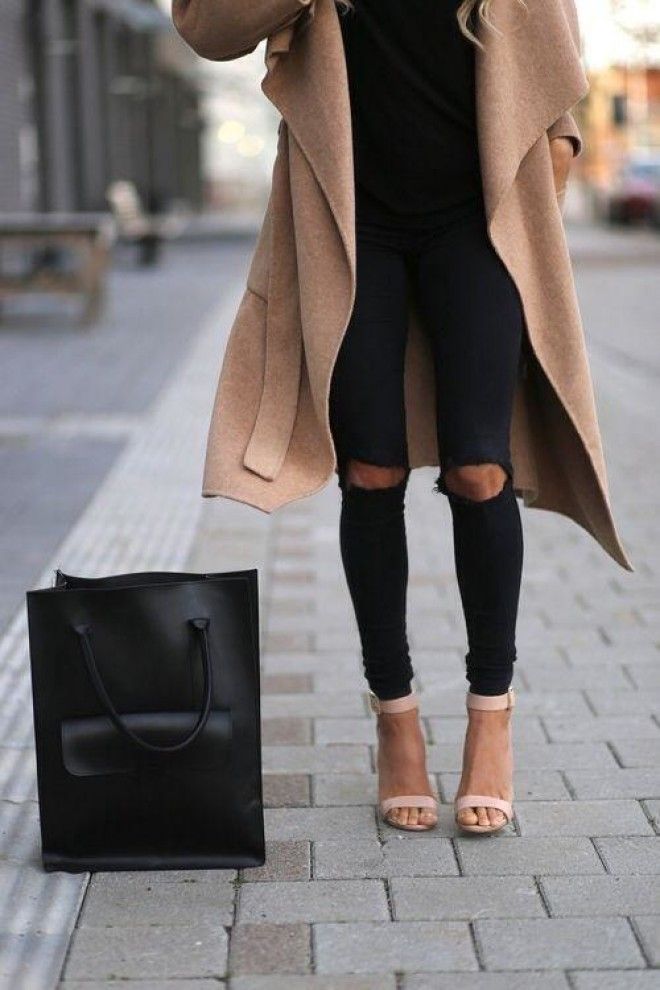 The contrast of this black and beige outfit is stunning!