LONDON — The rumours are true: 1990s girl band All Saints are back, announcing a new single and album on Wednesday.
The group's first new single in almost a decade, "One Strike," will be released Feb. 26, according to an interview with
i-D
.
The track, which was inspired by the breakdown of Nicole Appleton's marriage? to Liam Gallagher, will mark the group's first release in a decade.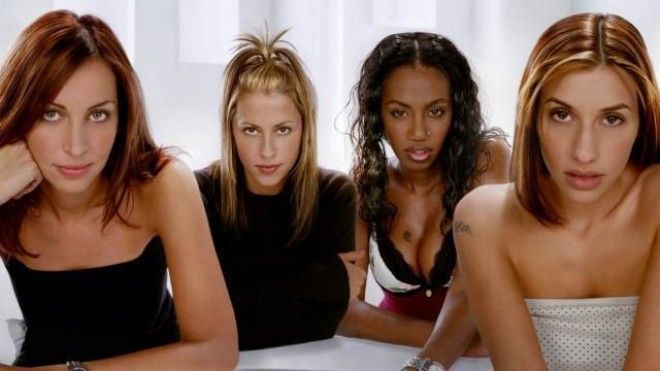 "It's about conversations I was having with Nic at the time when she was going through personal things in her life, and as a friend I was just inspired to write about it. When you write songs it's all about feeling," Shaznay Lewis said of the new single.
"It's not about the divorce, it's about the moment I found out what he did to me. It's pretty much that," Appleton added.
All Saints aren't stopping at just a single either; the group announced via Twitter that its fourth album,
Black Flag
, will follow on April 8.