Margarita Louis-Dreyfus is one of the richest women in the world with a net worth of $6.4 billion (£4.5 billion).
But the Russian-born businesswoman, dubbed the "Tsarina" by the French press, in reference to the former Russian royal family, hasn't always been so wealthy.
Her life totally changed when she met her husband Robert Louis-Dreyfus on a flight in 1988 — transforming her life as a former computer equipment salesperson to full-time mother and homemaker.
But when Robert Louis-Dreyfus died from leukemia a few years later, her life took another dramatic turn again as she took over the reins at his commodities company and met a new partner — the former head of the Swiss National Bank.
Margarita Louis-Dreyfus was born Margarita Bogdanova in Leningrad (now Saint Petersburg) in Russia on July 1, 1962.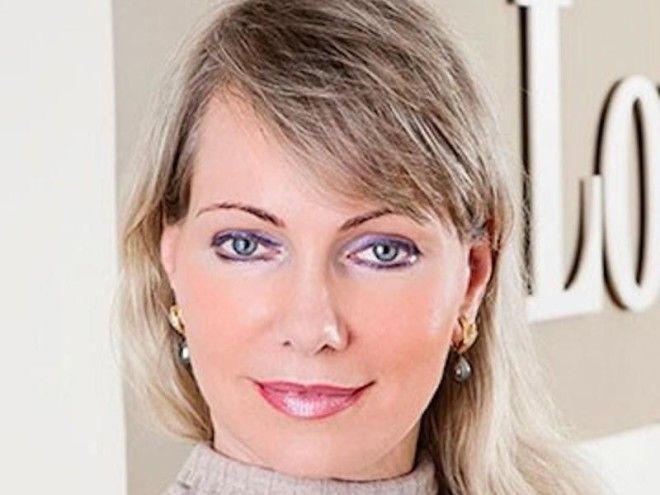 Tragically, her parents died in a train accident when she was seven. She was raised mainly by her grandfather Leonid Bogdanov. He made sure she got an education and she studied law at Moscow State University. Leonid Bogdanov died in 1985.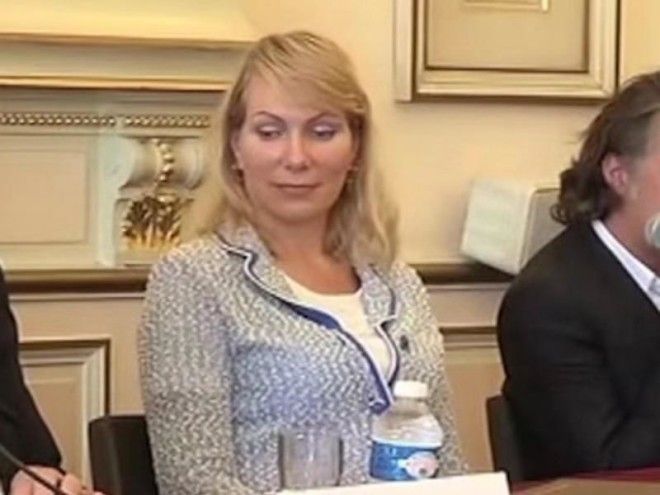 She followed up her law qualification by gaining an economics degree from the Leningrad Institute of Soviet Trade.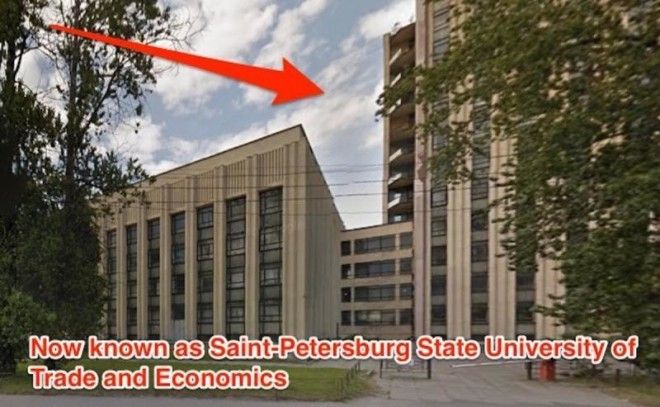 After university she worked as a circuit-board equipment seller for Laytron AG.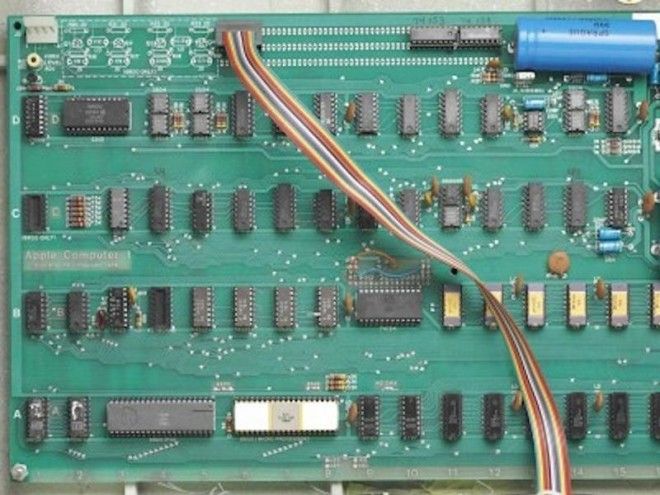 She also married married a Swiss exchange student in the late 1980s but divorced a year later. The name of her first husband and the date is unknown.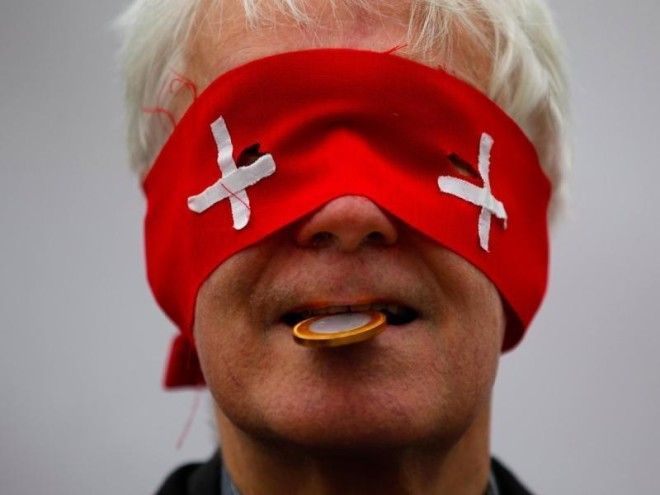 But in 1988 everything changed on a flight from Zurich to London — she met Robert Louis-Dreyfus.
Apparently, during the flight Margarita turned to Robert Louis-Dreyfus to ask the time and he "pulled out a photo of his bobtail sheepdog," according to a Bloomberg interview with Margarita. She was "hooked" from then on.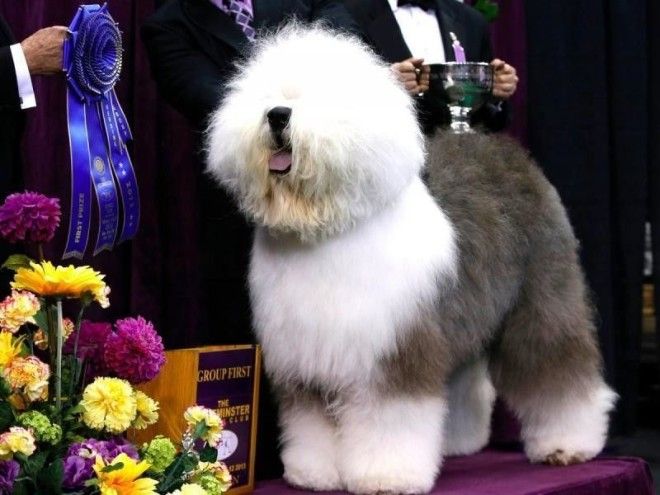 Robert Louis-Dreyfus is cousins with American actress Julia Louis-Dreyfus — who is famous for starring in TV shows "Seinfeld" and "Veep."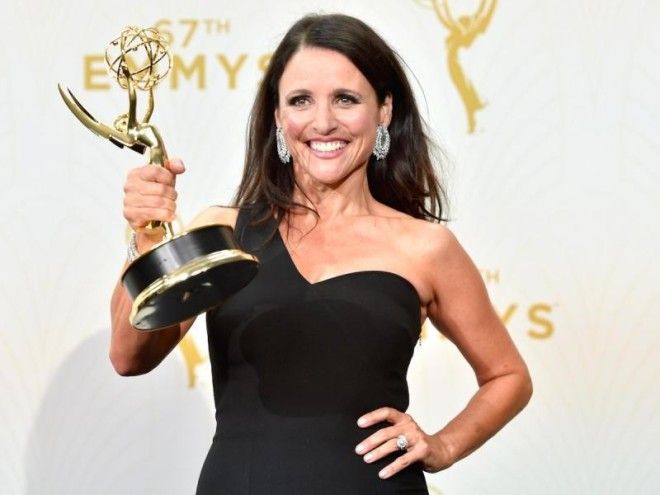 His background was also extremely interesting. Growing up in Paris, he came from a wealthy and well-educated family. But was a bad student who failed his Baccalauréat.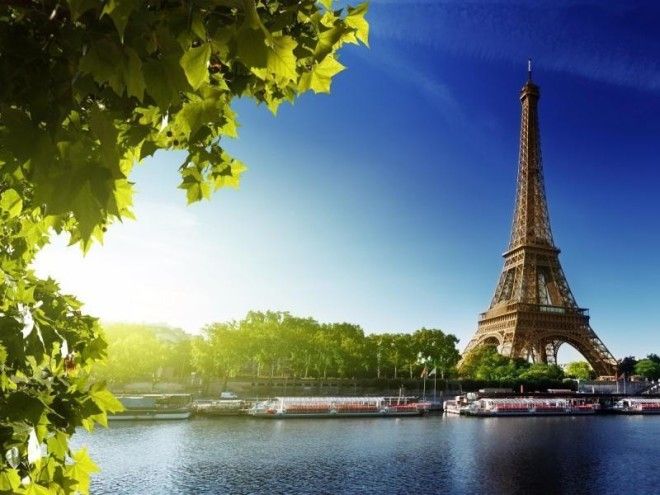 He was good at poker though. After securing a place at Harvard Business School with a presentation about his experiences during the Six Day War, he financed his studies there from his poker winnings. (This isn't him but this is what he probably would've needed to get through Harvard).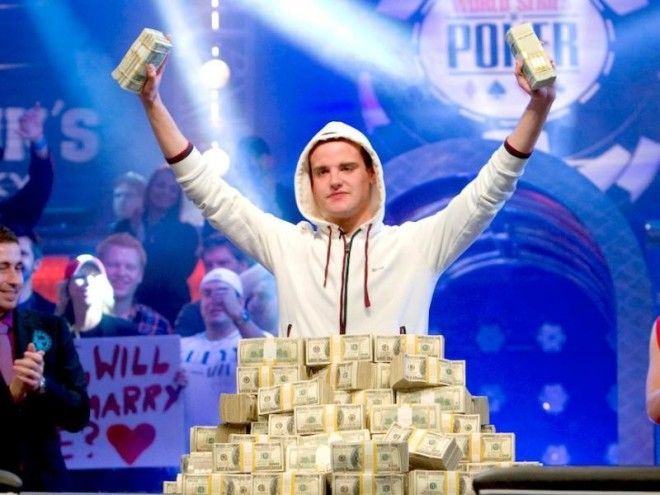 He made his own fortune by rescuing troubled companies, including sportswear giant Adidas and advertising firm Saatchi & Saatchi. Here he is on the left signing a contract in 1999 with the New Zealand Rugby Union chief Rob Fisher.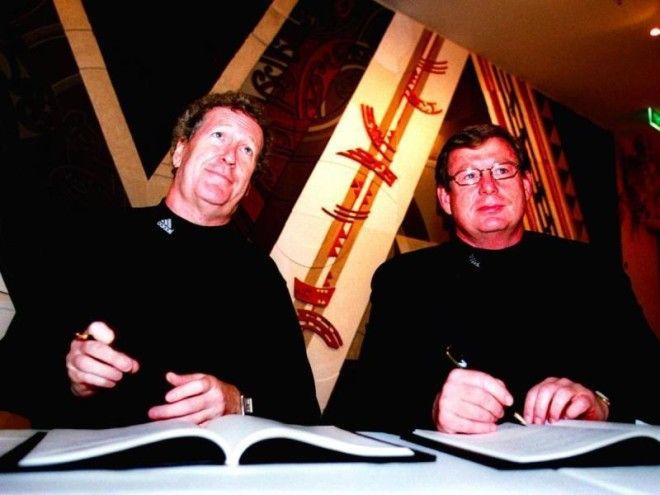 After that plane trip Robert called Margarita to ask her to translate a document into Russian. She told Bloomberg: "I said to him 'You know, you could ask me out to lunch without any translation,' and he said, 'Oh,
yes, yes.'"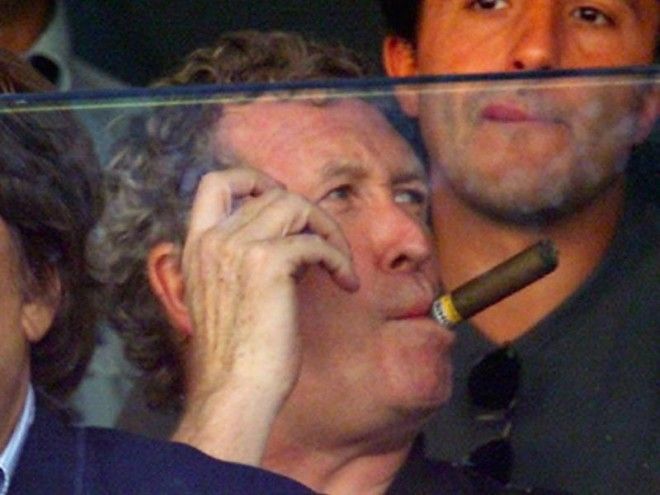 Robert and Margarita Louis-Dreyfus married in 1992, and Margarita became a full-time wife, mother, and a Swiss citizen. The couple had three children — Eric and twins Kyril and Maurice (who are pictured here with their mother.)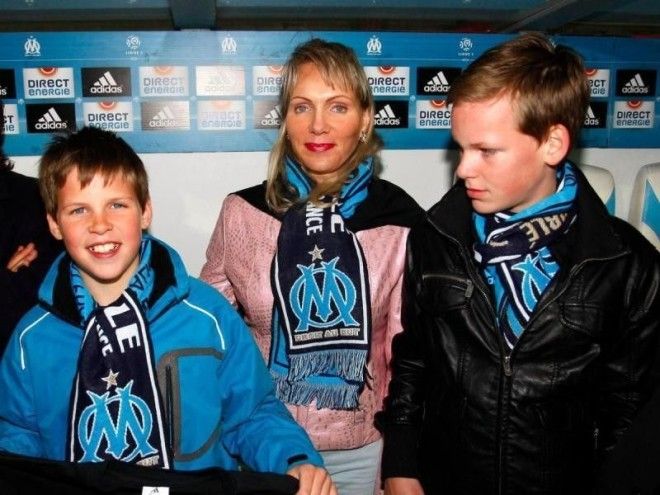 During this time, Robert grew his fortune through his various business roles, eventually becoming the largest shareholder of Olympique de Marseille, a famous French football team, in 1996.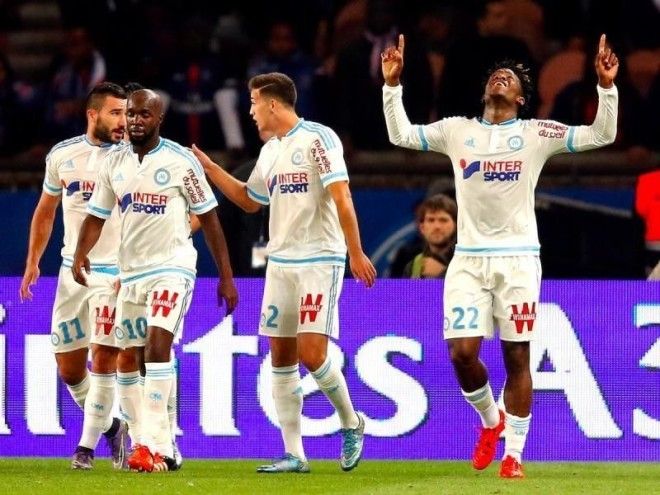 In 2000, he then rejoined the family-owned commodities company that specialises in agriculture, the Louis-Dreyfus Group, which was founded by his great-grandfather in 1851.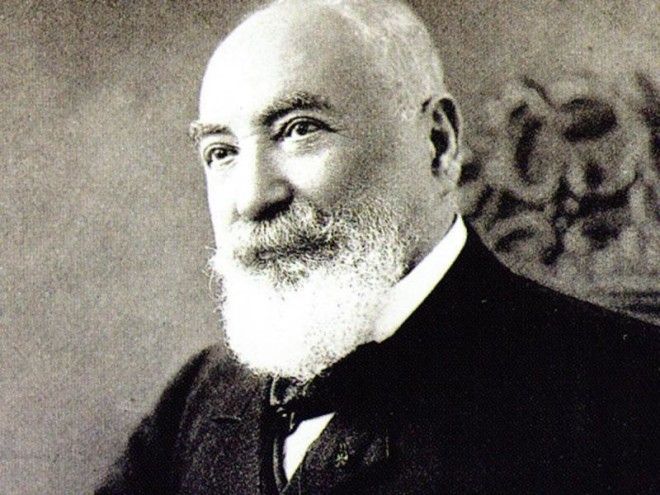 However, in 2009 Robert Louis-Dreyfus died aged 63 from leukemia. Here fans pay homage to Robert at a Marseille home match.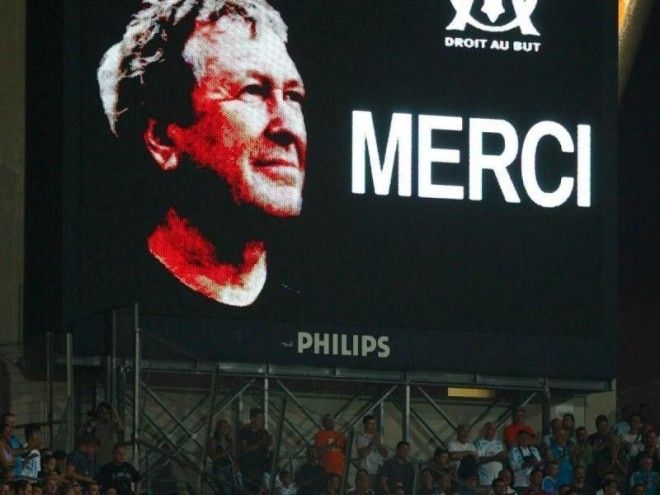 Before his death, Robert set up a family trust called Akira BV to hold his majority stake in the privately-held, Amsterdam-based company, naming Margarita the family trustee of Louis-Dreyfus Commodities.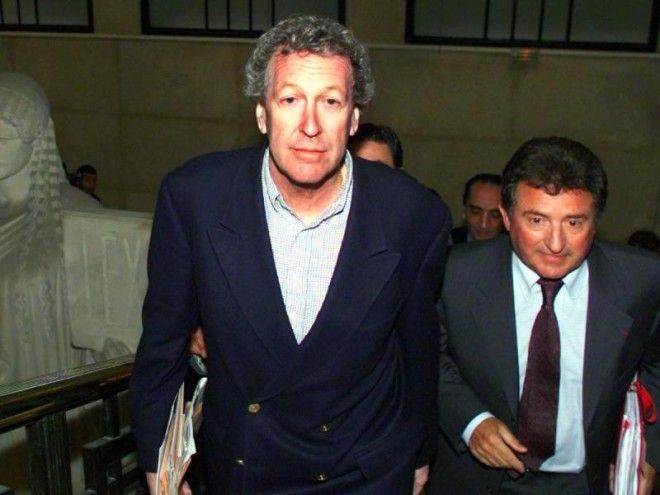 This meant Margarita inherited chairman positions at both the Louis-Dreyfus Group and Olympique de Marseille.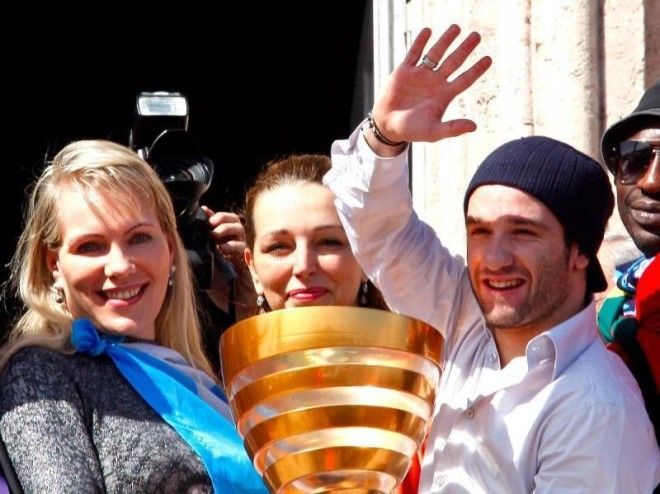 At Louis-Dreyfus Group, it was impossible to vote her off the board because her late husband also locked up the shares for 99 years.
Since her husband's death, she has had to battle to gain respect at the company's she controls. She told Bloomberg in an interview: "It's a man's world, and most of the time, men don't take women seriously."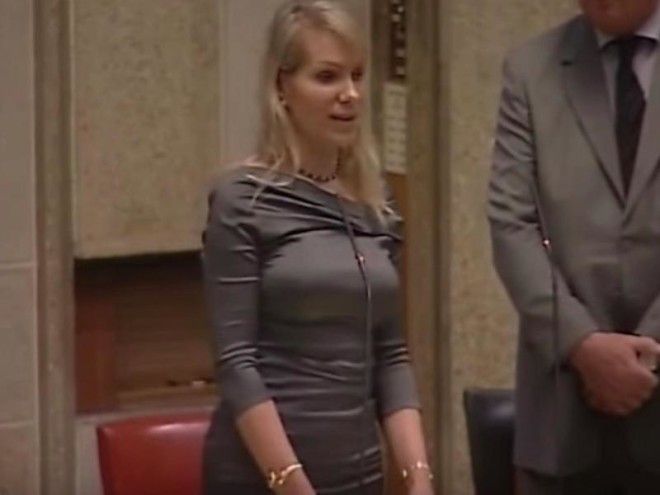 Philippe Chalmin, an economics professor, told Bloomberg in an interview: "Generally, the boss needs to have been a trader. She's not like the image of the blond pin-up wife. You might have expected her to just live off the income from her rich husband's estate, but that hasn't been the case."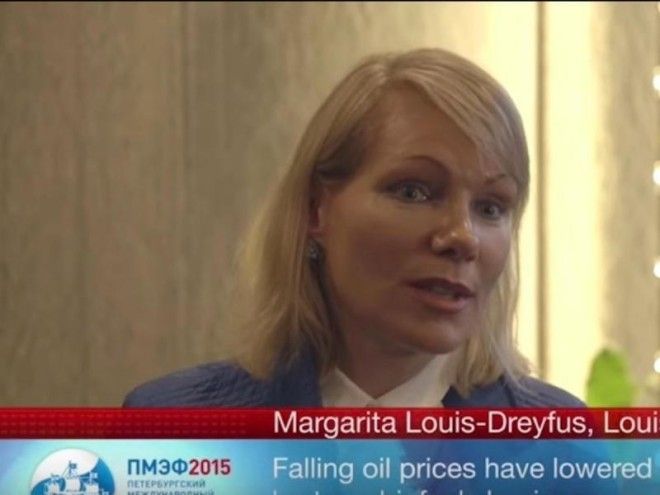 Randel Carlock, co-author of "When Family Businesses Are Best", told Bloomberg: "There's not a culture in the world where the in-laws take over a company with the founders' name on the building where they will be happy."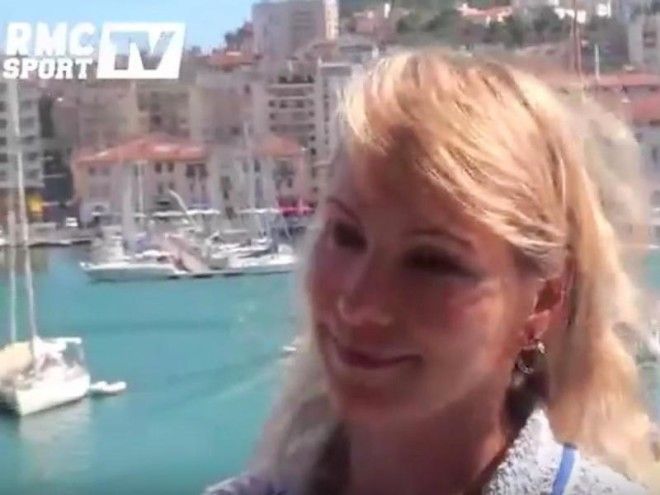 In 2012, Margarita told Bloomberg that her goal is to preserve the Louis-Dreyfus commodities group for Robert's heirs, which was her "husband's dying wish." Here is one of their sons Kyril in 2011.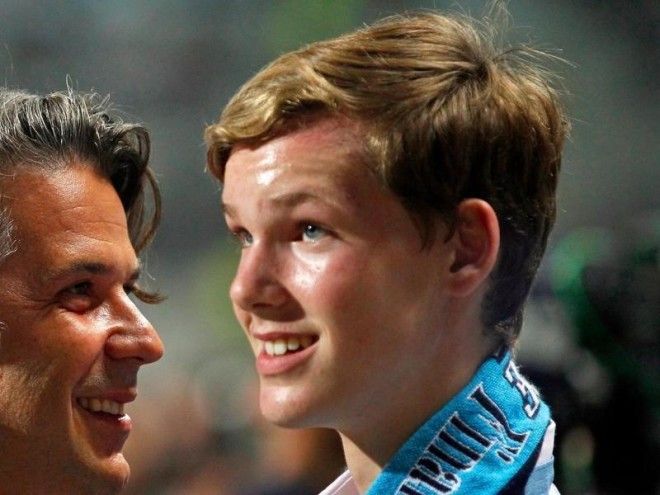 Her now 18-year-old twins Kyril and Maurice school went to school in Singapore "to expose them to new cultures and broaden their horizons," she said in the Bloomberg interview. Here is Maurice (left) in his Facebook profile picture.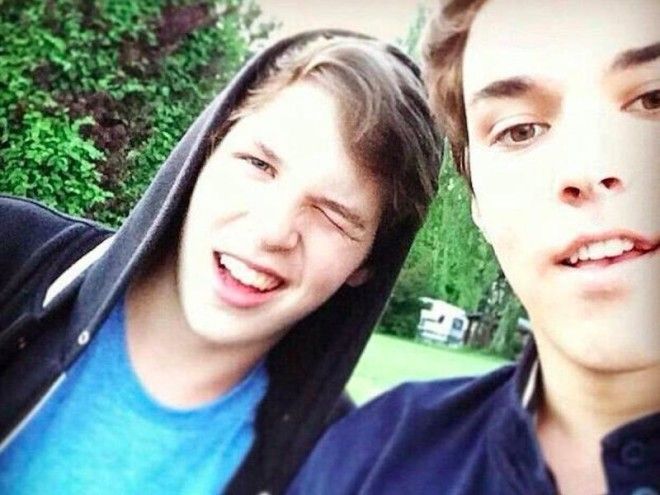 Her now 23-year-old son Eric has interned at another commodities giant, Glencore.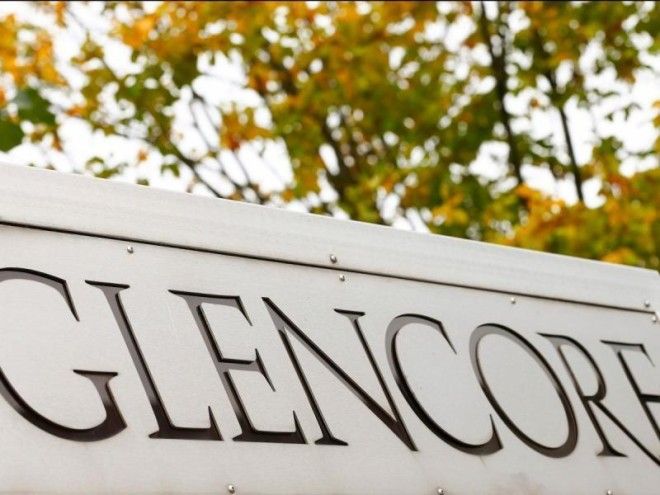 However, she did make some huge changes. In 2012 she sold the company's energy trading business, switched up management, and upped her stake in the Louis-Dreyfus Group.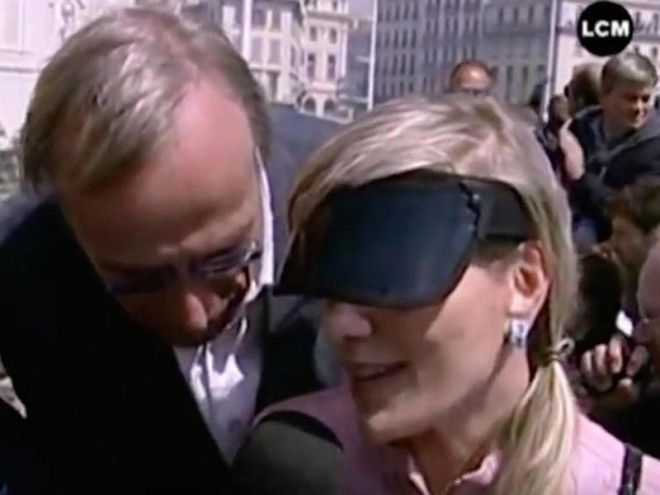 During her time as chairman at Marseille she has reportedly fended off a takeover from Saudi billionaire Prince Alwaleed.
But her personal life was plunged back into the spotlight when she met Philipp Hildebrand, now 52, in 2013 — the vice chairman of US investment manager BlackRock and former Swiss National Bank Chairman.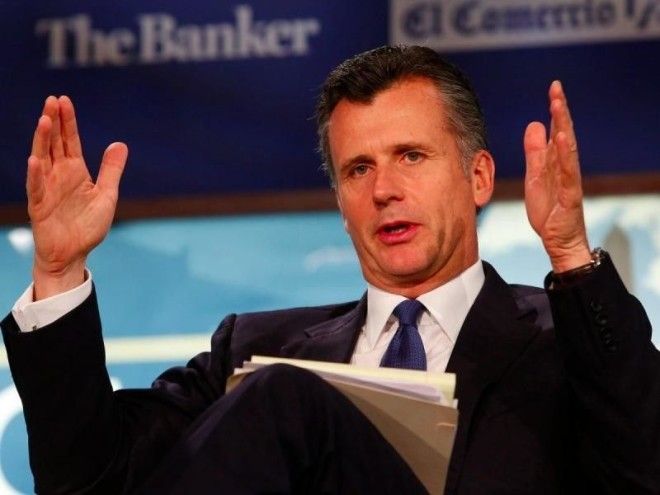 In that same year, Hildebrand amicably separated from Kashya Hildebrand after the pair became embroiled in a currency trading scandal.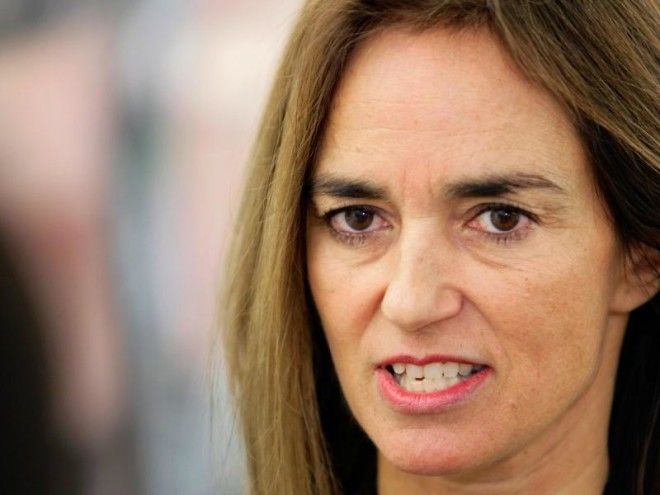 It was alleged Kashya made a 75,000 Swiss franc profit with inside information involving Swiss central bank monetary policy. Philipp Hildebrand resigned from his SNB position the previous year. He said at the time "I am sad to take this step, I loved this job, I fought like a lion for it." He even teared up during the resignation speech where this picture was taken.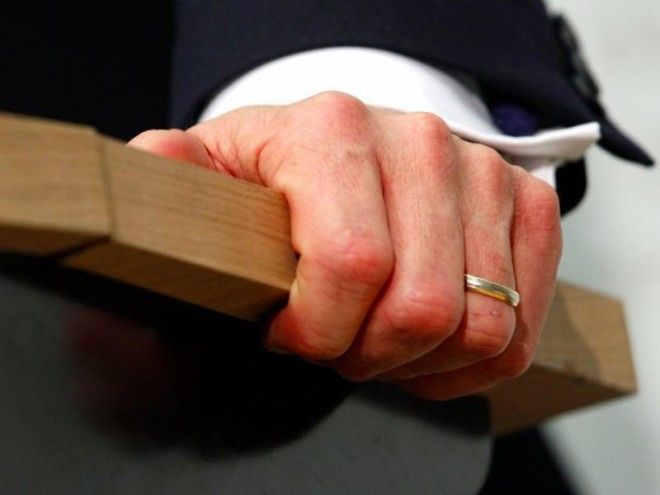 There is not much in the media about her personal life during this period but there are plenty of pictures that illustrate the elite circles they both move in. Here they are with International Monetary Fund chief Christine Lagarde in 2014.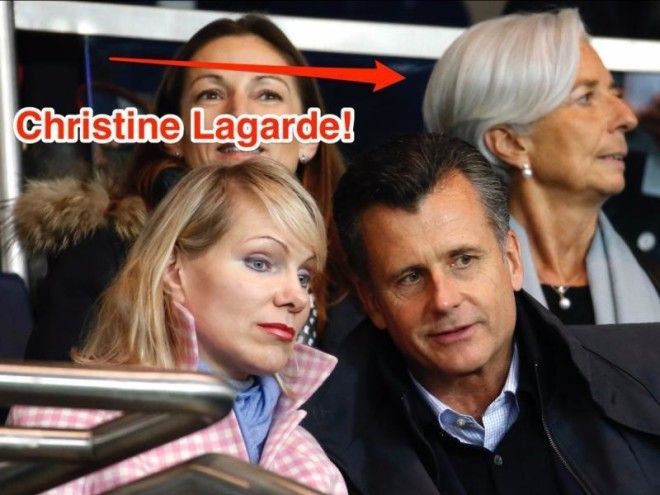 And here they are with former French President Nicholas Sarkozy in 2015.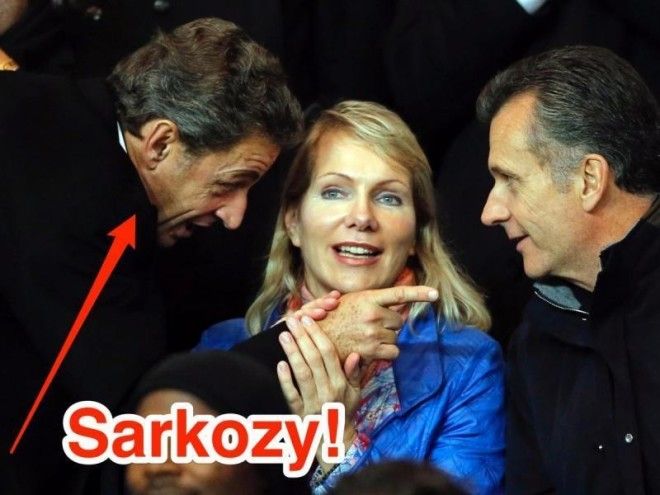 But this month, the Louis-Dreyfus Group confirmed that Margarita is pregnant — again with twin girls — and is due to give birth in early April. However, it did not mention the father.