According to real estate website Redfin, which releases an annual list of the hottest neighborhoods nationwide, buyers will be prioritizing affordability, charm, and access to public transportation in 2016. The emphasis on affordability explains why the San Francisco Bay Area — where the median sale price of homes is now over $1 million — didn't crack the top 10 for the first time.
"Another trend that has emerged in this year's hottest neighborhoods is that buyers are looking for homes and neighborhoods with character," Redfin reports.
Here, we've highlighted the 10 neighborhoods projected to take off in 2016, which Redfin ranked by looking at the most recent growth in page views and favorites per home on their site.
We also included the median number of days a home is on the market in that neighborhood, the median sale price for 2015, and insights from local Redfin real-estate agents:
10. Roosevelt, Seattle
Roosevelt, which has been heating up in recent years, rounded out the top 10, thanks in part to its prime location. "Roosevelt touches the interstate, so people have easy access to downtown Seattle or can easily escape for the weekend," says local agent Dorothee Graham.
Plus, there are a bunch of easily accessible parks, including Cowen Park, Ravenna Park, and Green Lake.
Median days on the market:
7
Median sale price:
$623,500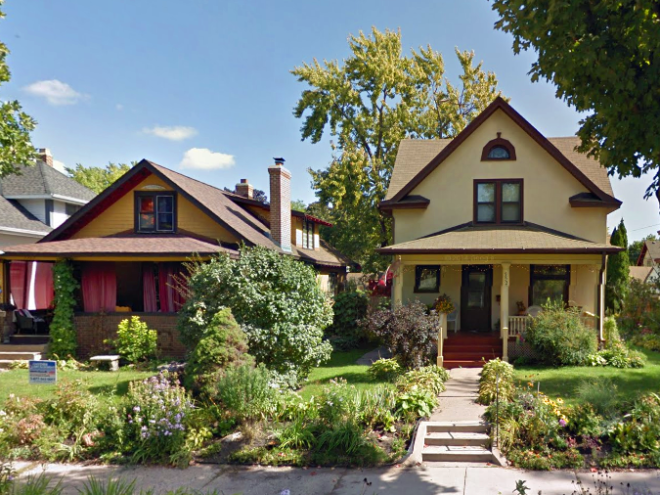 Homes in Powderhorn Park.
9. Powderhorn Park, Minneapolis
While Powderhorn Park cracked the top 10 nationwide, it has stiff competition in Minneapolis and ranked the second-hottest neighborhood in this up-and-coming Minnesota city. The median sale price is on of the lowest on this list: $180,000.
Plus, residents enjoy plenty of green space, thanks to Powderhorn Park and Lake situated in the center of the neighborhood.
Median days on the market:
32
Median sale price:
$
180,000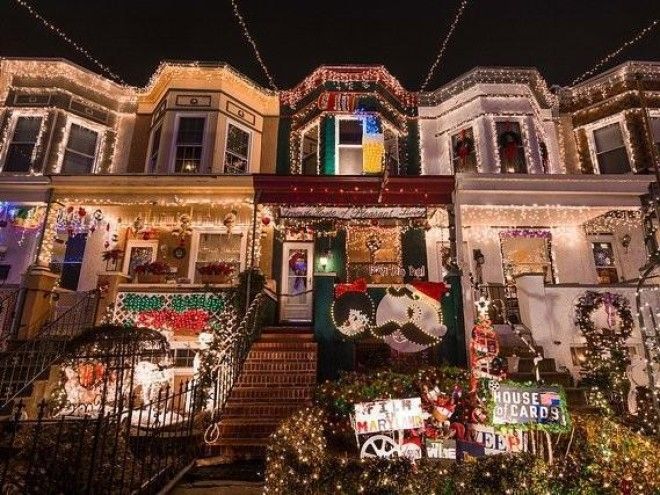 Hampden lit up at Christmas time.
8. Hampden, Baltimore
Hampden offers home prices that are hard to beat. "Houses are relatively affordable and have a historical touch and lots of potential to upgrade into a dream home," says local agent Chris Calabretta.
The food scene is also top notch, with an abundance of locally owned restaurants, he notes.
Median days on the market:
32
Median sale price:
$198,000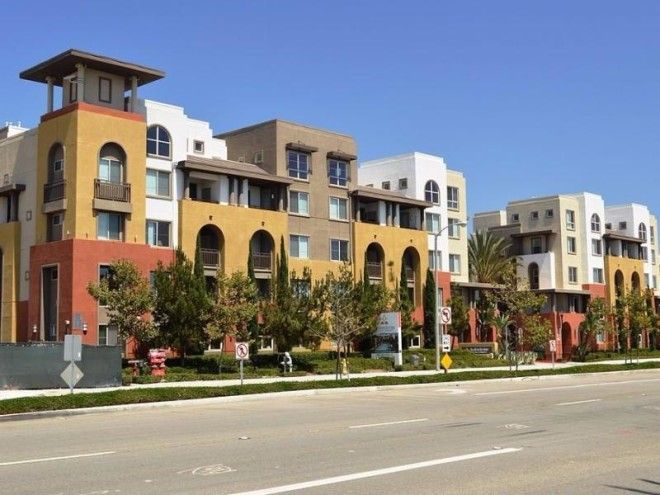 Irvine, California.
7. El Camino Real, Irvine
Located in the heart of Irvine, California, El Camino Real is accessible, close to a number of great restaurants, and part of the strong and established Irvine Unified School District.
"While Irvine has seen a lot of new development in recent years, consisting mostly of two-story houses on small lots, what's really driving Camino Real's popularity are the spacious single-level homes located on large lots," says local agent Kim O'Hare.
Median days on the market:
32
Median sale price:
$
636,500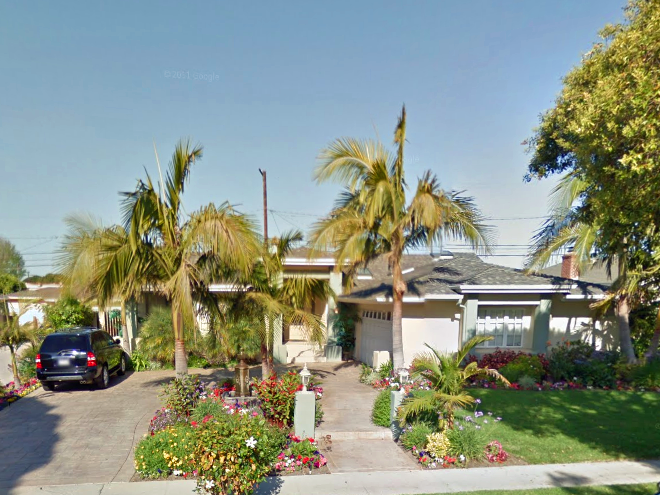 A home in Midtown.
6. Midtown, Ventura
This peaceful California beach town, notable for its diverse architecture, feels laid-back but is highly accessible to livelier downtown Ventura.
"Today's buyers no longer care as much for the cookie-cutter style of tract homes that have become so prevalent, but instead have a greater appreciation for the local charm and unique character that this area has to offer," says local agent Maia Dubinsky.
Median days on the market:
31
Median sale price:
$
546,200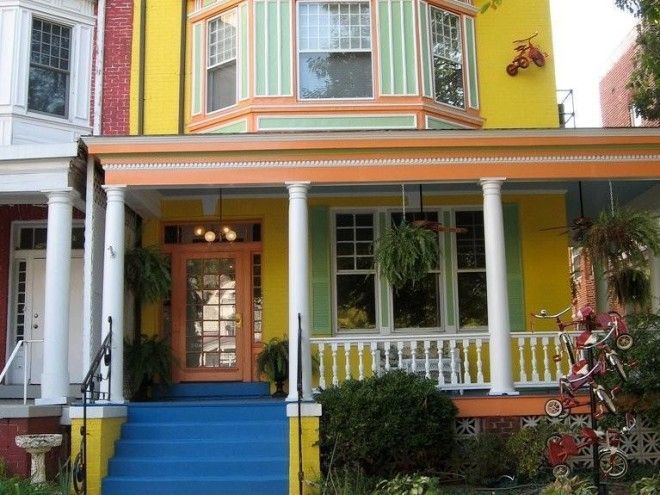 A colorful home in Mount Pleasant.
5. Mount Pleasant, Washington D.C.
The Mount Pleasant market has been hot for the past few years and is only heating up, says local agent Rory Obletz: "Mount Pleasant has it all. The neighborhood has great tree cover and highly-ranked schools, offers retail on Mt. Pleasant Street, and is next to Rock Creek Park and the National Zoo."
Another perk: The townhouses tend to be bigger than options in other parts of the city and most offer alley access with parking.
Median days on the market:
7
Median sale price:
$
760,000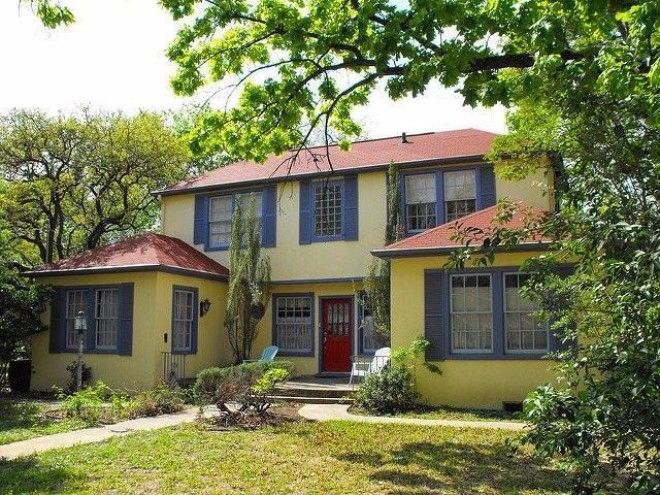 A home in Hyde Park.
4. Hyde Park, Austin
Hyde Park "has always been a popular neighborhood, but it has become even more competitive over the last few years due to the revitalization of the surrounding area," says local agent Andrew Vallejo.
Recent development has resulted in new restaurants, retail shops, and public spaces, which offers residents plenty of action just outside of their quiet neighborhood.
Median days on the market:
29
Median sale price:
$
449,000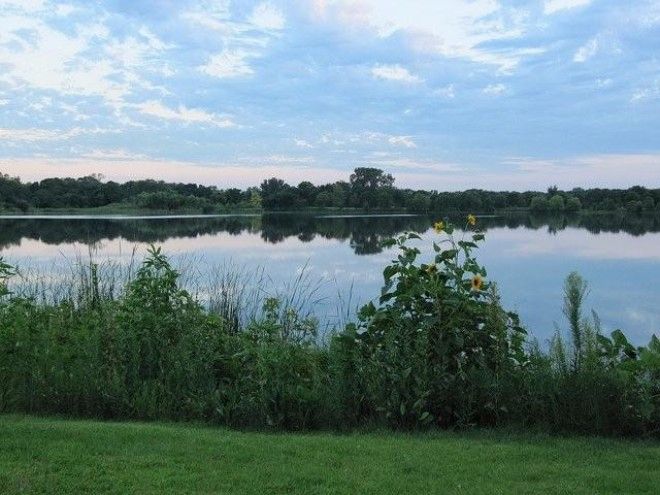 Ericsson residents enjoy access to Lake Hiawatha.
3. Ericsson, Minneapolis
This Minnesota neighborhood is located between Lake Hiawatha and Minnehaha Falls, which both offer an abundance of outdoor activities — and it's along the METRO Blue Line, meaning residents can easily get to and from the downtown area.
While single-family homes tend to be on the smaller side, "the convenience and price are hard to beat," says local agent Chris Prescott.
Median days on the market:
30
Median sale price:
$
224,900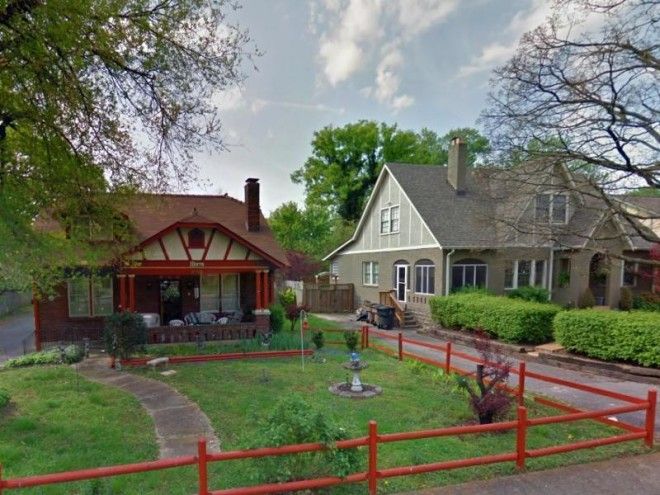 Homes in Eastwood.
2. Eastwood, Nashville
The second-hottest neighborhood in America is situated in East Nashville, Tennessee. It not only offers a short commute to the highly popular downtown area, but Eastwood is a destination itself, with several attractions that draw people from all over Nashville.
"Eastwood is seeing tons of interest from millennials and investors, many of whom are buying homes and offering them as rentals on sites like Airbnb or VRBO," notes local agent Mel Priess.
Median days on the market:
43
Median sale price:
$
380,000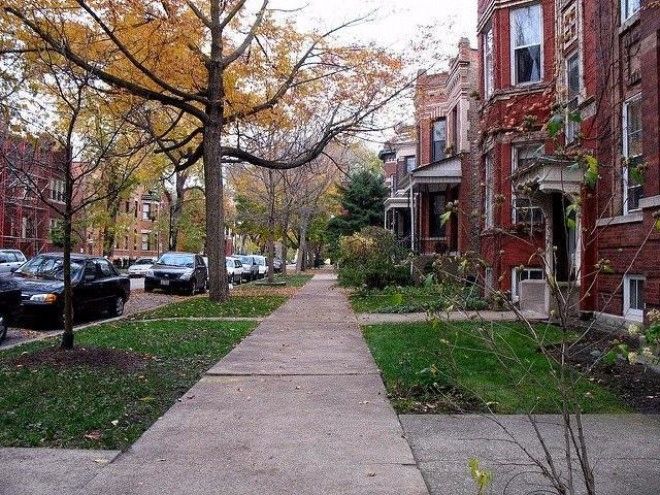 West Cortez Street in Ukrainian Village.
1. Ukrainian Village, Chicago
Securing the top spot is a subdued Chicago neighborhood adorned with brick and stone housing from the late 19th century.
"Ukrainian Village itself is tranquil, but bordered on all four sides by business and nightlife corridors," says local agent Niko Voutsinas. "For someone who wants a single-family home while still enjoying city life, the location is ideal."
Median days on the market:
22
Median sale price:
$
472,000