There's nothing quite like a high school class reunion — especially if you went to Hogwarts.
Several illustrious Hogwarts alumni got together in sunny Orlando this weekend to participate in Universal's "A Celebration of Harry Potter" — albeit not the Boy Who Lived himself.
Actors Rupert Grint, Matthew Lewis, Evanna Lynch, Bonnie Wright, and Katie Leung all participated in a Q&A about what it was like to work on the films, while Lynch also appeared to reveal new information from J.K. Rowling about international wizarding schools.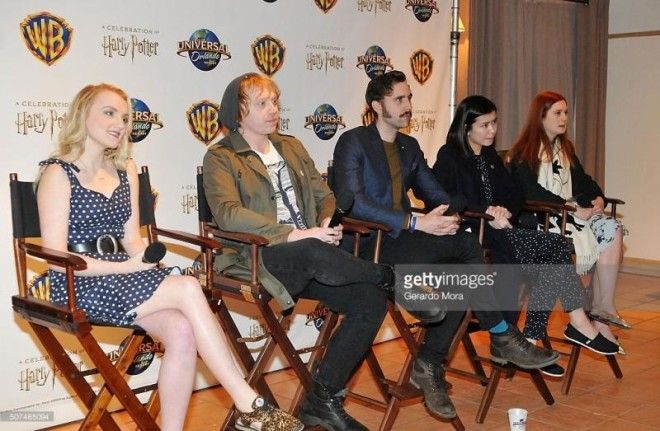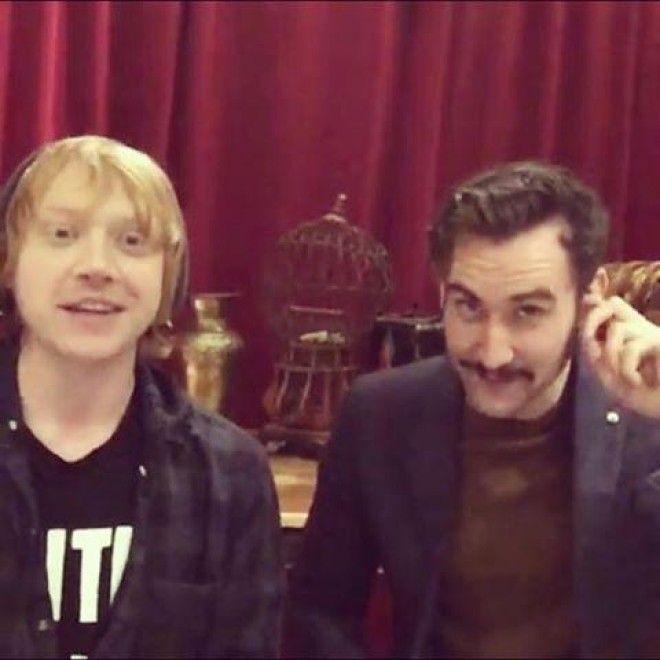 Lewis and Grint also did their own live Periscope during the weekend, where they discussed everything from Margaret Thatcher to
Dumb and Dumber
. Grint and Wright, a.k.a. Ron and Ginny, went to Islands of Adventure for some requisite sibling bonding as well.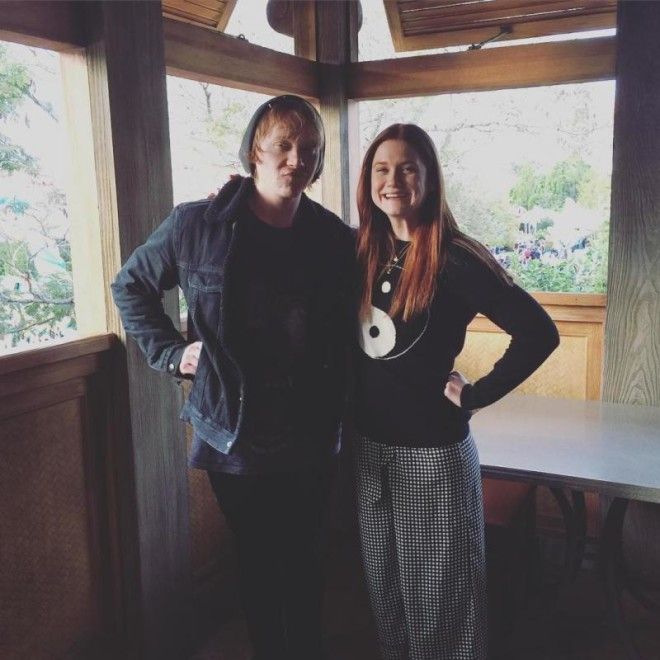 Notable absences from the event include Daniel Radcliffe, Emma Watson and Tom Felton — but we'll take what we can get.