Japanese photographer Kotori Kawashimamade this series of round-the-world portraits of his friend's daughter. He wanted to portray a child discovering the world. The results are extremely cute, and Kawashima released a whole book called "Mirai Chan" featuring the rosy-cheeked girl in 2011. The book was an instant success in Japan and earned the photographer theKodansha Publishing Culture Award Photos Award in the same year.
Wearing traditional Japanese prints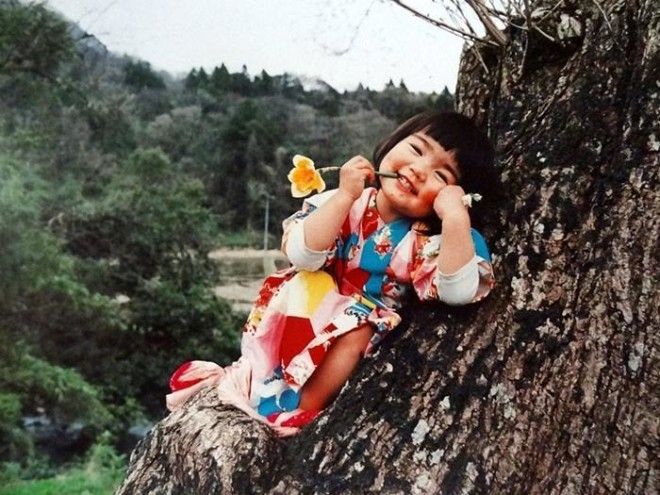 Yellow boots!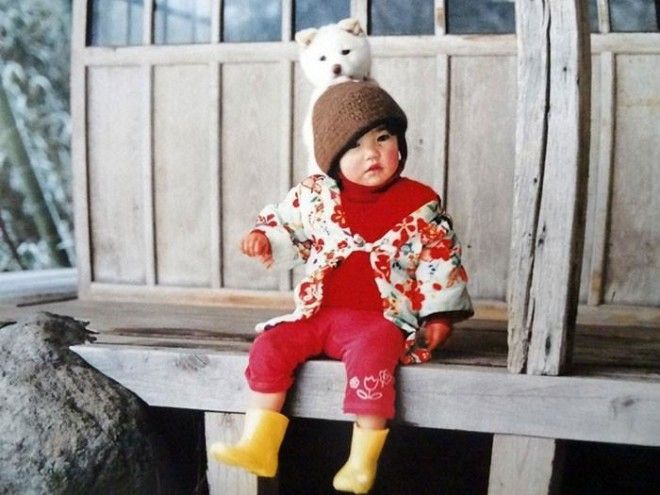 Bath time!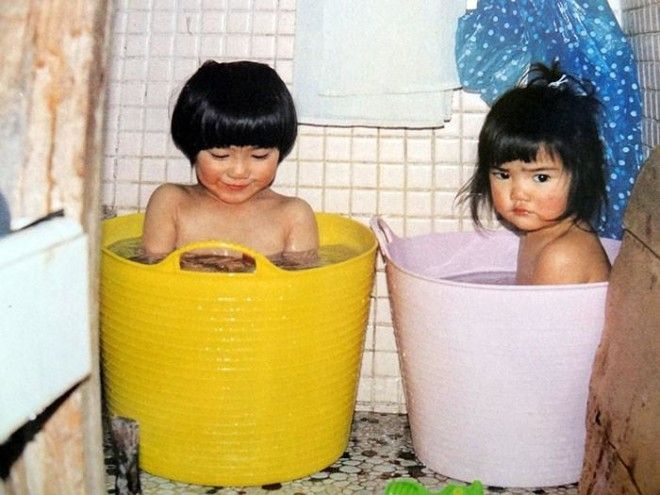 Tasting snow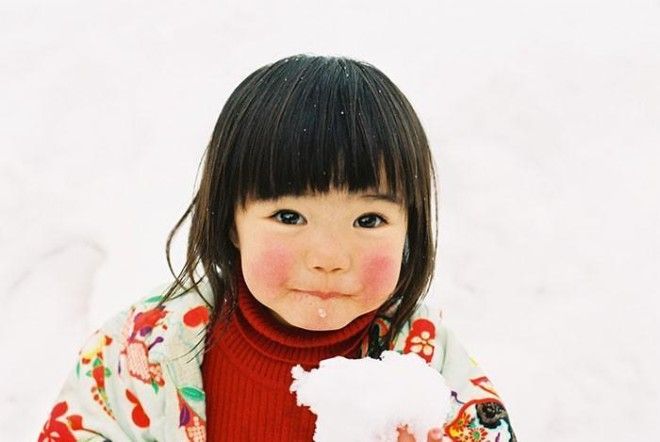 Tasting breakfast…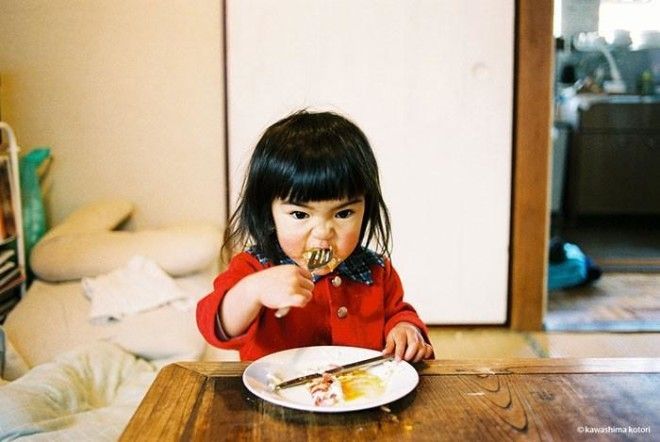 Caught in a snow shower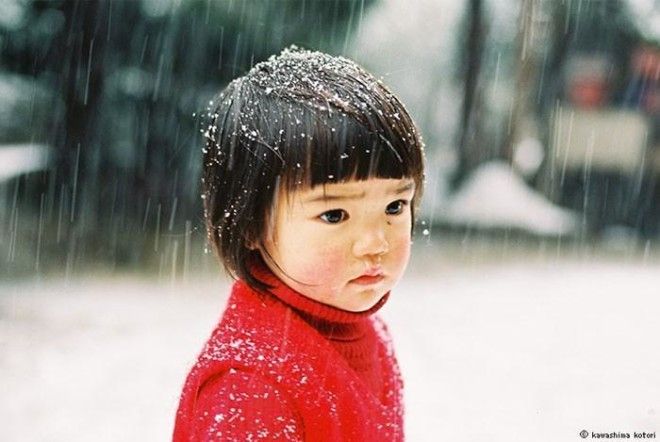 The same size as her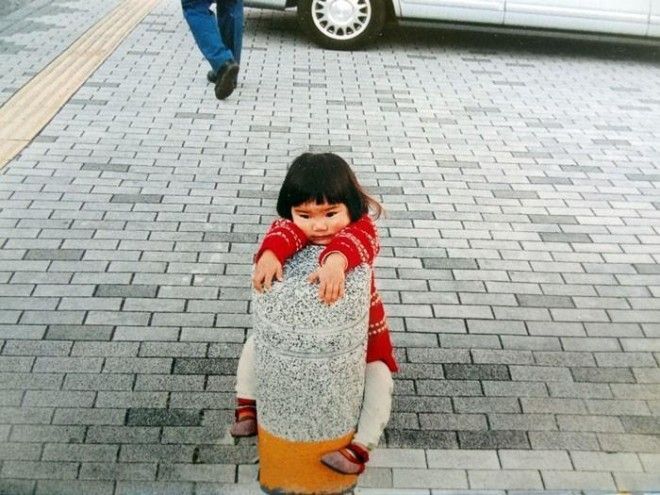 The little girl being a real moody Parisienne in Paris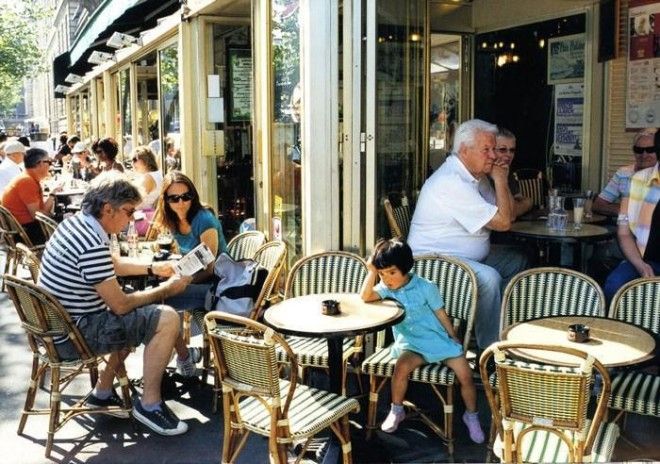 From the rooftops of Paris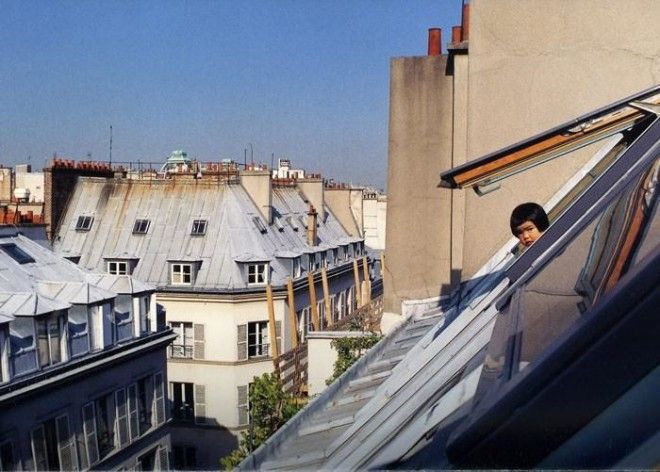 Inspirational hair cut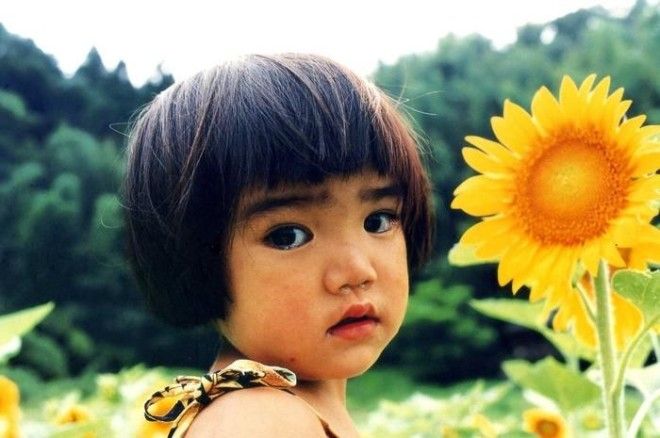 Hiding!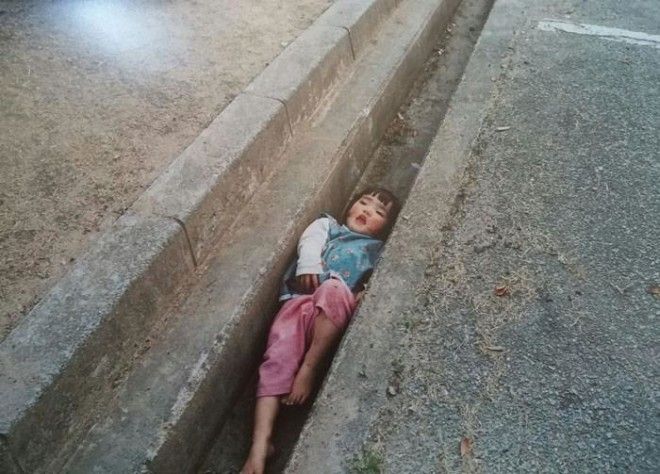 Hiding (again)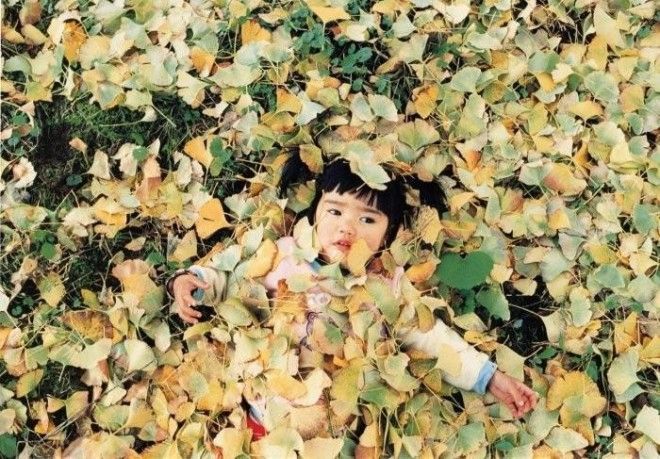 With a rabbit and a cat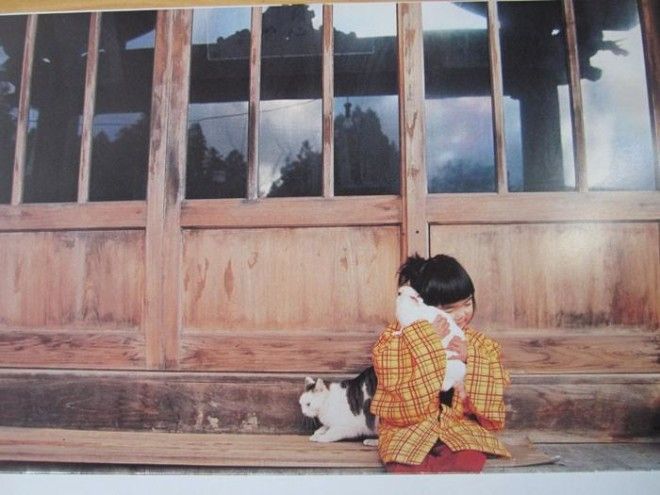 Nap time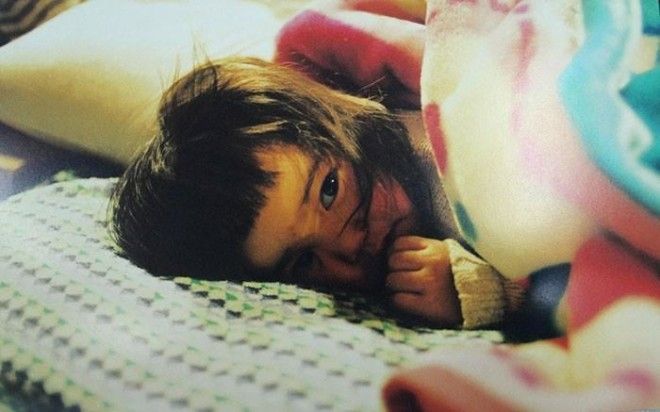 "I wanted a purple one!"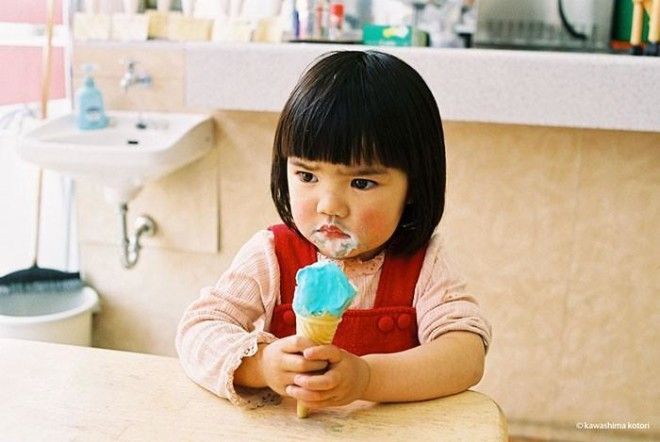 Beach chic to rival Jackie Kennedy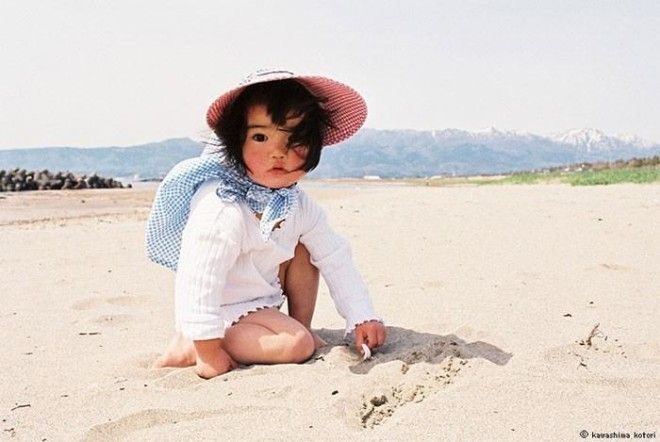 Finding out what a rainbow is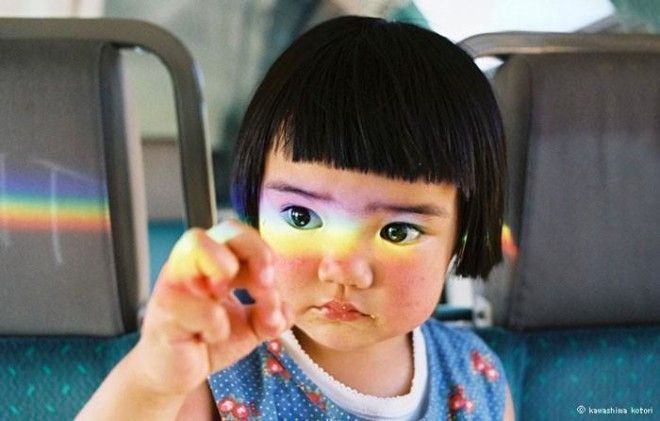 Time for tea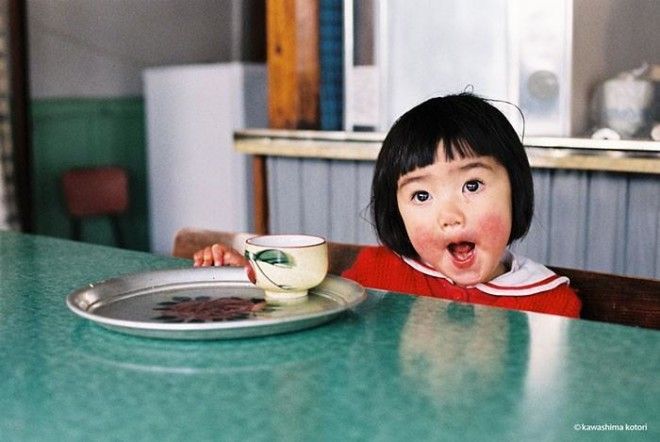 Beautiful Japanese costume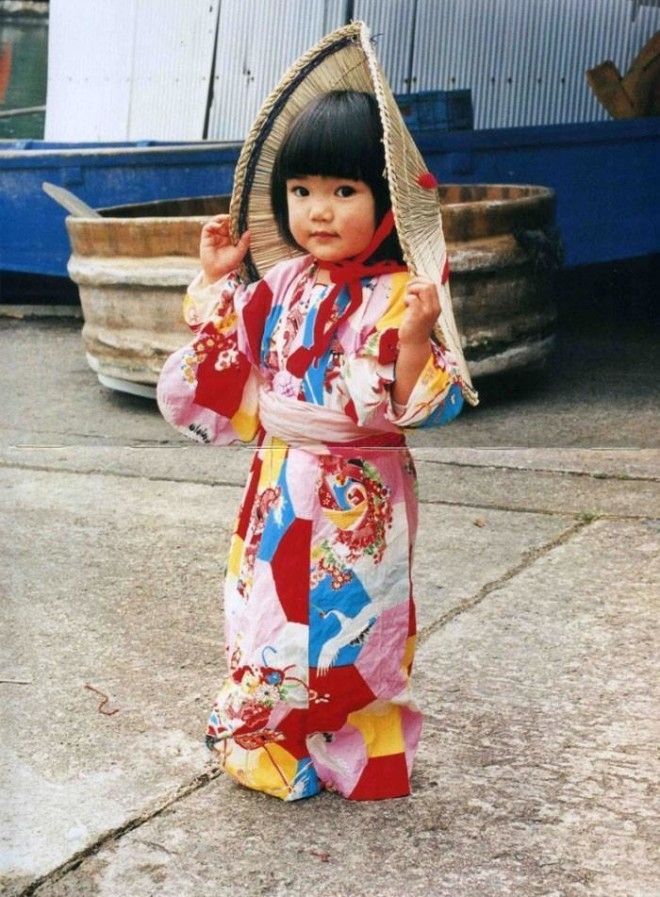 In Oxford, UK!