How do I usually stand out in a night club? I'm the clumsy girl who can't dance but who tries anyway. While that approach has earned me many friends, I'd rather be more like these girls, who stand out at the club for their glowing tresses. Maybe there's a way I can combine my sad dance skills with glow-in-the-dark hair?
1. Her Cotton-candy Braid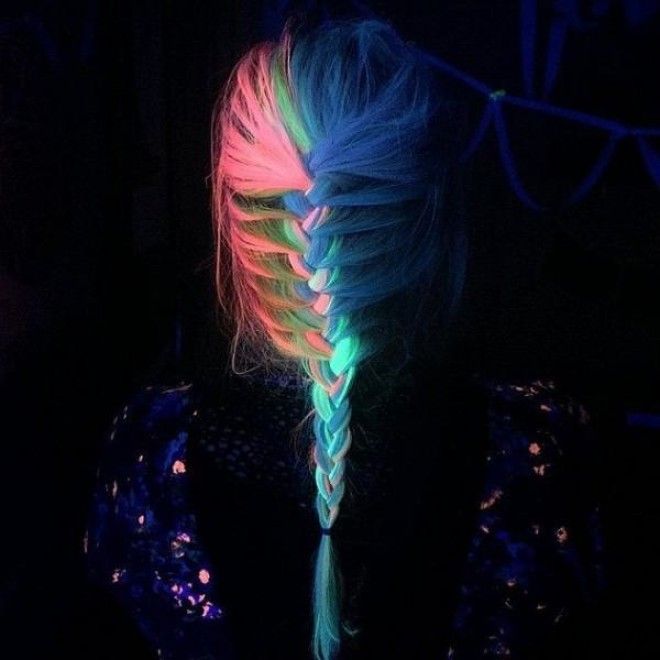 2. Her Glow-in-the-dark Lob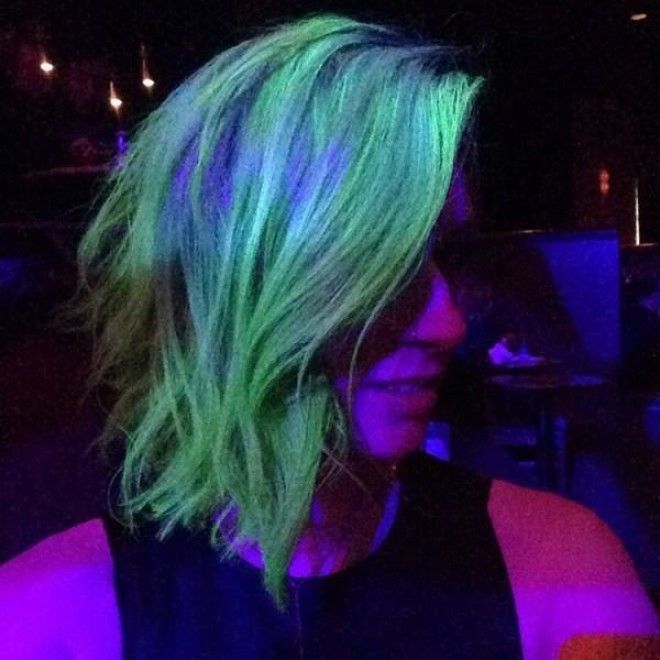 3. Her Rainbow Hair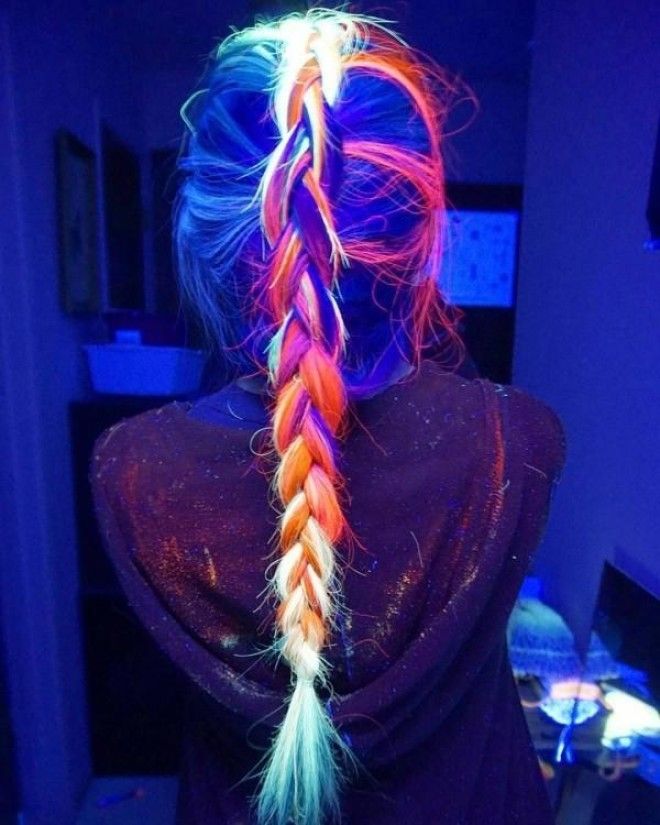 4. Her Glow-in-the-dark Bangs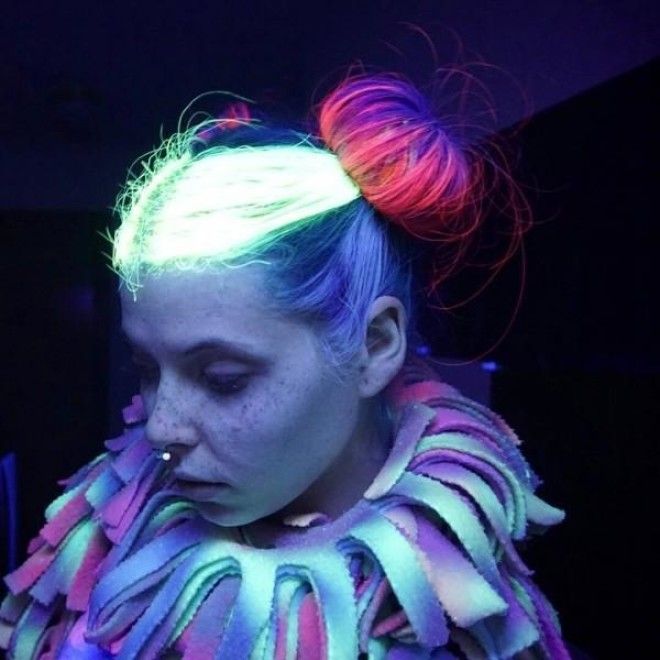 5. She Shines like a Star!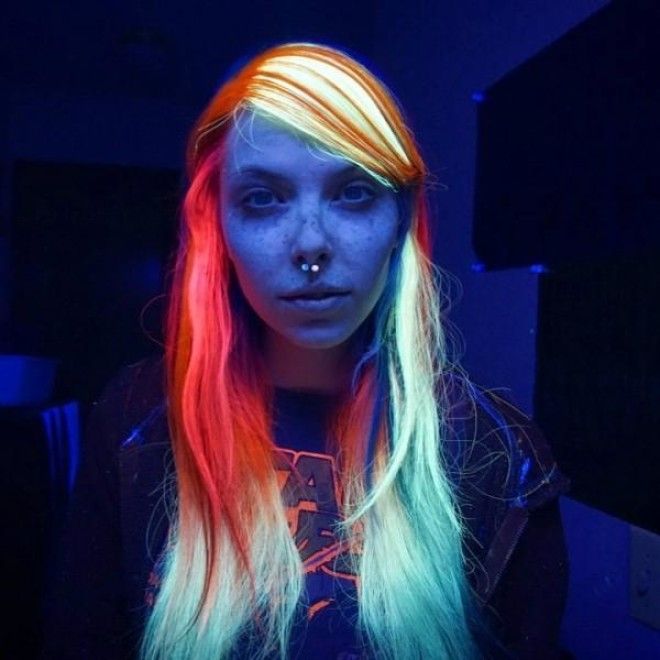 6. Her Perfect Messy (glowing) Bun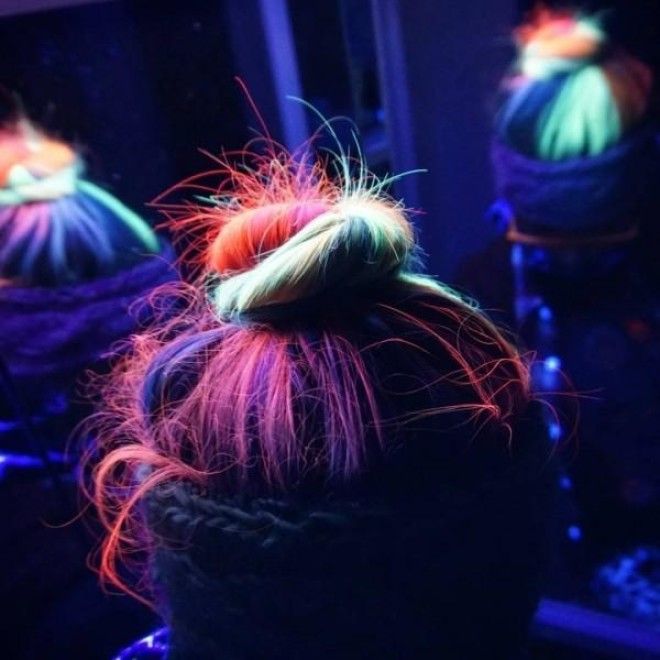 7. Her Black-light Bob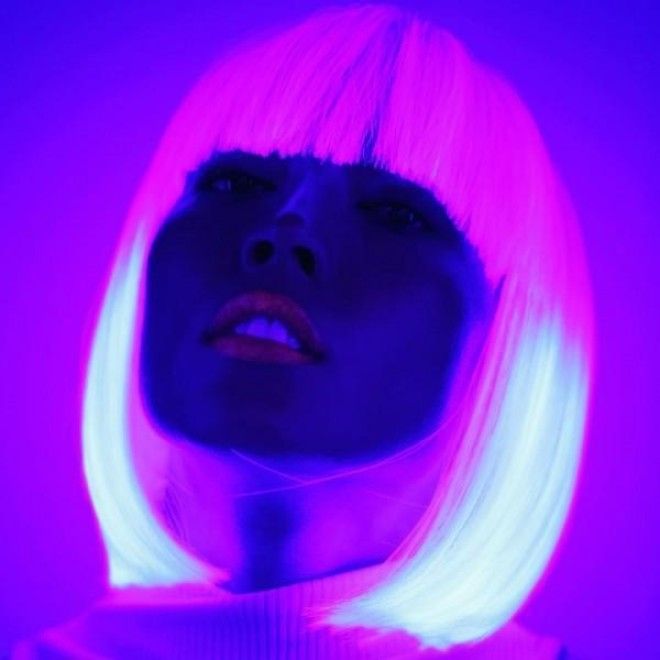 8. Her Electric Hair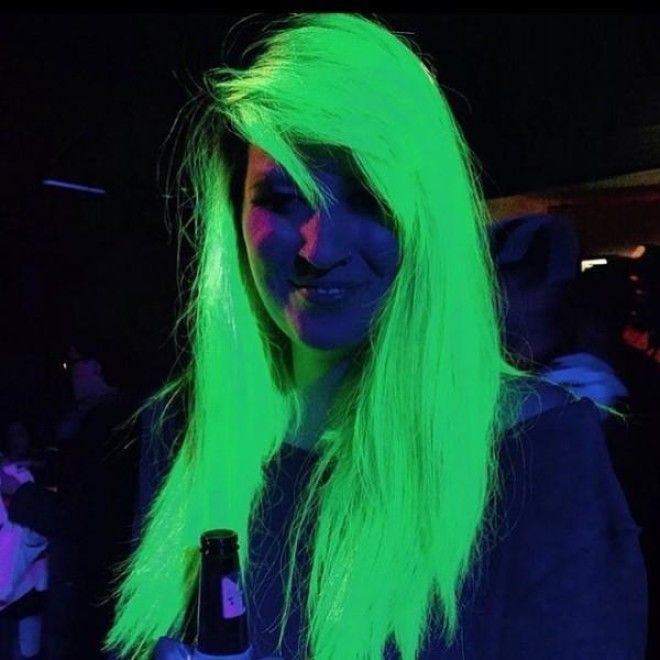 9. Her Pretty Braids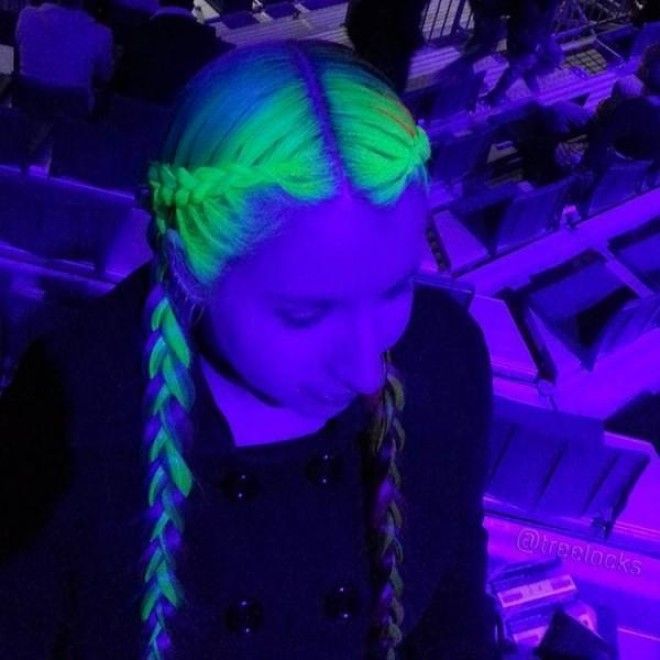 10. Her Neon Undercut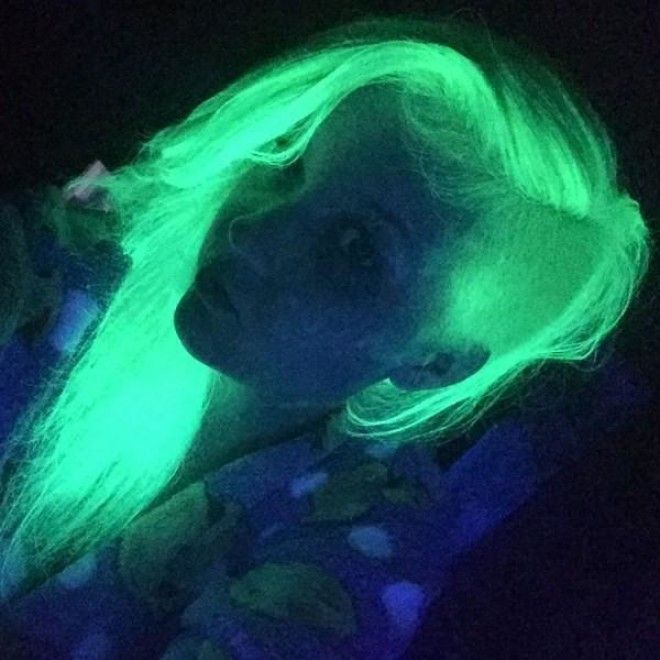 11. Her Glow-in-the-dark Curls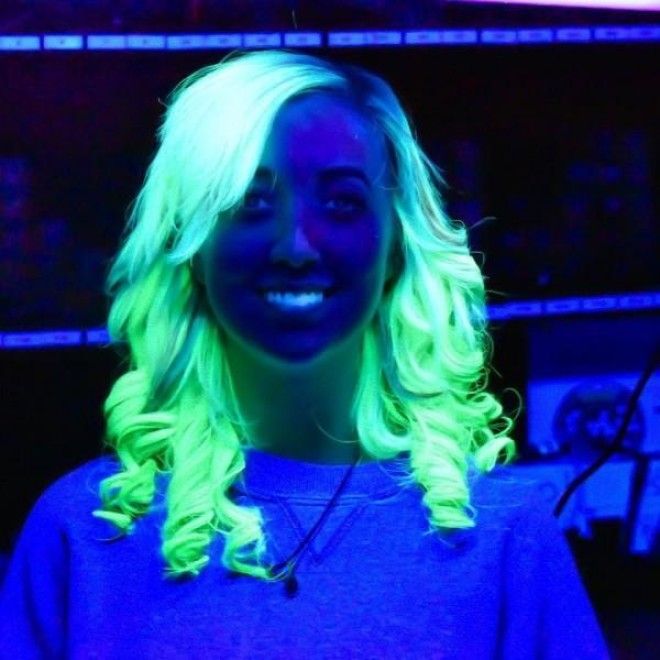 12. Her Neon Bob and Galaxy Makeup
13. Her Long Hair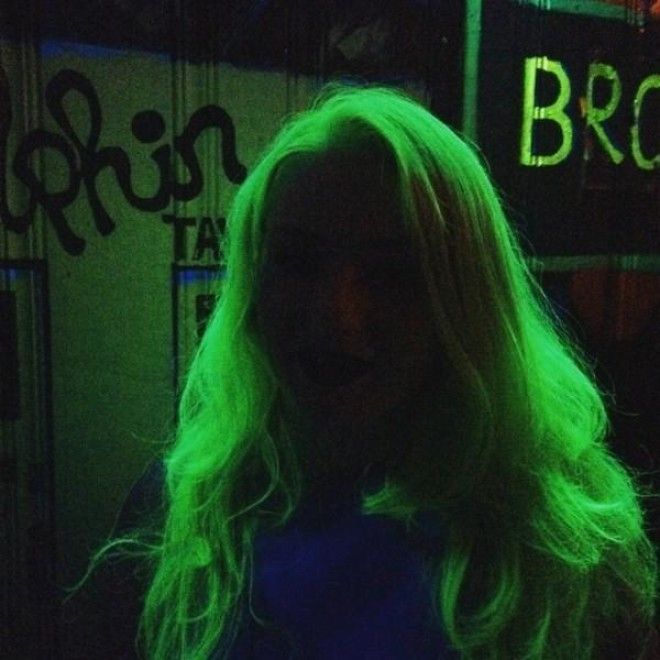 14. Her Day-time Hair
In case you're wondering what glow-in-the-dark hair looks like in daylight.
15. Her Black-light Bestie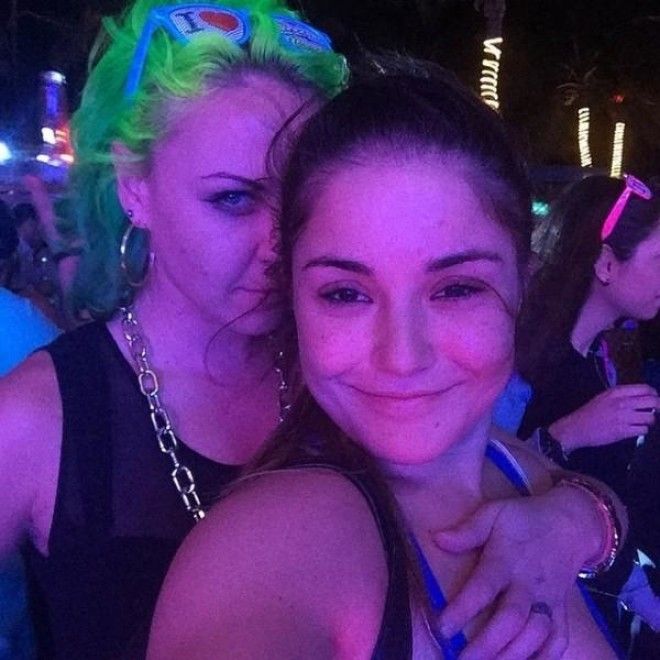 16. Her Pretty-in-pink Shine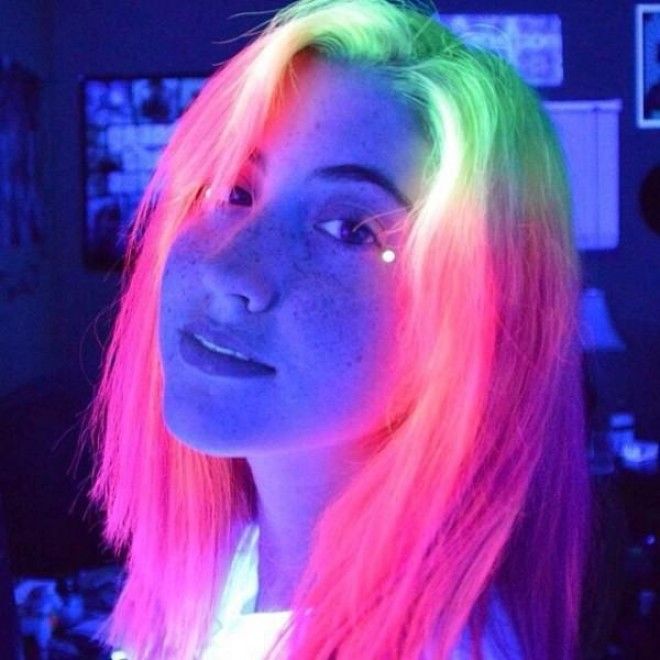 17. So. Much. GLOW!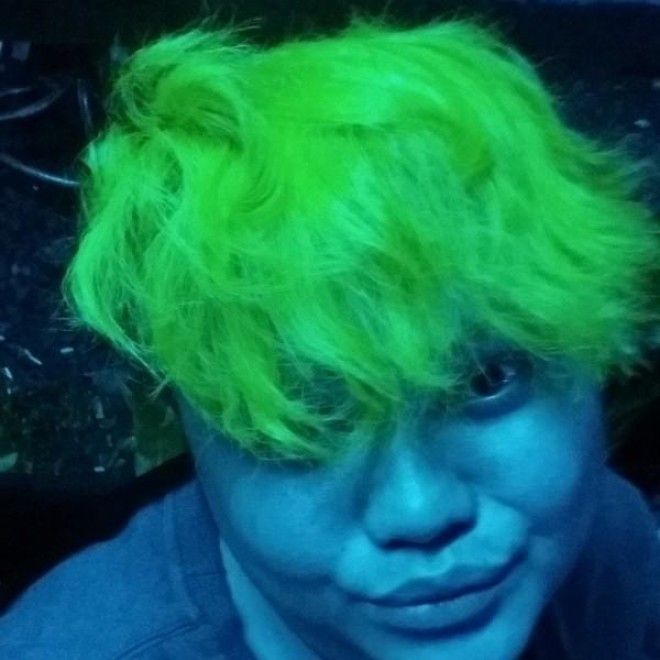 18. Her Matching Lippie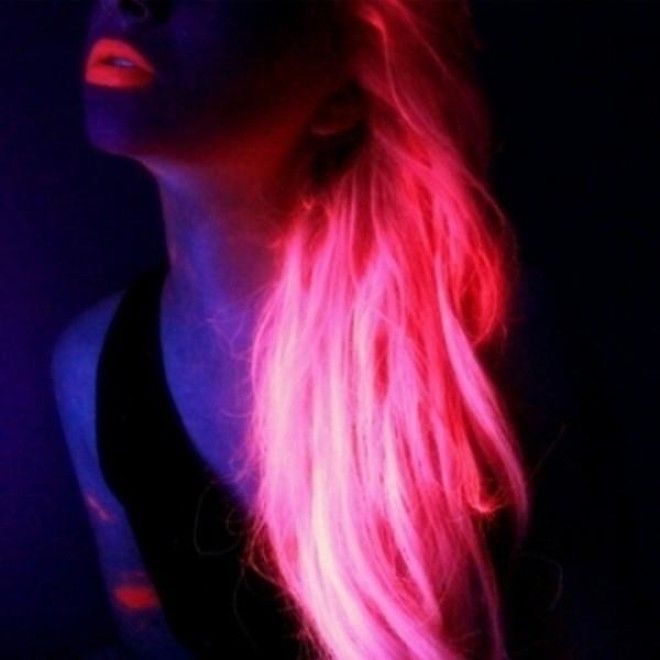 19. Her Bowling-alley Bob
20. Her Glow-in-the-dark Dip-dye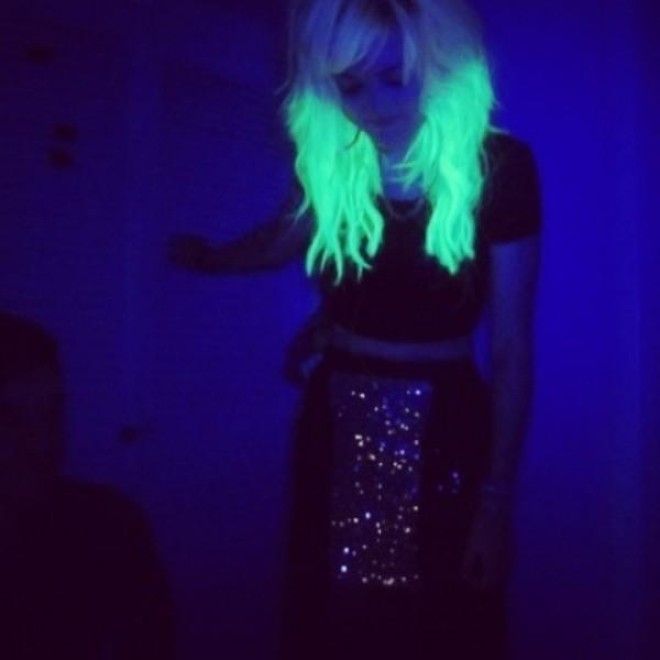 21. Her Highlights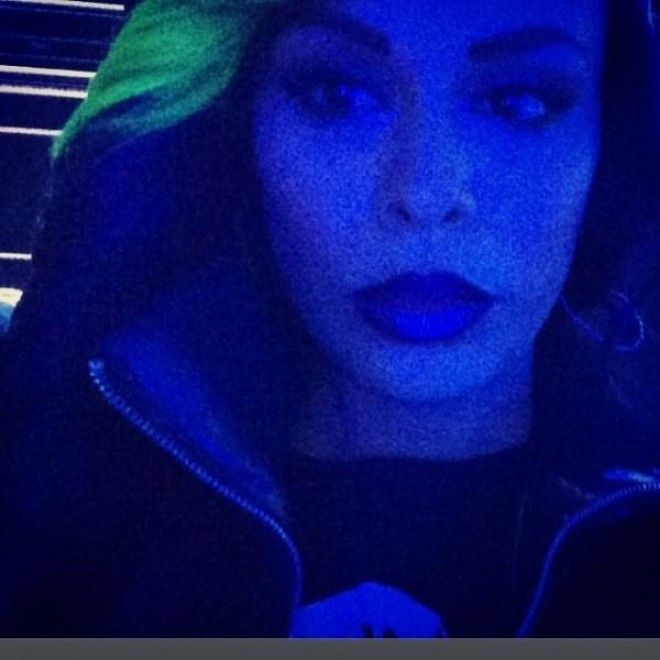 22. So Pretty!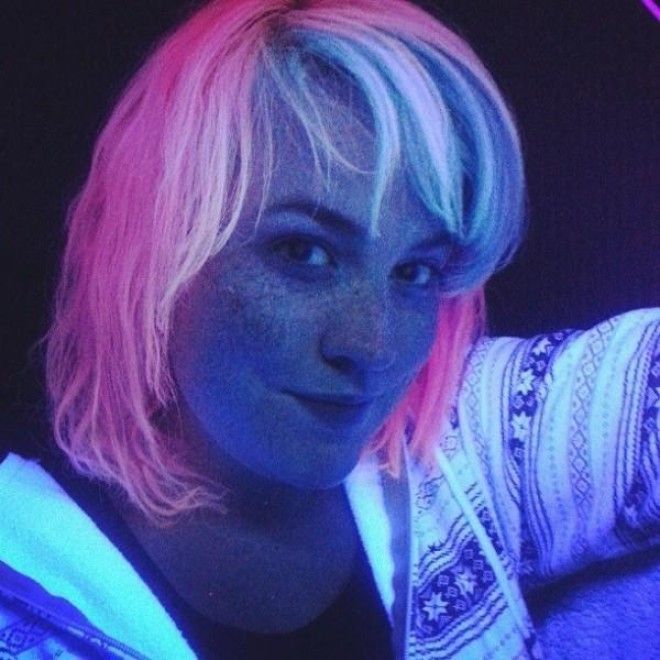 23. Her Everything