From the pioneering electro sounds of Berlin to the grunge scene of Seattle, some of the world's biggest cities have birthed the very best in music.
Thanks to their rich musical history, many of these cities have become hubs for music lovers to explore.
From the US and Canada to Europe and South America, here are 24 cities every music lover should add to their bucket list.
AUSTIN, TEXAS: Nicknamed the "Live Music Capital of the World", it's not hard to see why Austin made the list. Besides festivals like South by Southwest, Austin City Limits, and the Fun Fun Fun Fest, the city has a myriad of bars for catching live bands throughout Sixth Street, East Austin, and in areas around the University of Texas.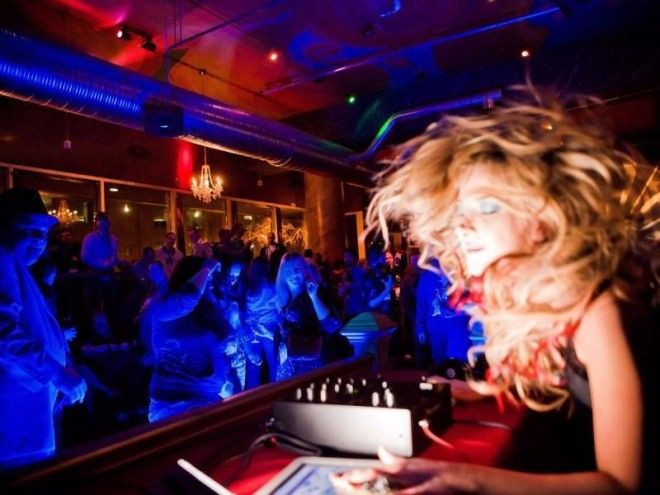 BERLIN, GERMANY: From punk rockers and DJs to classically trained musicians, Berlin attracts some of the world's top talent. Its Kreuzberg district is the historic home of the Berlin punk rock movement and continues to attract music lovers to legendary locations like the SO36 music club, a favorite stop for Iggy Pop and David Bowie back in the day.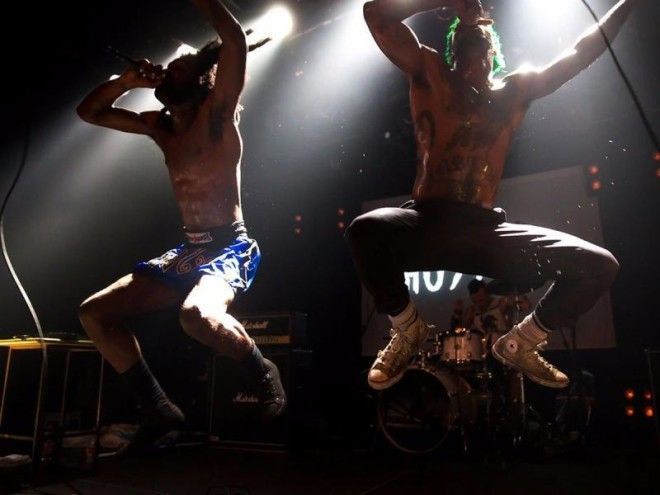 CHICAGO, ILLINOIS: From blues and jazz to rock and hip hop, Chicago is rich in musical history. Pay homage to famed blues musicians like Muddy Waters and Willie Dixon at Buddy Guy's Legends, or check out Metro for alt-rock bands like Wilco and the Smashing Pumpkins. Chicago is also home to festivals like Lollapalooza and the annual Chicago Jazz Festival.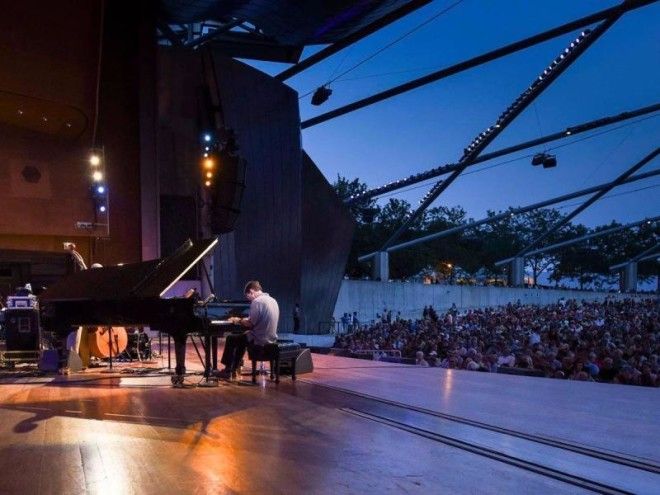 COPENHAGEN, DENMARK: In Copenhagen, you can find live music events almost every night of the year. VEGA is a top venue for big-name pop and rock performances, and the historic Jazzhug Montmarte hosts a variety of jazz shows. Distortion — a multi-day festival celebrating the city's underground music and arts scene — turns the streets and clubs of the city into a music lover's paradise.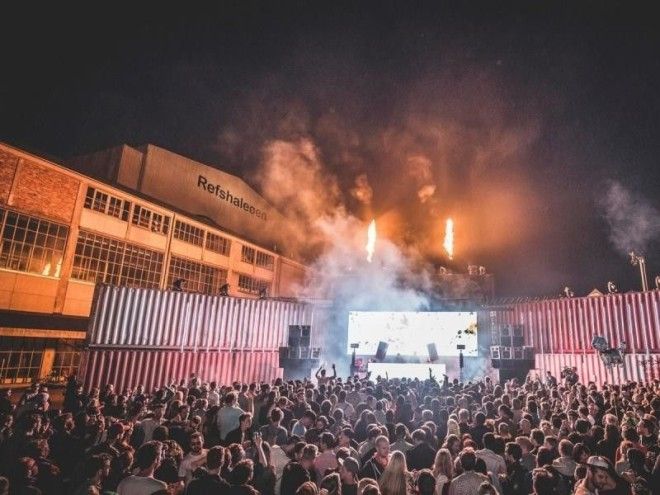 DETROIT, MICHIGAN: Detroit is the birthplace of Motown, which was founded in 1959. Everyone from Smokey Robinson to Diana Ross and Marvin Gaye recorded in the label's small space, which stands as a museum of musical exploration today. Detroit was also a major innovator in techno back in the '80s, which it continues to celebrate with the annual Movement Electronic Music Festival.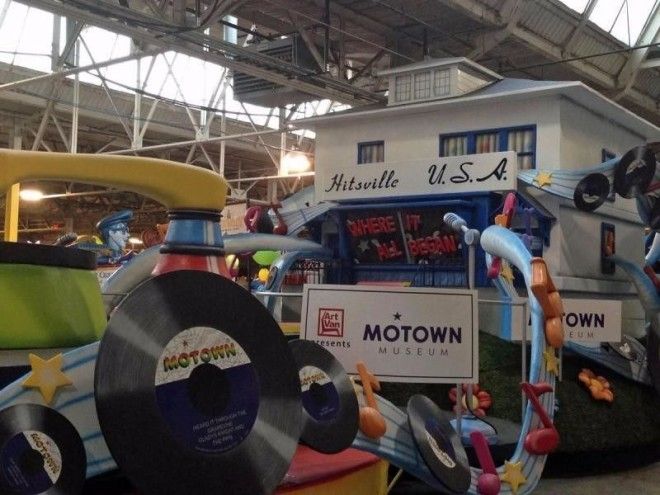 LIVERPOOL, ENGLAND: If you're a Beatles fan, Liverpool is a must-stop. Check out the Fab Four Taxi Tour, which will take you to Beatles landmarks throughout the city, including their former home. There's even an entire festival — the International Beatleweek Festival — that celebrates the group's music.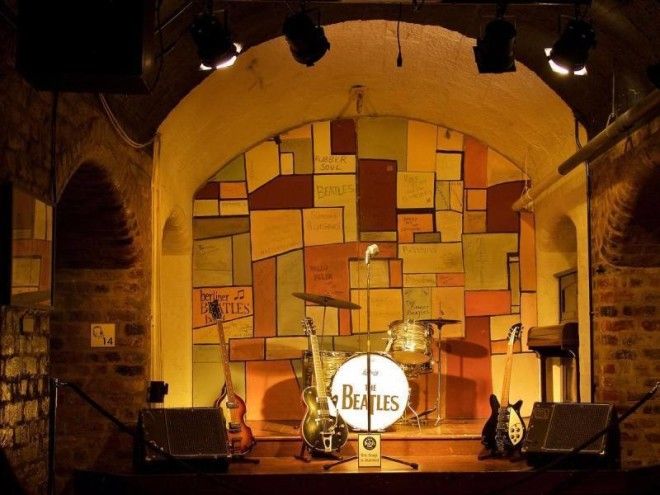 LOS ANGELES, CALIFORNIA: Los Angeles' iconic musicians include The Doors, Tupac Shakur, Guns N' Roses, and many others. Head to some of its legendary music venues like the Whisky a Go Go, the Troubadour, or the Viking Room. Next, check out the Grammy Museum for a massive collection of music history.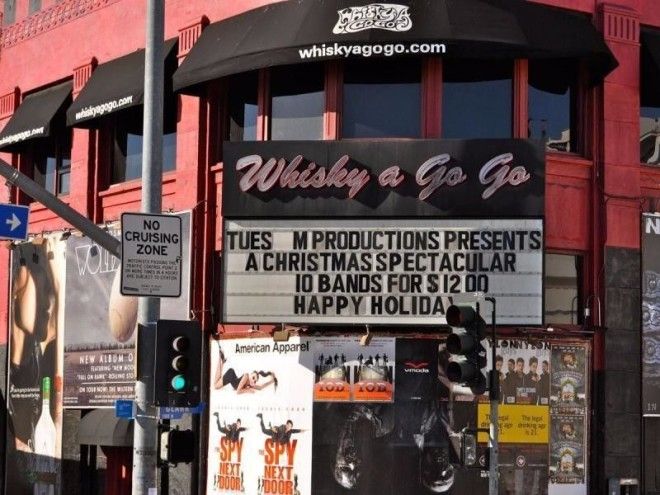 LONDON, ENGLAND: London has long been a magnet for and producer of some of the world's most famous musicians. Explore iconic venues like the 100 Club, which has hosted everyone from Mick Jagger to The Clash and The Sex Pistols, or take the Rock n Roll Walk Tour to explore London's legendary back alleys. From traditional pubs to massive arenas, there's live music in every corner of the city.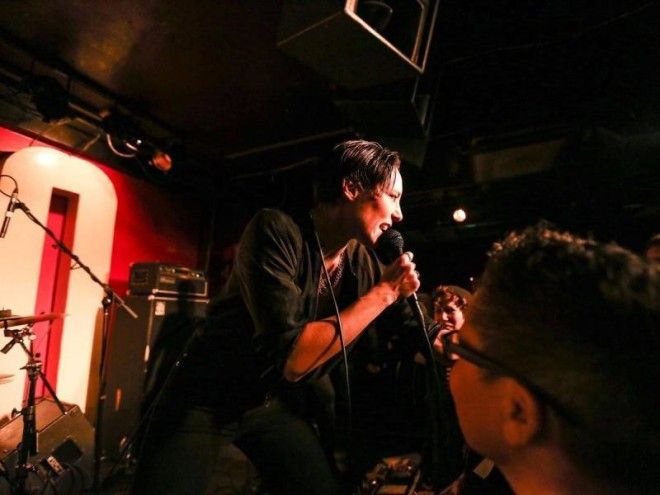 MANCHESTER, ENGLAND: Once home to musicians that include Joy Division, The Smiths, and New Order, Manchester remains a hub for music. Around the city are funky live music venues that offer both intimate gigs and wild parties. Night & Day remains a popular stop for catching indie gigs, while The Deaf Institute operates a cafe during the day and a beloved multi-tiered club at night.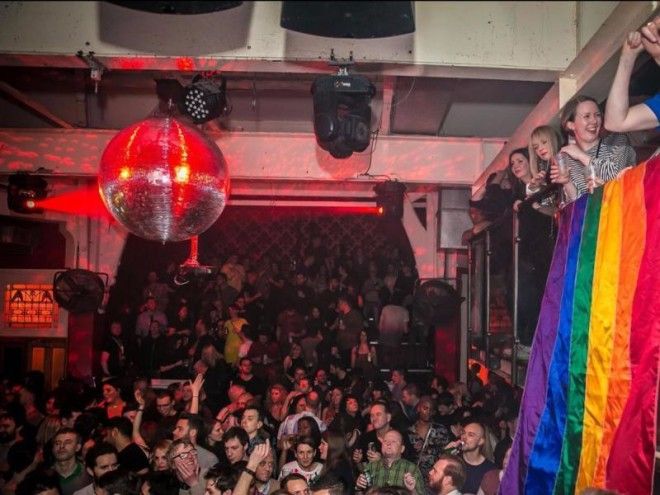 MEMPHIS, TENNESSEE: Known as both the "Home of the Blues" and the "Birthplace of Rock n' Roll", Memphis is home to Graceland (Elvis' mansion) and the famous Stax Museum of American Soul (honoring the label that launched the careers of Otis Redding and Isaac Hayes). Make sure to check out Beale Street, where greats like B.B. King once showcased their talents.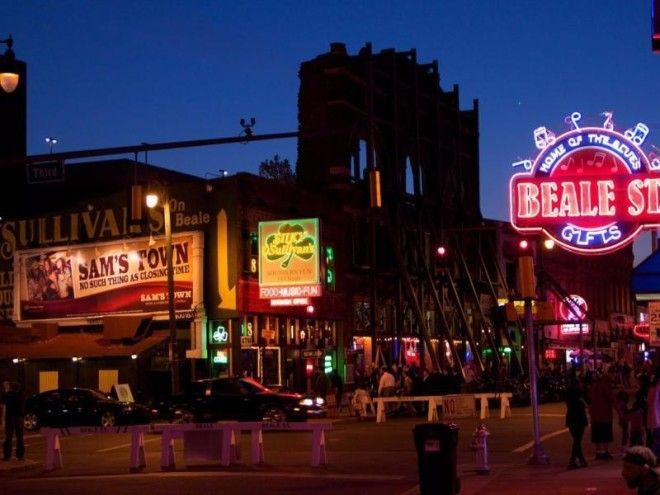 MIAMI, FLORIDA: Whether you're looking for top DJs or a Latin music scene, you'll find it in Miami. Electronic music lovers should try out the city's many festivals, like Ultra, or head to mega nightclubs like LIV and Story. Try one of the many clubs along Calle Ocho to enjoy local music along with a mouthwatering meal.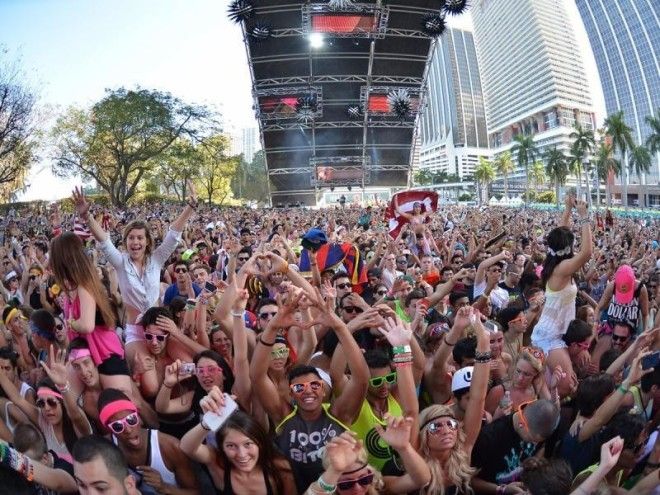 MONTREAL, QUEBEC: Jazz lovers should be sure to attend the Festival International de Jazz de Montreal. Attracting nearly two million guests with hundreds of concerts spread over 10 to 11 days, it's the biggest jazz festival in the world. There are also plenty of bars and intimate venues where you can catch live gigs.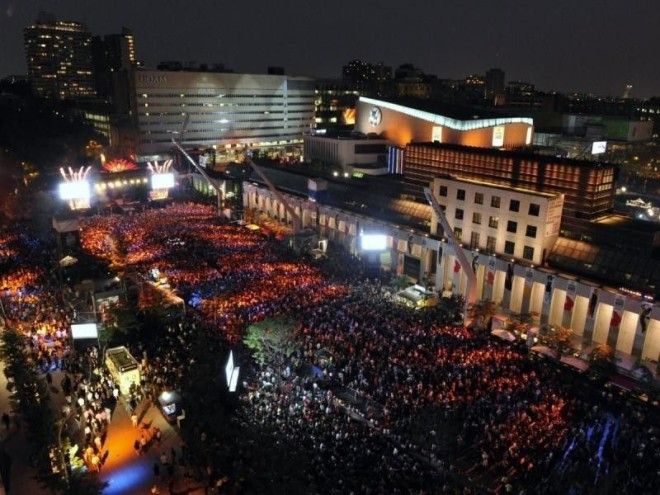 NASHVILLE, TENNESSEE: Nicknamed "Music City", Nashville is home to hundreds of live music venues. Johnny Cash, Dolly Parton, and Taylor Swift are just a few of the big names to come from here. Before you even get the chance to explore sights like the Country Music Hall of Fame and The Johnny Cash Museum, you'll be treated to live music right at the airport.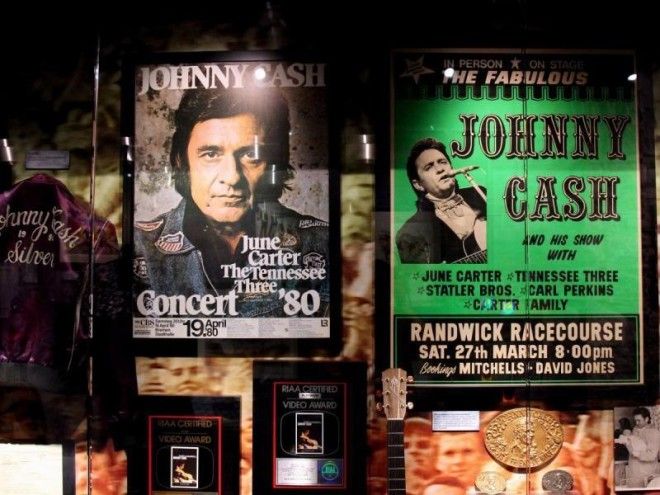 NEW ORLEANS, LOUISIANA: Besides being the birthplace of jazz, New Orleans' music scene is a vibrant mix of brass bands, zydeco beats, and upbeat bounce music. Head to Frenchmen Street to bask in top-notch live music at spots like The Spotted Cat or Blue Nile, enter Preservation Hall in the French Quarter for jazz, or dance to funk and brass bands at the Maple Leaf.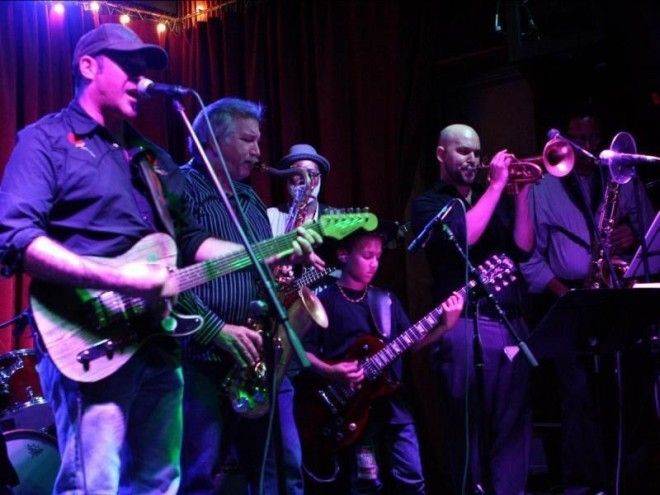 NEW YORK, NEW YORK: New York has churned out groups like the Beastie Boys, The Velvet Underground, Wu-Tang Clan, and The Ramones, just to name a few. From hip hop to punk, the city is filled with outdoor and indoor music stops to explore. Check out landmark spots like The Apollo Theater, dance away to deep house beats at Verboten and Output, or enjoy Central Park's outdoor concerts in the summer.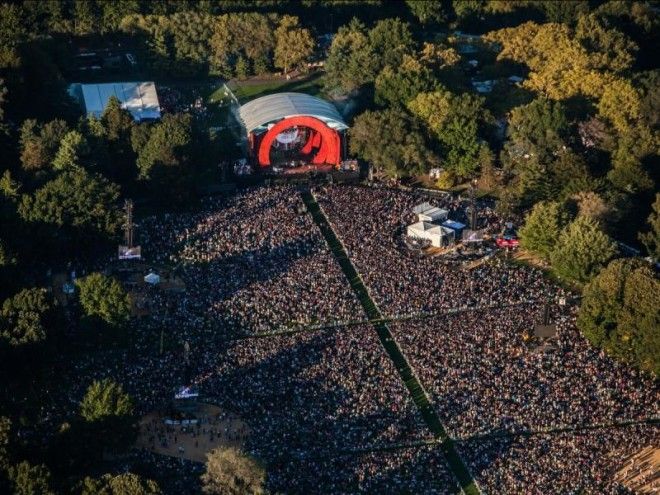 PARIS, FRANCE: In the late 1990s, Daft Punk helped pave the way for French house music, which still floods the streets of the city today. Musicians later began combining the beats of disco with electronica to create an entirely new sound. Today, places like Rex Club, La Locomotive, Social Club, and Le Rouge spin French house.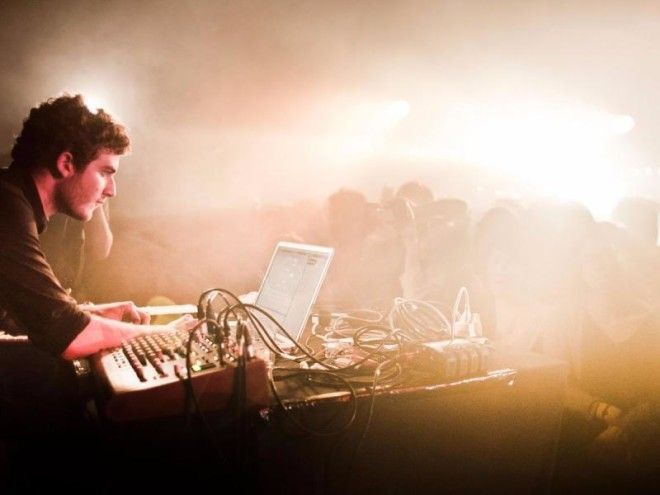 REYKJAVIK, ICELAND: Local music is a daily part of Reykjavik's cultural life, with venues hosting everything from bluegrass to death metal and punk rock. The city also hosts the epic Summer Solstice Festival, where acts like Radiohead and Deftness perform against Iceland's stunning backdrop for three days during the summer solstice weekend.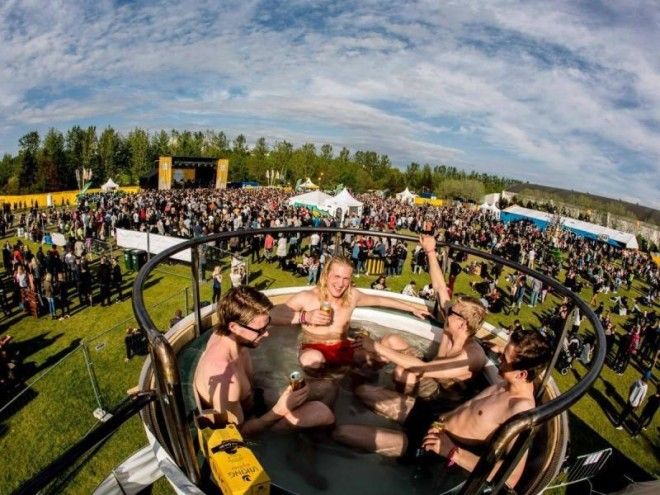 RIO DE JANEIRO, BRAZIL: In the last few years, Rio de Janeiro has seen a growth in live music venues and a bustling underground music scene. Besides birthing bossa nova beats, the city is also becoming a mecca for electronic sounds. It was also the birthplace of one of the world's biggest music festivals — Rock in Rio — which still takes place in the city, as well as in various other locations, today.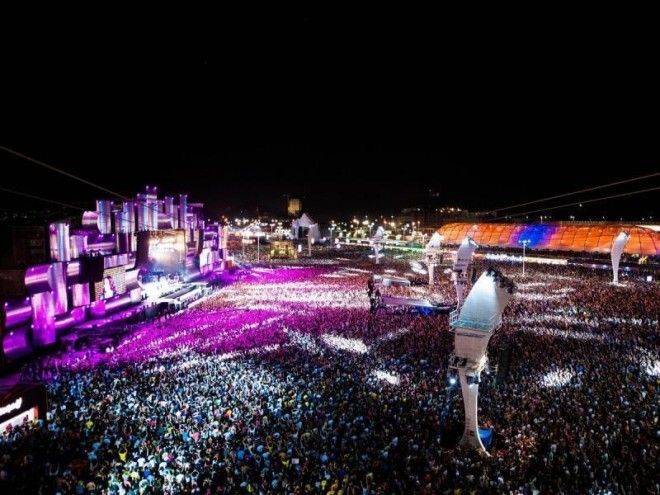 SAN FRANCISCO, CALIFORNIA: As the epicenter of the '60s counterculture movement, San Francisco has seen everyone from The Grateful Dead and Jefferson Airplane to Janis Joplin play at venues like The Fillmore. Check out the where The Grateful Dead used to live on Haight-Ashbury, scour through the incredible collection at Amoeba Records, or enjoy top performers at festivals like Outside Lands.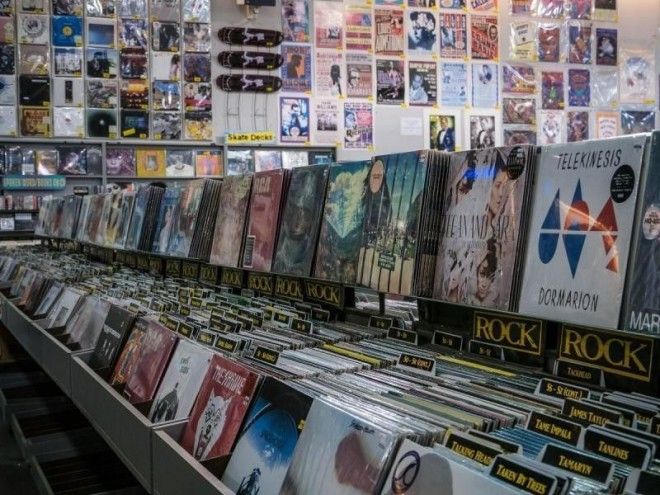 SÃO PAULO, BRAZIL: To hit up some of the world's biggest music festivals, including Tomorrowland Brasil, EDC Brasil, and Ultra Brasil, head to São Paulo. The city is a clubbing haven, where you'll find everything from samba to Brazilian pop. It's also home to famous venues like D-Edge and the Warung Beach Club.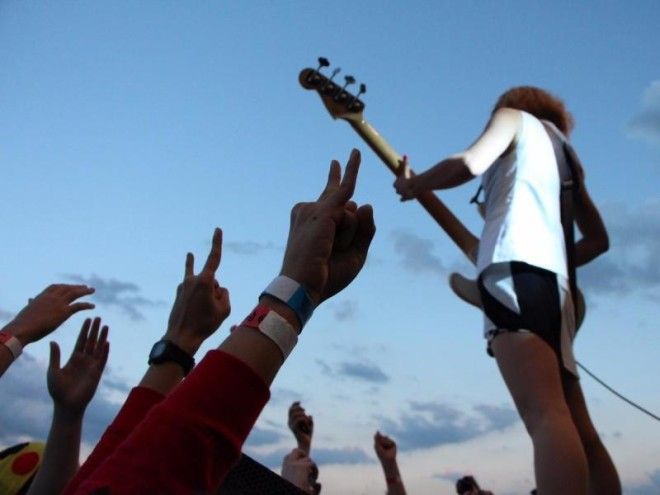 SEATTLE, WASHINGTON: The legacy of grunge remains in Seattle, the city that gave us Nirvana. Check out the Experience Music Project Museum (which has a permanent exhibit devoted to Nirvana) or learn about the other music Seattle offers at venues like The Crocodile (where Nirvana and Death Cab for Cutie would perform) or at the legendary Showbox at the Market.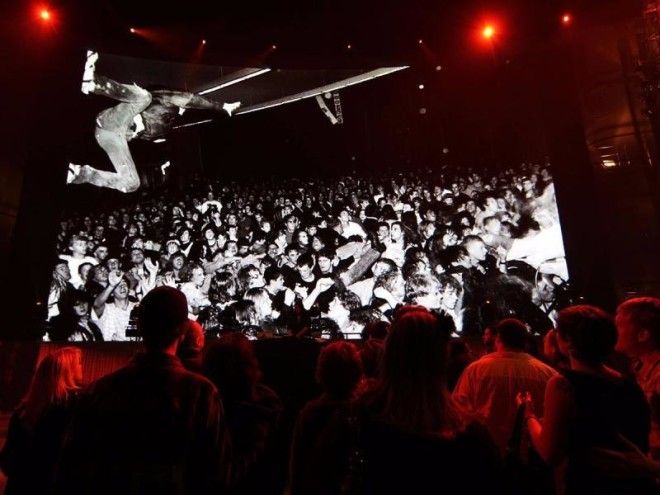 VIENNA, AUSTRIA: Vienna is a must-see for those who love classical music. As the city that Wolfgang Amadeus Mozart called home, you can visit his residence, enjoy tunes at a Viennese concert cafe, attend the opera, or catch one of the many free live performances put on by the Vienna Philharmonic Orchestra in the summer.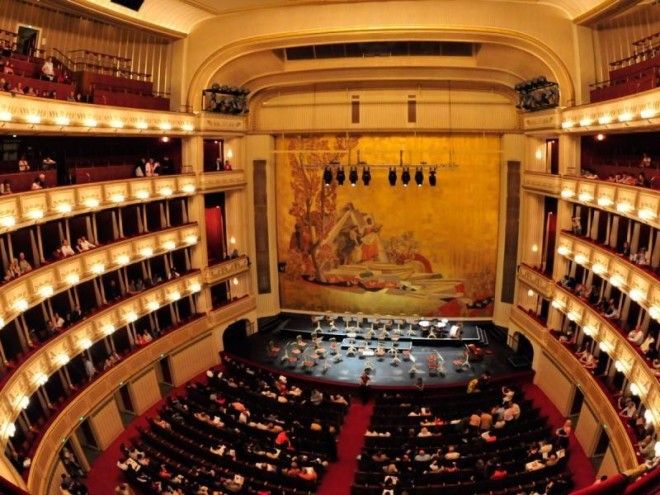 WASHINGTON, DC: The nation's capital is a great spot for catching bands in intimate venues. Its thriving underground music scene includes legendary venues like Bohemian Caverns (where Miles Davis has performed) and the 9:30 Club (or Nightclub 9:30), which has seen performers that range from Cyndi Lauper to Arcade Fire.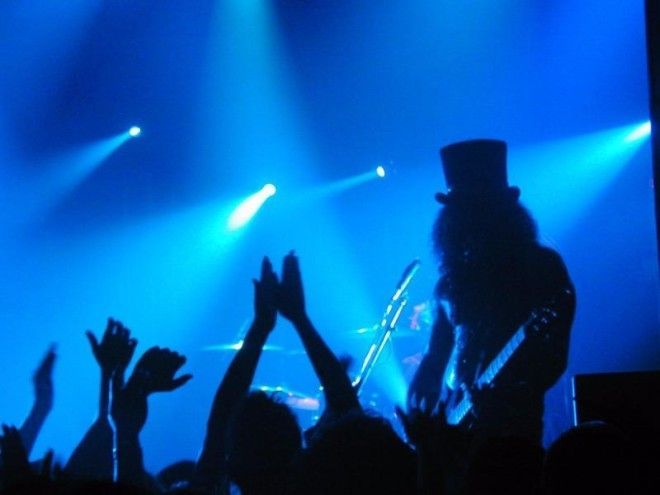 UMEÅ, SWEDEN: Umeå is home to a thriving music scene filled with hardcore metal bands, punk bands, and classical acts. Besides its large number of clubs and rock venues, it has music festivals year-round that include one of Europe's oldest jazz festivals. It's also home to Europe's largest guitar museum.