Each year Pantone brings us the colors of the year, which are a range of colors meant to soothe and calm us in 2016. As more and more people want to unwind and cut back on the go-go-go feeling that we have fallen prey to, they are seeking out ways to help them do this. By incorporating makeup that features the Pantone colors, you can include some of these calming colors in your everyday routine while also making things more exciting. Here are the makeup products you need.
1. Rose Quartz Lip Gloss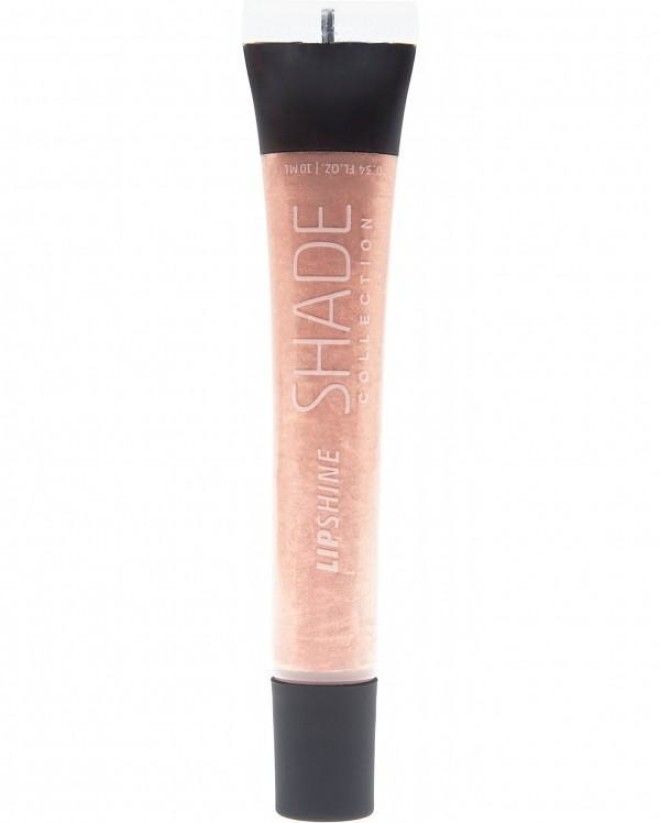 $6.00
Rose quartz is the top Pantone color for 2016 and this lip gloss is perfect.
2. Anchor Blue Lip Gloss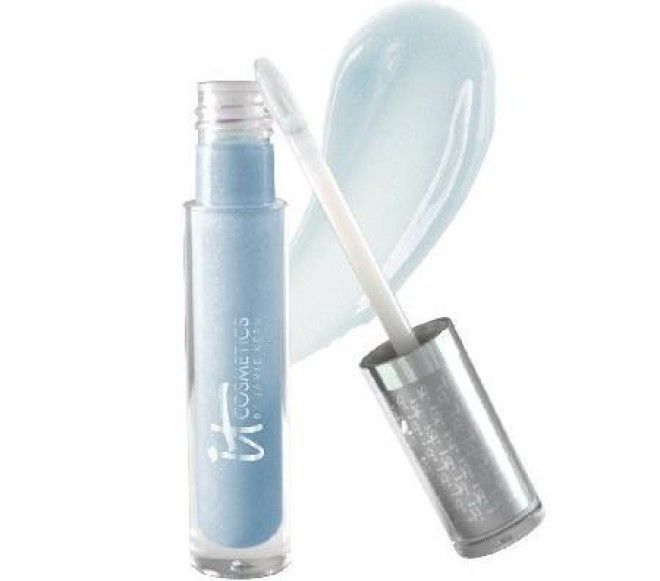 $24.00
Blue is a calming color and has a top spot in the Pantone colors for this year. Don't worry - it goes on clear!
3. Peachy Pink Blush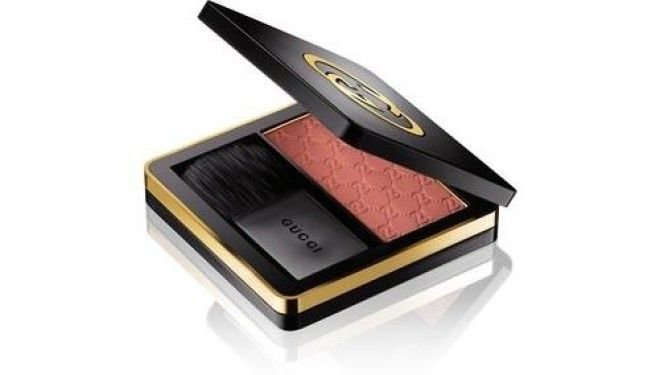 $49.00
Pantone calls it Peach Echo and this shade is perfect on your cheeks.
4. Sky Colored Eye Shadow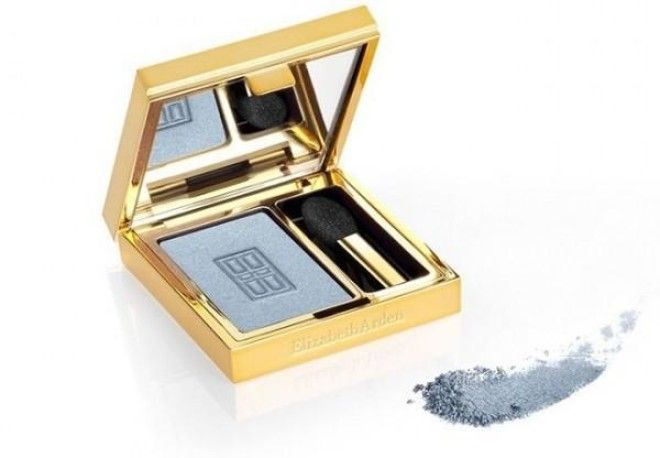 $19.00
Blue eye shadow is back in a big way and this shade is about as good as it gets.
5. Pantone Universe Lipstick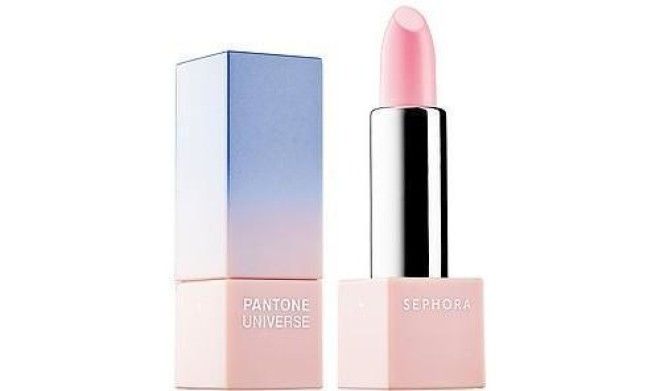 $18.00
This rose quartz shade of lipstick is a wonderful addition to your makeup bag.
6. Buttercup Colored Nail Polish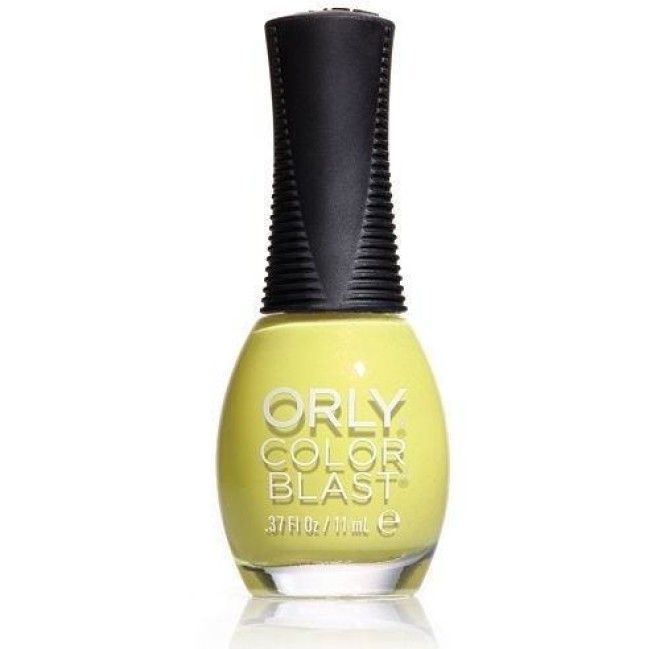 $7.00
Buttercup is one of the best Pantone colors of the year and this nail polish lets you rock it all day long.
7. Yellow Eye Shadow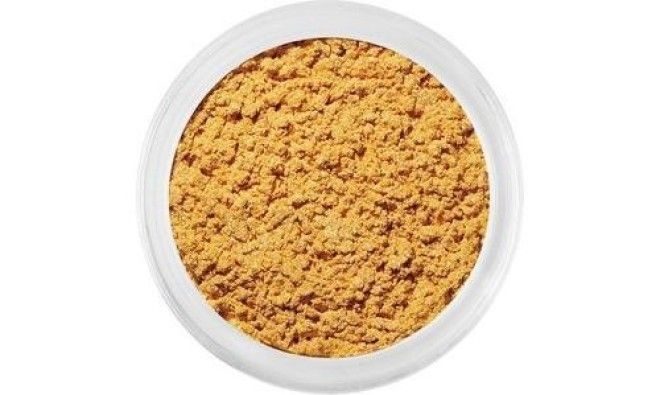 $14.00
Feeling a bit more daring? Try yellow on your eyes for something really different.
8. Pretty in Pink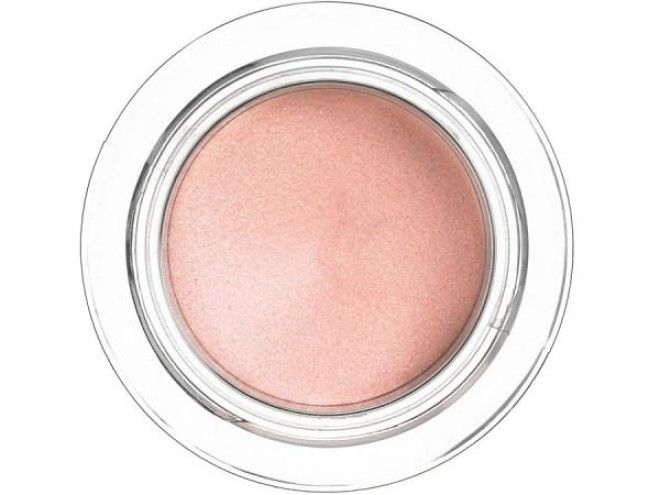 $3.00
You are going to love this pinky colored eye shadow!
9. Temporary Hair Color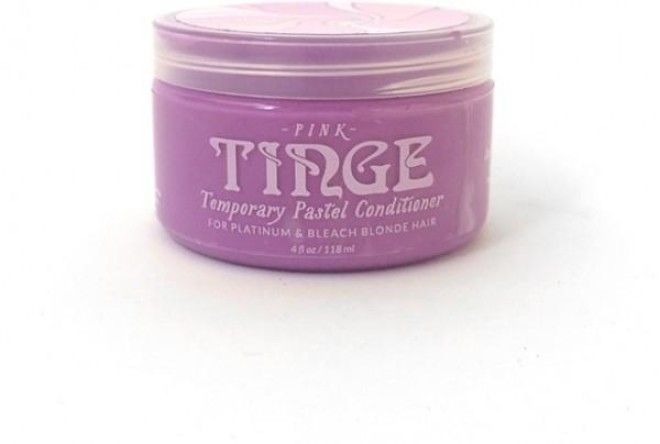 $18.00
This fun color goes into your hair and then washes out again without a huge committment.
10. Brown Eyeliner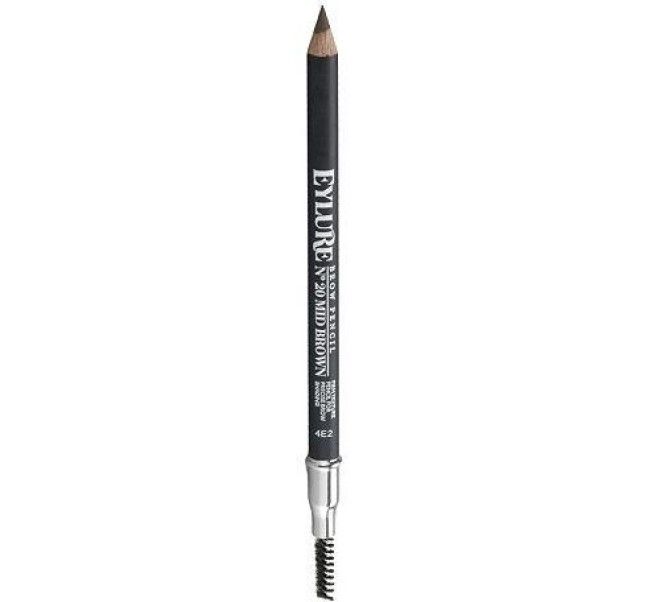 $7.00
Iced coffee is one of the Pantone colors for 2016 and this eyeliner lets you wear it well.
11. Mix It up Yourself
$37.00
Use this palette of browns to create the perfect coffee color on your eyelids.
12. Sparkly Green Polish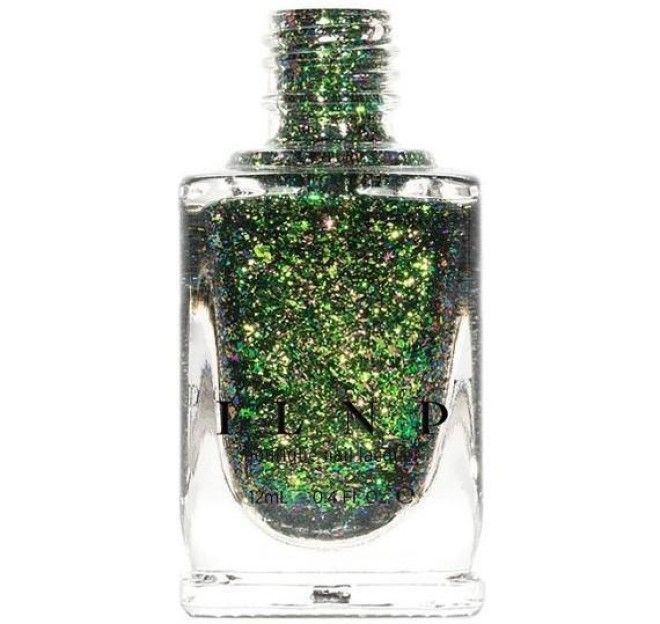 $13.00
Green flash is one of the top colors of this year and this polish is about as perfect as it gets.
13. Have a Fiesta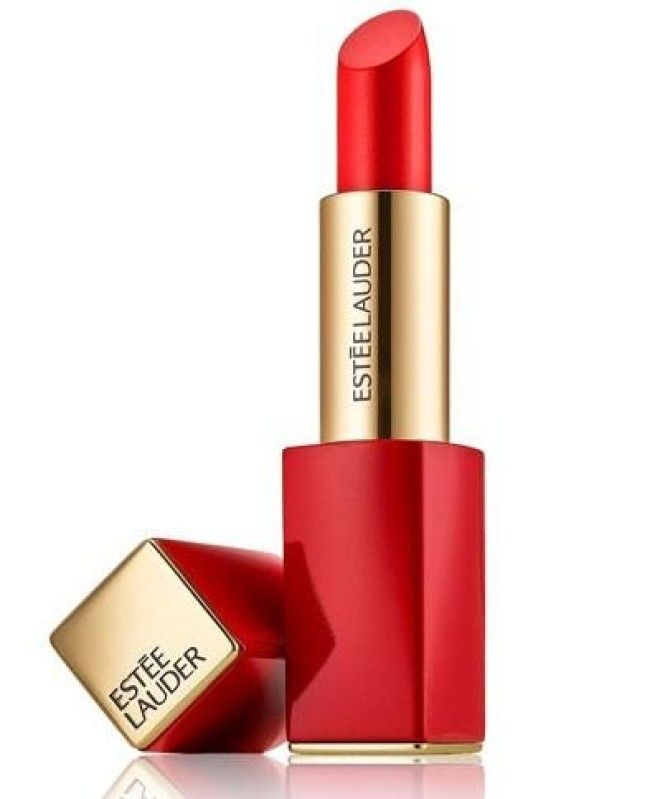 $30.00
Fiesta is one of this year's Pantone colors and that gives you free reign to wear this color and have a party.
14. Lovely Lip Color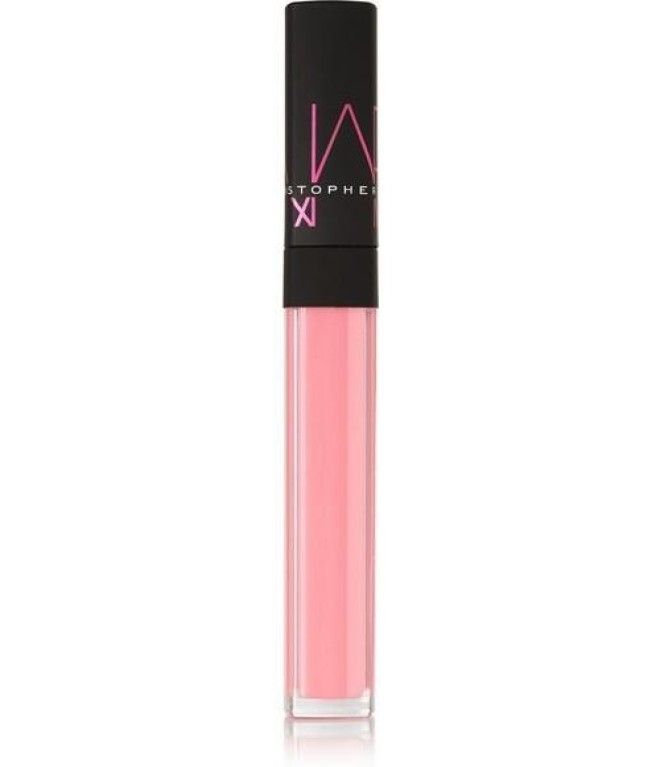 $26.00
You are going to love how this pink color looks on your lips.
15. Green Eyed Beauty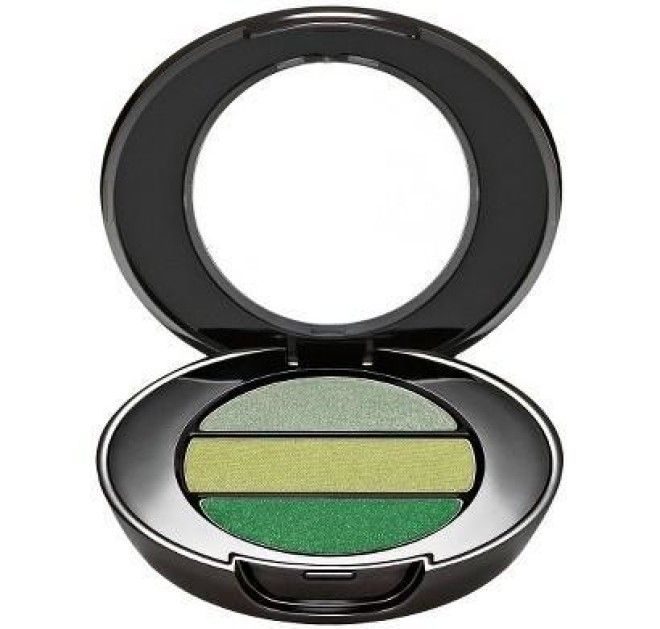 $9.00
Here's another great way to wear this year's best shade of green.
16. Ultimate Red Collection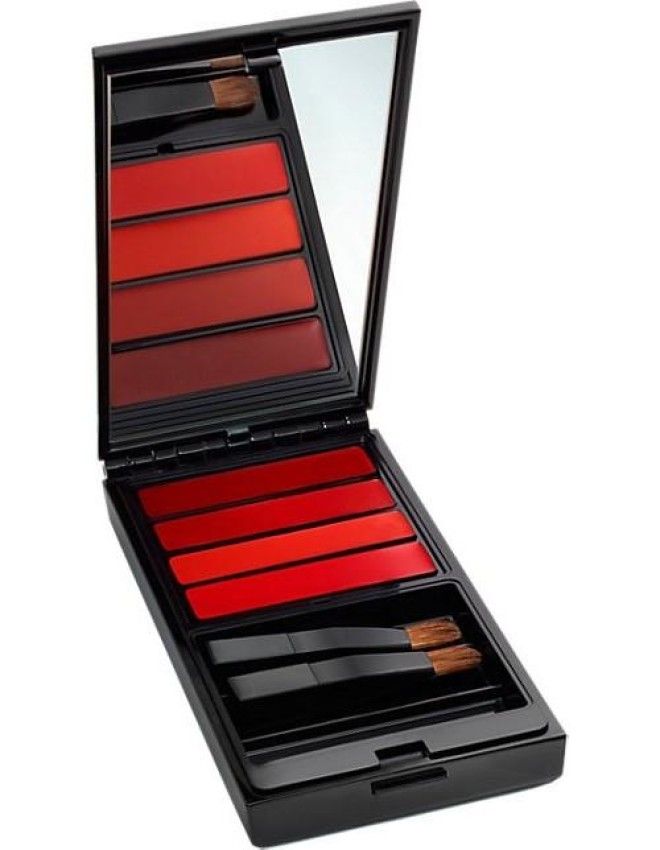 $160.00
This one is a bit of splurge, but you'll love what it can do for your look.
17. Shiny Purple Eye Color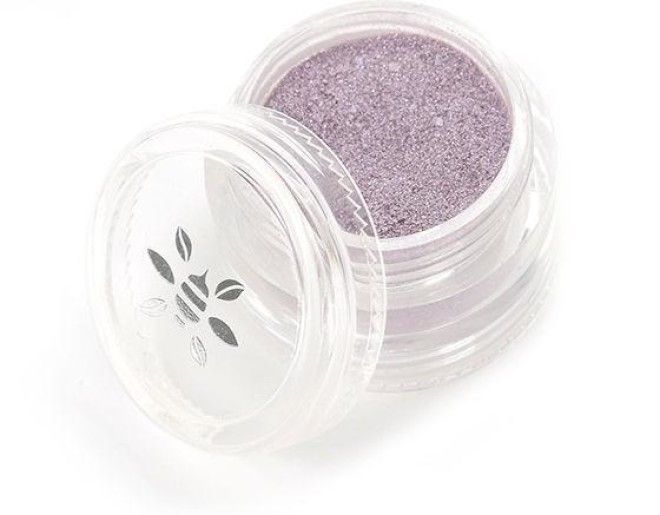 $8.00
One of the most popular Pantone colors for 2016 is Serenity, a perfect blend of purple with a hint of blue.
18. Fun Nail Polish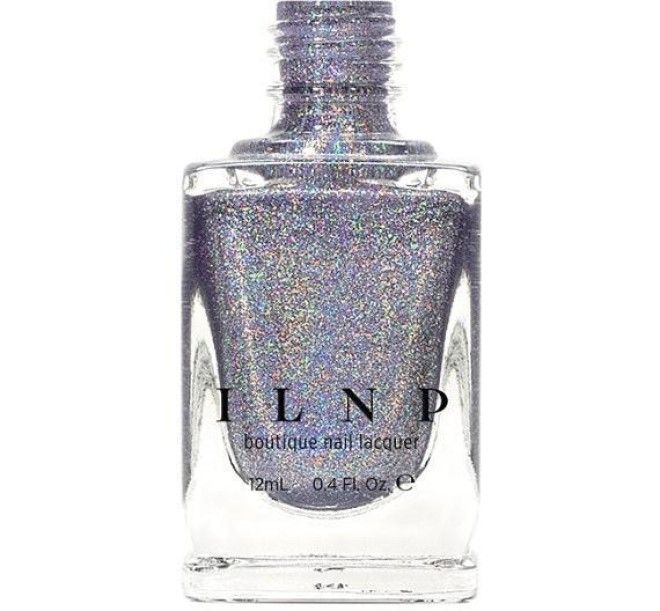 $10.00
Here's a fun way to sport this year's perfect purpley color.
19. Peach Glitter Injections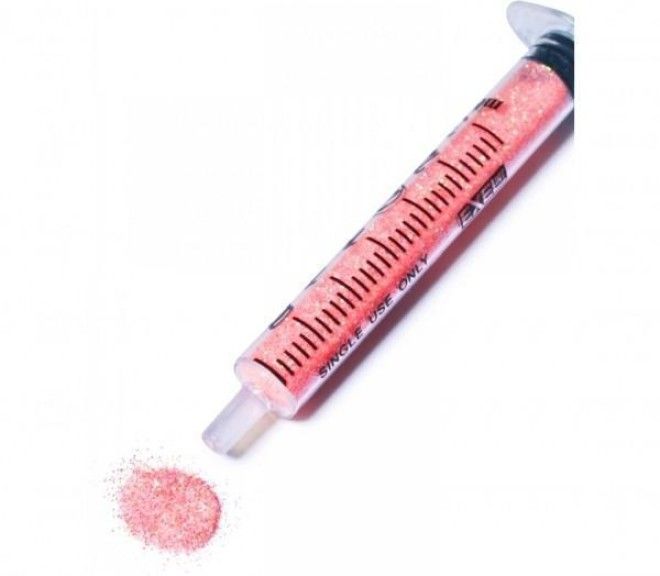 $10.00
Make yourself shine with this great glitter.
20. Dark Blue Mascara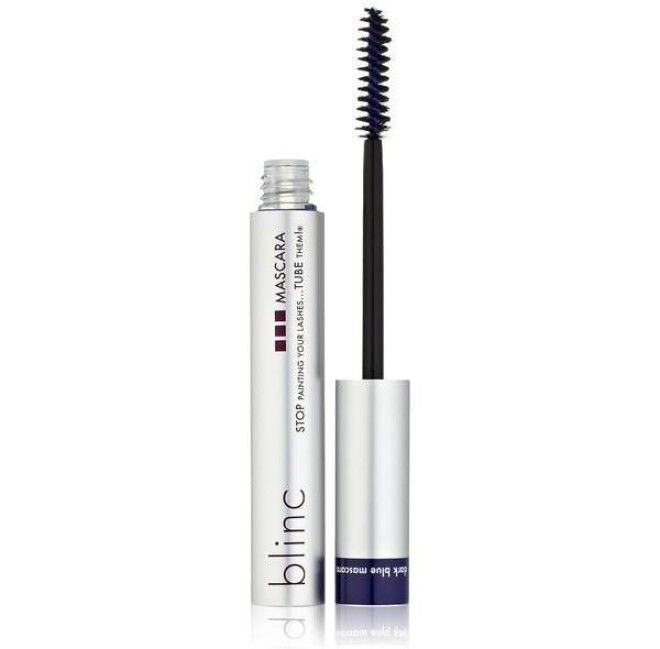 $24.00
This mascara lets you enjoy wearing the color Pantone calls Snorkel Blue.
21. All the Best Blues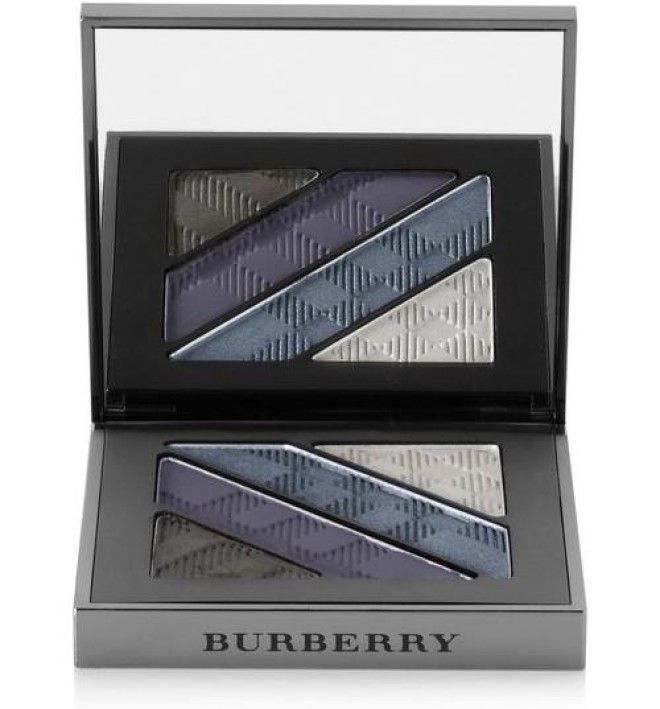 $60.00
This is the year you master blue eye shadow. Have fun with it!