Are you a romantic in need of some bedroom décor inspiration?
This list has you covered!
Why not try out a few of these great tips to make your bedroom the ultimate romantic spot!
1. UNIQUE WALL ART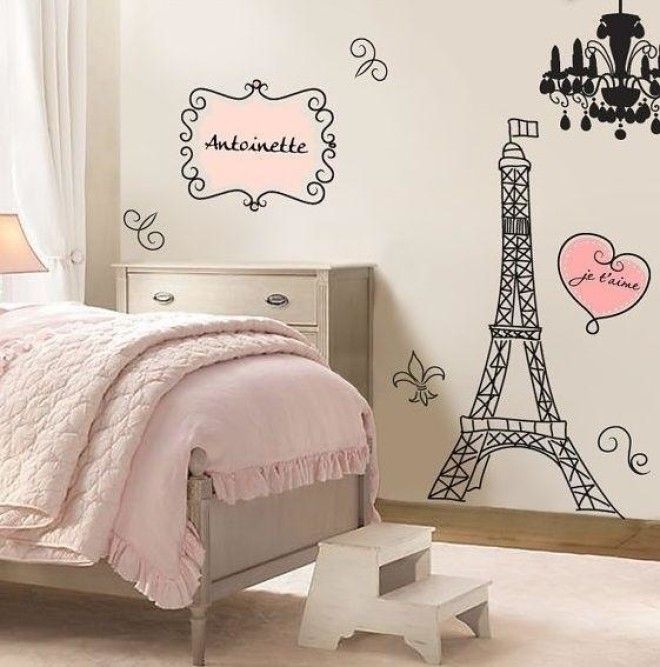 Want to make your bedroom stand out from the rest? Unique wall art is the perfect way to give your bedroom plenty of character and personality! A theme such as Paris (City of Love) is the perfect choice for romantic girls!
2. PASTEL WALL COLOUR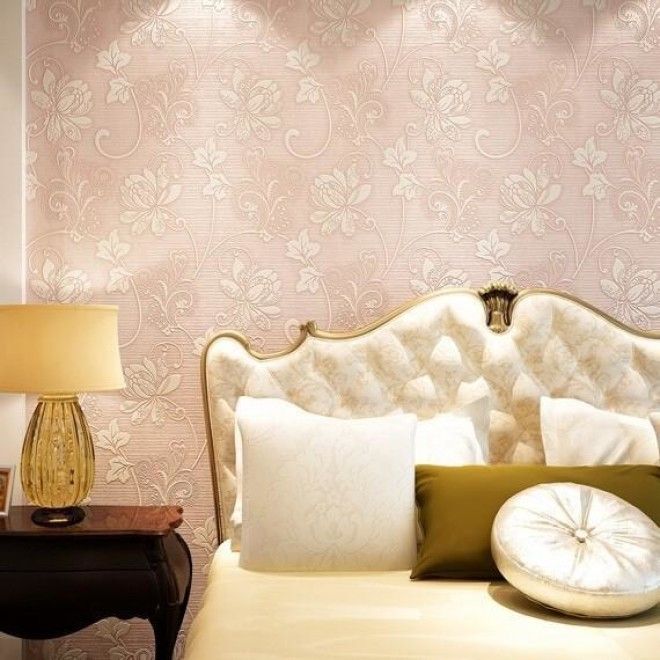 Feel instantly relaxed when you walk into your bedroom by opting for a wall colour in a light, pastel shade - perfect for a bedroom setting! Don't forget to match this with furniture that works with the shade you've chosen.
3. COLOUR-COORDINATED THEME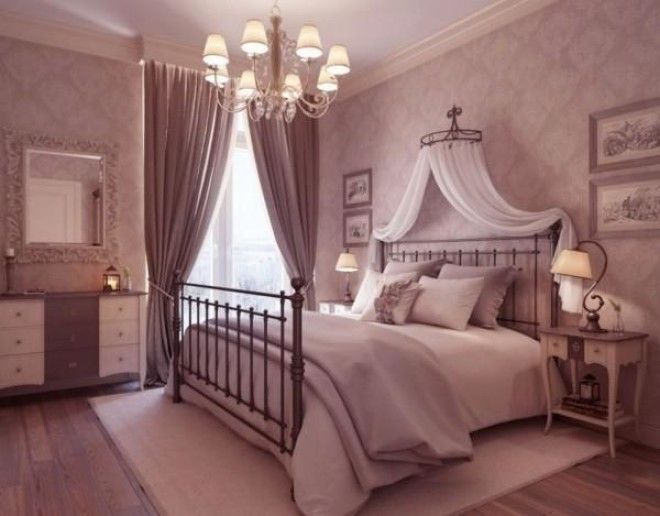 If you're someone who needs everything to match, why not think about colour-coordinating your bedroom for a great cohesive flow? Choose your favourite colour and slowly begin building your theme!
.
4. COMPLIMENTARY COLOUR SCHEME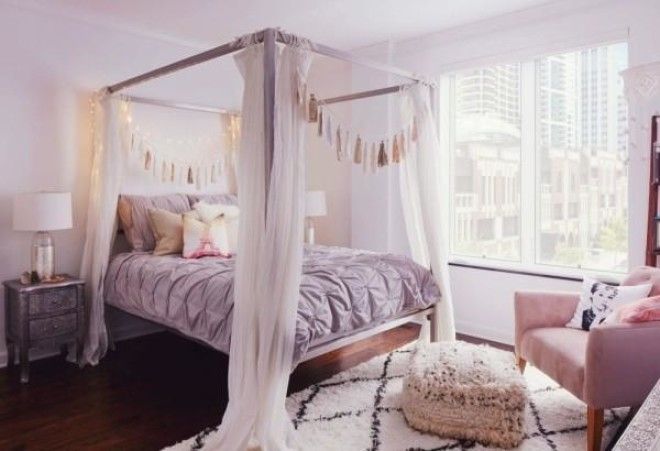 A complimentary colour scheme is easily created by choosing a set of a few different colours that are cohesive and work well together. Get creative by thinking about your favourite colours and then find pieces in these shades!
5. FAUX FUR, SILK AND SATIN FINISHES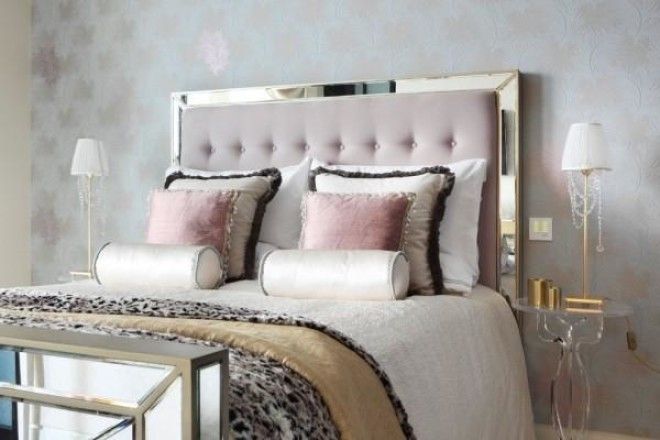 Nothing speaks romance like luxurious fabrics such as faux fur, silk and satin, right? Opt for a few statement pieces such as blankets, cushions and even bedspreads in these to give your bedroom the ultimate romantic feel!
6. ANTIQUE VANITY SET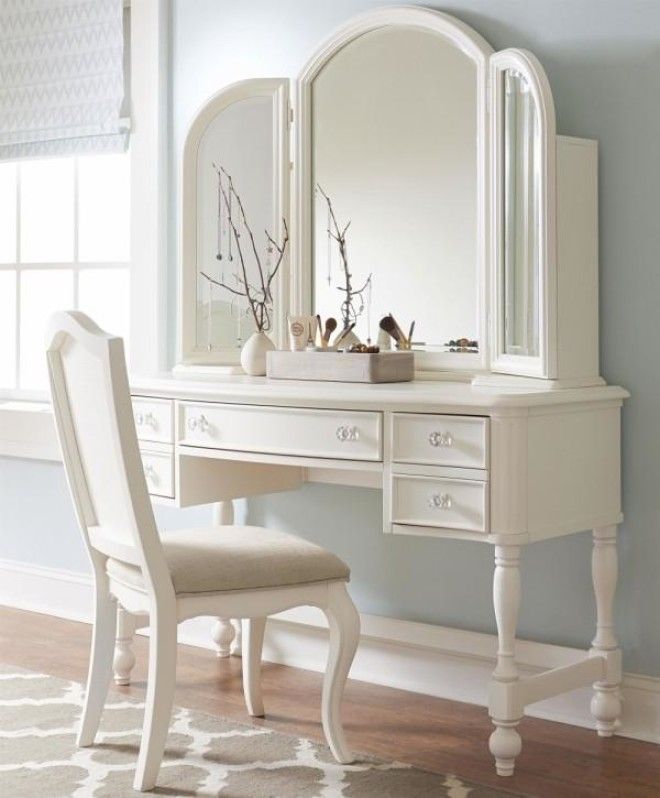 Antique vanity sets are largely associated with femininity and romance, so why not include one of these in your bedroom? It's the perfect place for storing endless collections of makeup, perfume and even stacks of papers and folders!
7. HANGING CHANDELIER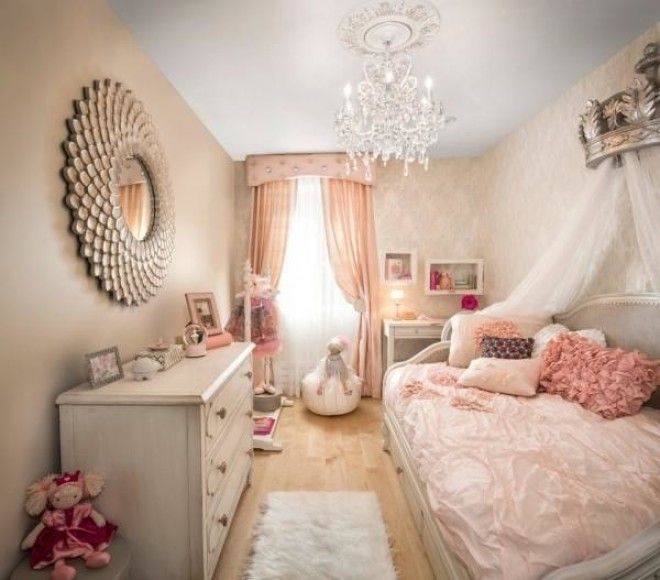 A chandelier is one of the ultimate romantic pieces anyone can ever have in their bedroom, so if this is your style what are you waiting for?! Choose one in a size that you know will work in your bedroom.
8. LUXURIOUS DOUBLE BED
Every romantic girl needs her own luxurious double bed that she can snuggle up into to watch her favourite movies or finish a good book! Additionally, a comfortable bed should even help to improve the quality of sleep and extend your beauty sleep for as long as needed!
9. FAIRY LIGHTS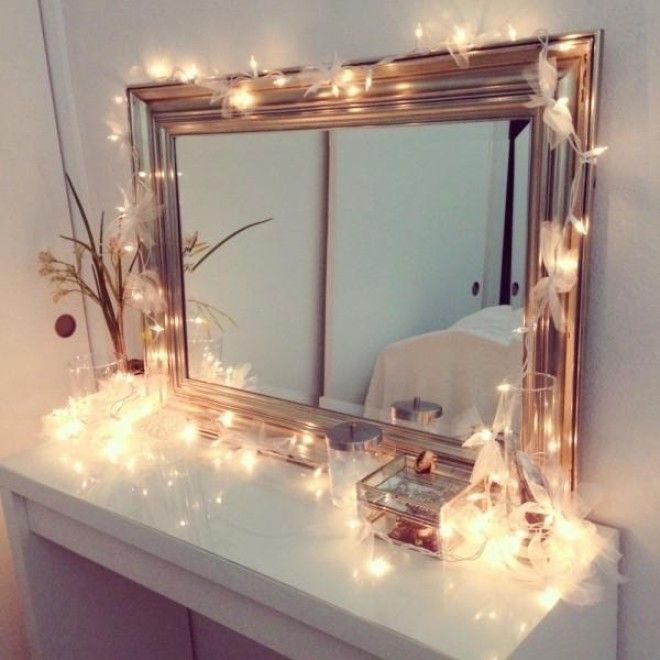 If you want to make your bedroom more romantic with one quick simple touch, wrap a set of fairy lights around anything in your room! They look best during night time when they're the only light source in your room (along with a few candles) so they can create a gorgeous romantic glow!
10. LOUNGE CHAIR AND OTTOMAN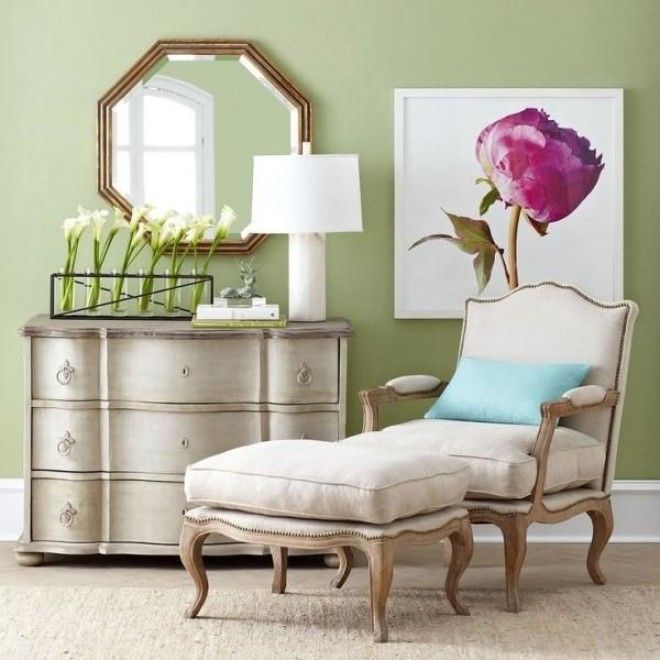 You can never have enough sitting places in your bedroom - who knows where you'll next want to read a good book or flip through a few of the latest magazines?
The perfect solution is a lounge chair with a matching ottoman, so you can stretch your legs out and get comfortable!