'Twenty years from now you will be more disappointed by the things you didn't do than by the ones you did do. So throw off the bowlines. Sail away from the safe harbor. Catch the trade winds in your sails. Explore. Dream. Discover.' – Mark Twain
Book lover? If you've ever been inspired to visit the setting of one of your favourite books, read my guide to 5 of the best destinations for an unforgettable literary trip.
In the UK, we're especially blessed, for the country is a green and pleasant land full of literary wonder. More or less wherever you are, there's bound to be something of literary interest close to you.
1. Edinburgh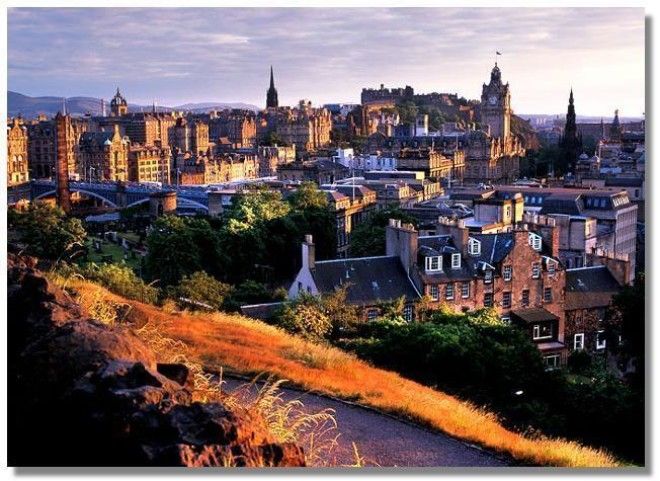 For fans of: Muriel Spark
Edinburgh is where The Prime of Miss Jean Brodie is set – Muriel Spark's coming-of-age story of 6 adolescent schoolgirls and their unique teacher. Take a trip to the Scottish capital and walk through Edinburgh's Canongate, Grassmarket and Lawnmarket thoroughfares – where Miss Brodie takes her charges for a gander about the Old Town.
Did you know that the National Library of Scotland recently launched a campaign to open Muriel Spark's personal archive to the public?
2. Penrith, Cumbria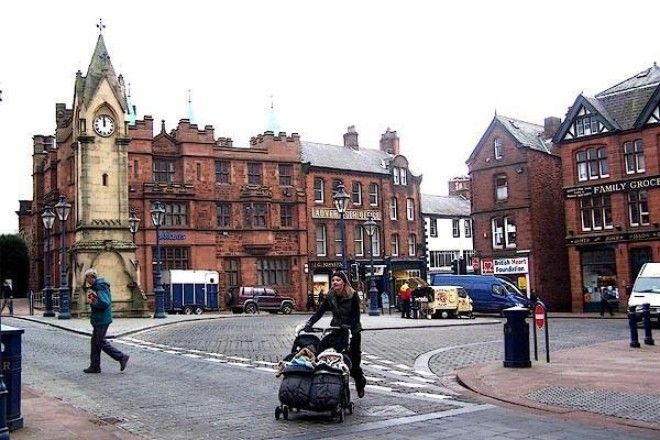 For fans of: W.H. Auden
Poet W. H. Auden was deeply inspired by the Cumbrian landscape. His poem In Praise of Limestone has been read as a paean to Cumbria's limestone, as well as other places he lived in his life. Auden seemed to draw spiritual, magical and religious inspiration from the landscapes he experienced.
3. London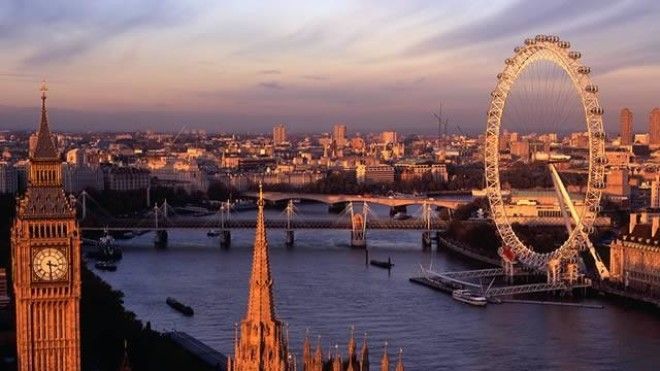 For fans of: Arthur Conan Doyle
Known around the world as the home of master sleuth Sherlock Holmes, London is a literary lover's paradise. My favourite Holmesian things to do in London include a trip to the Sherlock Holmes Museum on Baker Street and to take a Sherlock Holmes walking tour to see the different locations used in the many film and TV adaptations.
Fancy a drink after a day padding the streets? Enjoy a refreshing pint at the Sherlock Holmes Pub on Northumberland Street, close to Trafalgar Square.
4. Stratford-upon-Avon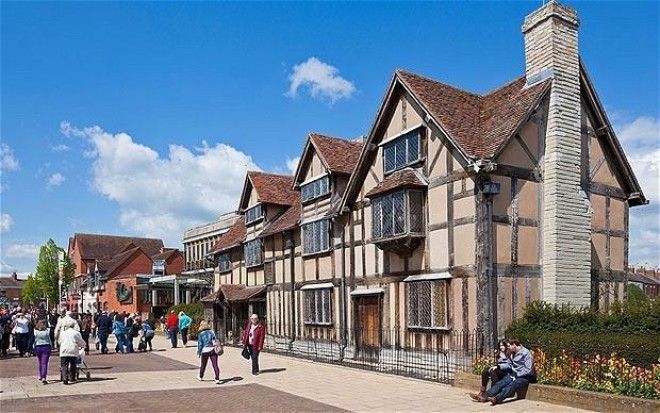 For fans of: Shakespeare
Millions of people visit Stratford-upon-Avon every year to pay homage to William Shakespeare. The world's most famous playwright was born in the town in 1564. Check out the house where the Bard was born, see something at the Royal Shakespeare Company or just take in the many Tudor buildings to get a feel for Shakespeare's time.
5. Whitby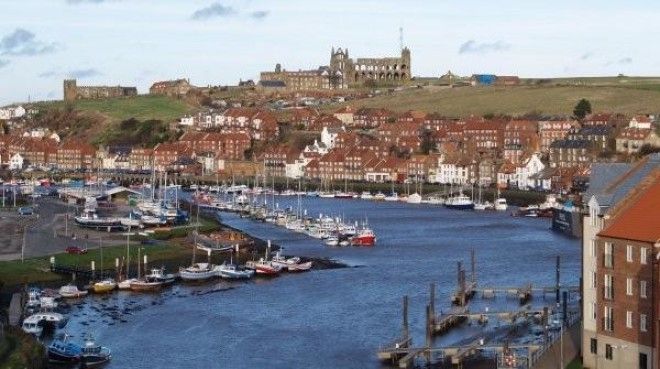 For fans of: Bram Stoker
Its dramatic cliffs, spooky graveyards and sweeping seascape make Whitby the perfect place for a spot of gothic delight. Part of Bram Stoker's classic Gothic novel Dracula was set in Whitby. A trip to Whitby Abbey is a must – climb its 199 steps to enjoy a wonderful view. Every year, there's the Whitby Goth Weekend too.