The
National Geographic
Kids Photography Competition is open to children between the ages of 6 and 14 from all over the world. The idea is to give a platform for the talented kid photographers out there. There is definitely some promising work amongst this collection, and proof that they can look beyond their smartphones!
The international and US competitions attracted nearly 18,000 entries. The winner is this photo of a grasshopper eating a leaf, by
Senne Mensink
, 13, from the Netherlands.
Overall winner: Grasshopper eating a leaf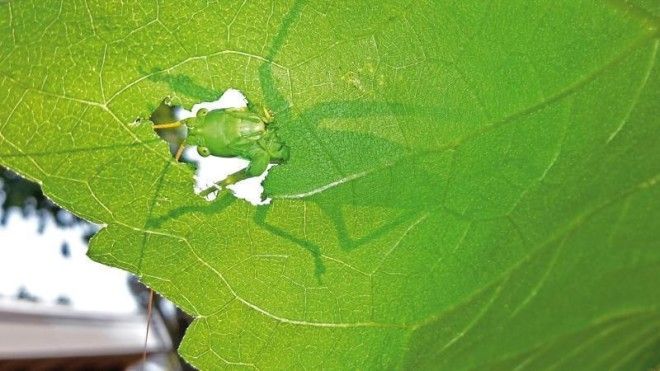 Photograph: Senne Mensink, 13, The Netherlands
US winner: Mile High Swinging Bridge of Grandfather Mountain, North Carolina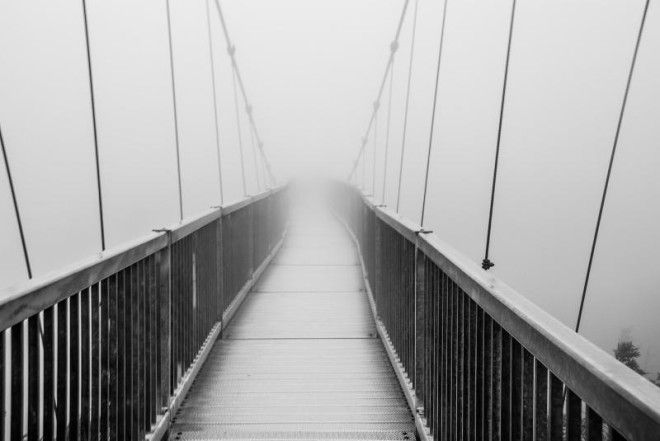 Photograph: Logan Warner
Weird But True category: the thermal pool at Yellowstone park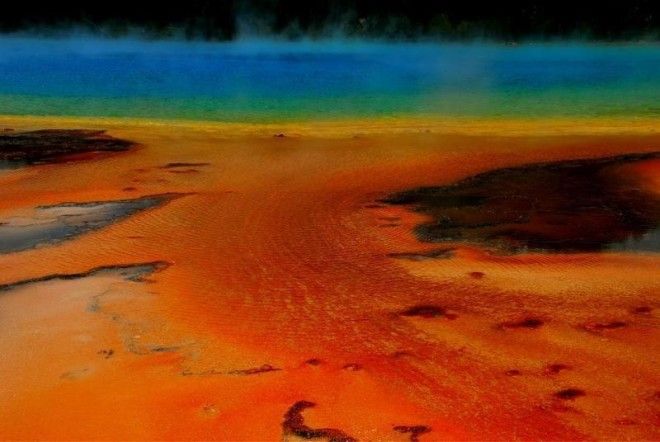 Photograph: Chase Rodi, USA
Runner-up, first place in Weird But True category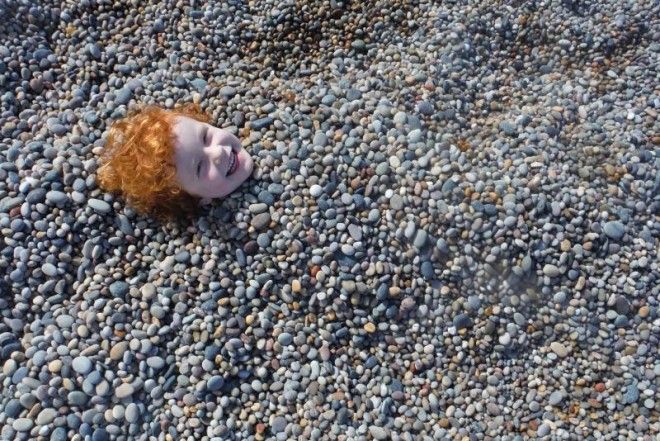 Photograph: Tadhg Verdier, 11, Ireland
Amazing Animals category: an iguana in Bali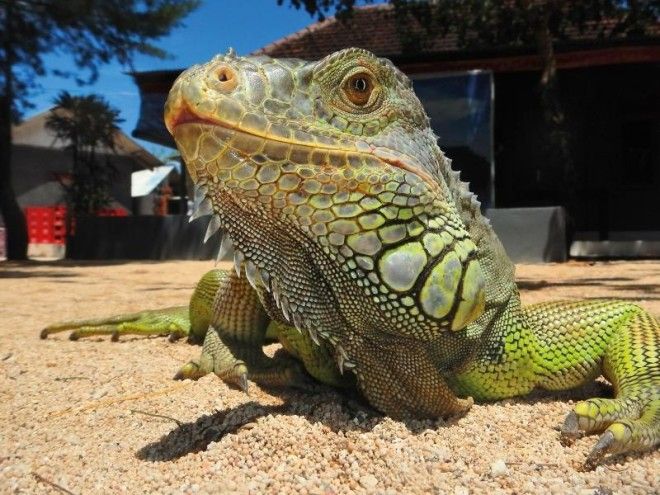 Photograph: Julij Kopilovic, 8, Slovenia
Runner up for the first place in the Wild Vacation category: the International Balloon Fiesta in Albuquerque, New Mexico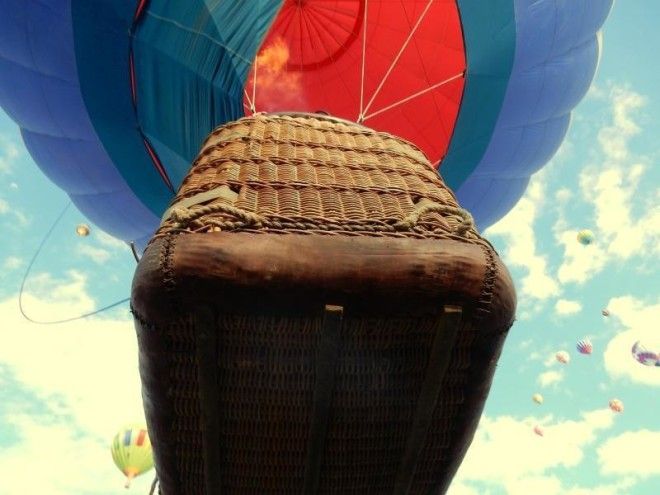 Photograph: Henry Downing
Runner-up, first place in Dare to Explore category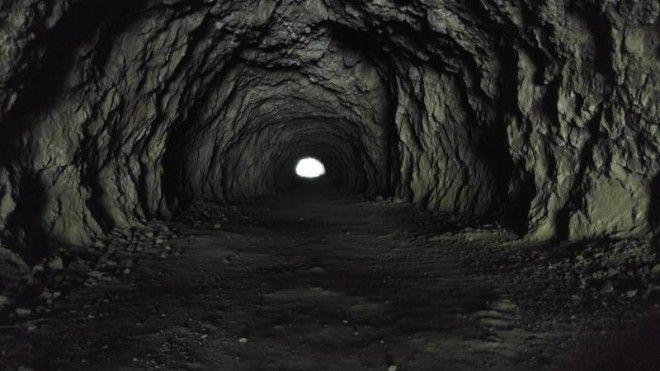 Photograph: Radostina Georgieva Todorova, 8, Bulgaria
First place, US Amazing Animals category, a green tree snake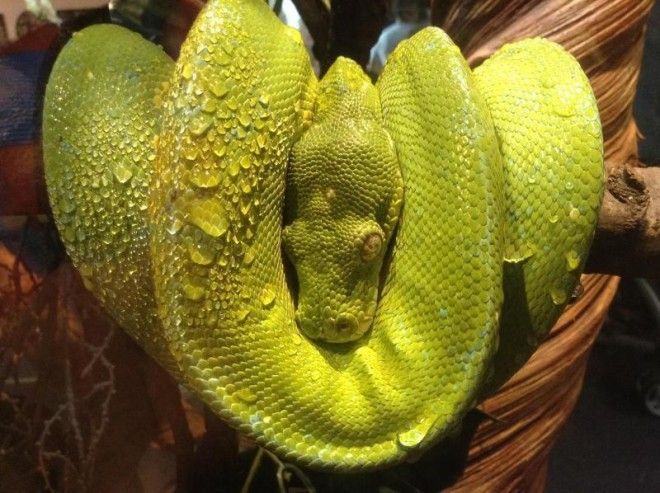 Photograph: Kathryn Kovacic, 9, Georgia
Second prize, Wild Vacation category, kite surfer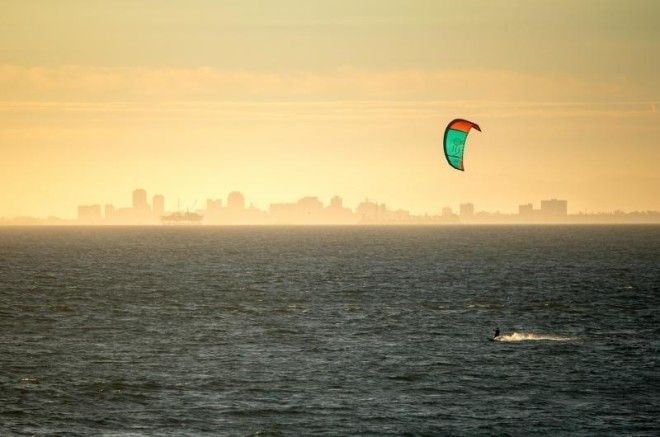 Photograph: Madison Bell, 8, USA
International winner, Wild Vacation category, a child in a rice field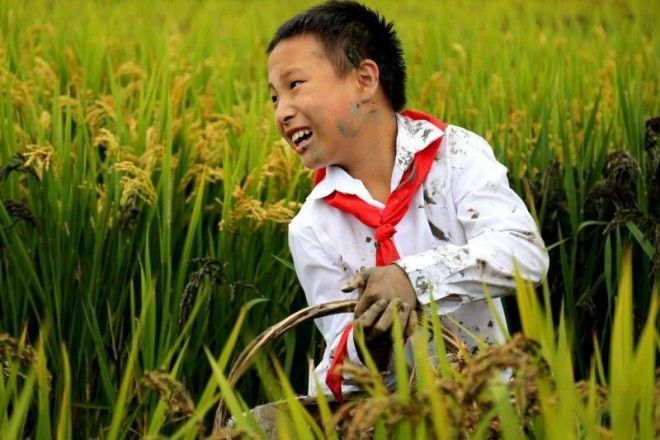 Photograph: Zhixuan Wu, 12, China
Second prize in the US Dare To Explore category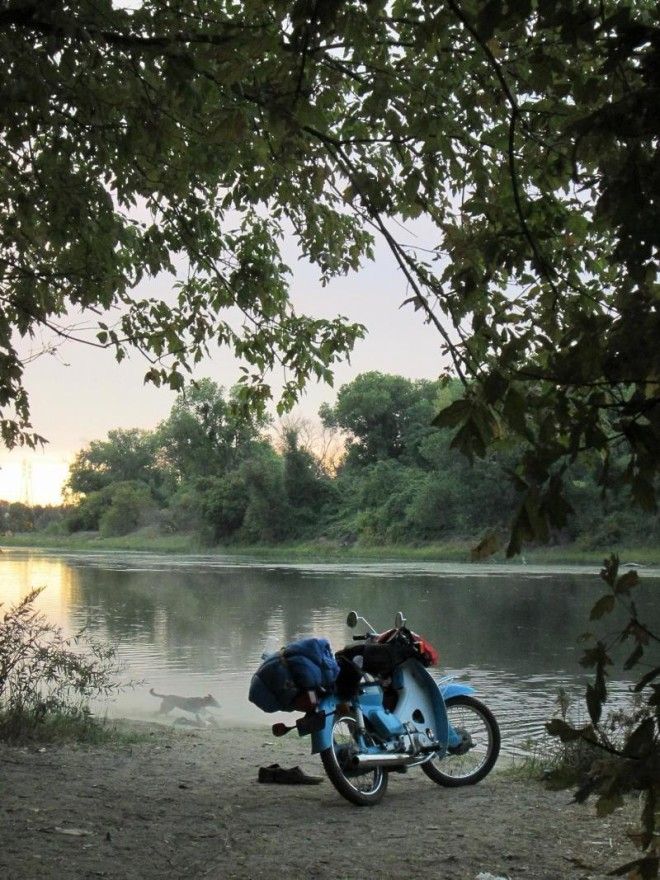 Photograph: Emily Crofoot, 12, USA
Second place, Weird But True category in the US, a plane on the face of the moon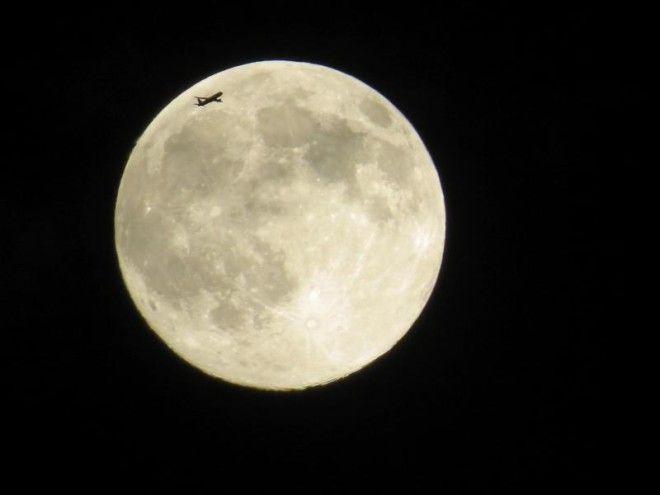 Photograph: Madison Raymo, 13, USA
US runner-up in Amazing Animals category, praying mantis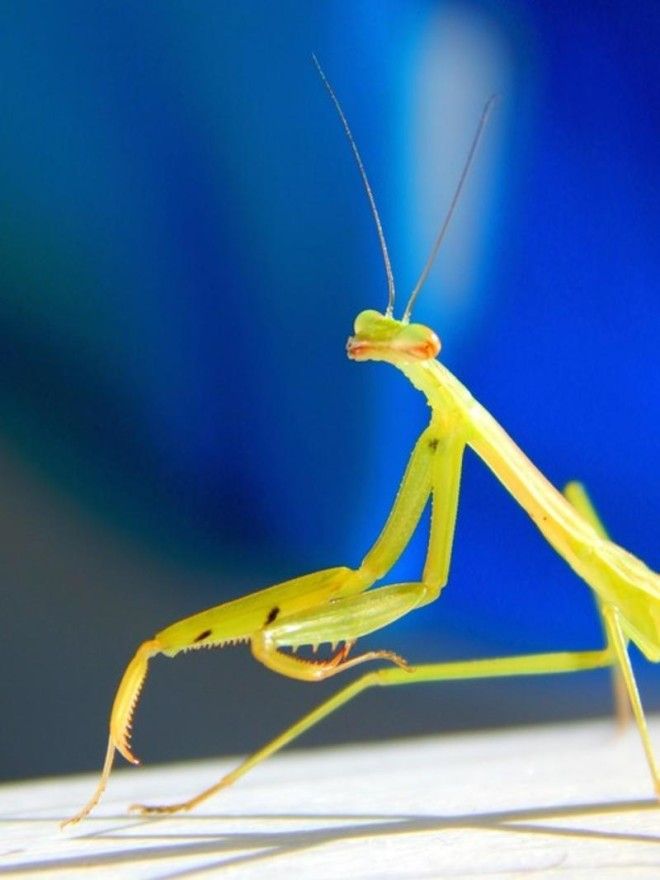 Photograph: Anna Henderson, 12, USA
International winner, Dare To Explore category
Photograph: Josephine Jennifer Tjahjadie, 11, Indonesia