In January, the European Commission dropped its yearly Flash Eurobarometer of quality of life in European cities, a huge survey of how happy people in hundreds of cities across Europe are.
The survey asks people to rank their satisfaction with everything from the sports facilities available in their area to how good the public transport system is.
We took the European Commission's data and chose those cities where the highest percentage of citizens said they were "very satisfied with the life they lead" and ranked them. In other words, we found out where in Europe people are happiest with their lives.
You might think that Europe's biggest, most vibrant metropolises like Paris, Rome, and London are where people enjoy life most, but in general it's actually smaller, less busy cities, where people are at their happiest.
19. Essen — 51% very satisfied, 42% satisfied. Citizens of the northwestern city, the ninth largest in Germany, are some of the most satisfied in Europe. Famous sites in the city include the botanical garden, and a huge outdoor pool, used during Germany's surprisingly hot summers.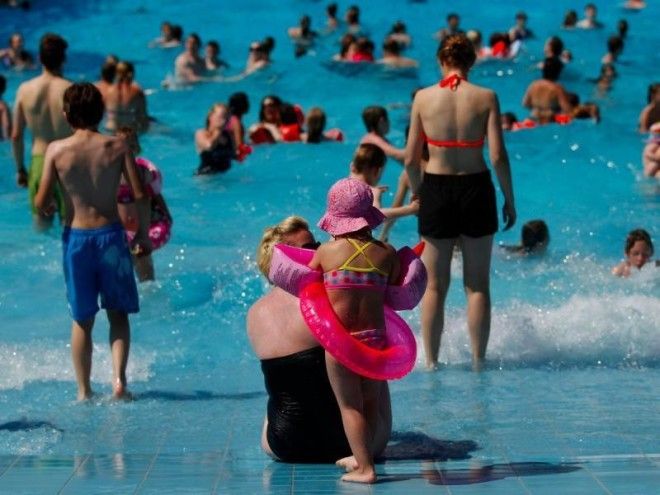 People cool off from the heat at 'Grugabad' open-air swimming pool on a hot summer day in Essen, Germany, June 30, 2015
18. Manchester — 52% very satisfied, 40% satisfied. A former industrial powerhouse, and the spiritual home of George Osborne's "Northern Powerhouse". Manchester's citizens are the third most satisfied people in Britain.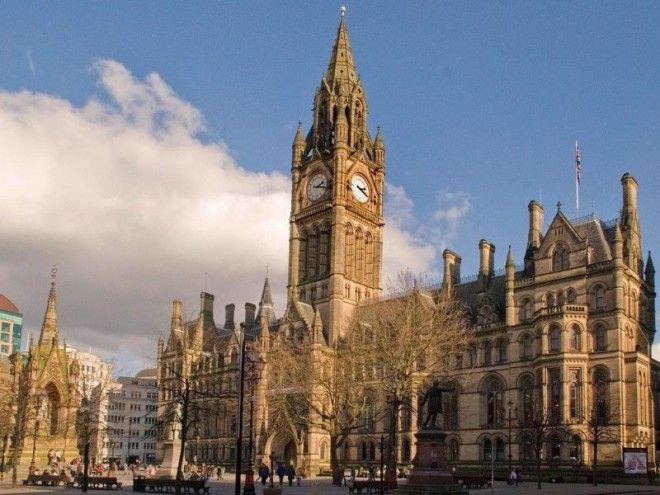 17. Amsterdam — 52% very satisfied, 41% satisfied. One of just a handful of capital cities on this list, Amsterdam is known for its beautiful canals, museums, and the fact that everyone rides a bike. Maybe that's why they're all so happy.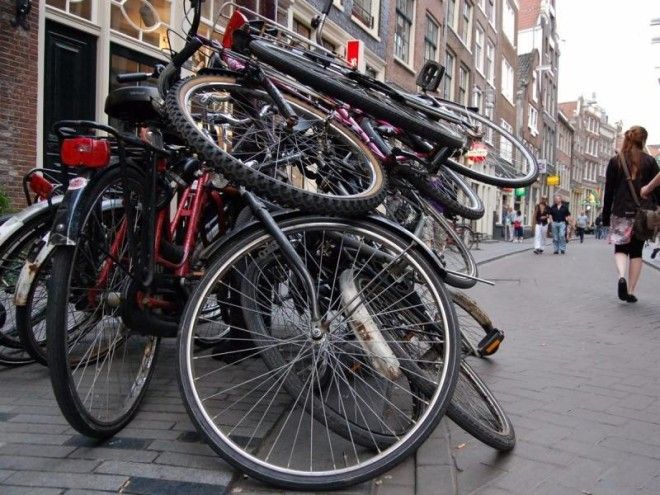 16. Stockholm — 52% very satisfied, 43% satisfied. Stockholmers take the award for the second happiest in Sweden, with only 3% of people saying they're dissatisfied with their lives.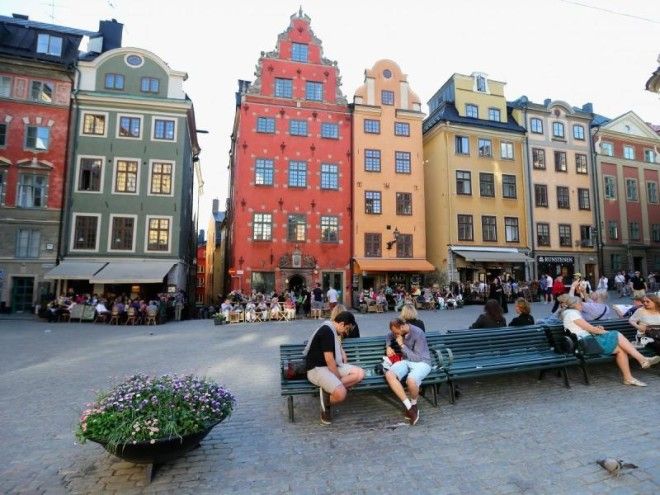 15. Antwerp — 52% very satisfied, 45% satisfied. Antwerp is the biggest city in the Flanders region of Belgium, home to 500,000 people. More than 250,000 of those people said they were "very satisfied" with their lives, making it the happiest city in Belgium.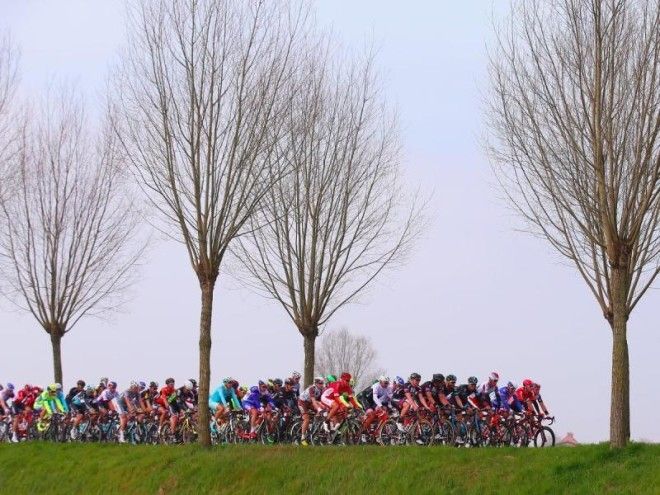 The peloton ride during the 103rd edition of the Scheldeprijs Cycle Race, a 200km race from Antwerp to Schoten on April 8, 2015 in Antwerp, Belgium.
14. Groningen — 53% very satisfied, 38% satisfied. You'd be forgiven for never having heard of Groningen, a Dutch city home to just under 200,000 people, but people living in the city are pretty happy with their lot. Only one Dutch city scored higher.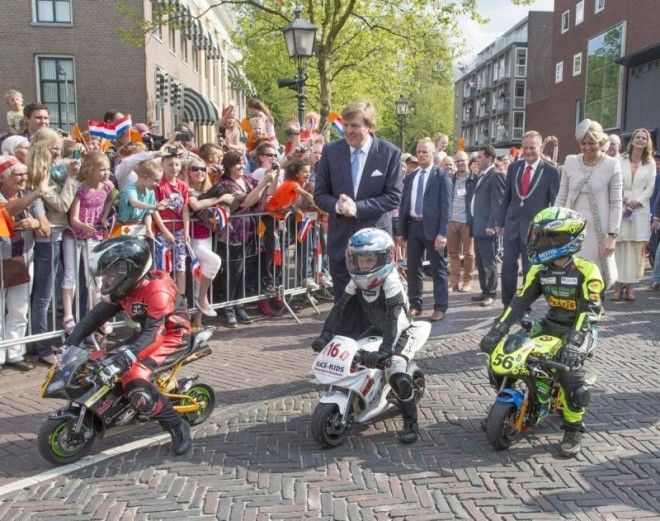 King Willem-Alexander and Queen Maxima of The Netherlands look at small motor bikes during their one day visit to Groningen and Drenthe provinces on May 28, 2013 in Assen, Netherlands.
13. Cardiff — 53% very satisfied, 40% satisfied. The Welsh capital has undergone a major regeneration in the past couple of decades, and that's paid dividends. 93% of all Cardiff's citizens are satisfied with their lives.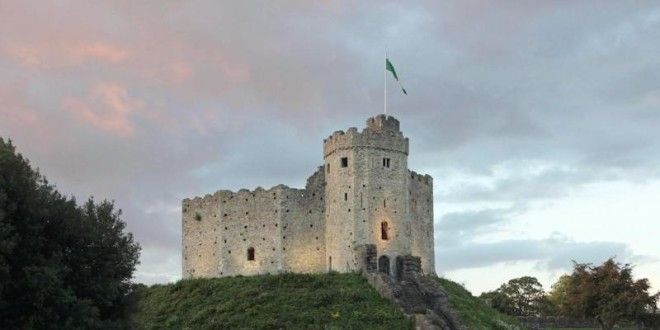 12. Rotterdam — 55% very satisfied, 38% satisfied. Rotterdam is probably best known as one of the world's largest and busiest ports, but all that shipping seems to make citizens really happy. In fact, nowhere in the Netherlands scored higher.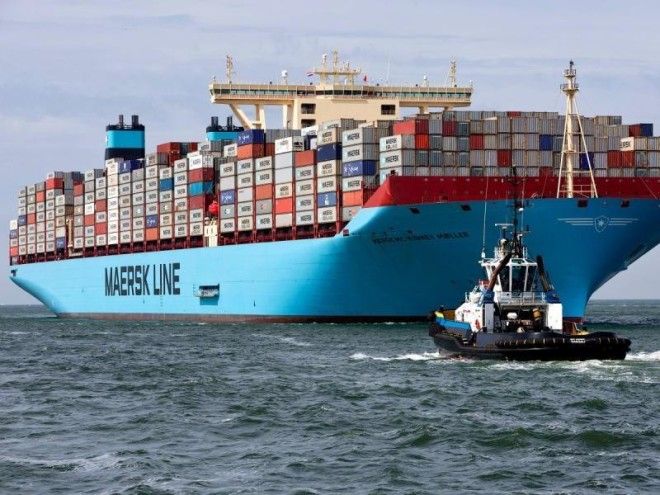 The MV Maersk Mc-Kinney Moller, the world's biggest container ship, arrives at the harbour of Rotterdam August 16, 2013
11. Belfast — 55% very satisfied, 40% satisfied. Another British capital city to make the list, only one British city got higher scores from its citizens than Belfast in Northern Ireland. A massive 95% of people said they were happy with their lot.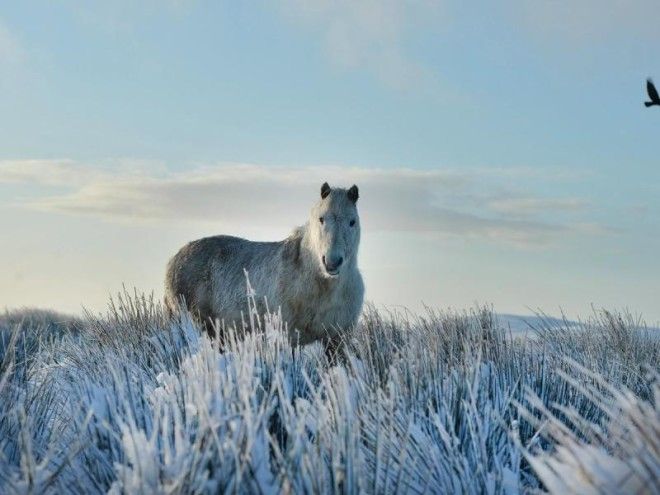 Wild horse stands still in the snow on Black mountain on January 15, 2016 in Belfast, Northern Ireland.
10. Newcastle upon Tyne — 56% very satisfied, 37% satisfied. Newcastle, in the north east of England, officially has the happiest people of anywhere in the UK. With scenery like the Quayside (pictured below) it's not a huge surprise.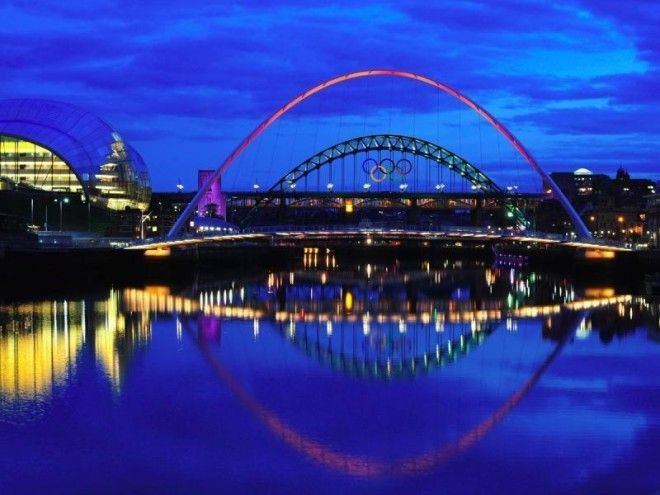 A general view of the Tyne Bridge through the Millennium Bridge as the city of Newcastle prepares for the Olympics by displaying the Olympic rings on its famous landmark on June 17, 2012 in Newcastle upon Tyne, England.
9. Vienna — 56% very satisfied, 39% satisfied. One of the largest cities to make the cut, Vienesse citizens can take advantage of one of the world's most beautiful cities. Despite how amazing Vienna is, it isn't even the happiest city in Austria.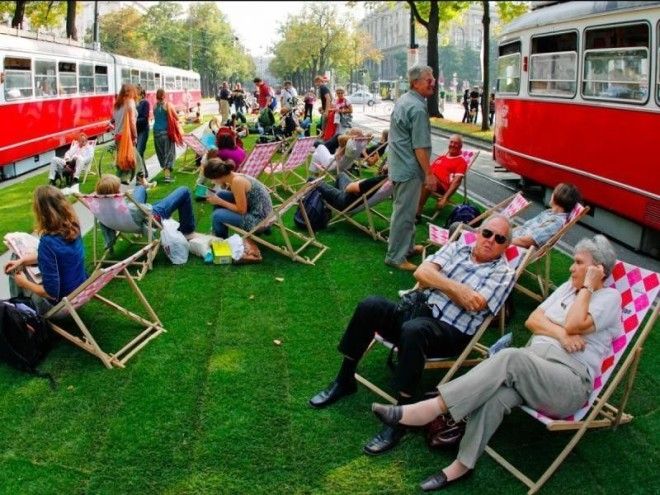 People relax in deckchairs on a lawn installed on Vienna's Ringstrasse street by environmental groups to celebrate World Car Free Day in Vienna September 22, 2009.
8. Munich — 57% very satisfied, 38% satisfied. Great beer, a beautiful lake, and a brilliant football team help make Munich one of the happiest places in Europe, and the single happiest city in Germany.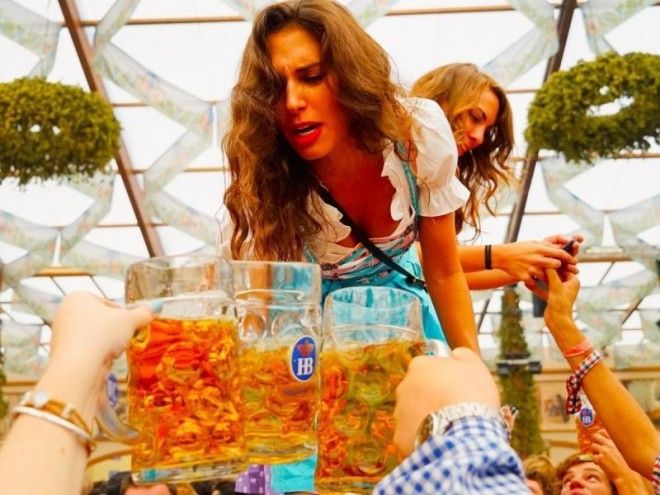 A young woman drinks beer at Hofbraeuhaus beer tent on the opening day of the 2015 Oktoberfest on September 19, 2015 in Munich, Germany.
7. Malmo — 60% very satisfied, 36% satisfied. Sweden's second city is also its happiest, with a huge 96% of its 320,000 citizens are satisfied with their lives.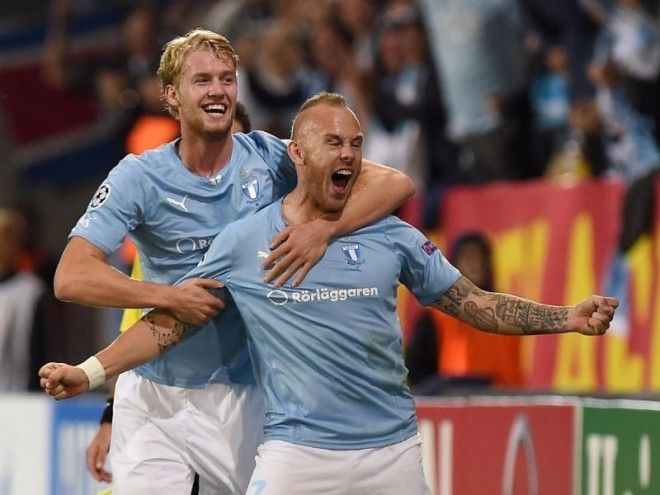 Magnus Eriksson of Malmo celebrates after scoring the goal 2-0 during UEFA Champions League qualifying play-offs round second leg match between Malmo FF and Red Bull Salzburg on August 27, 2014 in Malmo, Sweden.
6. Oslo — 60% very satisfied, 38% satisfied. The capital city of Norway is the country's happiest city. It's no wonder Norwegians are satisfied, last year the country was voted the world's most prosperous by the Legatum Institute.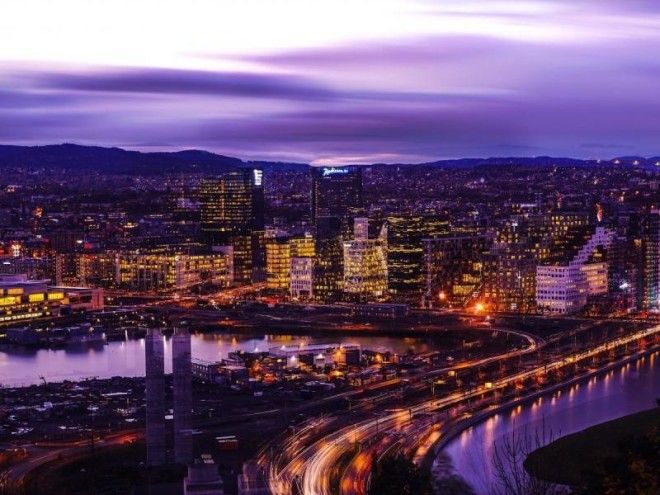 5. Graz — 64% very satisfied, 33% satisfied. Austria's most satisfied city is home to around 270,000 people, who get to take advantage of its famous modern art museum, and its status as a UNESCO World Heritage Site.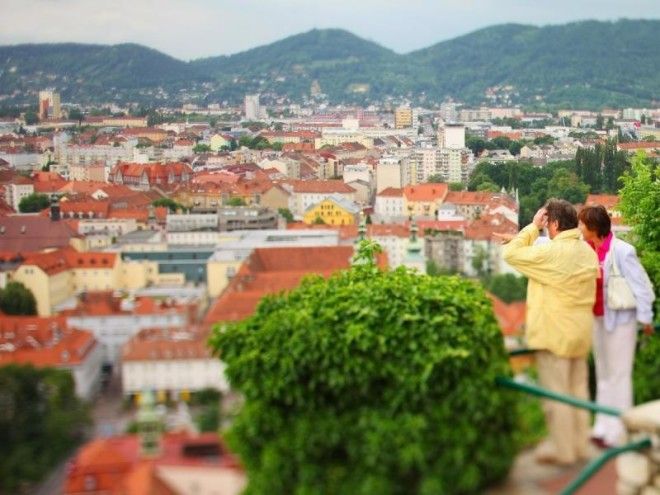 Visitors take in the views from a lookout on the Schlossberg on May 29, 2010 in Graz, Austria. The Schlossberg in the centre of the city of Graz is a hill overlooking the city with only the bell tower and clock tower remaining after all other fortifications were destroyed in the early 1800's.
4. Zurich — 64% very satisfied, 34% satisfied. Switzerland's financial centre frequently ranks amongst the best cities on earth to live in, and its citizens seem to know it. 98% of people living in Zurich say they're happy with their life.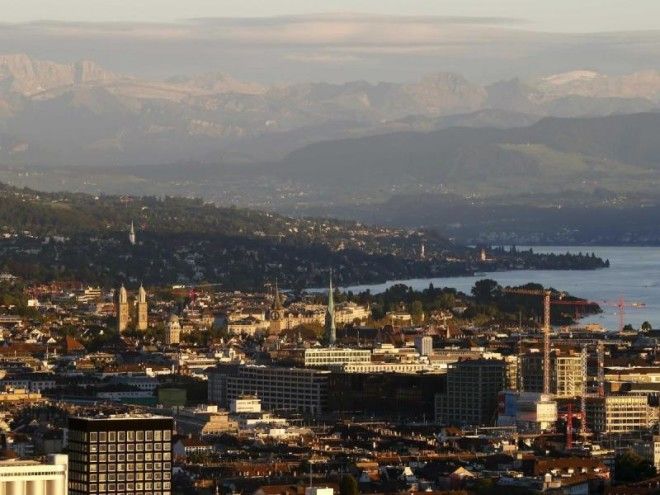 3. Reykjavik — 66% very satisfied, 31% satisfied. People living in the capital of Iceland, and the only large city on the whole island, get to take advantage of beautiful scenery on all sides, and an incredibly safe, quiet city. This reflects in the city's bronze medal position on our list.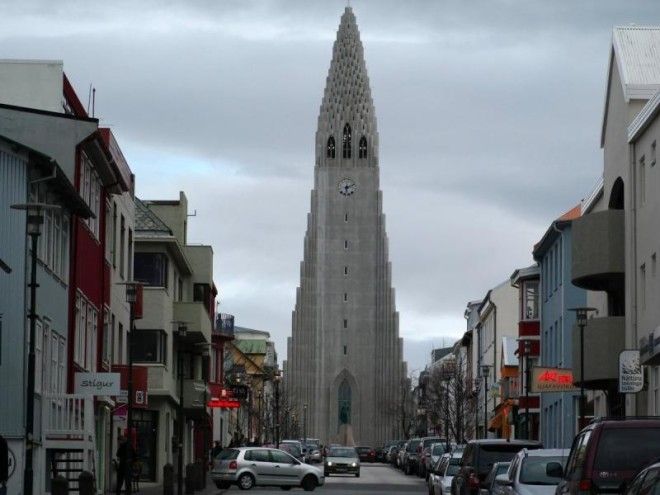 Buildings surround the Hallgrimskirkja tower in the Icelandic capital on April 7, 2014 in Reykjavik, Iceland.
2. Copenhagen — 67% very satisfied, 28% satisfied. Denmark's capital is home to a seriously happy population, with just 5% of people saying they're not happy with the life they lead. Amazingly, it's not even the happiest city in Denmark.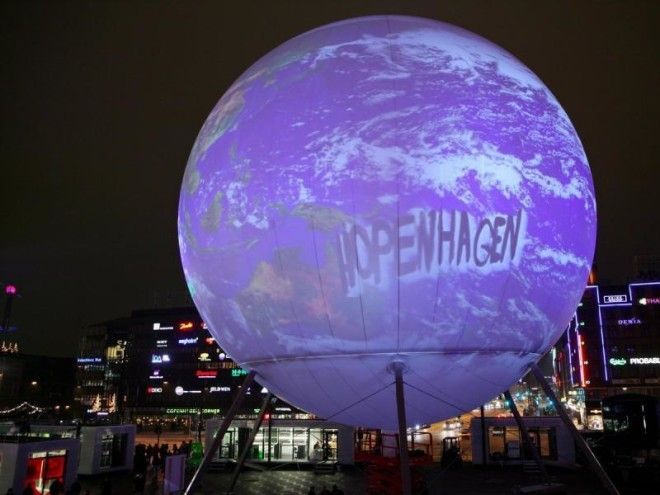 An illuminated globe with the writing 'Hopenhagen' stands in the city center next to the parliament on December 6, 2009 in Copenhagen, Denmark.
1. Aalborg — 72% very satisfied, 24% satisfied. The industrial city in the north of Denmark isn't exactly world famous, but utilities like a symphony orchestra, a world class university, and a beautiful waterfront, make it not surprising that Aalborg's citizens are the most satisfied in Europe.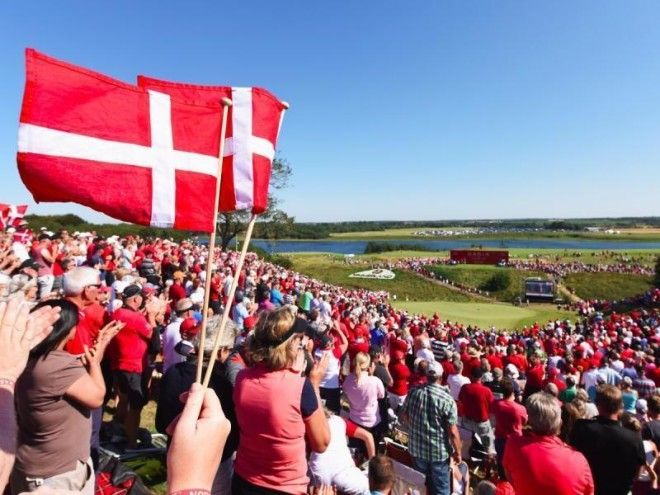 Fans cheer on the 16th hole during the final round of the Made in Denmark at Himmerland Golf & Spa Resort on August 23, 2015 in Aalborg, Denmark.