When social documentary photographer Catherine Opie embarked on the project of documenting the home of actress Elizabeth Taylor in November of 2010, no one could have anticipated just how timely her visit was.
Midway through the project, Taylor died after a long struggle with congestive heart failure. Her passing brought a heavier weight to Opie's work, and it became a race against the clock to finish up before Taylor's possessions were sold.
Opie's goal was to create a portrait of Taylor through her personal belongings — the decor of her home, the carefully laid out Chanel shoes, and of course, her prized jewelry collection.
Although the two never met, Opie felt a connection with Taylor from the start.
"Elizabeth was an incredibly talented actor, and an even more impressive businesswoman who was important in starting amfAR and bringing awareness to AIDS as an activist," Opie told Business Insider.
The entire series, comprised of 129 images, can be found in the book "700 Nimes Road".
Opie gained access to 700 Nimes Road — Taylor's residential address in the Holmby Hills neighborhood of Los Angeles — through her accountant, who also happened to be Taylor's.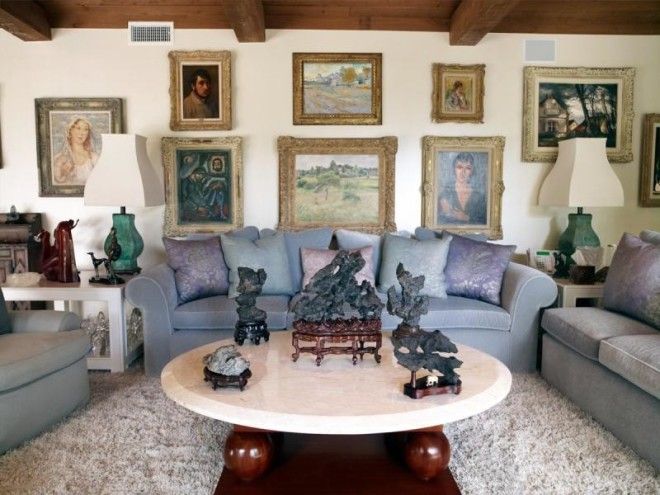 Living Room North View
Having never been inside the house, Opie approached the project with "a complete sense of discovery," she said. For six straight months, Opie would visit two or three times a week to shoot.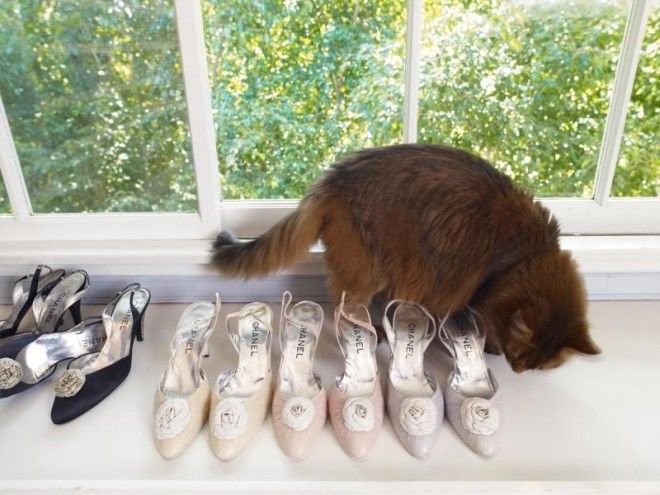 Fang and Chanel
Taylor's delicate, feminine belongings, and her eye for pastel colors, created a "quiet and soft" atmosphere, according to Opie.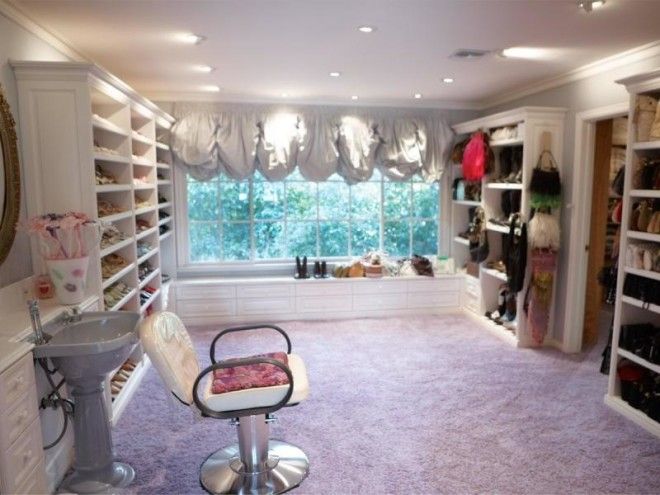 The Shoe Closet
After her death, Taylor's jewelry collection, which included over 300 individual jewels, was auctioned off at Christie's for $137.2 million, a record-breaking sale.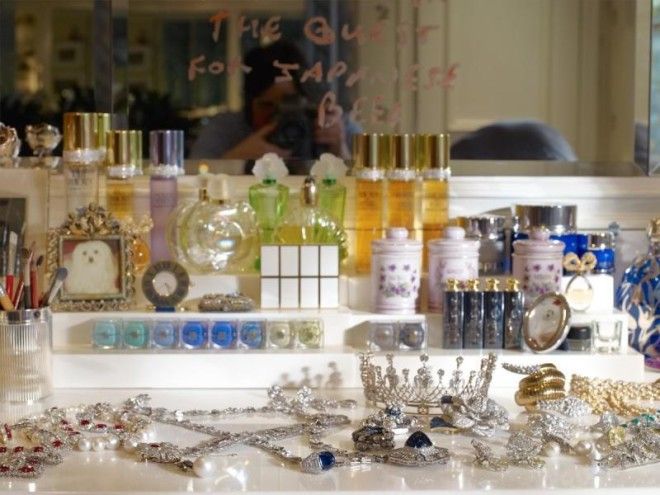 The Quest for Japanese Beef
This Bulgari yellow diamond ring sold for $962,500.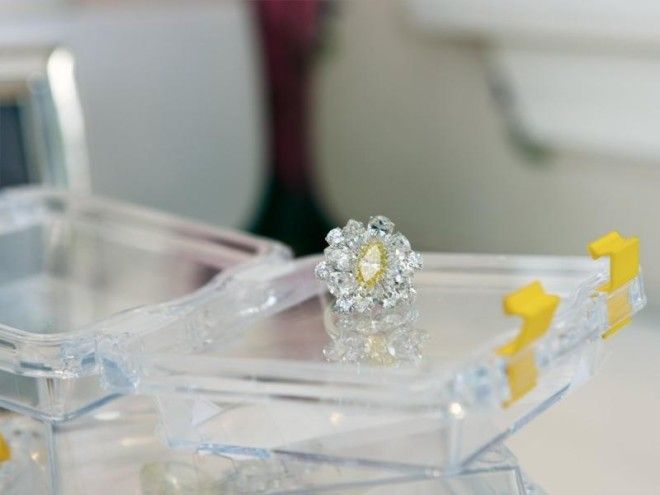 Yellow Diamond Ring
The famed Krupp Diamond, which is 33.19 carats, was given to Taylor in 1968 by her then-husband, Richard Burton. The ring sold for $8.8 million during the auction in 2011.
Krupp Diamond
Taylor's yellow wedding dress from her 1964 marriage to Burton remained intact in its box. Opie was sure to "encapsulate her belongings in a way that went beyond feeling like an archive or a catalog," she said.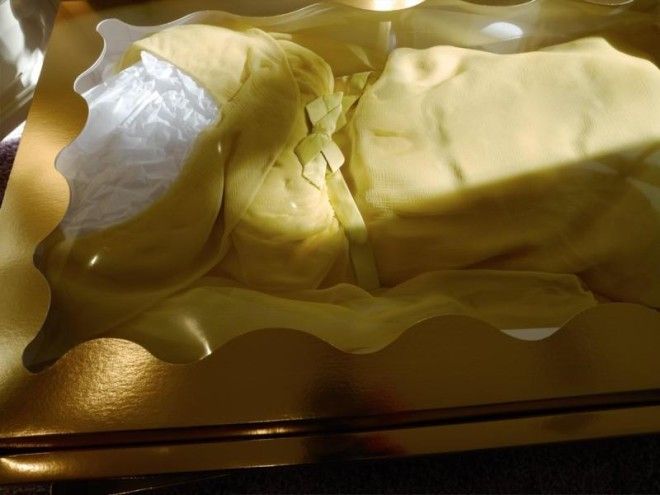 Yellow Chiffon Dress for Richard
"There's a moment that you are actively photographing and you are aware that you are trying to capture the intention of the person," Opie said. Taylor, who was an important figure in the public fight against HIV/AIDS, devoted much of her life to speaking out both in Congress and to the press about the epidemic.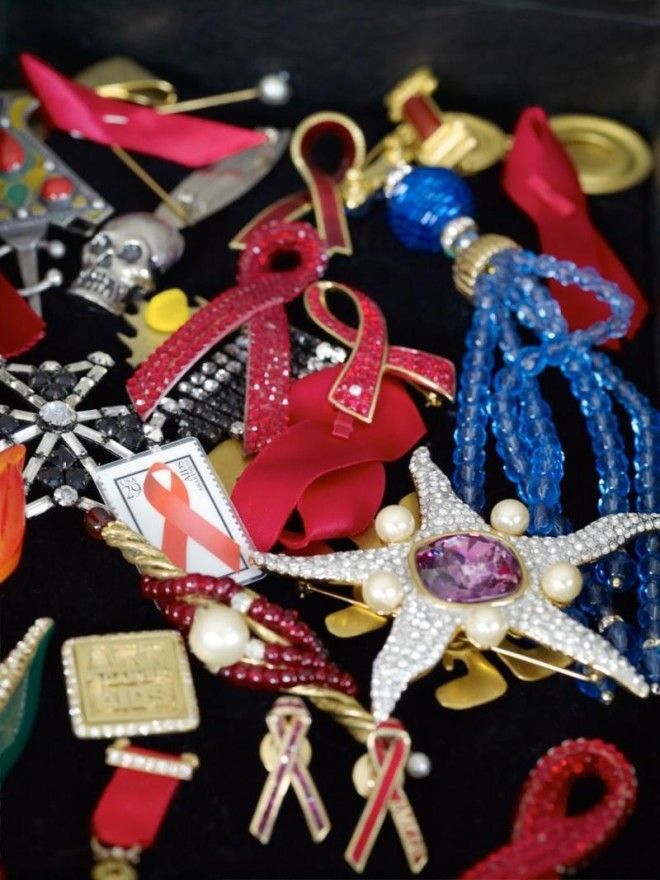 AIDS Activist
"I heard of [Taylor's] death the day that she passed ... it was hard even though I didn't have a personal relationship with her," Opie said. "I became very emotionally involved with the people who were with her on a daily basis in her life."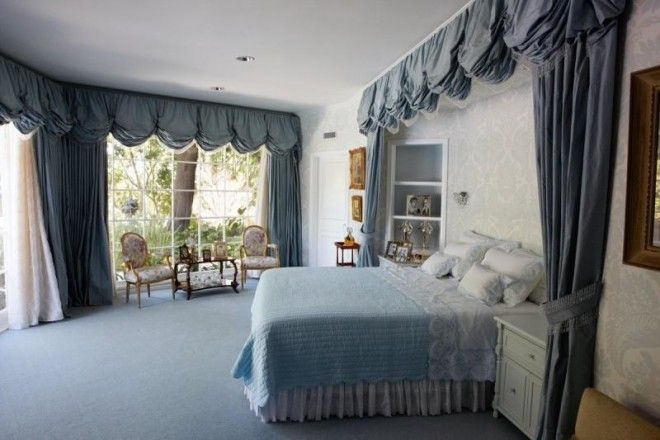 The Blue Room
Once Taylor died, the house "wasn't such a quiet little sanctuary for me anymore," Opie said. "It was really about trying to finish the body of work as the house was getting ready to be sold as well as the objects."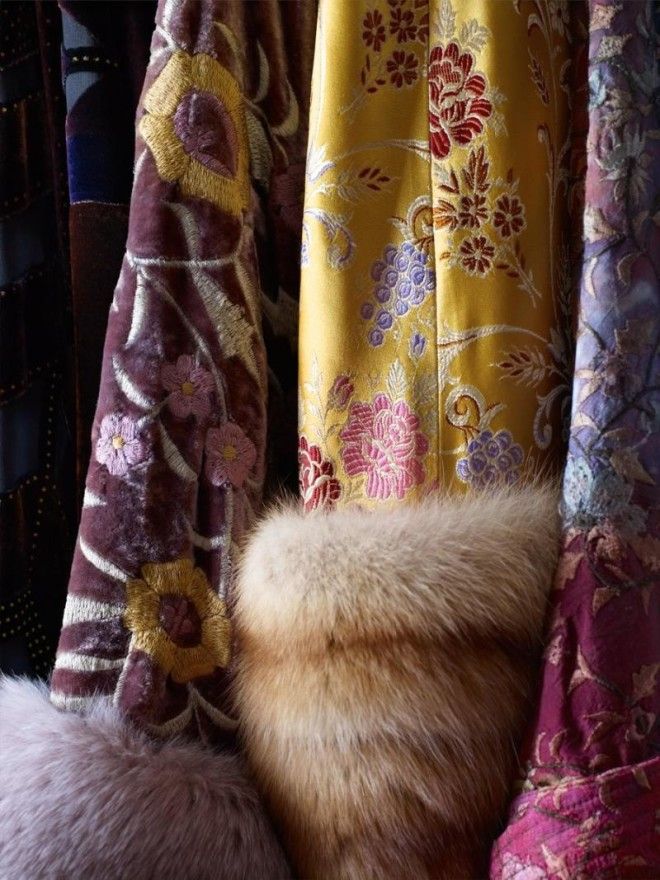 The Closet #9
Luckily, Opie didn't run into many other roadblocks while finishing up her work. "The trustees and people involved in Elizabeth's life and her family gave me such incredible permission to make this body of work, and it was a huge gift for me in my life," she said.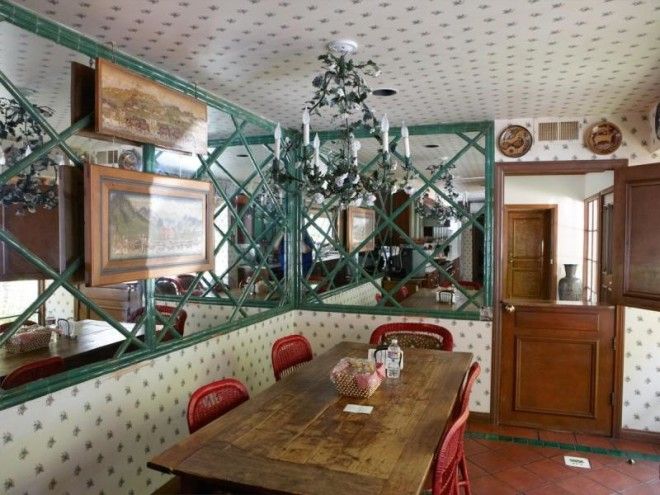 Kitchen Table
Opie noted that a deeper "sense of nostalgia" began to seep into the items as she finished up the project, and her experience with the work continued even after she was done shooting — editing down her 3,000 images to just 129 for the final product, her book "700 Nimes Road".