For Valentine's Day, you're going to want to get your guy something personal.
A holiday like this calls for something that shows you care about them, you listen to them, and you think about them all the time.
We can't tell you what exactly will mean so much to him — but we can set you on the right track.
We polled coworkers, friends, and family to see what they would want to receive on Valentine's Day, and also included a few of our own suggestions.
A watch he'd never buy for himself.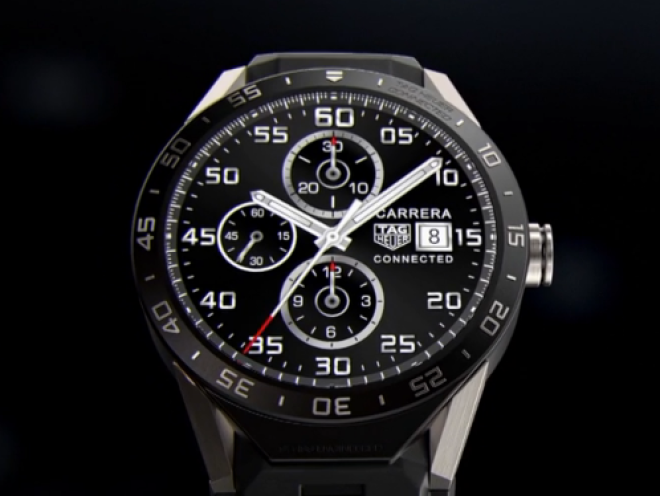 Let's face it: a nice watch is not typically something any guy can buy himself. The price is just too high to justify.
This Valentine's Day, get him a nice watch he'll treasure forever. If you're looking to go modern, try the Tag Heuer Connected, the first smartwatch that also contains a guarantee that the owner can switch it out for a regular Tag should they find that the smart functionality is not for them.
Price:
$1,500
A trip to somewhere he's always wanted to go.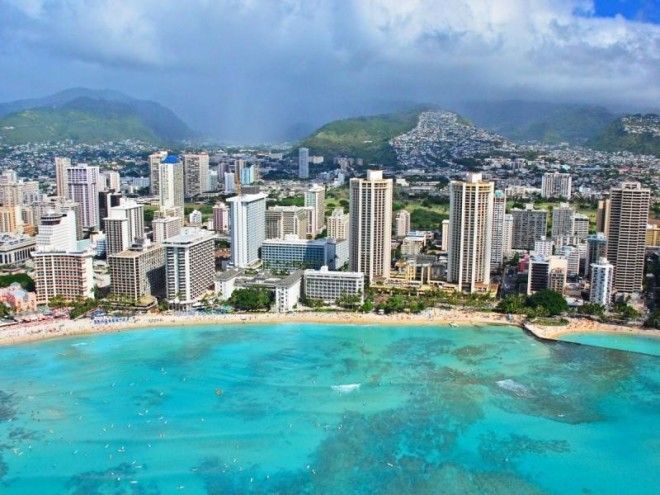 Surprise him with dateless tickets to wherever he wants to go in the world.
Has he always talked about hiking the Great Wall of China? Exploring the sandy beaches of The Big Island? Or maybe he's always wanted to kick back in a rooftop infinity pool in Singapore? Whatever it is, this year, make it happen.
Price varies based on destination.
A gadget to make his life easier.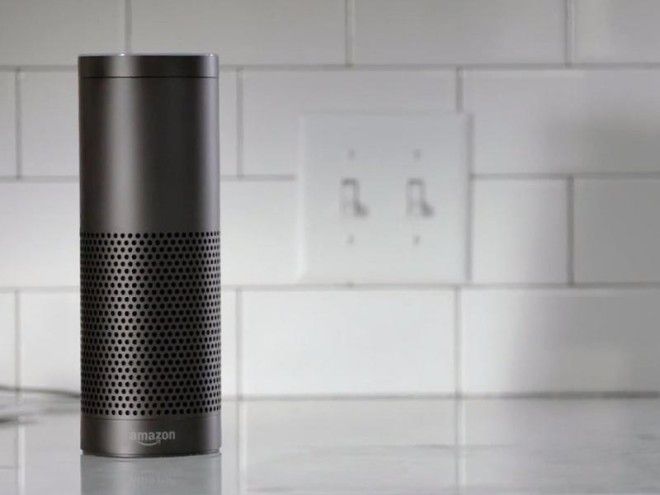 The Amazon Echo has been making waves with how it makes lives easier through voice control of your home and internet. It even recently learned how to call you an Uber.
Price:
$180
Dinner at his favorite restaurant (or yours).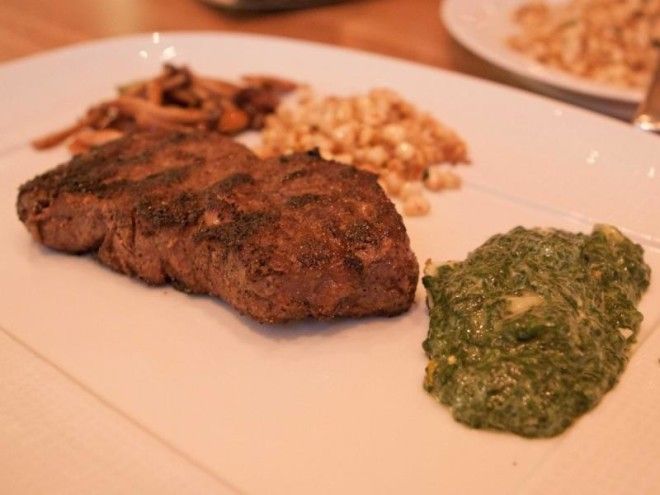 He loves the local steakhouse, but, for one reason or another, you never end up going there together.
He understands. However, this Valentine's Day you can surprise him with a gift card — basically a plastic guarantee that you will visit someday soon.
Price varies.
A subscription for one of his favorite pastimes.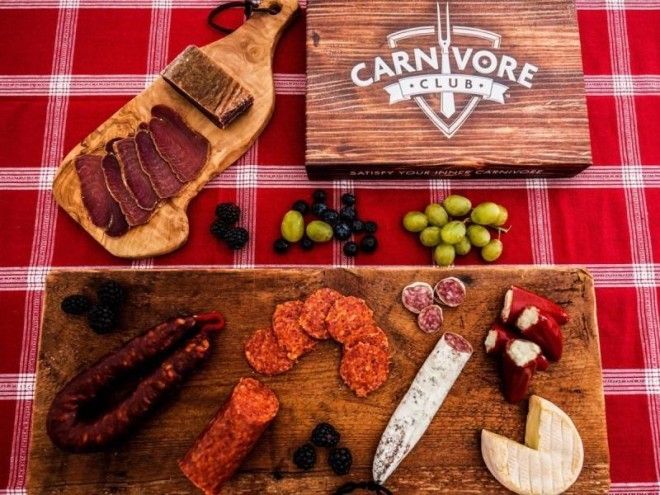 For the true carnivore, it doesn't get much better than the Carnivore Club monthly subscription.
They're even doing a Valentine's Day special "meat crate" that will contain "4-6 artisan crafted cured meats" and comes in an actual crate. It's the perfect gift for any beef jerky enthusiast.
Price:
$55 for the classic membership or $85 for the "meat crate" and the membership.
Tickets to a favorite band's concert or a sporting event.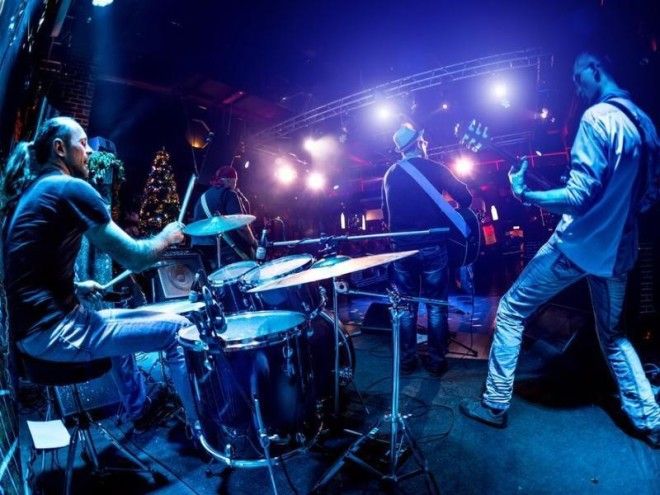 He's always wanted to see his favorite band live, but has never quite had the chance. They're coming to your city, but the concert is sold out. He's accepted that it just won't happen this year, and he'll catch them on the next go-round. Then, you surprise him
on Valentine's Day with the tickets you only got after hurting your index finger slamming the refresh button on your keyboard.
Price varies.
Quality headphones so that he can listen to the mix-tapes you make for him.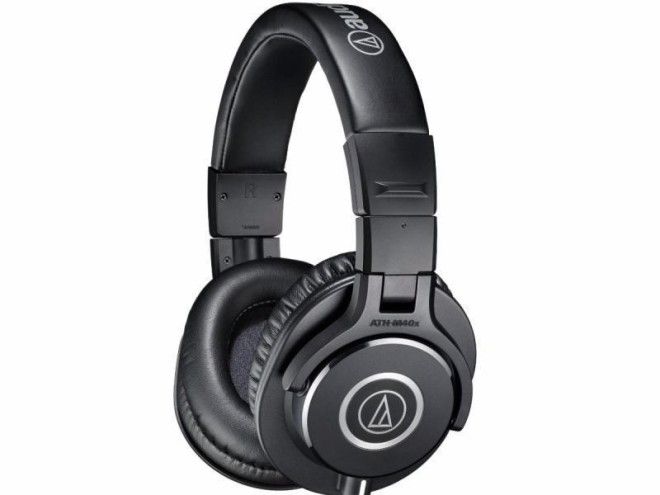 If he's still using the earbuds that came with his iPhone, it's time for an upgrade. Audio Technica makes some of the most respected headphones on the market, and these will make the bands that you've been telling him to listen to sound so much better than he ever thought possible.
Price:
$99
An indulgence in his favorite hobby.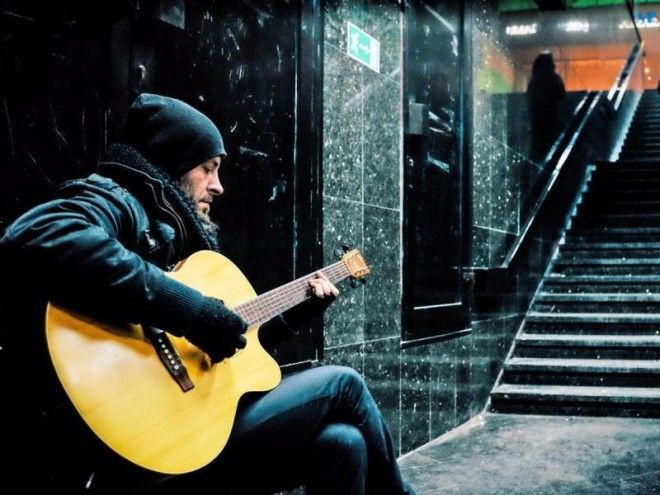 Whether he plays the saxophone or video games, hobbies cost money. Show him you care about how he spends his free time by giving him a sizable investment in his hobby, like a new instrument or a game to take him to the next level.
Price varies.
Encourage his gym habit with a fitness tracker.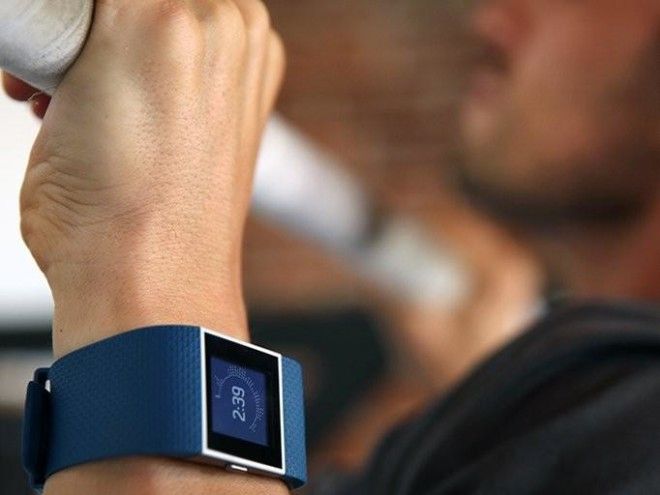 A fitness tracker is more than just helpful — it's a downright necessity these days.
Make sure he knows how many steps he's taking on your jaunts around town, and what his heart rate is when he's near you. The Surge is Fitbit's smartwatch-like tracker, which comes with a touchscreen and monitors the wearer's heart rate continuously.
Price:
$238.94
A book he's been meaning to read forever.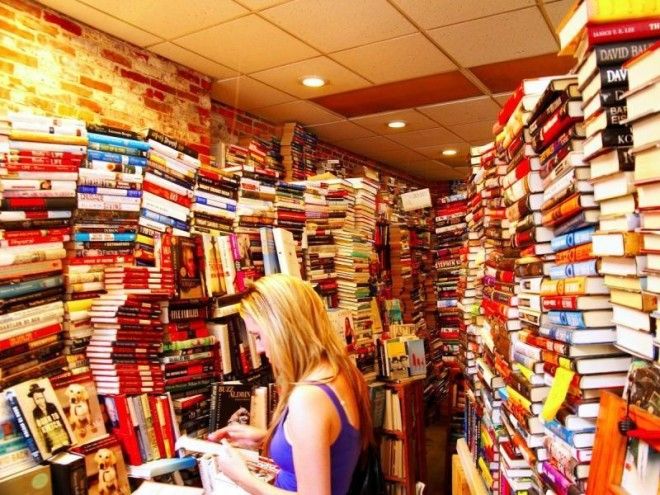 He's just never had time to dive into that book he's been meaning to read. Fix that this Valentine's Day by giving him no excuse not to be up-to-date.
Price varies.
A cozy night in and time spent together.
Some guys told us all they wanted for Valentine's Day was to spend time together on a cozy night in. We can't really argue with that.
Priceless.