The $10 fee is apparently to pay for the paint! The Art Institute of Chicago is celebrating the fact that all three versions of Van Gogh's famous painting of his bedroom in Arles, France, will be displayed in Chicago along with some of his other work. This is the first time they have all been displayed in North America at the same time. So, to celebrate the occasion, they've recreated the room and put it up for rent on Airbnb for just 10USD.
We would love to see more iconic places from art recreated and made available as rental properties.
How much to stay the night in a Botticelli sea shell?…
The room that looks almost exactly like Van Gogh's famous painting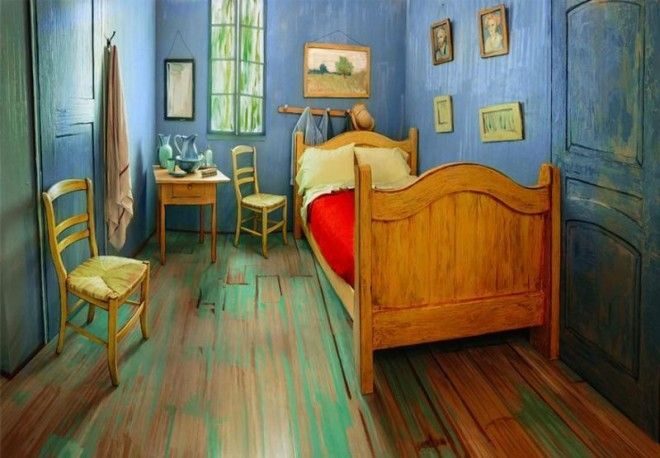 And here's the original… it's pretty accurate!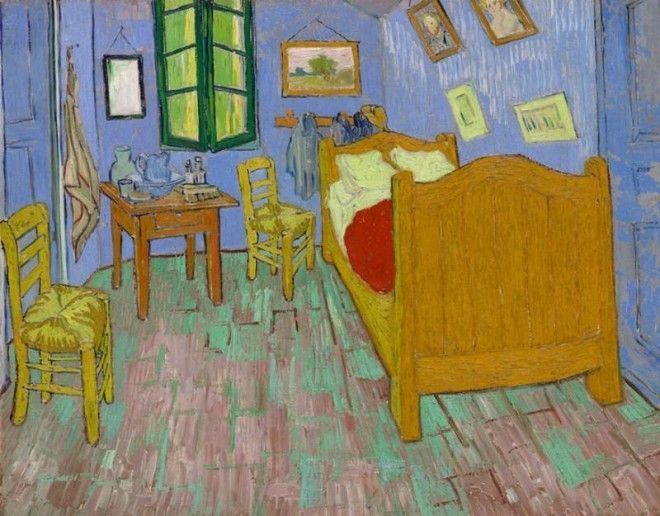 Although it might be scary to wake up and think you're inside a painting…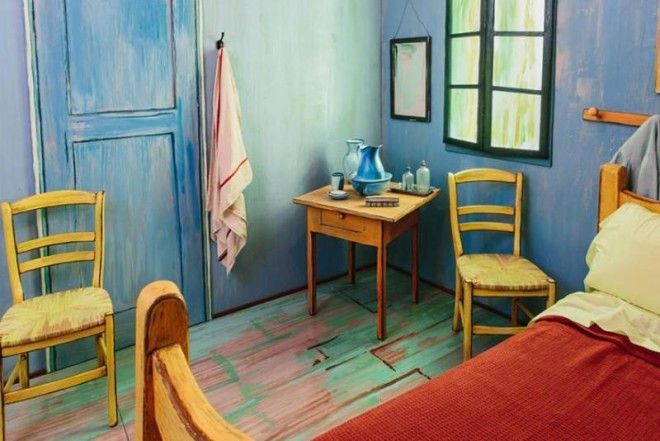 Indeed, "this room will make you feel like you're living in a painting", says the ad on AirBnb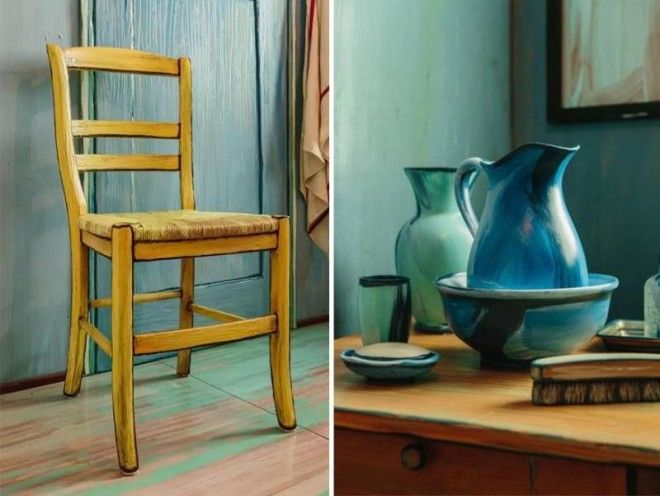 Oh really?!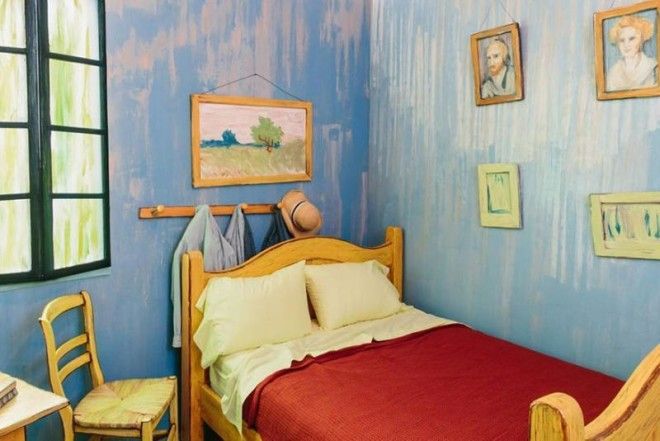 "It's decorated in a Post-Impressionist style, reminiscent of Southern France and times gone by"